Dr. Phyllis Zee, Chief of the Sleep Medicine at Northwestern Hospital, warned the audience at Horner Park on Wednesday, August 15, that we cheat sleep at our peril. Dr. Zee's excellent presentation was the first instance of C2ST's collaboration with the Chicago Park District in the "Science in the Parks" series. Watch the video here.
Dr. Zee explained that three scientists recently shared the Nobel Prize for Medicine for their work in the early 1980's identifying the genes and protein molecules that drive our twenty-four-hour biological clocks, often referred to as our "circadian rhythm." Every cell in our bodies has the clock mechanism, and all these clocks are coordinated by the master clock in our brains. The mechanism interacts with light and dark. It keeps us awake and productive (usually) during the day and early evening, and puts us to sleep at night to rejuvenate our systems for another day.
Most of us need seven to nine hours of sleep at night, although some of us can function well with as little as six. But if a person consistently gets less than six hours of sleep at night, they will function at the level of someone who is legally drunk. And they won't even know it. In fact, sleep-deprived individuals often think they're performing at the top of their game when, in fact, they're a danger to themselves and others.
Welcome to C2ST's blog, we welcome you to join the new interactive community of science enthusiasts by posting your comments on each article. To add your comments, simply click one of the social media buttons appearing after the blog article to sign in. If you do not already have a Disqus account, you will be prompted to send a verification email to confirm your account.  Once verified, you can go straight to commenting on any blogs you wish.
We also are encouraging people to send us blog articles for posting on our web site.  Articles should be no longer than 2,500 words, non-technical, and understandable to our STEM-inquisitive audience. Please also provide your name, address, educational background and current employment and any other biographical information that you believe is related to the subject of your article.  Send the materials to info@c2st.org and our editorial board will review.  Thank you.
---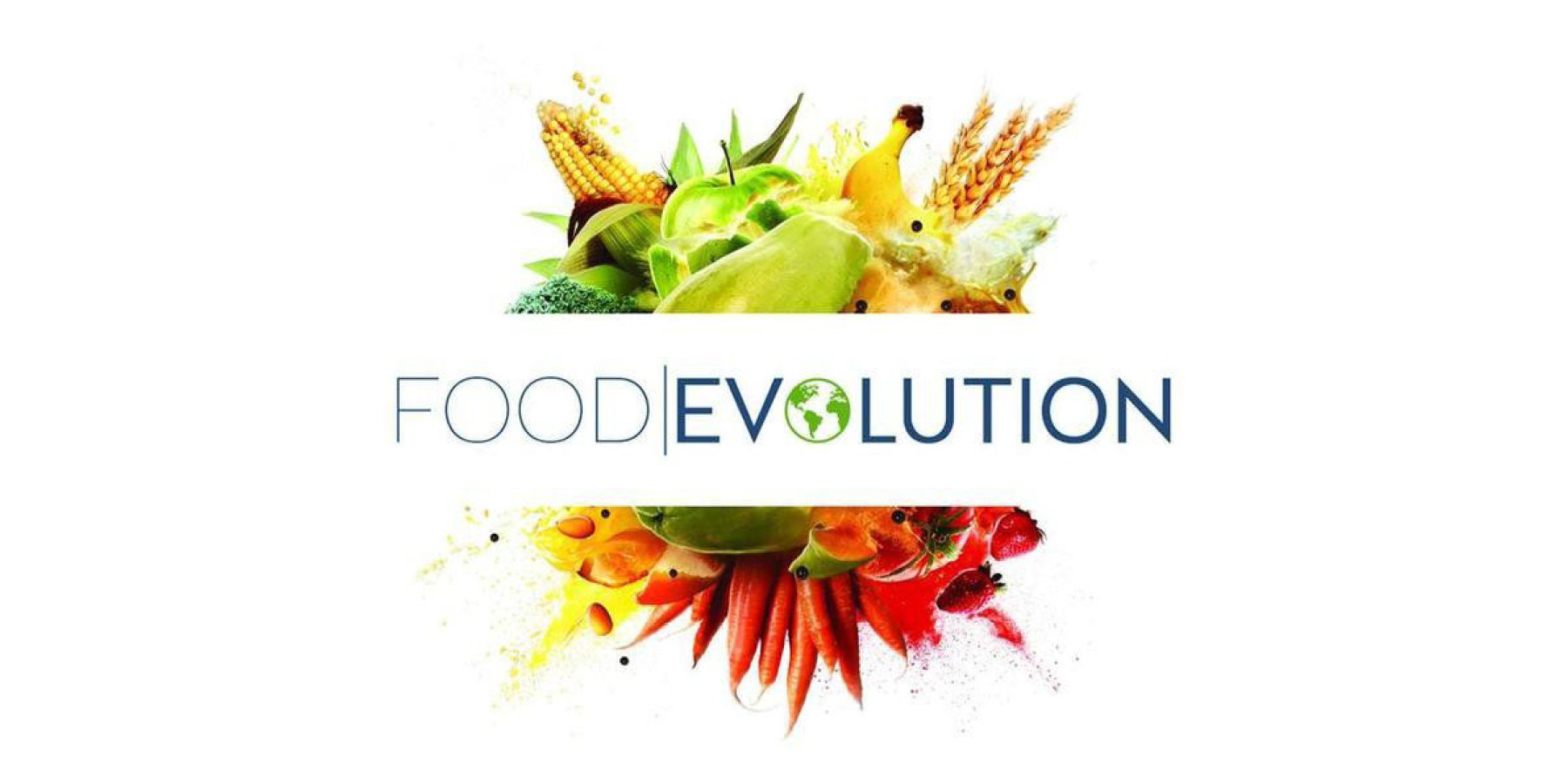 By Lauren M. Segal
Many question the integrity of science, but few understand how it works. Continue reading "Food Evolution: Advancing the GMO Debate"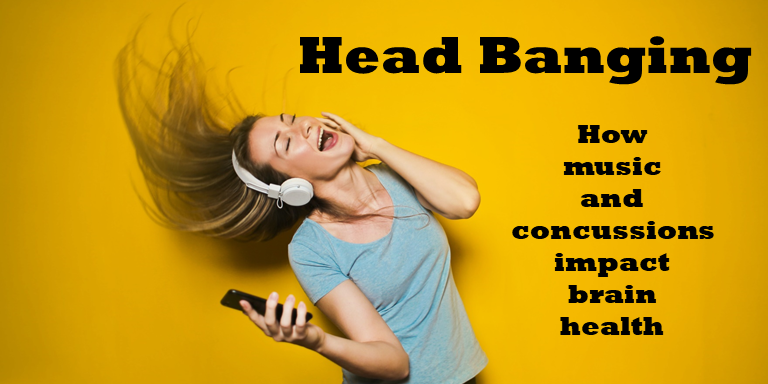 By David Graykowski
The sounds of our lives shape who we are. Your mother's voice, a Mozart symphony, a friend's yell on the playground. "Making sense of sound is essential for survival and it is computationally one of the hardest things we ask our brains to do" (Kraus, 2015). Continue reading "Dr. Nina Kraus Interview"
By Kristen Witte
The wind whips across the beach, bringing a surprising chill to an otherwise sunny day – though spring in Chicago is anything but predictable. As the cold seeps into your gloveless hands, you wonder if the next incoming wave from Lake Michigan will smash into you before a sufficient amount of water accumulates into the collection canister. You quickly cap the canister and walk over to your colleagues who are sitting a safe distance from the surf, waiting patiently with a thermometer and a pH tester. Continue reading "You the Scientist: The Importance of Citizen Science Programs"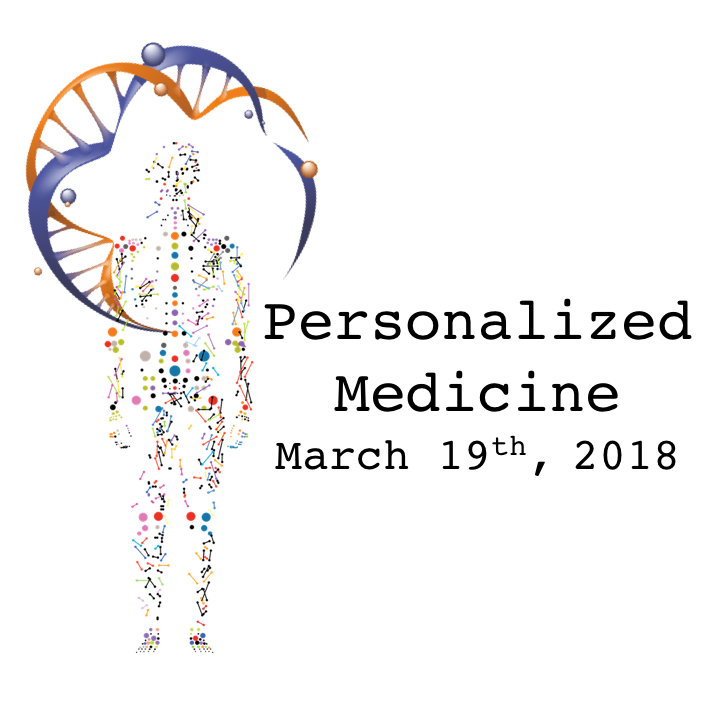 By Robert Kriss
Sarah at five years-old was experiencing twenty-five seizures a day.  Her doctors had started to treat her with one drug, but when that did not work, they tried another, and another and another.  Sarah was taking four different drugs each day and still the seizures continued.  These drugs had worked for some people, but not for Sarah.
Continue reading "Precision Medicine: Using Computer Code To Analyze Genetic Code"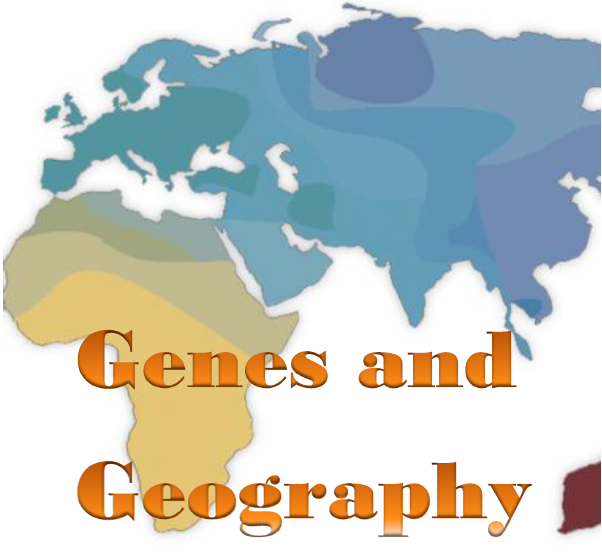 By Kristen Hynds-Witte
At its minimum, a map is a directional aid. At its best, a map is a detailed excursion into our history and our future. With the advancement of DNA and computational technologies, researchers and private companies are now building maps to understand our evolutionary and ancestral origins.