C2ST achieves its mission by hosting relevant, independent, and credible public STEM programs across all scientific fields at locations throughout Chicagoland. With nine out of ten program attendees' expectations fulfilled, our supporters agree that C2ST is accomplishing its mission of increasing the public's understanding of science and technology.
We are dedicated to providing a professional and inclusive environment for everyone, regardless of gender, gender identity and expression, sexual orientation, disability, physical appearance, body size, race, age, or religion. Please be respectful of diversity in individuals and in cultures at our events.
Miss an event? Anyone across the globe can access our STEM program library by visiting our YouTube channel, C2ST TV. Also be sure to follow us on Facebook, where we livestream many of our programs.
Check out below what programs we have planned and discover what we've hosted in the past.
Privacy Policy
As a guest of Chicago Council on Science and Technology (C2ST), you agree to be photographed, videotaped, or filmed and grant C2ST permission to put the finished footage/photography to any uses that it may deem proper including marketing, advertising (print, radio, and television) and PR-related activities.
We only have access to/collect information when you sign up for our programs or that you voluntarily give us via email or other direct contacts from you. We will not sell or rent this information to anyone. We will not share your information with any third party outside of our organization.
Filter Events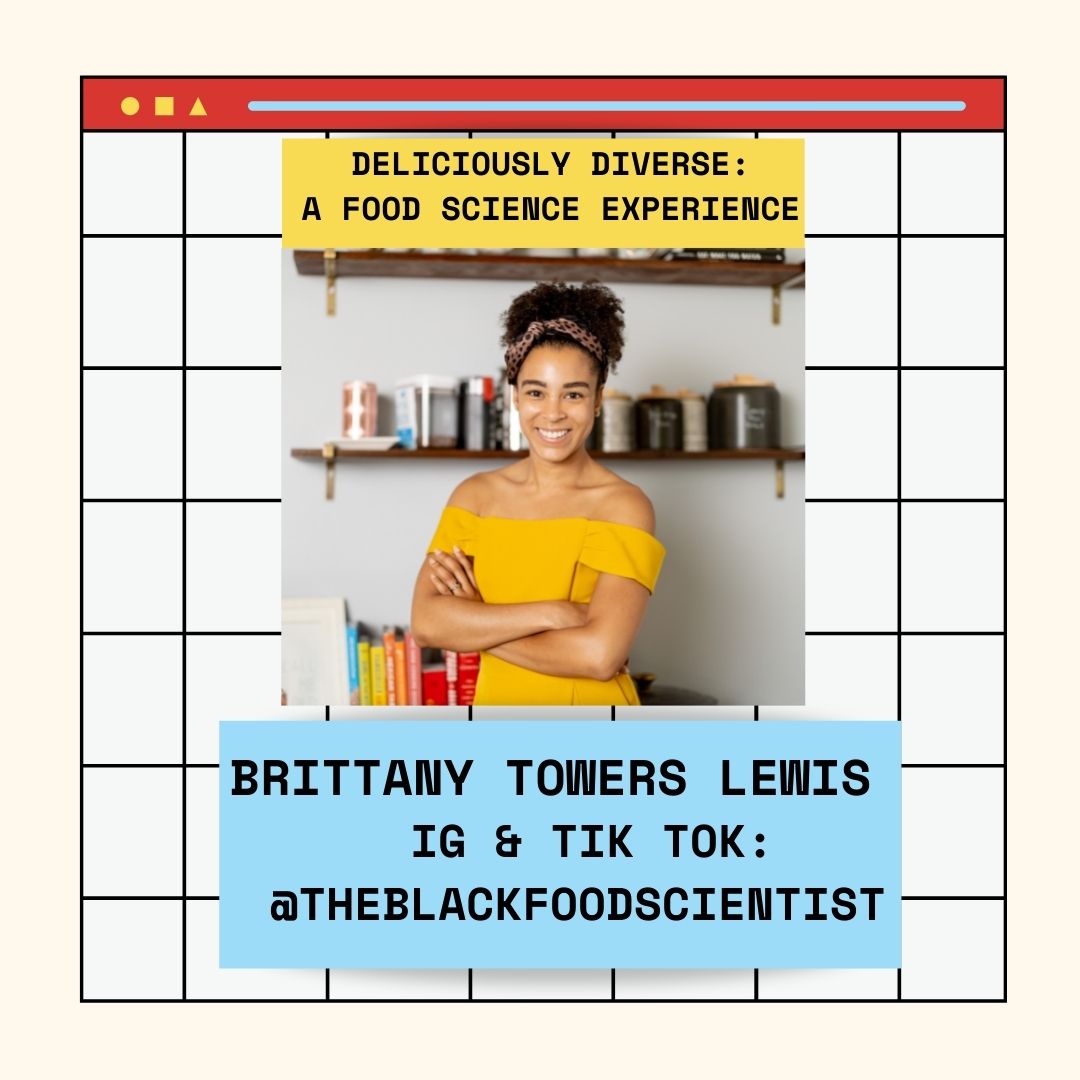 A night of food science focused on driving diversity in the discipline, while imbibing on unique Marz craft brews and nomming on delicious eats in support of C2ST.
Join us for Science, Brews, Arcades, and Food!
Come check out one of Chicago's most well-known breweries and mingle with other STEM enthusiasts and professionals! In between beers, snacks and networking hear from Brittany Towers Lewis, Sr. Manager for product development at Vital Proteins, who has been making food science approachable and fun through her Instagram and Tik Tok accounts (@theblackfoodscientist). Brittany will also give a couple of demos as she brings her food science influencer videos to life.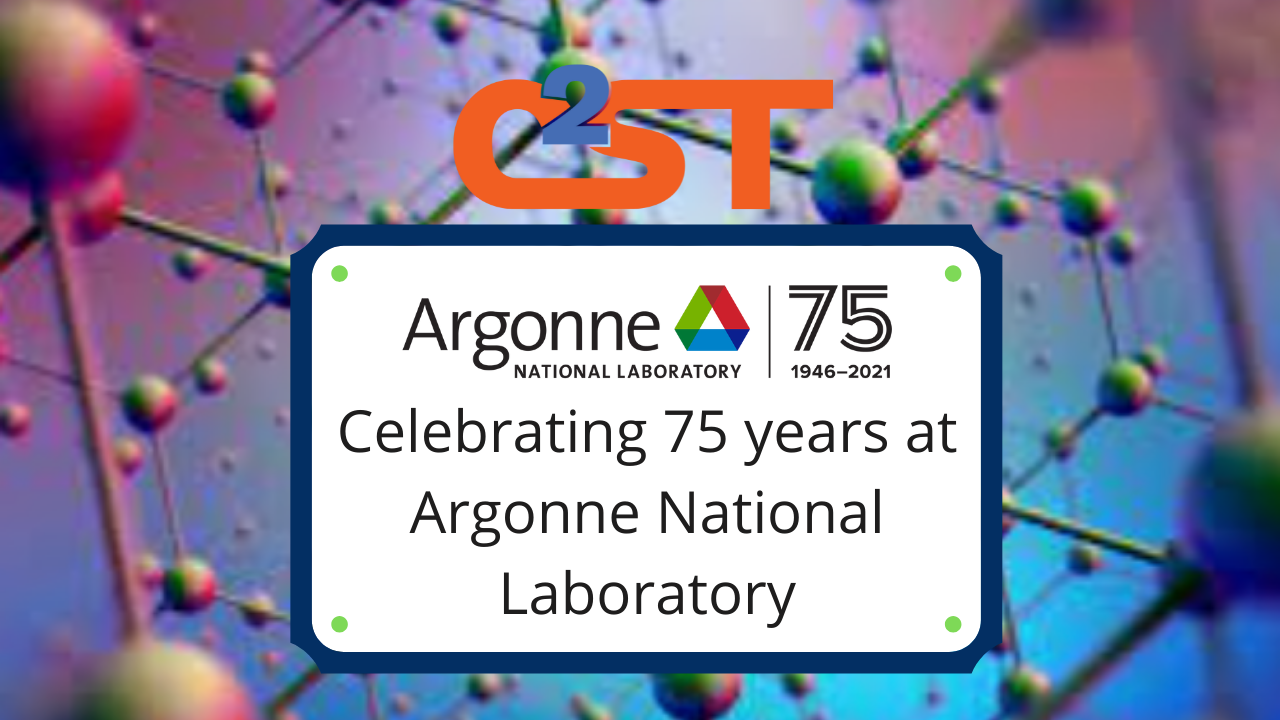 In the fifth lecture presented by C2ST and Argonne National Laboratory, Dr. David Czaplewski will share the history of nanotechnology and delve into his research in creating mechanical, optical, and physical systems at the nanoscale.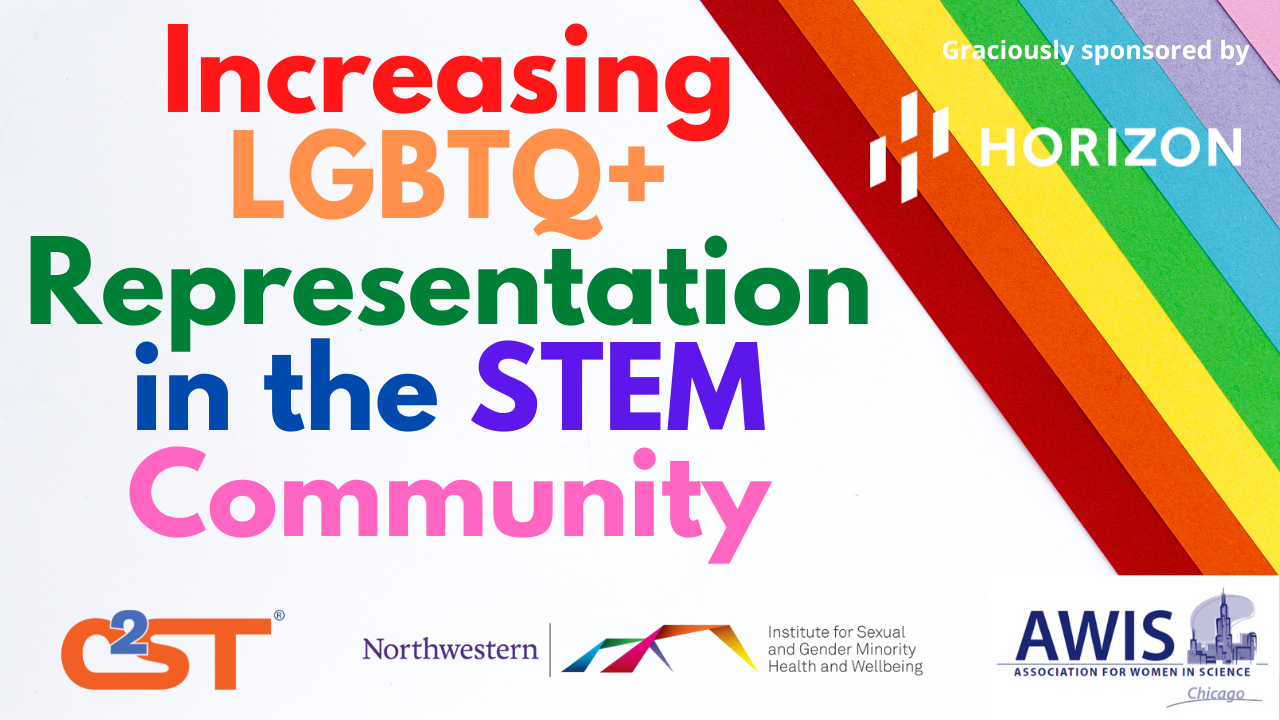 The live-stream portion of the program will run from 6 – 7 pm. YouTube Link: https://www.youtube.com/watch?v=LGh0JkrVrPM
This just in! You will be provided a parking pass if you park in the E Huron St. Parking Garage at Northwestern.
*Lite dinner provided! Join us in person for sandwiches and salad during the pre-program or post-program networking opportunities!*
Science is a human endeavor. As a result, science is not free from bias. This is why it is important to create culturally and socially relevant environments in STEM. To do this, we must design inclusive spaces for learning and professional work. The traditionally straight, white, and masculine narrative of STEM needs to be rewritten!  Read more…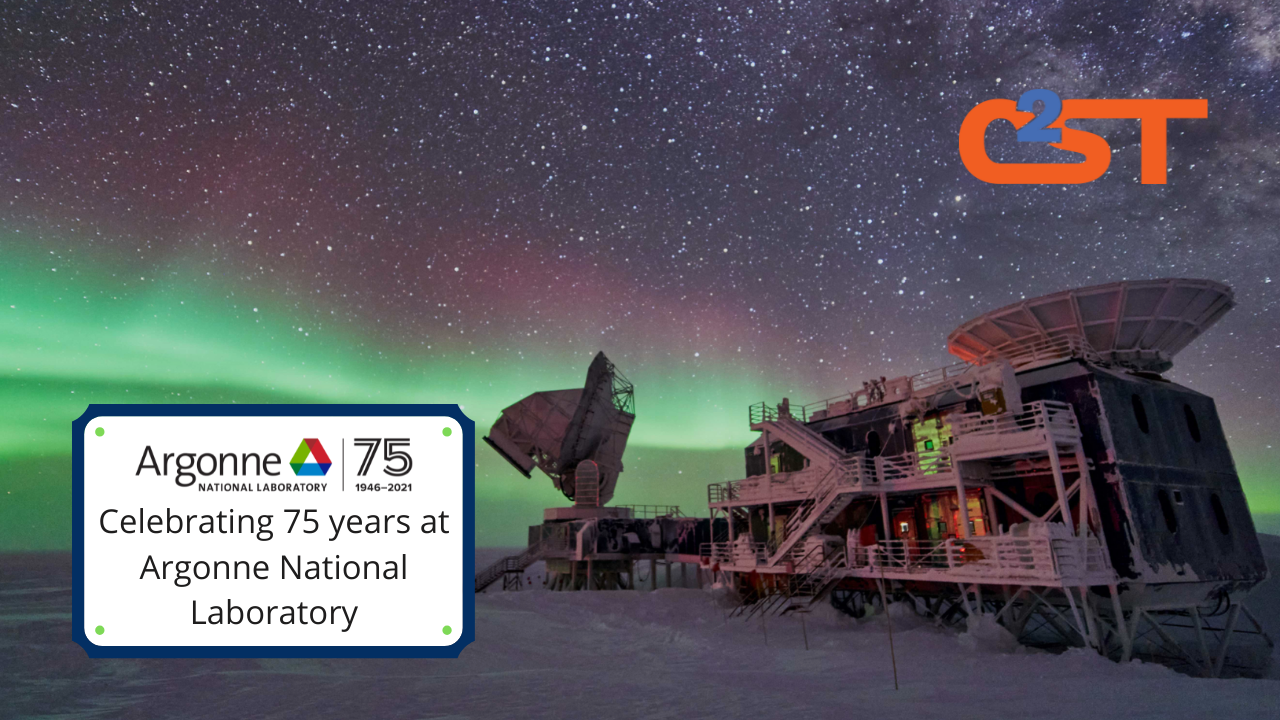 What do the early universe and many of our kitchens have in common?  Read more…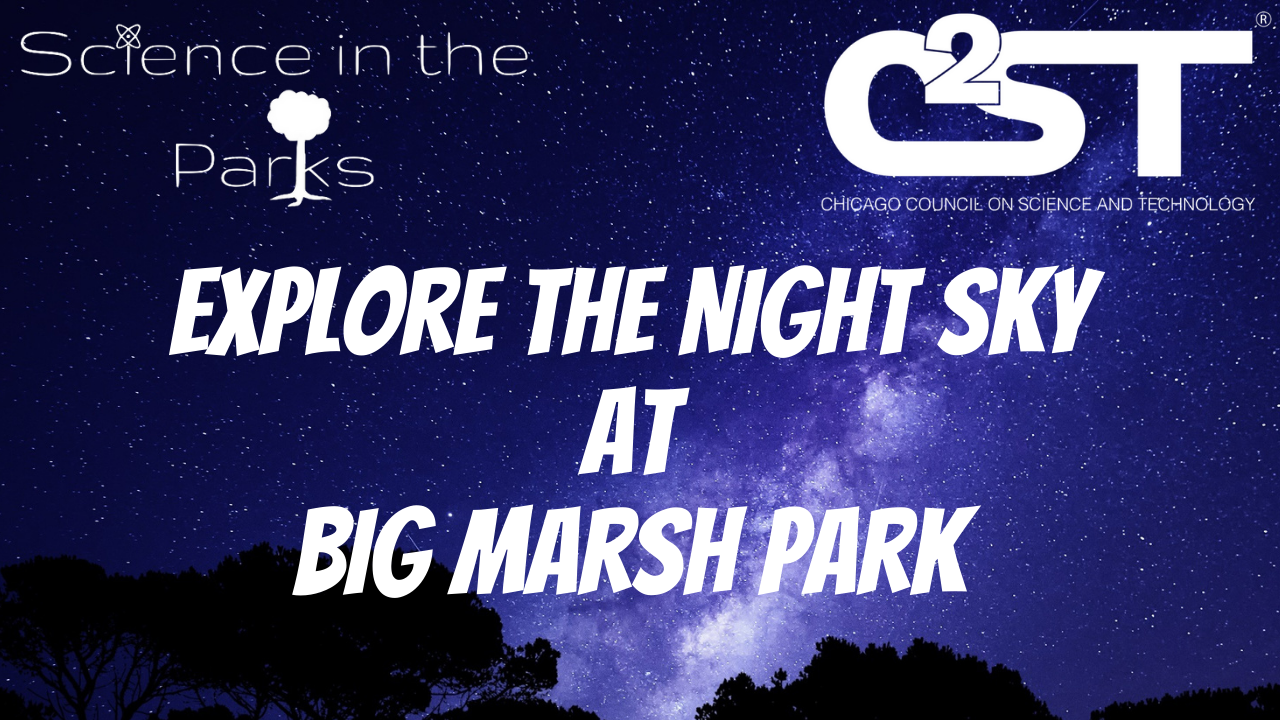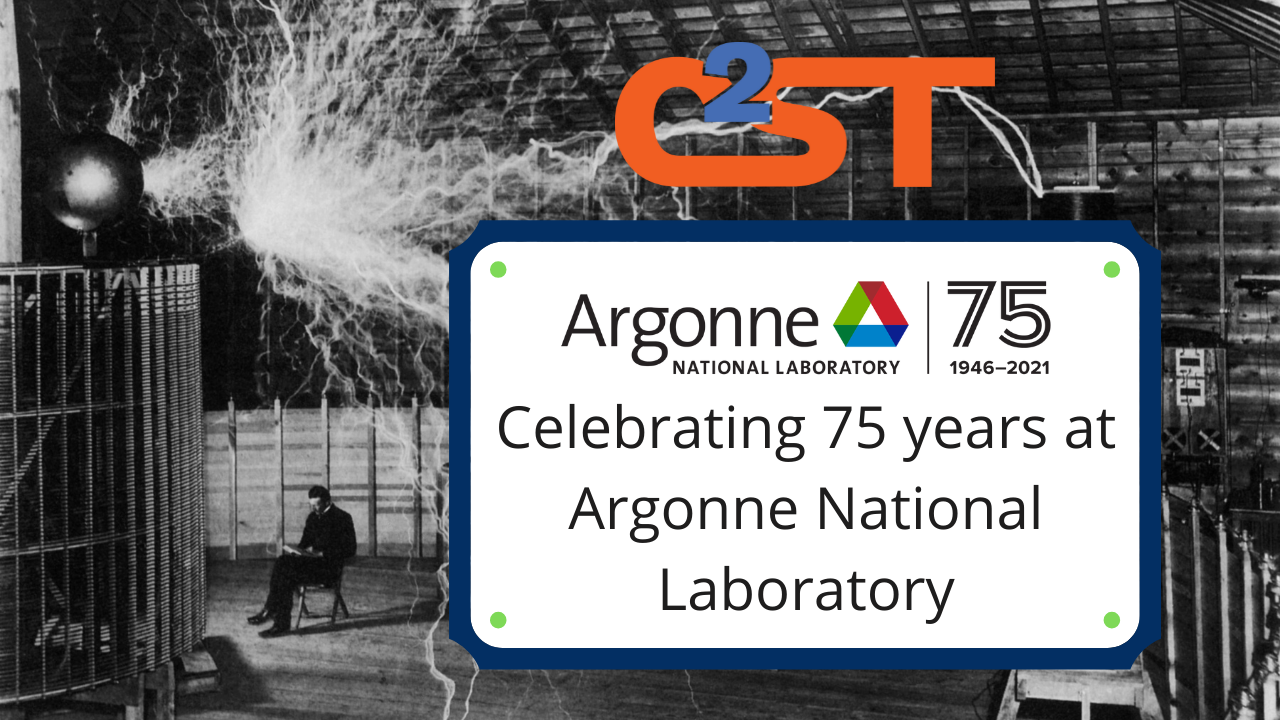 Battery technology is commonplace. Batteries power our cars, our cell phones, and our watches. They power the tools and devices we use in our home and in some cases, they power the home itself! As individuals, organizations, and nations attempt to build a better future, we need new batteries.  Read more…