C2ST works on achieving its mission by hosting critical, relevant and timely public programs on a variety of topics hosted in different locations throughout Chicagoland. Check out what programs we have planned for the upcoming season and discover what programs we've hosted in the past. Many of our past programs are recorded and are also available on our YouTube channel, C2ST TV.
Filter Events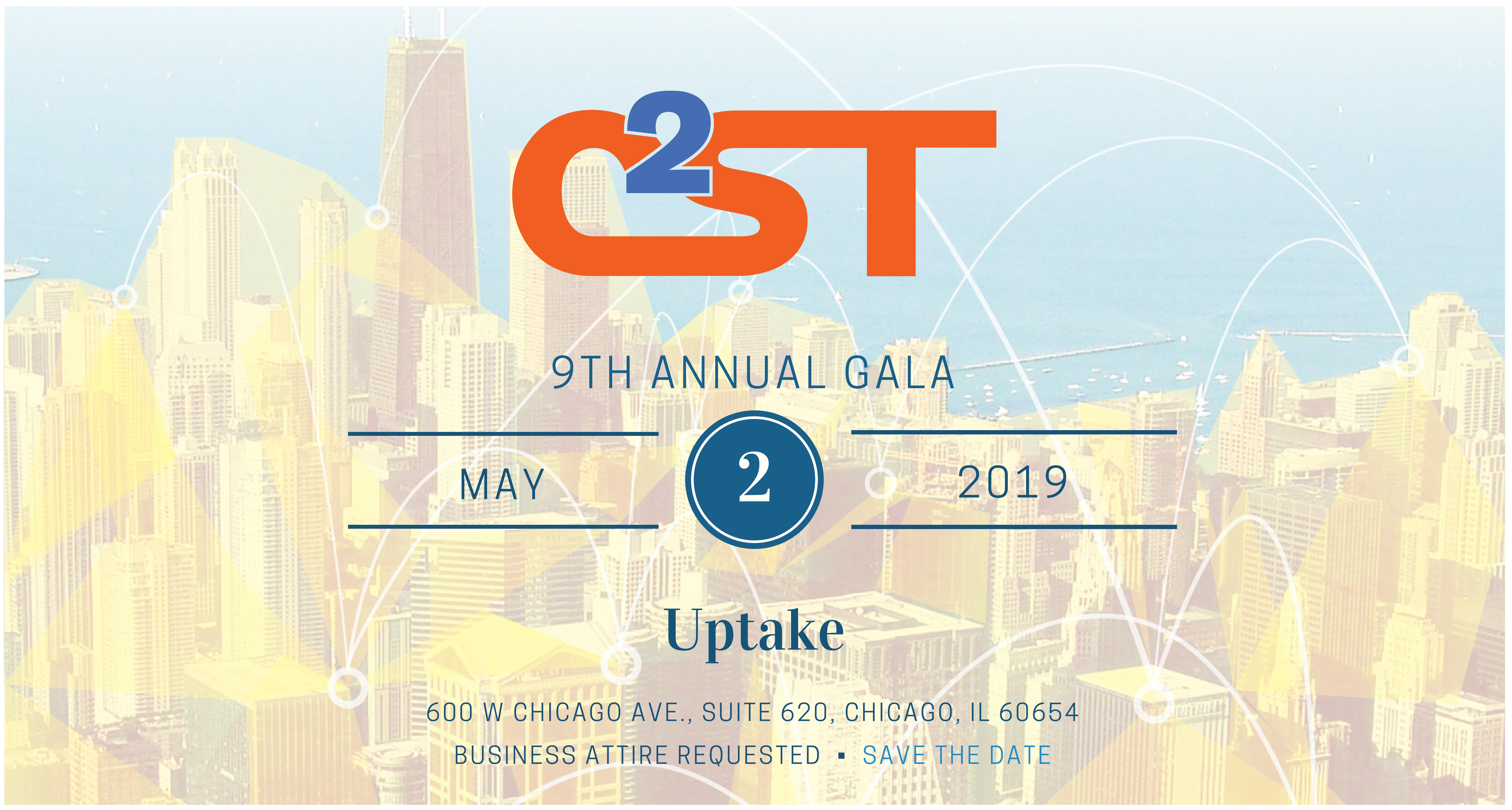 Description
On Thursday, May 2 the Chicago Council on Science and Technology will hold our largest fundraising event of 2019: Science in the City. This fundraiser supports everything we do and will allow C2ST to continue to provide free and low-cost STEM events throughout the city. Your support is critical to our mission.
Join us as we celebrate public STEM outreach with STEM community members, academic and industry leaders, and young professionals from across Chicagoland. Guests will engage with each other over the course of the evening which includes a cocktail reception with heavy hors-d'oeuvres, live performance, silent auction, raffle, and award ceremony.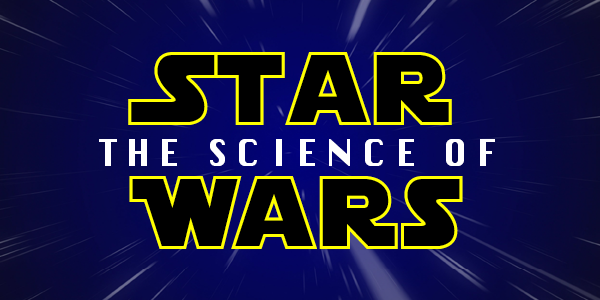 Star Wars – the fight of the light side of the force against the dark side – is a story that has fascinated us for the last 40 years. A crucial part of this story is the unbelievable scientific and technological advances – traveling through hyperspace, lightsabers, holograms, the discovery of habitable planets – that fill the universe. Read more…

This program is a part of the Wanger Institute for Sustainable Energy Research (WISER) 2019 Distinguished Lectureship Series.
Digitalization, data sets, computing, technology, and analytics are all rapidly advancing. Our energy analytics approach and collective tool kit of models and capabilities have advanced considerably over the past decades.   Today, we are at yet another precipice of change, with exponential increases in data availability, advanced analytics, and scalable computing power. The presentation will highlight new and emerging capabilities that offer us exciting, unprecedented opportunities for robust insights for scientific research, energy economics, planning, infrastructure, and related decisions.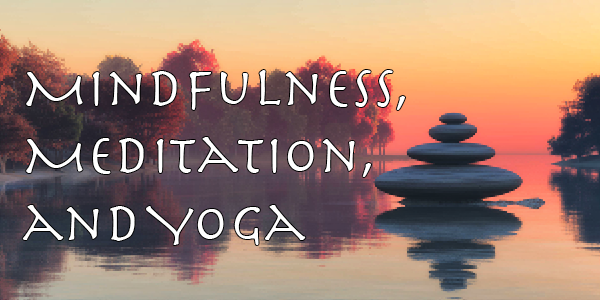 Ever wonder if meditation is for you? Or if practicing mindfulness really works? Almost every day, something about meditation and mindfulness appears in the news. The reports suggest that these practices will make us healthier, happier, keep our brains healthy, and make us more successful. Meditation is the new miracle intervention that improves everything for everyone. But what exactly are meditation and mindfulness?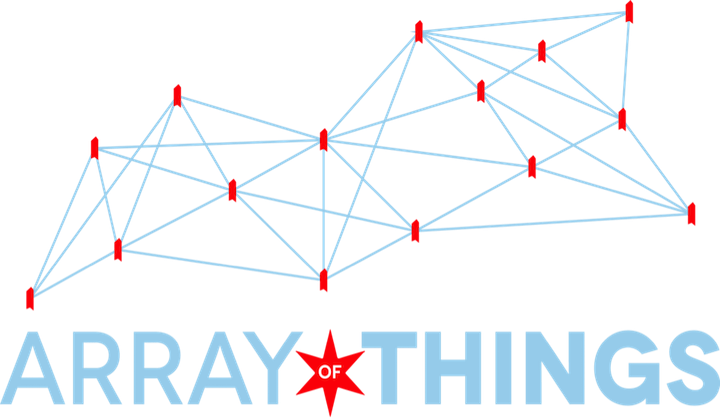 Chicago is growing smarter every day. Want to know how? Read more…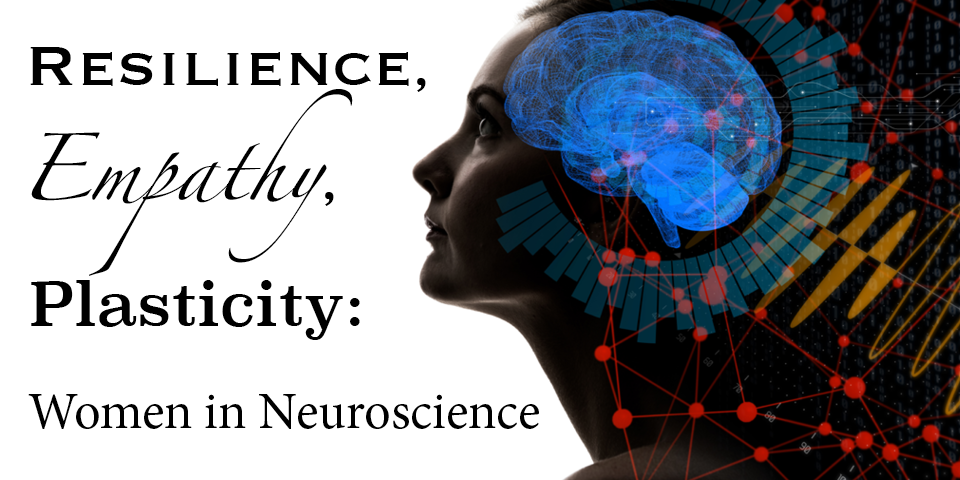 Resilience, empathy, and plasticity are important parts of the human experience, but how do these traits actually emerge biologically? Read more…