C2ST achieves its mission by hosting relevant, independent, and credible public STEM programs across all scientific fields at locations throughout Chicagoland. With nine out of ten program attendees' expectations fulfilled, our supporters agree that C2ST is accomplishing its mission of increasing the public's understanding of science and technology.
Miss an event? Anyone across the globe can access our STEM program library by visiting our YouTube channel, C2ST TV. Also be sure to follow us on Facebook, where we livestream many of our programs.
Check out below what programs we have planned and discover what we've hosted in the past.
Privacy Policy
As a guest of Chicago Council on Science and Technology (C2ST), you agree to be photographed, videotaped, or filmed and grant C2ST permission to put the finished footage/photography to any uses that it may deem proper including marketing, advertising (print, radio, and television) and PR-related activities.
We only have access to/collect information when you sign up for our programs or that you voluntarily give us via email or other direct contacts from you. We will not sell or rent this information to anyone. We will not share your information with any third party outside of our organization.
Code of Conduct
We are dedicated to providing a professional and inclusive environment for everyone, regardless of gender, gender identity and expression, sexual orientation, disability, physical appearance, body size, race, age, or religion. Please be respectful of diversity in individuals and in cultures at our events.
The following testimonial from a C2ST supporter demonstrates the scope of our programming:
"A few years ago you hosted a talk called "The Science of Addiction"…I am a mother of a son who has been battling heroin addiction (substance abuse disorder)…As a person who taught and believed in science, I was frustrated going to family meetings where I was told repeatedly we were powerless. Then I attended the lecture hosted by C2ST and asked the question of what we could do to help support their research…Thank you so much! This lecture gave me direction and helped me feel like I had a purpose."
Filter Events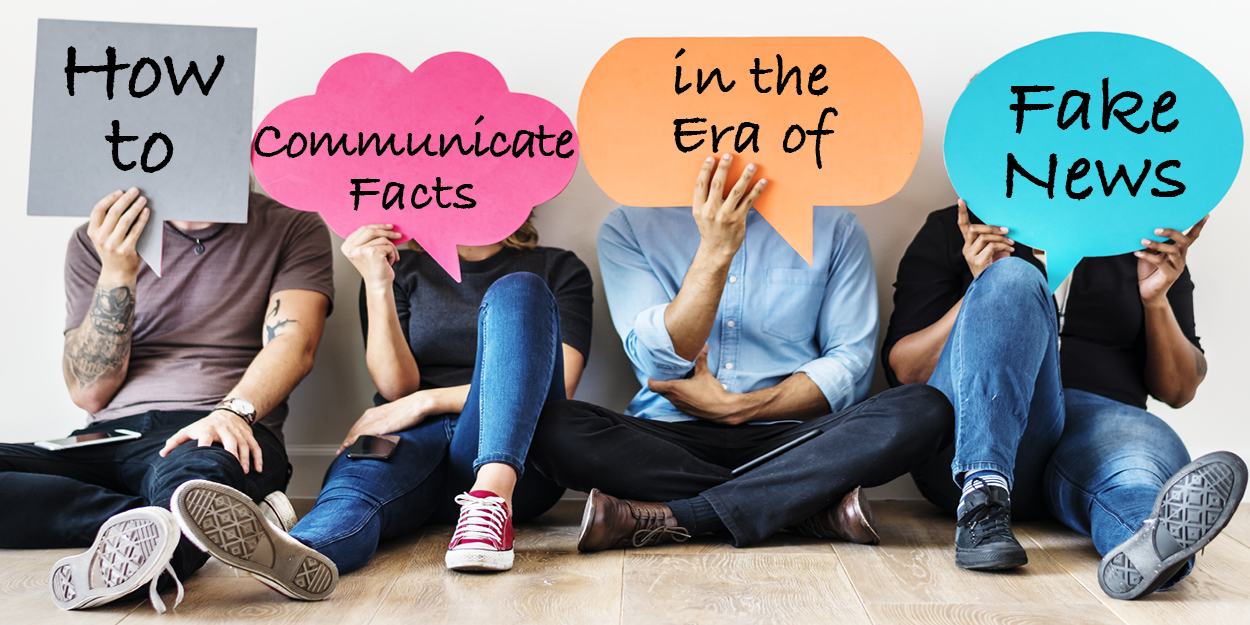 Scientific literacy remains low among the U.S. adult population, resulting in an ever-growing divide in our society. C2ST wants to change that. This Chicago Ideas Week Lab is all about how to communicate complicated material in digestible chunks that expand understanding and facilitate more productive conversations. Through a series of collaborative exercises and activities, C2ST will demonstrate how good public speaking can elevate the effectiveness of your communication strategies. Bring an engagement initiative unique to your goals and by the end of this Lab you'll have a fully formed plan for how to articulate your message with success.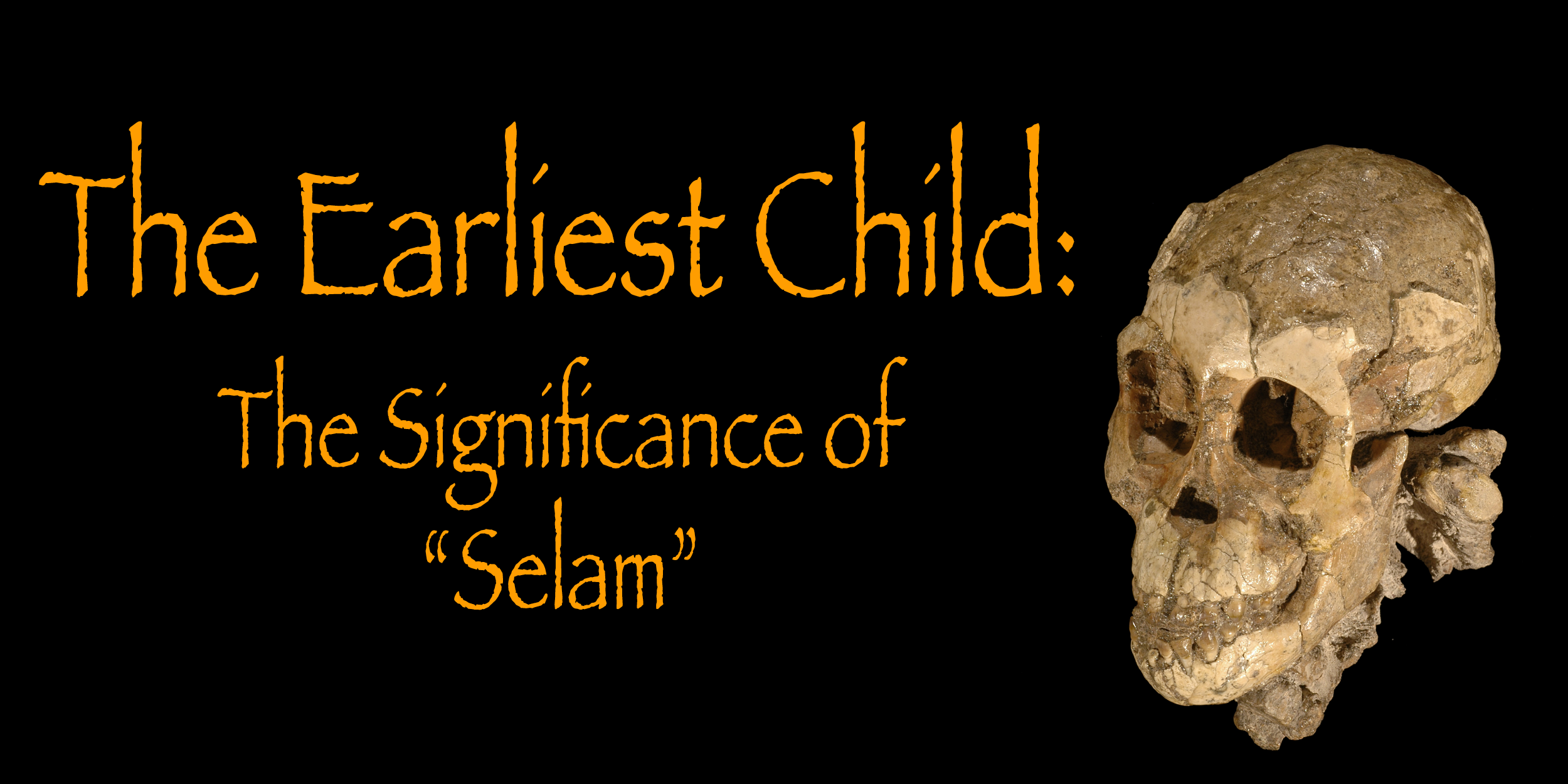 Join us for a talk with Professor Zeray Alemseged as he presents on how the discovery of an almost complete skeleton of a juvenile early human ancestor has helped scientists answer some of the pressing questions about human evolution. Read more…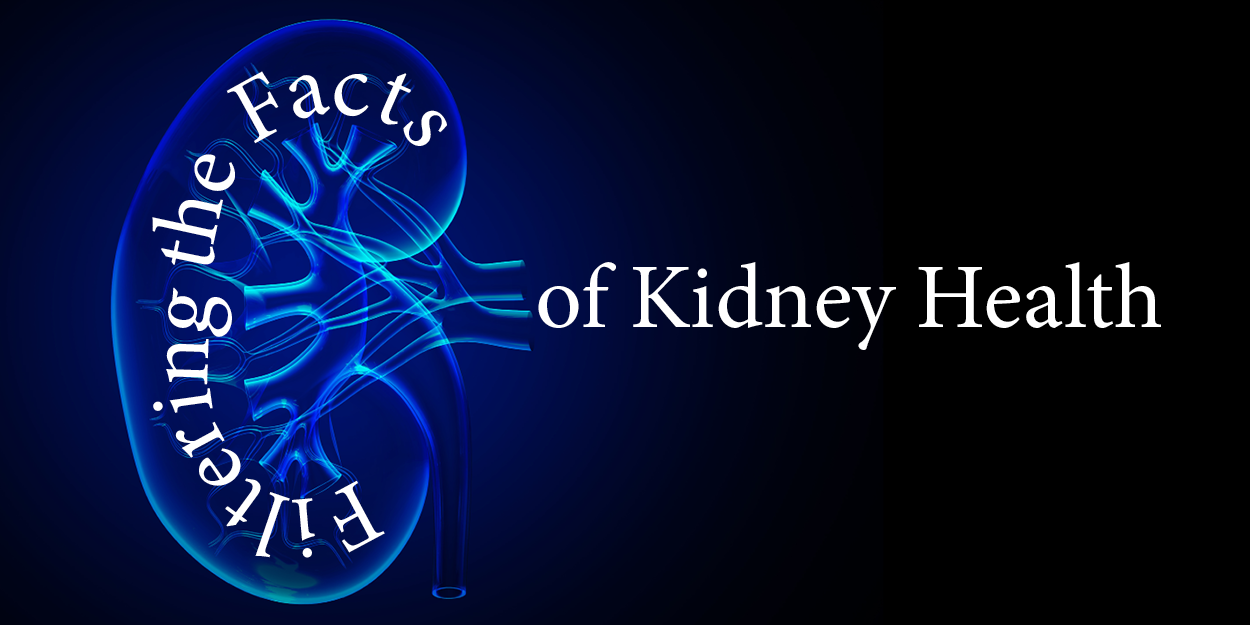 Tiny but mighty, the kidneys are small, but powerful chemical factories that remove waste, balance your body's fluids, and keep your blood pressure in check. Despite being as essential to keeping us alive and healthy, kidney health often isn't discussed with the same urgency as heart disease, cancer, or diabetes. Read more…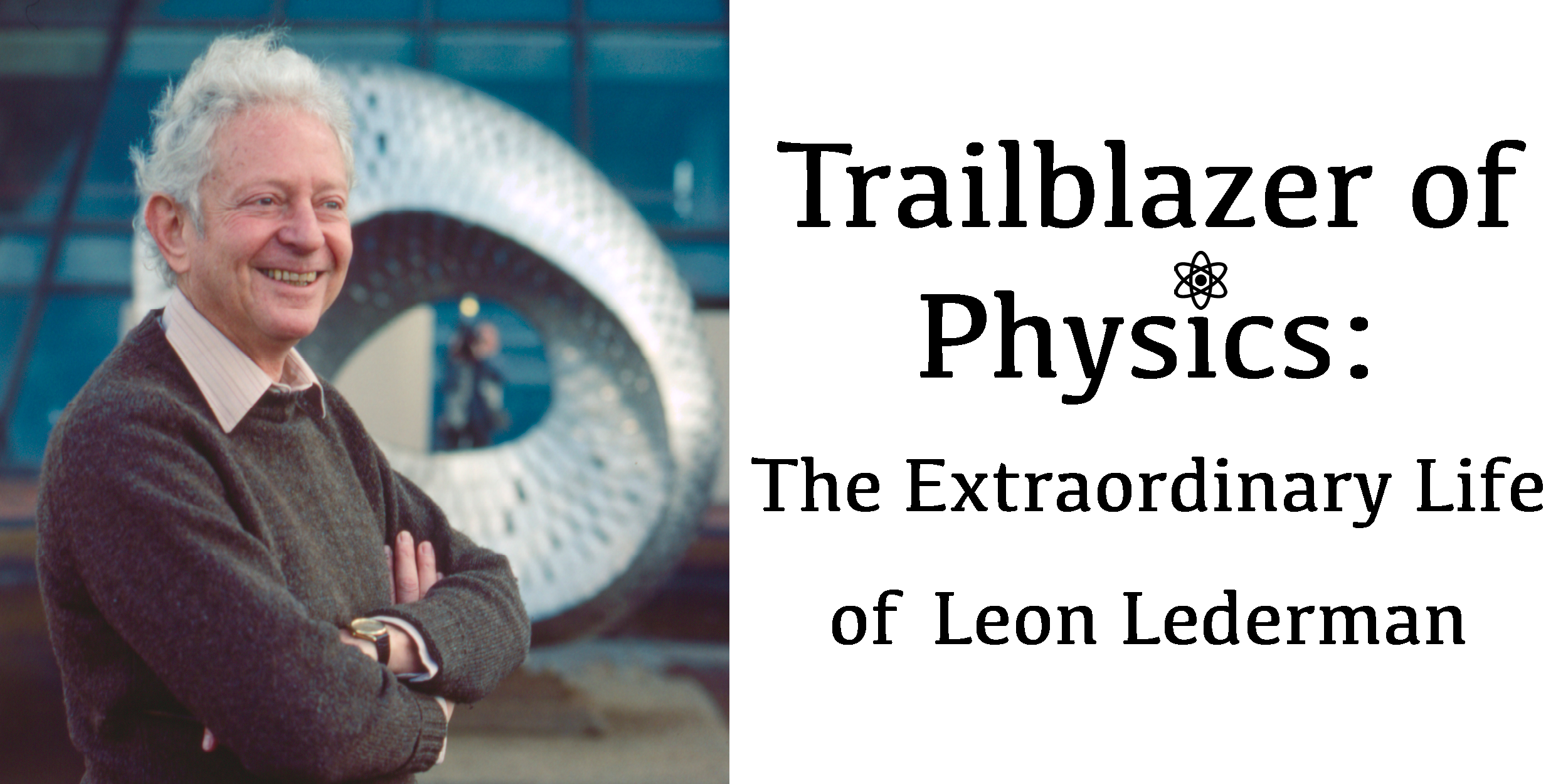 This event will highlight Dr. Lederman's contributions to science research at Fermilab and beyond, science education, and science outreach. Read more…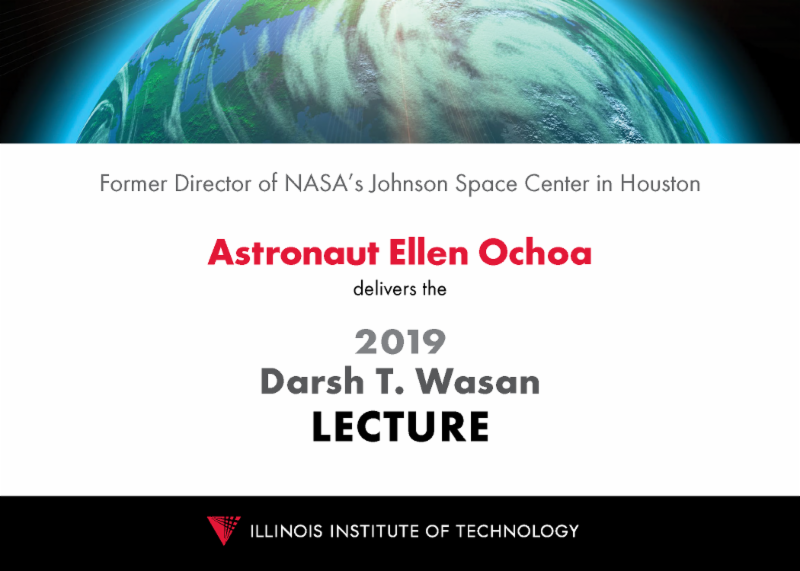 Join us for the 2019 Darsh T. Wasan lecture. Ellen Ochoa, Former Director of NASA's Johnson Space Center in Houston and the first Hispanic woman astronaut will deliver this year's lecture. The lecture will be followed by a reception in the Hermann Hall Gallery Lounge.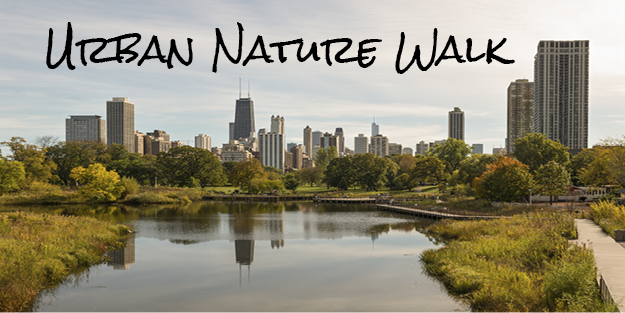 Just as the summer is starting to cool off we are going to explore the outdoors! Come join us at Northerly Island Park for a guided tour with experts on local plants and animals. Read more…