C2ST achieves its mission by hosting relevant, independent, and credible public STEM programs across all scientific fields at locations throughout Chicagoland. With nine out of ten program attendees' expectations fulfilled, our supporters agree that C2ST is accomplishing its mission of increasing the public's understanding of science and technology.
We are dedicated to providing a professional and inclusive environment for everyone, regardless of gender, gender identity and expression, sexual orientation, disability, physical appearance, body size, race, age, or religion. Please be respectful of diversity in individuals and in cultures at our events.
Miss an event? Anyone across the globe can access our STEM program library by visiting our YouTube channel, C2ST TV. Also be sure to follow us on Facebook, where we livestream many of our programs.
Check out below what programs we have planned and discover what we've hosted in the past.
Privacy Policy
As a guest of Chicago Council on Science and Technology (C2ST), you agree to be photographed, videotaped, or filmed and grant C2ST permission to put the finished footage/photography to any uses that it may deem proper including marketing, advertising (print, radio, and television) and PR-related activities.
We only have access to/collect information when you sign up for our programs or that you voluntarily give us via email or other direct contacts from you. We will not sell or rent this information to anyone. We will not share your information with any third party outside of our organization.
Filter Events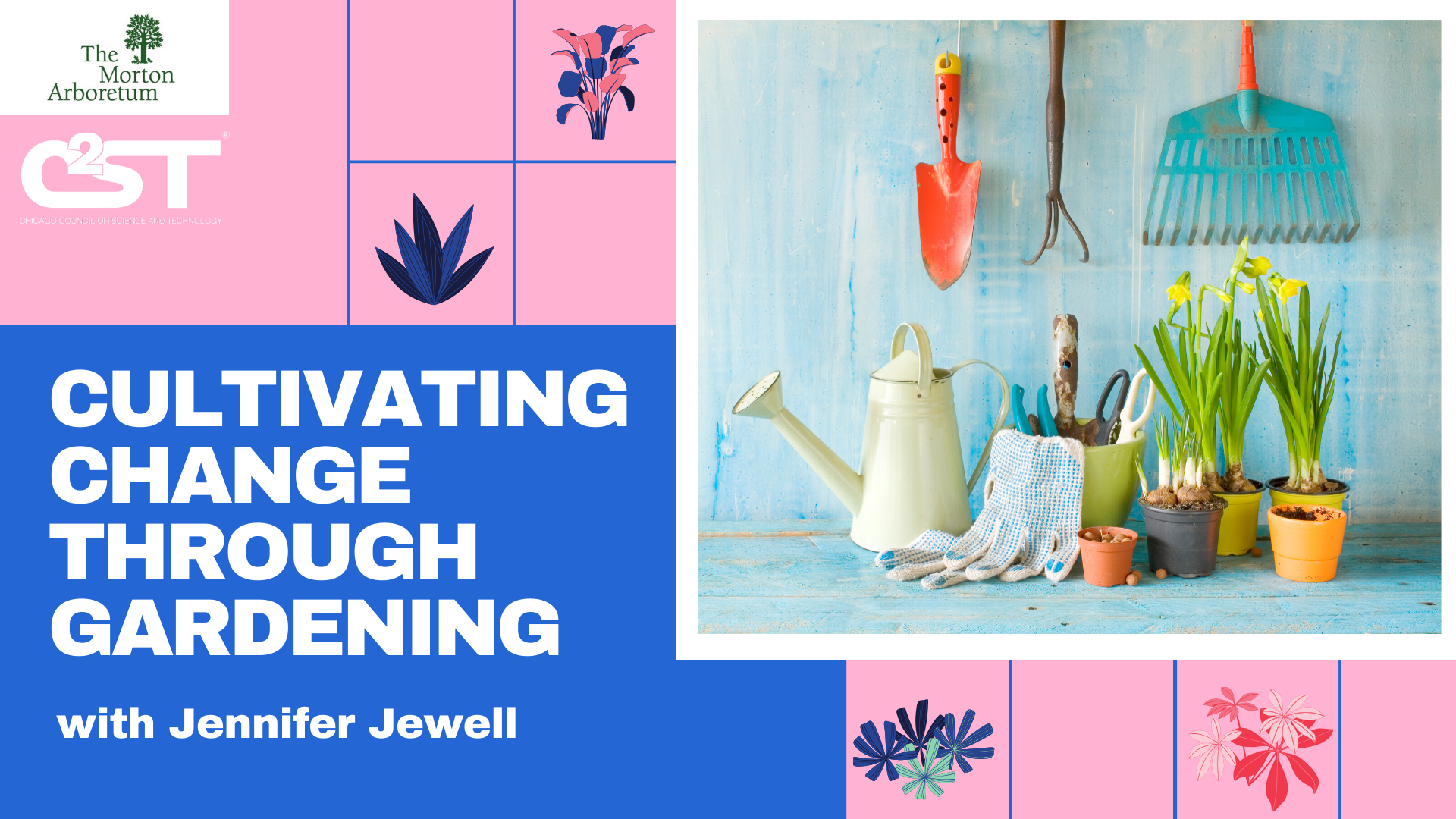 This event has been moved to 2021 in hopes that it can be held in person. Continue to check in with C2ST and Morton Arboretum for updates. Read more…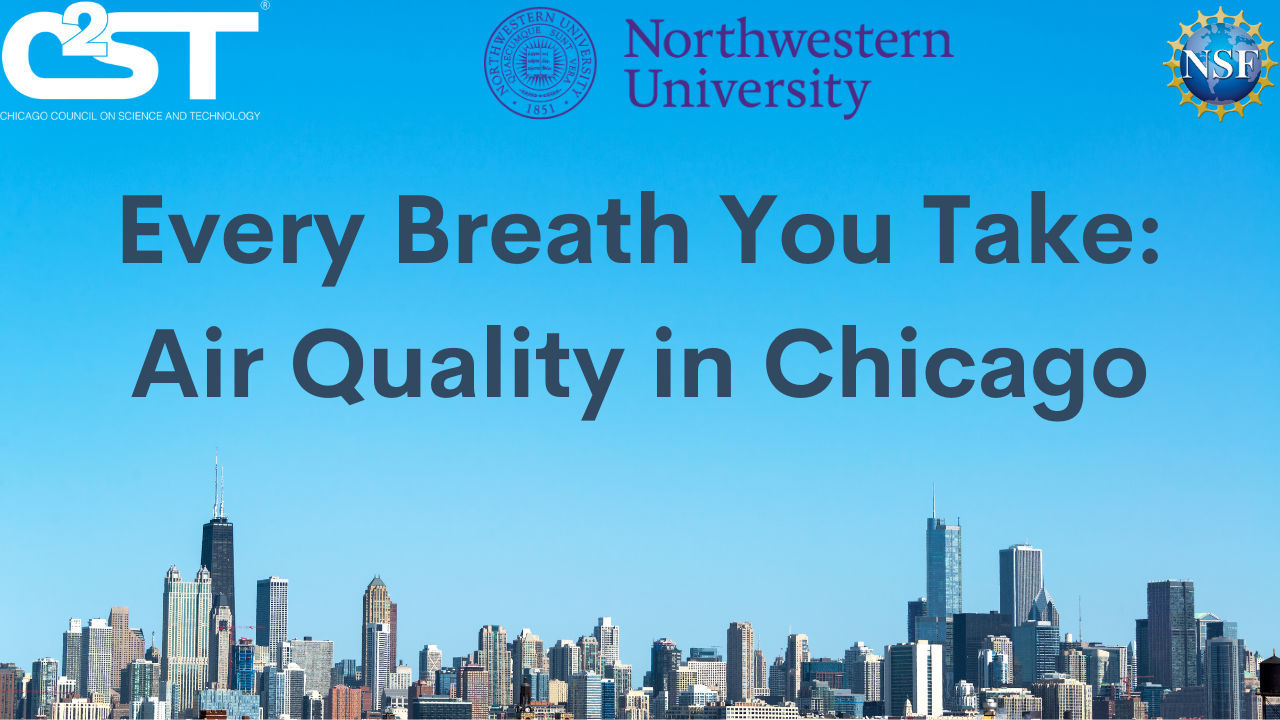 Air quality is an immensely important environmental issue all over the planet. Since the beginning of the industrial revolution, air pollutant emissions in the atmosphere have been increasing, causing air quality to worsen. Recently, sustained efforts to improve air quality have successfully decreased air pollutant emissions across the United States, however, many urban areas still struggle to comply with the Environmental Protection Agency (EPA) air quality standards.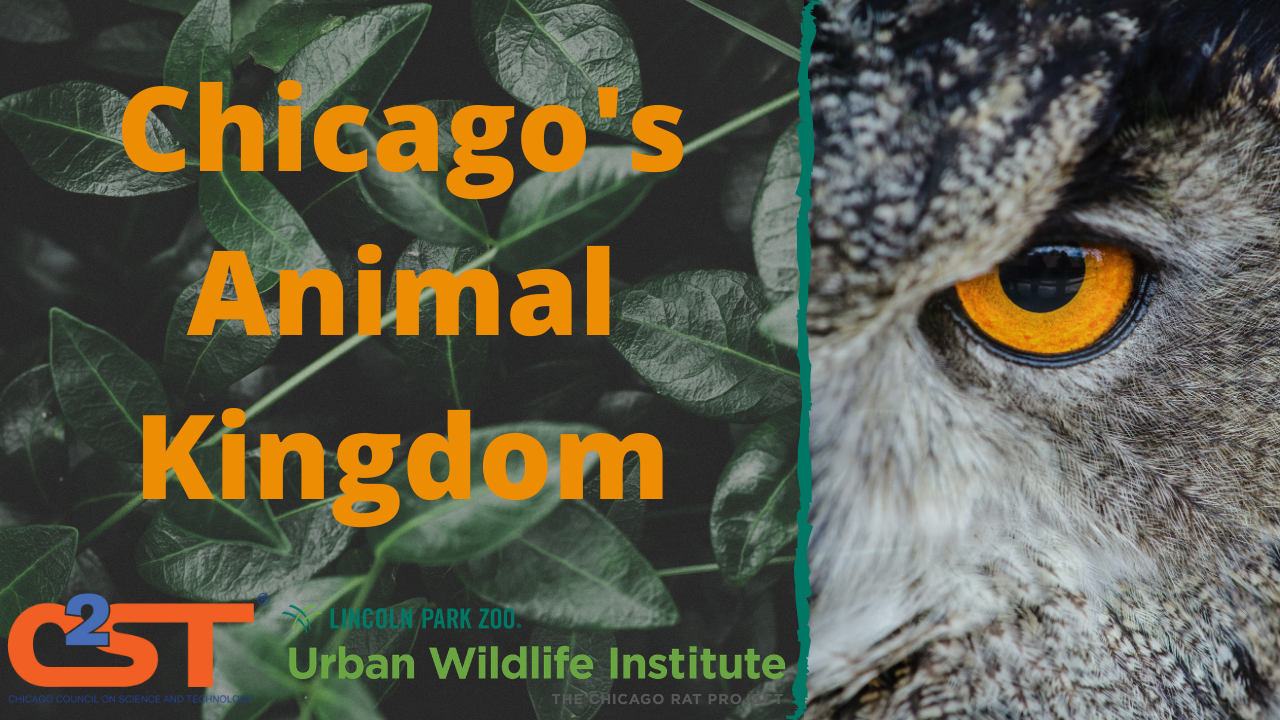 Urban ecosystems were created by people, for people, but that doesn't mean animals haven't evolved to survive or even thrive within modern cities. Dr. Seth Magle and Dr. Maureen Murray highlight the importance of understanding human-wildlife interactions and the incredible research done by the Urban Wildlife Institute at Lincoln Park Zoo.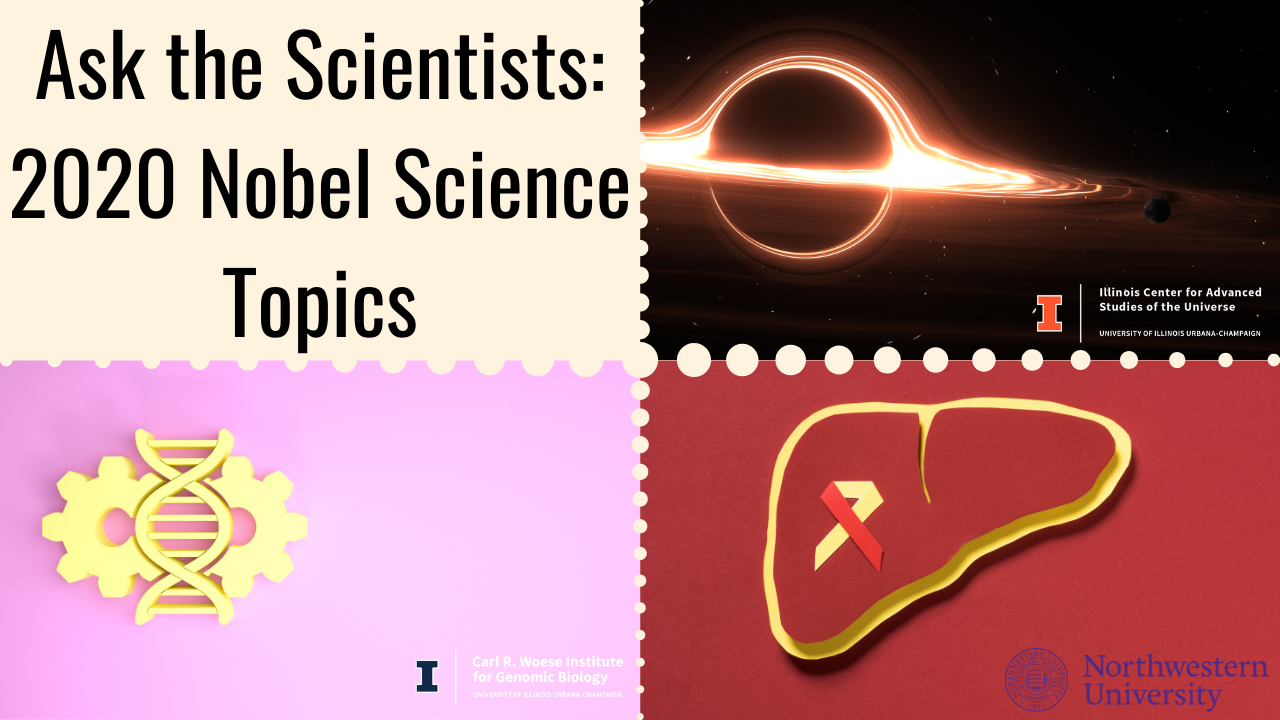 Ask the Scientists is a chance to highlight the three topics awarded 2020 Nobel Prizes in science: black holes, CRISPR and Hepatitis C. The knowledge gained in these three fields helps explain the mysteries of our universe, provides modern solutions using novel genetic understanding and continues to save millions of lives. Three experts discuss the current work they are doing to advance our understanding of science within the body, and throughout the universe.
Read more…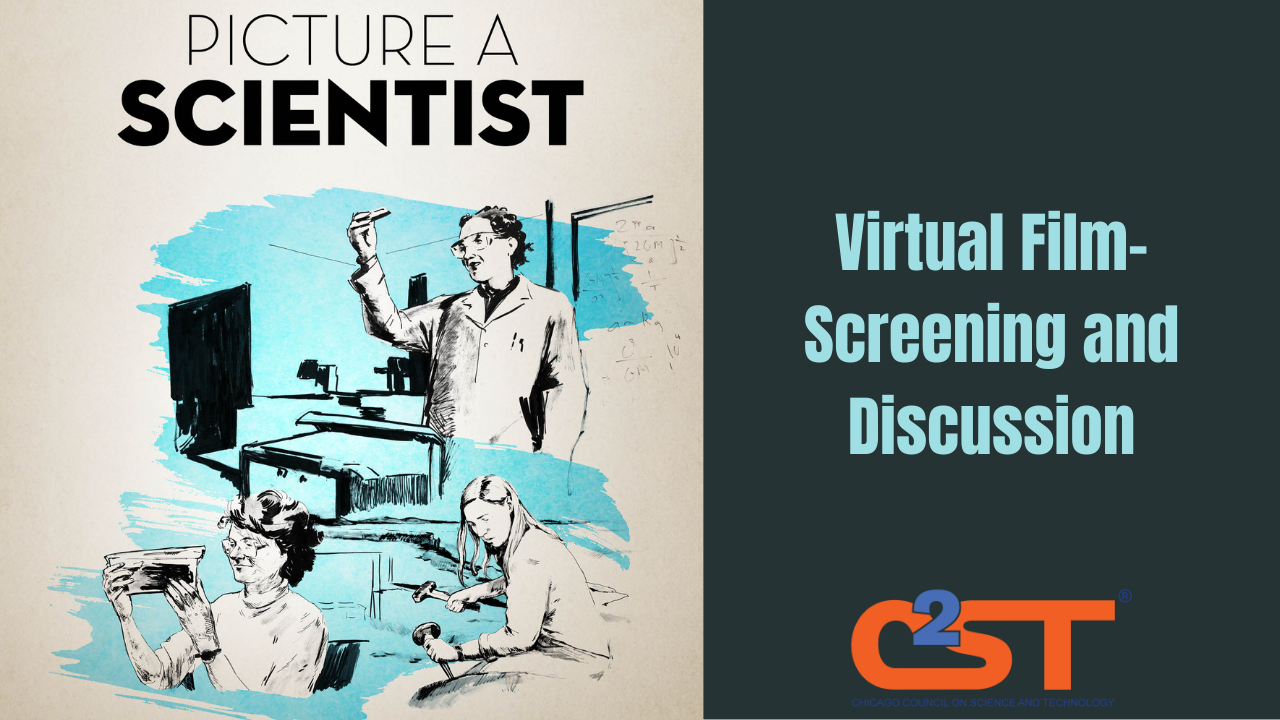 November 18, 2020
6:00 pm – 8:00 pm

Facebook Live and C2ST YouTube TV

Program Series:
Science and Society
Picture a Scientist chronicles the groundswell of researchers who are writing a new chapter for women scientists. Biologist Nancy Hopkins, chemist Raychelle Burks, and geologist Jane Willenbring lead viewers on a journey deep into their own experiences in the sciences, ranging from brutal harassment to years of subtle slights. Read more…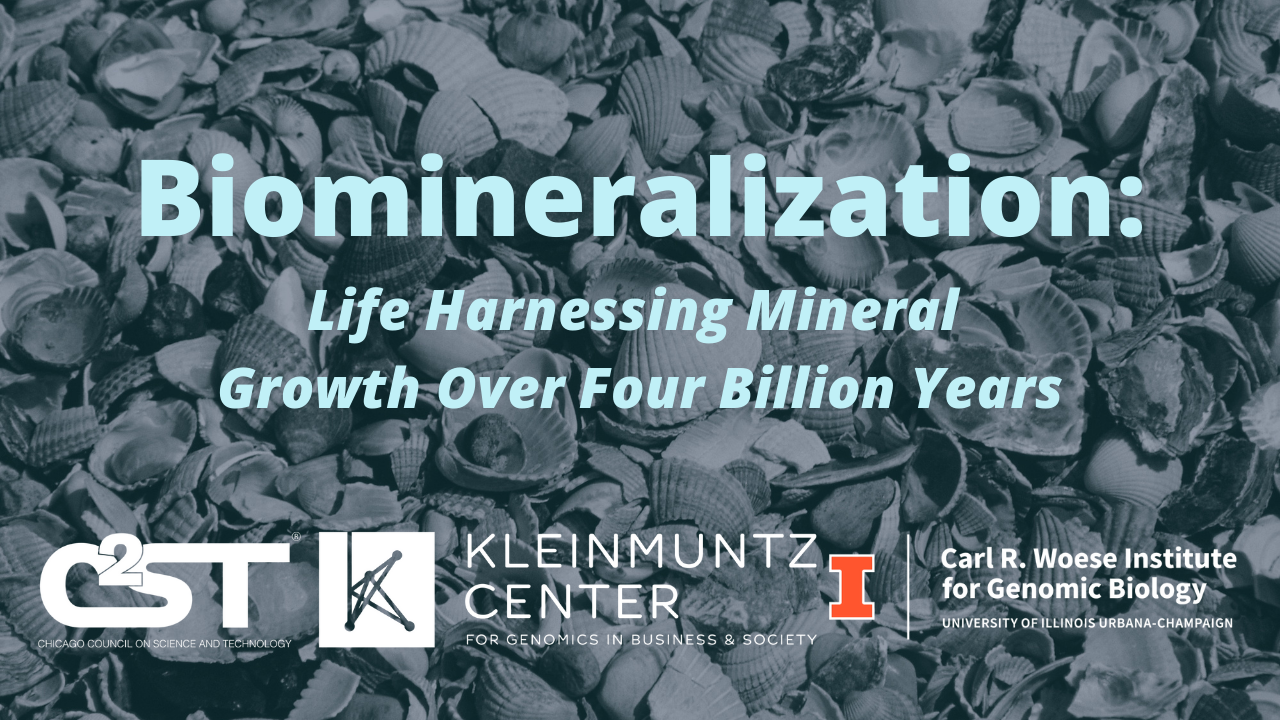 November 12, 2020
4:00 pm – 5:00 pm

Facebook Live and C2ST YouTube TV

Program Series:
Life Science
The survival of all forms of Life on Earth through geological time has depended on controlling mineral growth within the environments they inhabit.  This process, called biomineralization, has been an essential unavoidable, and ubiquitously distributed force of nature that has caused essential strategic benefits (like forming bones for muscle attachment), as well as profound practical problems and impediments (such as the growth of kidney stones).