C2ST works on achieving its mission by hosting critical, relevant and timely public programs on a variety of topics hosted in different locations throughout Chicagoland. Check out what programs we have planned for the upcoming season and discover what programs we've hosted in the past. Many of our past programs are recorded and are also available on our YouTube channel, C2ST TV.
Filter Events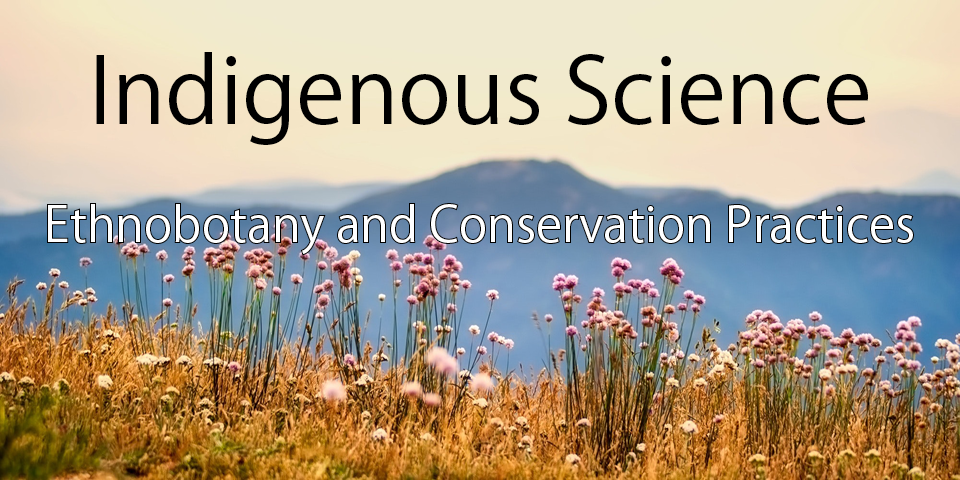 The Illinois Bicentennial is an important marker for the history of Illinois citizens. A narrative that is often overlooked in history and science is that of Native Americans. To remedy this and enrich the Bicentennial celebration, C2ST, in partnership with the Trickster Gallery, Chicago City Markets and the Mitchell Museum, is hosting an Indigenous Science program. This program will be made up of a panel of qualified experts in ethnobotany, sustainability, and conservation. The panel discussion will be followed by a Q&A session with the audience and an interactive exhibit with examples of medicinal plants and herbs from the Trickster Gallery's garden collection.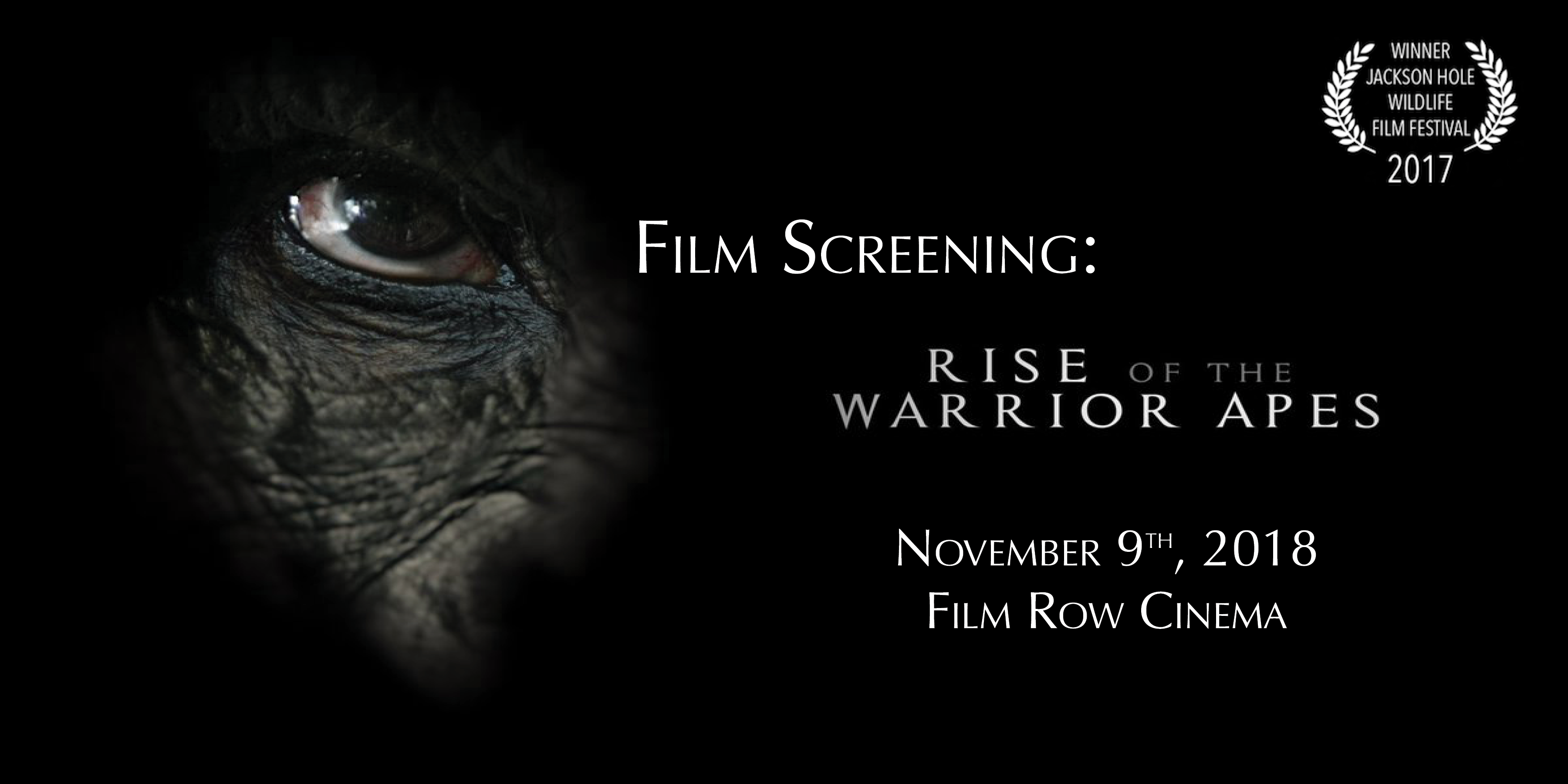 This event is a screening of the award-winning documentary Rise of the Warrior Apes, featuring a question and answer session with collaborating scientist Dr. John Mitani.
"Filmed over 23 years, Rise of the Warrior Apes tells the epic story of an extraordinary troop of chimpanzees in Ngogo, Uganda – featuring four mighty warriors who rule through moral ambiguity, questionable politics, strategic alliances, and destroyed trust. Read more…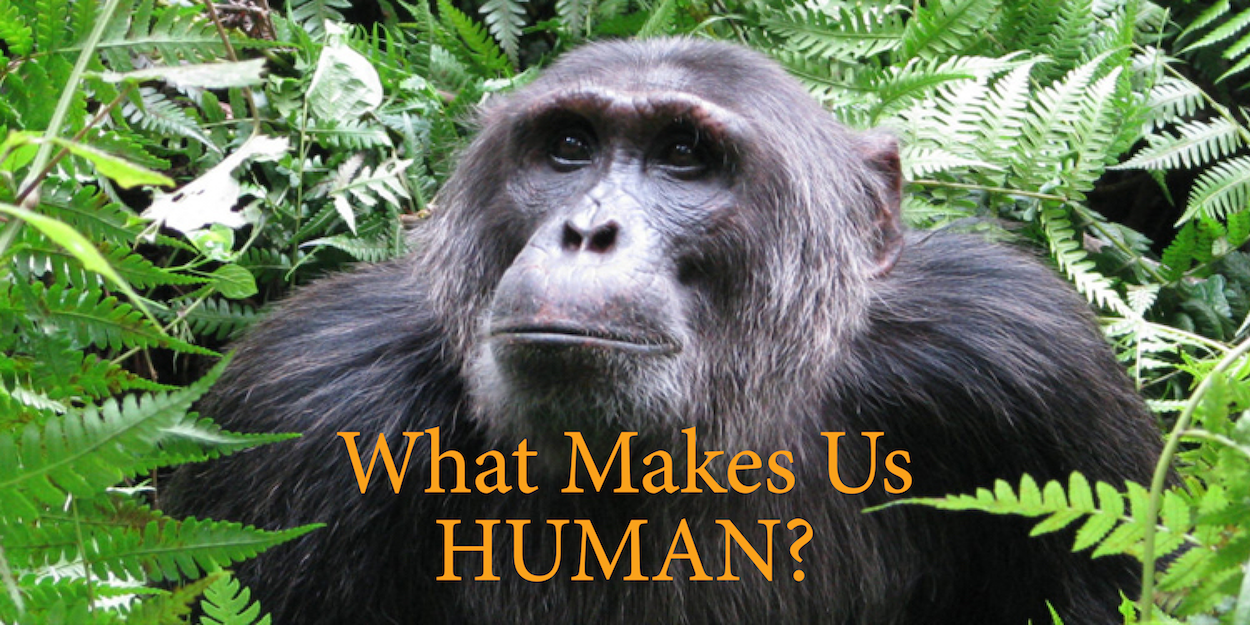 Chimpanzees and their sister species, the bonobo, are humankind's closest living relatives. Because of this close evolutionary relationship, chimpanzees provide a model system to evaluate claims about human uniqueness. Read more…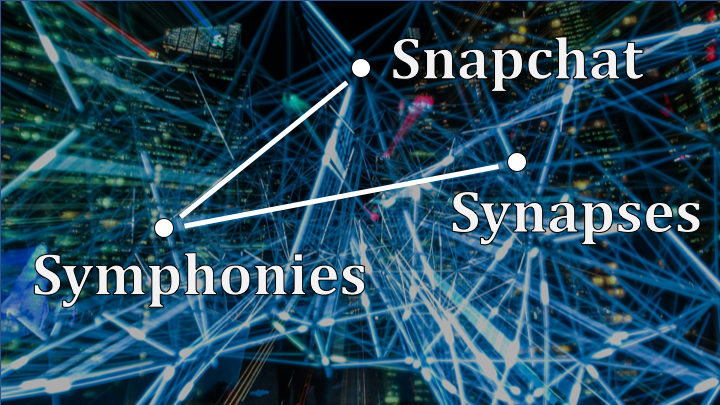 Trivia question: What do social networks, musical masterpieces, and the human brain have in common? Combining cutting-edge research in public health, social science, engineering, and neuroscience, Dr. Danielle Bassett will discuss how we can learn about the complexities of our brain by looking at the modern music scene. Read more…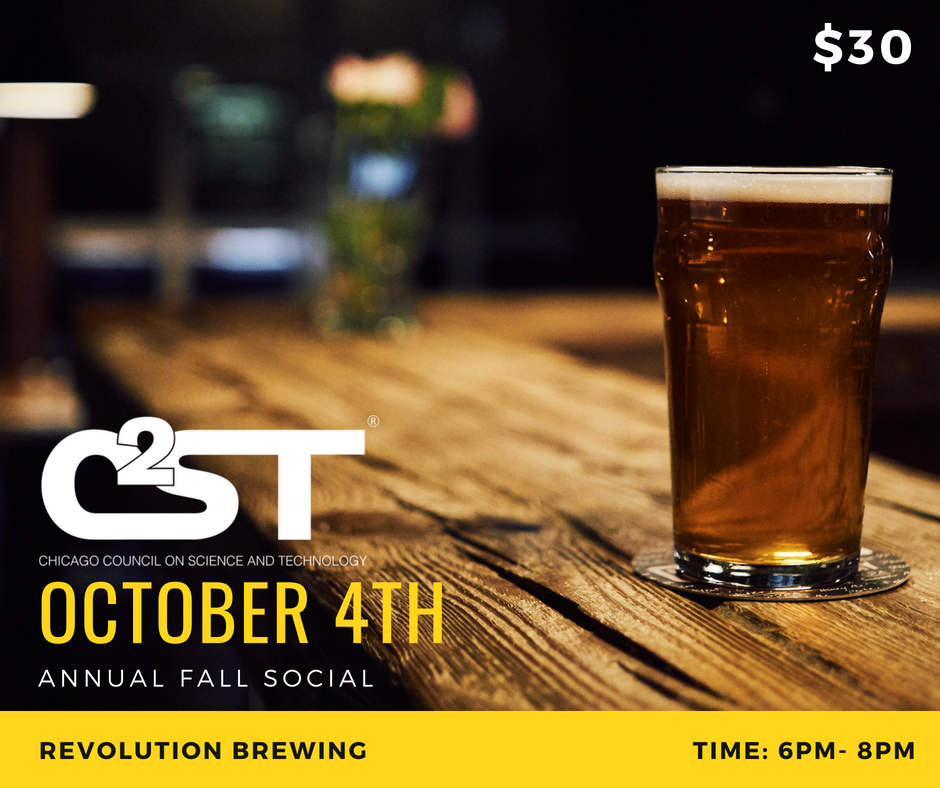 Join us for Science, Craft Brews, Pizza, and Prizes!
Come check out one of Chicago's most well-known breweries and mingle with other STEM enthusiasts and professionals! Read more…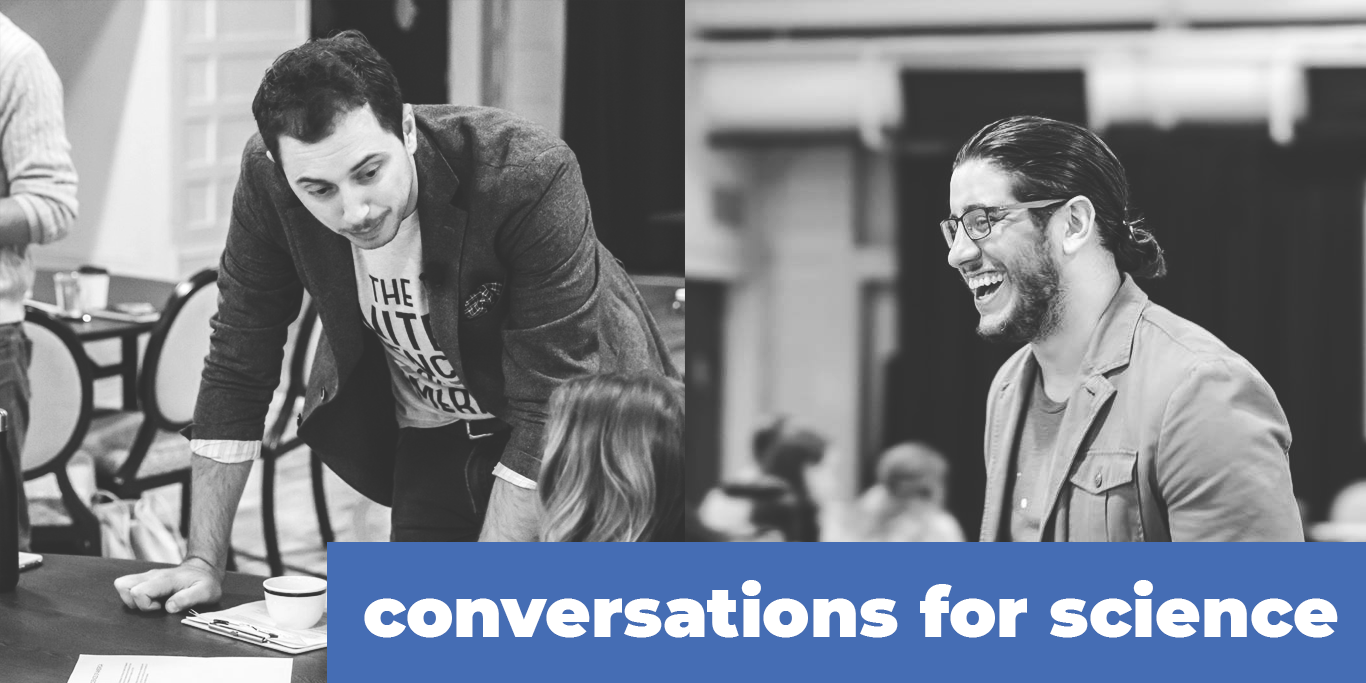 Two of the organizers of the 2017 March For Science Chicago, Kristian Aloma, CEO of Threadline, Inc., and Adam Arcus, Auxiliary Board President of C2ST, talk about storytelling, science, and the importance of a good ol' fashioned IRL conversation. Read more…