C2ST works on achieving its mission by hosting critical, relevant and timely public programs on a variety of topics hosted in different locations throughout Chicagoland. Check out what programs we have planned for the upcoming season and discover what programs we've hosted in the past. Many of our past programs are recorded and are also available on our YouTube channel, C2ST TV.
Filter Events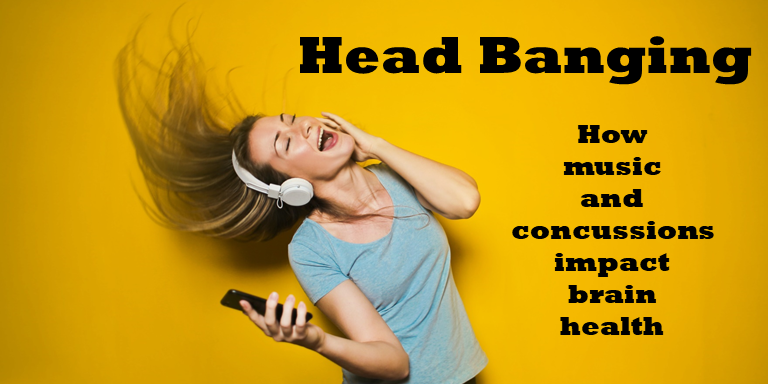 How do our experiences, such as learning how to play music and playing sports, affect our brain? Although we are surrounded by sound all of the time, we rarely give much thought to this invisible yet powerful companion. The auditory system is a uniquely complex sensory system and the ability to make sense of sound relies on exquisite precision by the brain. Given the complexity and precision of the auditory system, accurate sound processing is particularly vulnerable to head injury. On the other hand, its precision can be honed by activities that exercise the auditory brain such as playing a musical instrument. Read more…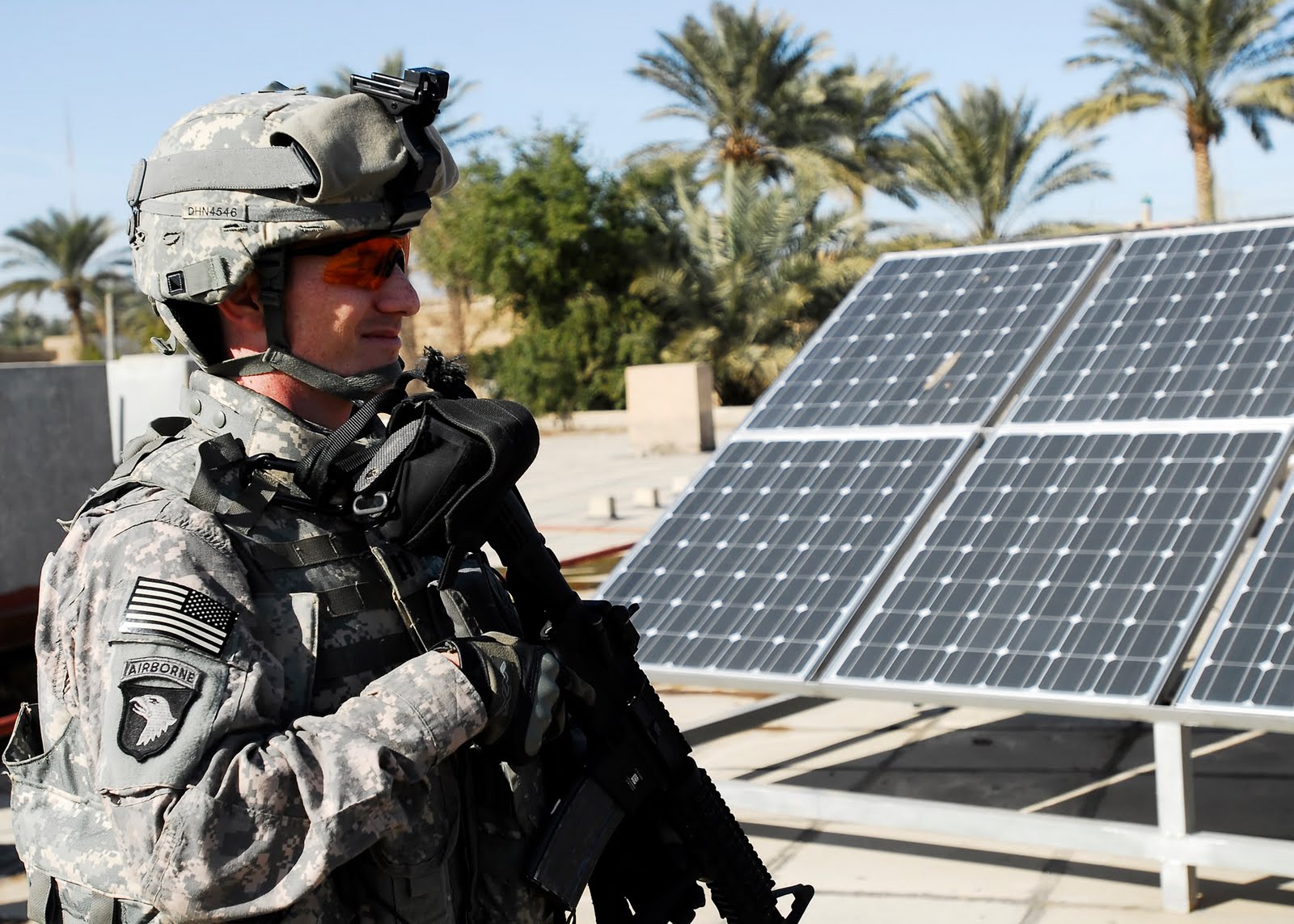 Educating veterans, reservists, and military spouses on energy security and international energy issues.
The U.S. military is the single largest consumer of energy resources in the world. Military service members have a firsthand experience with the importance of sustainable operational energy and the impact of our energy dependence on military strategy. As they enter the civilian world, many veterans rely on this base of experience and self-teaching to make decisions regarding future employment.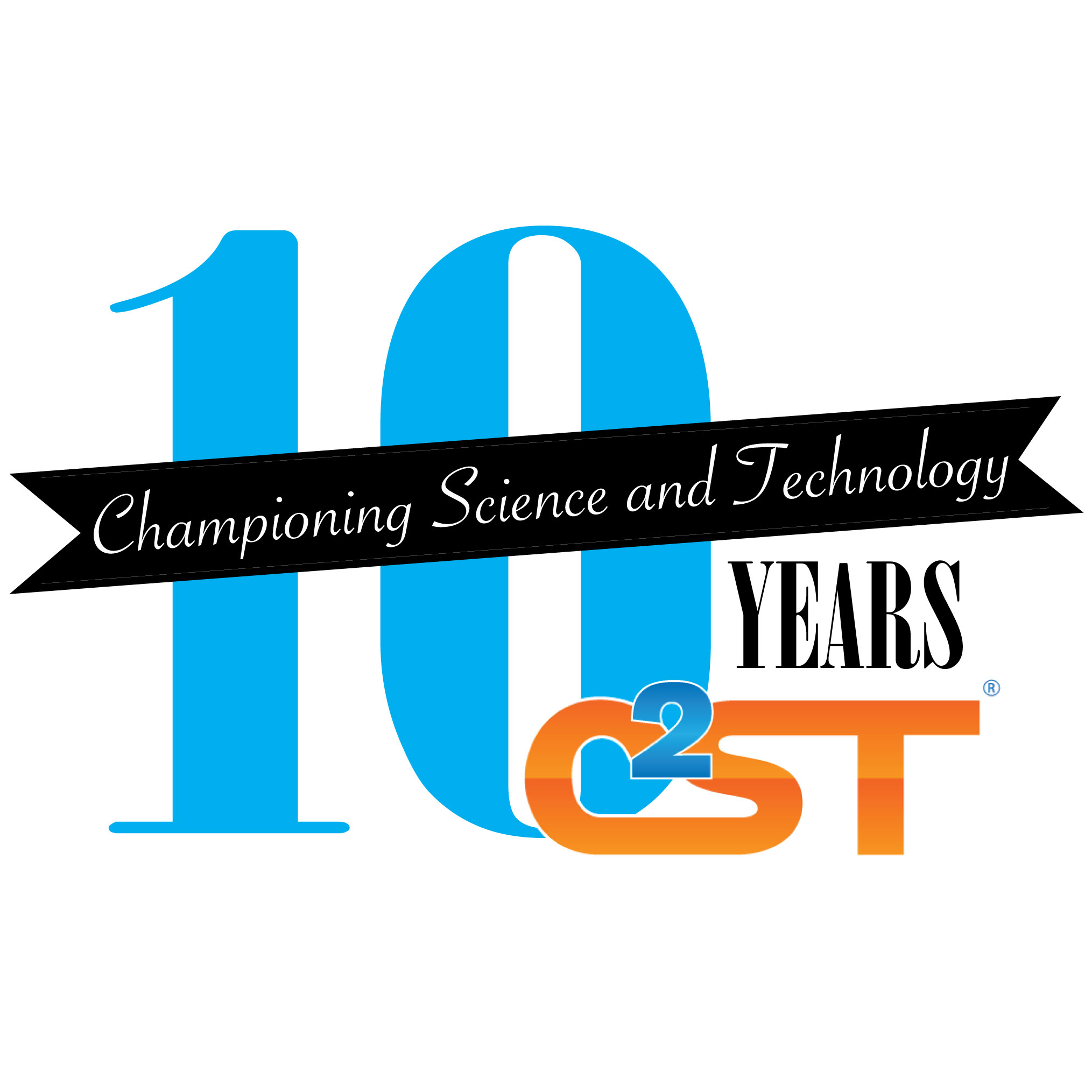 Celebrate this 10th anniversary with us, and ensure this positive impact on the future of Chicagoland continues to grow for the next 10 years. Our fiscal year end goal is to raise an additional $5,000 to allow us to diversify our program locations and our audience, maximizing our reach across the entire Chicagoland community. You can help us get the next decade of public science outreach off to a strong start by making a gift today.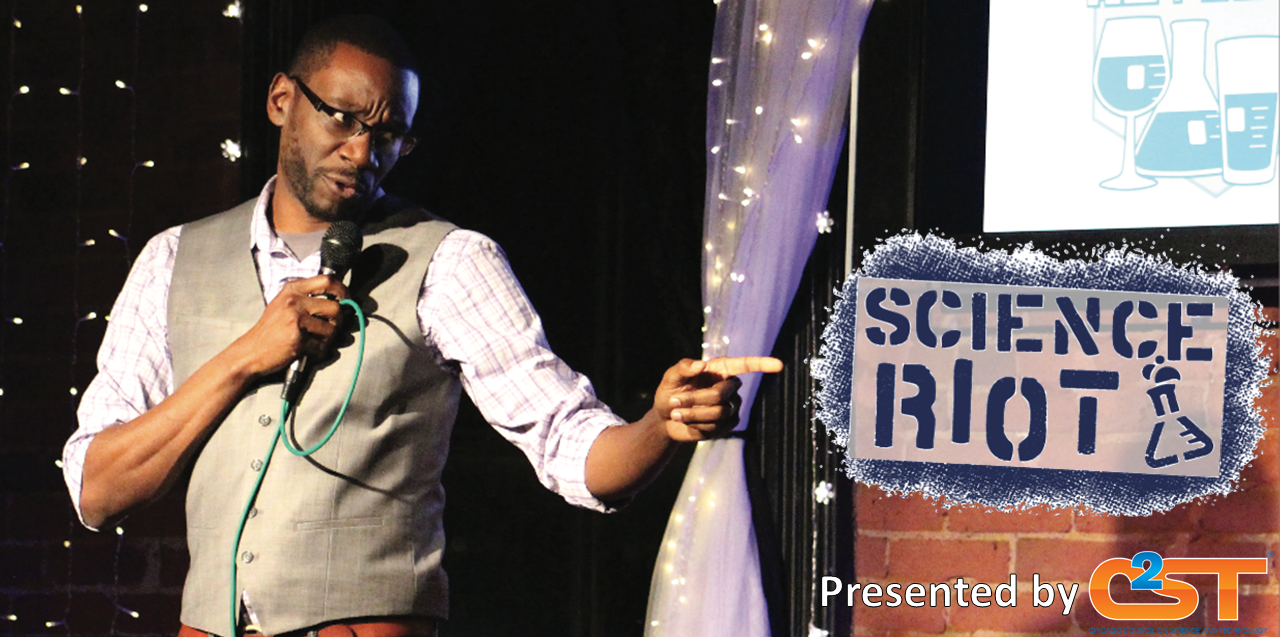 SCIENCE RIOT HAS BEEN POSTPONED
If you have already purchased tickets, they will be refunded shortly. Please stay tuned for updates.
Scientists – trying standup comedy?
We are continuing the science-themed hilarity! Science Riot will bring two science comedy storytelling shows to the city this summer. Read more…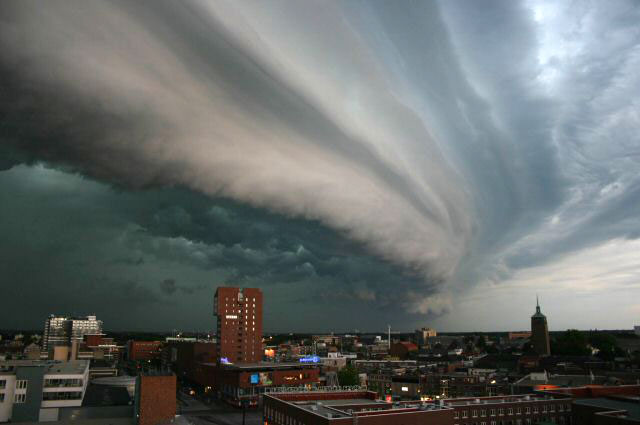 Huge downpours, massive flooding, heat waves, prolonged droughts—these extreme events are occurring more frequently, and with greater intensity. "100-year-floods" are occurring every year or two; should we consider these weather events the new 'normal'? How are cities and regions responding and planning under such uncertainties?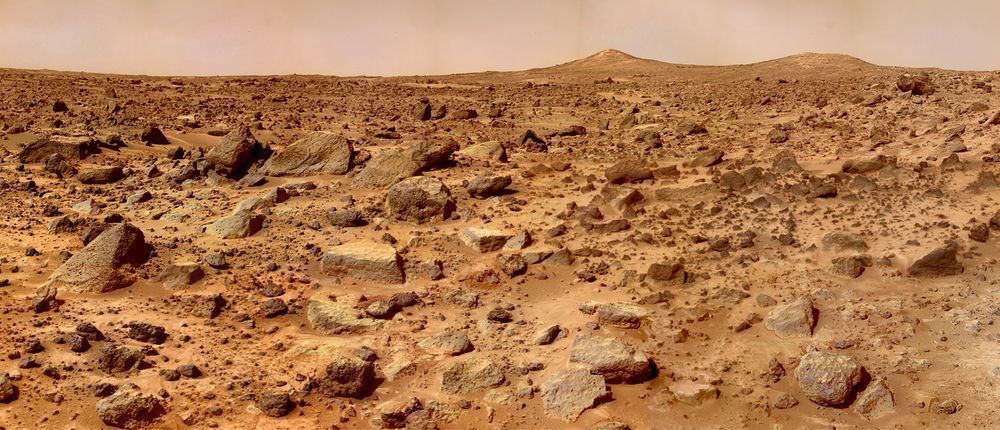 NASA and its international partners are planning to send humans to Mars in the 2030's. Mission to Mars will challenge the frontiers of human collaboration as the crew lives and works in an extreme environment. The crew of 4 will be confined to a space the size of a small studio apartment for 2 ½ years. As the crew travels further into deep space, the extreme distance will result in significant communication delays with Earth. Read more…