C2ST achieves its mission by hosting relevant, independent, and credible public STEM programs across all scientific fields at locations throughout Chicagoland. With nine out of ten program attendees' expectations fulfilled, our supporters agree that C2ST is accomplishing its mission of increasing the public's understanding of science and technology.
We are dedicated to providing a professional and inclusive environment for everyone, regardless of gender, gender identity and expression, sexual orientation, disability, physical appearance, body size, race, age, or religion. Please be respectful of diversity in individuals and in cultures at our events.
Miss an event? Anyone across the globe can access our STEM program library by visiting our YouTube channel, C2ST TV. Also be sure to follow us on Facebook, where we livestream many of our programs.
Check out below what programs we have planned and discover what we've hosted in the past.
Privacy Policy
As a guest of Chicago Council on Science and Technology (C2ST), you agree to be photographed, videotaped, or filmed and grant C2ST permission to put the finished footage/photography to any uses that it may deem proper including marketing, advertising (print, radio, and television) and PR-related activities.
We only have access to/collect information when you sign up for our programs or that you voluntarily give us via email or other direct contacts from you. We will not sell or rent this information to anyone. We will not share your information with any third party outside of our organization.
Filter Events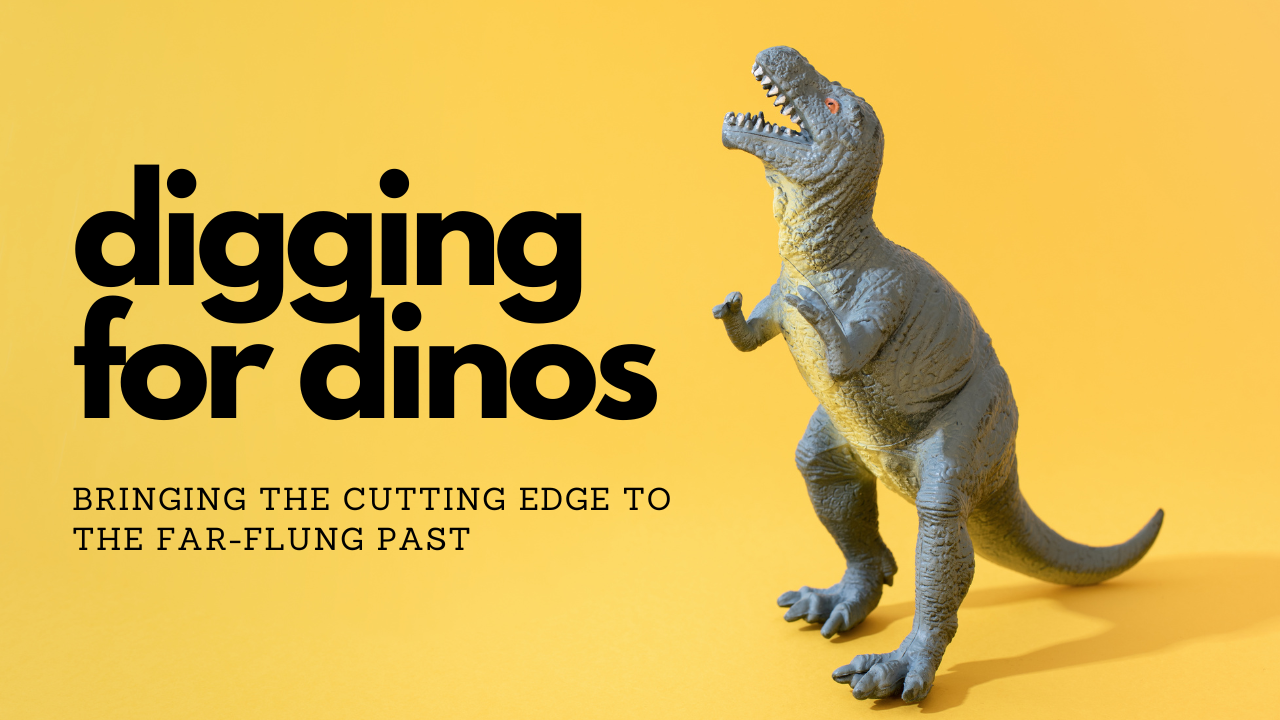 Dinosaurs have captured the imaginations of children and adults for generations. In 1993, dino-fever soared to new heights with the release of Steven Spielberg's classic science fiction film Jurassic Park (based on Michael Chrichton's novel of the same name). Since then, there have been five more Jurassic Park films and a slew of comic books, video games, and toys. Dinosaurs show no signs of stopping as they stampede through our collective imagination. 
But some questions remain: How accurate are dinosaurs' depictions in popular culture? Aren't they supposed to have feathers? Are the birds in our backyards actually dinosaurs?!
Join C2ST and a panel of experts as we dig into Jurassic Park and the representation of dinos in media. We'll look at cutting-edge paleontological techniques, hash out recent dino discoveries, and answer your dino questions
*Note: This program is part of the C2E2 fan convention on August 5th – 7th, 2022. You must have tickets to the convention to attend this program (available for purchase on the website). *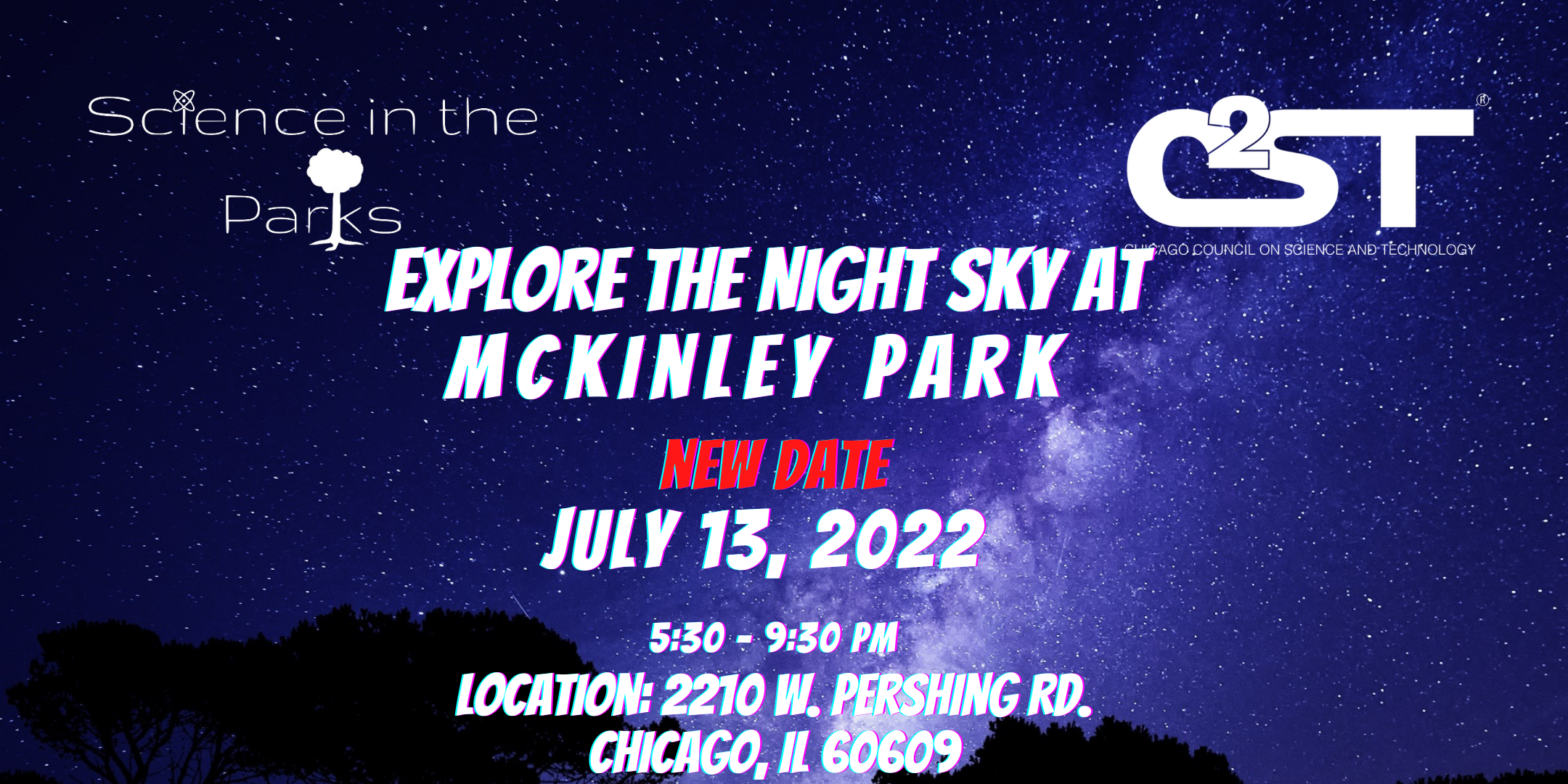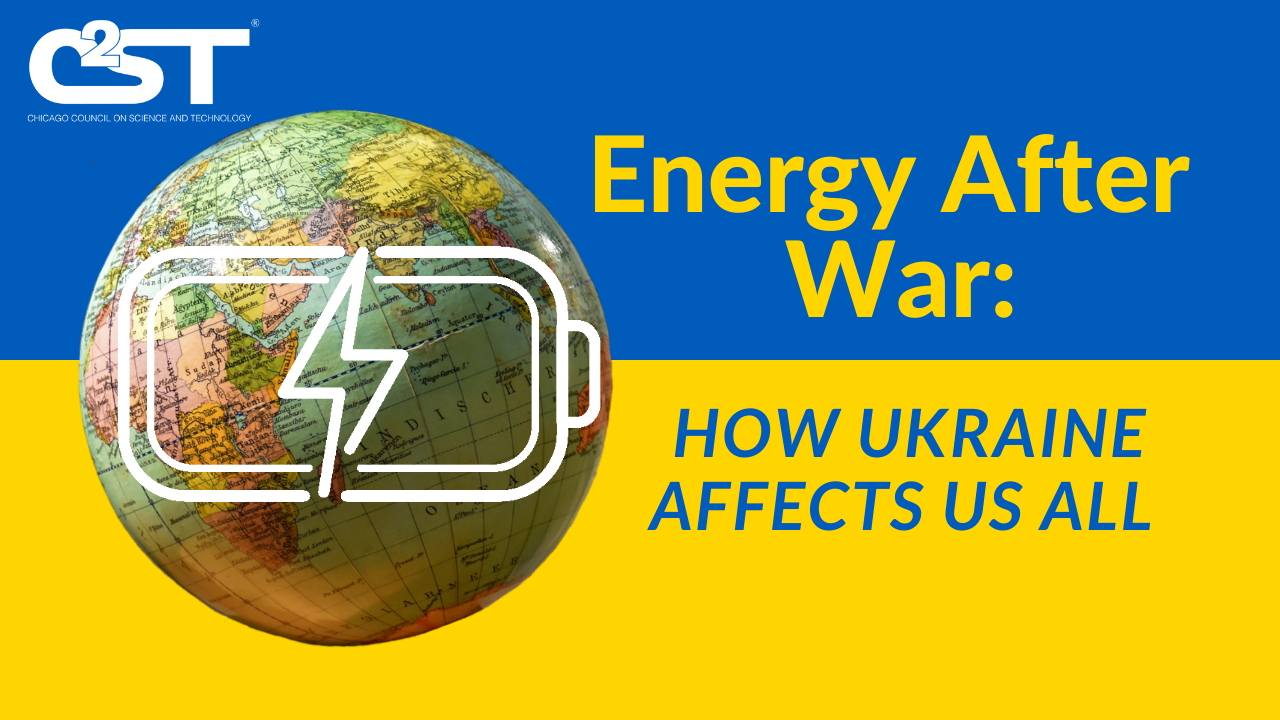 In February of this year, Russia invaded Ukraine. Since then, global energy markets have been in a state of flux. With energy companies divesting from Russian providers and strategic oil reserves across Europe and America running dry, the immediate future of conventional energy production and usage is rife with unknowns. To complicate matters further: the direct attacks on Ukrainian nuclear power plants and the stability of Chernobyl renew questions regarding the use of nuclear power. The matter goes beyond energy itself–the increase in military spending will affect social safety nets, such as healthcare, and environmental protection. This panel will synthesize what has happened across global energy markets since February 2022, how that affects us in the present, and how this will change our future energy landscape.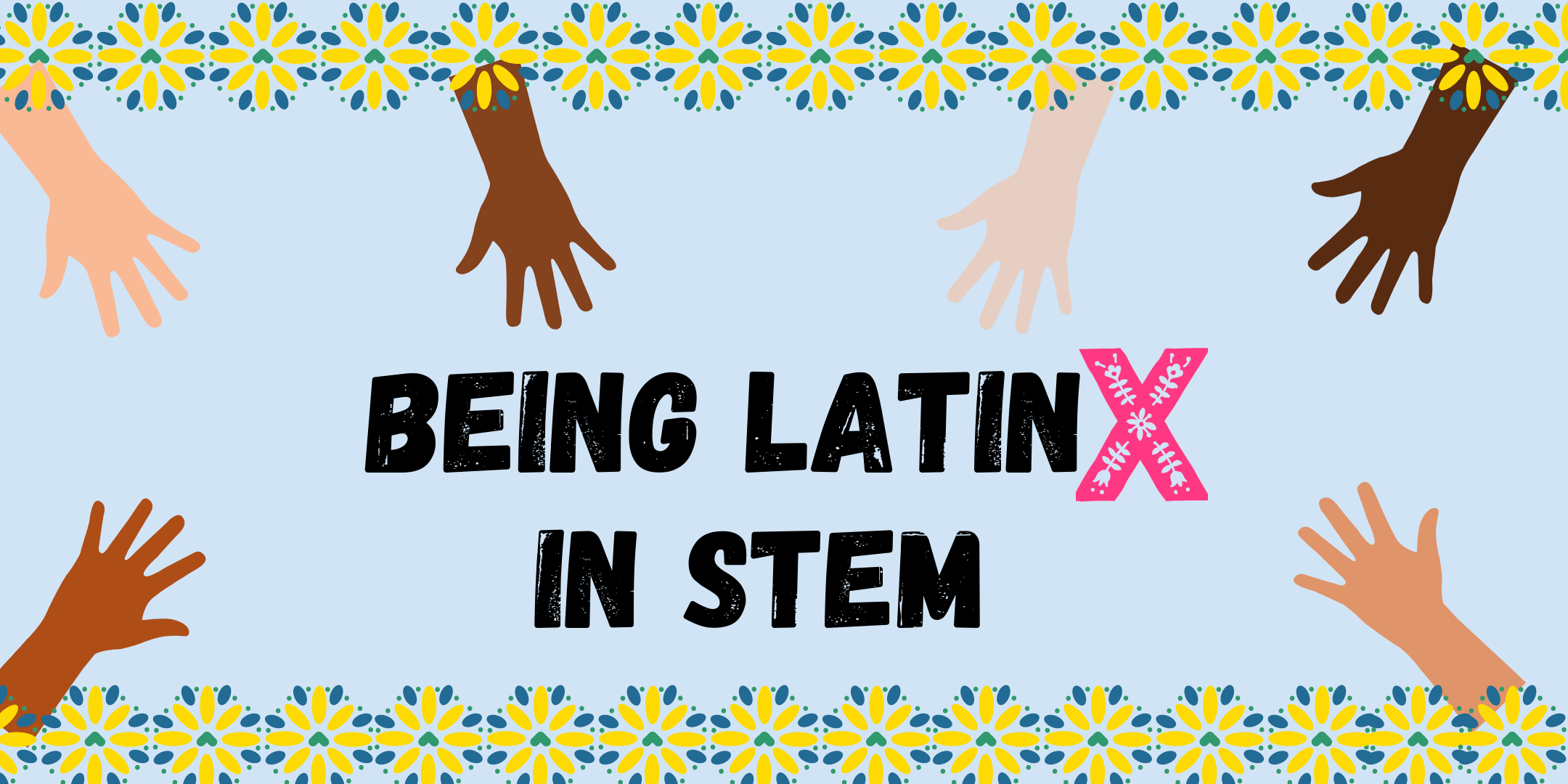 June 30, 2022
7:30 pm – 8:30 pm

Facebook Live and C2ST YouTube TV

Program Series:
Science and Society
We live in a complex world, where science and technology do not exist and can not be taught in a vacuum. Traditionally, the movers and shakers in the myriad STEM fields have been straight, white, and masculine. With this in mind, and with an eye towards the future, how can non-white students and young scientists navigate STEM spaces that were not built with them in mind?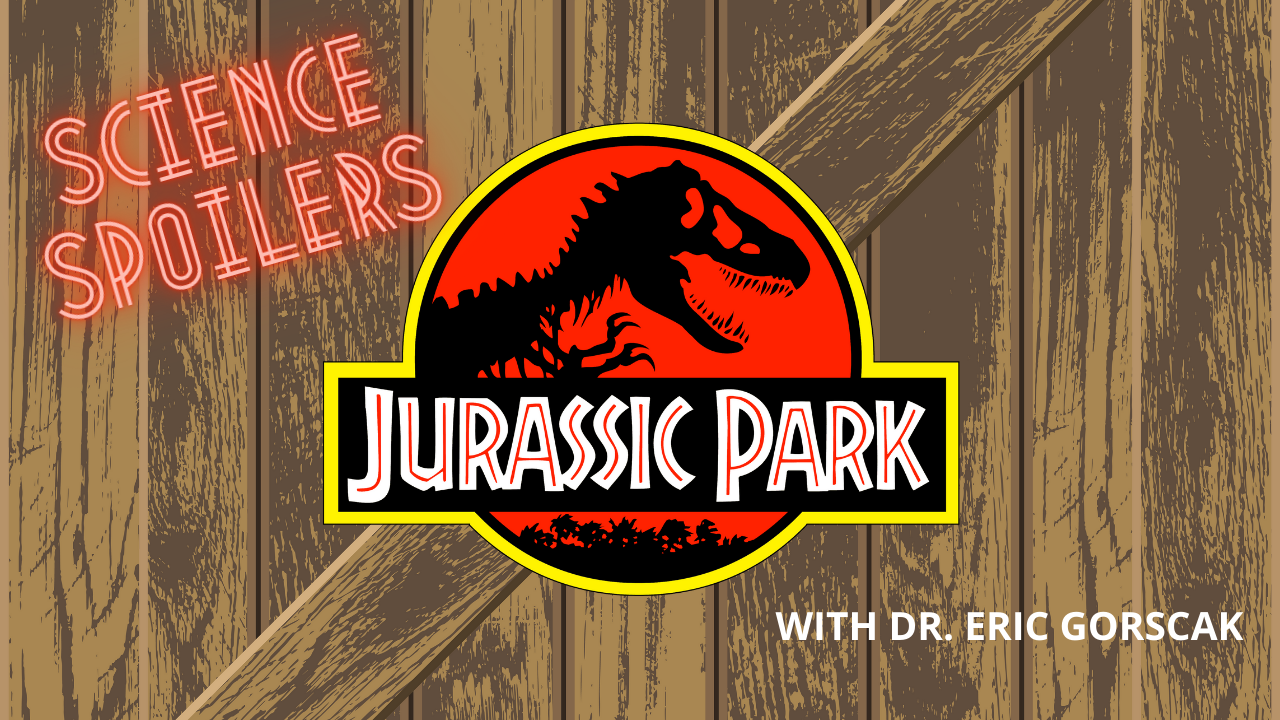 How real are the dinosaurs in Jurassic World? Find out and ask your own questions at our Speakeasy on June 21st!
Ever since the 1993 classic Jurassic Park and its subsequent sequels were unleashed into the world, the series has ushered in a new generation of public fascination into prehistoric Earth and inspired a new generation of paleontologists from all over the world. But has the Jurassic Park series been able to keep up with the latest paleontological discoveries, or is the series facing extinction in light of new dinosaur science? Is it possible to tease the paleo-science from paleo-fiction? What is in the realm of possibility or merely speculation concerning these enigmatic, extinct creatures? Join paleontologist Dr. Eric Gorscak in Science Spoilers: Jurassic World as he discusses the evolving science witnessed in both the field of paleontology and in the blockbuster Jurassic Park movie series from the past 30 years.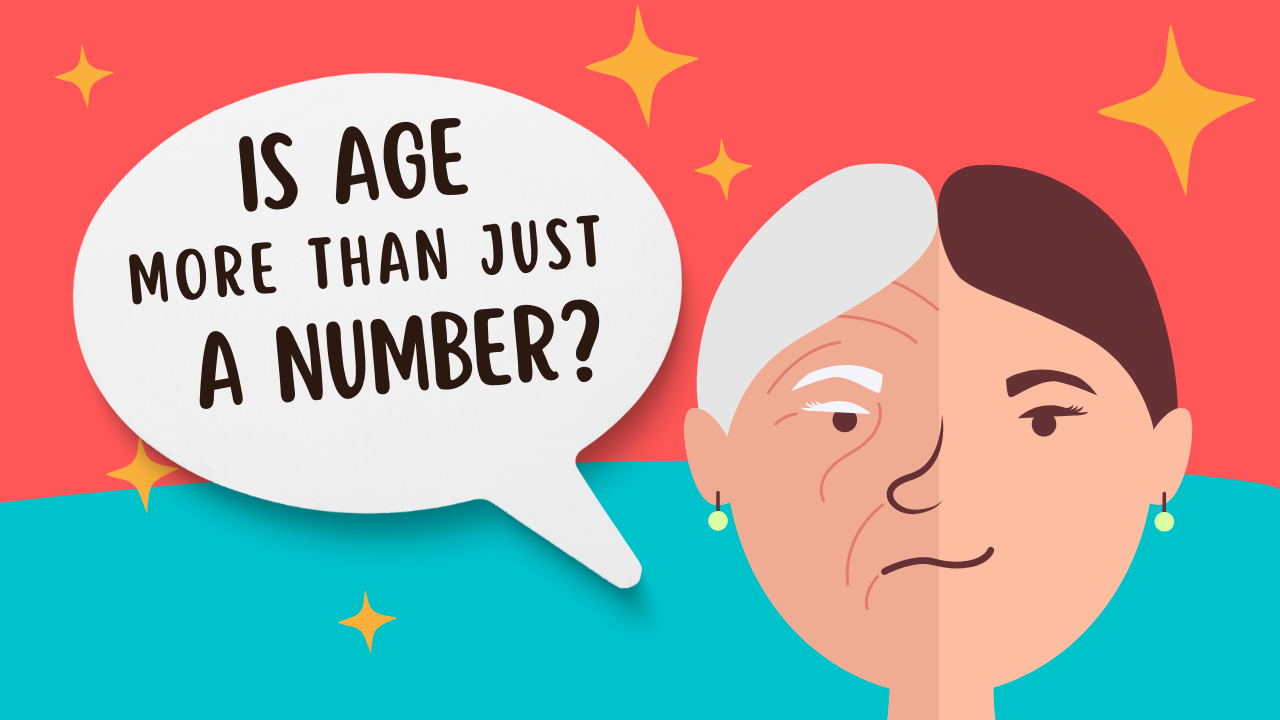 Networking and refreshments in person only from 4 – 5 pm. The live-stream portion of the program will run from 5 – 6 pm.
What is the difference between chronological age and biological age? How is biological age measured? Humans have accepted cognitive decline, heart disease, and some cancers as a necessary part of the aging process for generations, but is this really the case?