C2ST works on achieving its mission by hosting critical, relevant and timely public programs on a variety of topics hosted in different locations throughout Chicagoland. Check out what programs we have planned for the upcoming season and discover what programs we've hosted in the past. Many of our past programs are recorded and are also available on our YouTube channel, C2ST TV.
Filter Events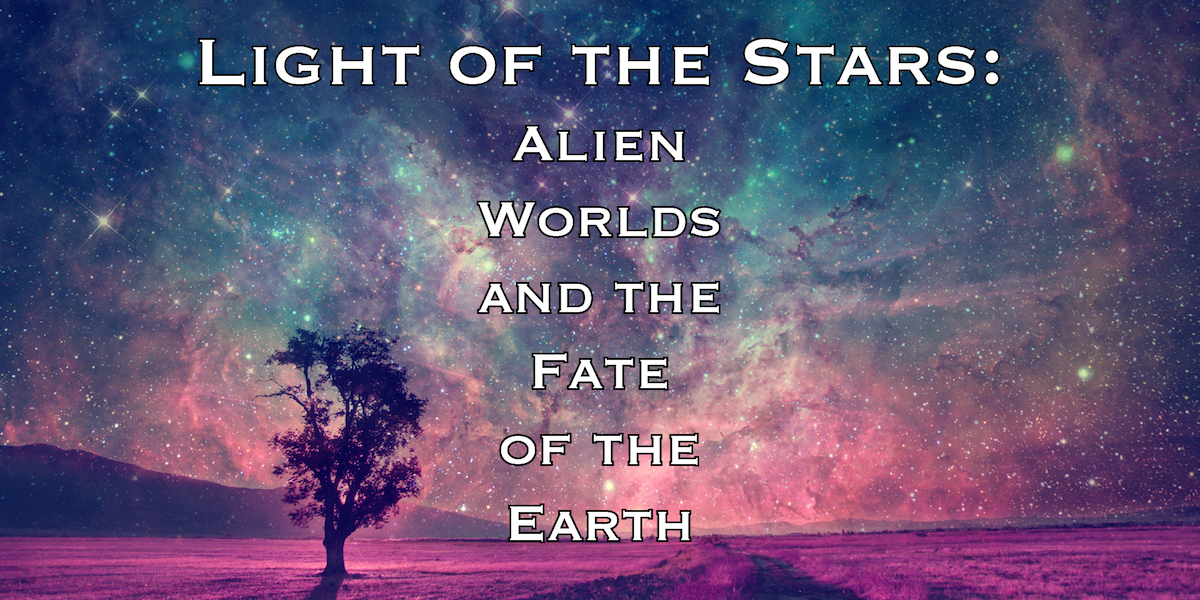 What can we learn from alien worlds? We humans, with our "project of civilization," are a kind of cosmic teenager.  We have power over ourselves and the planet, but no model to follow. In his talk, Dr. Adam Frank will show how our fate can best be understood in light of the stars. Read more…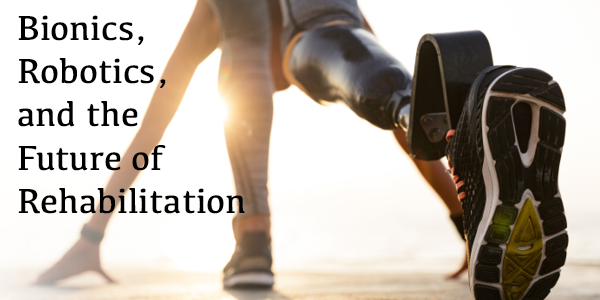 Bionic limbs, robotic walking therapy, and brain stimulation are just some of the tools used to treat patients. Recent developments in the treatment of injuries and physical impairments have led to some amazing rehabilitation options for patients. Learn about the future of physical medicine and rehabilitation with our panel of experts in prosthetics, spinal cord injury, and cognitive and communication disorders. Read more…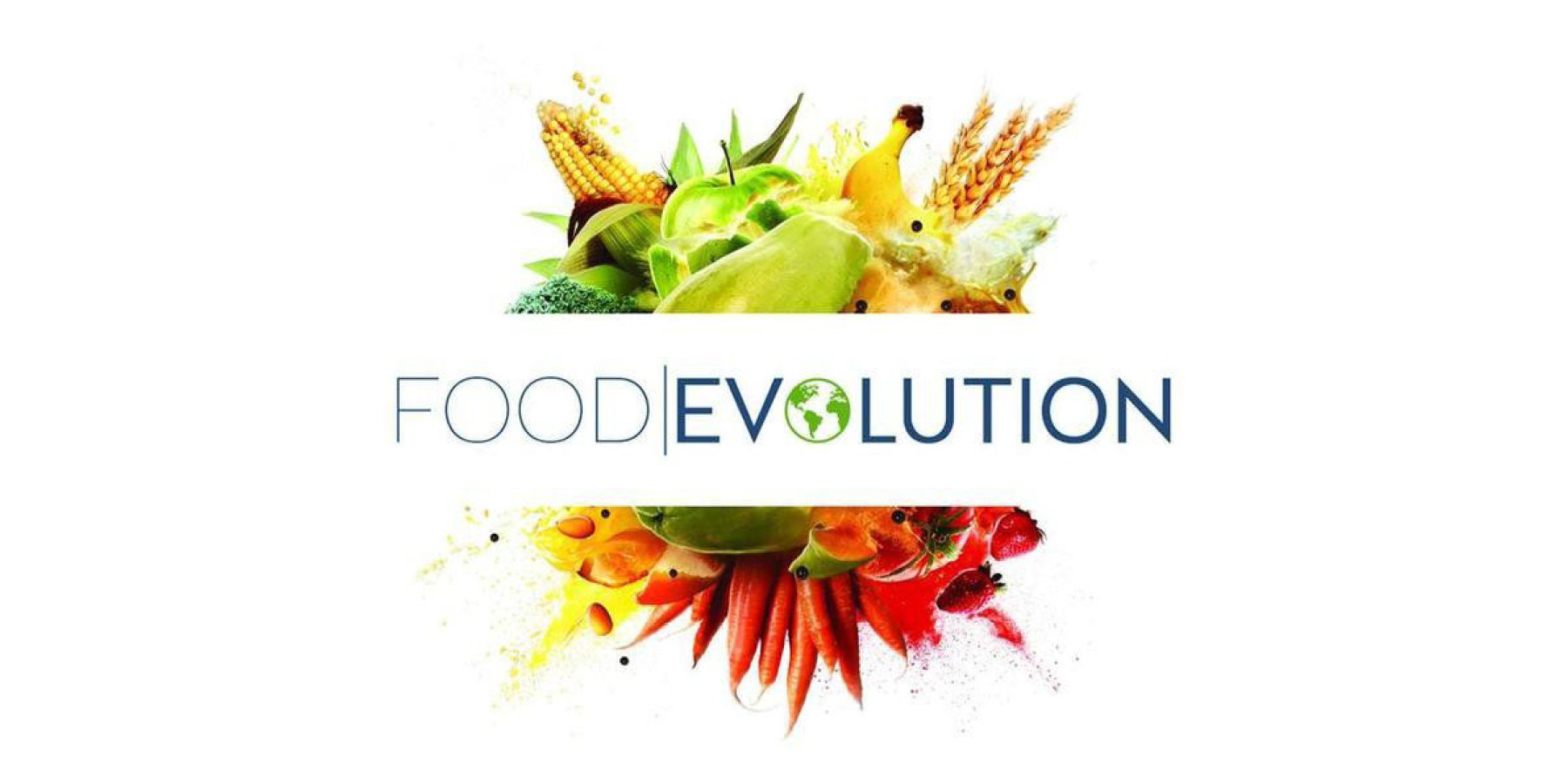 Join C2ST and 2Blades for a film screening of the provocative documentary, FOOD EVOLUTION, followed by a discussion with a panel of experts in food technology, farming, and policy, including the director of the film, Scott Hamilton Kennedy.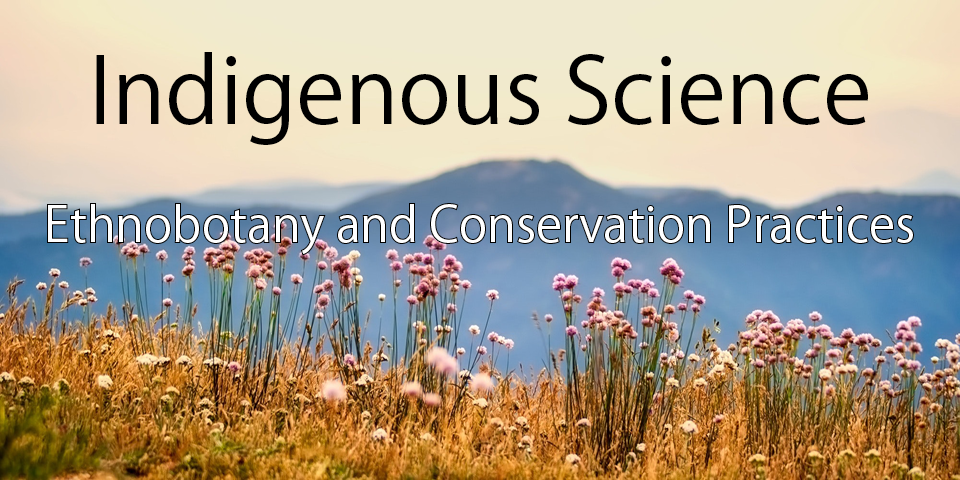 The Illinois Bicentennial is an important marker for the history of Illinois citizens. A narrative that is often overlooked in history and science is that of Native Americans. To remedy this and enrich the Bicentennial celebration, C2ST, in partnership with the Trickster Gallery, Chicago City Markets and the Mitchell Museum, is hosting an Indigenous Science program.  Read more…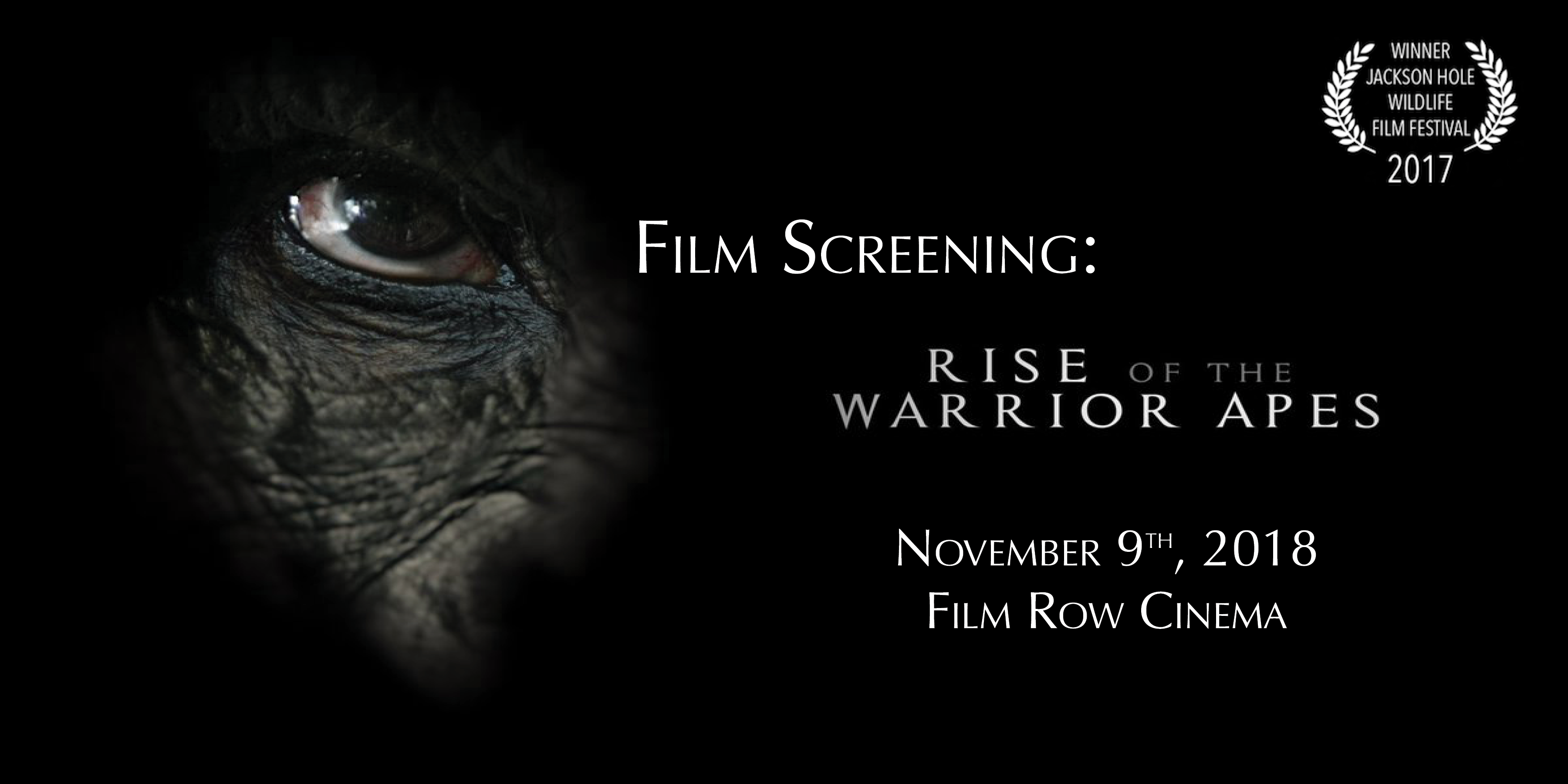 This event is a screening of the award-winning documentary Rise of the Warrior Apes, featuring a question and answer session with collaborating scientist Dr. John Mitani.
"Filmed over 23 years, Rise of the Warrior Apes tells the epic story of an extraordinary troop of chimpanzees in Ngogo, Uganda – featuring four mighty warriors who rule through moral ambiguity, questionable politics, strategic alliances, and destroyed trust. Read more…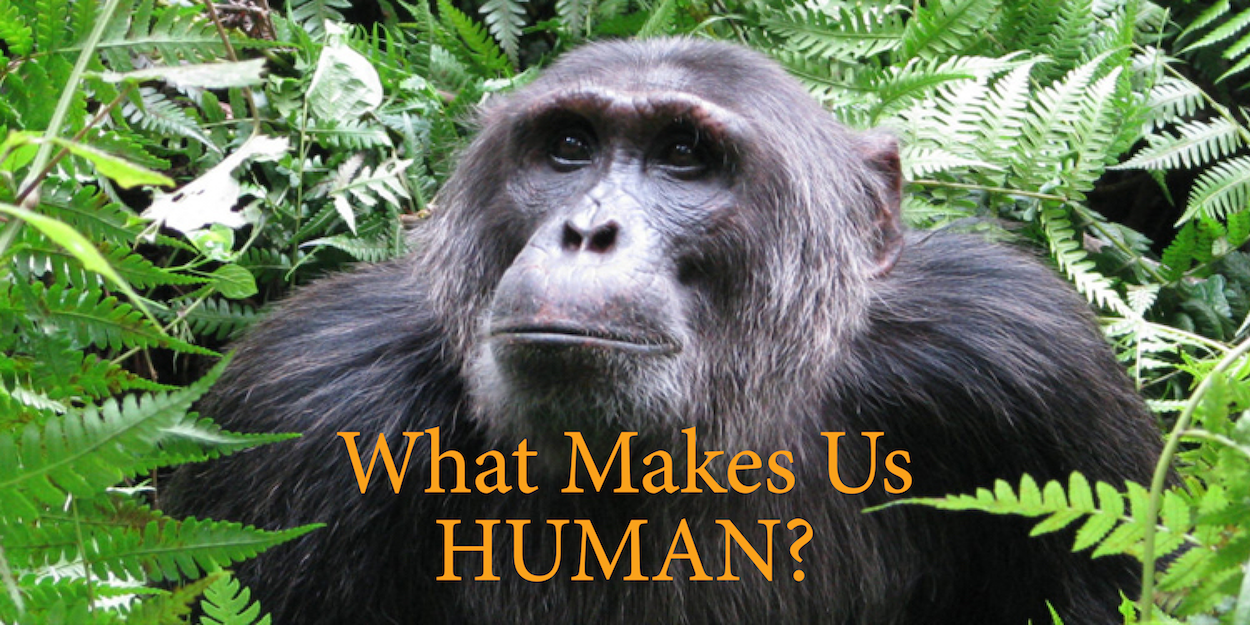 Chimpanzees and their sister species, the bonobo, are humankind's closest living relatives. Because of this close evolutionary relationship, chimpanzees provide a model system to evaluate claims about human uniqueness. Read more…