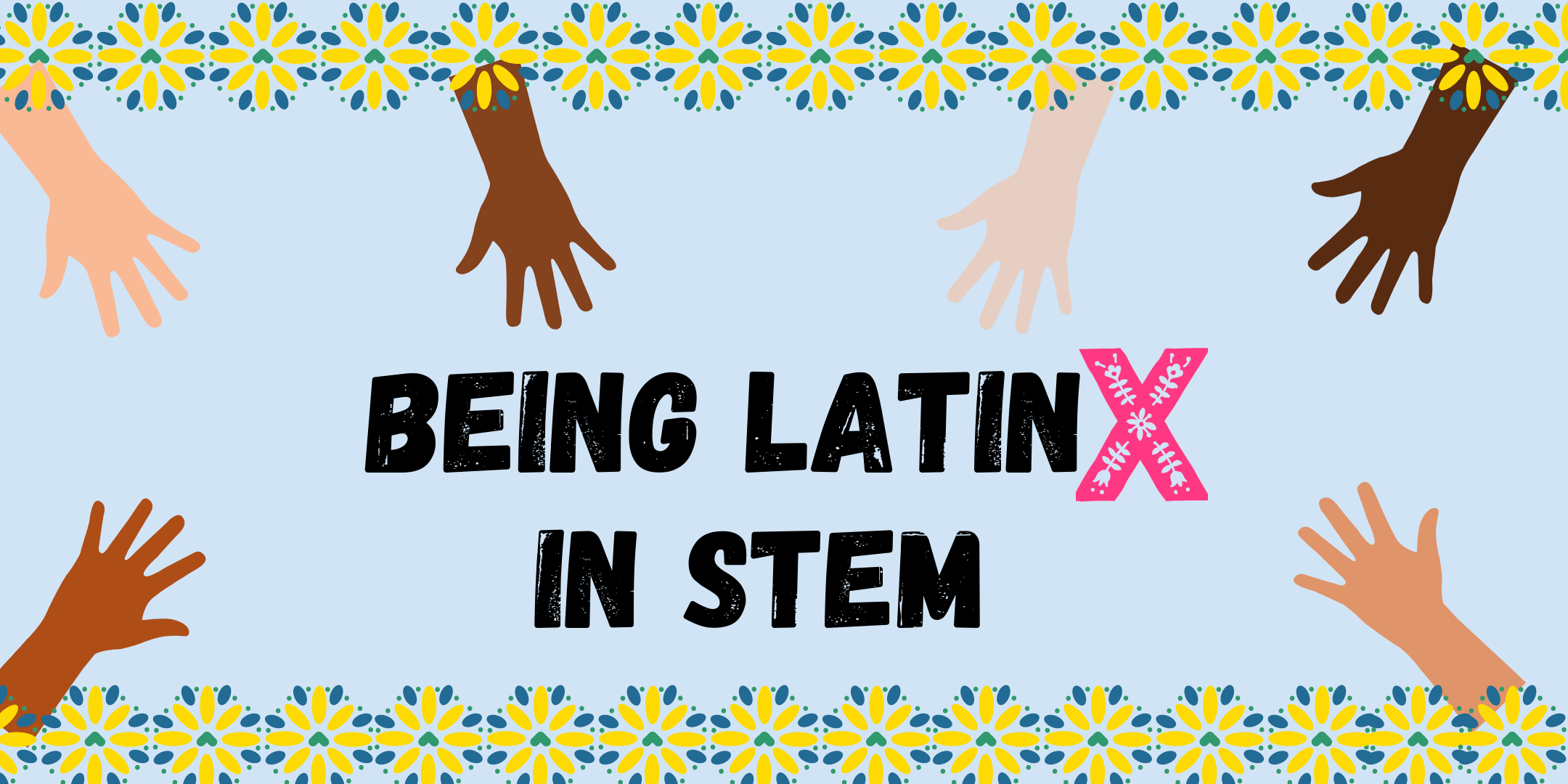 June 30, 2022
7:30 pm – 8:30 pm

Facebook Live and C2ST YouTube TV

Program Series:
Science and Society
We live in a complex world, where science and technology do not exist and can not be taught in a vacuum. Traditionally, the movers and shakers in the myriad STEM fields have been straight, white, and masculine. With this in mind, and with an eye towards the future, how can non-white students and young scientists navigate STEM spaces that were not built with them in mind?
Featured Event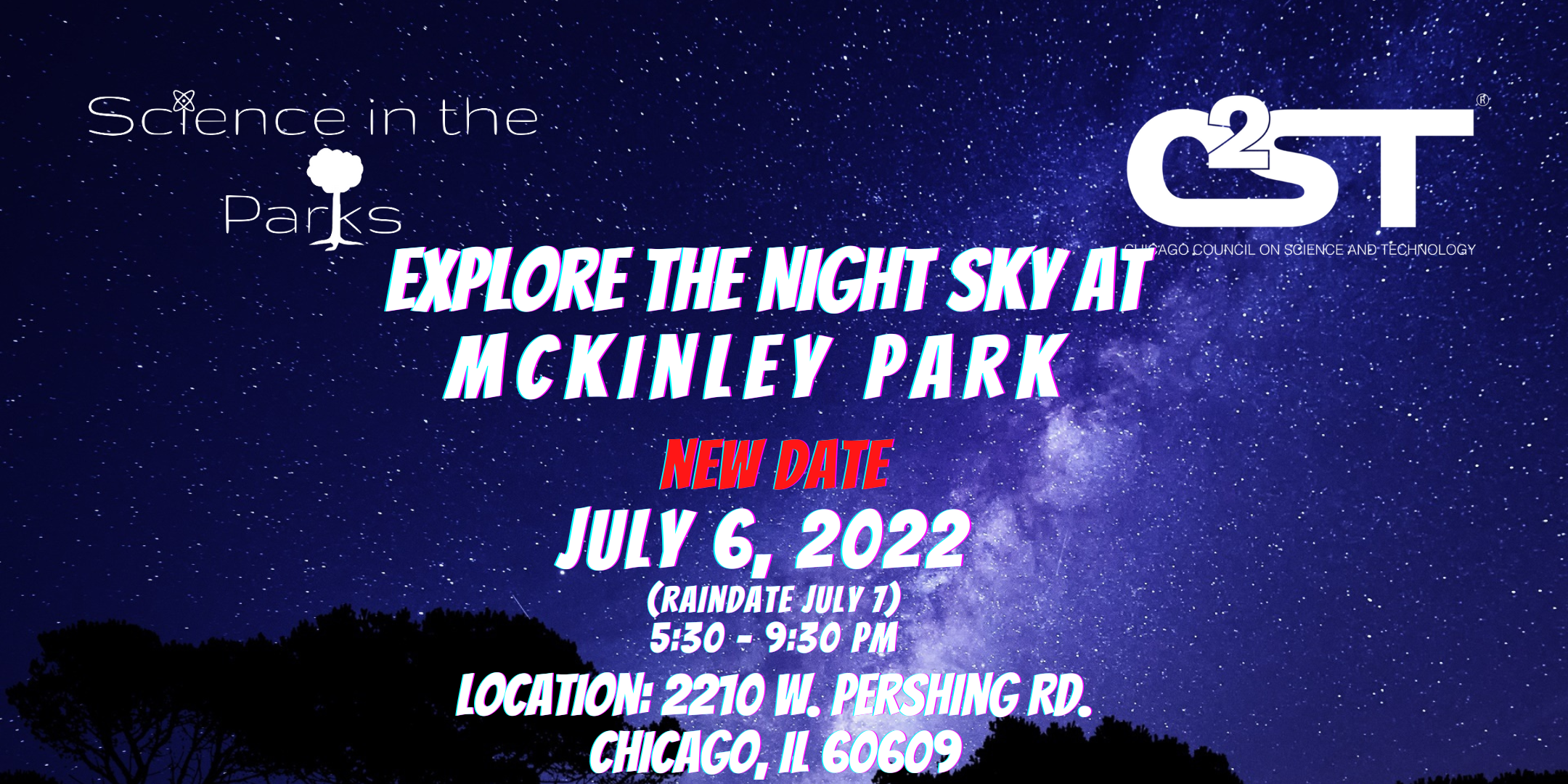 July 6, 2022
5:30 pm – 9:30 pm

McKinley Park
McKinley Park, Chicago, IL, USA
Program Series:
Science and SocietyTechnology and Engineering
Featured Event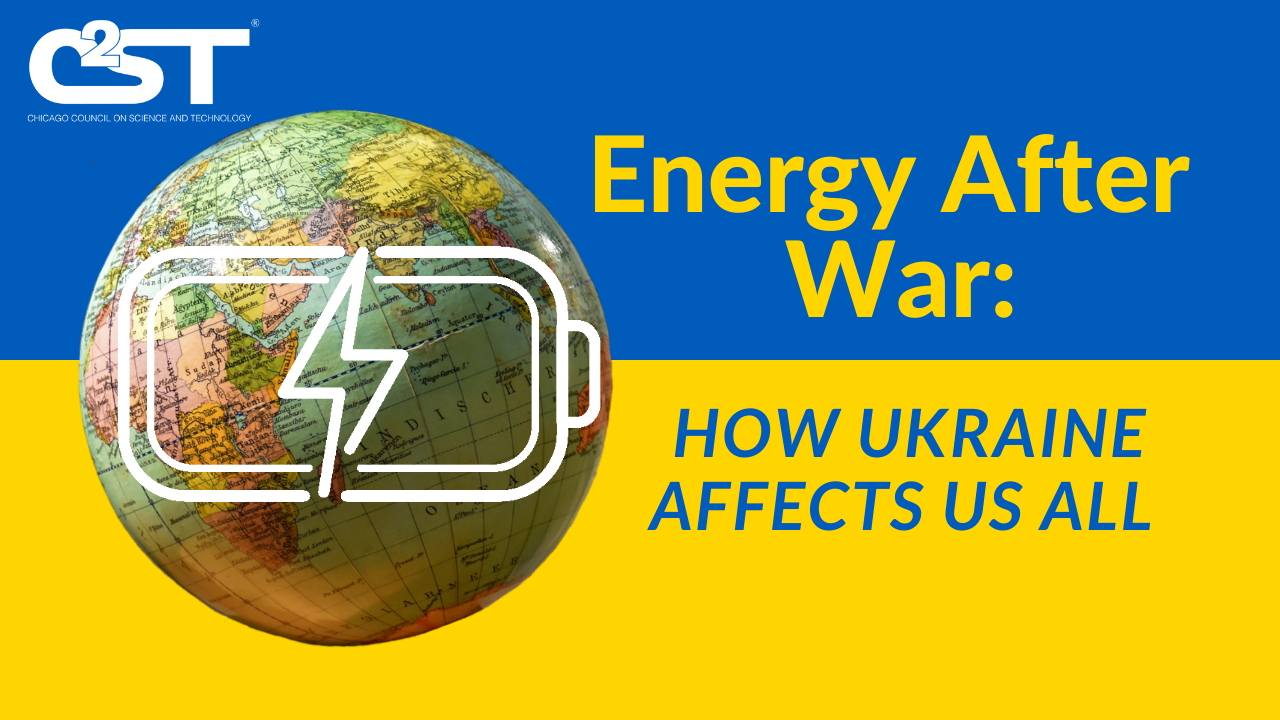 July 12, 2022
1:00 pm – 2:00 pm

Facebook Live and C2ST YouTube TV

Program Series:
Climate, Energy, and Environment
In February of this year, Russia invaded Ukraine. Since then, global energy markets have been in a state of flux. With energy companies divesting from Russian providers and strategic oil reserves across Europe and America running dry, the immediate future of conventional energy production and usage is rife with unknowns. To complicate matters further: the direct attacks on Ukrainian nuclear power plants and the stability of Chernobyl renew questions regarding the use of nuclear power. The matter goes beyond energy itself–the increase in military spending will affect social safety nets, such as healthcare, and environmental protection. This panel will synthesize what has happened across global energy markets since February 2022, how that affects us in the present, and how this will change our future energy landscape.
C2ST Supporters

The Crown Family

Acorn Foundation

Alan Schriesheim & Kay Torshen

John A. Cable Foundation

Arch Investors Ltd