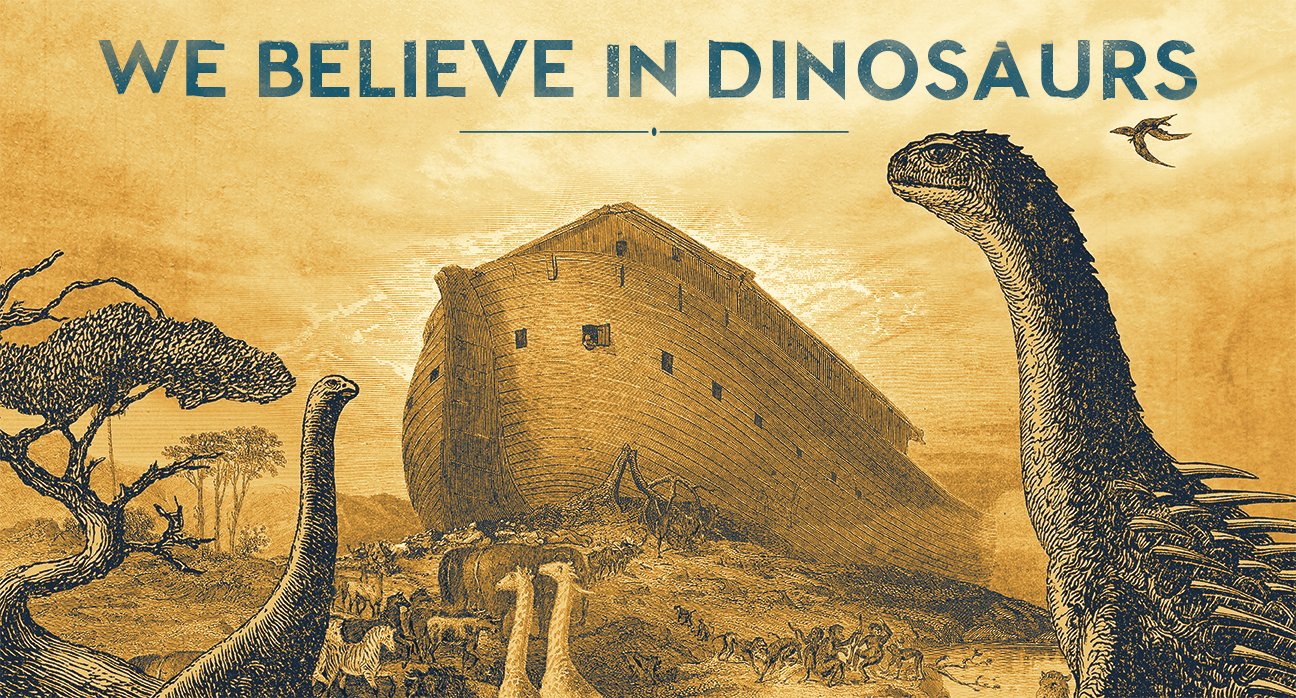 Join C2ST for the Chicago premiere of We Believe in Dinosaurs, followed by a discussion and reception with the directors, Clayton Brown and Monica Long Ross.
We Believe in Dinosaurs is a documentary film about creationism, Noah's Ark, and America's troubled relationship with science. Read more…
Featured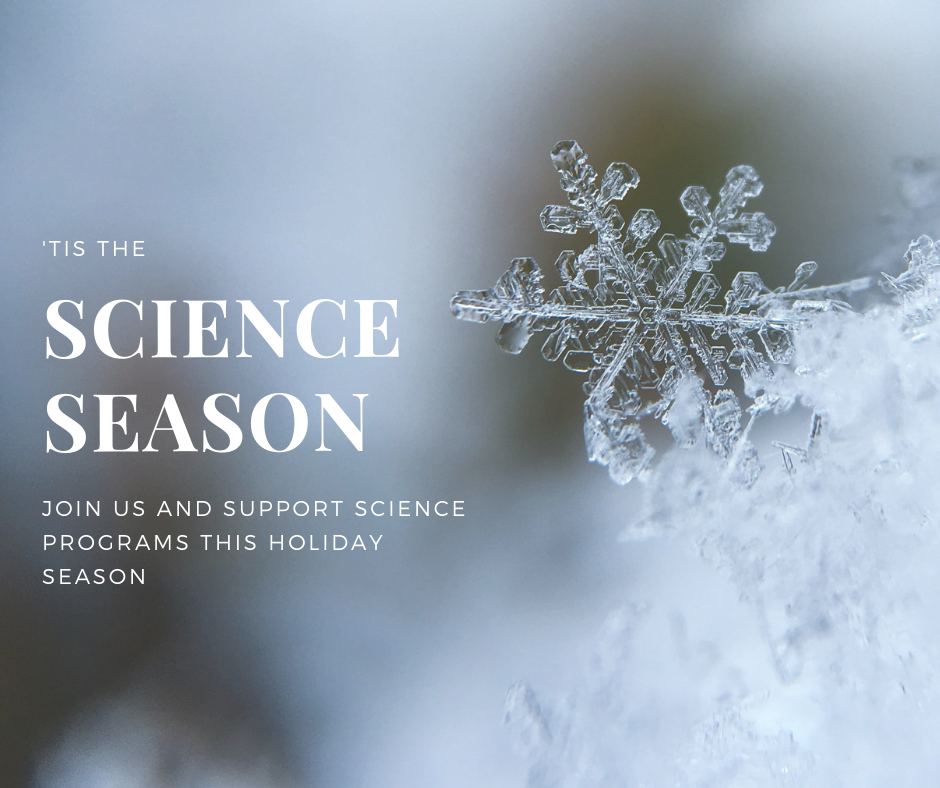 The holiday season is a time to get together with family and friends. It's a time to look back at a year of accomplishments, learning moments, and joyous occasions. It's also a time to give back to the community.
Here at C2ST, we're big on community. It's why we do what we do. And in order to continue our mission of bringing science and technology awareness to the greater Chicago area, we need the support of that community.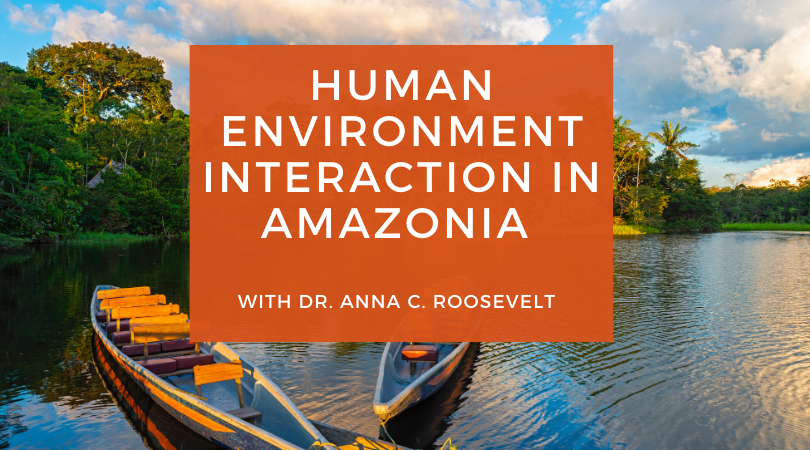 Join C2ST for a talk with the renowned anthropologist, Dr. Anna C. Roosevelt, as she discusses her work on how the environment and humans have interacted throughout history, and how this may inform these same interactions today!
Long-term Human-Environment Interaction in Amazonia: A Research Odyssey from 13,000 to the Present Read more…
C2ST Supporters

Acorn Foundation

Alan Schriesheim & Kay Torshen

John A. Cable Foundation

Arch Investors Ltd