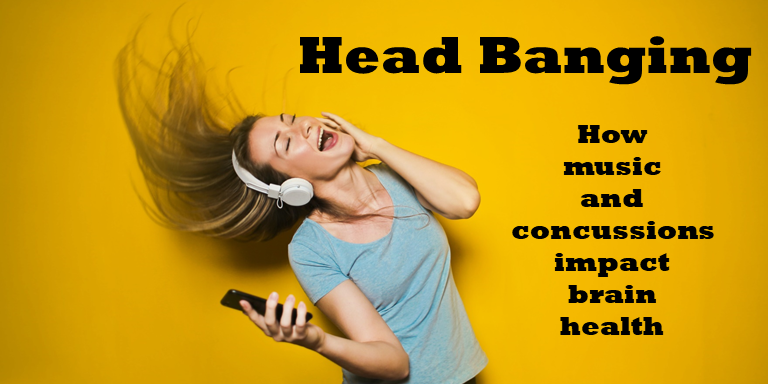 How do our experiences, such as learning how to play music and playing sports, affect our brain? Although we are surrounded by sound all of the time, we rarely give much thought to this invisible yet powerful companion. Read more…
Featured Event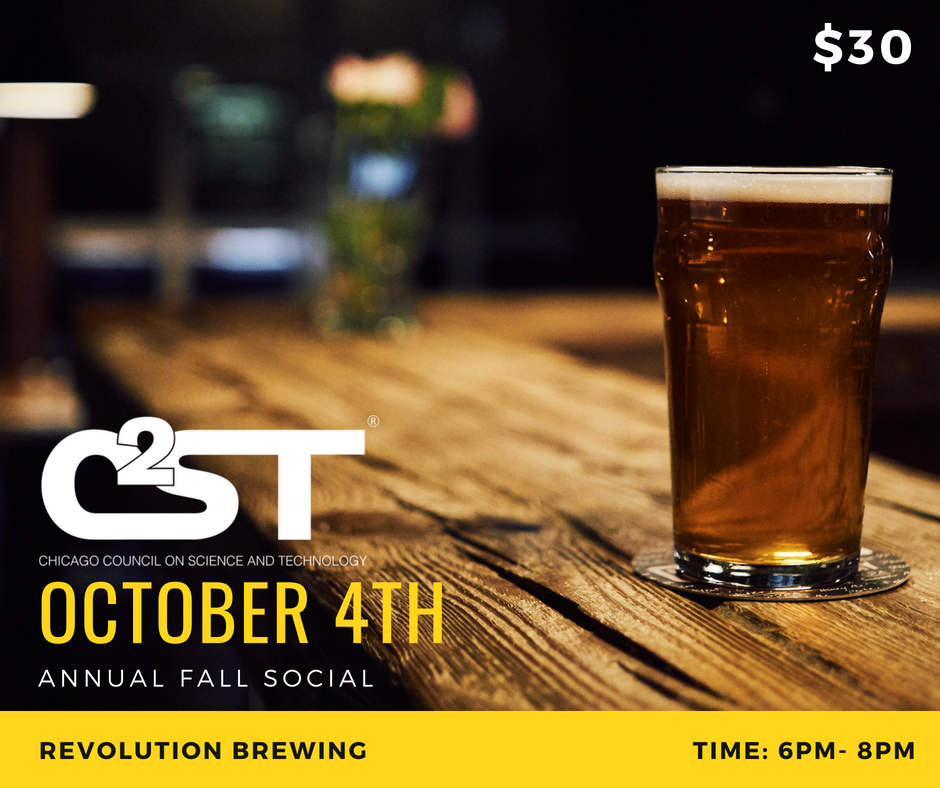 October 4, 2018
6:00 pm – 8:00 pm

Revolution Brewery + Taproom
3340 N Kedzie Ave, Chicago, IL 60618, USA
Program Series:
Science and Society
Join us for Science, a Raffle, and Prizes!
Come check out one of Chicago's most well-known breweries and mingle with other STEM enthusiasts and professionals! Read more…
Featured Donation Initiative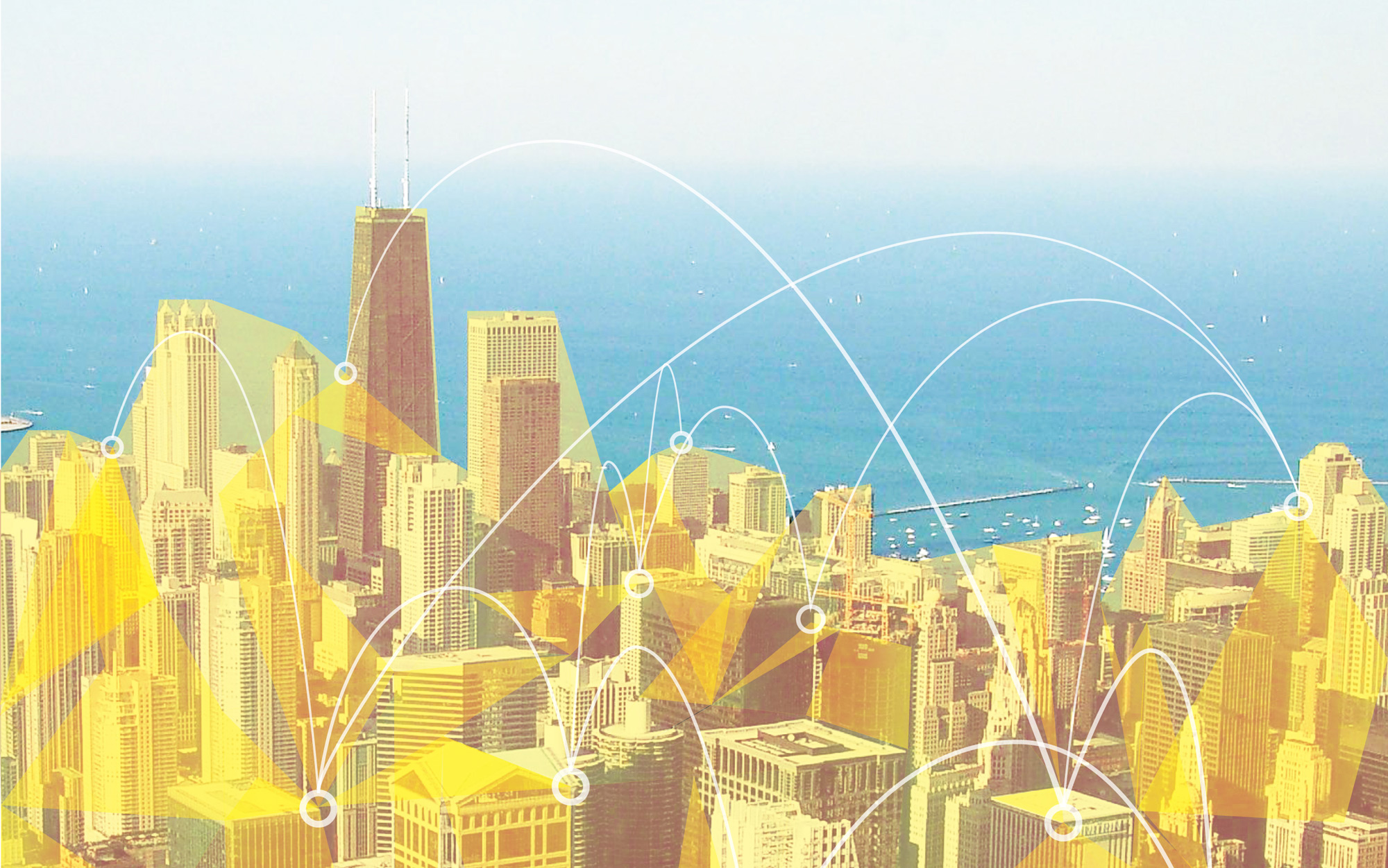 Help us to champion the wealth of science and technology in our community and elevate Chicago as the Science City by making a $10 donation. Your support is vital to our programming efforts and allows us to start new initiatives such as Science in the Parks, as well as reinvigorate legacy initiatives like Science and Cinema.
Give Now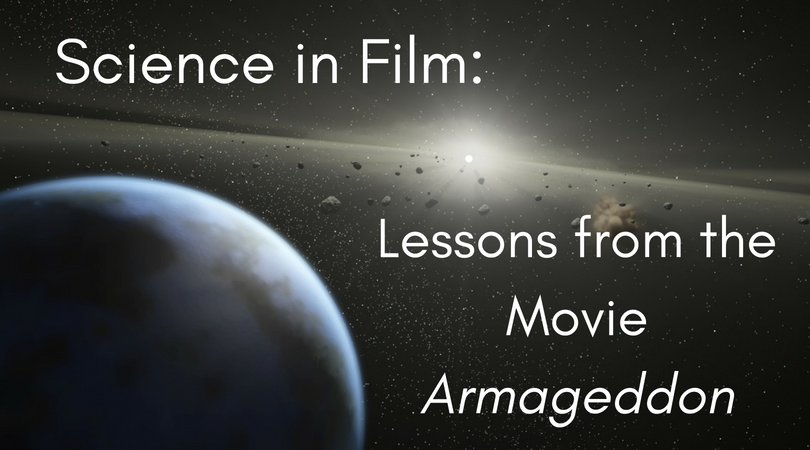 The film Armageddon is fiction; it suggests that humanity was in mortal danger until heroic actions saved us. Did you know that there are people who observe and secure improved orbits for near-Earth asteroids EVERY DAY? Their efforts have eliminated the chances of an extinction-level asteroid impact with Earth over the next 100 years or so.  Did the film spur action that helped achieve this incredible decrease in risk?  Was this due to increased public consciousness of the risk? Read more…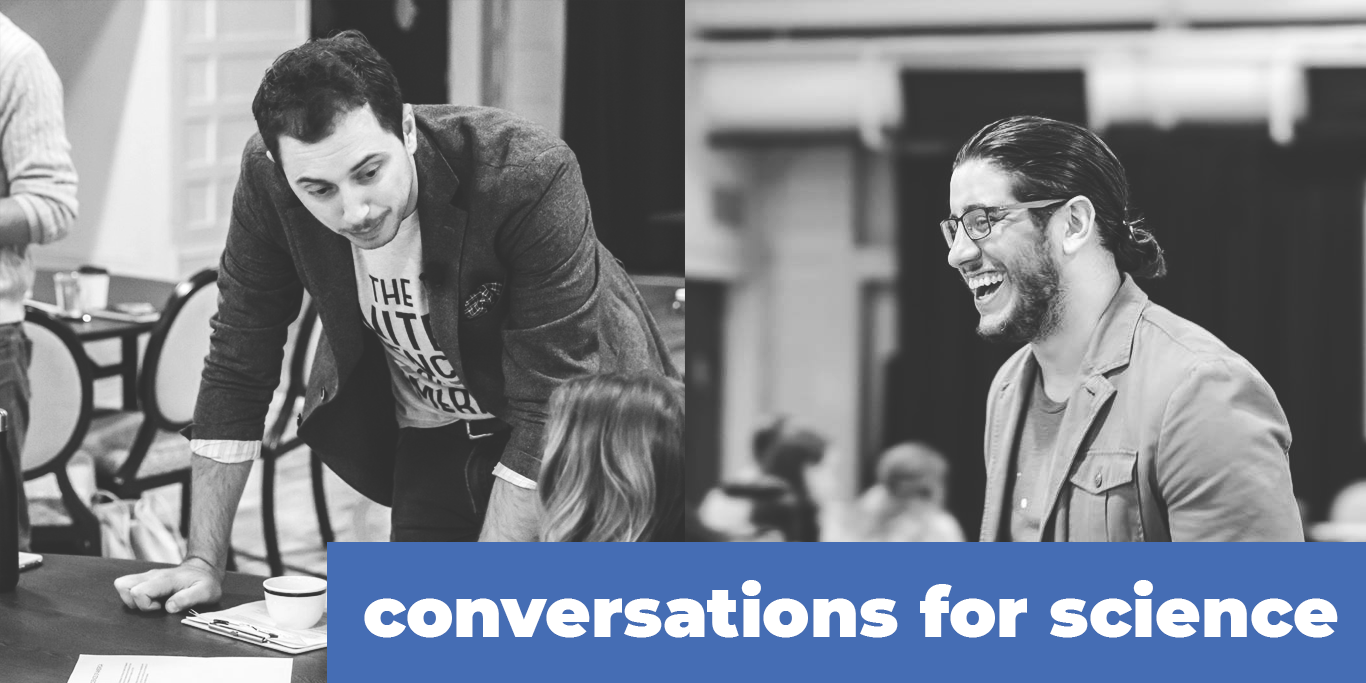 Two of the organizers of the 2017 March For Science Chicago, Kristian Aloma, CEO of Threadline, Inc., and Adam Arcus, Auxiliary Board President of C2ST, talk about storytelling, science, and the importance of a good ol' fashioned IRL conversation. Read more…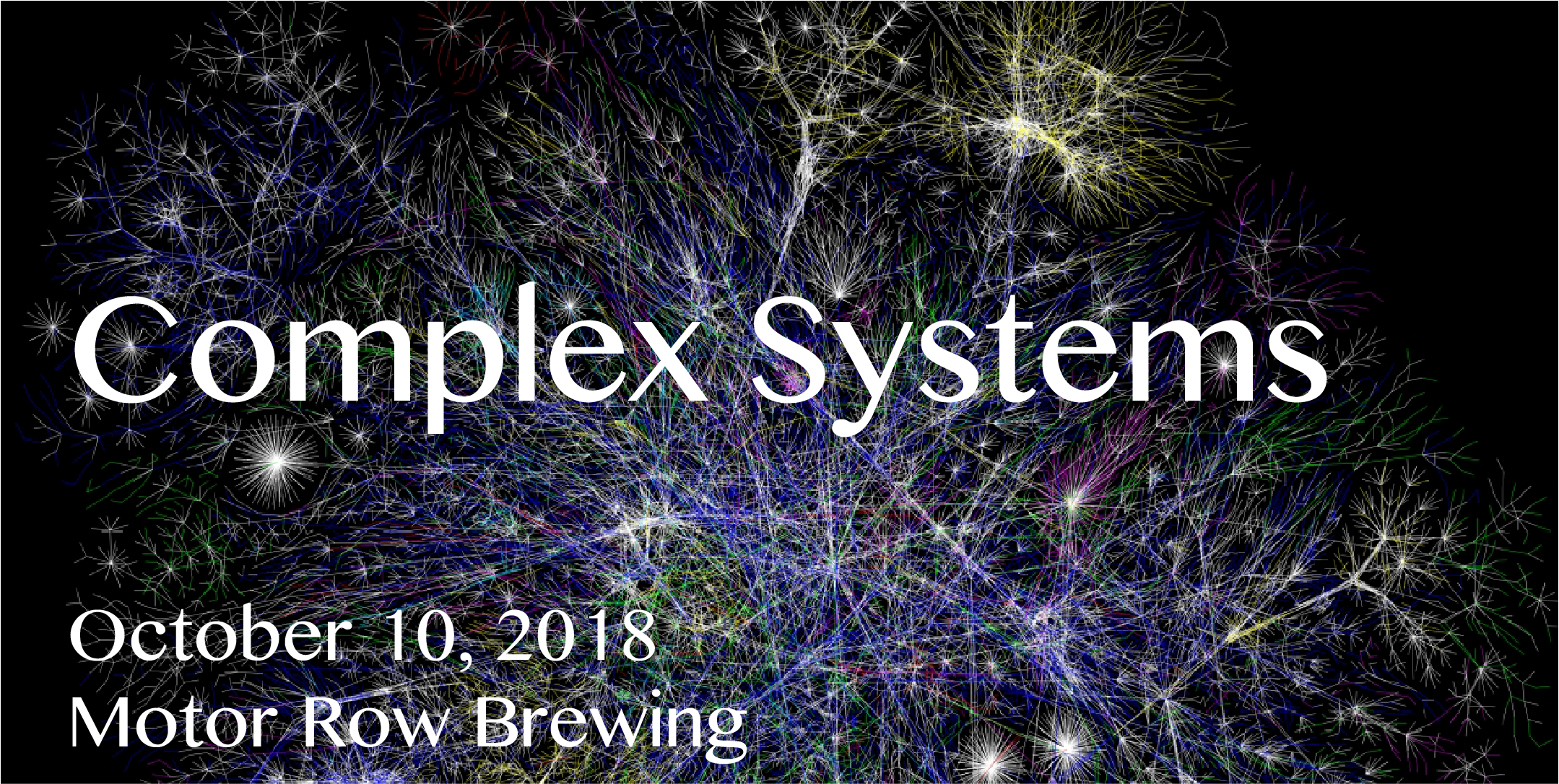 Complex systems govern our lives. Our brains, our behavior, and even global-scale phenomena can be understood using math and computer models. Join MacArthur Fellow, Dani Bassett, PhD, as she explores the connections that are present in everything around us, big and small.  Read more…