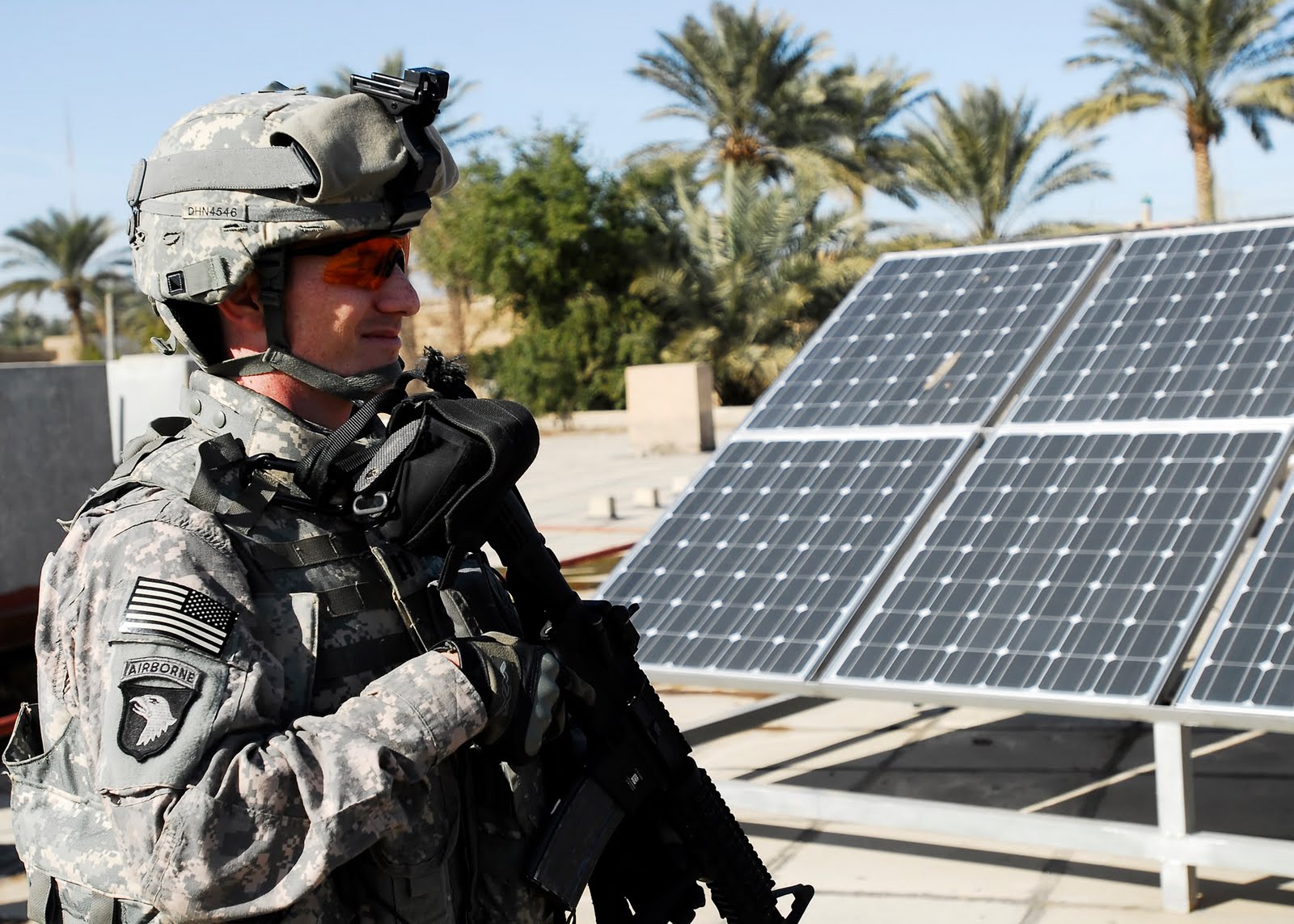 Educating veterans, reservists, and military spouses on energy security and international energy issues.
The U.S. military is the single largest consumer of energy resources in the world. Military service members have a firsthand experience with the importance of sustainable operational energy and the impact of our energy dependence on military strategy. As they enter the civilian world, many veterans rely on this base of experience and self-teaching to make decisions regarding future employment.
Featured Event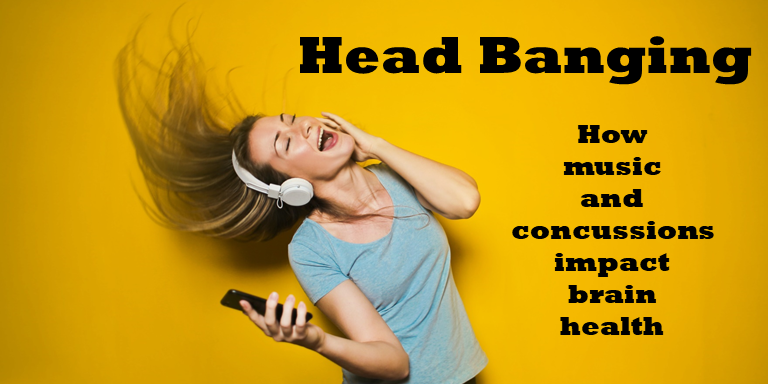 September 25, 2018
6:00 pm – 7:30 pm

South Shore Cultural Center, Solarium
South Shore Cultural Center, South South Shore Drive, Chicago, IL, USA
Program Series:
Health and Wellness
How do our experiences, such as learning how to play music and playing sports, affect our brain? Although we are surrounded by sound all of the time, we rarely give much thought to this invisible yet powerful companion. The auditory system is a uniquely complex sensory system and the ability to make sense of sound relies on exquisite precision by the brain. Given the complexity and precision of the auditory system, accurate sound processing is particularly vulnerable to head injury. On the other hand, its precision can be honed by activities that exercise the auditory brain such as playing a musical instrument. Read more…
Featured Event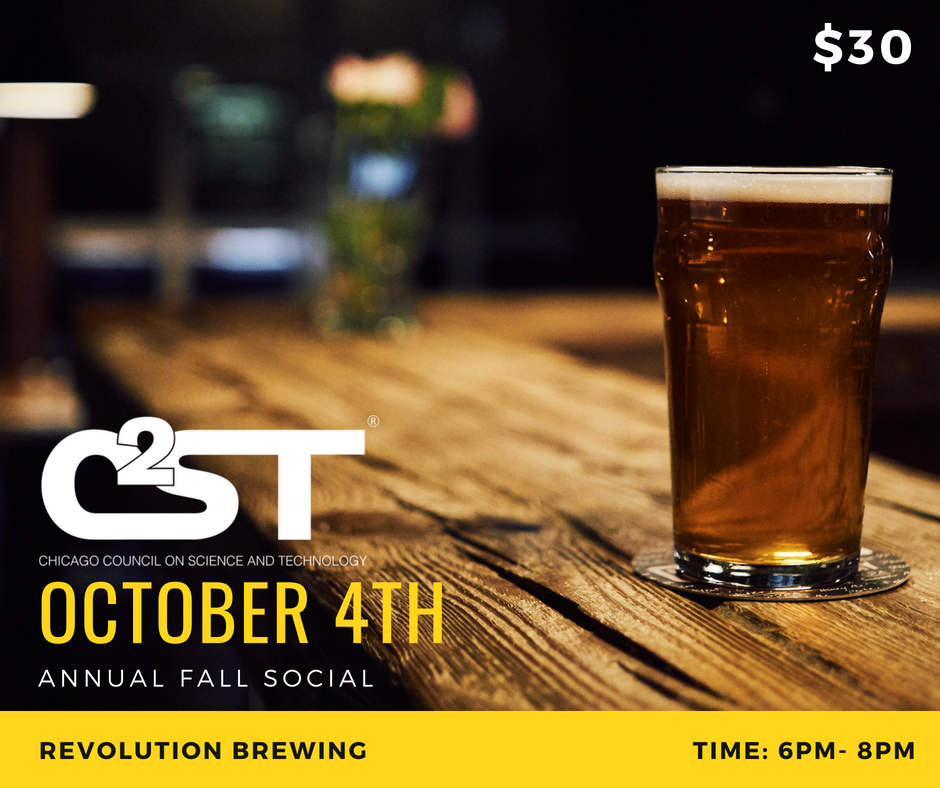 October 4, 2018
6:00 pm – 8:00 pm

Revolution Brewery + Taproom
3340 N Kedzie Ave, Chicago, IL 60618, USA
Program Series:
Science and Society
Join us for Science, a Raffle, and Prizes!
Come check out one of Chicago's most well-known breweries and mingle with other STEM enthusiasts and professionals!
Join the C2ST crew for a light-hearted evening of craft brews, raffles, and prizes. Tickets and space are limited, so make sure to purchase yours soon (Based on previous attendance, Day-of Tickets may not be available).
Proceeds will go directly to C2ST—allowing us to continue our science education initiatives.
Come raise a glass for science—see you there!