Featured Donation Initiative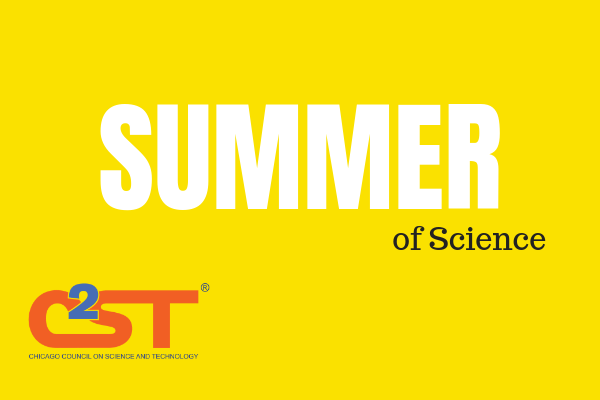 This June we are finishing another milestone year at C2ST and launching a Summer of Science campaign to provide essential support for our future programming. See how you can help us expand our reach.
Give Now
Featured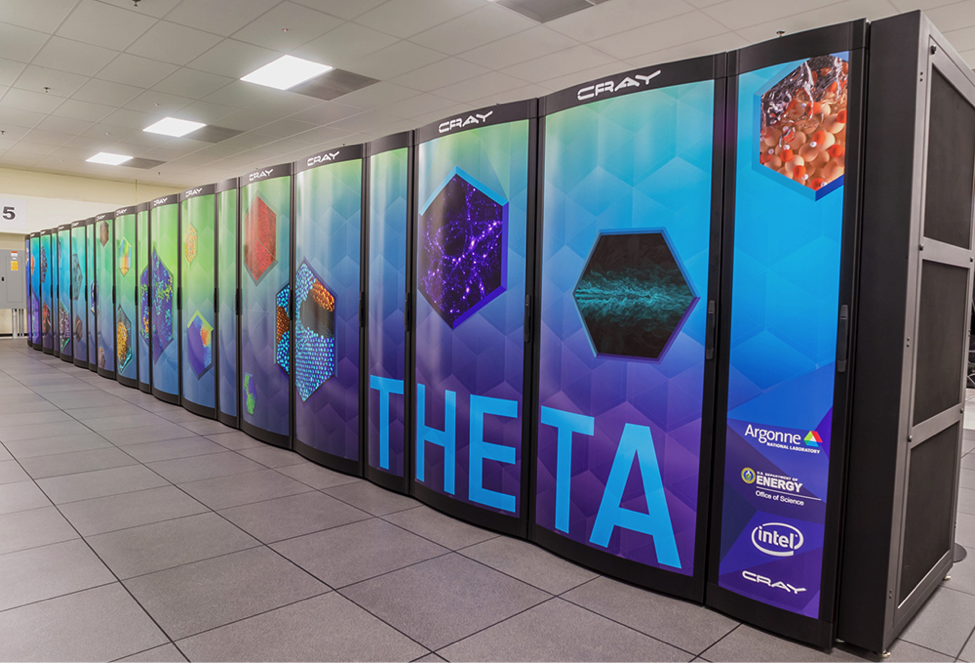 By Xiaoyi Liu
Sci-fi humanoids such as the Terminator or the cyber-agents in The Matrix often come to mind as artificial intelligence moves our cars, gadgets and social networks and in new directions.
But for computing innovator Rick Stevens, associate lab director at Argonne National Laboratory, AI means accelerating fast-thinking computers that could reveal clues to the treatment of diseases such as cancer.
Featured
As a part of our ongoing initiative to introduce students to STEM professionals from a wide variety of backgrounds, Horizon Therapeutics and The Chicago Council on Science and Technology visited Perspectives Math and Science Academy to talk to students about college and entering STEM fields. Watch the interview here and check for a new video each month.
Learn more about our partners
Horizon Therapeutics: https://www.horizonpharma.com
Perspectives Math and Science Academy: https://pcsedu.org/pcs-our-campuses/p…