During her 2021-23 tenure as a resident artist at C2ST, Shonna Pryor's background in visual art and media will continue in sync to become conduits that collaborate with industry scientists and science-based concepts.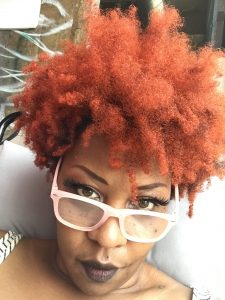 In celebration of the likes of literary giant Octavia E. Butler, NASA Perseverance's Mars exploration, and recent civilian space travel, her signature tablecloth-based artwork will consider the notion of memory as time travel, via 2D and time-based art making plus curation.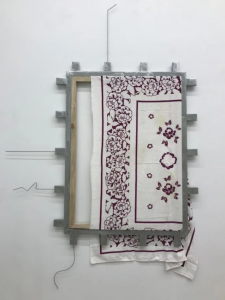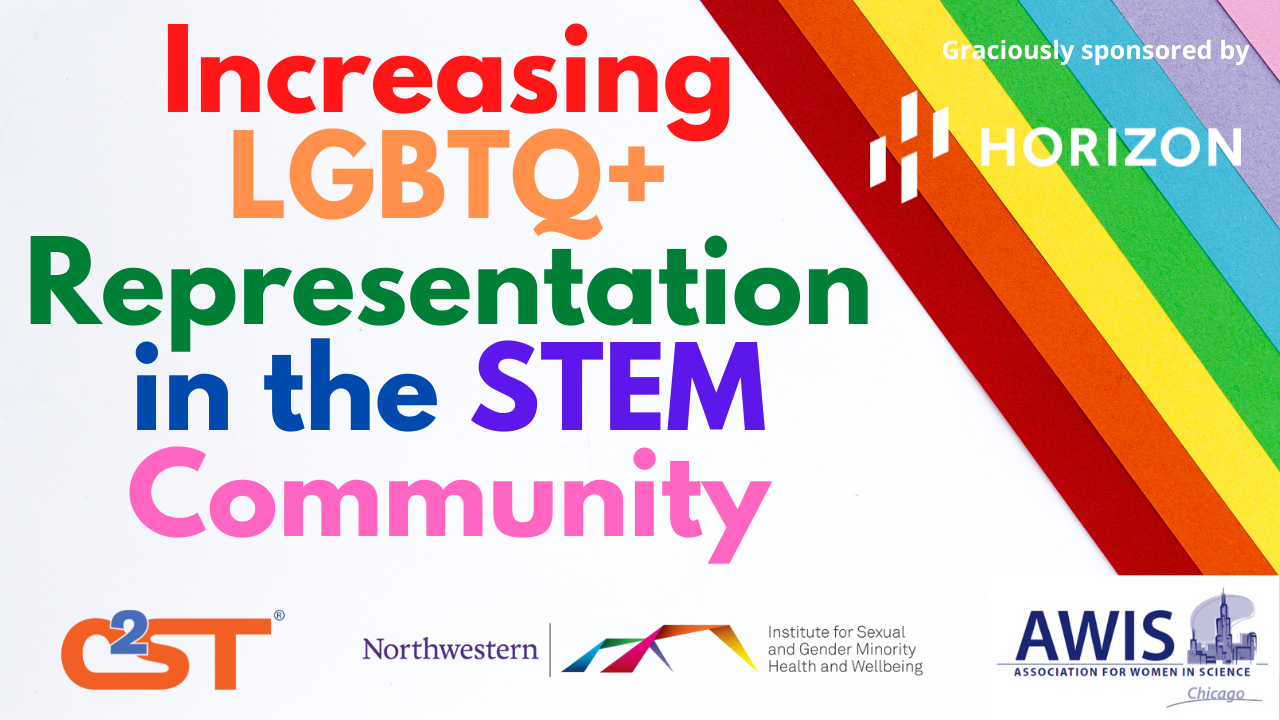 *Lite dinner provided! Join us in person for sandwiches and salad during the pre-program or post-program networking opportunities!*
Science is a human endeavor. As a result, science is not free from bias. This is why it is important to create culturally and socially relevant environments in STEM. To do this, we must design inclusive spaces for learning and professional work. The traditionally straight, white, and masculine narrative of STEM needs to be rewritten!  Read more…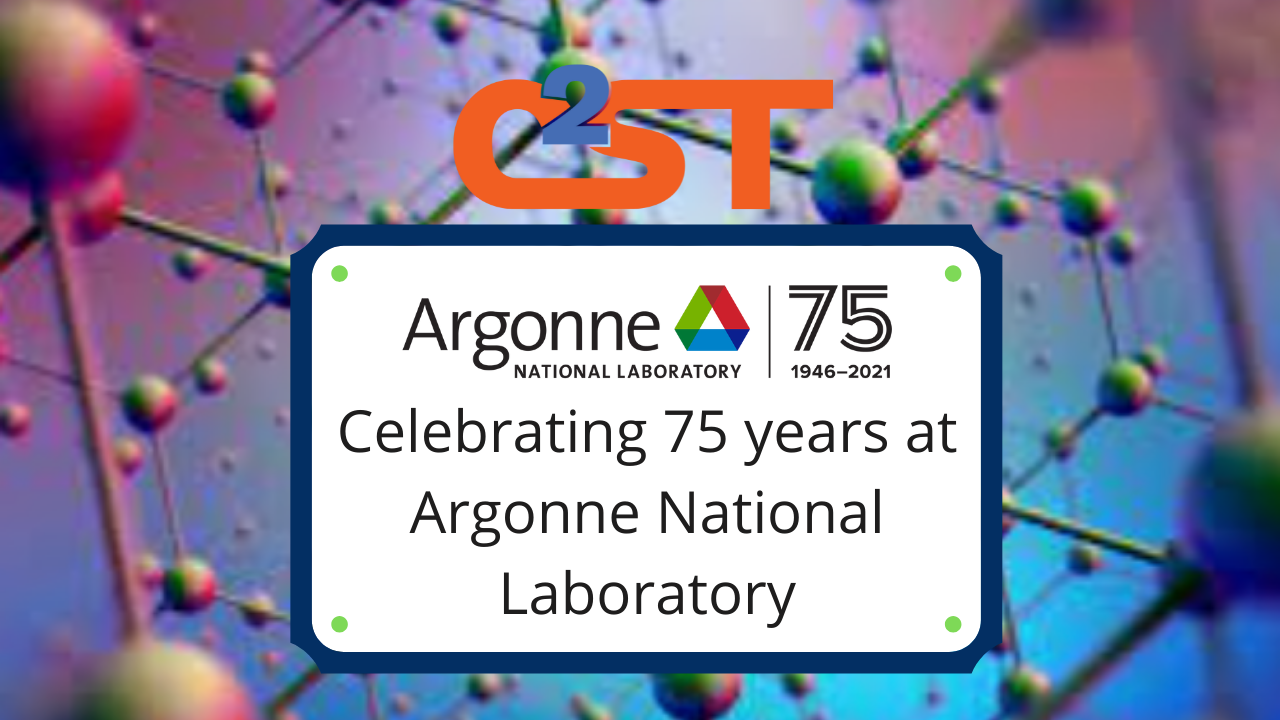 In the fifth lecture presented by C2ST and Argonne National Laboratory, Dr. David Czaplewski will share the history of nanotechnology and delve into his research in creating mechanical, optical, and physical systems at the nanoscale.
C2ST Supporters

Acorn Foundation

Alan Schriesheim & Kay Torshen

John A. Cable Foundation

Arch Investors Ltd