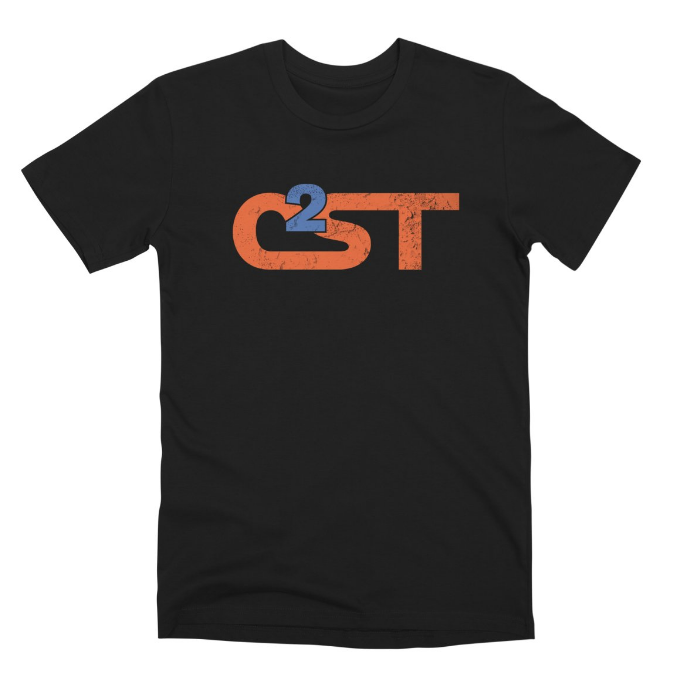 Here is your chance to rock some C2ST gear. Head over to our Threadless storefront and pick your desired merchandise and favorite design! You can also click the "Gear" button along the top navigation bar to access the store.
Profits from sales support our science programming throughout the city of Chicago.
Featured Event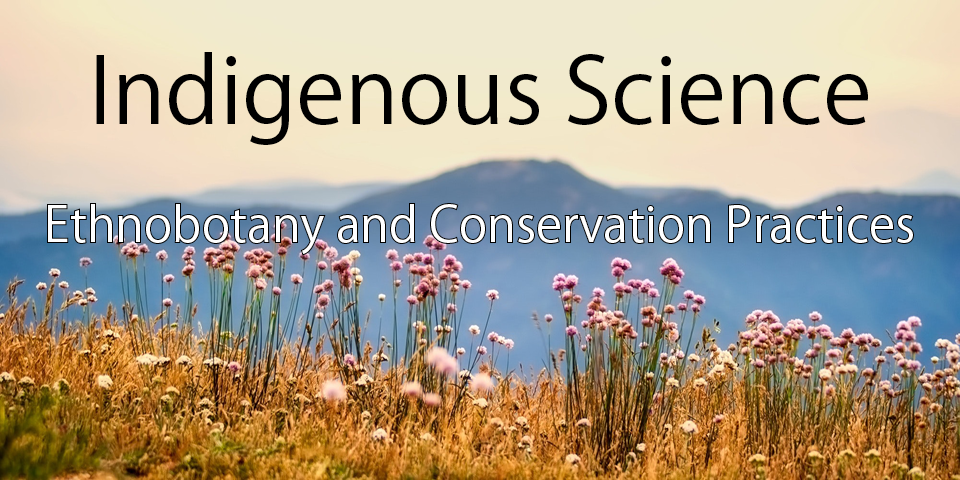 November 28, 2018
6:00 pm – 8:00 pm

Chicago Cultural Center
Chicago Cultural Center, E Washington St, Chicago, IL, USA
Program Series:
Climate, Energy, and Environment
The Illinois Bicentennial is an important marker for the history of Illinois citizens. A narrative that is often overlooked in history and science is that of Native Americans. To remedy this and enrich the Bicentennial celebration, C2ST, in partnership with the Trickster Gallery, Chicago City Markets and the Mitchell Museum, is hosting an Indigenous Science program.  Read more…
Featured Event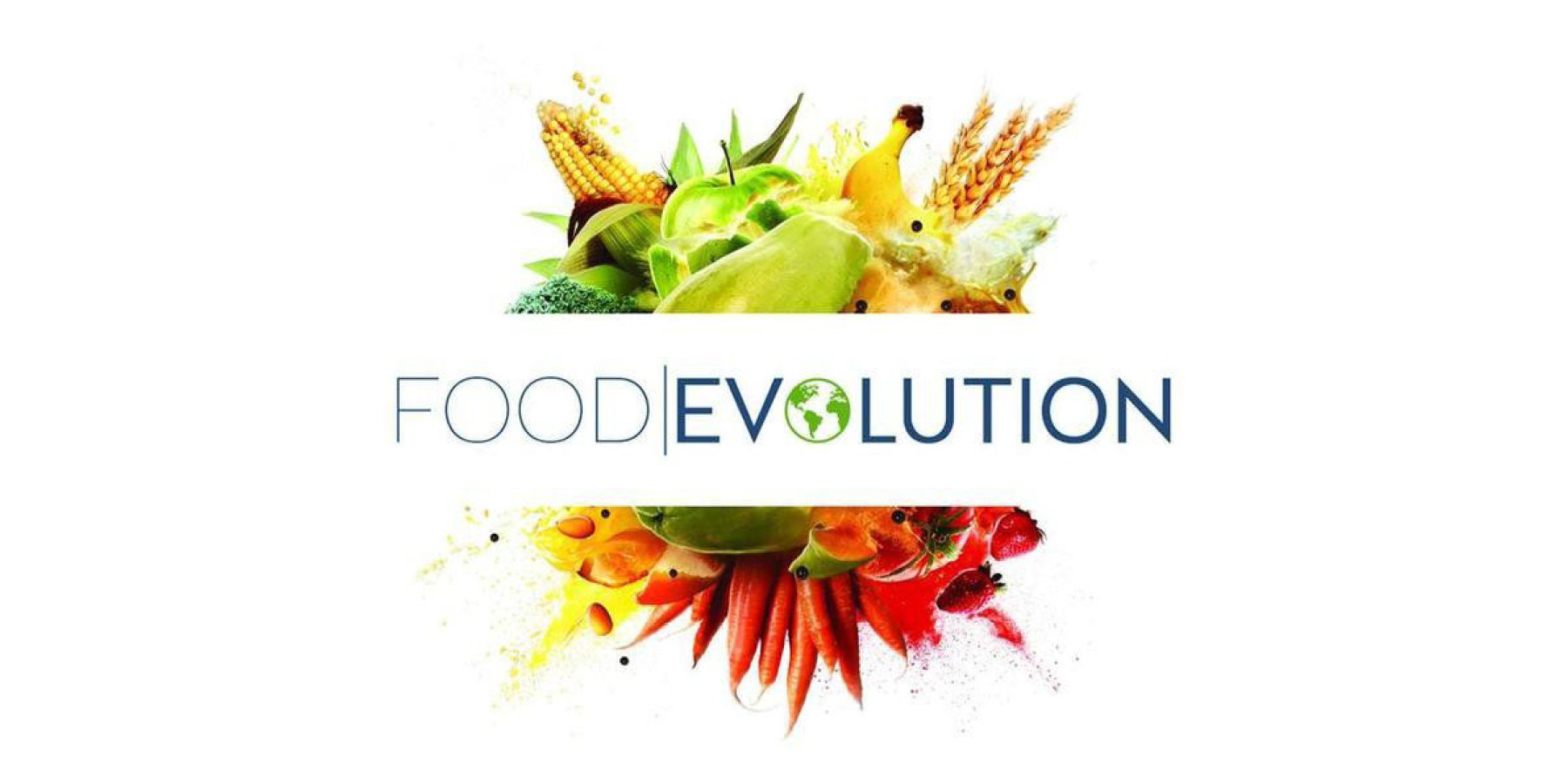 December 5, 2018
6:00 pm – 8:00 pm

Film Row Cinema, Columbia College Chicago
Film Row Cinema, South Wabash Avenue, Chicago, IL, USA
Program Series:
Climate, Energy, and Environment
Join C2St and 2Blades for a film screening of the provocative documentary, FOOD EVOLUTION, followed by a discussion with a panel of experts in food technology, farming, and policy, including the director of the film, Scott Hamilton Kennedy.
Featured Donation Initiative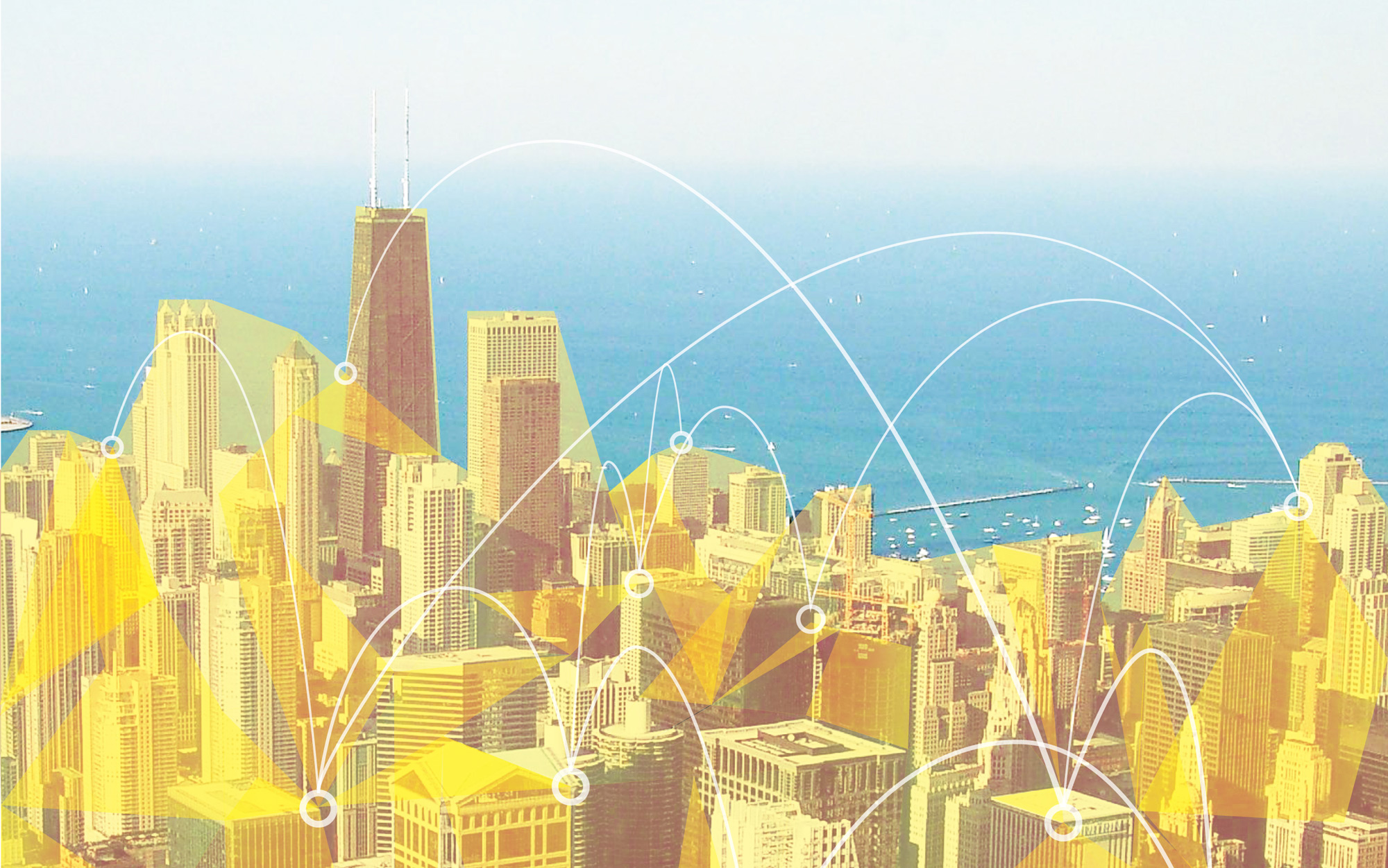 Help us to champion the wealth of science and technology in our community and elevate Chicago as the Science City by making a $10 donation. Your support is vital to our programming efforts and allows us to start new initiatives such as Science in the Parks, as well as reinvigorate legacy initiatives like Science and Cinema.
Give Now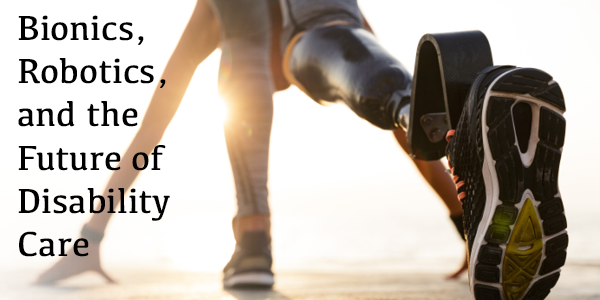 Bionic limbs, robotic walking therapy, and brain stimulation are just some of the tools used to treat patients. Recent developments in the treatment of injuries and disabilities have led to some amazing rehabilitation options for patients. Learn about the future of physical injury medicine and rehabilitation with our panel of experts in prosthetics, spinal cord injury, and cognitive and communication disorders. Read more…