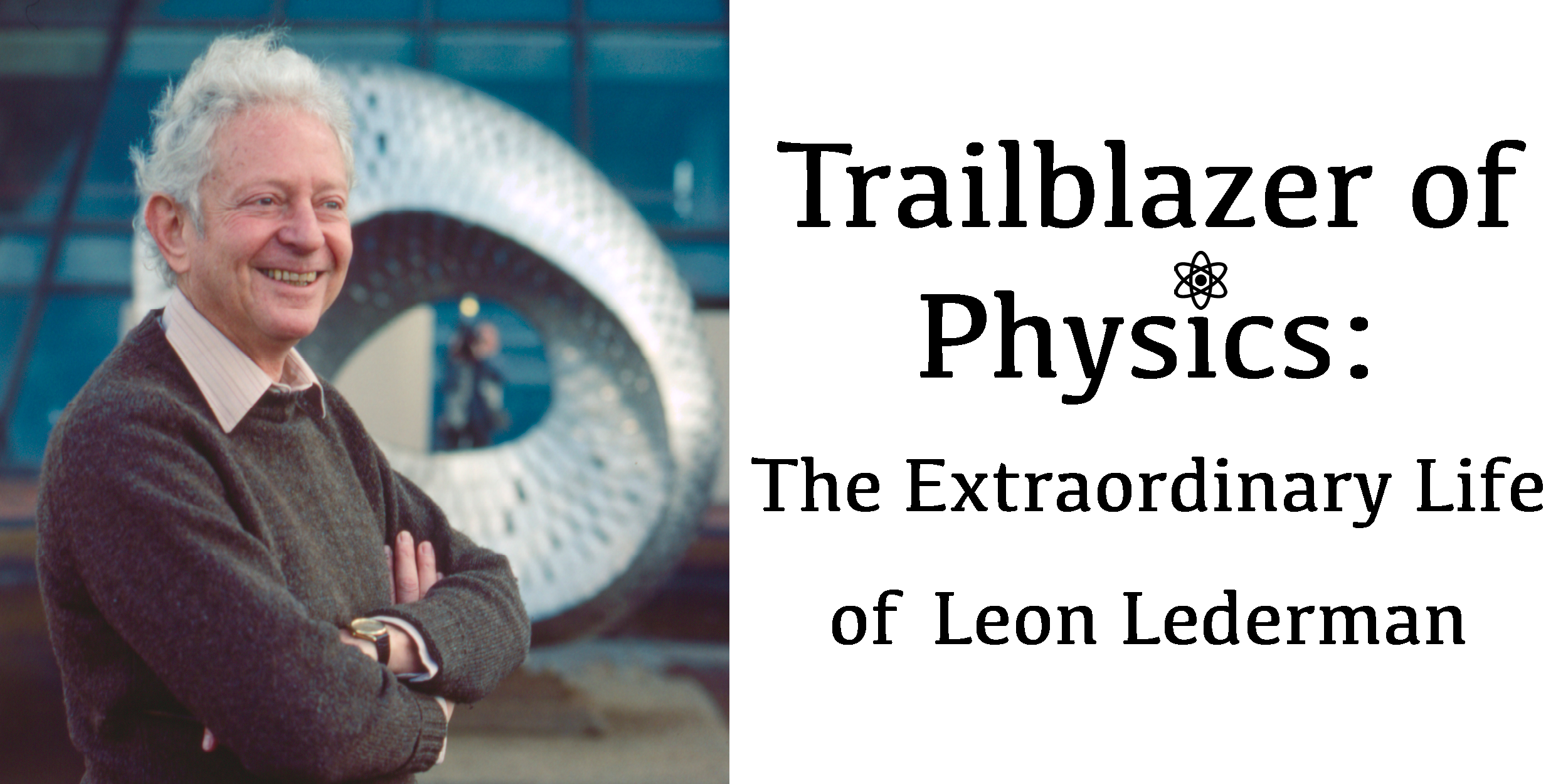 This event will highlight Dr. Lederman's contributions to science research at Fermilab and beyond, science education, and science outreach. Read more…
Featured Initiative
The goal of the Chicago Science Journalism initiative is to enhance C2ST's online presence through its blog and to stimulate more coverage of Chicago science and technology activities. This recent collection of articles was produced in partnership with Medill Journalism, IIT, and board member and Senior Counsel at Mayer Brown LLP, Bob Kriss. Happy Reading!
Read the rest of our blog posts here.
Featured Event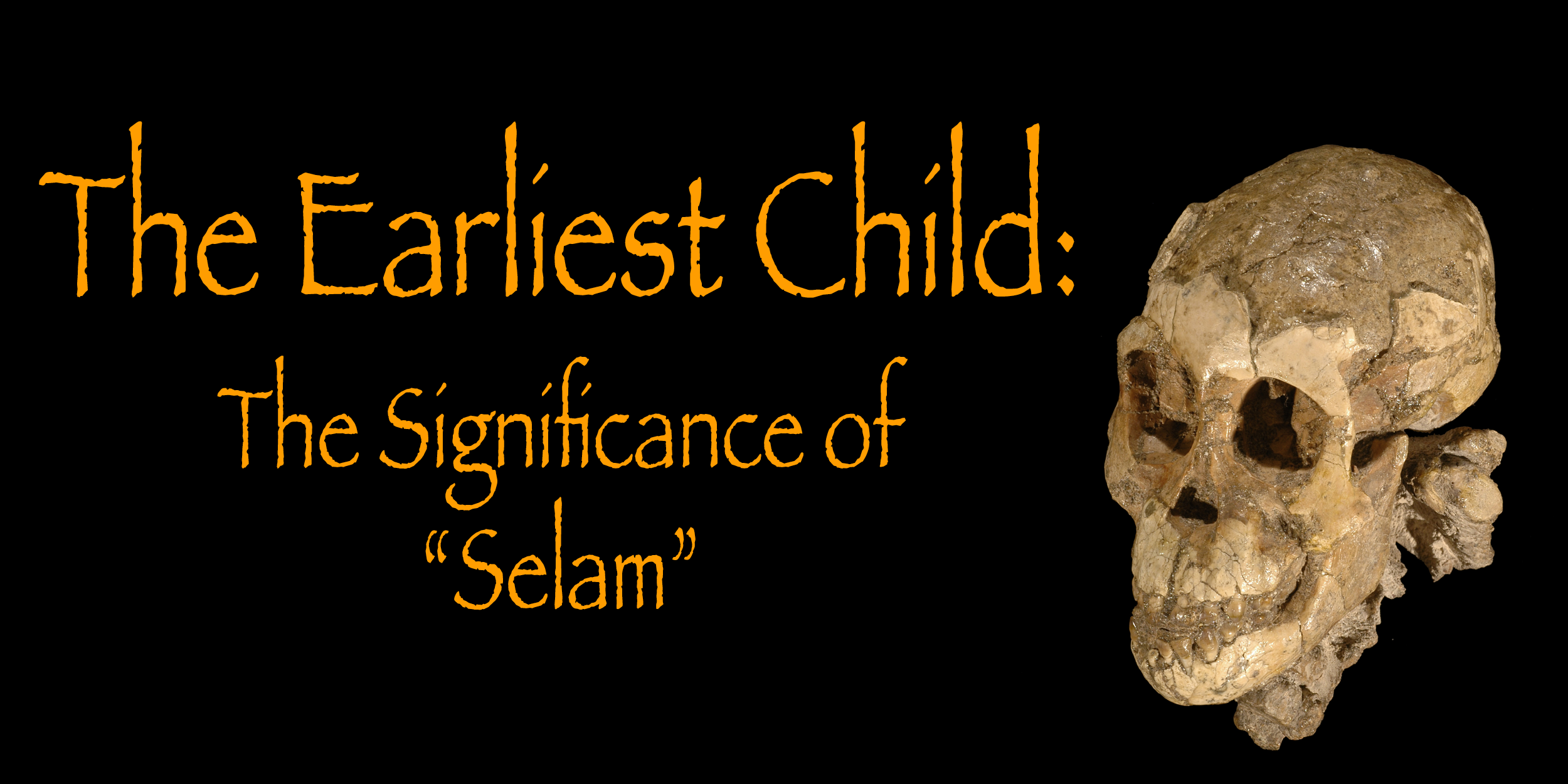 October 16, 2019
6:00 pm – 7:30 pm

Cindy Pritzker Auditorium, Chicago Public Library, Harold Washington Center
Harold Washington Library Center, Chicago Public Library, South State Street, Chicago, IL, USA
Program Series:
Life Science
Join us for a talk with Professor Zeray Alemseged as he presents on how the discovery of an almost complete skeleton of a juvenile early human ancestor has helped scientists answer some of the pressing questions about human evolution. Read more…
Featured Event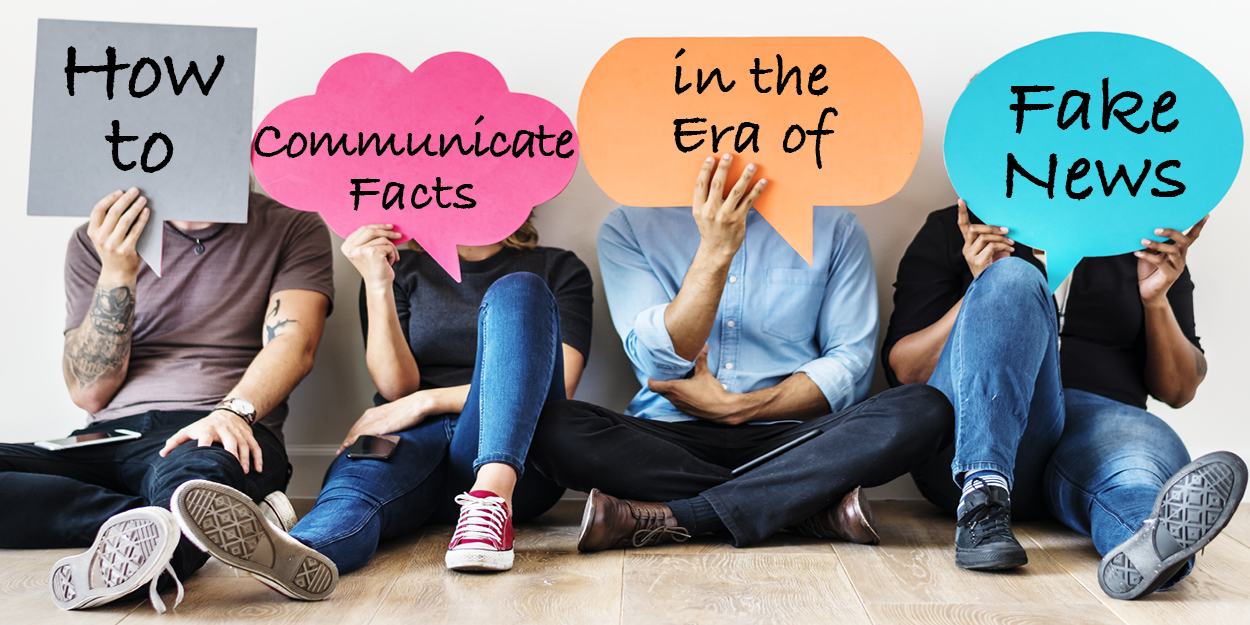 Scientific literacy remains low among the U.S. adult population, resulting in an ever-growing divide in our society. C2ST wants to change that. This Chicago Ideas Week Lab is all about how to communicate complicated material in digestible chunks that expand understanding and facilitate more productive conversations. Through a series of collaborative exercises and activities, C2ST will demonstrate how good public speaking can elevate the effectiveness of your communication strategies. Bring an engagement initiative unique to your goals and by the end of this Lab you'll have a fully formed plan for how to articulate your message with success.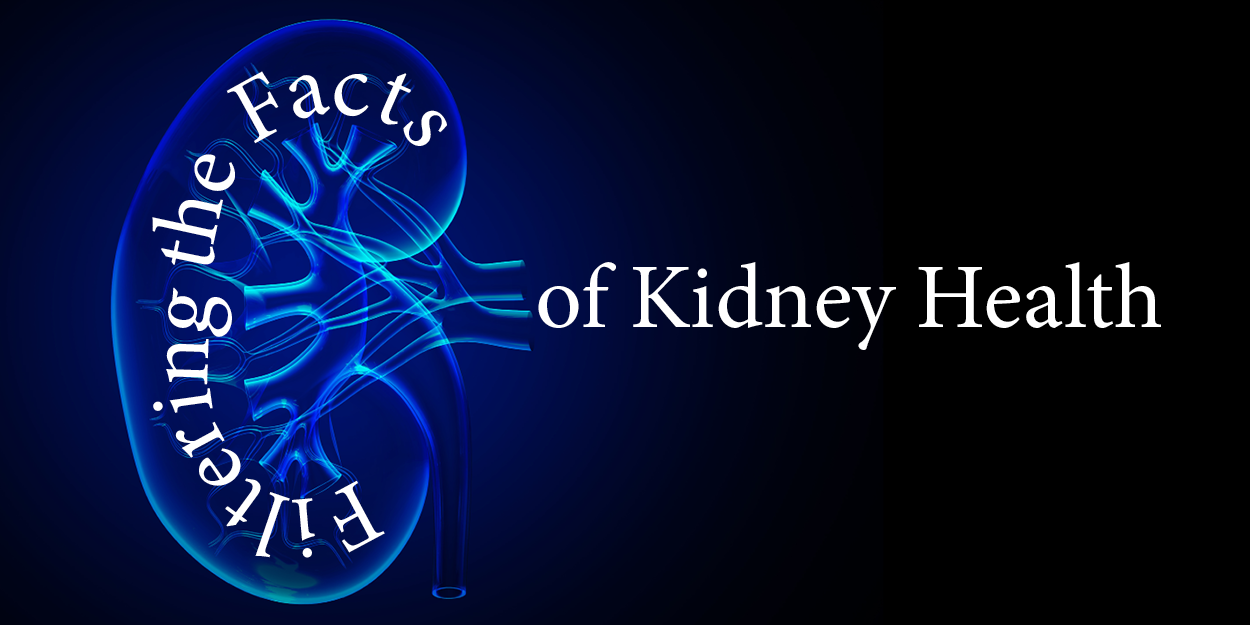 Tiny but mighty, the kidneys are small, but powerful chemical factories that remove waste, balance your body's fluids, and keep your blood pressure in check. Despite being as essential to keeping us alive and healthy, kidney health often isn't discussed with the same urgency as heart disease, cancer, or diabetes. Read more…
C2ST Supporters

Acorn Foundation

Alan Schriesheim & Kay Torshen

John A. Cable Foundation

Arch Investors Ltd