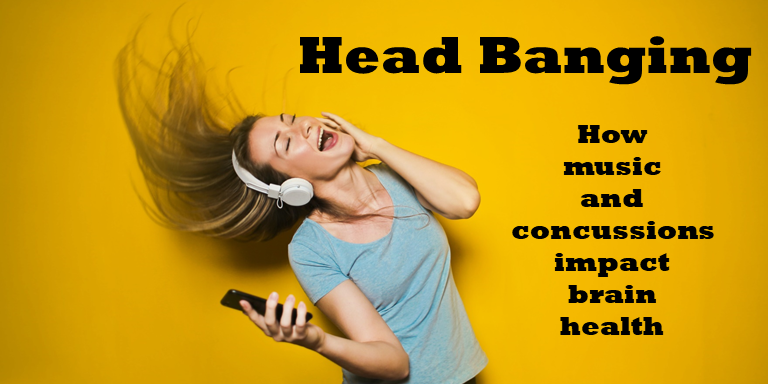 How do our experiences, such as learning how to play music and playing sports, affect our brain? Although we are surrounded by sound all of the time, we rarely give much thought to this invisible yet powerful companion. The auditory system is a uniquely complex sensory system and the ability to make sense of sound relies on exquisite precision by the brain. Given the complexity and precision of the auditory system, accurate sound processing is particularly vulnerable to head injury. On the other hand, its precision can be honed by activities that exercise the auditory brain such as playing a musical instrument. Read more…
Featured Event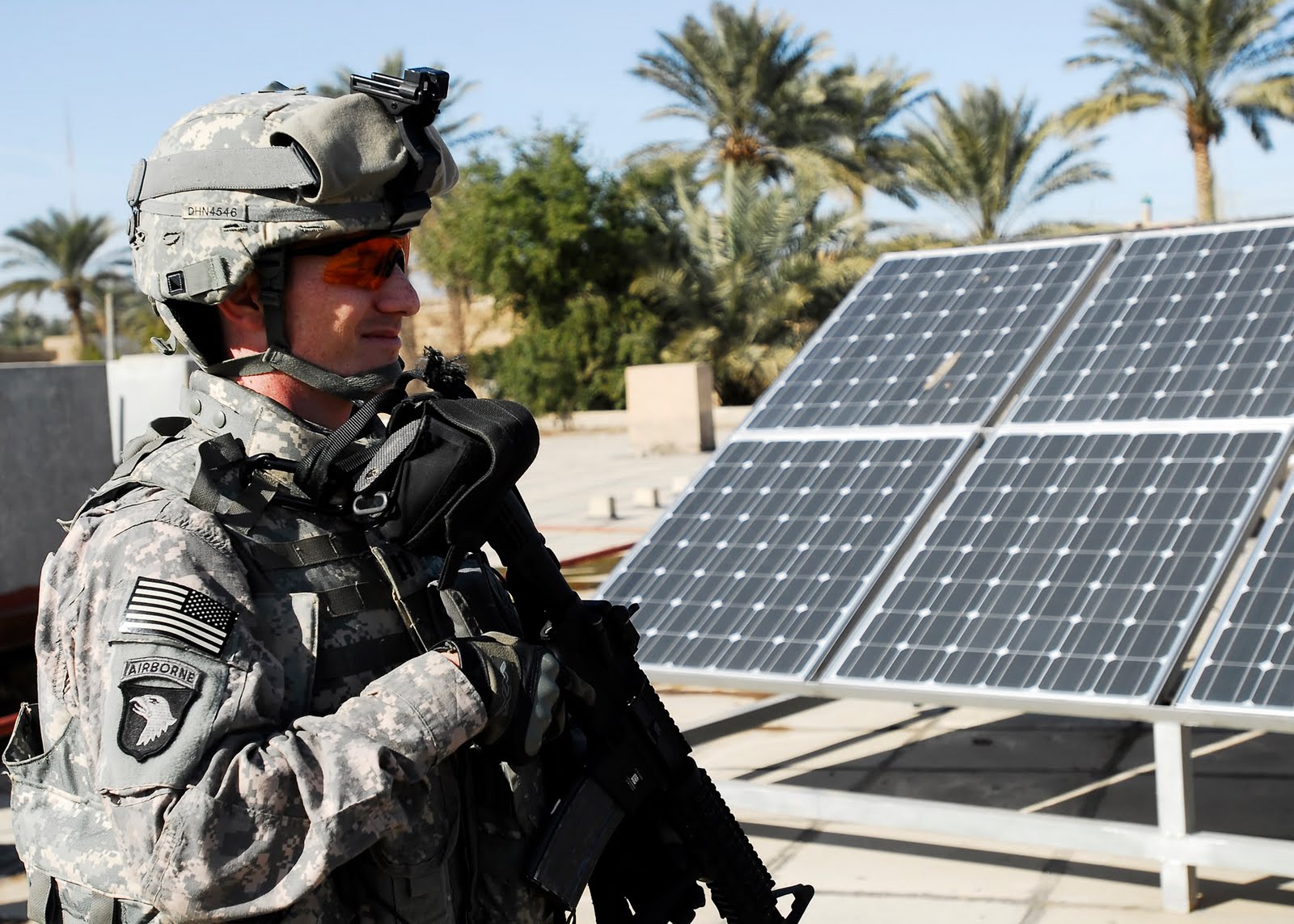 August 30, 2018
8:30 am – 5:00 pm

Invenergy
1 South Wacker Drive, Chicago, IL, USA
Program Series:
Climate, Energy, and Environment
Educating veterans, reservists, and military spouses on energy security and international energy issues.
The U.S. military is the single largest consumer of energy resources in the world. Military service members have a firsthand experience with the importance of sustainable operational energy and the impact of our energy dependence on military strategy. As they enter the civilian world, many veterans rely on this base of experience and self-teaching to make decisions regarding future employment.
Featured Event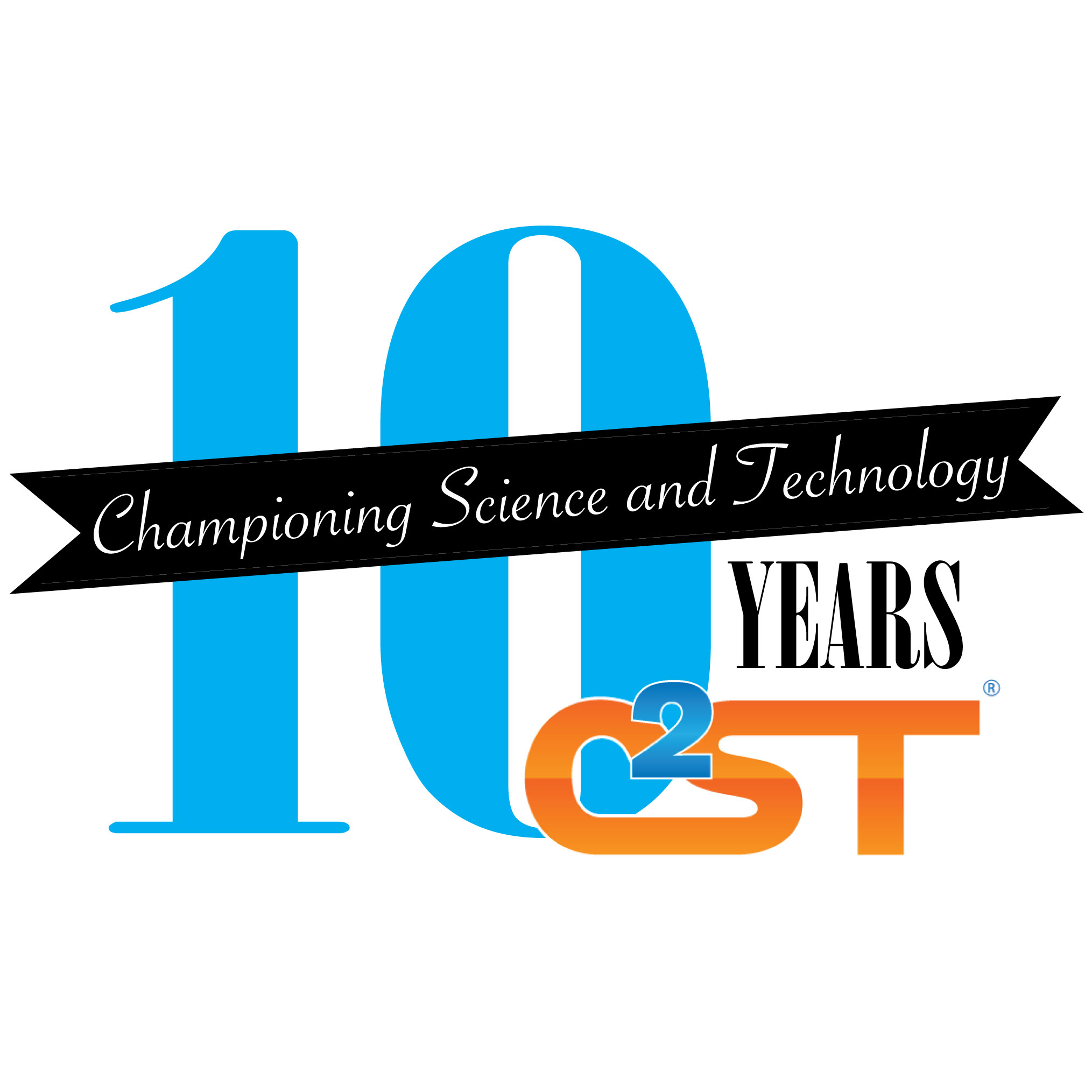 June 30, 2018

Program Series:
Science and Society
Celebrate this 10th anniversary with us, and ensure this positive impact on the future of Chicagoland continues to grow for the next 10 years. Our fiscal year end goal is to raise an additional $5,000 to allow us to diversify our program locations and our audience, maximizing our reach across the entire Chicagoland community. You can help us get the next decade of public science outreach off to a strong start by making a gift today.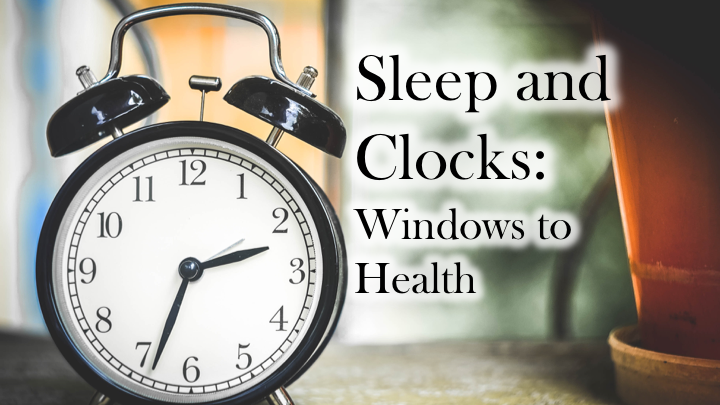 Most of us know what it feels like after a long night with little or no sleep, but do we know the wide-reaching effects such nights can have on our health? Read more…