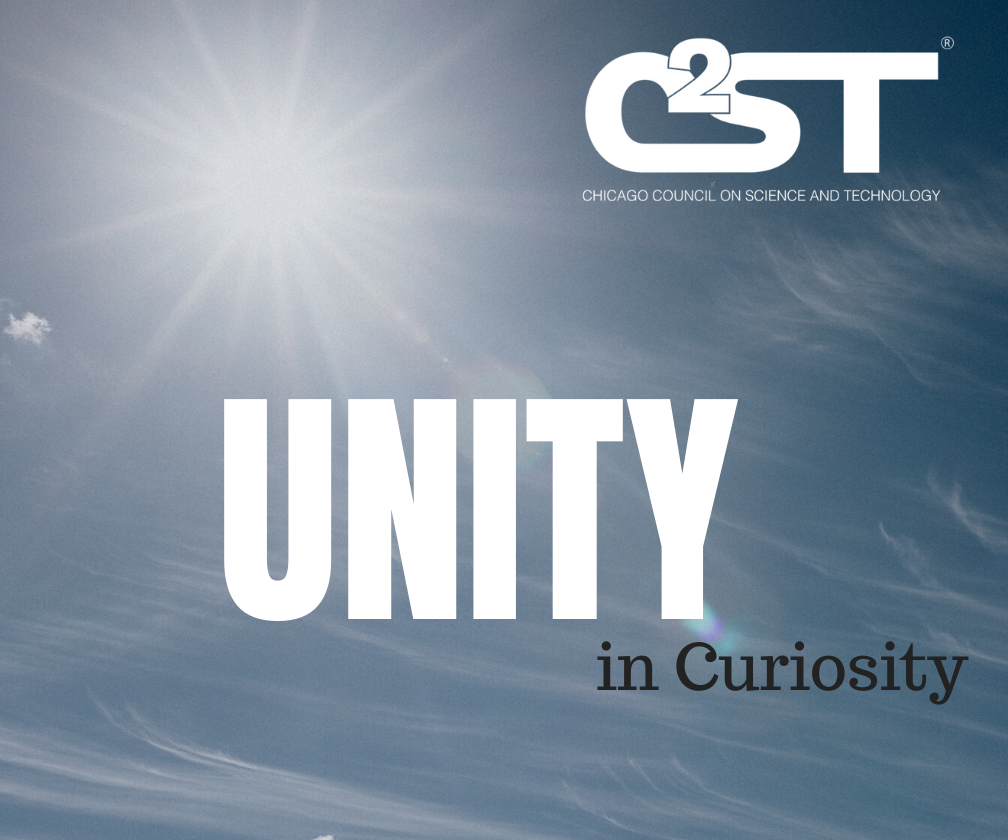 The last few months have been challenging for Chicagoans, Americans, and citizens of the world. Now would usually be the time for many of us to head out to the beach, meet with friends, and enjoy some well earned R&R. Summer is a great time for outdoor science events, like our Urban Nature Walk. While we may not get the summer we planned for, that doesn't mean we can't figure out new ways to have fun in the sun.
C2ST is proud to present "Unity in Curiosity," our Summer 2020 initiative. By contributing to and supporting our previous initiative, "Science from the Frontlines," donors and attendees provided us with a platform to organize and host a slew of new virtual programs to engage and educate Chicago residents. This summer, we'd like to make Unity in Curiosity an even bigger success.
September 24, 2020
4:00 pm – 5:00 pm

C2ST Facebook Live & C2ST TV Youtube Live

Program Series:
Life Science
Learn about the cutting edge research being done in the world of animal/tick interaction in order to better human health outcomes!
Read more…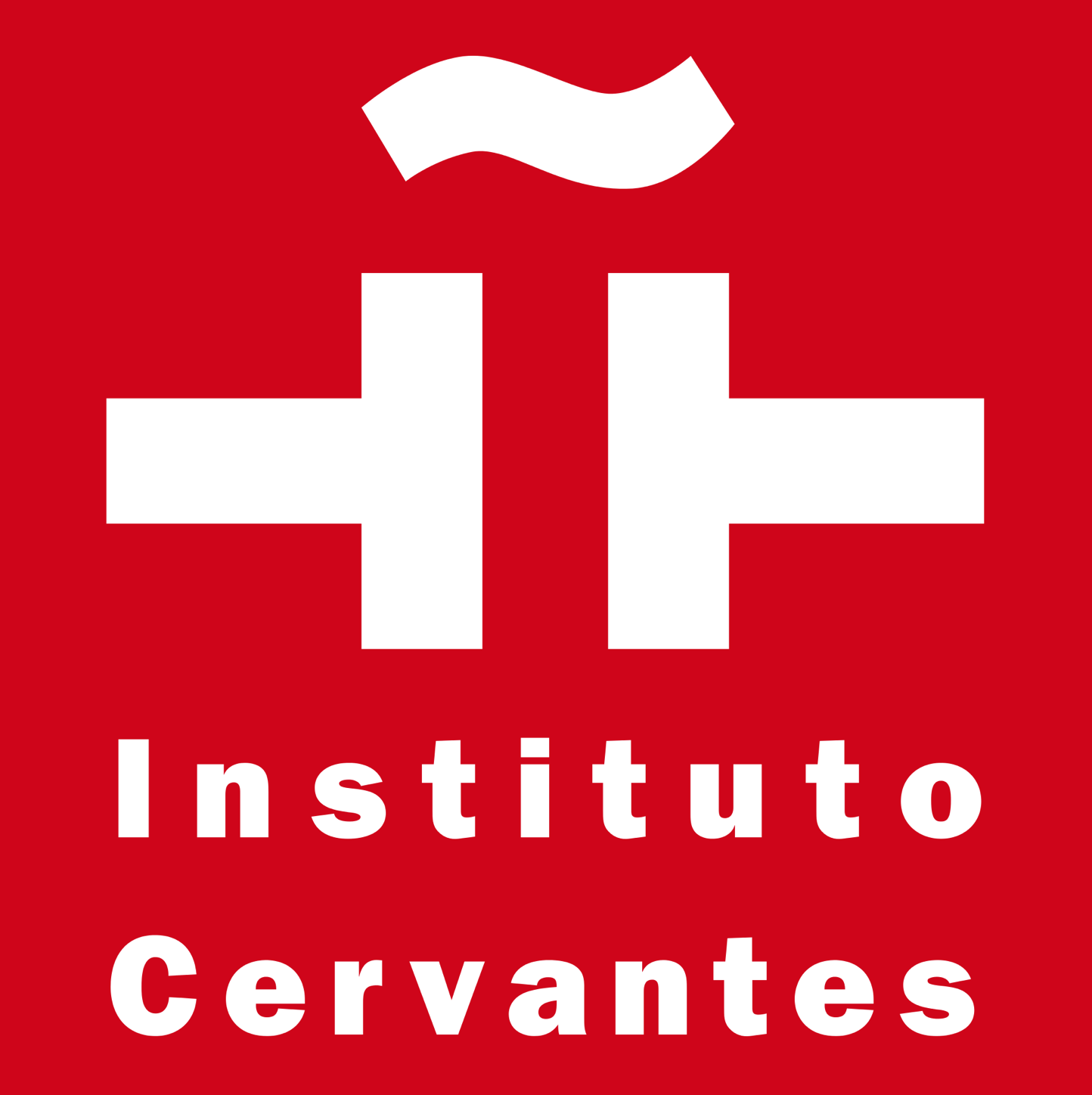 October 13, 2020
7:00 pm – 7:00 pm

Virtual

The COVID virus pandemic has caused huge decreases in transportation and industrial activities which has resulted in decreases in air pollution levels and greenhouse emissions. Just in April 2020, carbon dioxide (CO2) emissions were reduced by 17% globally.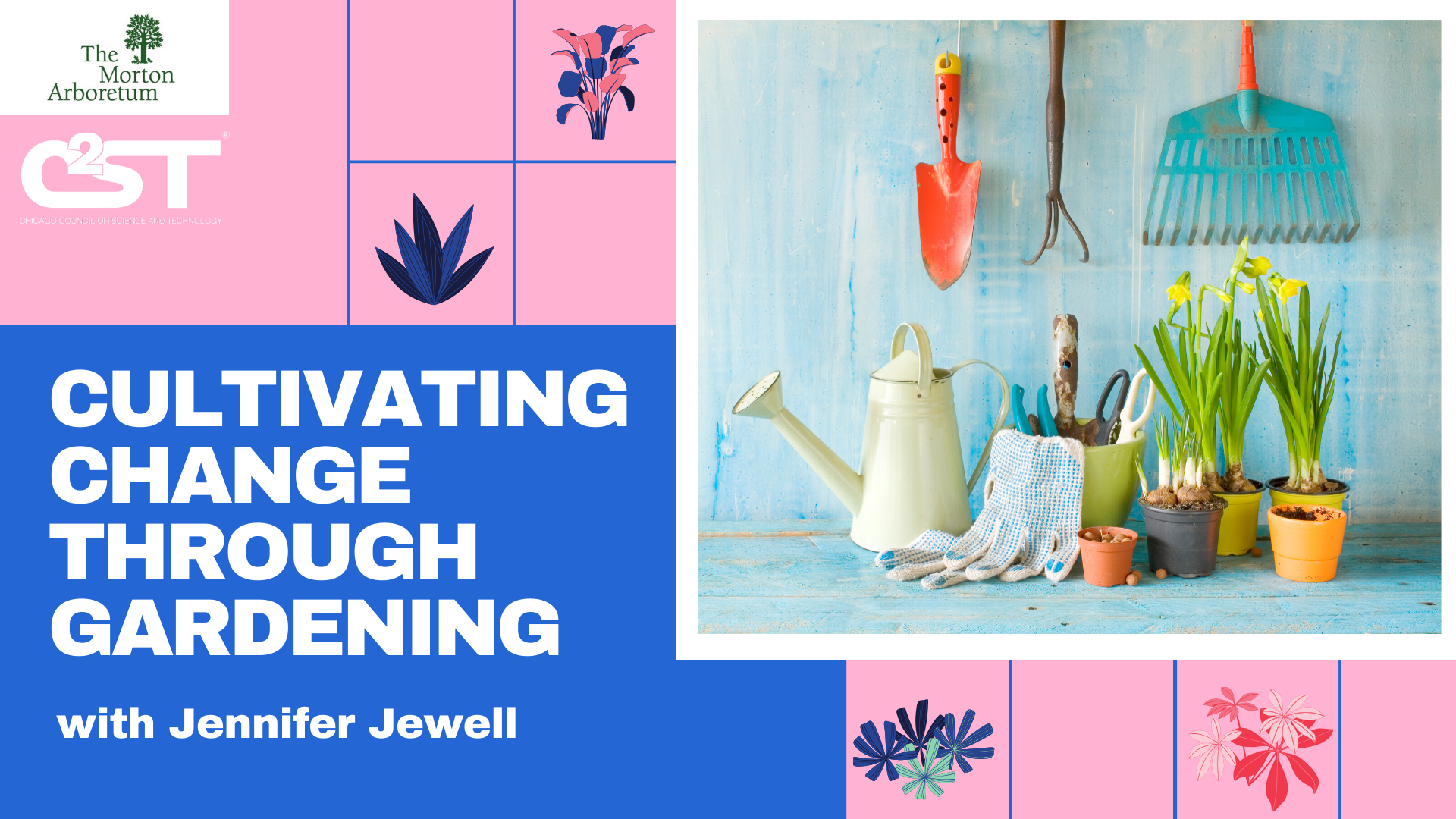 This event has been moved to 2021 in hopes that it can be held in person. Continue to check in with C2ST and Morton Arboretum for updates. Read more…
C2ST Supporters

Acorn Foundation

Alan Schriesheim & Kay Torshen

John A. Cable Foundation

Arch Investors Ltd