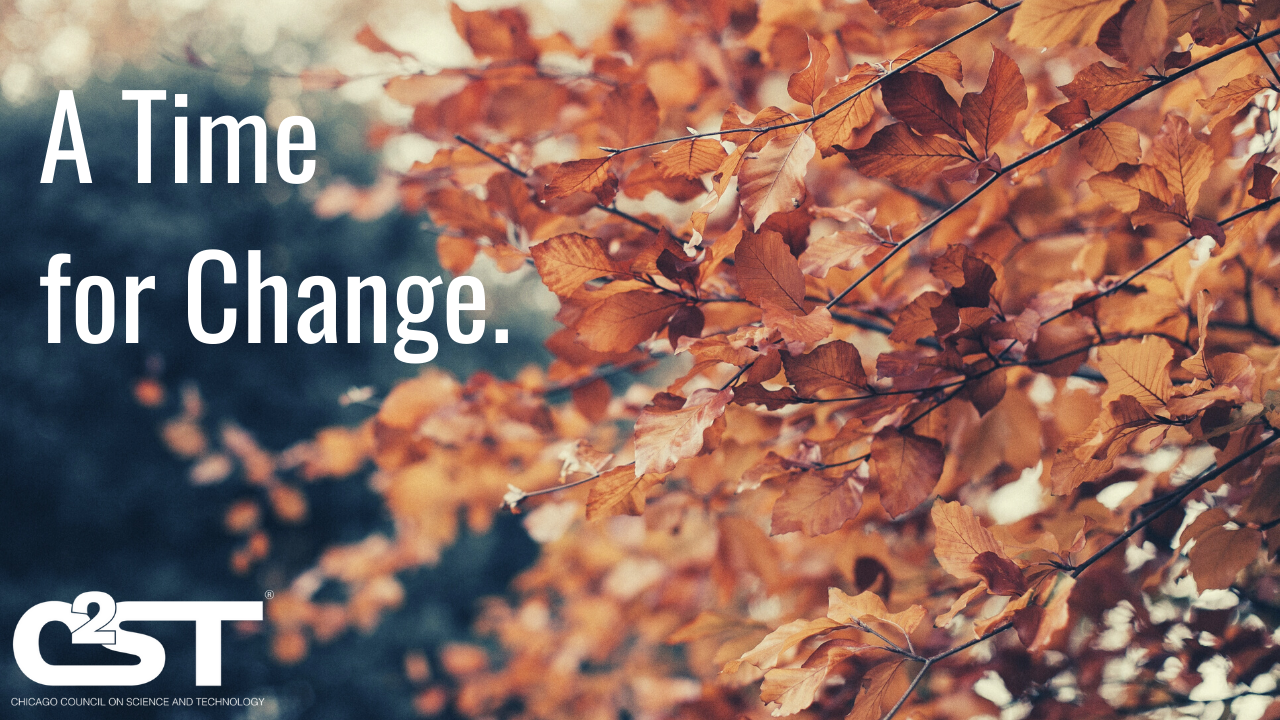 2020 has been a tough year for more reasons than we care to count. But we at C2ST, being glass-half-full kinds of folks, think that there's no reason we can't try and make the best out of what's left of it. So as we gear up for a new season of eye-opening, thought-provoking digital content for the Chicago Community and beyond, we're also going to be reaching out to the community for contributions to our organization.  Read more…
Featured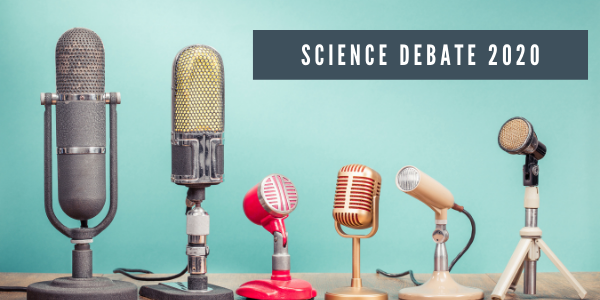 A non-partisan coalition of national and Illinois science policy organizations prepared a
questionnaire for all Illinois Congressional candidates
asking them to state their proposals for dealing with the pandemic, climate change, energy, environment, and other pressing issues of public concern.
Featured Event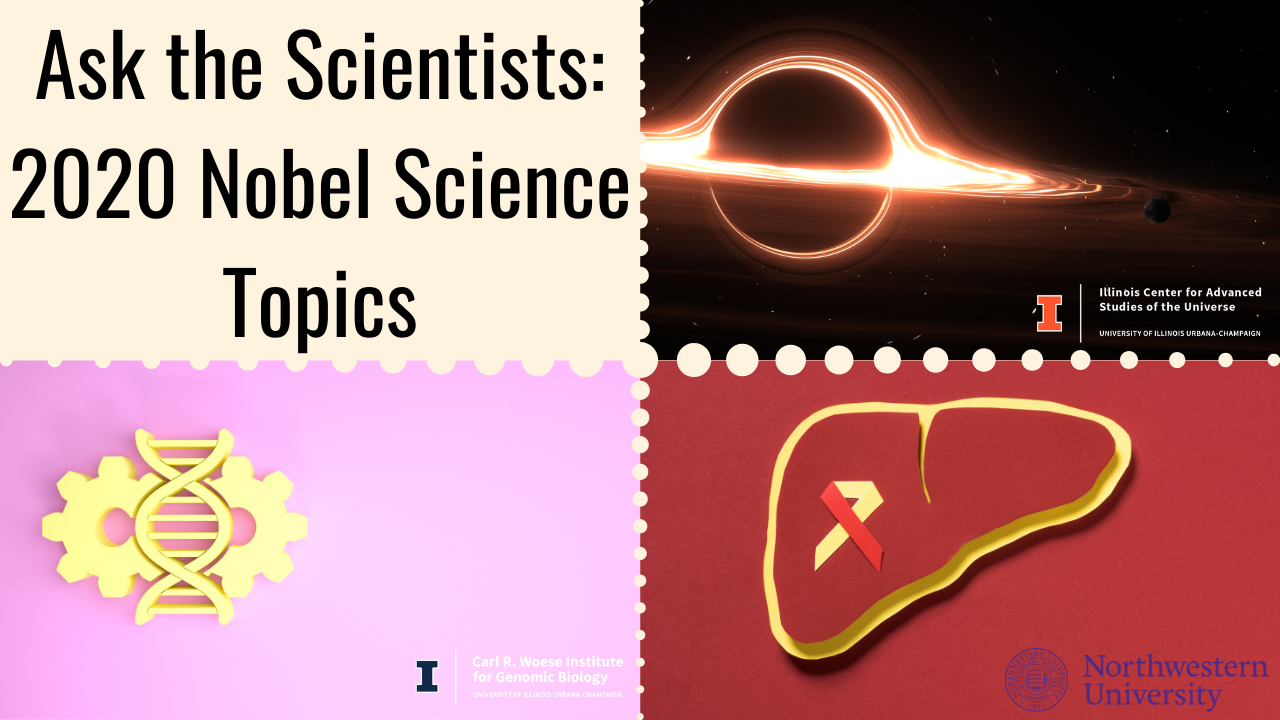 December 1, 2020
5:00 pm – 6:00 pm

Facebook Live and C2ST YouTube TV

Program Series:
Science and SocietyTechnology and Engineering
Ask the Scientists is a chance to highlight the three topics awarded 2020 Nobel Prizes in science: black holes, CRISPR and Hepatitis C. The knowledge gained in these three fields helps explain the mysteries of our universe, provides modern solutions using novel genetic understanding and continues to save millions of lives. Three experts discuss the current work they are doing to advance our understanding of science within the body, and throughout the universe.
Read more…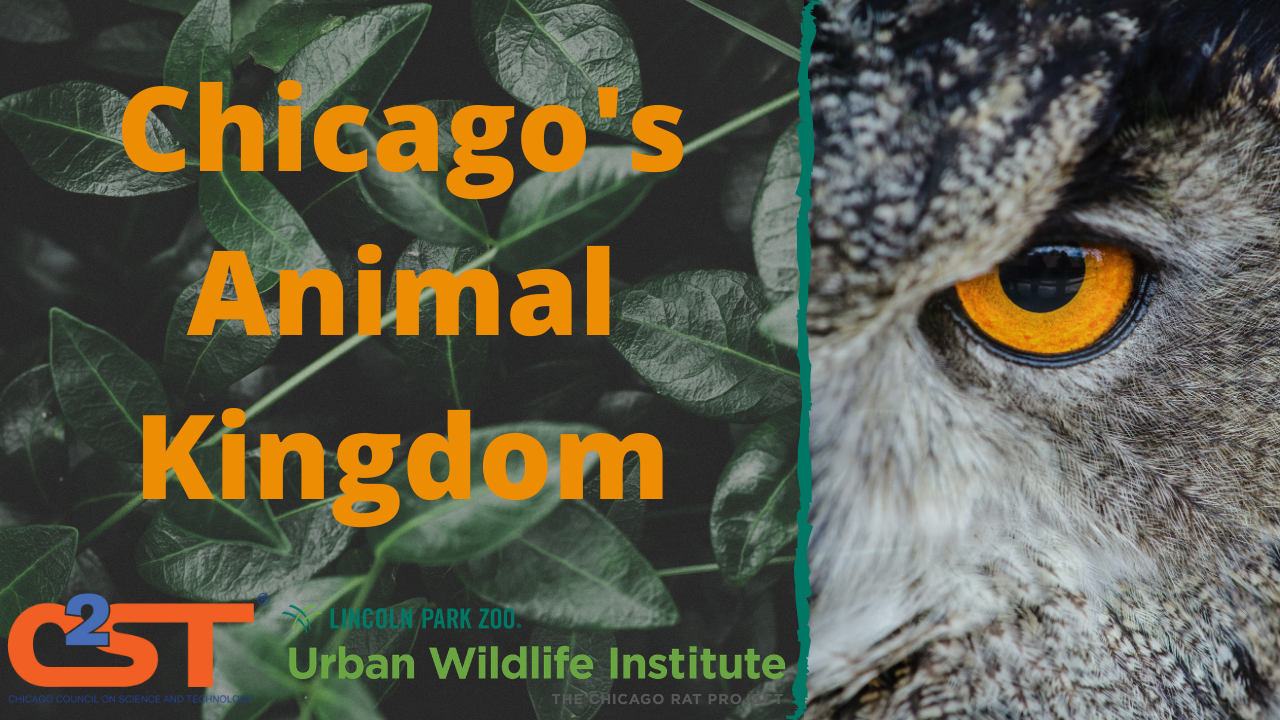 Urban ecosystems were created by people, for people, but that doesn't mean animals haven't evolved to survive or even thrive within modern cities. Dr. Seth Magle and Dr. Maureen Murray highlight the importance of understanding human-wildlife interactions and the incredible research done by the Urban Wildlife Institute at Lincoln Park Zoo.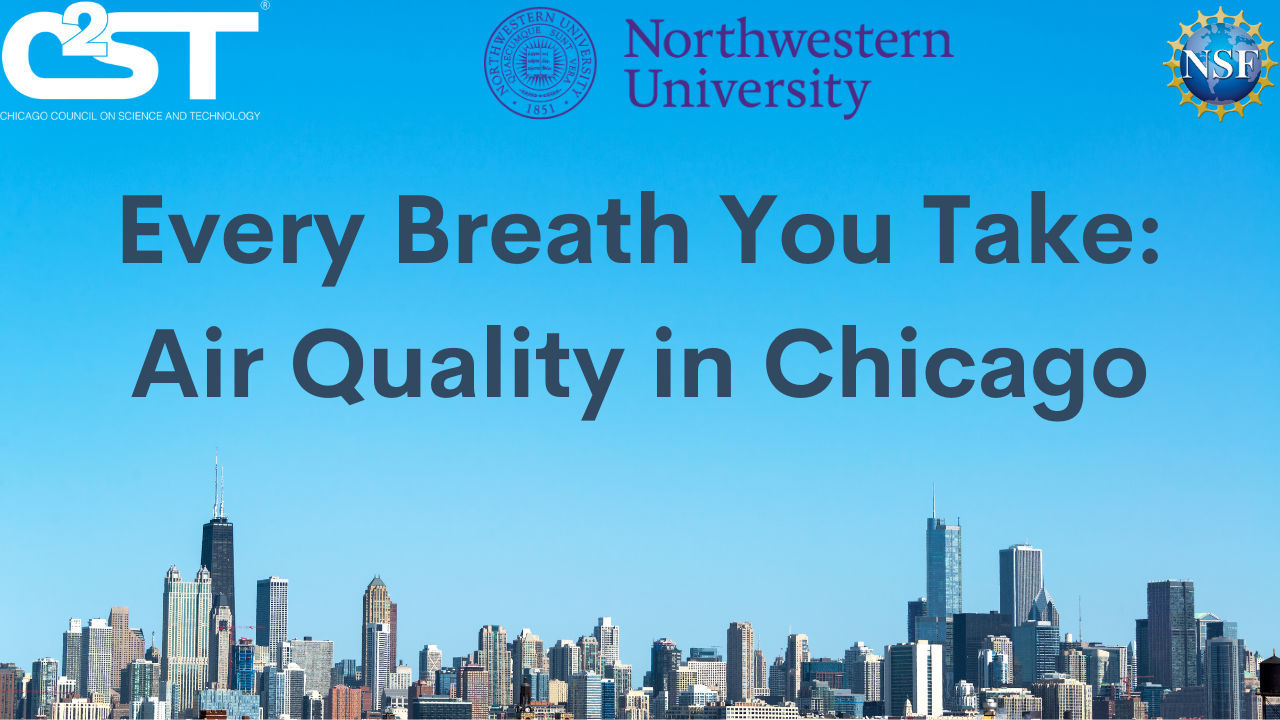 Air quality is an immensely important environmental issue all over the planet. Since the beginning of the industrial revolution, air pollutant emissions in the atmosphere have been increasing, causing air quality to worsen. Recently, sustained efforts to improve air quality have successfully decreased air pollutant emissions across the United States, however, many urban areas still struggle to comply with the Environmental Protection Agency (EPA) air quality standards.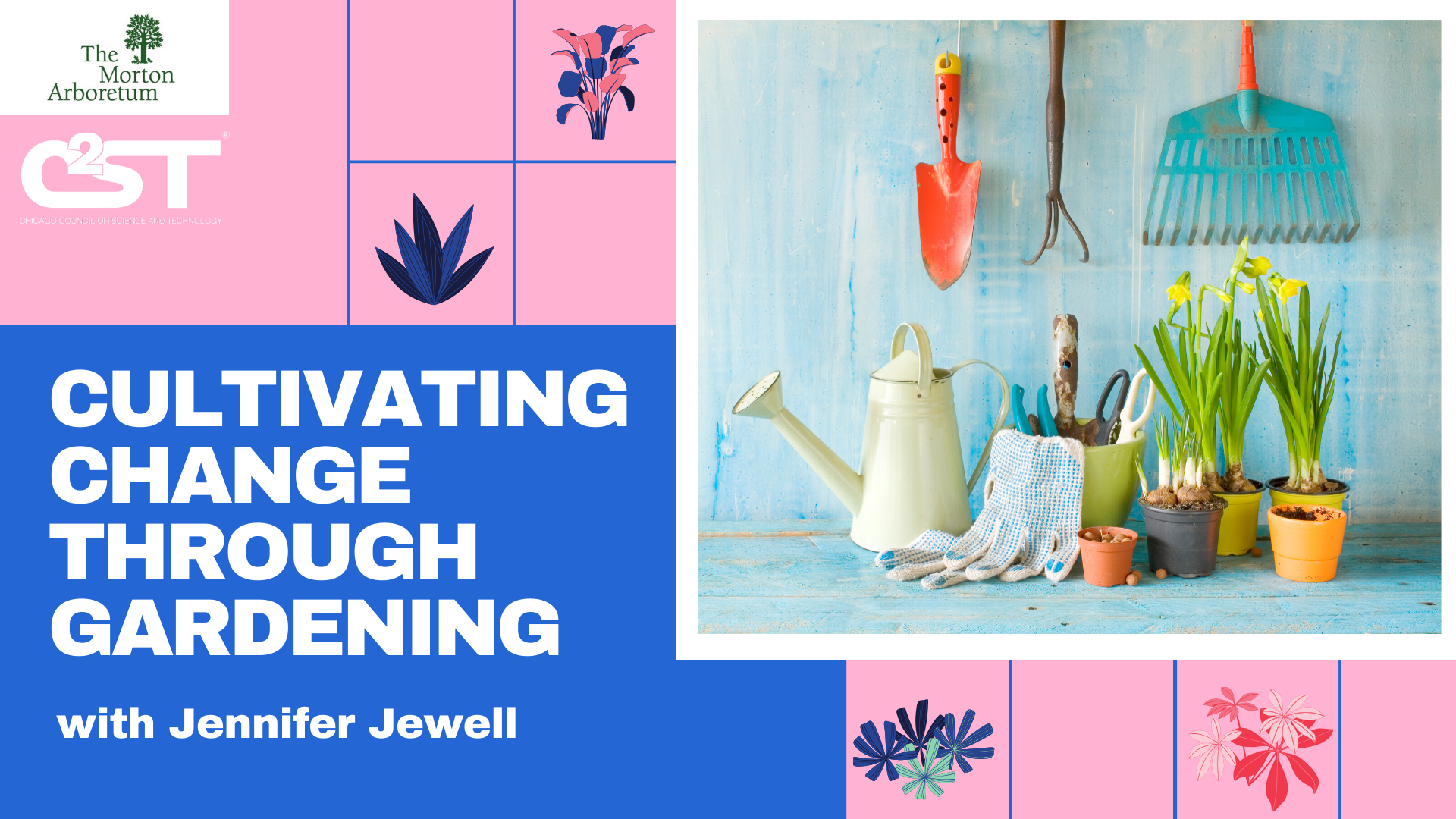 This event has been moved to 2021 in hopes that it can be held in person. Continue to check in with C2ST and Morton Arboretum for updates. Read more…
C2ST Supporters

Acorn Foundation

Alan Schriesheim & Kay Torshen

John A. Cable Foundation

Arch Investors Ltd