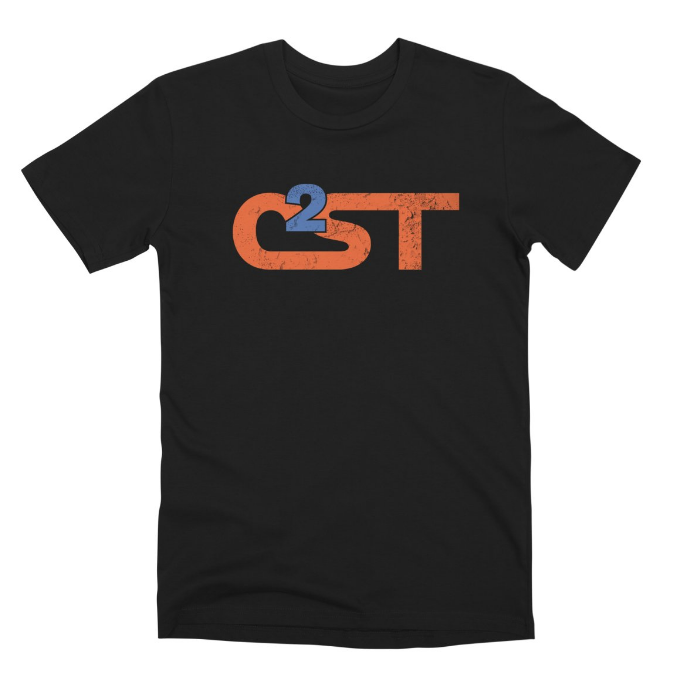 Here is your chance to rock some C2ST gear. Head over to our Threadless storefront and pick your desired merchandise and favorite design! Orders over $45 ship free until October 31st with the code C2ST516243 (apply during checkout). You can also click the "Gear" button along the top navigation bar to access the store.
Profits from sales support our science programming throughout the city of Chicago.
Featured Event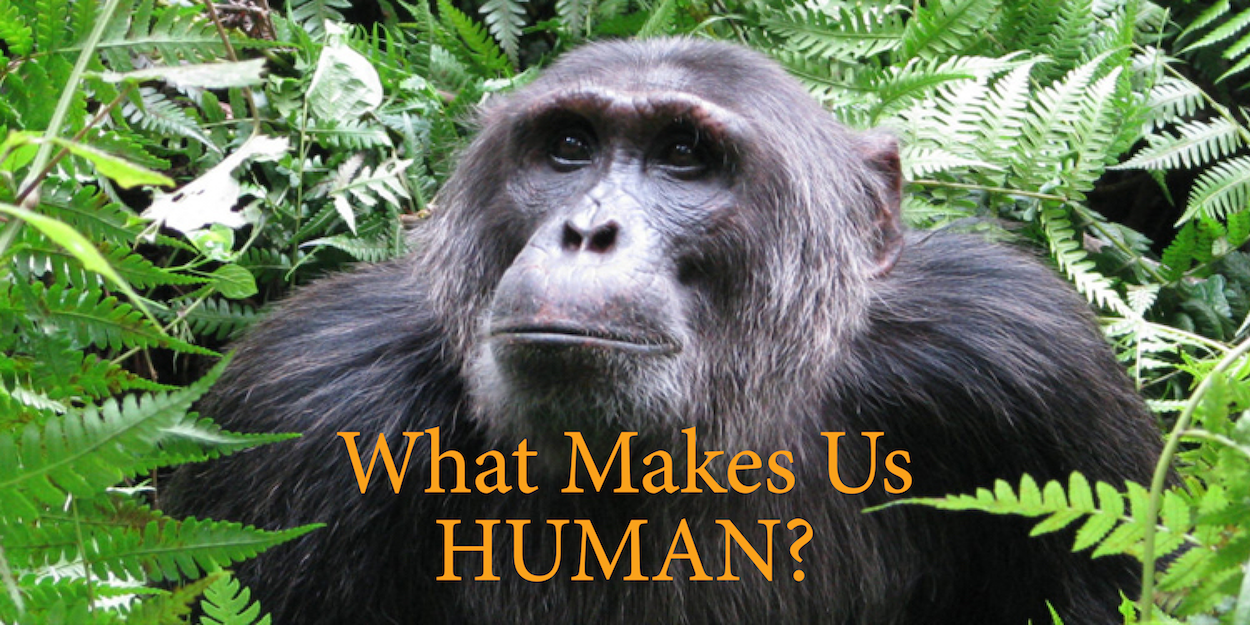 November 8, 2018
6:00 pm – 7:30 pm

Café Brauer, Lincoln Park Zoo
Cafe Brauer, North Stockton Drive, Chicago, IL, USA
Program Series:
Life Science
Chimpanzees and their sister species, the bonobo, are humankind's closest living relatives. Because of this close evolutionary relationship, chimpanzees provide a model system to evaluate claims about human uniqueness. Read more…
Featured Event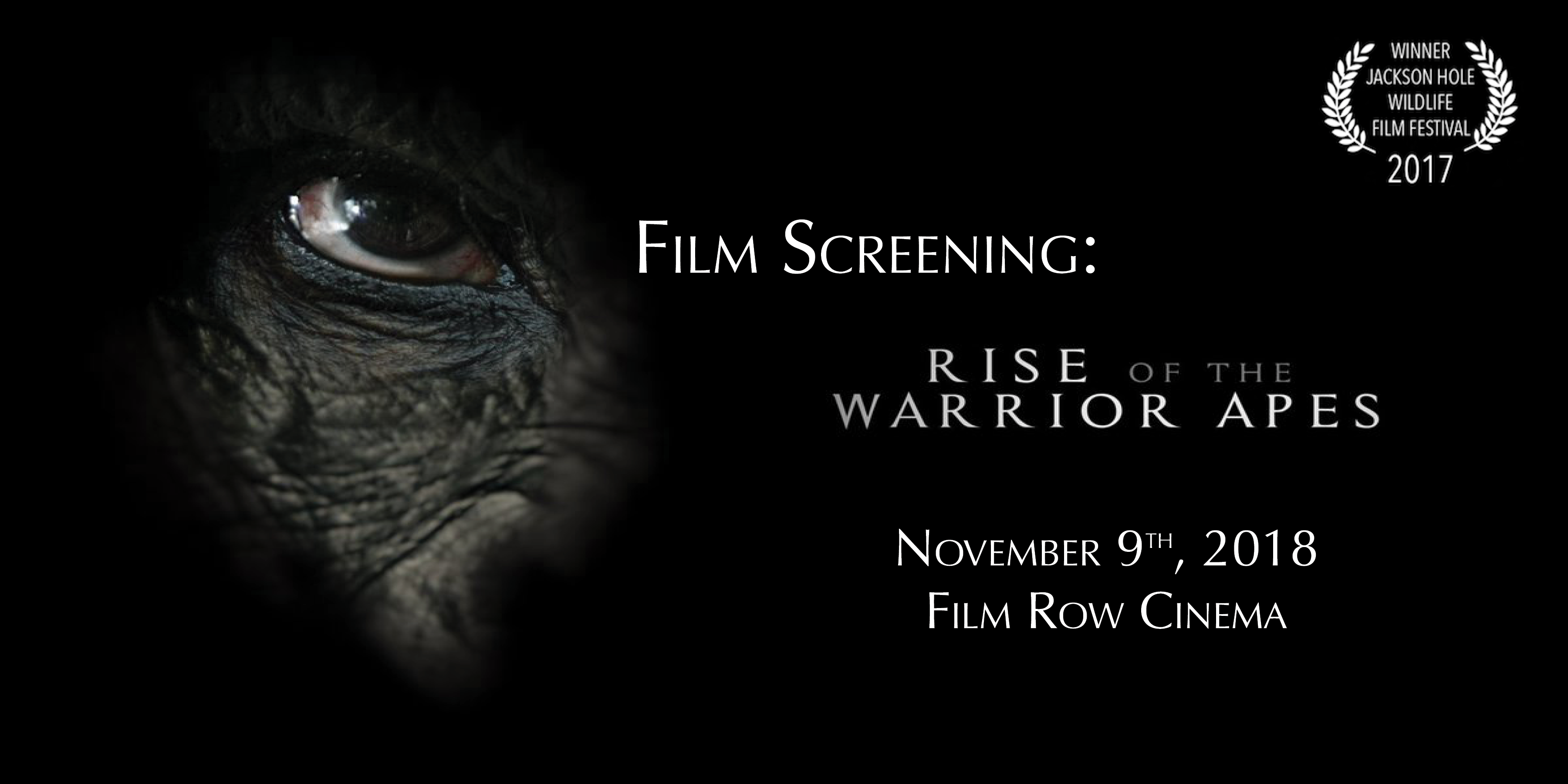 November 9, 2018
6:00 pm – 8:00 pm

Film Row Cinema, Columbia College - Chicago
Film Row Cinema, South Wabash Avenue, Chicago, IL, USA
Program Series:
Life Science
This event is a screening of the award-winning documentary Rise of the Warrior Apes, featuring a question and answer session with collaborating scientist Dr. John Mitani.
"Filmed over 23 years, Rise of the Warrior Apes tells the epic story of an extraordinary troop of chimpanzees in Ngogo, Uganda – featuring four mighty warriors who rule through moral ambiguity, questionable politics, strategic alliances, and destroyed trust. Read more…
Featured Donation Initiative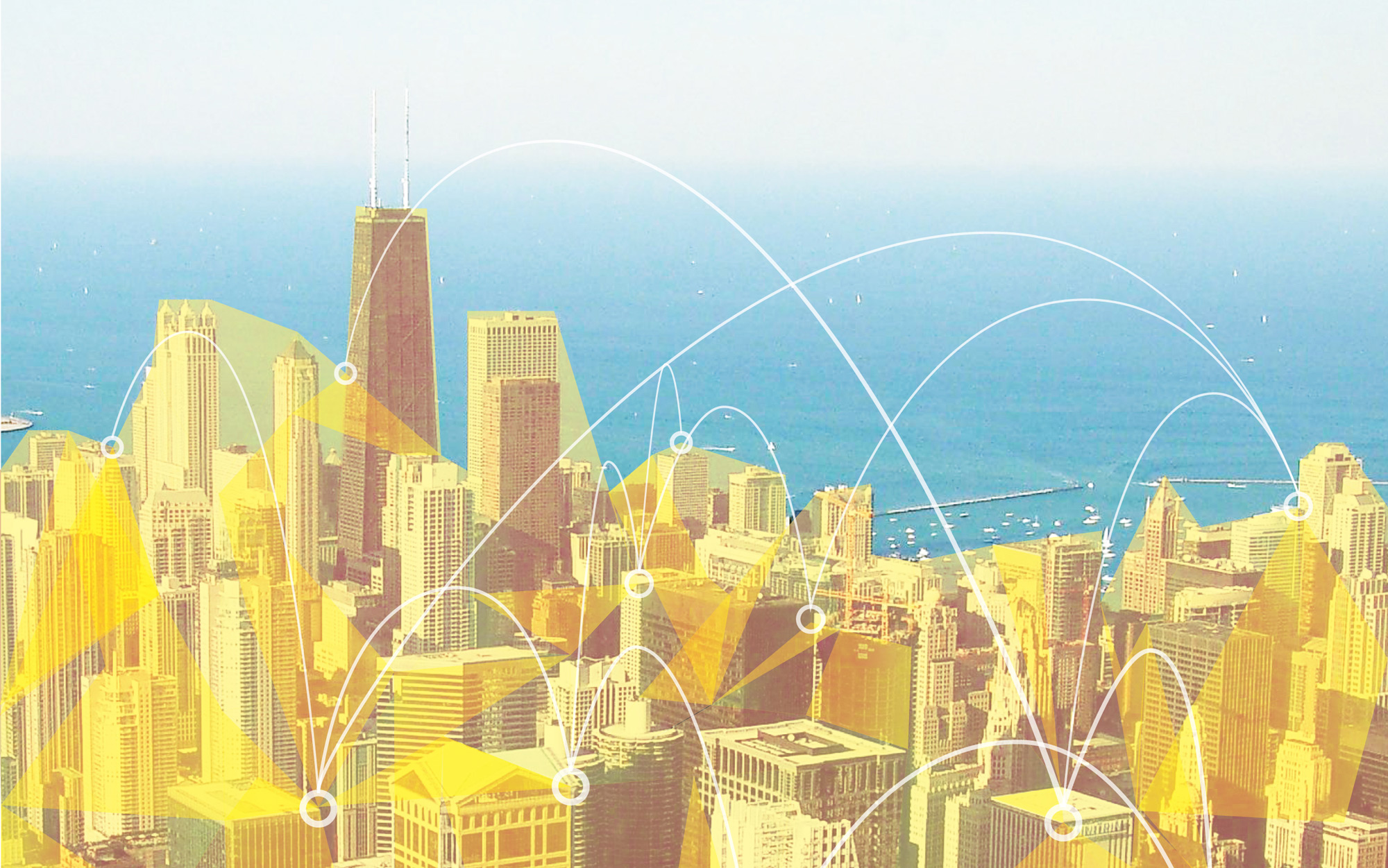 Help us to champion the wealth of science and technology in our community and elevate Chicago as the Science City by making a $10 donation. Your support is vital to our programming efforts and allows us to start new initiatives such as Science in the Parks, as well as reinvigorate legacy initiatives like Science and Cinema.
Give Now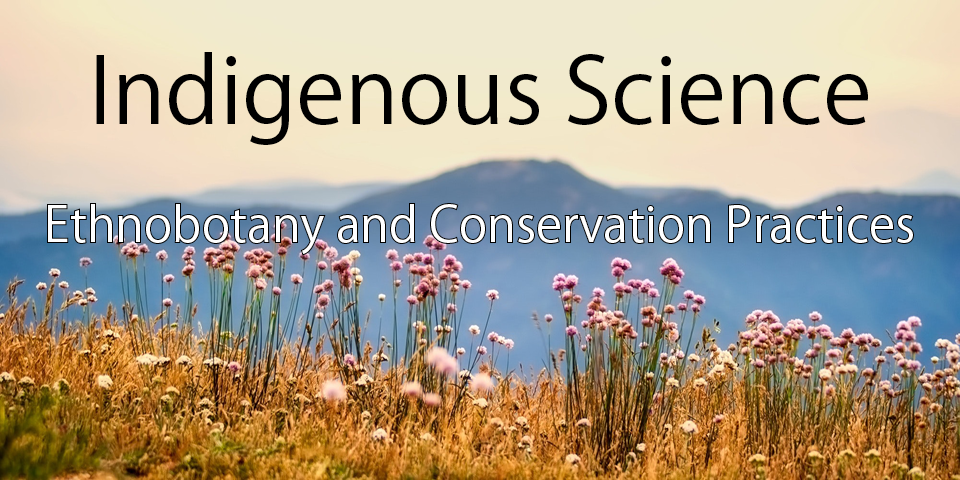 The Illinois Bicentennial is an important marker for the history of Illinois citizens. A narrative that is often overlooked in history and science is that of Native Americans. To remedy this and enrich the Bicentennial celebration, C2ST, in partnership with the Trickster Gallery, Chicago City Markets and the Mitchell Museum, is hosting an Indigenous Science program. This program will be made up of a panel of qualified experts in ethnobotany, sustainability, and conservation. The panel discussion will be followed by a Q&A session with the audience and an interactive exhibit with examples of medicinal plants and herbs from the Trickster Gallery's garden collection.