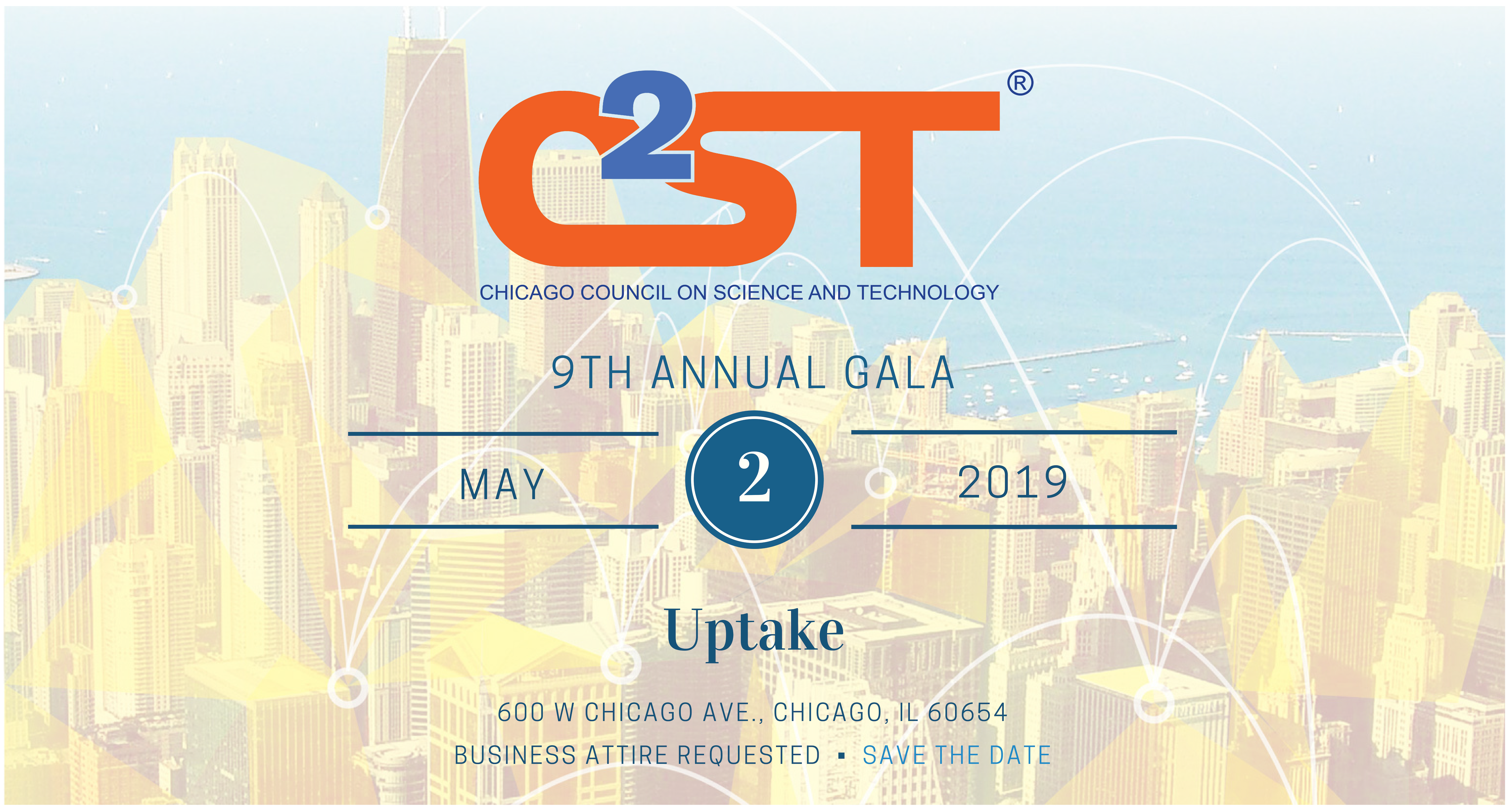 Description
On Thursday, May 2 the Chicago Council on Science and Technology will hold our largest fundraising event of 2019: Science in the City. The evening supports C2ST's mission and full spectrum of programming. Your support is critical to our mission. Read more…
Featured Event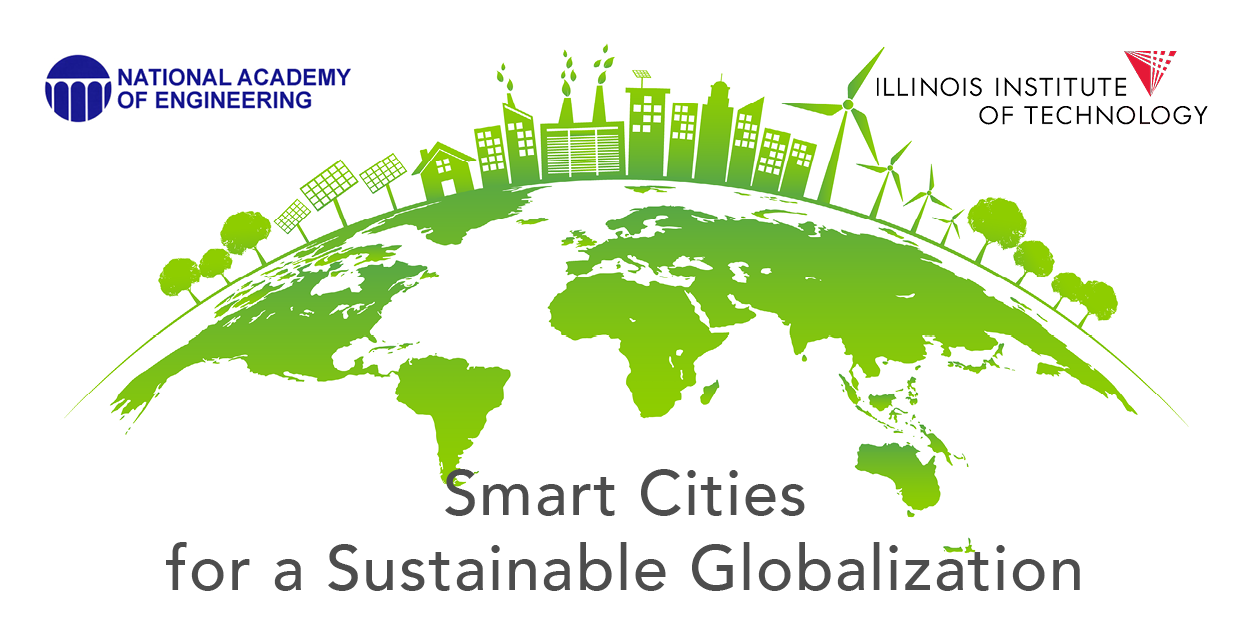 April 24, 2019
2:00 pm – 4:30 pm

Hermann Hall, Illinois Institute of Technology, 3201 S State St, Chicago, IL 60616
Hermann Hall, South Federal Street, Chicago, IL, USA
Program Series:
Climate, Energy, and Environment
National Academy of Engineering Symposium at Illinois Tech:
Smart Cities for a Sustainable Globalization
The goal of establishing a smart city is to improve the quality of life and promote global sustainability by using urban and distributed technologies that can improve the efficiency of services and meet individual resident's critical needs. Read more…
Featured Event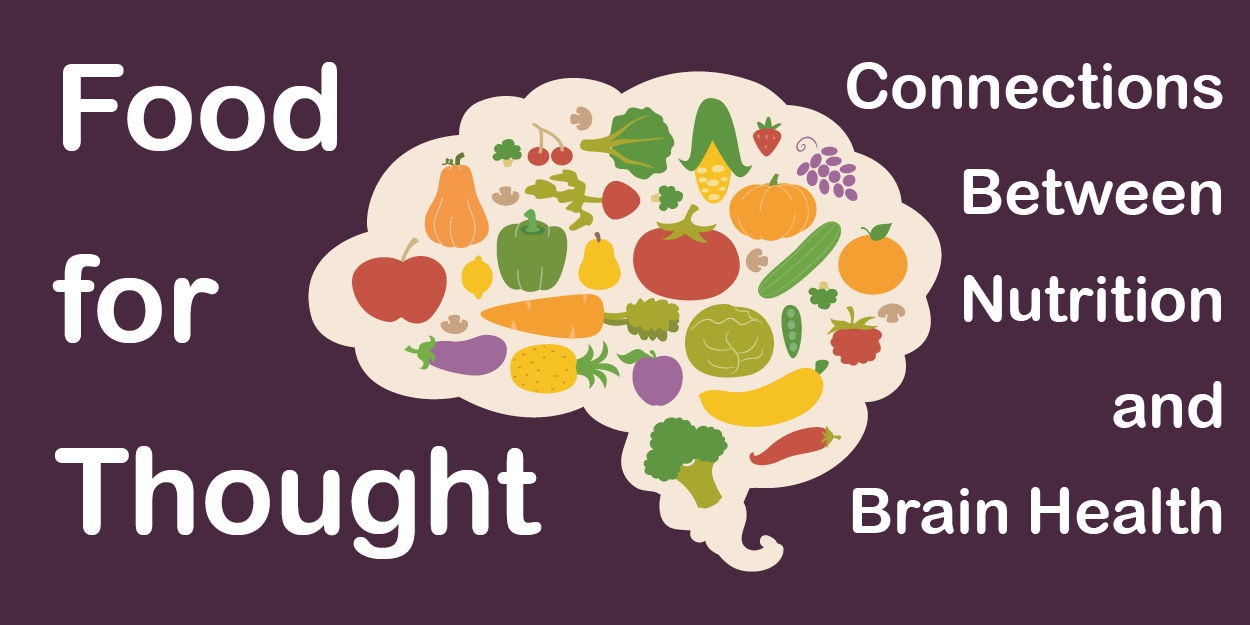 May 9, 2019
6:00 pm – 7:30 pm

Ping Tom Memorial Park, Leonard M. Louie Fieldhouse
1700 South Wentworth Avenue, Chicago, IL, USA
Program Series:
Health and Wellness
There is growing research evidence that what you eat can affect your mental health, including your mood and cognition. The evidence supporting nutrition's role in brain health will be discussed in our next Science in the Parks program. Read more…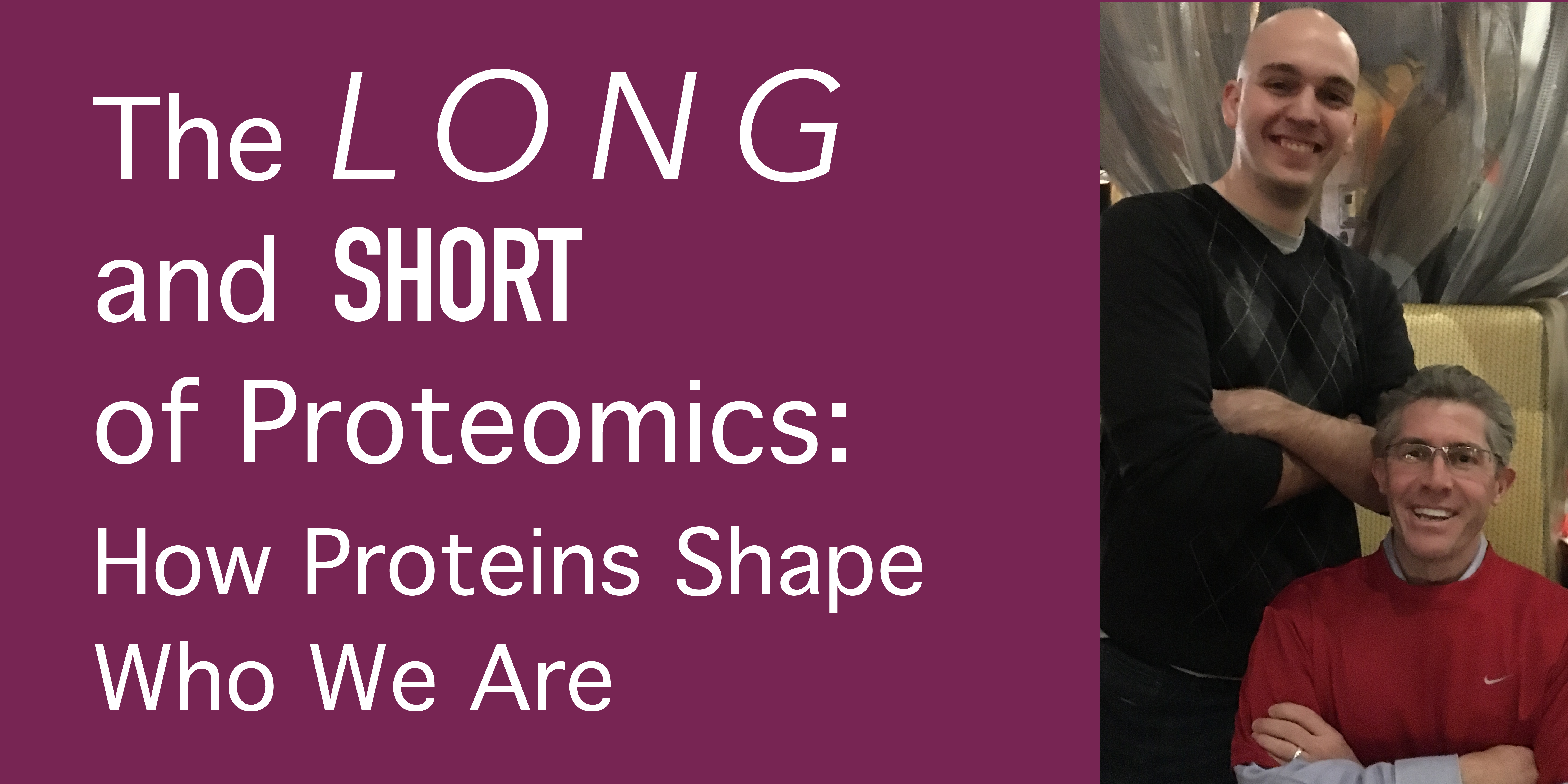 Renown Northwestern University molecular bioscientist Neil Kelleher, who stands 5'0" tall in his socks, and his good friend Luke Mircovic, 6'11", a former power forward for the 2012 Northwestern Wildcats, will explore how proteins determine everything about us— from our height to our susceptibility to disease.  Read more…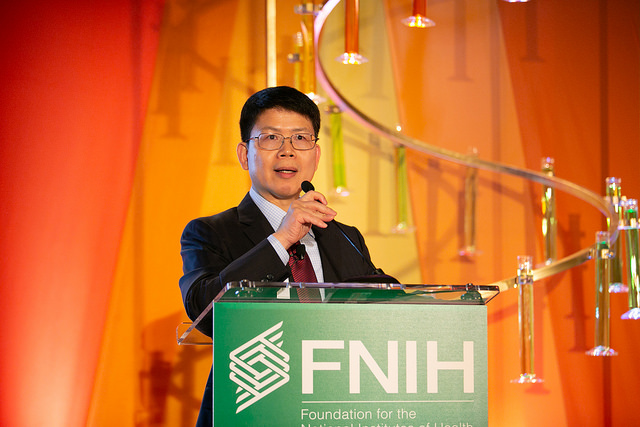 Save the date for this highly anticipated program with the renowned Lurie Prize Winner, Dr. Zhijian 'James' Chen!
Dr. Chen will discuss harnessing the body's immune system to fight cancer and autoimmune diseases. Read more…