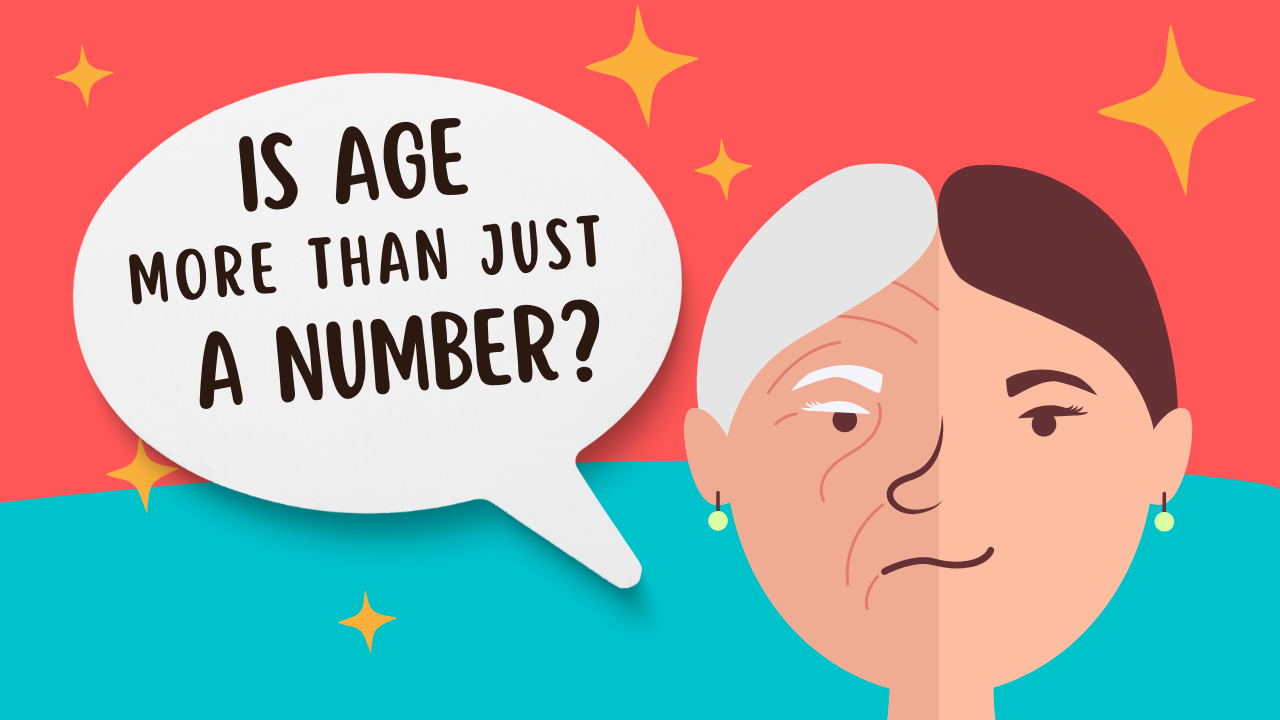 The live-stream portion of the program will run from 5 – 6 pm.
What is the difference between chronological age and biological age? How is biological age measured? Humans have accepted cognitive decline, heart disease, and some cancers as a necessary part of the aging process for generations, but is this really the case? 
March 23, 2022
3:30 pm – 4:30 pm

Program Series:
Technology and Engineering
This program is part of the IIT Distinguished Lectureship Series (VIRTUAL).
Hydrocarbon products derived from horizontal drilling and hydraulic fracturing of shale formations (shale gas and shale oil) have greatly expanded U.S. oil and natural gas production, and have made the United States the world's largest natural gas and petroleum producer. Collectively, these resources have transformed North America's energy landscape. Read more…
C2ST Supporters

The Crown Family

Acorn Foundation

Alan Schriesheim & Kay Torshen

John A. Cable Foundation

Arch Investors Ltd