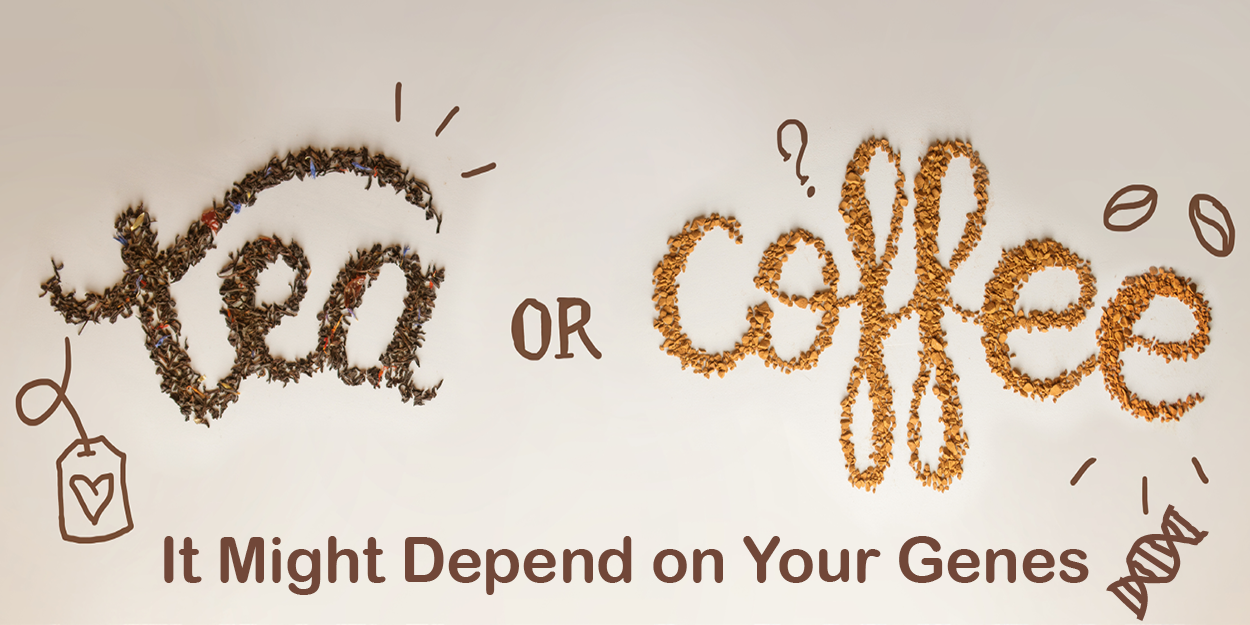 Coffee and tea are among the most widely consumed beverages in the world and have received considerable attention regarding health risks and benefits. These beverages are major sources of caffeine, a psychostimulant, but each contains a unique set of chemicals that also contribute to their unique taste and possible health effects. Read more…
Featured Initiative
The goal of the Chicago Science Journalism initiative is to enhance C2ST's online presence through its blog and to stimulate more coverage of Chicago science and technology activities. This recent collection of articles was produced in partnership with Medill Journalism, IIT, and board member and Senior Counsel at Mayer Brown LLP, Bob Kriss. Happy Reading!
Featured
As a part of our ongoing initiative to introduce students to STEM professionals from a wide variety of backgrounds, Horizon Therapeutics and The Chicago Council on Science and Technology visited Perspectives Math and Science Academy to talk to students about college and entering STEM fields. Watch the interview here and check for a new video each month.
Learn more about our partners
Horizon Therapeutics: https://www.horizonpharma.com
Perspectives Math and Science Academy: https://pcsedu.org/pcs-our-campuses/p…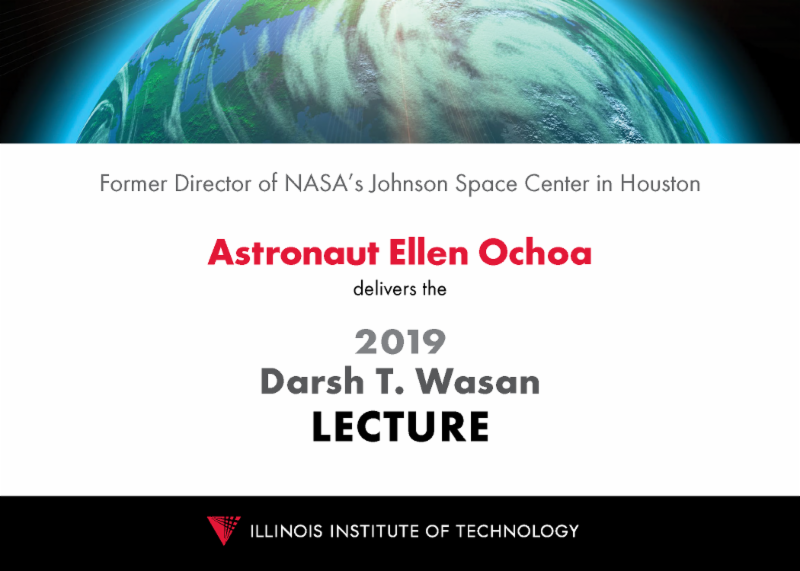 Join us for the 2019 Darsh T. Wasan lecture. Ellen Ochoa, Former Director of NASA's Johnson Space Center in Houston and the first Hispanic woman astronaut will deliver this year's lecture. The lecture will be followed by a reception in the Hermann Hall Gallery Lounge.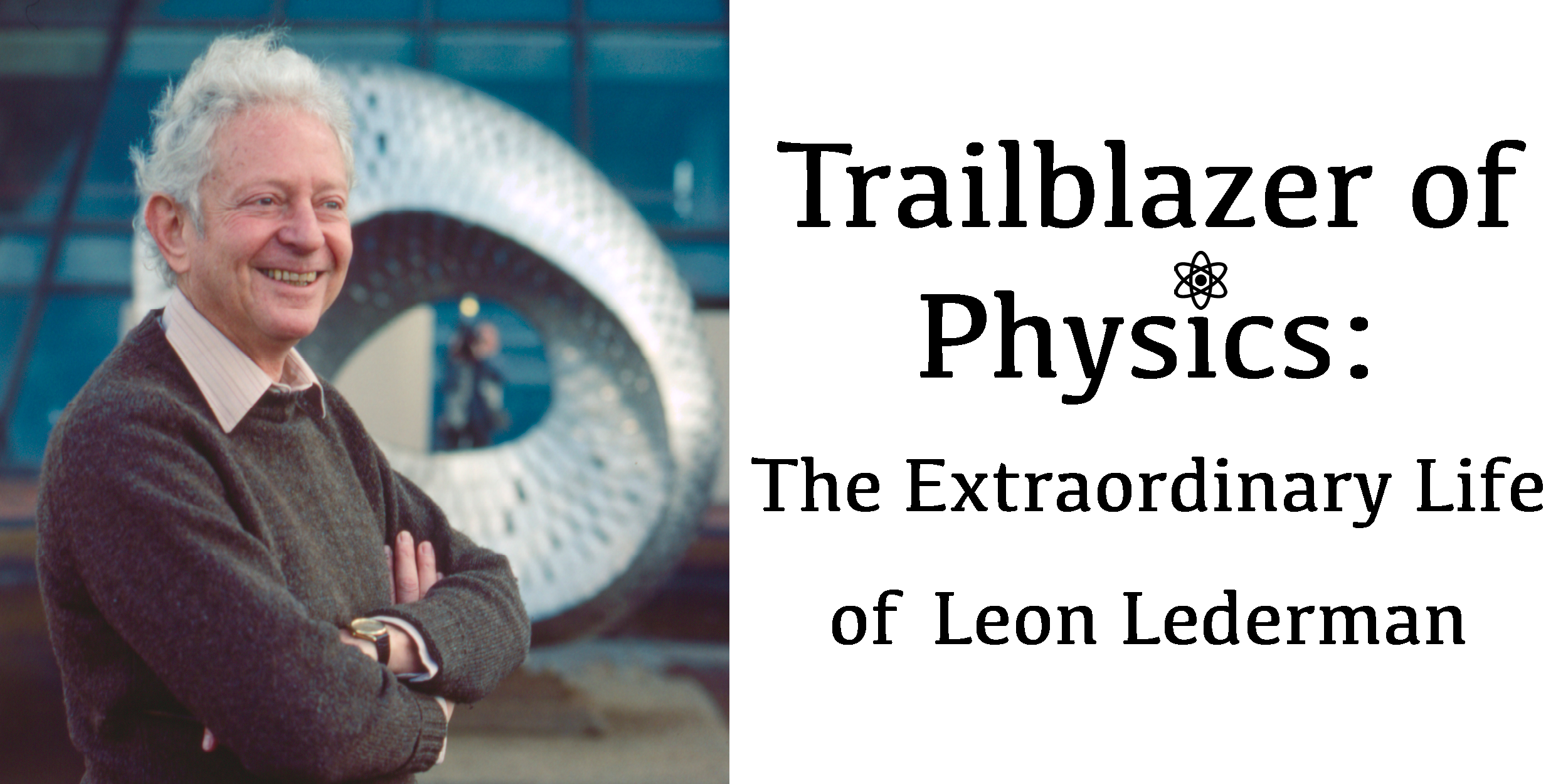 This event will highlight Dr. Lederman's contributions to science research at Fermilab and beyond, science education, and science outreach. Read more…
C2ST Supporters

Acorn Foundation

Alan Schriesheim & Kay Torshen

John A. Cable Foundation

Arch Investors Ltd