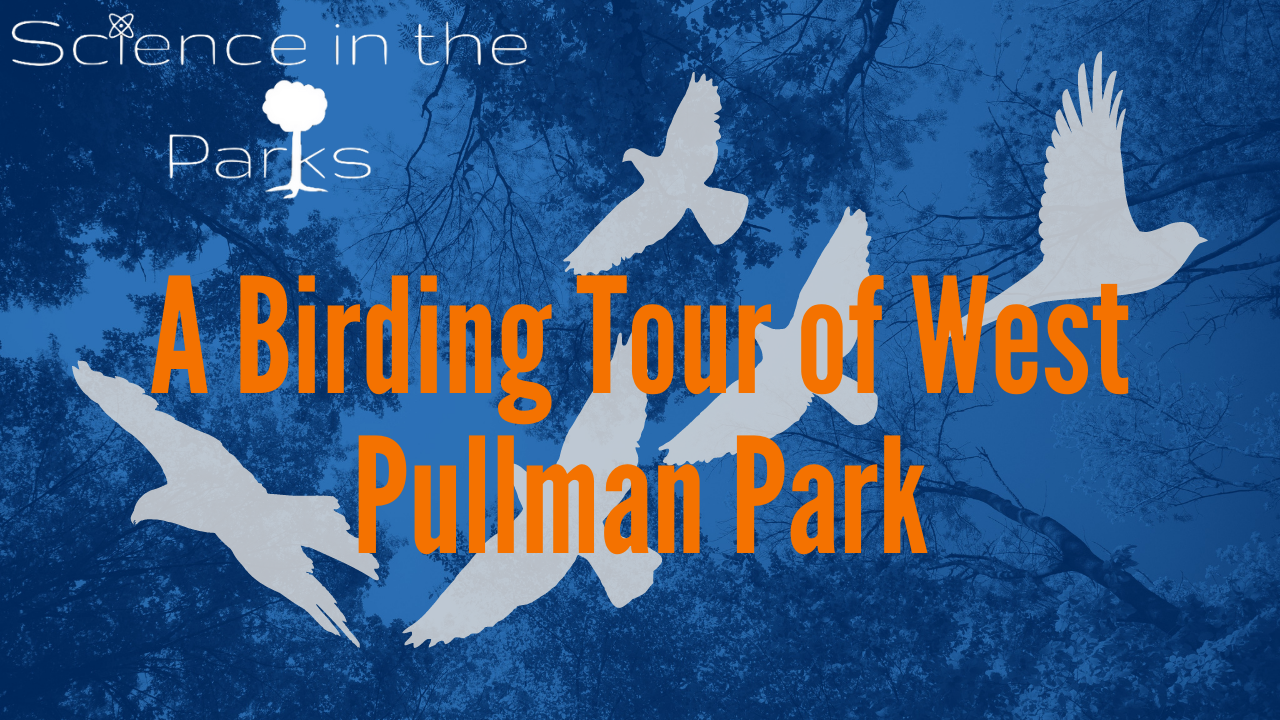 What's the word, bird? As we reboot our Science in the Parks series, we are excited to partner with the Chicago Audubon Society, Chicago Ornithological Society, Wild Indigo, and–of course–the Chicago Park District to bring birding to West Pullman Park! Whether you're a first-time birder looking to get outside, or a seasoned veteran of the birding circuit, this program should be a blast! Our partners are providing expert guides to take you through West Pullman Park's impressive natural oak savanna, helping teach you about animals you may find in your own backyard. Read more…
During her 2021-23 tenure as a resident artist at C2ST, Shonna Pryor's background in visual art and media will continue in sync to become conduits that collaborate with industry scientists and science-based concepts.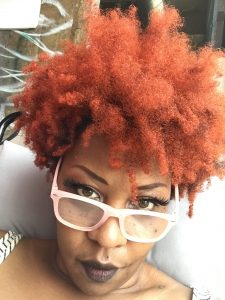 In celebration of the likes of literary giant Octavia E. Butler, NASA Perseverance's Mars exploration, and recent civilian space travel, her signature tablecloth-based artwork will consider the notion of memory as time travel, via 2D and time-based art making plus curation.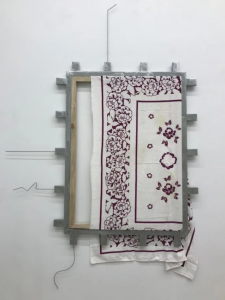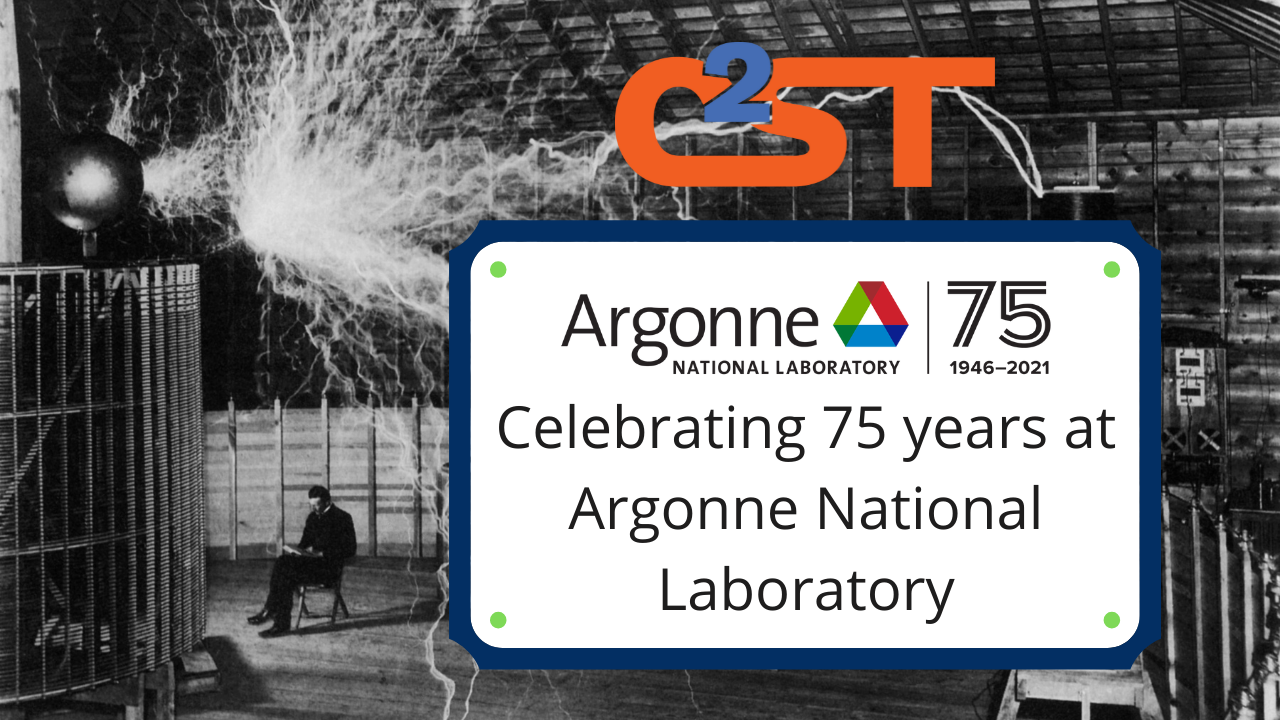 Battery technology is commonplace. Batteries power our cars, our cell phones, and our watches. They power the tools and devices we use in our home and in some cases, they power the home itself! As individuals, organizations, and nations attempt to build a better future, we need new batteries.  Read more…
C2ST Supporters

Acorn Foundation

Alan Schriesheim & Kay Torshen

John A. Cable Foundation

Arch Investors Ltd