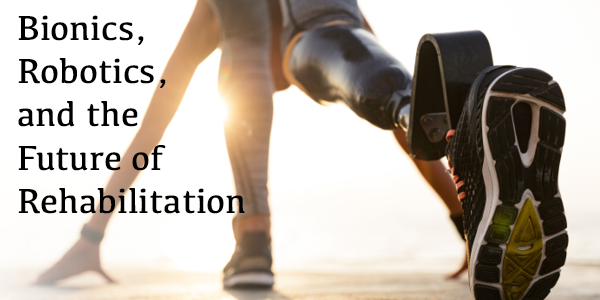 Bionic limbs, robotic walking therapy, and brain stimulation are just some of the tools used to treat patients. Recent developments in the treatment of injuries and physical impairments have led to some amazing rehabilitation options for patients. Learn about the future of physical medicine and rehabilitation with our panel of experts in prosthetics, spinal cord injury, and cognitive and communication disorders. Read more…
Featured Donation Initiative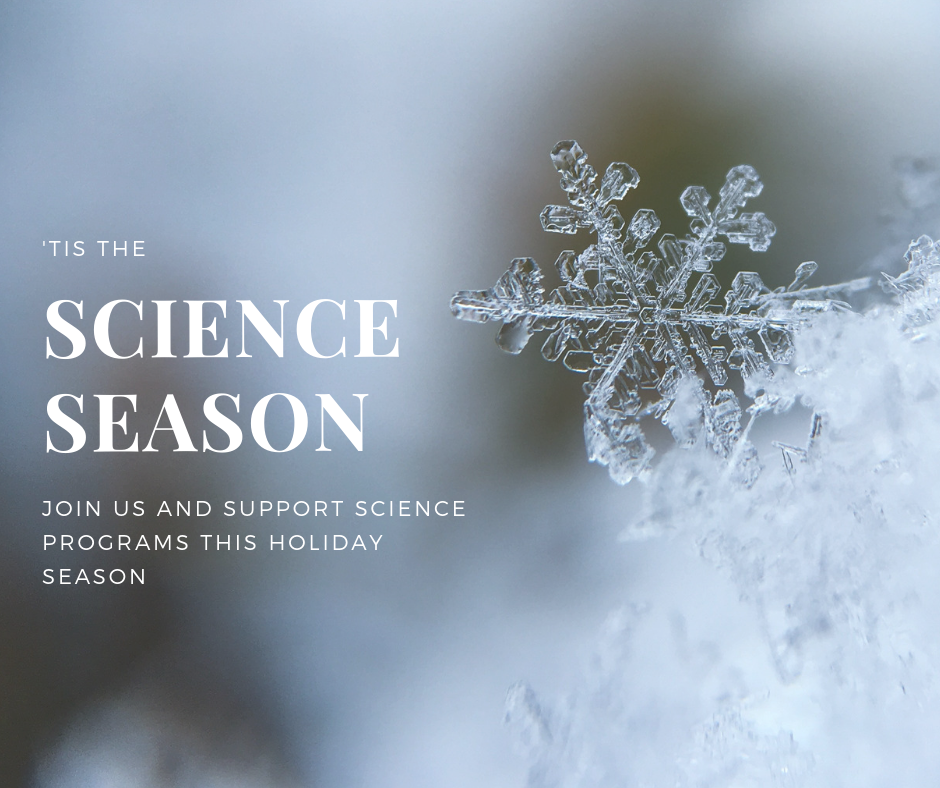 'Tis the science season! Join us this snowy season and help us bring more science to Chicago in the new year. Support public STEM programs today by donating to C2ST.
Give Now
Featured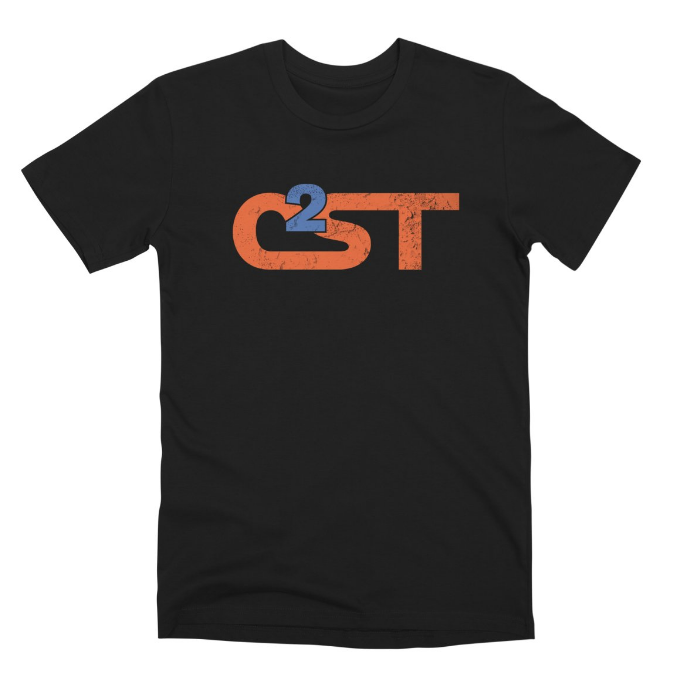 Here is your chance to rock some C2ST gear. Head over to our Threadless storefront and pick your desired merchandise and favorite design! You can also click the "Gear" button along the top navigation bar to access the store.
Profits from sales support our science programming throughout the city of Chicago.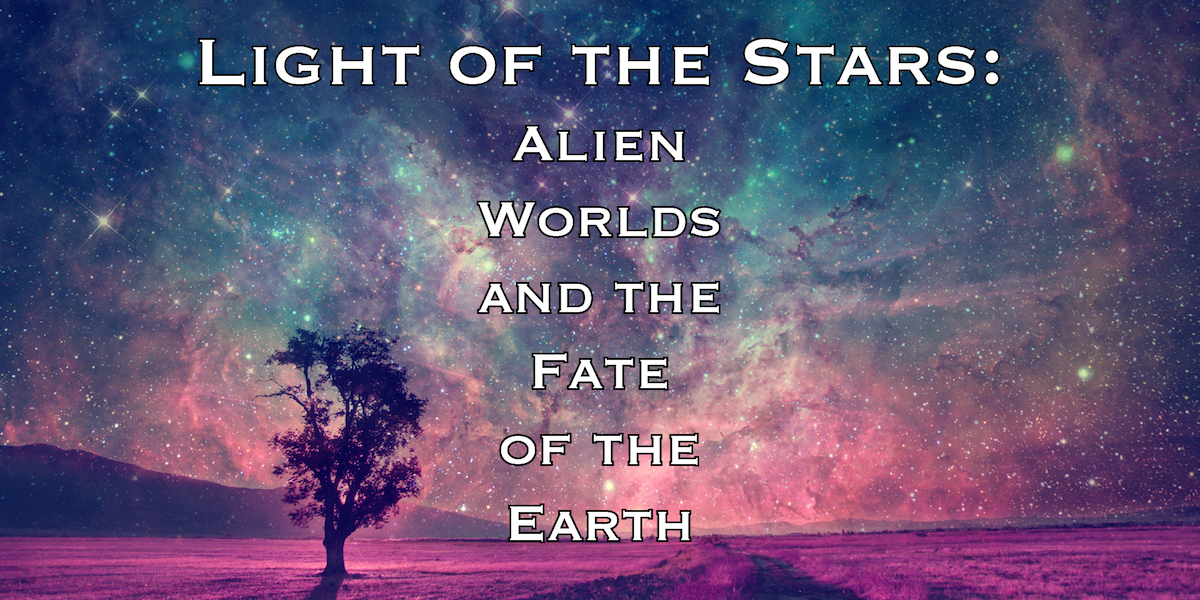 What can we learn from alien worlds? We humans, with our "project of civilization," are a kind of cosmic teenager.  We have power over ourselves and the planet, but no model to follow. In his talk, Dr. Adam Frank will show how our fate can best be understood in light of the stars. Read more…