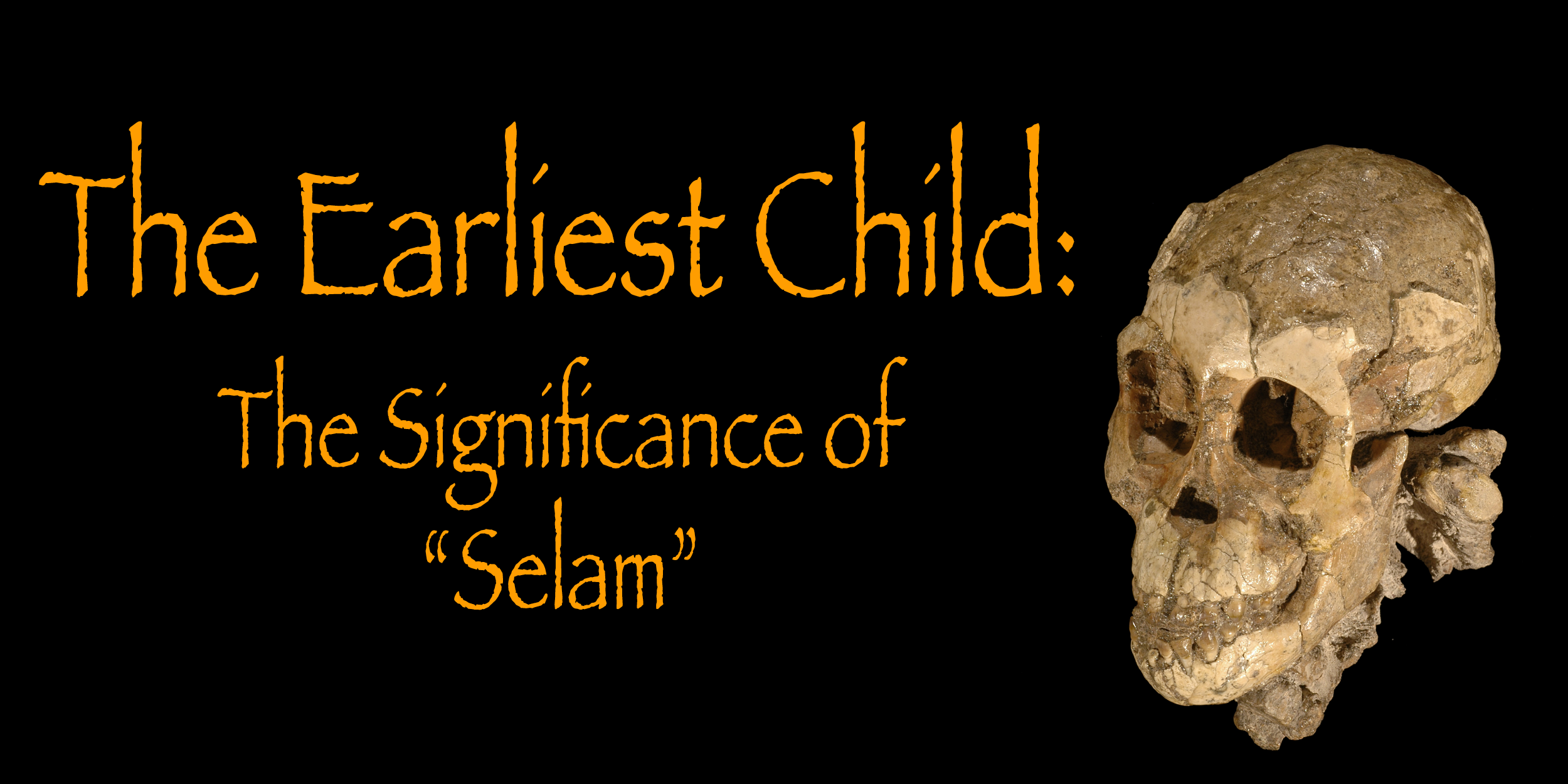 Join us for a talk with Professor Zeray Alemseged as he presents on how the discovery of an almost complete skeleton of a juvenile early human ancestor has helped scientists answer some of the pressing questions about human evolution. Read more…
Featured Event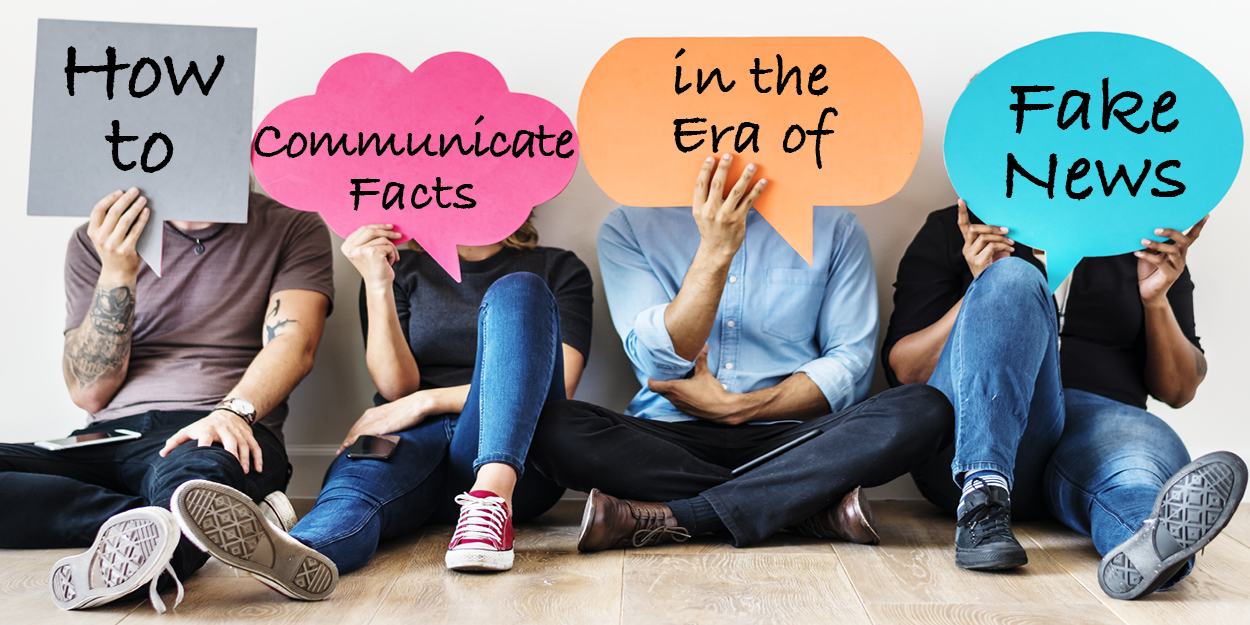 October 17, 2019
6:30 pm – 8:30 pm

Metis Data Science
Metis Data Science, West Van Buren Street, Chicago, IL, USA
Program Series:
Science and Society
Scientific literacy remains low among the U.S. adult population, resulting in an ever-growing divide in our society. C2ST wants to change that. This Chicago Ideas Week Lab is all about how to communicate complicated material in digestible chunks that expand understanding and facilitate more productive conversations. Through a series of collaborative exercises and activities, C2ST will demonstrate how good public speaking can elevate the effectiveness of your communication strategies. Bring an engagement initiative unique to your goals and by the end of this Lab you'll have a fully formed plan for how to articulate your message with success.
Weren't able to get a ticket before they sold out? Join us online for a live stream of the event here.
Featured Event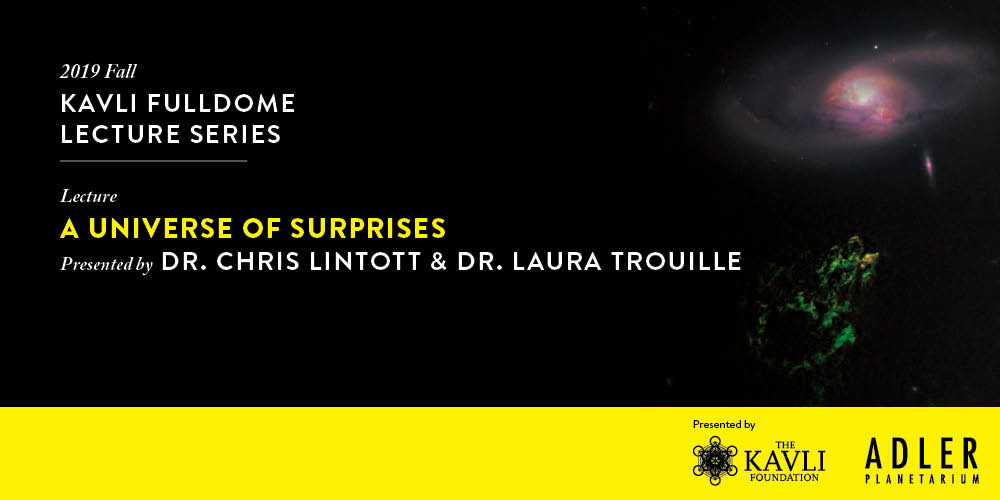 November 1, 2019
7:30 pm – 9:00 pm

Dark Matter Lab
734 North Western Avenue, Chicago, IL, USA
Program Series:
Physical Science
Our Universe is full of surprises, from ghost remnants of black hole jets to exotic planets around distant stars to Boyajian's star, the most mysterious star in our galaxy. Read more…
Featured Event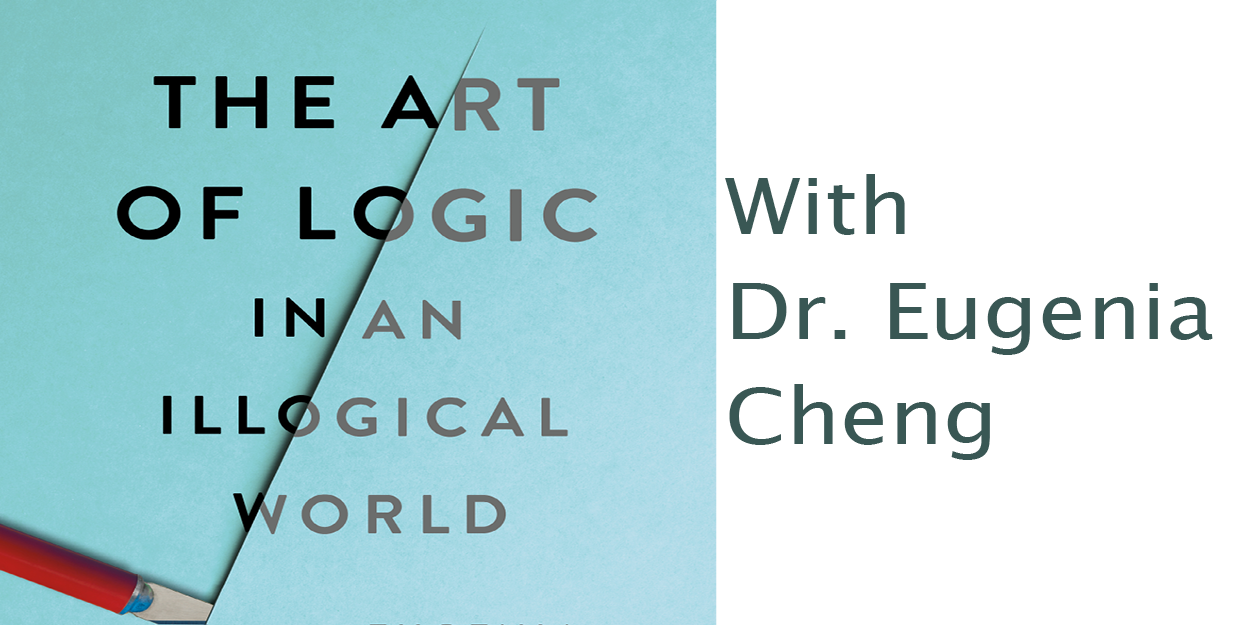 Join us as C2ST hosts renowned mathematician Eugenia Cheng as she discusses how we can utilize logic in our everyday lives! Read more…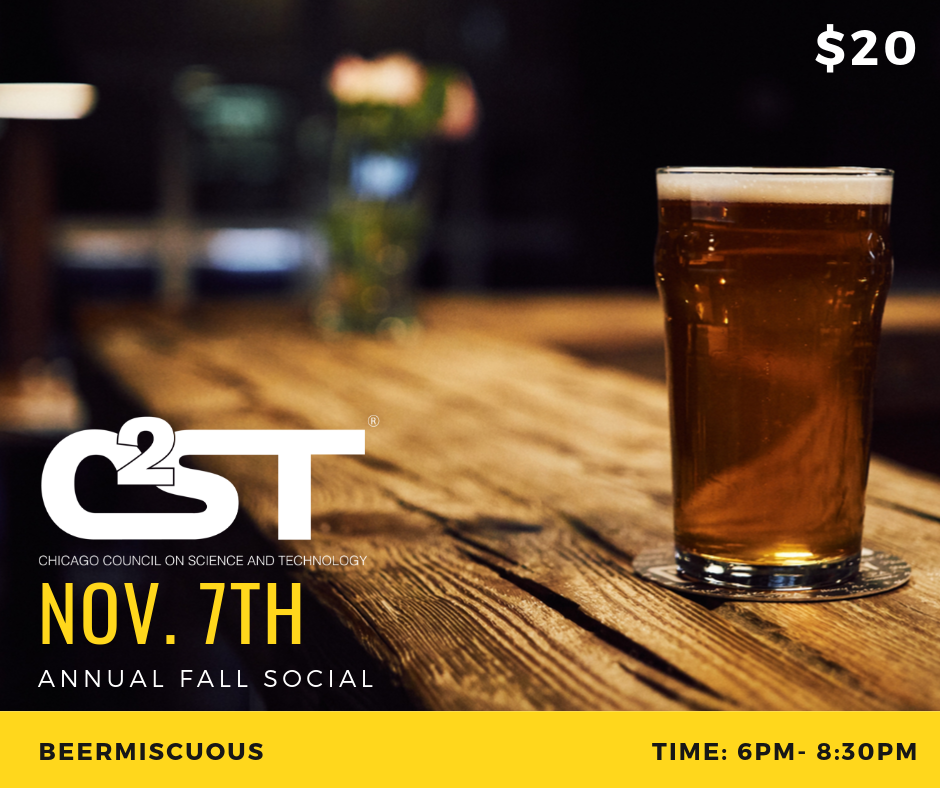 Join the C2ST crew for a light-hearted evening of craft brews, raffles, and prizes. Tickets and space are limited, so make sure to purchase yours soon (Based on previous attendance, Day-of Tickets may not be available). Drinks and food included.
Come raise a glass for science—see you there!
About Beermiscuous:
Recognized as one of Chicago's top craft beer destinations, Beermiscuous is a café and bottle shop that provides a coffee shop-style atmosphere for exploring craft beer. A curated selection of 16 rotating drafts and more than 400 cans and bottles are served in the café or available for to-go purchase. Beermiscuous opened in June 2014 and it features the largest selection of local beer of any bar in Chicago with more than 60 Chicagoland breweries represented!
Web: www.beermiscuous.com
Social: @beermiscuous
Beer list: http://bit.ly/BMUntappd
*Plenty of metered and free street parking in the area. NO parking in the north lot.
C2ST Supporters

Acorn Foundation

Alan Schriesheim & Kay Torshen

John A. Cable Foundation

Arch Investors Ltd