This is the repository for all things C2ST. You can learn with videos of our past events, read commentaries on our blog, check out C2ST in the news, and more! Use the Filter Media options below to browse C2ST's content and discover something new!
Filter Media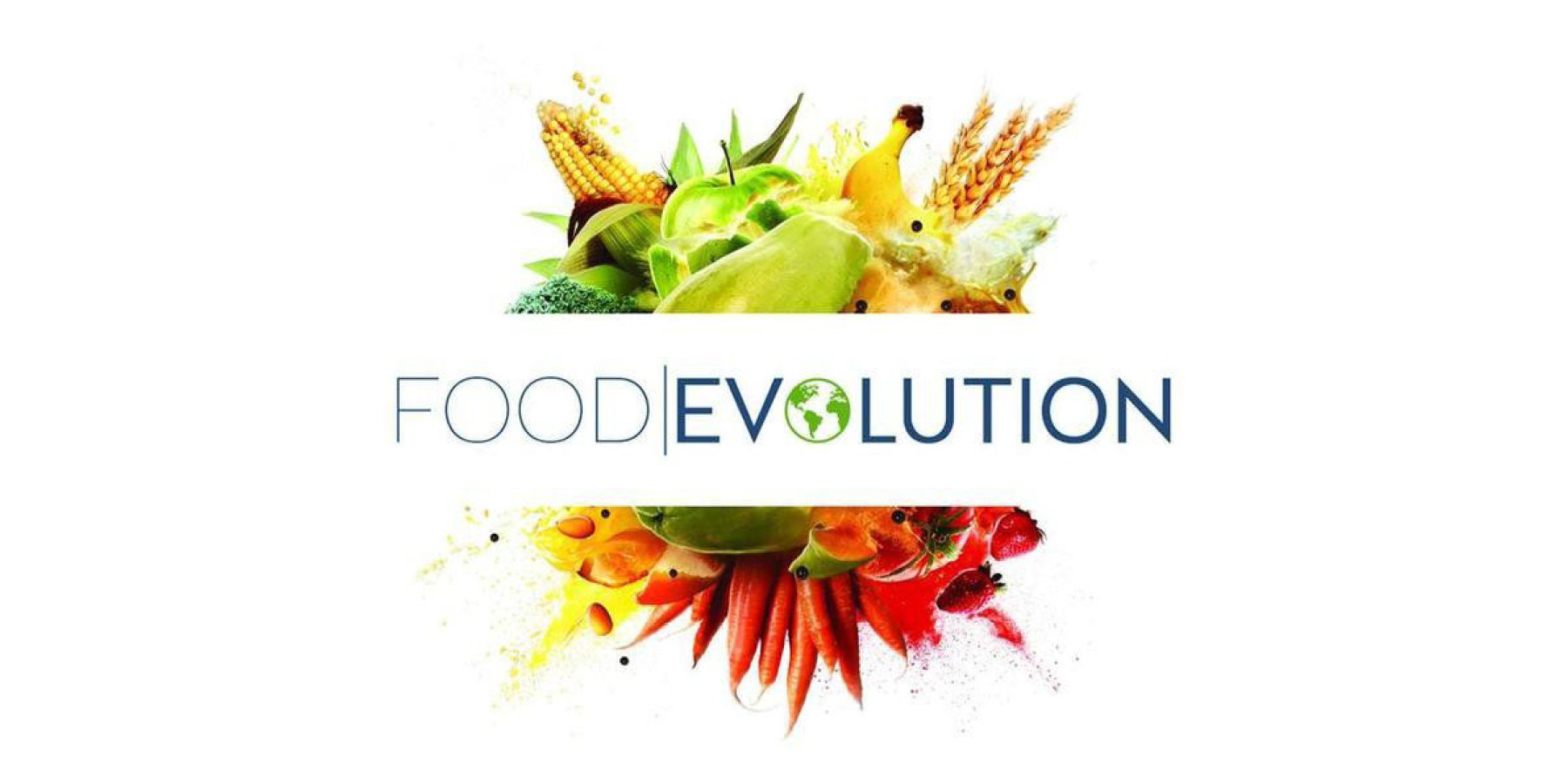 By Lauren M. Segal
Many question the integrity of science, but few understand how it works. Continue reading "Food Evolution: Advancing the GMO Debate"
By Katie Rice, Medill Reports Chicago
Originally Published: http://news.medill.northwestern.edu/chicago/chicago-embraces-indigenous-legacy-through-ethnobotany/
When Gina Roxas was about four years old, she was hospitalized with a diagnosis of pneumonia.
Heartbroken at being separated from her family, she ripped the IVs out of her arms, cried and refused to eat while in the hospital. Her condition deteriorated, and doctors had to restrain her.
One day, her father came to visit her and told doctors he'd see what he could do about his daughter's illness.
"He grabbed me, wrapped me in a blanket and walked out the door," Roxas said. "And he [carried me to] my great-grandmother's (house) and gave me to her. And she healed me. She healed me with her prayers, with her teas and with her herbal rubs. It's not scientifically proven that I was healed, but I'm still here, right?"

Continue reading "Illinois Embraces Indigenous Legacy Through Ethnobotany"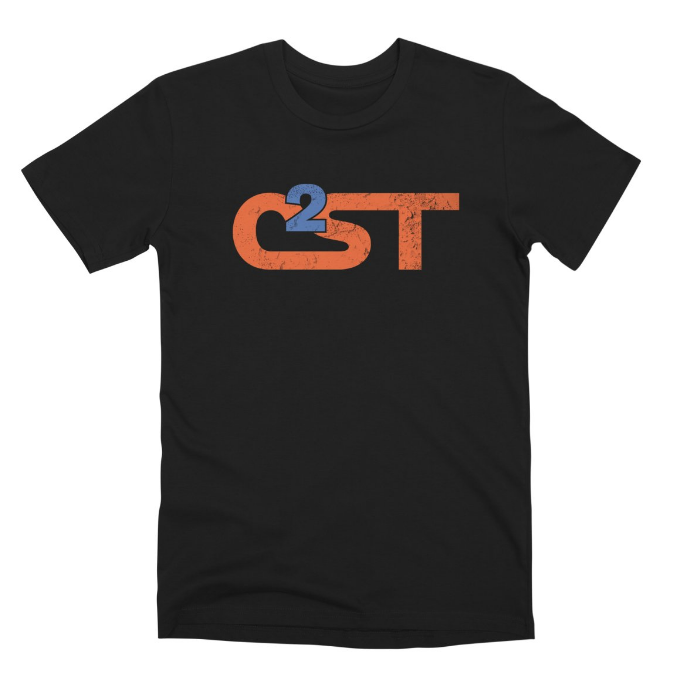 Here is your chance to rock some C2ST gear. Head over to our Threadless storefront and pick your desired merchandise and favorite design! You can also click the "Gear" button along the top navigation bar to access the store.
Profits from sales support our science programming throughout the city of Chicago.
The film Armageddon is fiction; it suggests that humanity was in mortal danger until heroic actions saved us. Did you know that there are people who observe and secure improved orbits for near-Earth asteroids EVERY DAY? Their efforts have eliminated the chances of an extinction-level asteroid impact with Earth over the next 100 years or so. Did the film spur action that helped achieve this incredible decrease in risk? Was this due to increased public consciousness of the risk? Filmed on September 27th at Chicago's Columbia College's Film Row Cinema we hear from two people who approach informing the public in two very different ways: Robert Roy Pool, the story writer for the movie Armageddon, and Dr. Mark Hammergren, an astronomer who works in asteroid avoidance and a frequent science adviser for movies and TV series. Moderated by the Adler's and Planetary Society's Andy de Fonseca, they will discuss how the entertainment industry and fiction could be a tool in explaining science, how science is portrayed in the entertainment industry, how they get the science right (and wrong), and what IS the real science of asteroid collisions.
Robert Roy Pool is one of the most successful original screenwriters in the world. His two most popular movies, Outbreak and Armageddon, have generated more than $750,000,000 in box-office receipts, and nearly a billion more in ancillary revenues. Armageddon became the most successful live action movie Disney had released up to that time, with worldwide grosses of more than half a billion dollars.
Bob has also worked on dozens of unproduced screenplays, including his latest, Ballot Holes / Rigged, based on Chicagoan Sandy Morganstein's novel, Cassandra Chanting. Rigged may be produced next year. He is also working hard on a TV pilot called Same Frequency. He is a Yale Alum, an alumnus of UCLA Film School, and has taught screenwriting at UCLA. He is currently at work on his first novel ExtraSolar, a new example of his favorite "science faction" genre.
Dr. Mark Hammergren is an astronomer and science communicator at the Adler Planetarium. He is Director of the Adler's Astro-Science Workshop, a challenging astronomy program for high school students founded in 1964. He co-created Adler's Far Horizons citizen space exploration program, which has launched more than 124 high altitude balloon missions and is currently gearing up to develop a small scientific satellite. His research interests include asteroids, meteorites, impacts and mass extinctions, and the history and sociology of the flying saucer phenomenon.
His wide-ranging interests and experience have led to his being a consultant on astronomy and UFO cults for the TV series CSI, forensic astronomy and image analysis for the US Army as part of a murder trial, and for the ocean recovery of the first Russian commercial space capsule, during which he became the first Westerner to embark on a Russian Navy ship at sea. He is a frequent media commentator on space subjects, and he sits on the boards of 137 Films and Fresh Films.
Moderator: Andy de Fonseca is an avid volunteer at the Adler Planetarium and, after many years of teaching and promoting space science to Adler visitors, founded the Chicago branch of The Planetary Society, a space exploration advocacy group started in 1980 by Carl Sagan. She is a published author and is currently a student in aerospace engineering.
How do our experiences, such as learning how to play music and playing sports, affect our brain? Although we are surrounded by sound all of the time, we rarely give much thought to this invisible yet powerful companion. The auditory system is a uniquely complex sensory system and the ability to make sense of sound relies on exquisite precision by the brain. Given the complexity and precision of the auditory system, accurate sound processing is particularly vulnerable to head injury. On the other hand, its precision can be honed by activities that exercise the auditory brain such as playing a musical instrument.
We have discovered a way to objectively capture the imprint that sounds leave on our brains. This biological approach empowers us to learn more and more about this invisible ally and enemy of brain health. Dr. Kraus will examine the promise of measuring soundprints in the brain to assess and manage sports-related concussions. She will discuss how music training is beneficial for the brain, strengthens our communication skills, and can inform health care, education, and social policy. Join us on September 25th to get swept away in this sensory learning experience.
Nina Kraus, is the Hugh Knowles Professor of Communication Sciences, Neurobiology, and Otolaryngology at Northwestern University. She is a scientist, inventor, and amateur musician who uses hearing as a window into brain health.
She began her career measuring responses from single auditory neurons and was one of the first to show that the adult nervous system has the potential for reorganization following learning; these insights in basic biology galvanized her to investigate sound processing in the brain in humans.
Through a series of innovative studies involving thousands of research participants from birth to age 90, her research has found that our lives in sound, and our experiences, for better (musicians, bilinguals) and for worse (concussion, aging, language disorders), shape how our brain makes sense of the sounds we hear.
Using the principles of neuroscience to improve human communication, she advocates for best practices in education, health, and social policy. See www.brainvolts.northwestern.edu.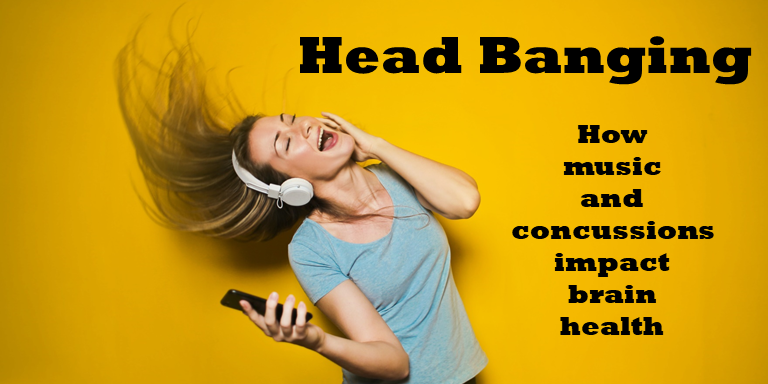 By David Graykowski
The sounds of our lives shape who we are. Your mother's voice, a Mozart symphony, a friend's yell on the playground. "Making sense of sound is essential for survival and it is computationally one of the hardest things we ask our brains to do" (Kraus, 2015). Continue reading "Dr. Nina Kraus Interview"