By Laura Tran, C2ST Intern, Rush University
Look! Up in the sky! It's a bird, it's a plane, it's…bird flu!
The last major avian flu (bird flu) outbreak in the United States occurred in 2014 and lasted until 2016. It circulated among wild birds during their migration and then spread to domestic poultry, which affected more than 50 million birds (mainly chickens and turkeys). It cost billions of dollars to cull infected poultry populations in order to control the spread of the virus.
While the worst of bird flu seemed to settle down, it never really went away.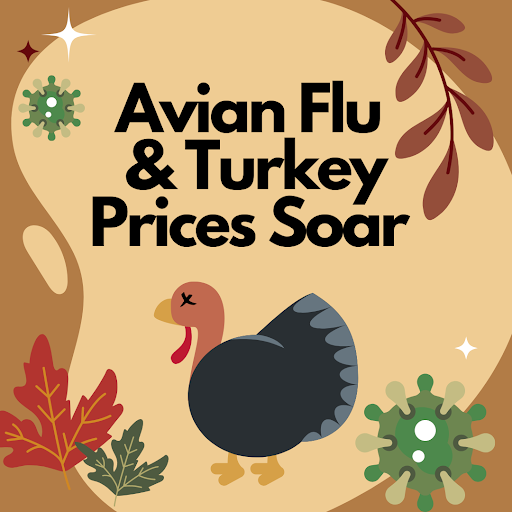 Continue reading "How The Avian Flu Is Affecting Your Turkey This Thanksgiving"