The Origin and Evolution of the Universe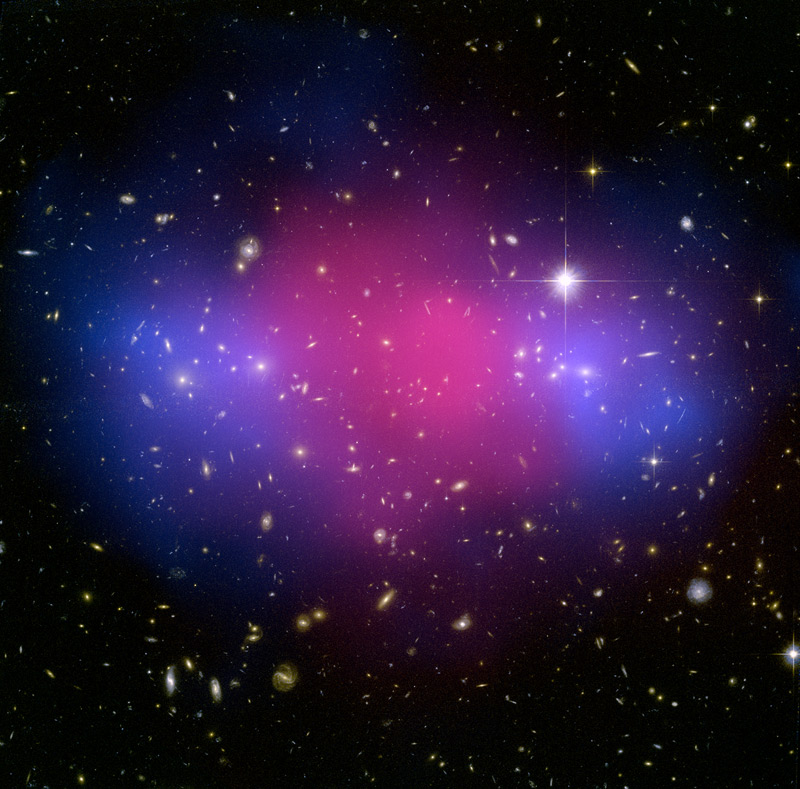 If you missed our program on Dark Matter and Dark Energy listen now the latest updates from the Aspen Center for Physics from Cosmologists Lisa Randall and Michael Turner or come to our fall program to learn the latest about the Universe.
Our fall event, Exploring the Universe from the Bottom of the World will be held on Thursday, October 11, at the School of the Art Institute of Chicago and will feature Physicist and Astrophysicist John Carlstrom, who will discuss how the South Pole Telescope is testing theories of the origin and evolution of the Universe, and nature of mysterious dark energy.
For more information on Chicago Council on Science and Technology's fall programming, continue to visit www.c2st.org.