NASA Celebrates Native American Heritage Month
By Rowan Obach, C2ST Intern, Loyola University
The month of November is Native American History Month. 
Native Americans have contributed to major discoveries and processes across the STEM field. In 2019, C2ST held a panel on the topic of Ethnobotany and Conservation Practices which revealed how much Native culture has impacted the ethics of this field. Ethnobotany is the study of plants from an ethnic perspective. Multiple research projects into indigenous ethnobotany practices have sprung up over the years. For example, the University of Kansas started an Ethnobotany Research Project with the Ute Tribe of Colorado to identify new types of native plants and to understand their uses. They found multiple native plants whose purposes varied between food for consumption, regeneration through seed dispersion, and resources for creating native products.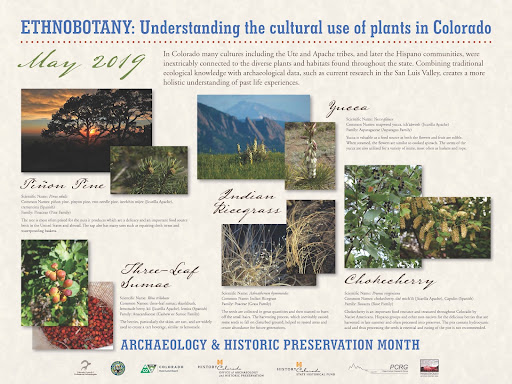 In addition, Native Americans have contributed, and continue to contribute, to many fields including space-based science. During Native American History Month, NASA is celebrating the contributions of their Native staff. They do this in an effort to bring to light the representation of Native people in the space industry and STEM. They chose to highlight key staff members of Native descent. One of the staff members they chose to highlight is Kenneth Attocknie. Attocknie is currently acting as a Vehicle Safety Engineer for the Environmental Control and Life Support System of the International Space Station (ISS). He grew up in rural southwestern Oklahoma and is a member of the Caddo and Comanche Tribes.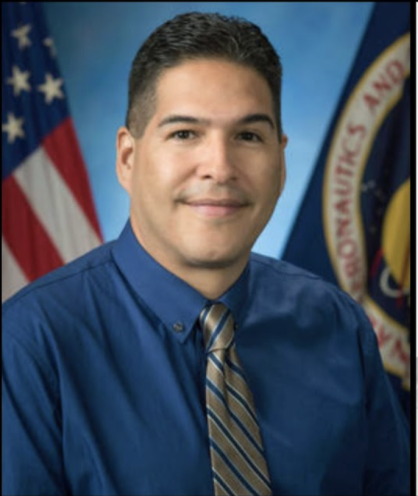 Native culture also influences the business practices and community outreach inside various social media organizations. Jessica Skye Paul is an enrolled member of the Nez Perce Tribe from Northern Idaho and Lakota, from Standing Rock in North Dakota. She has worked at Facebook for the past 11 years contributing greatly to Facebook's global corporate housing program. At Facebook, she has fostered a positive environment for her Native coworkers through an employee resource group called Native@. The group creates a safe space for Native American employees to share their experiences and connect with others in the field. Outside of her professional work, she volunteers as a current board member at The Friendship House, a San Francisco based nonprofit dedicated to recovery and wellness for Native Americans living in the San Francisco bay area.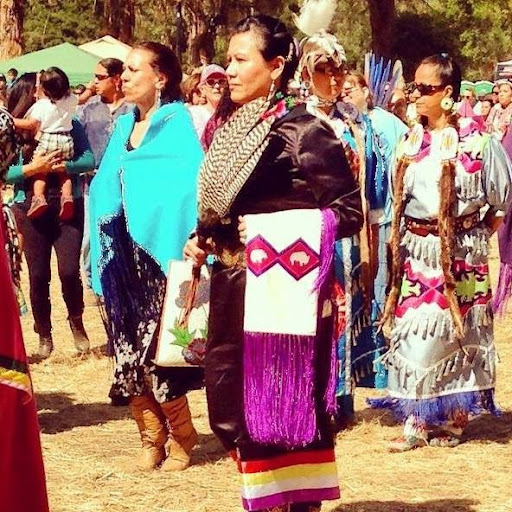 Native excellence continues to shine bright across STEM industries. By taking a month to appreciate just some of the achievements of Native Americans in these fields, their stories may help inspire the next generation of scientists.