How You Can Help Fight Climate Change in the Chicago Area
By Zuri McClelland, C2ST Aux-Board Member
The Earth's climate is changing more rapidly than we could have ever expected. To keep up with the production of food and goods, we have produced a massive amount of gases, like carbon dioxide (CO2), that fill our atmosphere. These gases capture a significant amount of the radiation reflected from the Earth's surface trapping heat energy, ultimately warming up the planet. This is called the greenhouse effect. Over the course of decades, scientists have seen an increase in global temperature due to this phenomenon. As a result, the polar ice caps have melted, sea levels have risen and weather patterns have changed. The effect on humankind and the animal kingdom is already underway but we'll continue to see changes that may affect all living matter on Earth. 
How does it affect Chicago?
Even here in the Midwest, we are fighting the effects of global climate change just like the coastal regions. Chicago, nestled on Lake Michigan, has seen an increase in the number of extremely hot days per year, a decrease in extremely cold days per year and an increase in precipitation intensity. In addition the amount of ice covering the Great Lakes has decreased some 10% from the mid-1980s to mid-2000s.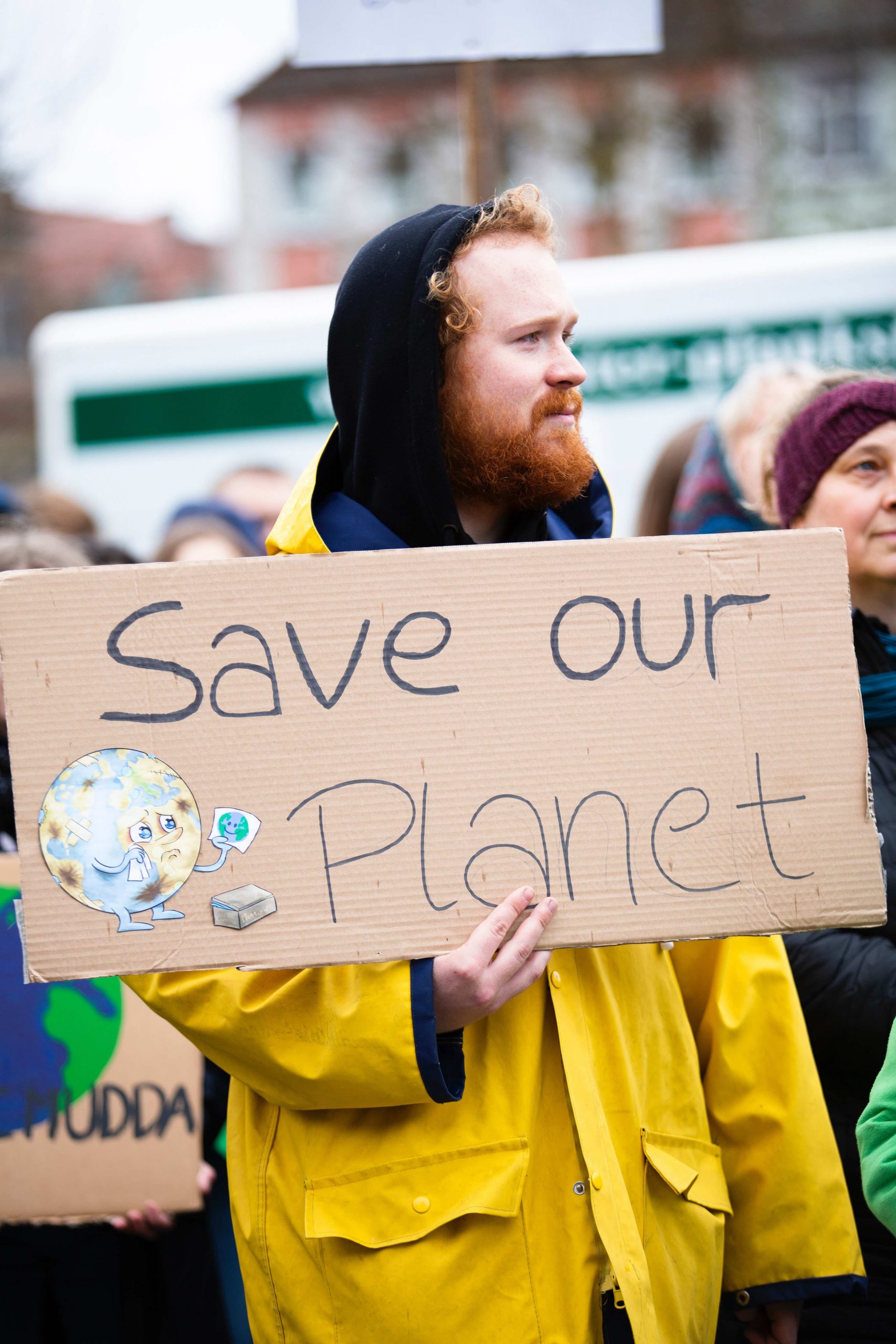 Luckily, Chicago already has some initiatives in place to help slow down climate change. In 2008, Chicago initiated a progressive plan that involved participation from environmental groups, researchers, businesses, nonprofits and the community to enact five strategies to reduce greenhouse gas emissions and adapt to climate change. So far these strategies have helped to improve water usage efficiency in buildings, create a decrease in emissions per capita, increase the number of electric city buses and much more.
But government action is just one of the many steps needed to fight climate change. We, the citizens, need to do our part as well. Here are a few ways you can help:
Volunteer –

https://world.350.org/chicago/

Sign up to pick up trash, clean a park, 

Fundraise

Use any opportunity to fundraise to support foundations educating the public and taking action against climate change.

Make a few lifestyle changes

Take a look at different ways you can personally reduce waste and consumption. Cut back on your electricity use, be more mindful about the amount of garbage you produce, cut back on how much clothing you buy and find sustainable options, use reusable baggies and if possible drive hybrid or electric vehicles or take public transit – just make sure to wash your hands! Even small changes go a long way. 

Write to your representatives

Reach out to your local and state representatives and let it be known how important climate initiatives are to you and your family's future.

Vote

Most importantly, vote. Make sure the people supporting climate change initiatives are elected into office.

Need some other ideas? Find more here.
Further reading: