C2ST achieves its mission by hosting relevant, independent, and credible public STEM programs across all scientific fields at locations throughout Chicagoland. With nine out of ten program attendees' expectations fulfilled, our supporters agree that C2ST is accomplishing its mission of increasing the public's understanding of science and technology.
We are dedicated to providing a professional and inclusive environment for everyone, regardless of gender, gender identity and expression, sexual orientation, disability, physical appearance, body size, race, age, or religion. Please be respectful of diversity in individuals and in cultures at our events.
Miss an event? Anyone across the globe can access our STEM program library by visiting our YouTube channel, C2ST TV. Also be sure to follow us on Facebook, where we livestream many of our programs.
Check out below what programs we have planned and discover what we've hosted in the past.
Privacy Policy
As a guest of Chicago Council on Science and Technology (C2ST), you agree to be photographed, videotaped, or filmed and grant C2ST permission to put the finished footage/photography to any uses that it may deem proper including marketing, advertising (print, radio, and television) and PR-related activities.
We only have access to/collect information when you sign up for our programs or that you voluntarily give us via email or other direct contacts from you. We will not sell or rent this information to anyone. We will not share your information with any third party outside of our organization.
Filter Events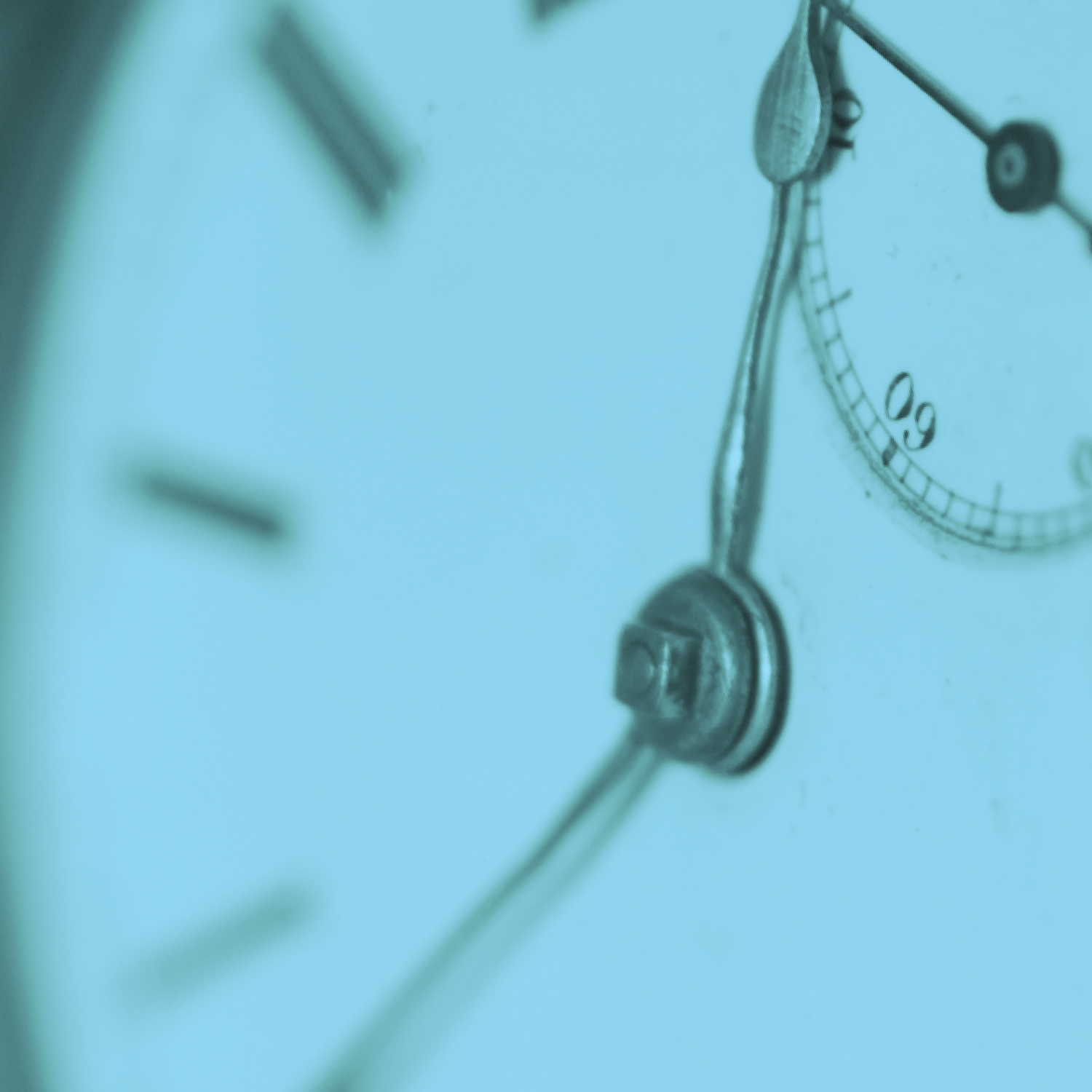 Abstract:
Times change, literally, for human culture and the Cosmos as a whole.
According to astrophysicist Adam Frank, specific human conceptions of time don't last forever and our "modern" version is already in the midst of a radical change. Read more…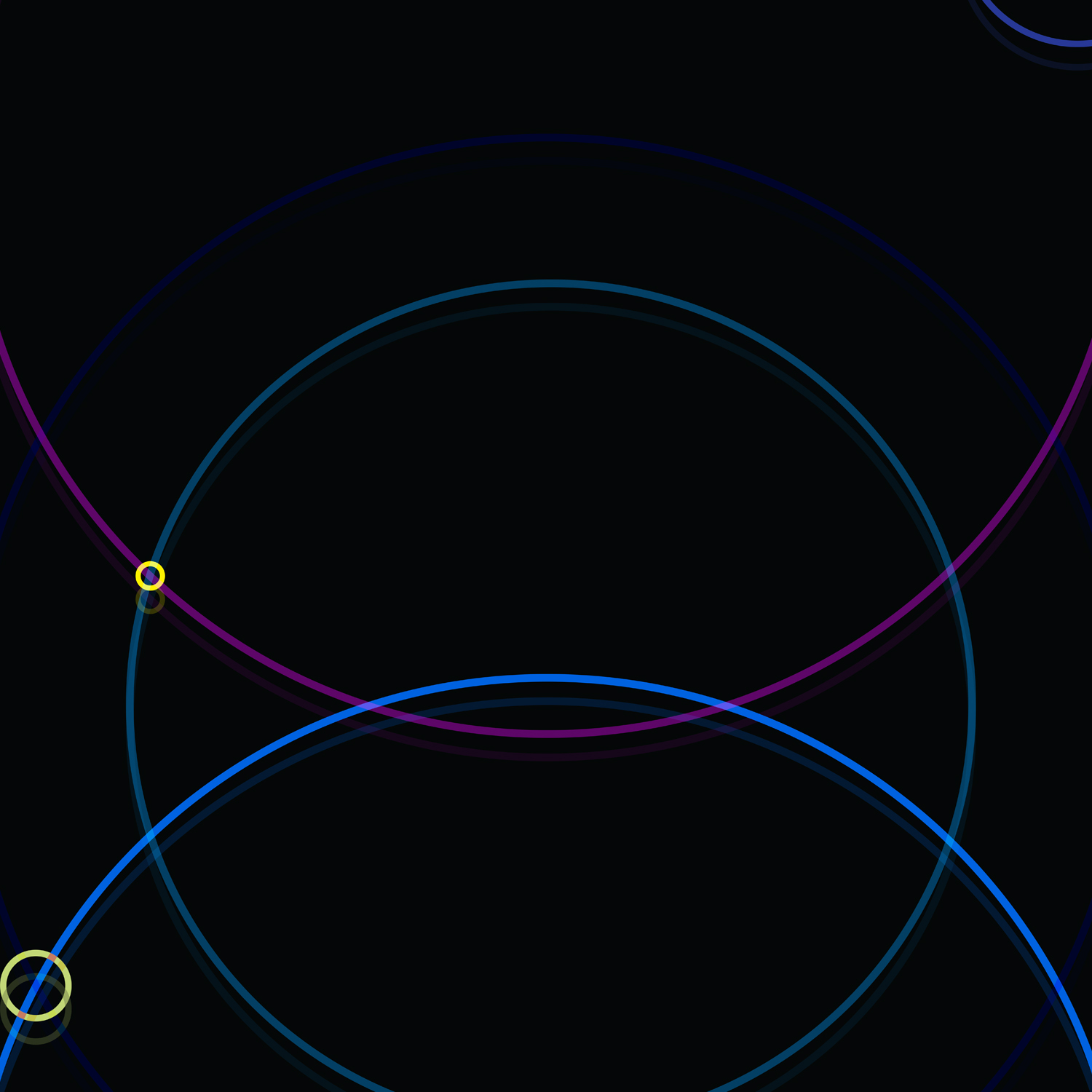 Abstract:
Nanoscale materials have a great potential for positive societal impact. For example synthesized nanoscale materials and systems can be used to create innovative applications and technologies that solve problems in the biological and medical sciences. Read more…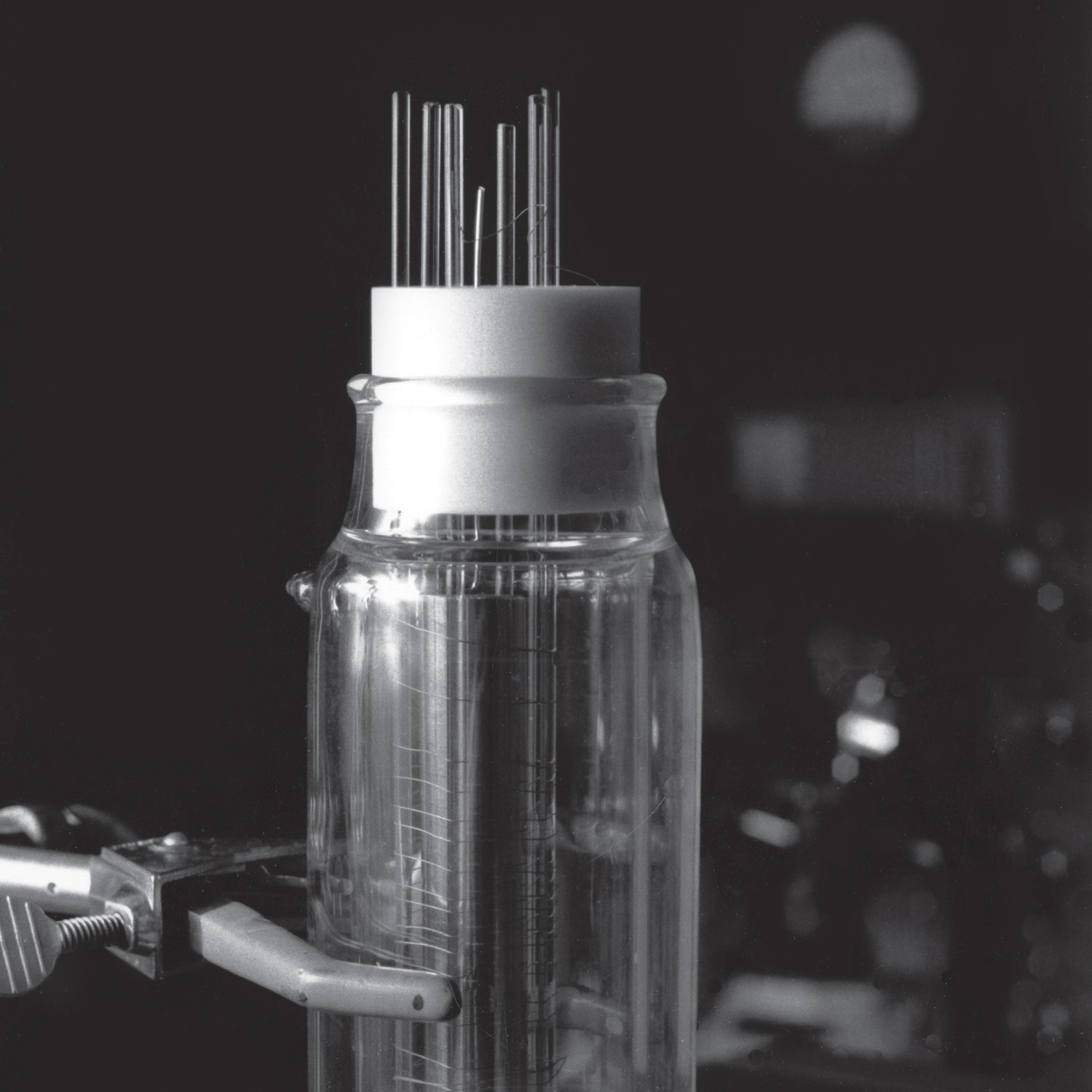 137 Films in association with The Chicago council on Science and Technology Present "a-work-in-progress' screening of The Believers.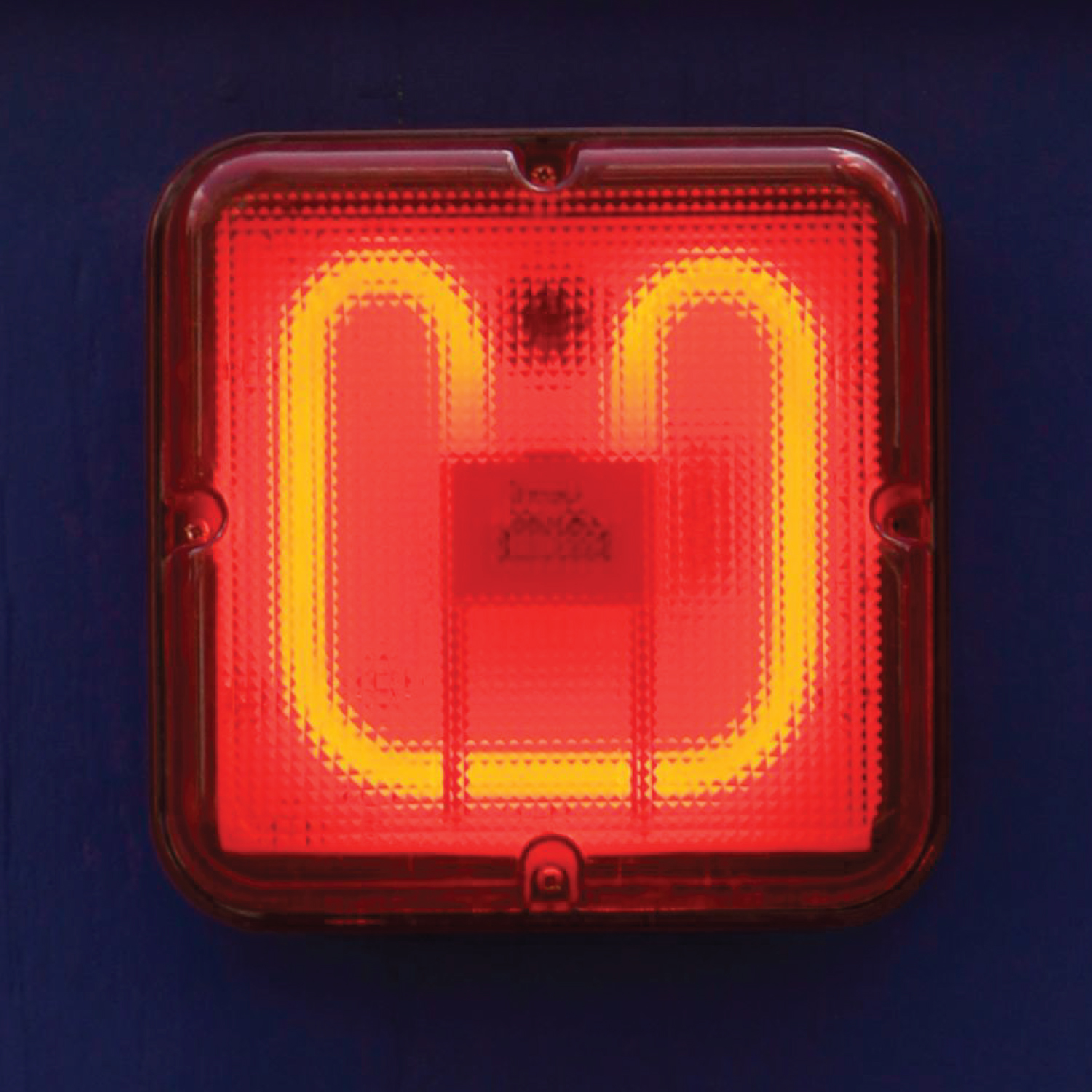 Abstract:
The dependence on oil and other fossil fuels for over 80% of our energy and the continued emission of carbon dioxide threatening stable climate are captured in a single term: sustainability. Although we generally agree that sustainability is valuable, there is less agreement on how much sustainability is necessary or desirable. Read more…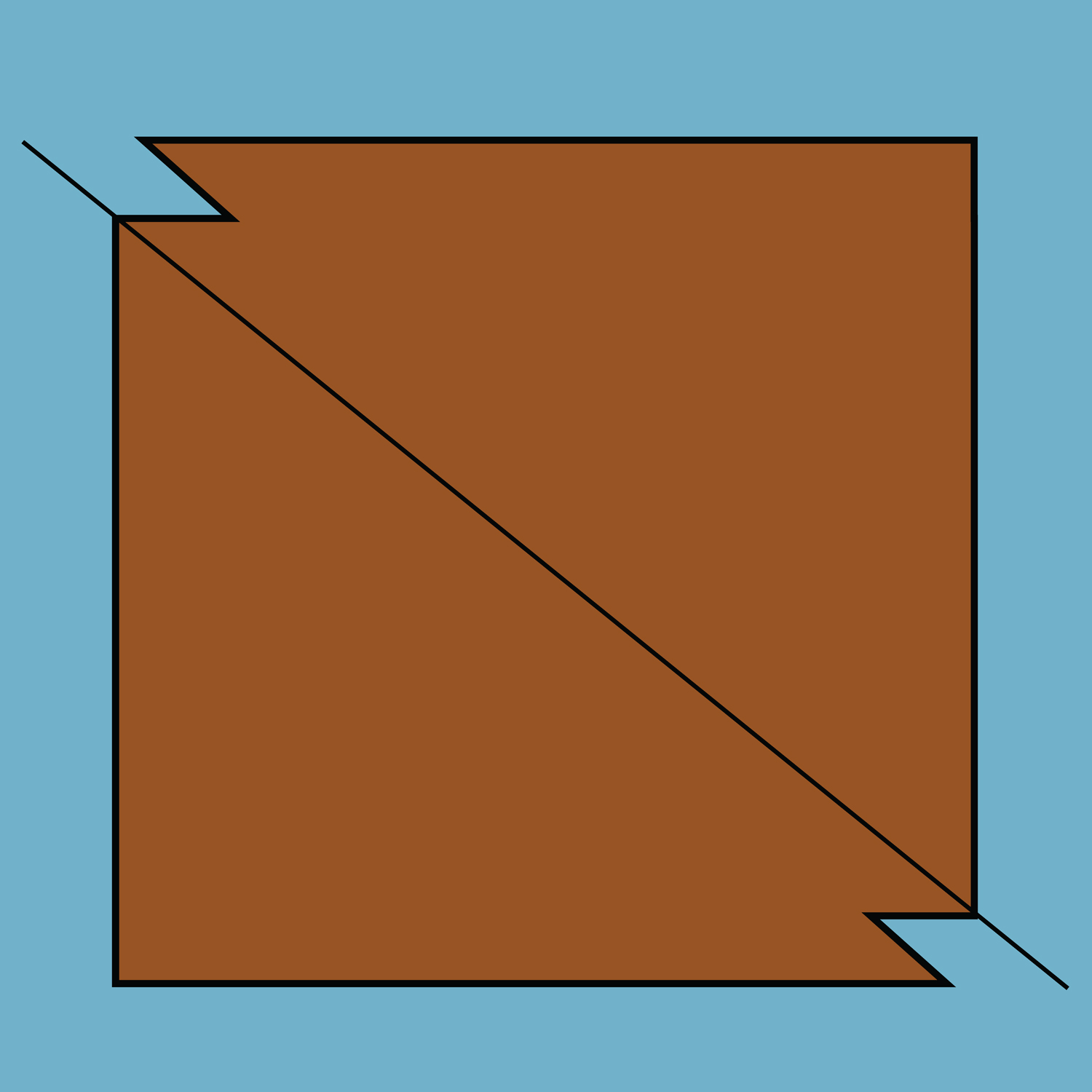 Abstract:
Fracking is a step in the production of gas and oil by the high pressure fragmentation of shale using water, sand and chemicals. Using fracking to produce shale oil and shale gas has the potential to make the United States largely independent of foreign sources of natural gas and significantly less dependent on foreign sources of oil. Read more…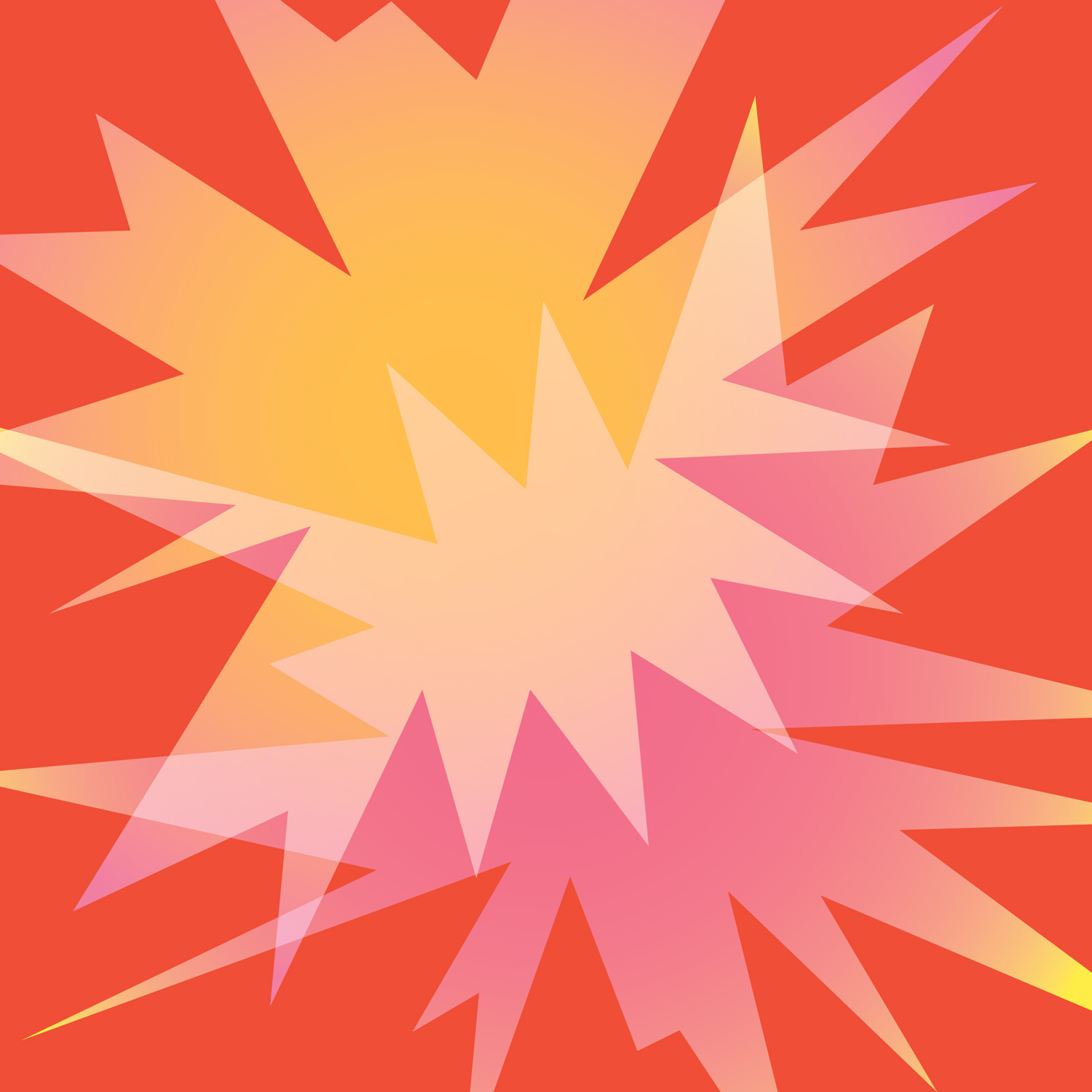 PHYSICS WITH A BANG!
Students, families, teachers and especially the curious are invited to attend our annual Holiday Lecture and Open House. See fast, loud, surprising and beautiful physics demos performed by Profs. Heinrich Jaeger and Sidney Nagel. Talk to scientists about their latest discoveries. Read more…