C2ST achieves its mission by hosting relevant, independent, and credible public STEM programs across all scientific fields at locations throughout Chicagoland. With nine out of ten program attendees' expectations fulfilled, our supporters agree that C2ST is accomplishing its mission of increasing the public's understanding of science and technology.
Miss an event? Anyone across the globe can access our STEM program library by visiting our YouTube channel, C2ST TV. Also be sure to follow us on Facebook, where we livestream many of our programs.
Check out below what programs we have planned and discover what we've hosted in the past.
The following testimonial from a C2ST supporter demonstrates the scope of our programming:
"A few years ago you hosted a talk called "The Science of Addiction"…I am a mother of a son who has been battling heroin addiction (substance abuse disorder)…As a person who taught and believed in science, I was frustrated going to family meetings where I was told repeatedly we were powerless. Then I attended the lecture hosted by C2ST and asked the question of what we could do to help support their research…Thank you so much! This lecture gave me direction and helped me feel like I had a purpose."
Filter Events

The National Academy of Engineering (NAE) Grand Challenges are a grouping of critical problems that must be addressed and solved in order to maintain the United States' national security, quality of life and sustainable future.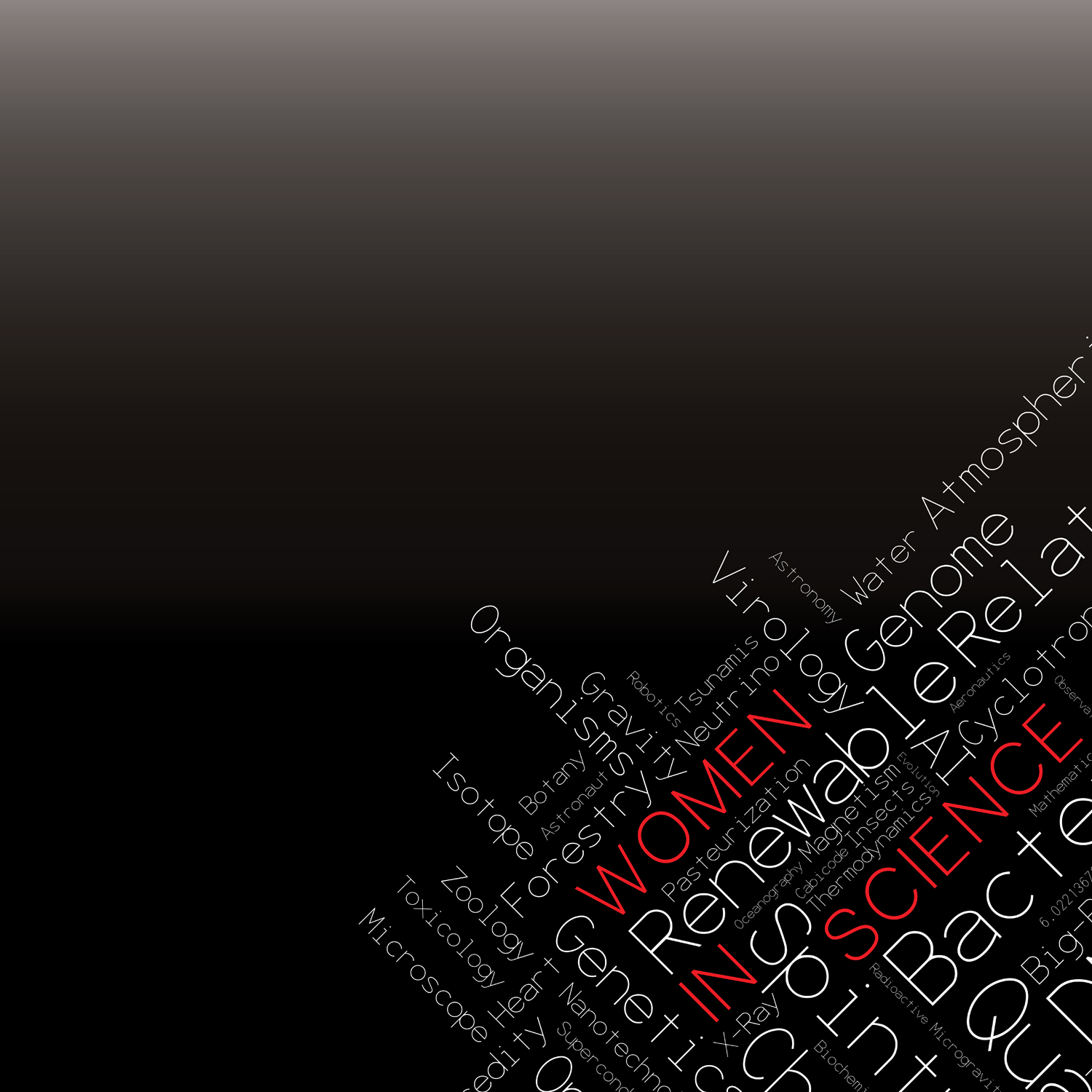 The Chicago Council on Science and Technology (C2ST) in partnership with the Association for Women in Science (AWIS) Chicago Chapter have come together to bring you its first ever all-day Women in Science Symposium 2010: Building an Identity. The symposium, to be held on April 17th, 2010 will allow women scientists, at the academic, industry and government levels, to better recognize the number and diversity of their counterparts; create a sense of solidarity, and; broaden the spectrum of opportunities for women in Chicagoland.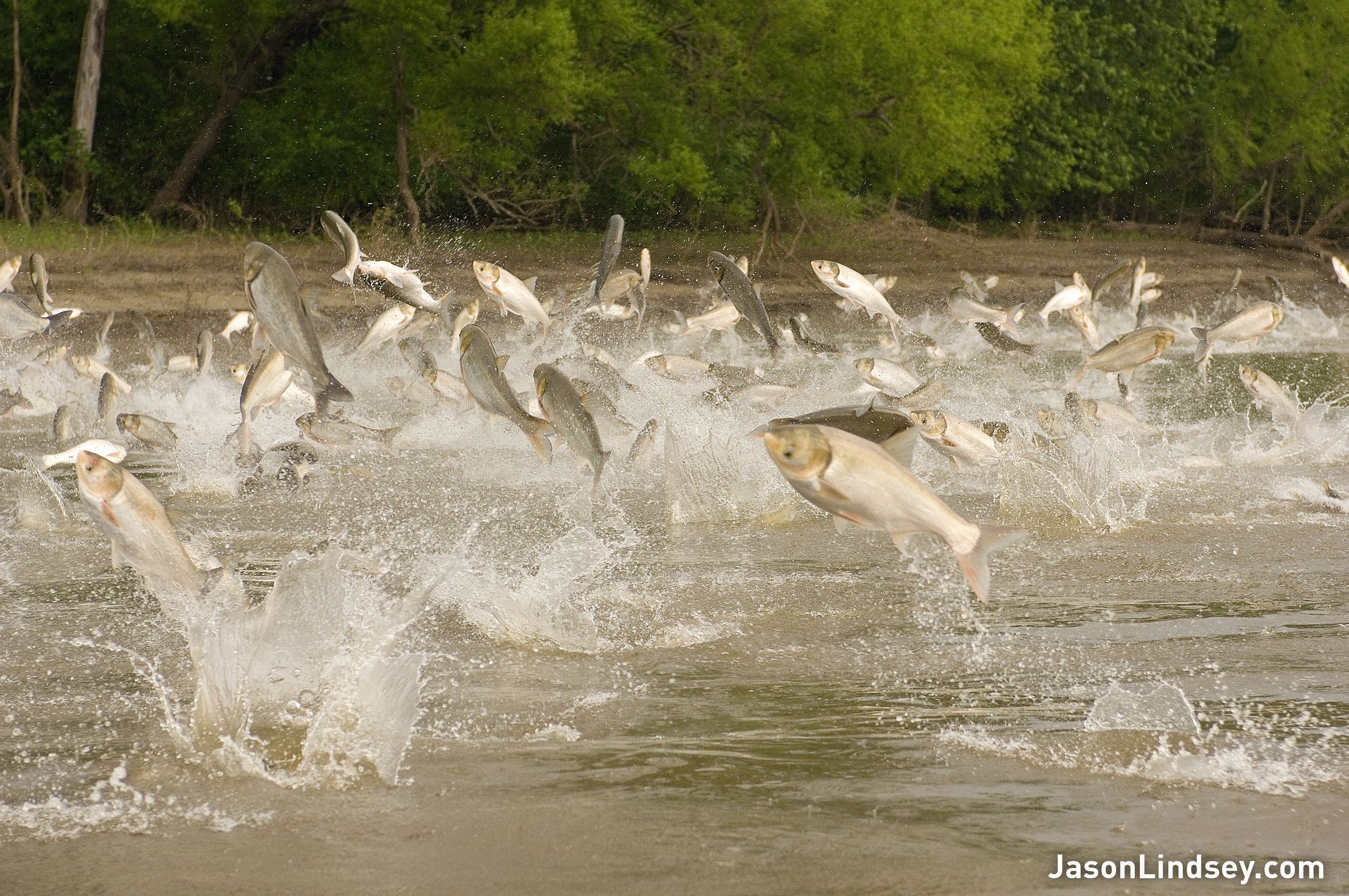 For streaming video of this program, please click here.
Speakers:
Prof. David Lodge, University of Notre Dame
Duane Chapman, United States Geological Survey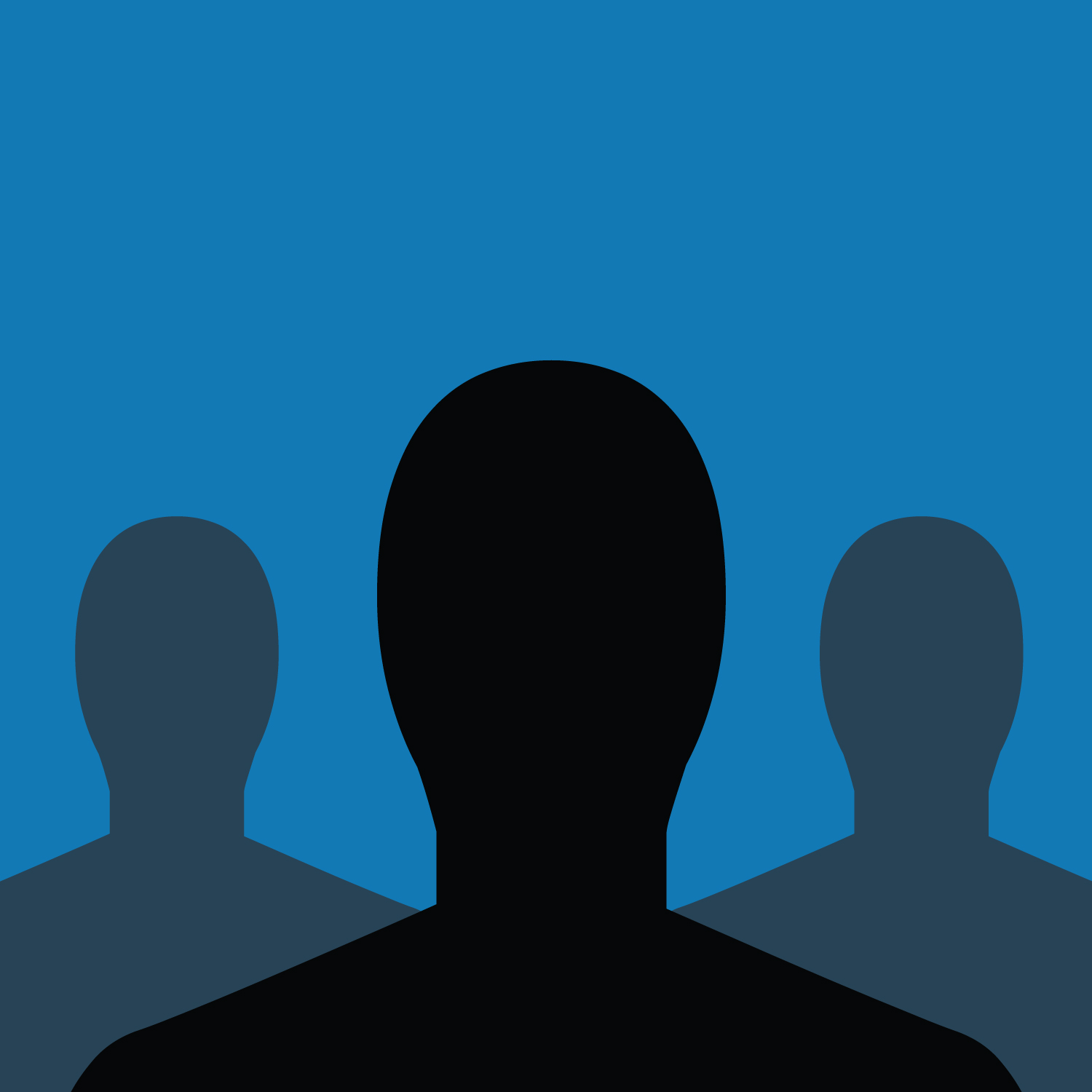 Please join us for our first ever Member Networking Forum on March 31st, 2010!
In addition to being a networking event, this event will also encompass the many different aspects of the public education of science.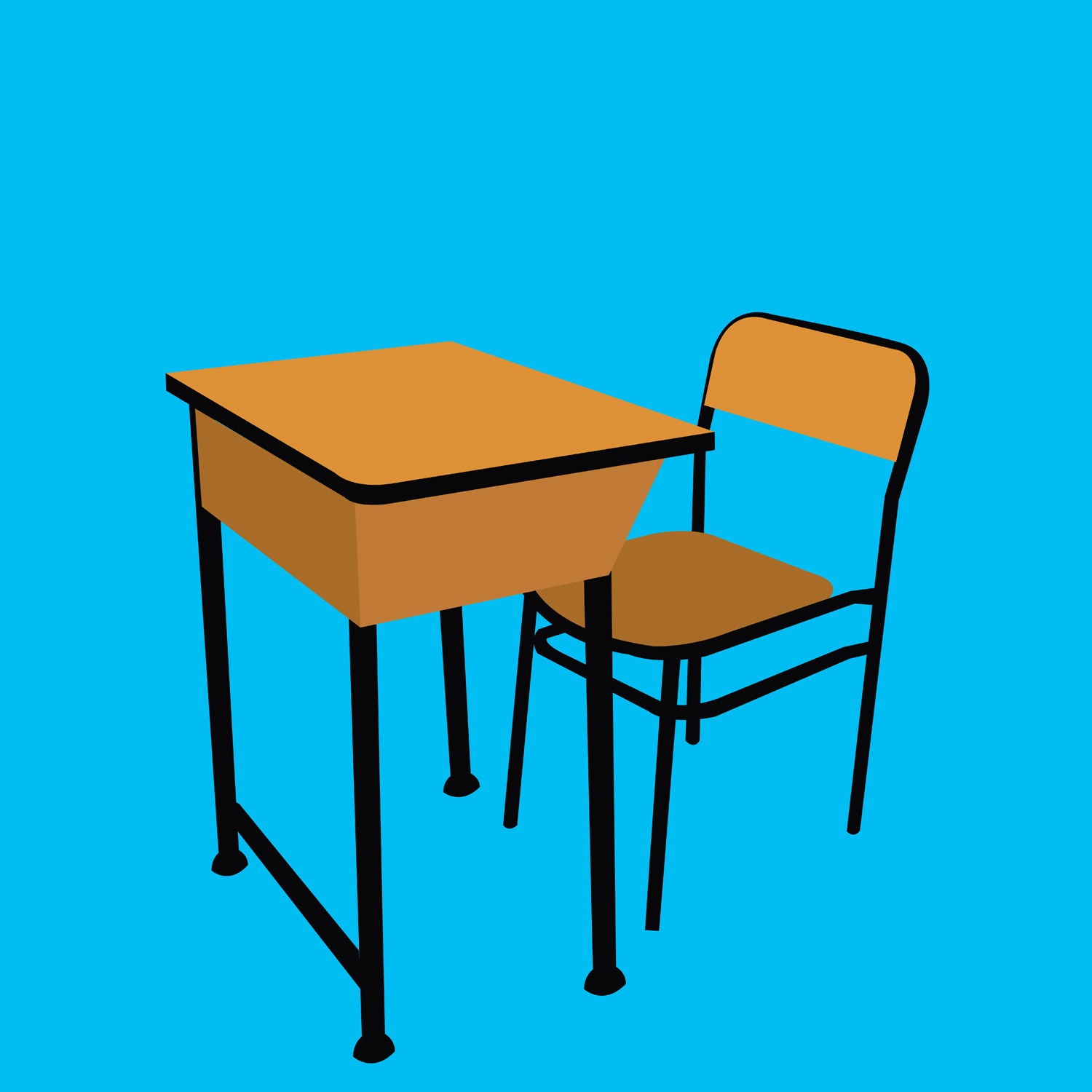 U.S. high-school students perform less well in science and math than students in other economically advanced countries do. Dr. Samuel Silverstein, John C. Dalton Professor of Physiology and Cellular Biophysics in the Columbia University College of Physicians and Surgeons, created and continues to direct a nationally recognized Summer Work Experience for Professional Teachers (SWEPT) that utilizes the research laboratory experience at a major research university to provide experiences for New York City teachers that ultimately enhances their ability to teach science to their students.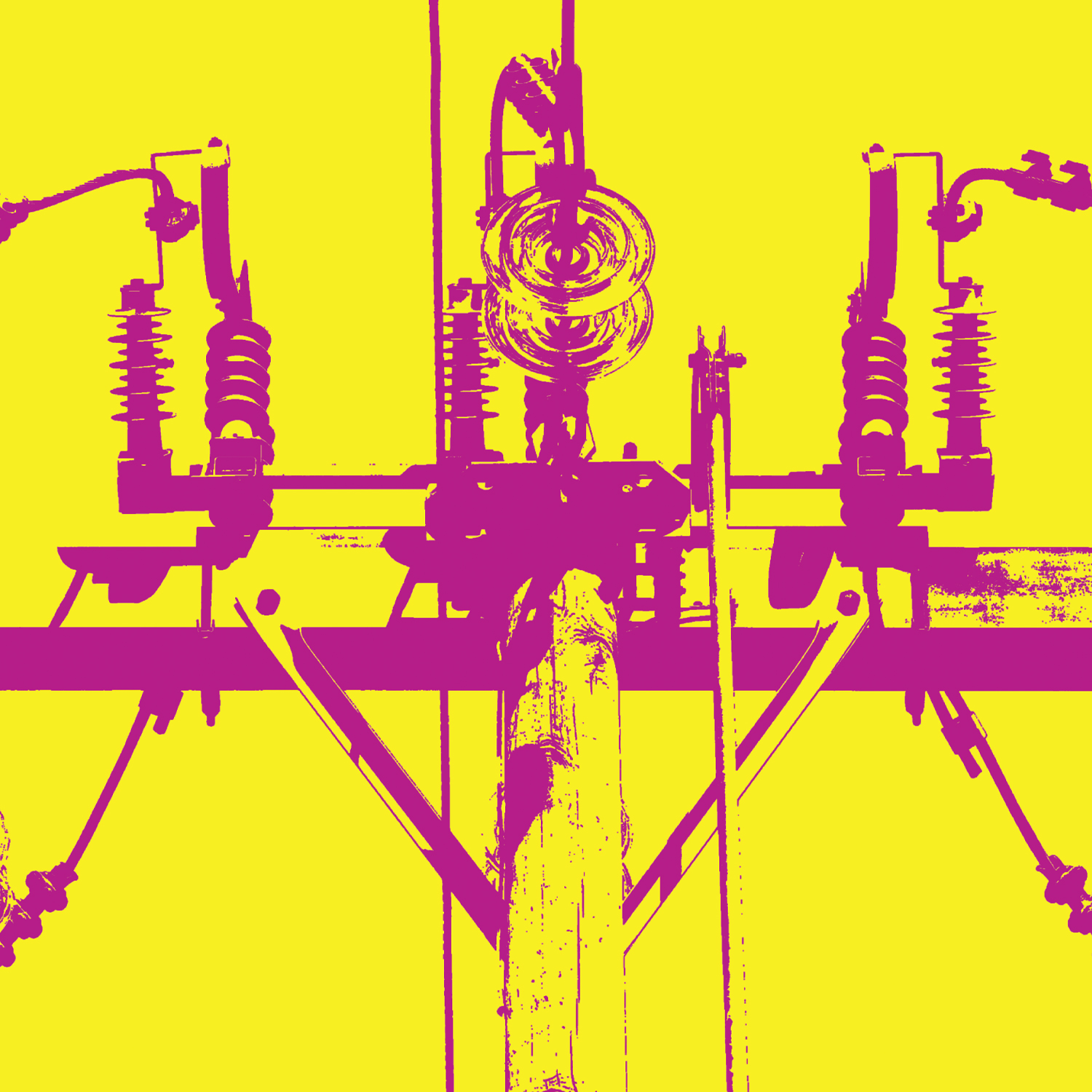 Speakers:
Dr. Mohammad Shahidehpour, Bodine Distinguished Professor and Chair, Electrical and Computer Engineering Department, Illinois Institute of Technology