C2ST works on achieving its mission by hosting critical, relevant and timely public programs on a variety of topics hosted in different locations throughout Chicagoland. Check out what programs we have planned for the upcoming season and discover what programs we've hosted in the past. Many of our past programs are recorded and are also available on our YouTube channel, C2ST TV.
Filter Events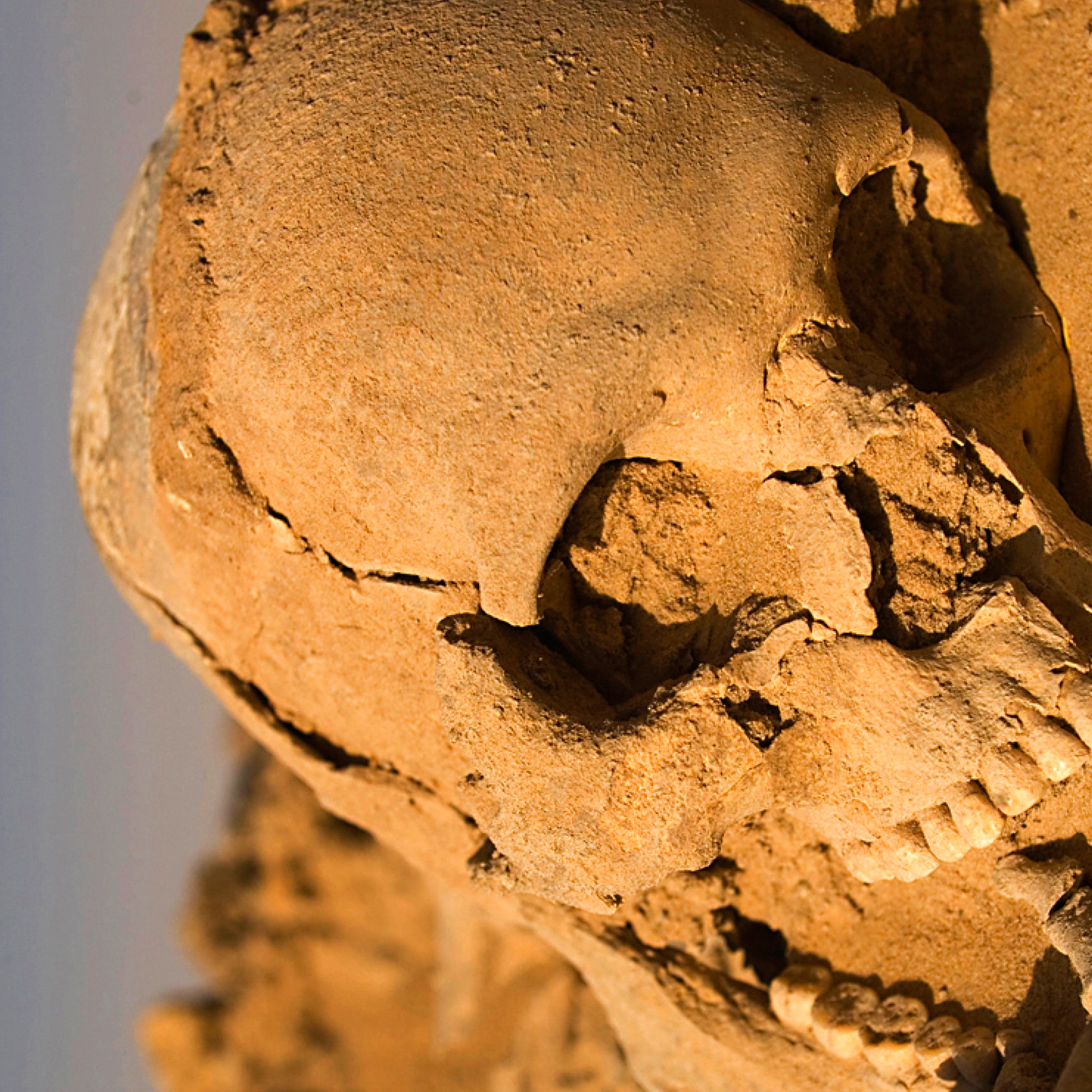 Participants traveled back in time with world-renowned paleontologist Dr. Paul Sereno to learn about an ancient human world.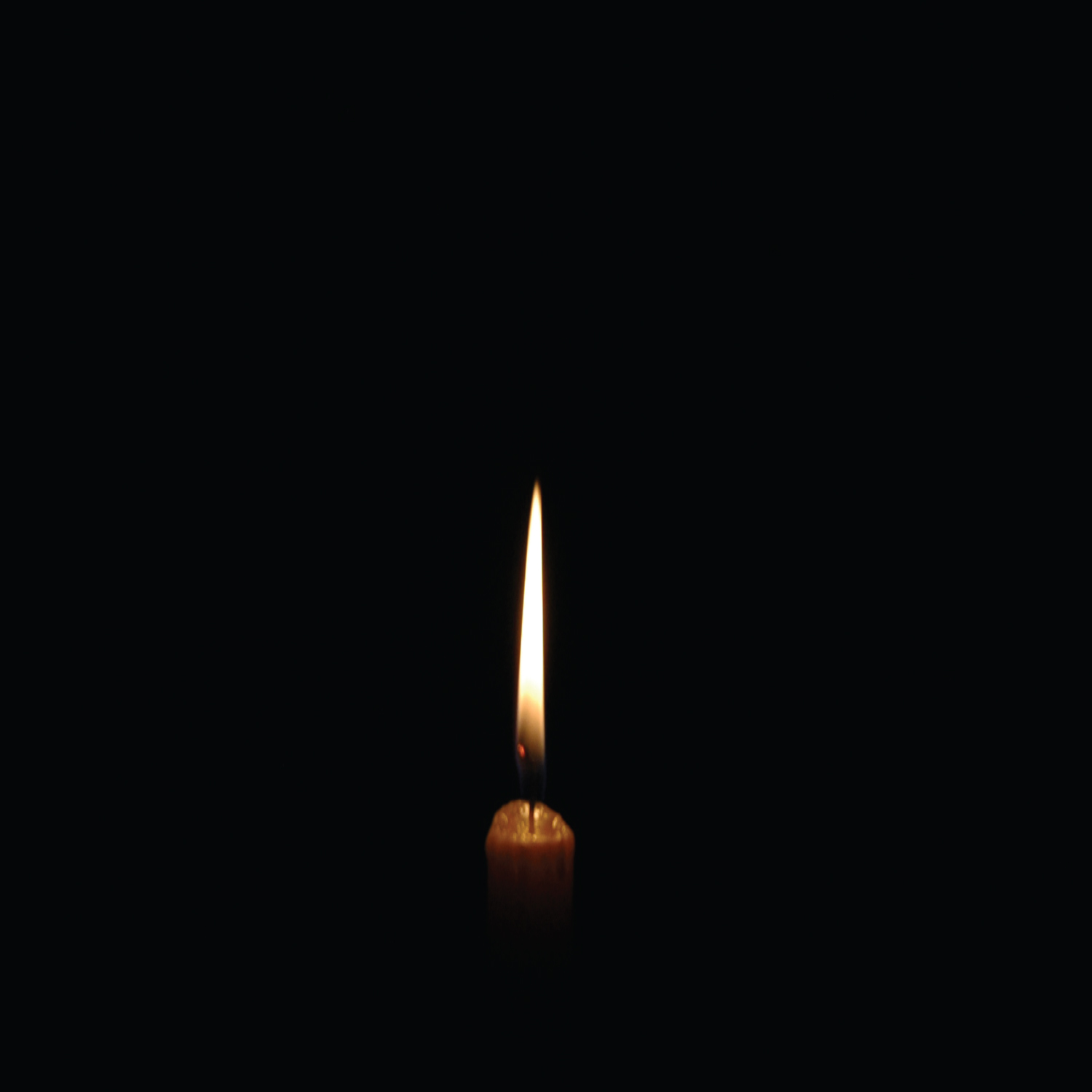 Cosmologists are making ever more precise measurements of the Universe and have found that they know almost precisely nothing about what it is made of. Only one percent of the Universe is made of the kind of everyday matter that can be seen with telescopes–the stars, the planets, us.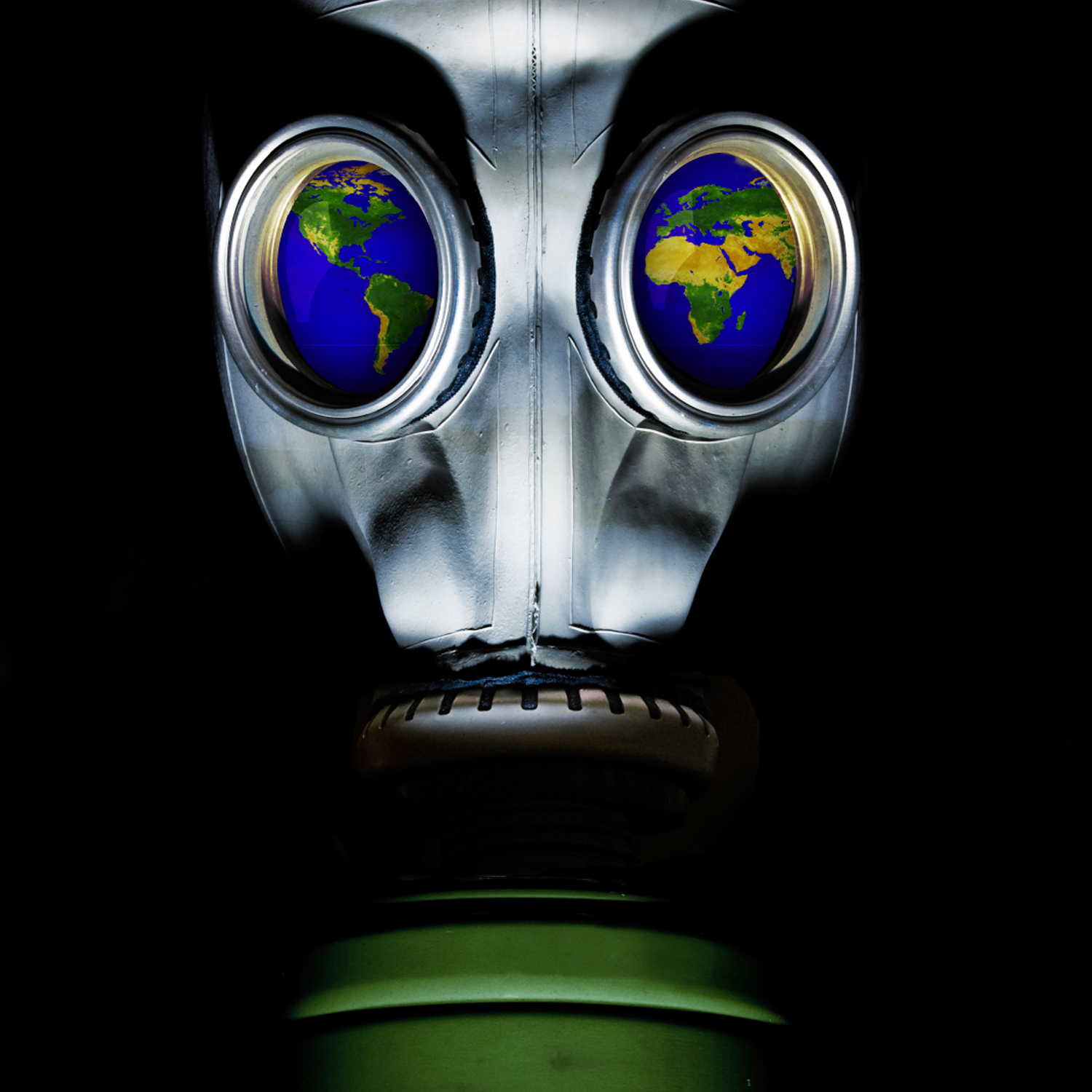 As bio-defense issues regarding infectious disease become more complicated in the United States, so do developments for preventive vaccines. What possibilities are there to prevent catastrophic outbreaks and treat disease?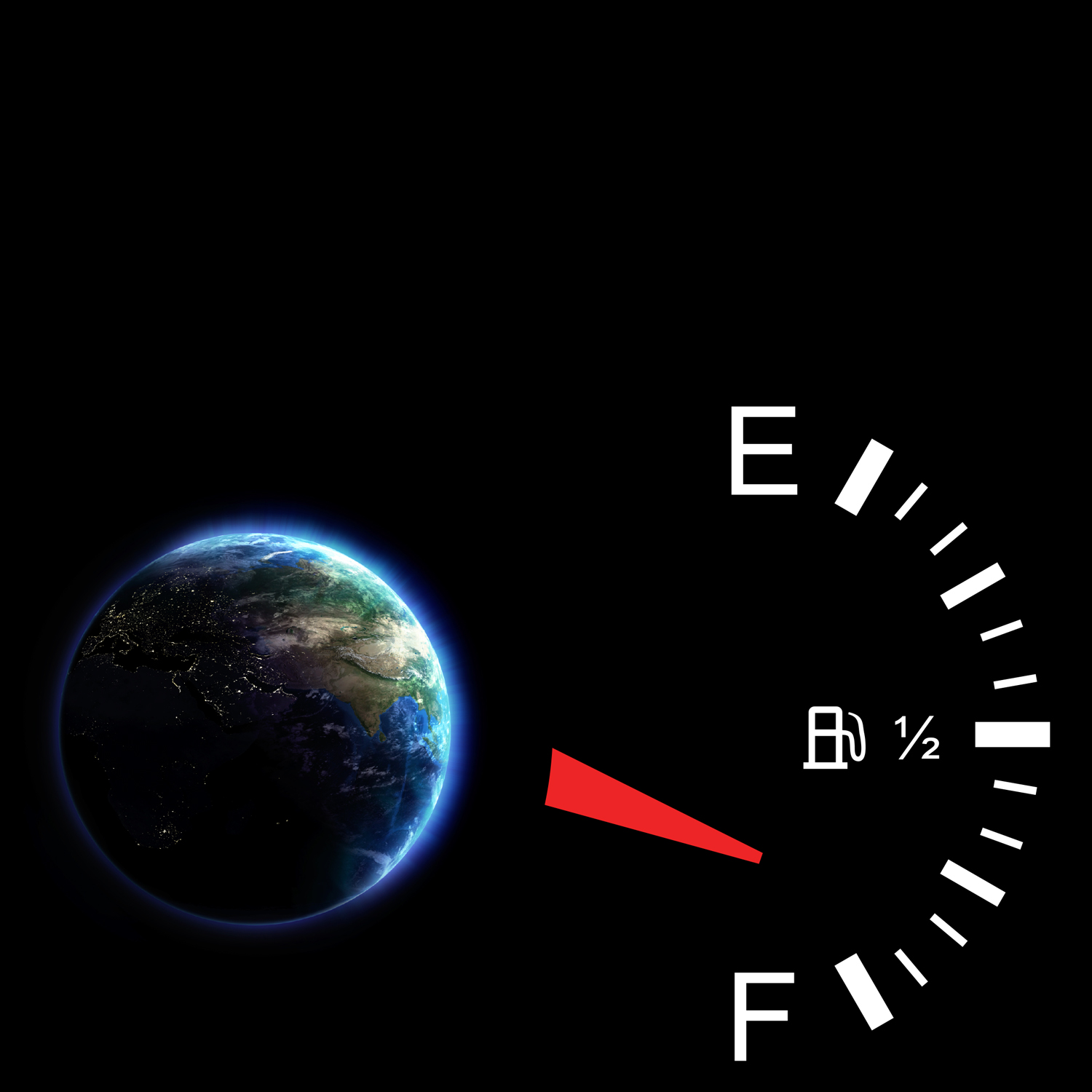 Speaker: John Rowe, Chairman and CEO of Exelon Corporation
Exelon Chairman and CEO John Rowe outlined the five elements he believes are imperative to the next U.S. president's energy policy. Rowe provided recommendations for development of the nation's energy policy framework, an issue that will define the success of the next administration and this nation in the next four years and beyond.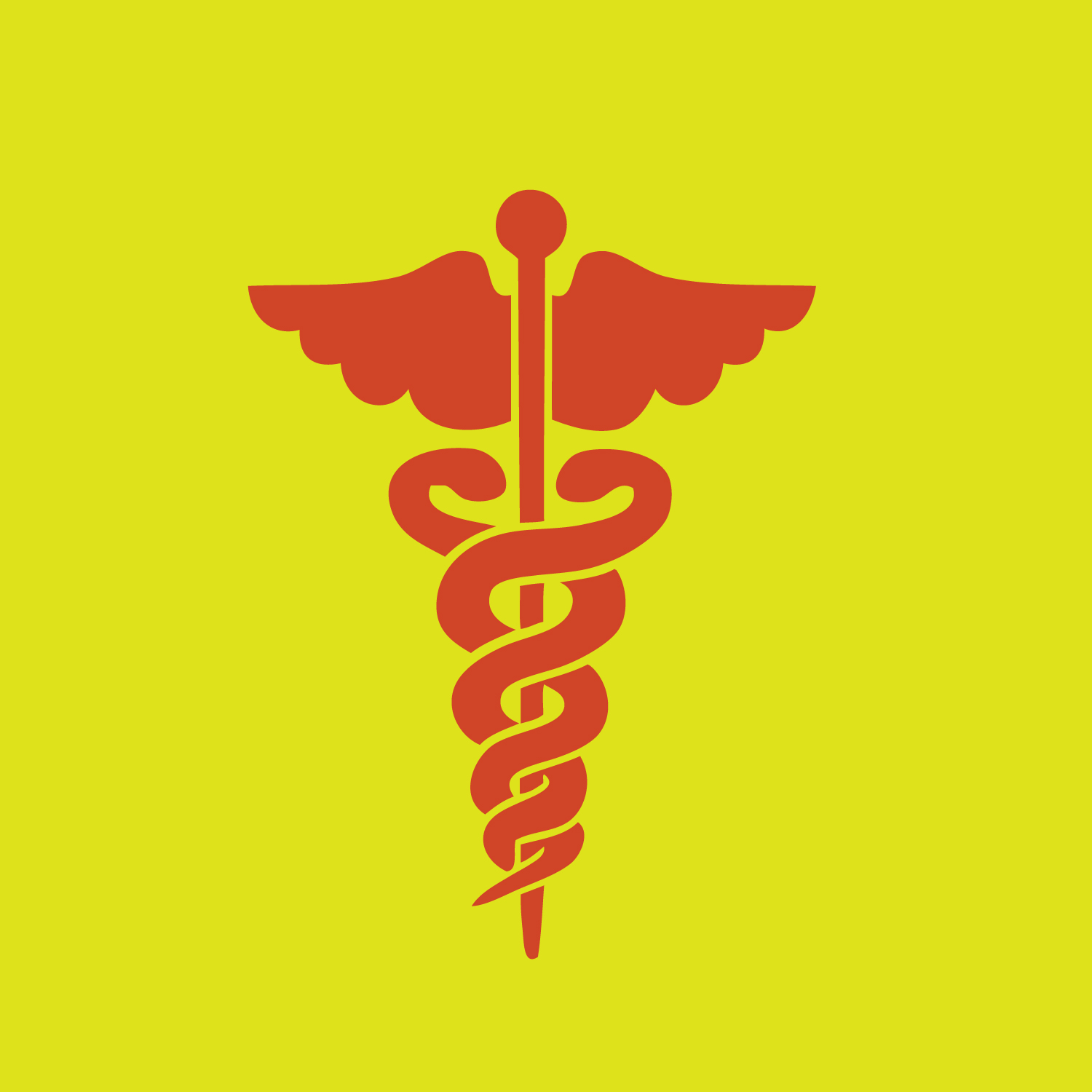 With Mary Hendrix – President and Scientific Director, Children's Memorial Research
At no other time in history have we been this close to translating basic scientific discoveries into novel therapeutic strategies to benefit humankind. However, the traditional missions of academic institutions and the pharmaceutical industry are almost diametrically opposed. Have we reached the point where 'publish or perish' is being replaced by 'patent and prosper'?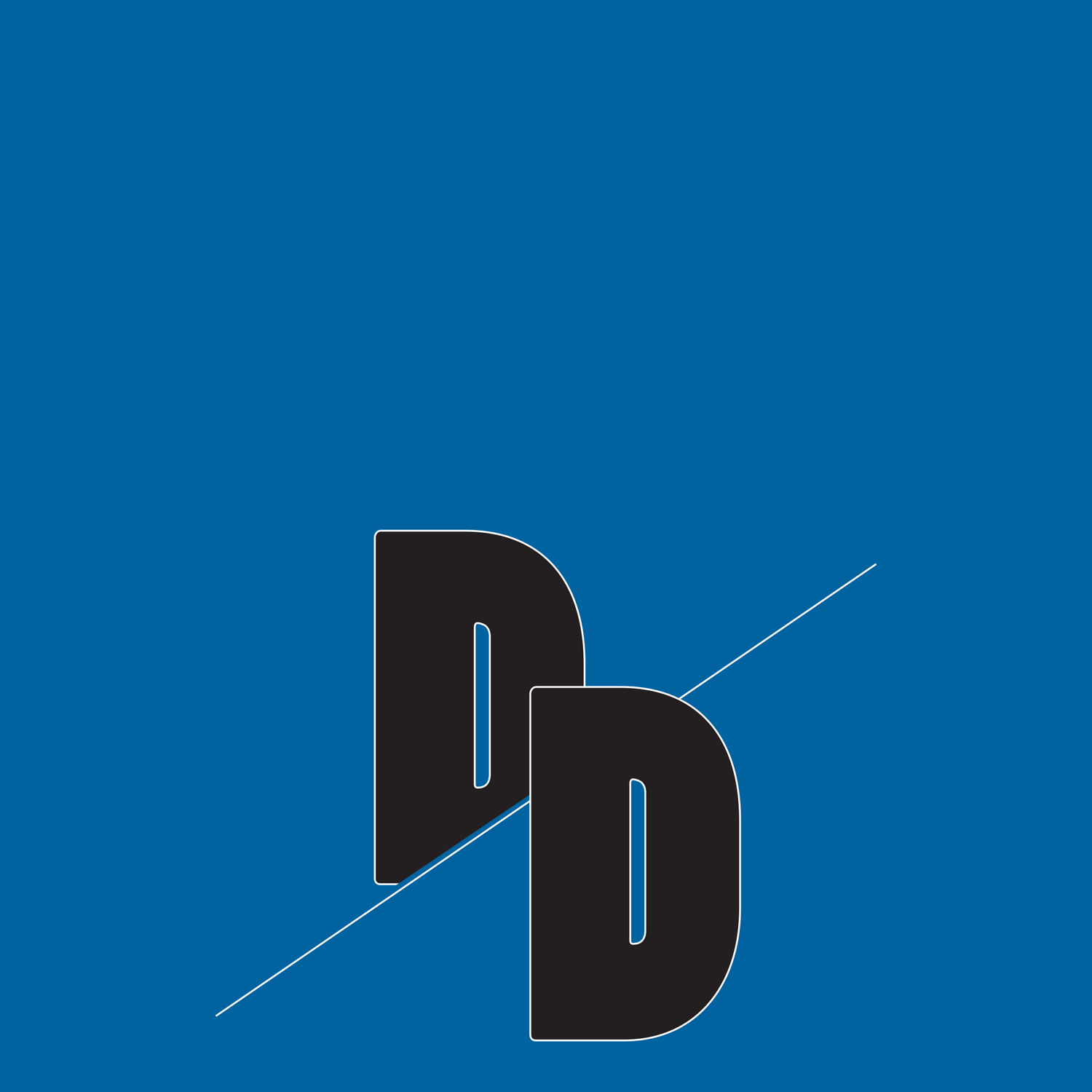 CENTER FOR HUMAN POTENTIAL AND PUBLIC POLICY PRESENTS THEIR ANNUAL LECTURE ON SCIENCE, TECHNOLOGY & SOCIETY
A lecture on The Educational Consequences of the Digital Divide from Robert W. Fairlie Professor, Department of Economics, The University of California, Santa Cruz