C2ST achieves its mission by hosting relevant, independent, and credible public STEM programs across all scientific fields at locations throughout Chicagoland. With nine out of ten program attendees' expectations fulfilled, our supporters agree that C2ST is accomplishing its mission of increasing the public's understanding of science and technology.
We are dedicated to providing a professional and inclusive environment for everyone, regardless of gender, gender identity and expression, sexual orientation, disability, physical appearance, body size, race, age, or religion. Please be respectful of diversity in individuals and in cultures at our events.
Miss an event? Anyone across the globe can access our STEM program library by visiting our YouTube channel, C2ST TV. Also be sure to follow us on Facebook, where we livestream many of our programs.
Check out below what programs we have planned and discover what we've hosted in the past.
Privacy Policy
As a guest of Chicago Council on Science and Technology (C2ST), you agree to be photographed, videotaped, or filmed and grant C2ST permission to put the finished footage/photography to any uses that it may deem proper including marketing, advertising (print, radio, and television) and PR-related activities.
We only have access to/collect information when you sign up for our programs or that you voluntarily give us via email or other direct contacts from you. We will not sell or rent this information to anyone. We will not share your information with any third party outside of our organization.
Filter Events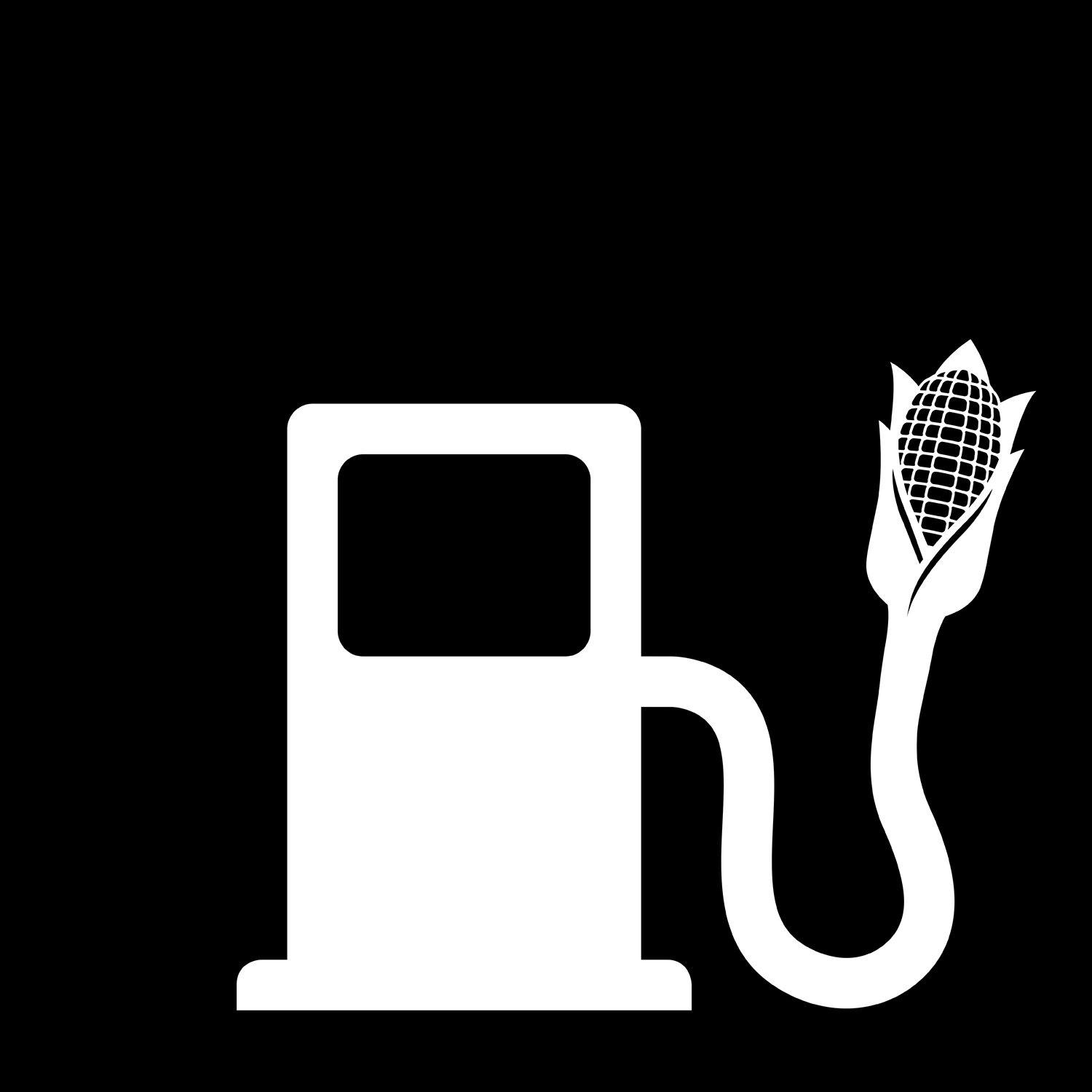 By the year 2035, it is estimated that our world's dependent relationship with liquid fossil fuels will reach a staggering 110 million barrels a day, with the largest increase in consumption coming from the current developing world. Increased concern over global climate change and rising competition for dwindling fossil fuel resources will require scientifically advanced and environmentally friendly solutions to solve our worsening energy supply problems.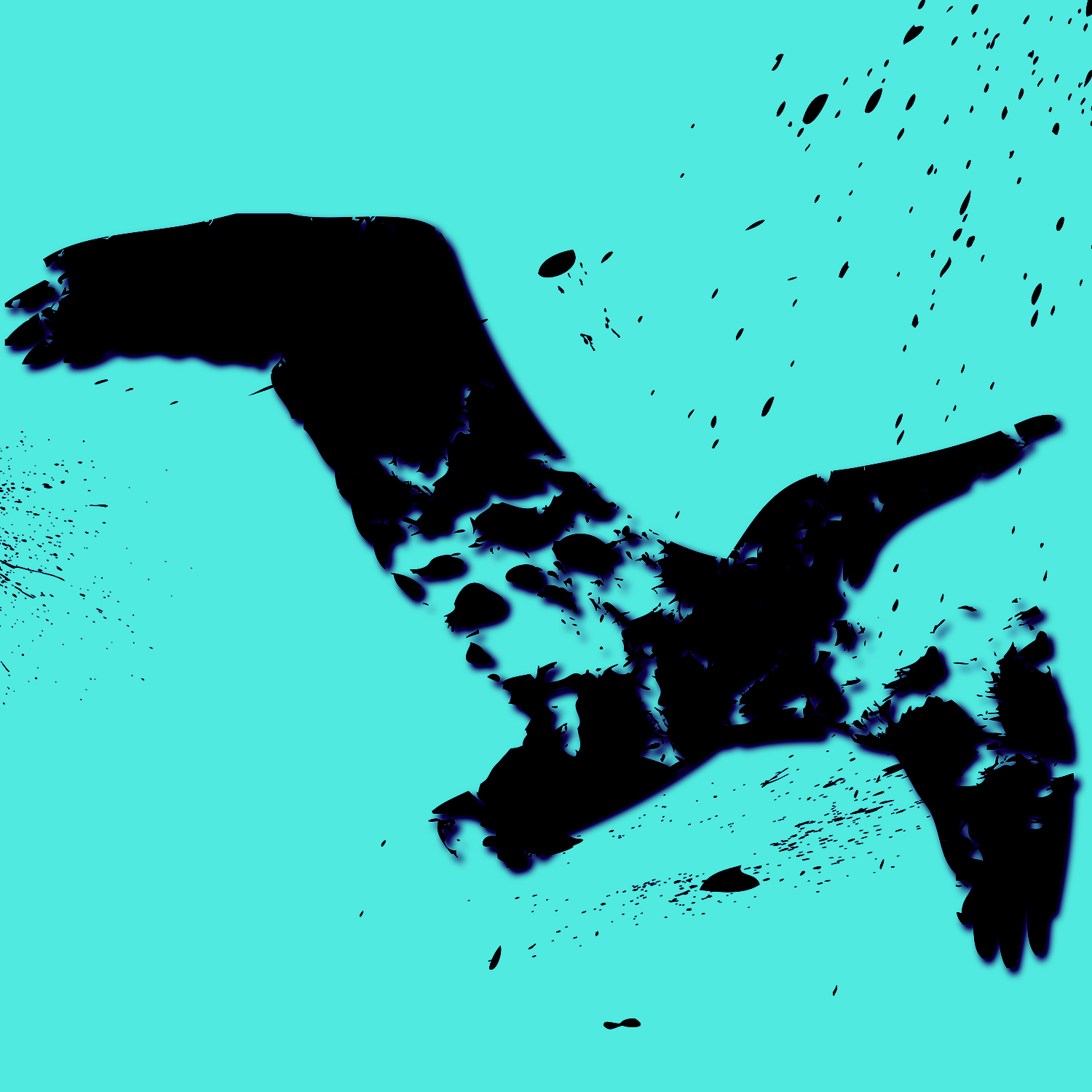 More than 30,000 personnel and nearly 45,00 response vessels have been dispatched to aid in the clean up of the Gulf of Mexico oil spill. One question still looms, "What are the long term effects on the environment from the spill?"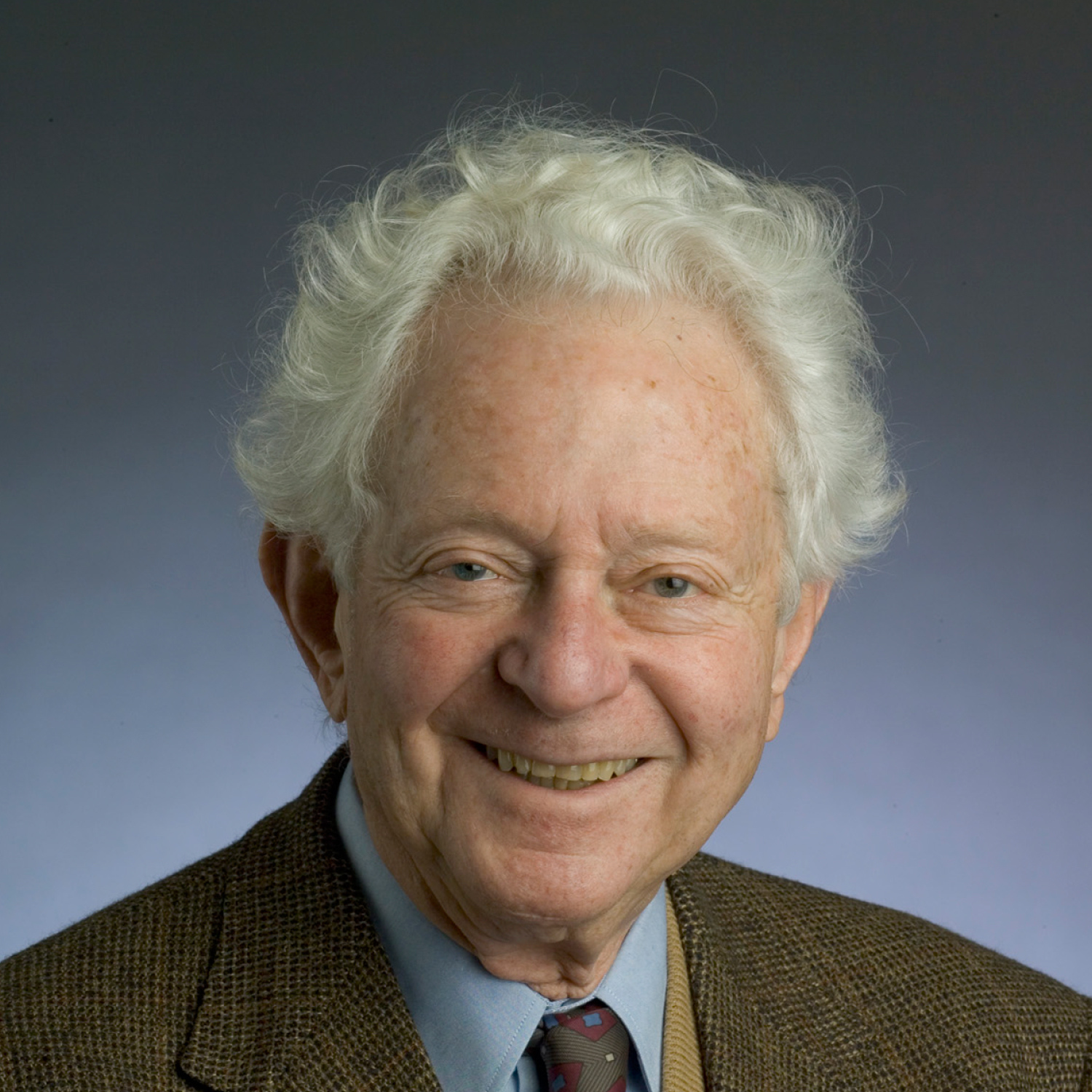 The Chicago Council on Science and Technology Presents
Street Corner Science: Ask a Nobel Laureate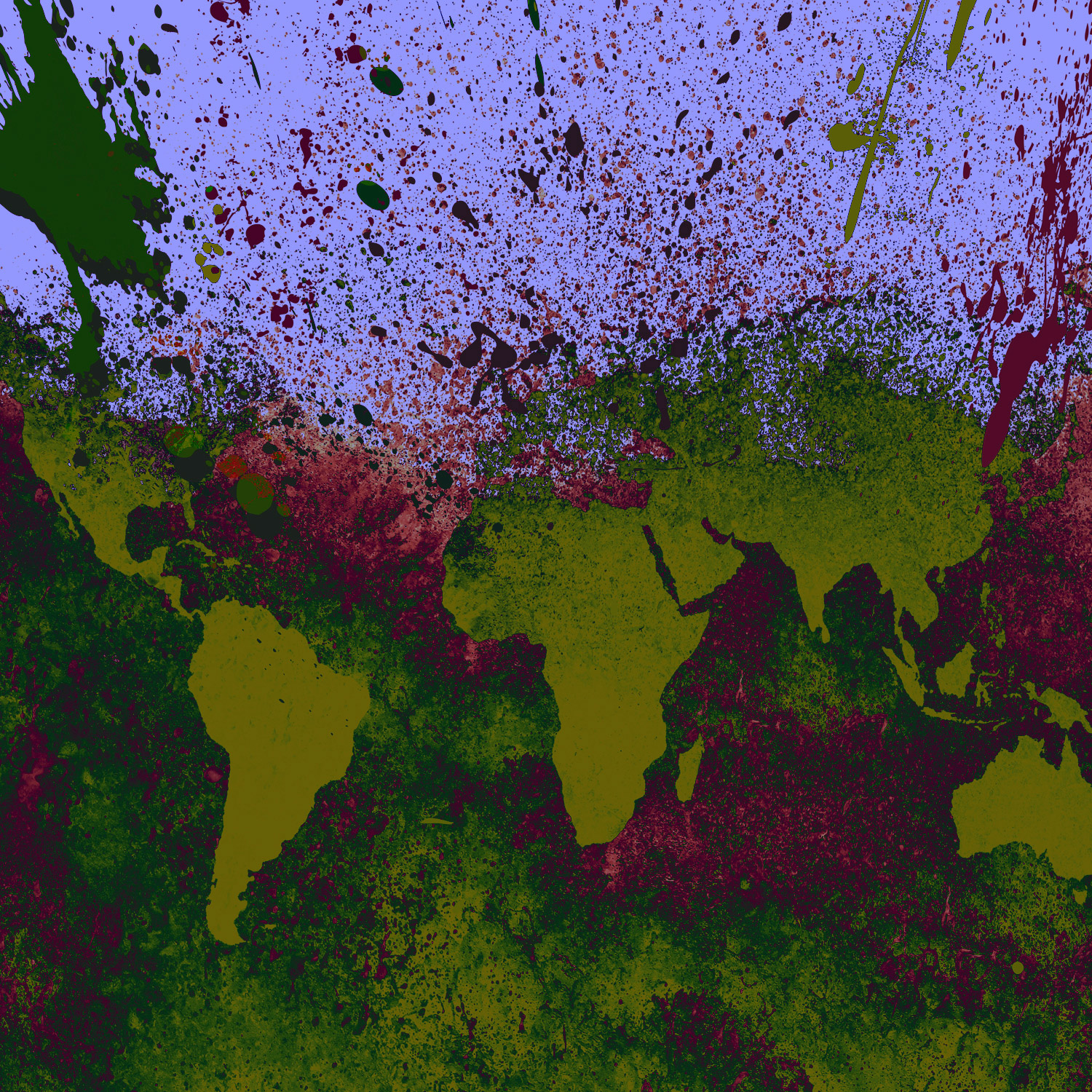 The idea that millions of years ago the earth was a frozen planet with mountains of towering ice and blankets of snow hundreds of feet thick is not a new one, but is that really how our world once looked? Two Geophysicists from the University of Chicago don't think so.

The National Academy of Engineering (NAE) Grand Challenges are a grouping of critical problems that must be addressed and solved in order to maintain the United States' national security, quality of life and sustainable future.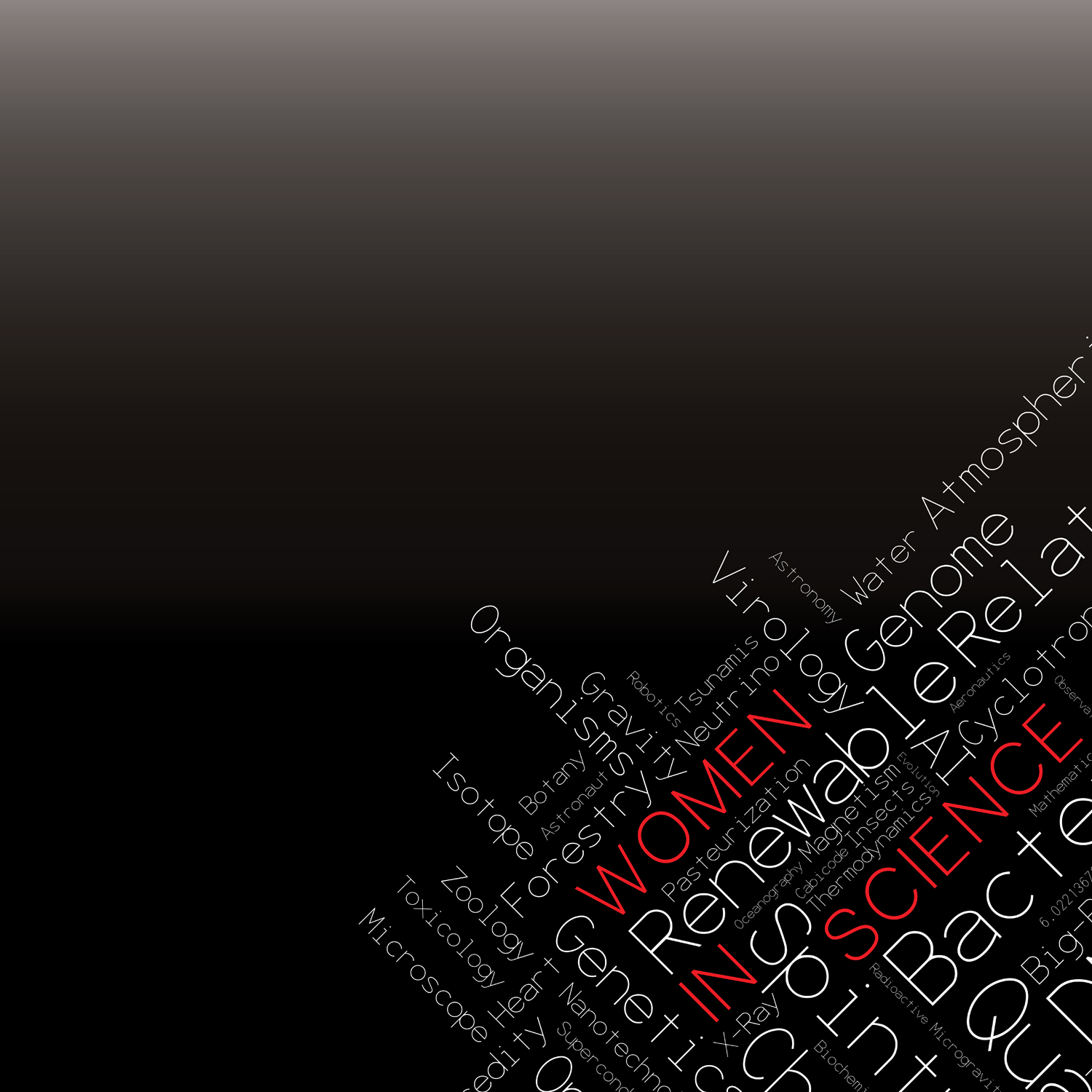 The Chicago Council on Science and Technology (C2ST) in partnership with the Association for Women in Science (AWIS) Chicago Chapter have come together to bring you its first ever all-day Women in Science Symposium 2010: Building an Identity. The symposium, to be held on April 17th, 2010 will allow women scientists, at the academic, industry and government levels, to better recognize the number and diversity of their counterparts; create a sense of solidarity, and; broaden the spectrum of opportunities for women in Chicagoland.