C2ST achieves its mission by hosting relevant, independent, and credible public STEM programs across all scientific fields at locations throughout Chicagoland. With nine out of ten program attendees' expectations fulfilled, our supporters agree that C2ST is accomplishing its mission of increasing the public's understanding of science and technology.
Miss an event? Anyone across the globe can access our STEM program library by visiting our YouTube channel, C2ST TV. Also be sure to follow us on Facebook, where we livestream many of our programs.
Check out below what programs we have planned and discover what we've hosted in the past.
The following testimonial from a C2ST supporter demonstrates the scope of our programming:
"A few years ago you hosted a talk called "The Science of Addiction"…I am a mother of a son who has been battling heroin addiction (substance abuse disorder)…As a person who taught and believed in science, I was frustrated going to family meetings where I was told repeatedly we were powerless. Then I attended the lecture hosted by C2ST and asked the question of what we could do to help support their research…Thank you so much! This lecture gave me direction and helped me feel like I had a purpose."
Filter Events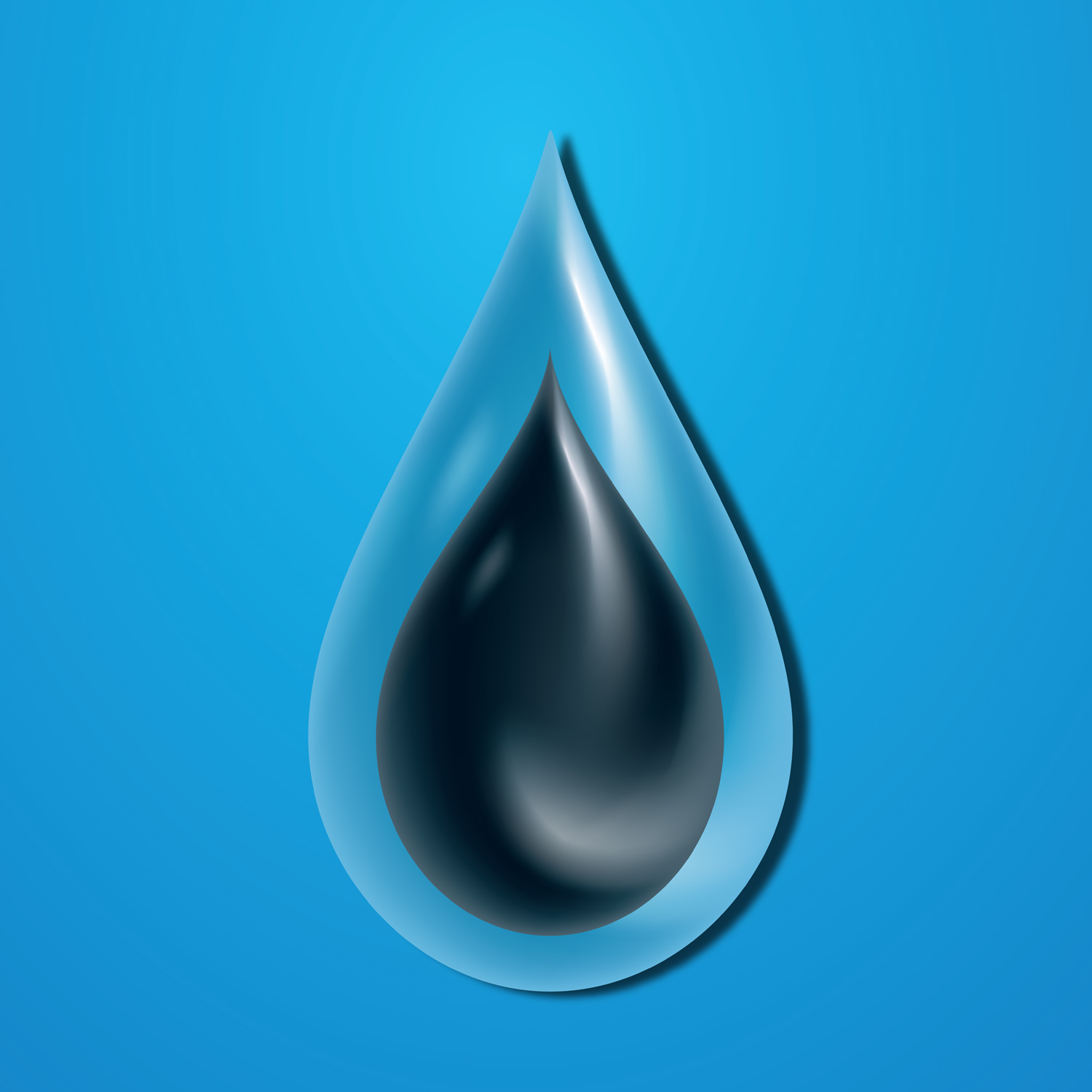 Speaker: Debra Shore – Commissioner, Metropolitan Water Reclamation District
As the demand for fresh water increases, we can no longer think of this natural resource as having  an endless supply. Finding safe and environmentally sound ways to reuse our water is becoming an issue of international concern.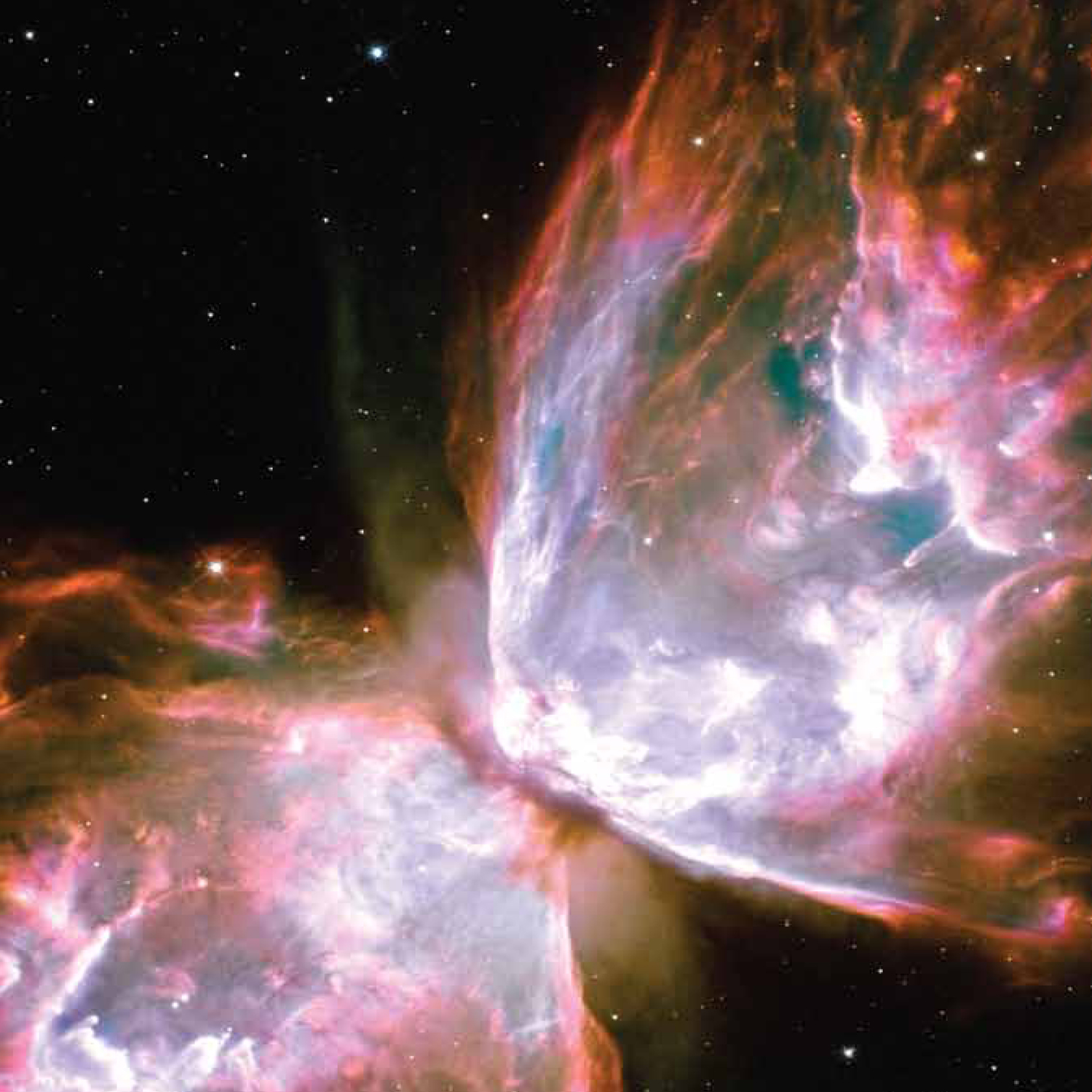 In May 2009, NASA astronaut and University of Chicago alumnus John Grunsfeld boarded the last Space Shuttle to visit the Hubble Space Telescope. Dr. Grunsfeld successfully upgraded the telescope with new cameras and instruments and made repairs to allow the telescope to begin a new journey of discovery.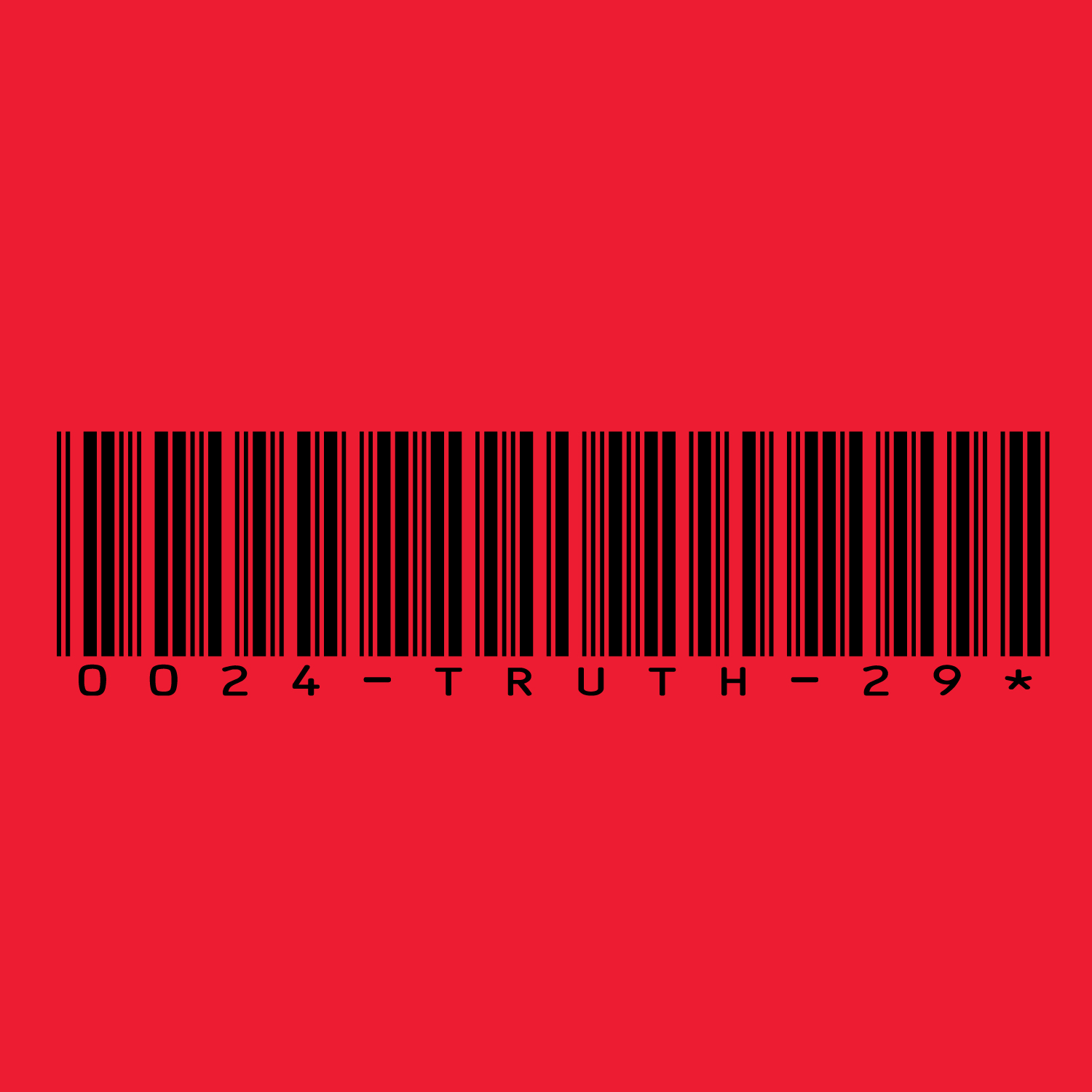 A screening of the Emmy Nominated In the Family: How much do you sacrifice to survive?
At 31, filmmaker Joanna Rudnick faces an impossible decision: remove her breasts and ovaries or risk incredible odds of developing cancer.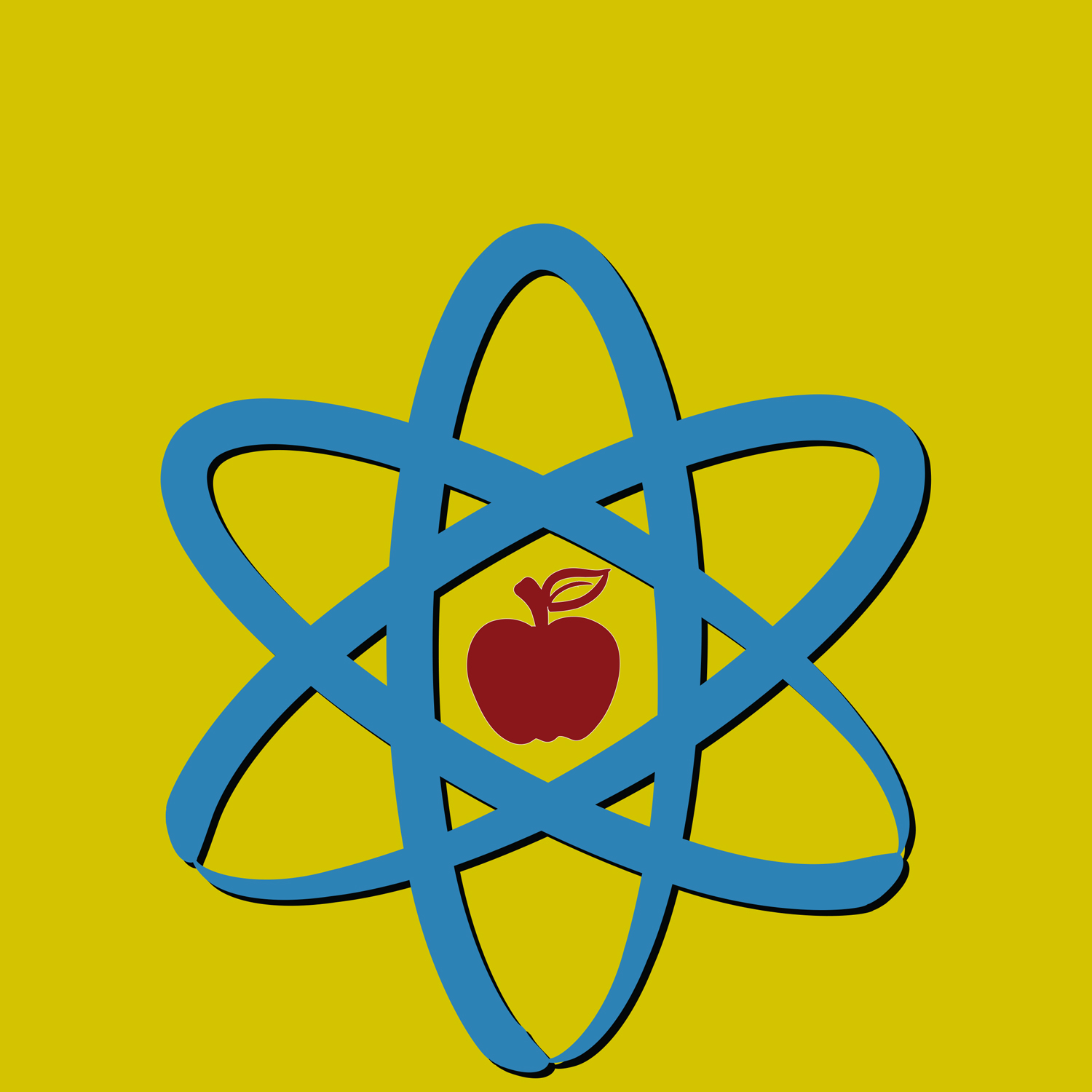 Science education professionals are working to address issues related to the quality of standards, assessments, teacher qualifications, curriculum instruction and effectiveness of teaching in the classroom. How does policy, research and funding affect the value of science learning in today's educational system?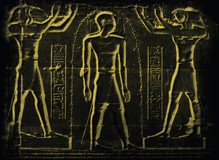 With the aid of modern CT scan technology, conservators are seeing ancient civilizations in a whole new light. From Egyptian High Priests and Peruvian artisans – whose remnants of day-to-day life are all but lost to time – we can now expose these cultures and link their very distant past to our present.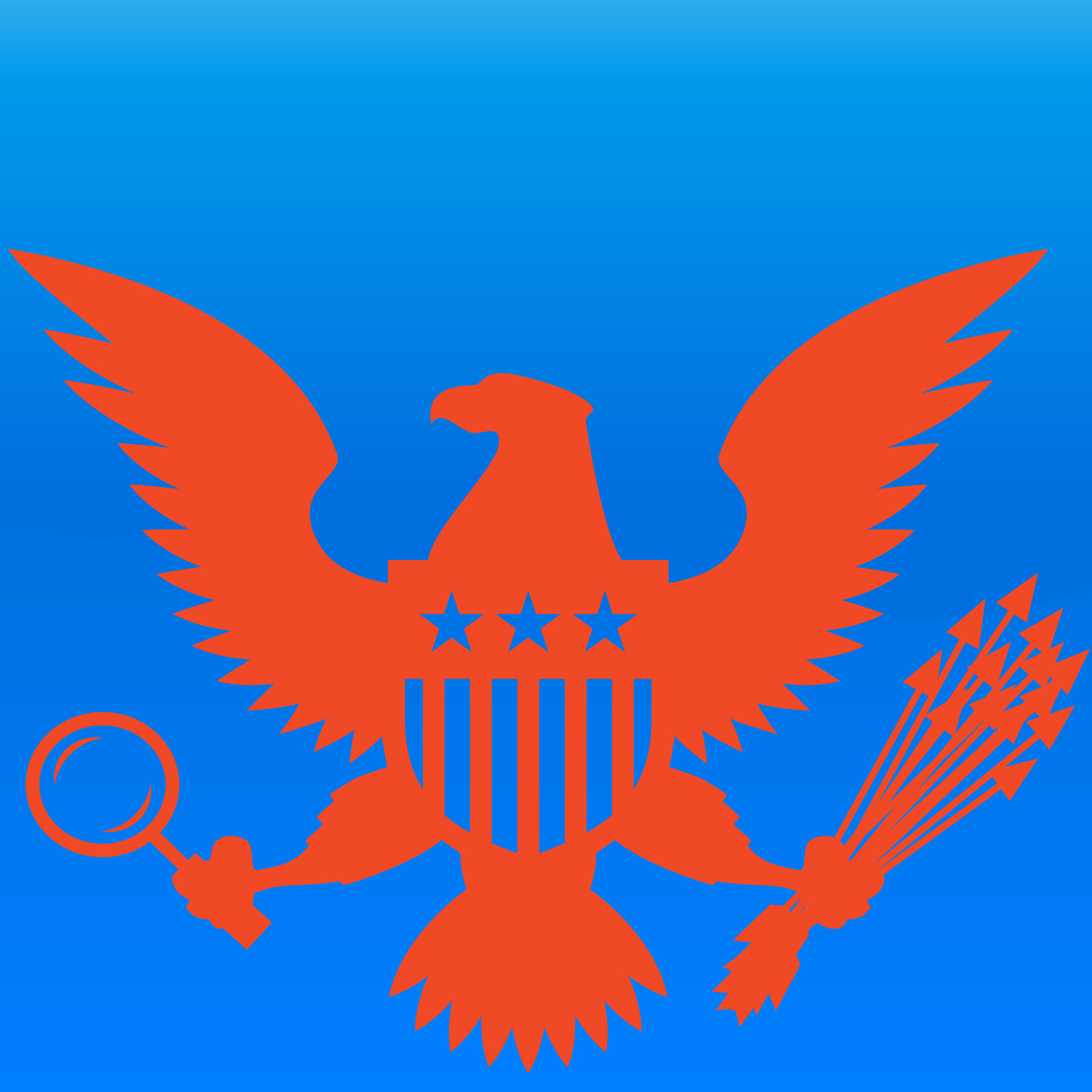 As science and technology becomes more important in the health and well-being of our nation, Washington, D.C. is important in advocating for a more scientifically informed public.  C2ST held a discussion with local representatives from Washington on how to maintain healthy and stable levels of funding for basic and applied scientific research and the impact of working to strengthen our countries' basic scientific research facilities.