C2ST achieves its mission by hosting relevant, independent, and credible public STEM programs across all scientific fields at locations throughout Chicagoland. With nine out of ten program attendees' expectations fulfilled, our supporters agree that C2ST is accomplishing its mission of increasing the public's understanding of science and technology.
We are dedicated to providing a professional and inclusive environment for everyone, regardless of gender, gender identity and expression, sexual orientation, disability, physical appearance, body size, race, age, or religion. Please be respectful of diversity in individuals and in cultures at our events.
Miss an event? Anyone across the globe can access our STEM program library by visiting our YouTube channel, C2ST TV. Also be sure to follow us on Facebook, where we livestream many of our programs.
Check out below what programs we have planned and discover what we've hosted in the past.
Privacy Policy
As a guest of Chicago Council on Science and Technology (C2ST), you agree to be photographed, videotaped, or filmed and grant C2ST permission to put the finished footage/photography to any uses that it may deem proper including marketing, advertising (print, radio, and television) and PR-related activities.
We only have access to/collect information when you sign up for our programs or that you voluntarily give us via email or other direct contacts from you. We will not sell or rent this information to anyone. We will not share your information with any third party outside of our organization.
Filter Events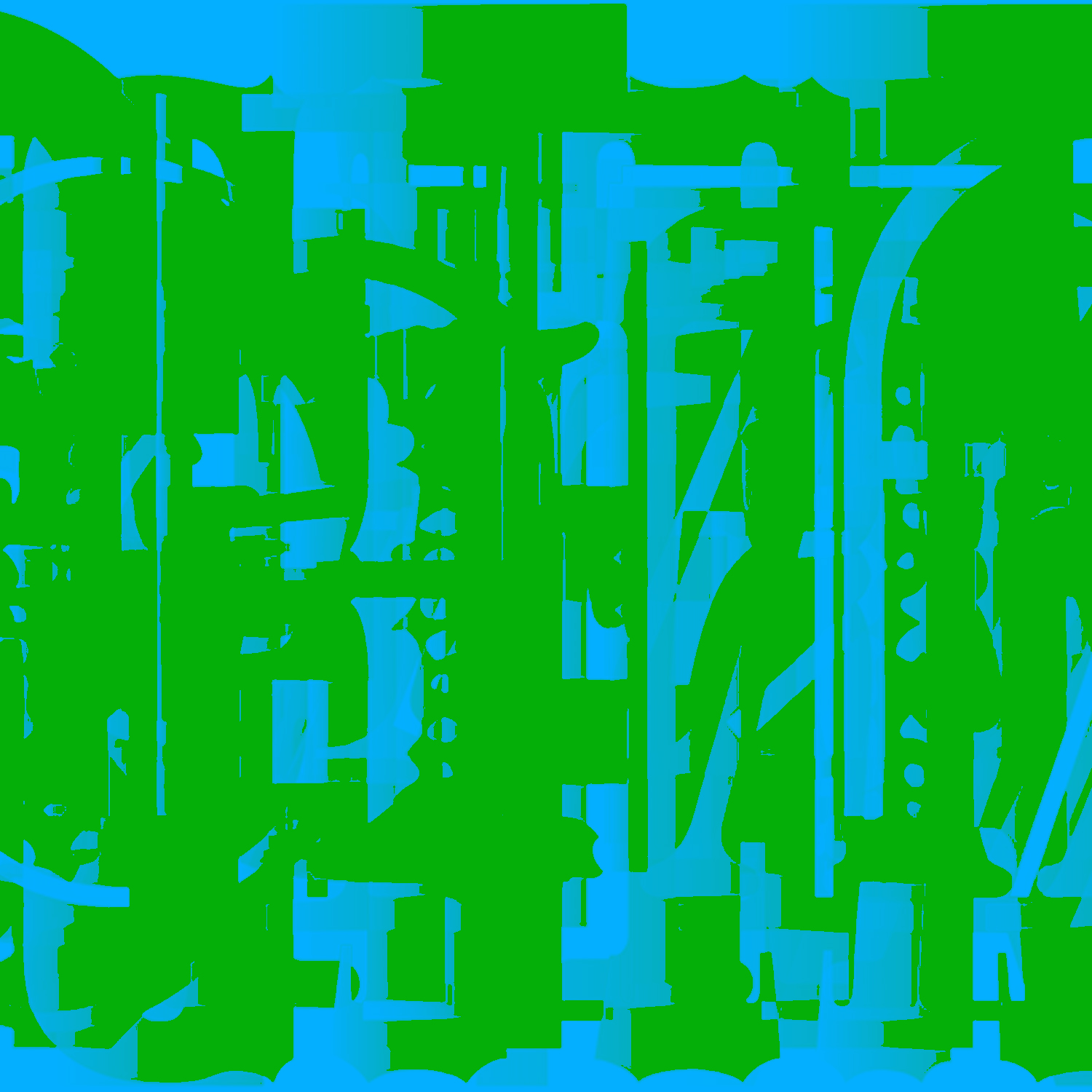 What: America's Digital Tomorrow
Where: Tribeca Flashpoint Media Arts Academy
28 North Clark Street, 5th Floor
Chicago, IL 60602
When: Thursday, September 20th
Breakfast reception & registration – 7:30am
Presentation – 8:15am
Media Arts Academy tours –  9: 30am (groups will be assigned)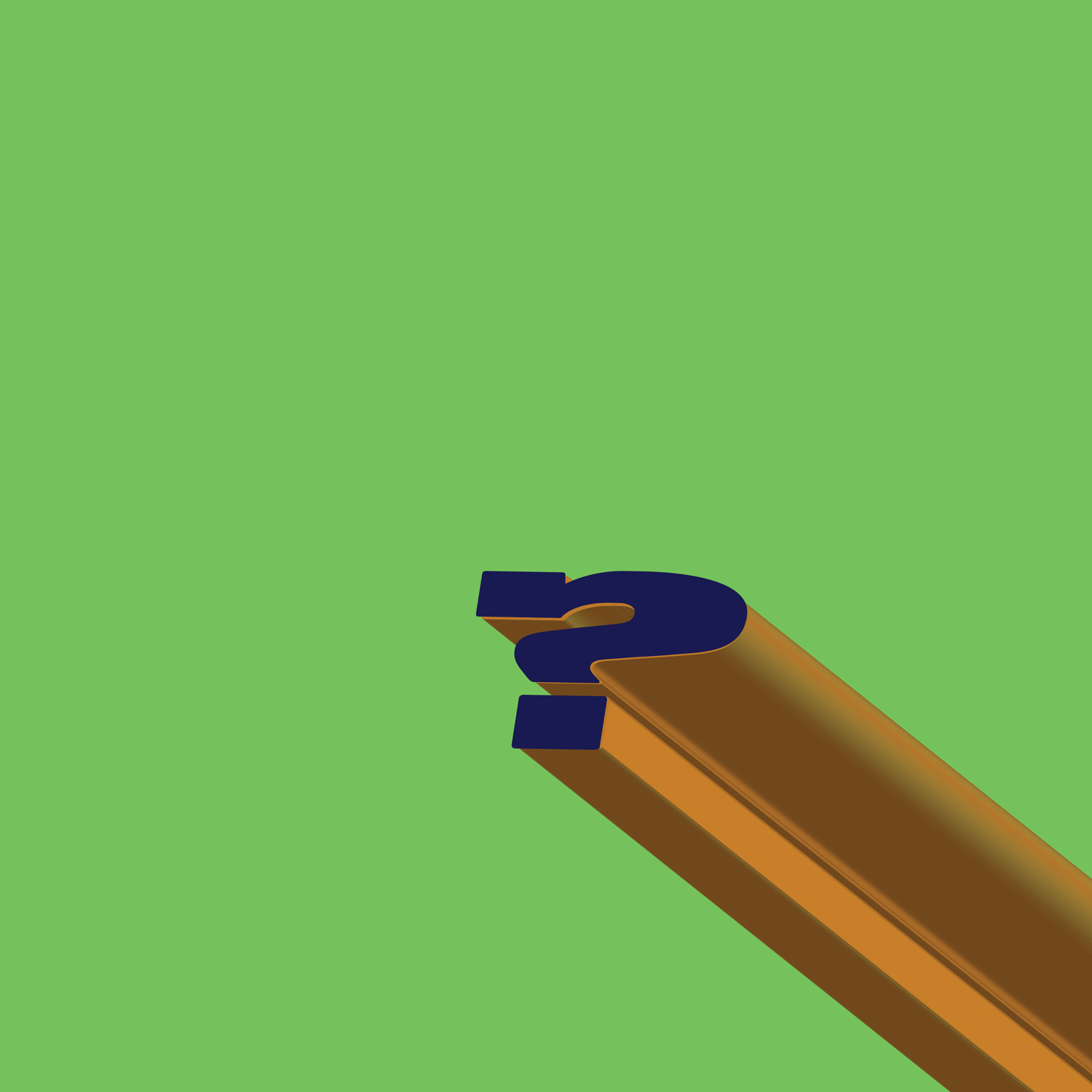 Where: In front of Building 203 at Argonne National Laboratory, 9700 S. Cass Avenue, Lemont, Illinois 60439
When: Saturday, September 15, 2012, 9 a.m. to 4 p.m.
What: Find us at Argonne during the "Energy Showcase" open house on Saturday, September 15th and ask our featured scientists, anything you want about science, technology, and the physical world!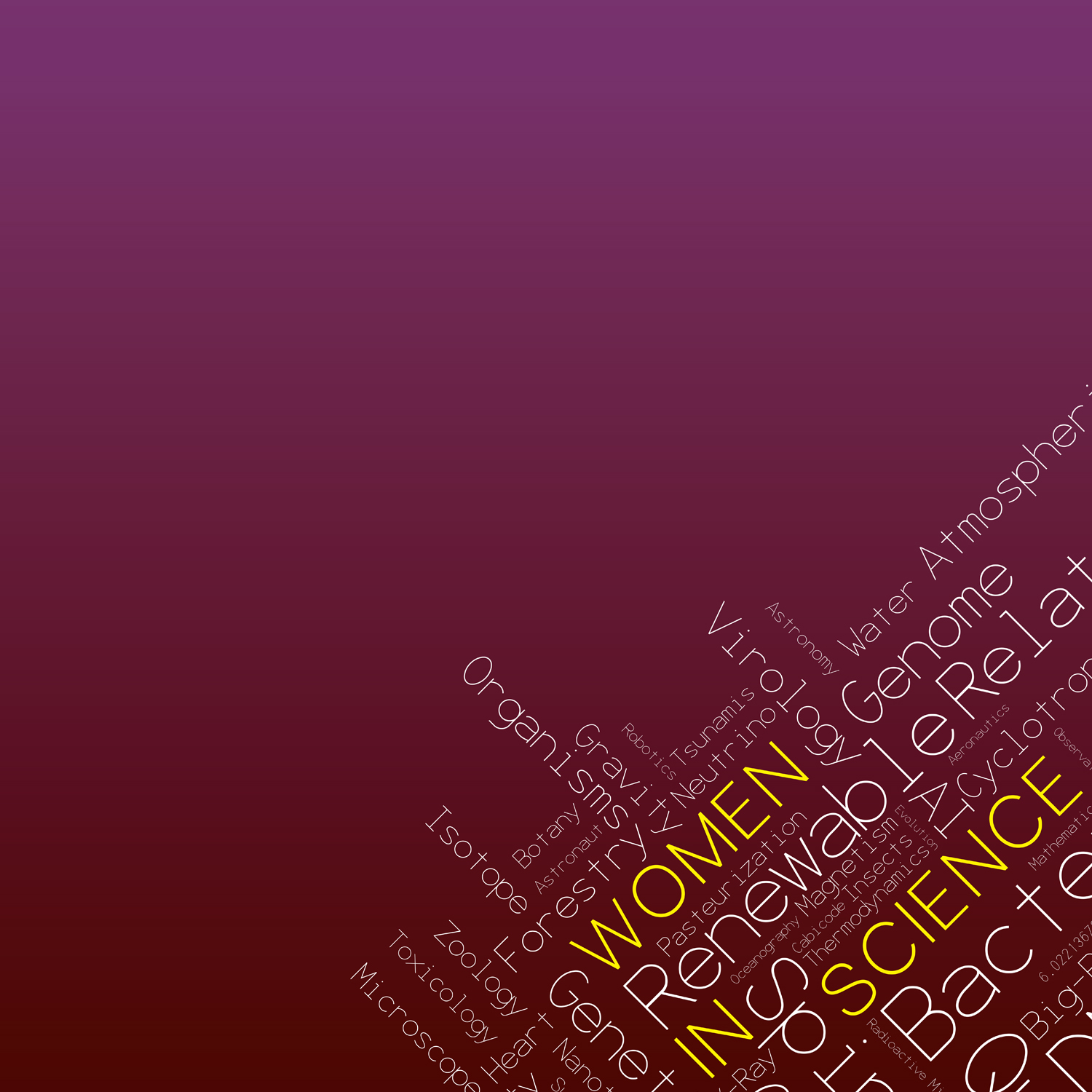 Women in Science 2012: Big Ideas Big Impact, builds on the successful 2010 Women in Science: Building an Identity, during which more than 200 women scientists attended an exciting day of plenary talks, panel discussions and breakout sessions.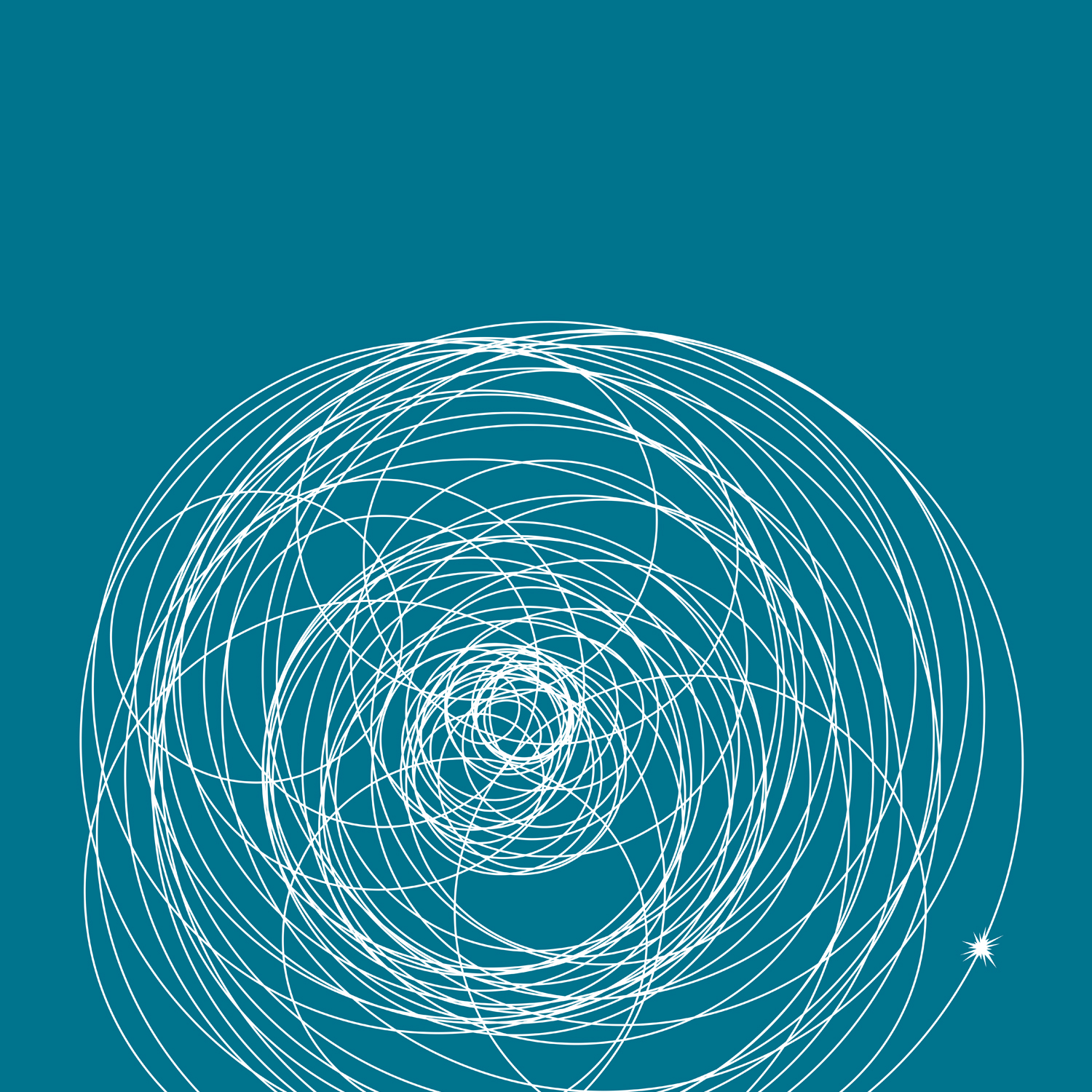 Abstract:
Some scientists believe that the Higgs boson, a never-before-seen subatomic particle, is the fundamental building block of the universe that gives mass to matter. Recent high-energy particle experiments at CERN and Fermilab have hinted at the existence of this particle. But what exactly is the Higgs boson and why do some people call it the 'god particle'? Read more…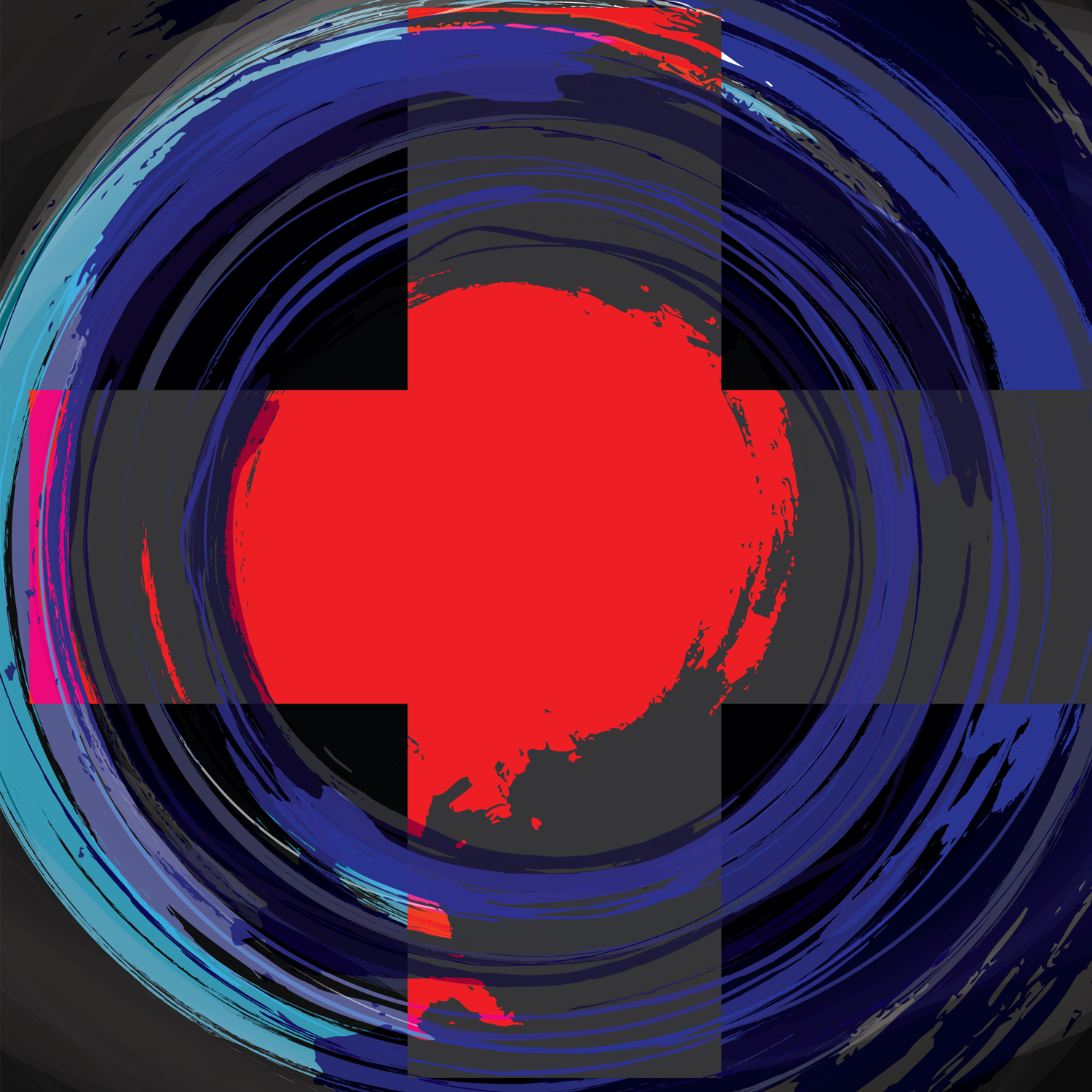 Abstract:
There are many serious threats facing our oceans today. Oceans' Health: An Ecosystem on the Brink will explore two of these merging issues. First, ocean acidification: over the last decade scientists have shown that human-caused increases in carbon dioxide (CO2) emissions are affecting the chemistry of our oceans, altering the main food web and proving harmful for many forms of marine life. Read more…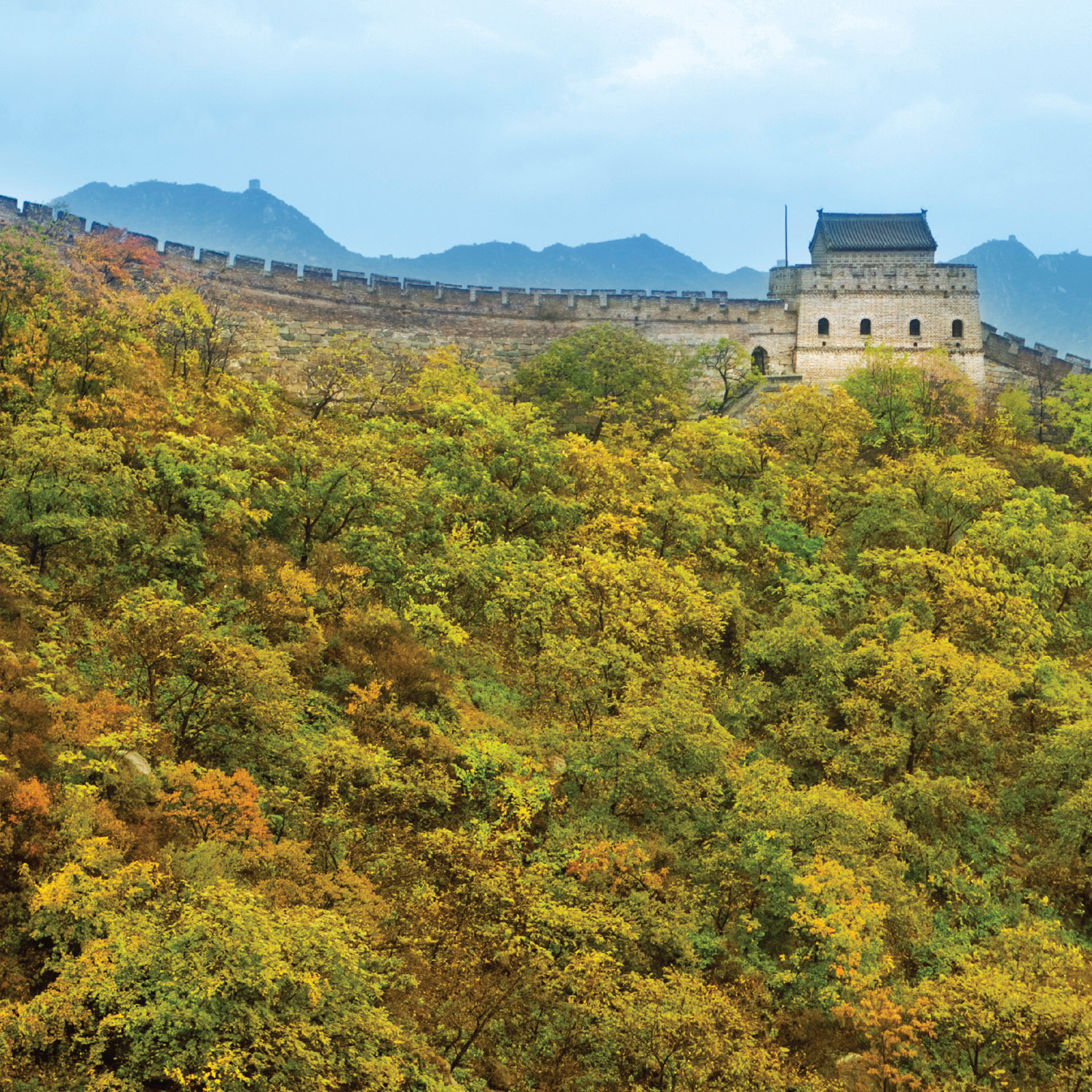 Abstract:
Diplomats of the Chinese Consulate General in Chicago will discuss China's current research and development program to produce energy in an environmentally benign fashion. The discussion will cover Chinese activities in the alternative energy arena including hydro, nuclear, wind, solar, clean coal and other green energy production endeavors. Read more…