C2ST achieves its mission by hosting relevant, independent, and credible public STEM programs across all scientific fields at locations throughout Chicagoland. With nine out of ten program attendees' expectations fulfilled, our supporters agree that C2ST is accomplishing its mission of increasing the public's understanding of science and technology.
Miss an event? Anyone across the globe can access our STEM program library by visiting our YouTube channel, C2ST TV. Also be sure to follow us on Facebook, where we livestream many of our programs.
Check out below what programs we have planned and discover what we've hosted in the past.
The following testimonial from a C2ST supporter demonstrates the scope of our programming:
"A few years ago you hosted a talk called "The Science of Addiction"…I am a mother of a son who has been battling heroin addiction (substance abuse disorder)…As a person who taught and believed in science, I was frustrated going to family meetings where I was told repeatedly we were powerless. Then I attended the lecture hosted by C2ST and asked the question of what we could do to help support their research…Thank you so much! This lecture gave me direction and helped me feel like I had a purpose."
Filter Events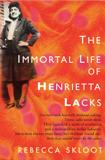 The Chicago Council on Science and Technology & Children's Memorial Research Center Present:
"The Immortal Life of HEnrietta LAcks"
Lecture, Book signing and Dinner with
Best-Selling Author Rebecca Skloot
Featuring Special Guests, Veteran Journalist Bill Kurtis
and WLS TV's John Garcia,
on November 16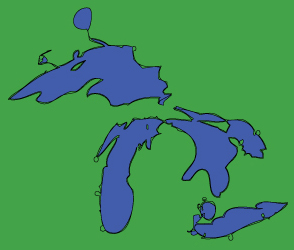 While the effects of climate change will vary across different ecosystems and sectors, the Great Lakes region is expected to experience large changes in climate during the 21st century. Hear about the impacts of these changes on Great Lakes ecosystems and livelihoods and discuss what the region needs to do to adapt to those changes.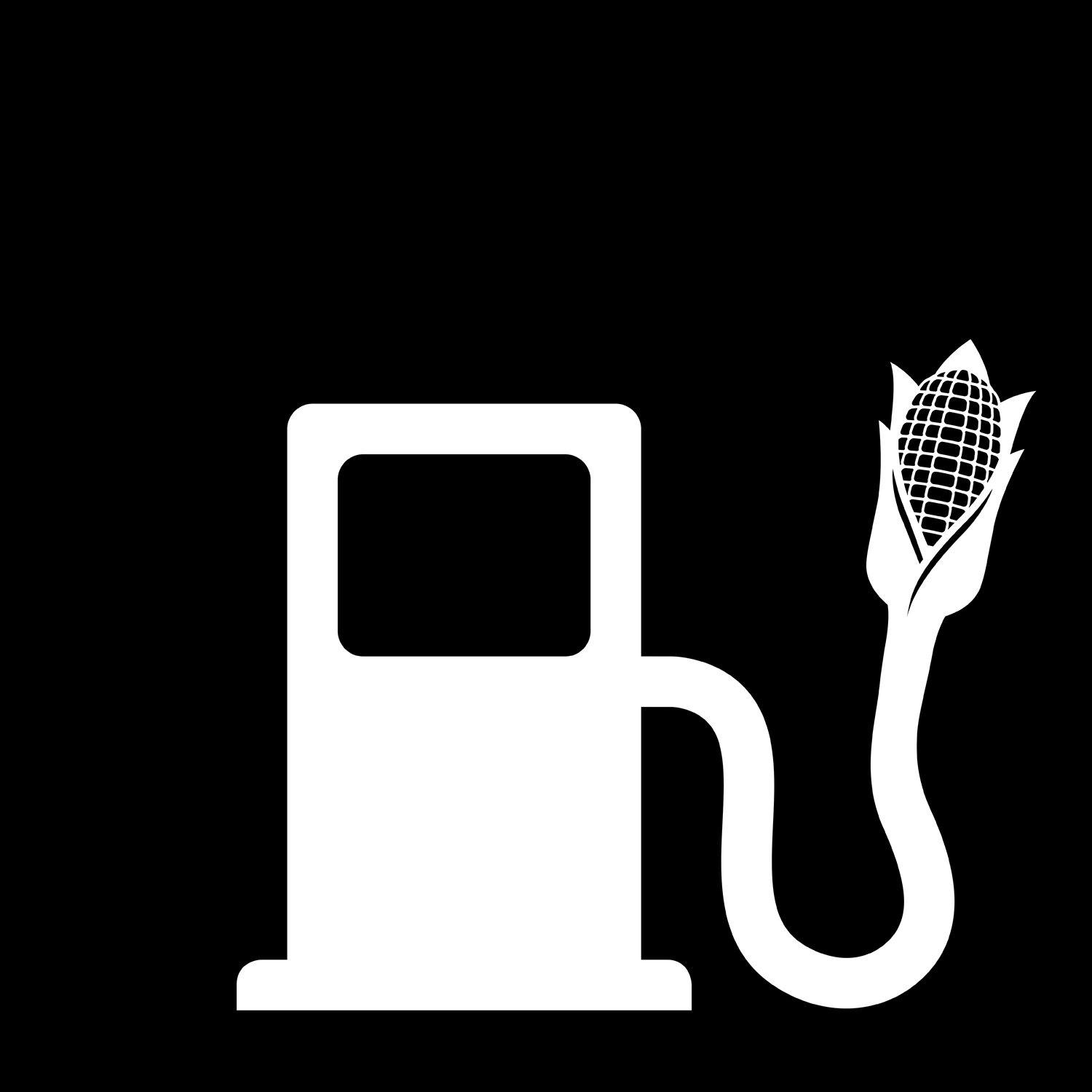 By the year 2035, it is estimated that our world's dependent relationship with liquid fossil fuels will reach a staggering 110 million barrels a day, with the largest increase in consumption coming from the current developing world. Increased concern over global climate change and rising competition for dwindling fossil fuel resources will require scientifically advanced and environmentally friendly solutions to solve our worsening energy supply problems.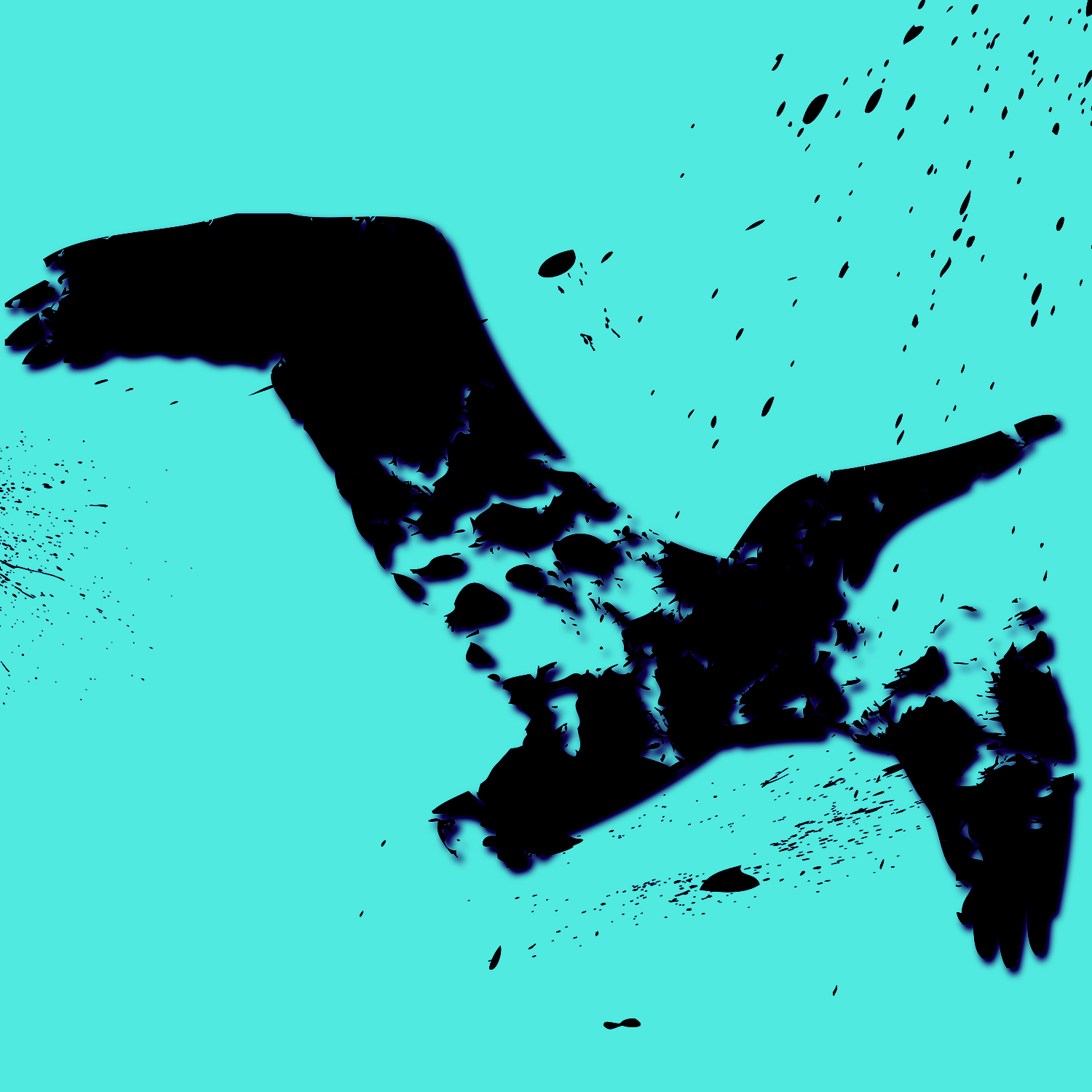 More than 30,000 personnel and nearly 45,00 response vessels have been dispatched to aid in the clean up of the Gulf of Mexico oil spill. One question still looms, "What are the long term effects on the environment from the spill?"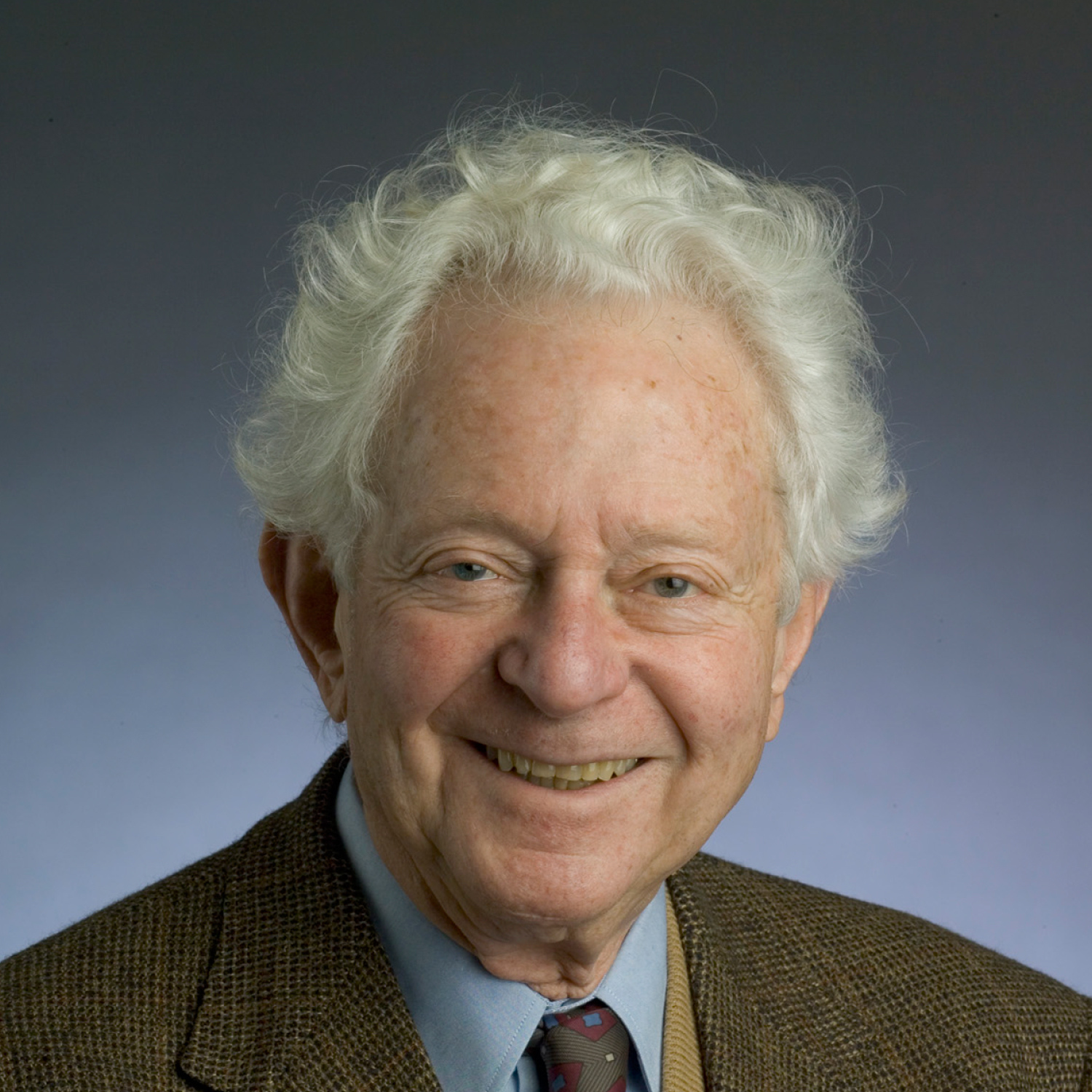 The Chicago Council on Science and Technology Presents
Street Corner Science: Ask a Nobel Laureate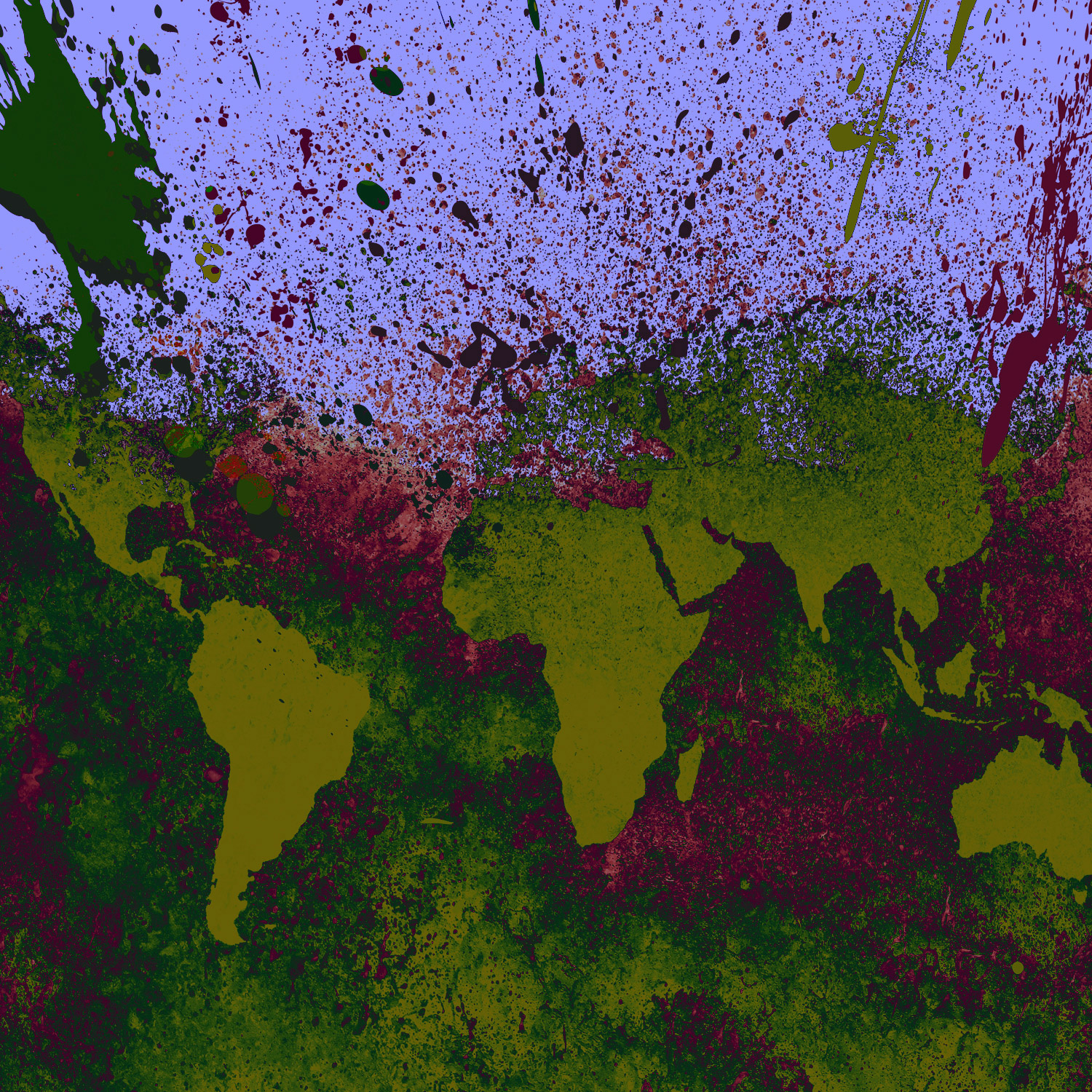 The idea that millions of years ago the earth was a frozen planet with mountains of towering ice and blankets of snow hundreds of feet thick is not a new one, but is that really how our world once looked? Two Geophysicists from the University of Chicago don't think so.