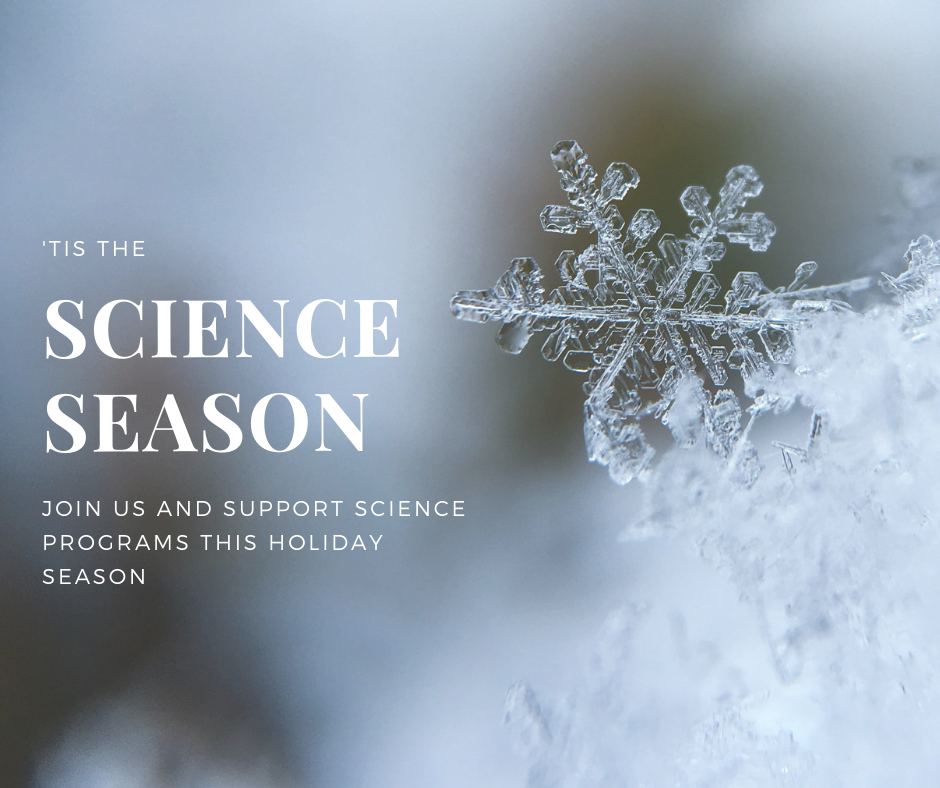 The holiday season is a time to get together with family and friends. It's a time to look back at a year of accomplishments, learning moments, and joyous occasions. It's also a time to give back to the community.
Here at C2ST, we're big on community. It's why we do what we do. And in order to continue our mission of bringing science and technology awareness to the greater Chicago area, we need the support of that community. 
Your support helps in many different ways. First and foremost, it allows us to bring scientists to neighborhoods all across Chicago to discuss their latest work. It also helps C2ST to act as a resource for the community on a variety of important issues like health, the environment, and scientific advances that change lives. Finally, your support goes toward facilitating events that put scientists and professionals in direct conversation with one another, thereby growing Chicago's science and technology network. 
We're calling on anyone who has enjoyed our programming over the last year (and the 11 years prior to that!) to consider giving a tax-deductible gift so that we can put on another year of talks, events, and get-togethers. 
Our goal is to raise $10,000 during the Holiday season. We can't do it without you.
Happy holidays!