C2ST achieves its mission by hosting relevant, independent, and credible public STEM programs across all scientific fields at locations throughout Chicagoland. With nine out of ten program attendees' expectations fulfilled, our supporters agree that C2ST is accomplishing its mission of increasing the public's understanding of science and technology.
We are dedicated to providing a professional and inclusive environment for everyone, regardless of gender, gender identity and expression, sexual orientation, disability, physical appearance, body size, race, age, or religion. Please be respectful of diversity in individuals and in cultures at our events.
Miss an event? Anyone across the globe can access our STEM program library by visiting our YouTube channel, C2ST TV. Also be sure to follow us on Facebook, where we livestream many of our programs.
Check out below what programs we have planned and discover what we've hosted in the past.
Privacy Policy
As a guest of Chicago Council on Science and Technology (C2ST), you agree to be photographed, videotaped, or filmed and grant C2ST permission to put the finished footage/photography to any uses that it may deem proper including marketing, advertising (print, radio, and television) and PR-related activities.
We only have access to/collect information when you sign up for our programs or that you voluntarily give us via email or other direct contacts from you. We will not sell or rent this information to anyone. We will not share your information with any third party outside of our organization.
Filter Events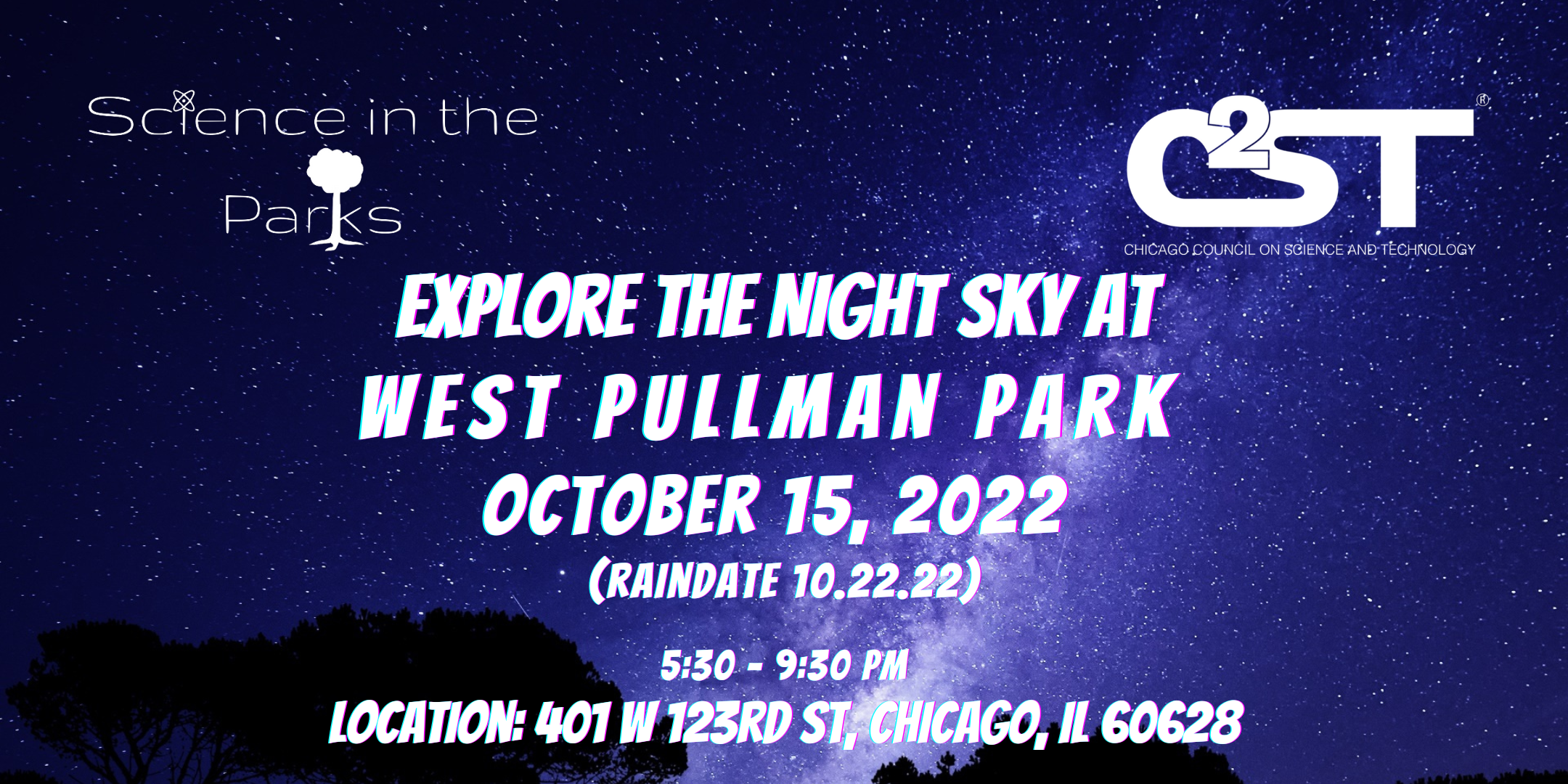 Join us as The Geographic Society of Chicago (GSC) , Friends of Big Marsh, and the Chicago Park District host a day of fun at the Park District's 297-acre property on the southeast side of Chicago is commonly known as the Calumet Area Reserve.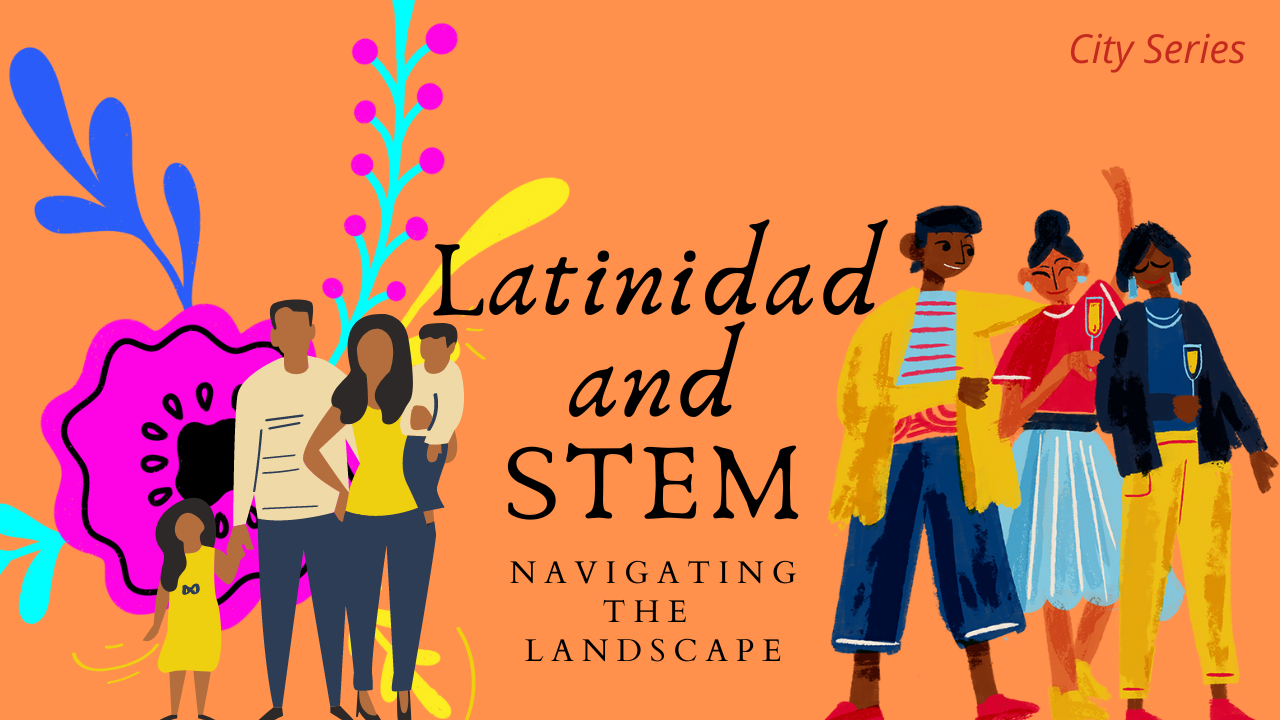 How do Latine people negotiate their various identities while navigating the STEM world? What methods can we employ to imagine a different STEM landscape–one that is free from the barriers that Latine people face in STEM? How can we foster transformative, critical thinkers within the Latine/x community to best equip them with the challenges they will face should they choose to pursue STEM?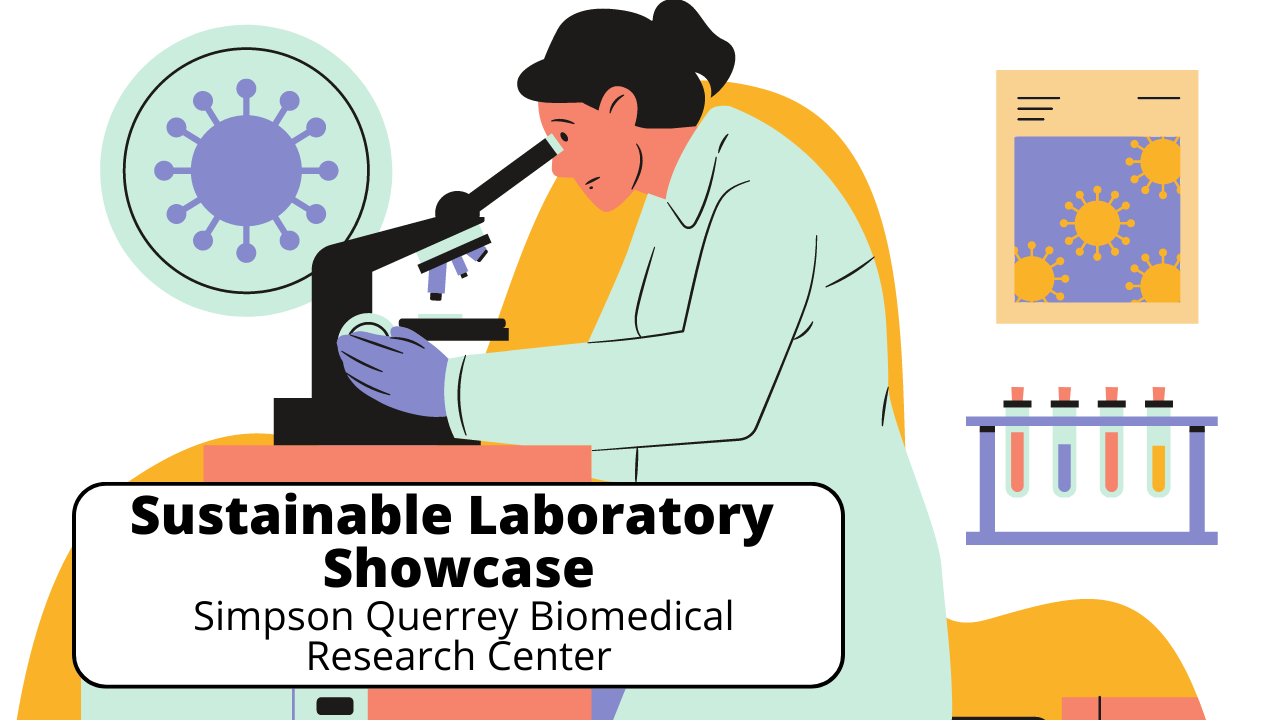 Join The Chicago Council on Science and Technology (C2ST) and The International Institute for Sustainable Laboratories (I2SL) Great Lakes Chapter for a deep dive into sustainable design practices and the research being conducted at the Northwestern University Simpson Querrey Biomedical Research Center (SQBRC) with a Pecha Kucha, building tours, and reception with educational booths!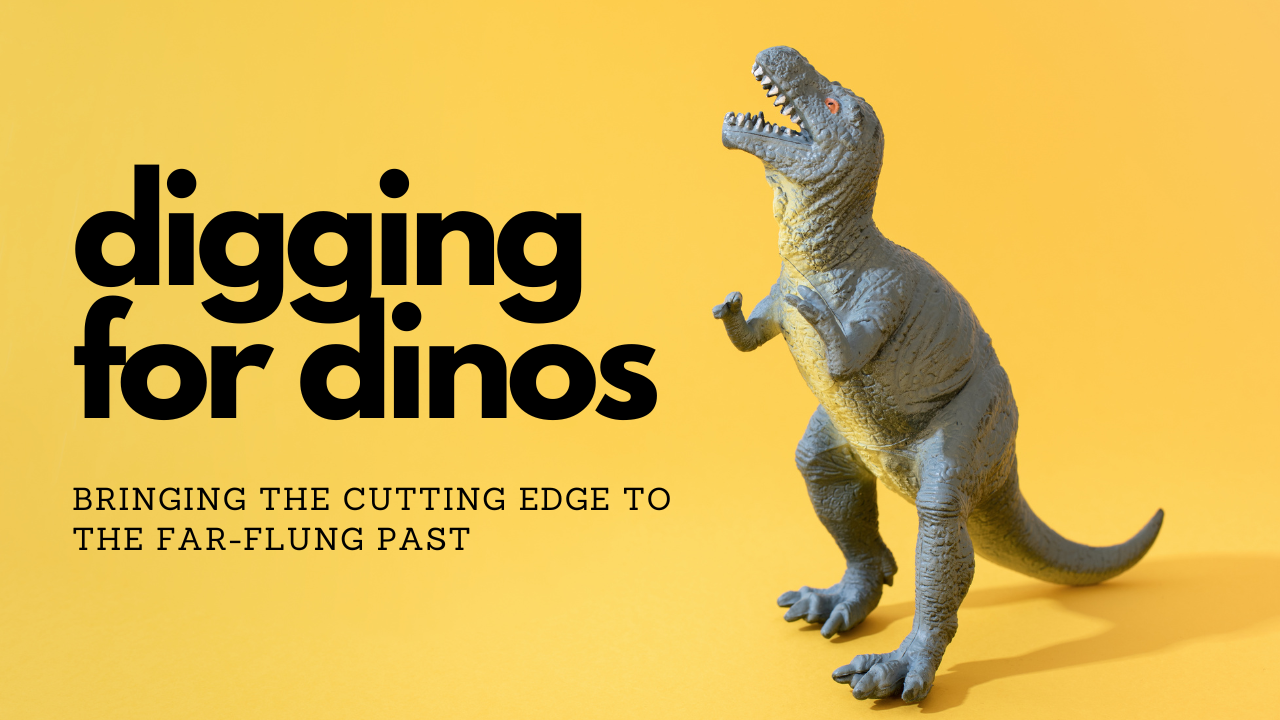 Dinosaurs have captured the imaginations of children and adults for generations. In 1993, dino-fever soared to new heights with the release of Steven Spielberg's classic science fiction film Jurassic Park (based on Michael Chrichton's novel of the same name). Since then, there have been five more Jurassic Park films and a slew of comic books, video games, and toys. Dinosaurs show no signs of stopping as they stampede through our collective imagination. Read more…