C2ST works on achieving its mission by hosting critical, relevant and timely public programs on a variety of topics hosted in different locations throughout Chicagoland. Check out what programs we have planned for the upcoming season and discover what programs we've hosted in the past. Many of our past programs are recorded and are also available on our YouTube channel, C2ST TV.
Filter Events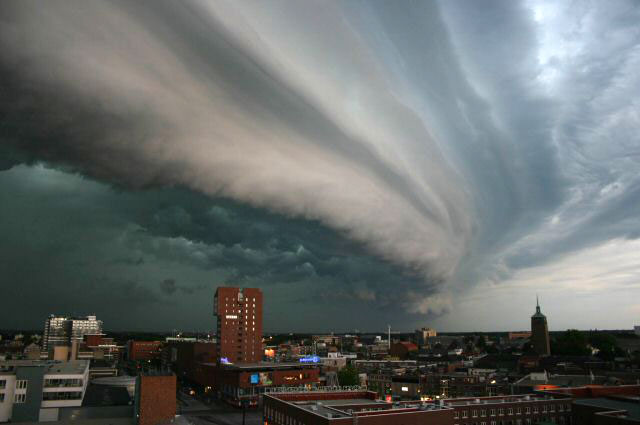 Huge downpours, massive flooding, heat waves, prolonged droughts—these extreme events are occurring more frequently, and with greater intensity. "100-year-floods" are occurring every year or two; should we consider these weather events the new 'normal'? How are cities and regions responding and planning under such uncertainties?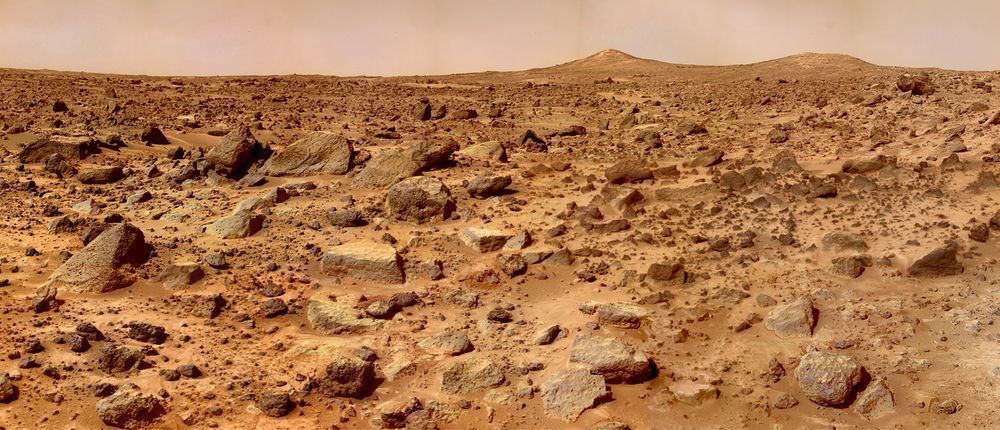 NASA and its international partners are planning to send humans to Mars in the 2030's. Mission to Mars will challenge the frontiers of human collaboration as the crew lives and works in an extreme environment. The crew of 4 will be confined to a space the size of a small studio apartment for 2 ½ years. As the crew travels further into deep space, the extreme distance will result in significant communication delays with Earth. Read more…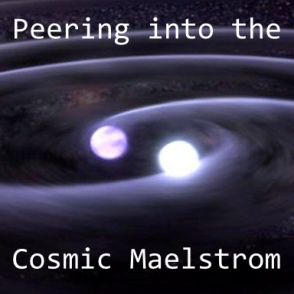 Due to unforeseen circumstances, this event is being postponed. A new date will be announced as soon as possible.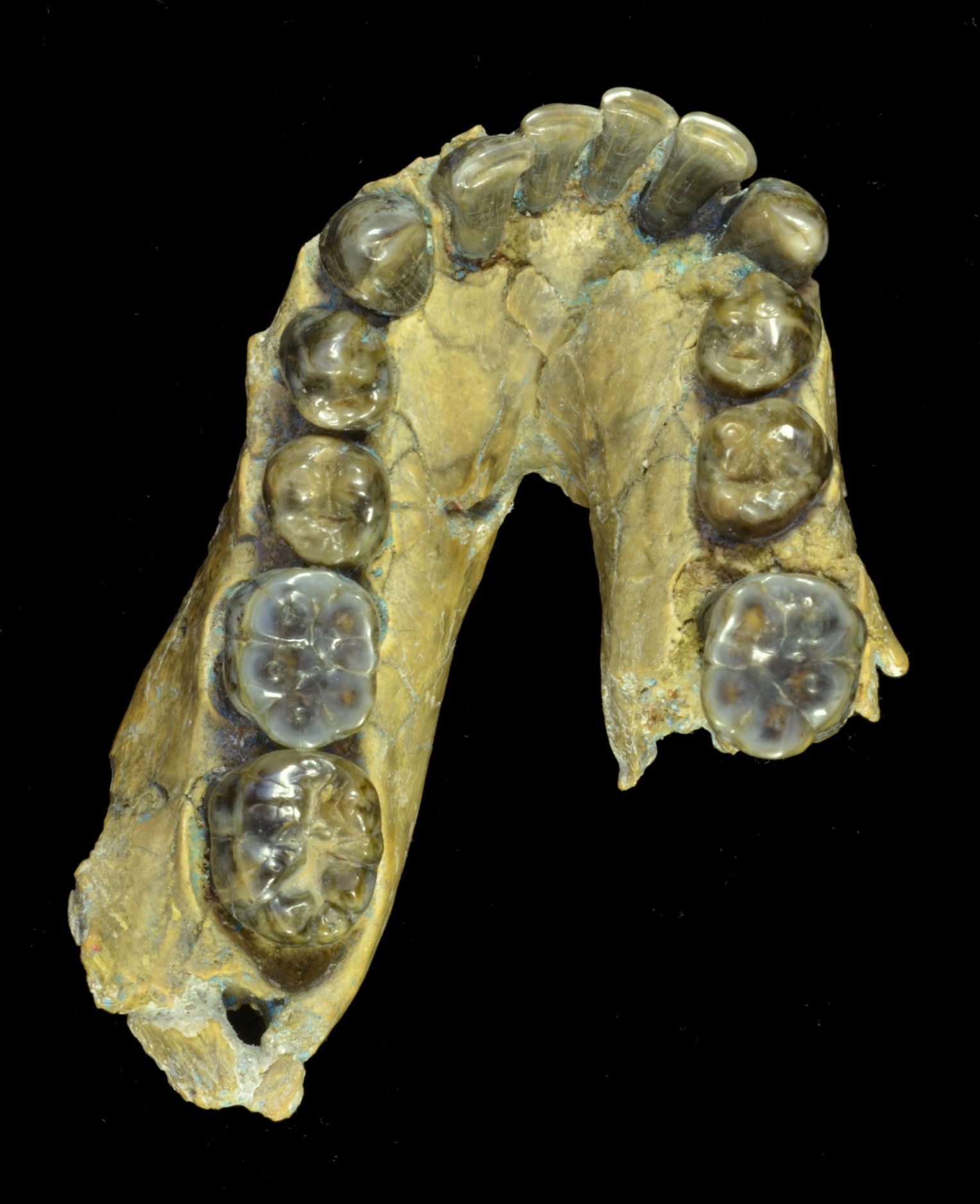 The Leakey Foundation, Chicago Council on Science and Technology and Chicago Public Library present
 The Origins of the Genus Homo
When did our ancestors look the way we expect the earliest members of our genus to have looked? Read more…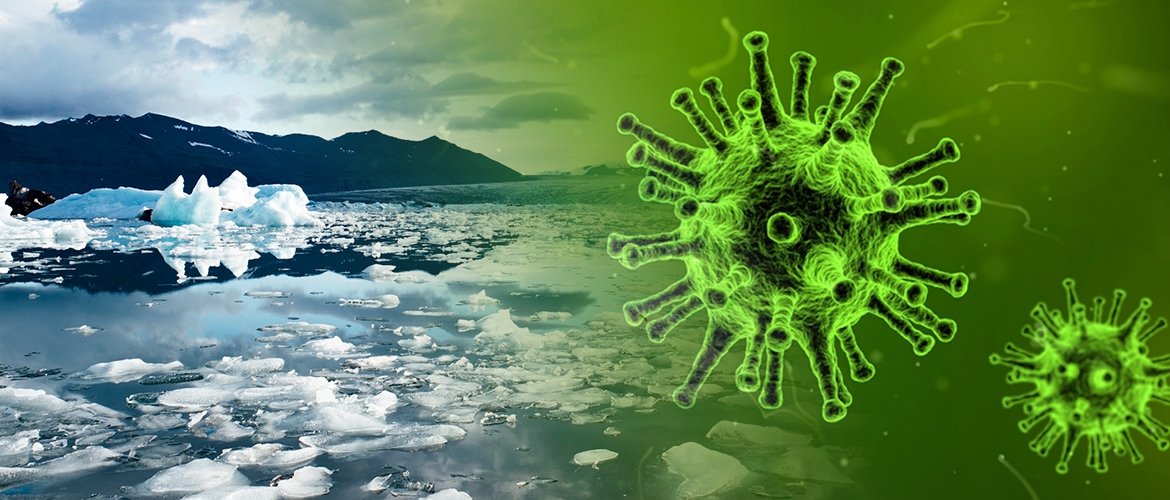 A public lecture by Dr. Jean Claude Manuguerra (Director of the Laboratory for Urgent Response to Biological Threats at the Institut Pasteur) on the evolutionary events that can lead to vaccine-resistant viruses, followed by Q&A with the audience and a wine and cheese reception.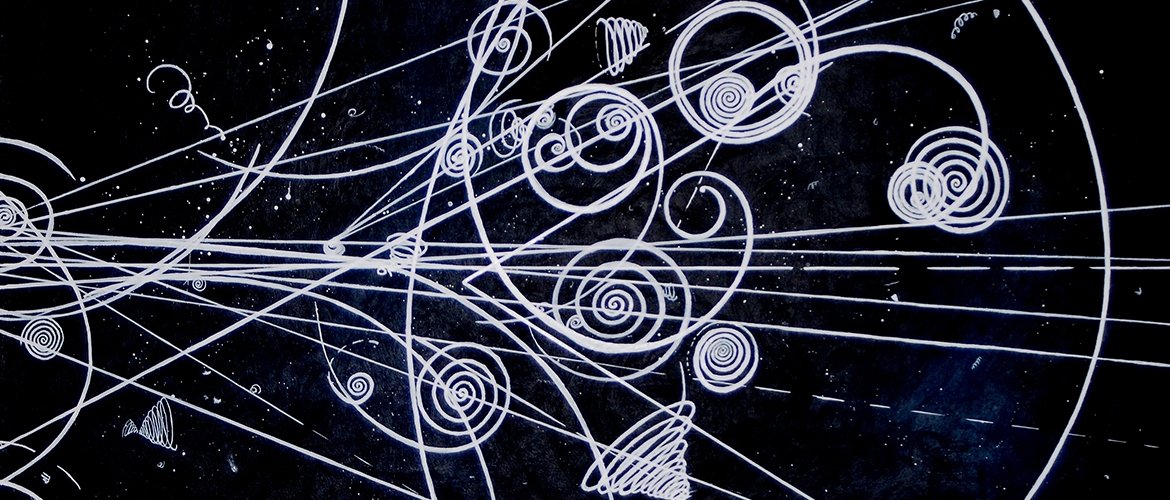 French Innovation Week is a celebration of French innovation and savoir-faire in Chicago and the Midwest.
The 5th Annual French Innovation Week will take place in May 2018 with a variety of events throughout the Midwest that showcase the best of French science, technology, innovation and more.