C2ST achieves its mission by hosting relevant, independent, and credible public STEM programs across all scientific fields at locations throughout Chicagoland. With nine out of ten program attendees' expectations fulfilled, our supporters agree that C2ST is accomplishing its mission of increasing the public's understanding of science and technology.
We are dedicated to providing a professional and inclusive environment for everyone, regardless of gender, gender identity and expression, sexual orientation, disability, physical appearance, body size, race, age, or religion. Please be respectful of diversity in individuals and in cultures at our events.
Miss an event? Anyone across the globe can access our STEM program library by visiting our YouTube channel, C2ST TV. Also be sure to follow us on Facebook, where we livestream many of our programs.
Check out below what programs we have planned and discover what we've hosted in the past.
Privacy Policy
As a guest of Chicago Council on Science and Technology (C2ST), you agree to be photographed, videotaped, or filmed and grant C2ST permission to put the finished footage/photography to any uses that it may deem proper including marketing, advertising (print, radio, and television) and PR-related activities.
We only have access to/collect information when you sign up for our programs or that you voluntarily give us via email or other direct contacts from you. We will not sell or rent this information to anyone. We will not share your information with any third party outside of our organization.
Filter Events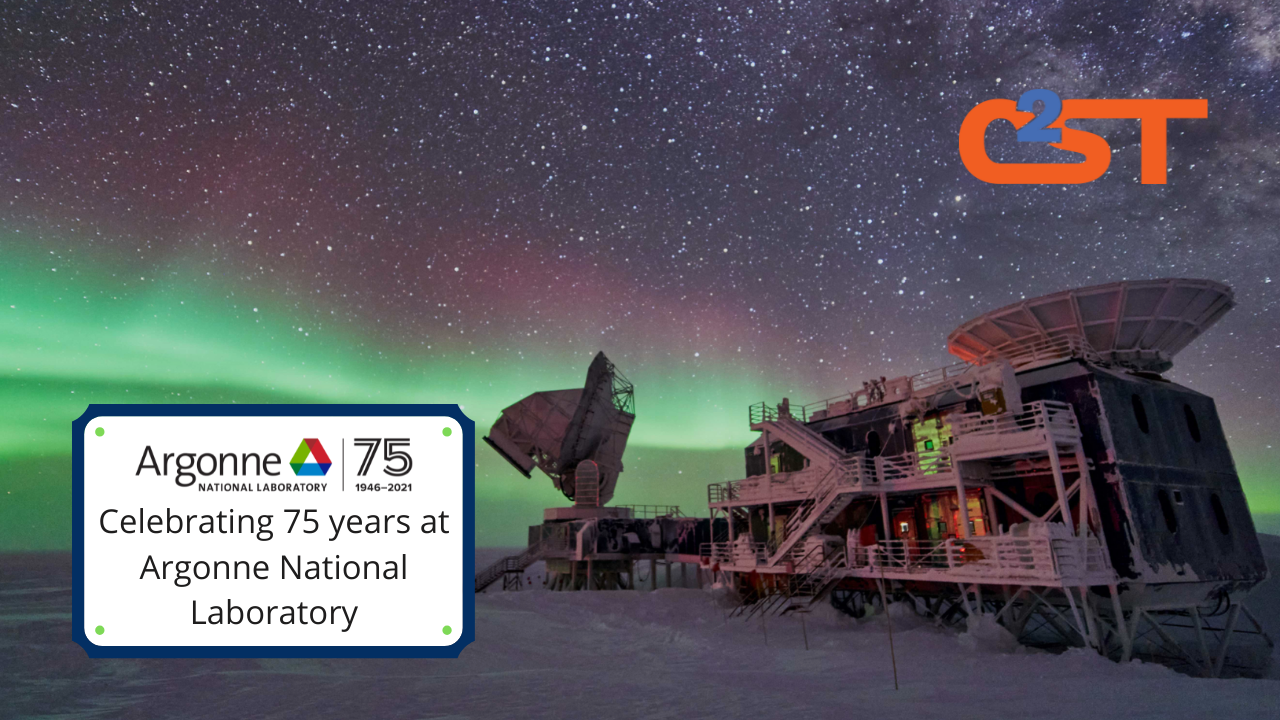 What do the early universe and many of our kitchens have in common?  Read more…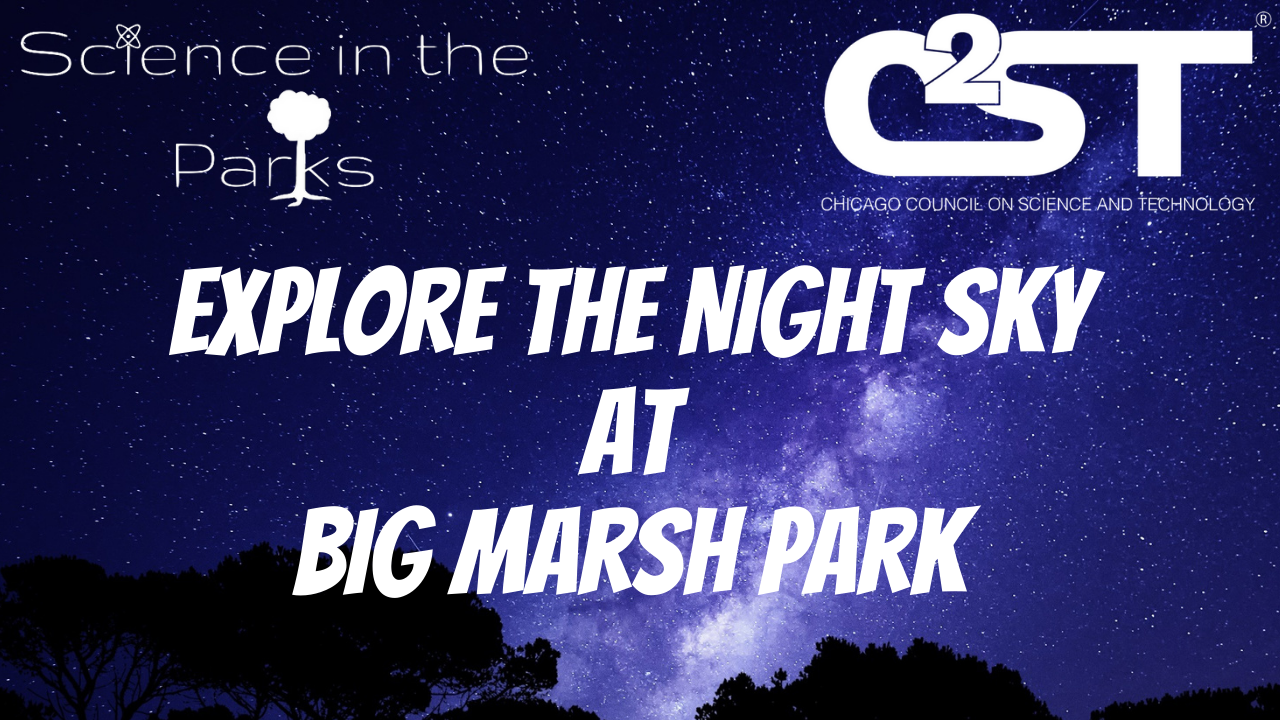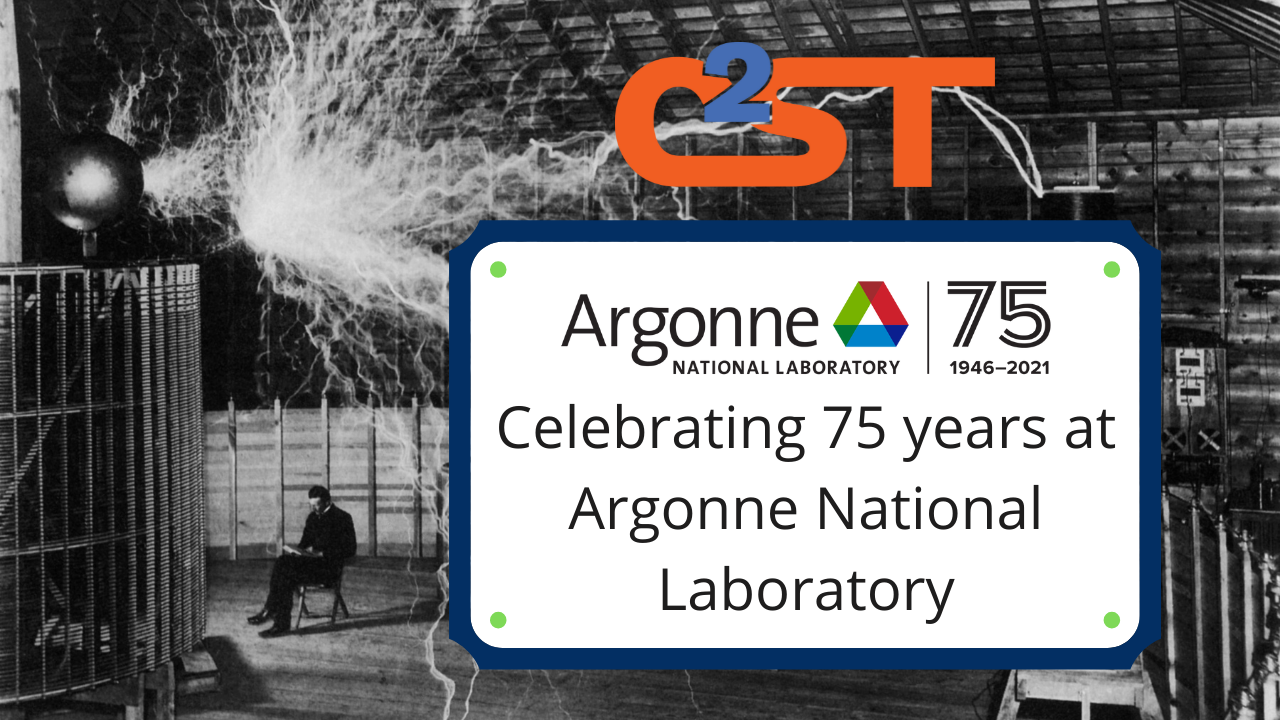 Battery technology is commonplace. Batteries power our cars, our cell phones, and our watches. They power the tools and devices we use in our home and in some cases, they power the home itself! As individuals, organizations, and nations attempt to build a better future, we need new batteries.  Read more…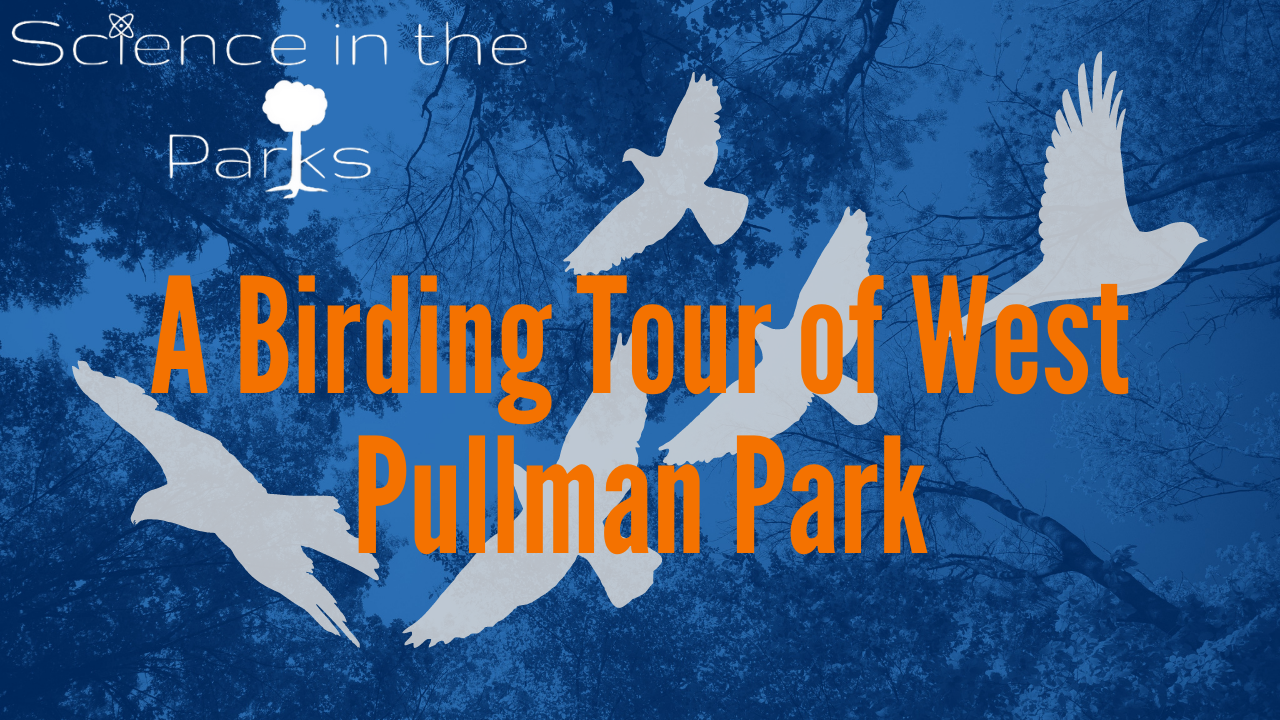 What's the word, bird? As we reboot our Science in the Parks series, we are excited to partner with the Chicago Audubon Society, Chicago Ornithological Society, Wild Indigo, and–of course–the Chicago Park District to bring birding to West Pullman Park! Whether you're a first-time birder looking to get outside, or a seasoned veteran of the birding circuit, this program should be a blast! Our partners are providing expert guides to take you through West Pullman Park's impressive natural oak savanna, helping teach you about animals you may find in your own backyard. Read more…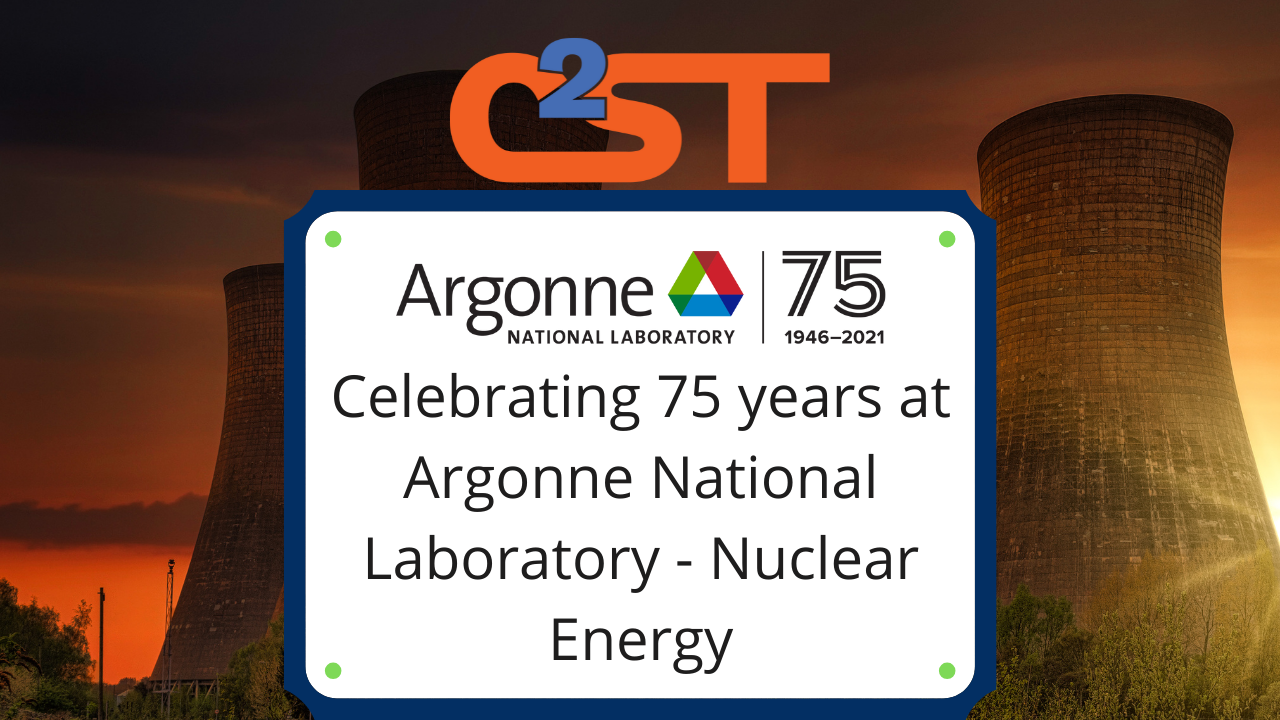 C2ST and Argonne National Laboratory are excited to continue our 75th anniversary partnership celebration by taking a close look at how Argonne made its name–the production of clean nuclear energy. The lab has grown extensively since its founding, tackling an array of societal challenges in science, energy, the environment, and national security, but nuclear research was there at the start and is still an important part of Argonne's portfolio today. Read more…
*This program can be attended without background on Part I.  The area is so large, we need two sessions to share all its beauty.
What is Midewin (pronounced mi-DAY-win) National Tallgrass Prairie? Learn about the history and geography of this very special place less than an hour from the city.  Join C2ST and longtime Midewin National Tallgrass Prairie volunteers Greg DuBois, Ron Kapala, and Christina L. Sammet, Ph.D., as well as Visitor Information Assistant Laura Lewis as they take us on a virtual journey to explore restored wetlands, prairies, and observe wildlife. While learning why conservation is so important, visit some of the best examples of restored prairie. Register now for Prairie 101 to join the conversation on how Midewin will change and what change means for wildlife and recreation in this two-part summer evening series.