C2ST achieves its mission by hosting relevant, independent, and credible public STEM programs across all scientific fields at locations throughout Chicagoland. With nine out of ten program attendees' expectations fulfilled, our supporters agree that C2ST is accomplishing its mission of increasing the public's understanding of science and technology.
Miss an event? Anyone across the globe can access our STEM program library by visiting our YouTube channel, C2ST TV. Also be sure to follow us on Facebook, where we livestream many of our programs.
Check out below what programs we have planned and discover what we've hosted in the past.
The following testimonial from a C2ST supporter demonstrates the scope of our programming:
"A few years ago you hosted a talk called "The Science of Addiction"…I am a mother of a son who has been battling heroin addiction (substance abuse disorder)…As a person who taught and believed in science, I was frustrated going to family meetings where I was told repeatedly we were powerless. Then I attended the lecture hosted by C2ST and asked the question of what we could do to help support their research…Thank you so much! This lecture gave me direction and helped me feel like I had a purpose."
Filter Events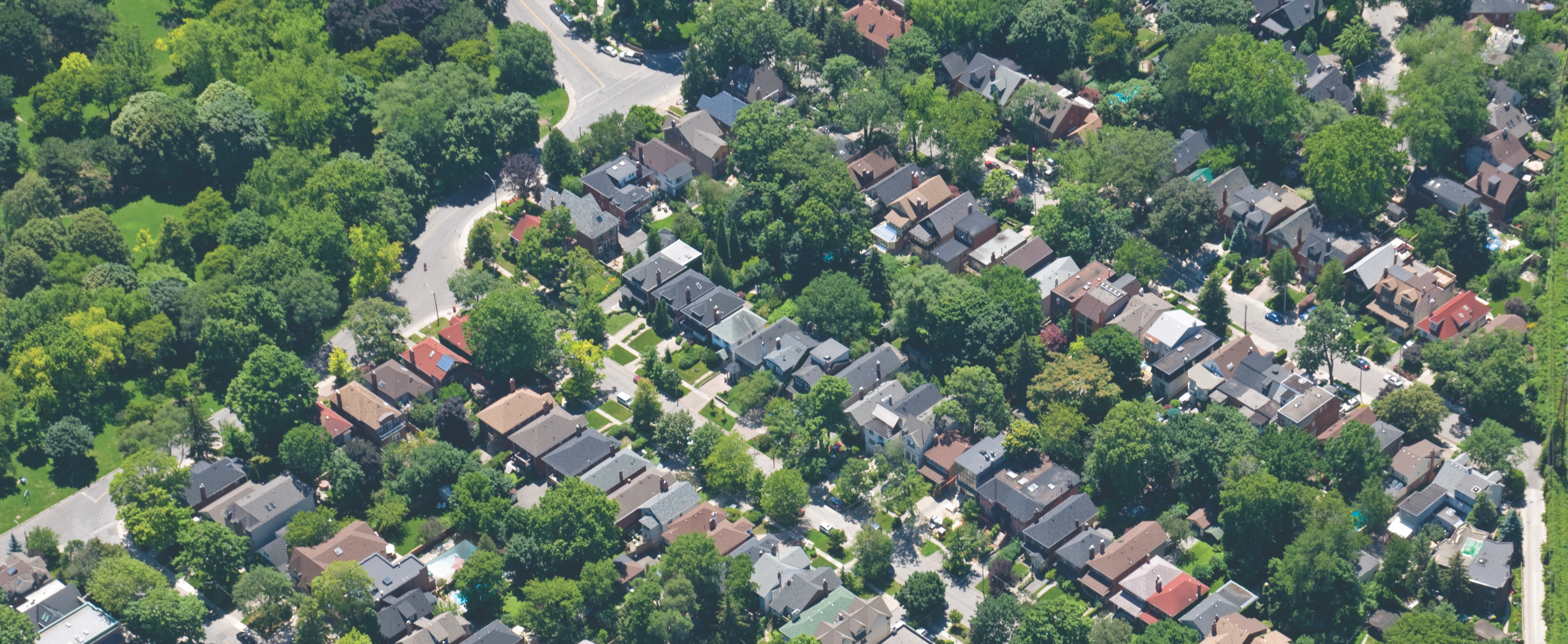 Grab a drink and join us at The Morton Arboretum for a conversation about promising new research and current initiatives that demonstrate the incredible potential trees have to make the world a better place to live. Read more…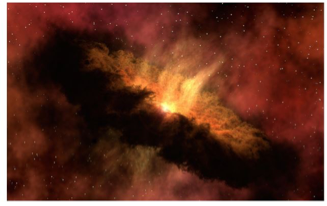 Researchers around the world hope to discover new particles that can explain the nature of dark matter, prove the existence of extra dimensions, and perhaps even create mini black holes… Read more…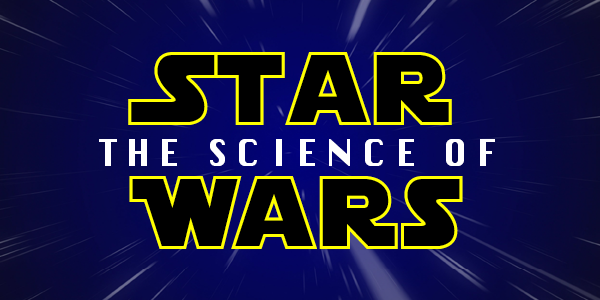 Star Wars – the fight of the light side of the force against the dark side – is a story that has fascinated us for the last 40 years. A crucial part of this story is the unbelievable scientific and technological advances – traveling through hyperspace, lightsabers, holograms, the discovery of habitable planets – that fill the universe. Read more…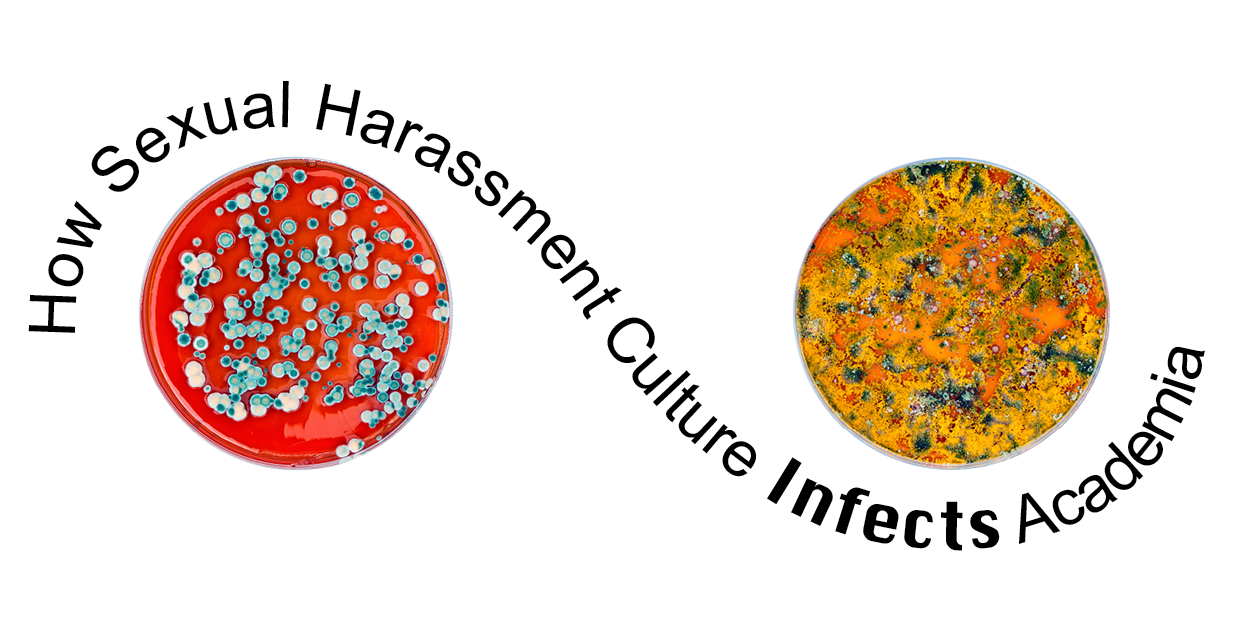 Diversity in academia is in the public spotlight. Yet, despite some important strides for women in academic science careers, many workplaces and their cultures discriminate against women and can endanger them – professionally, psychologically, and even physically. Read more…

Did you know there may be quantum calculators in your eyes? The bizarre properties of quantum mechanics are now helping neuroscientists more precisely understand how brains and other living things work. Read more…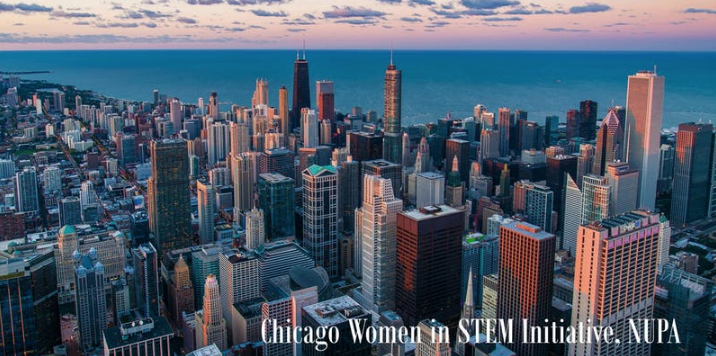 Join us on International Women's Day for the second annual large-scale community-building event, where the focus will be on implicit bias, a critical obstacle to STEM diversity and inclusion. Given the strong evidence that unconscious bias is a driving force behind ongoing gender disparities in STEM (Hill, Corbett et al. 2010), the overall goal of this event will be to discuss the impact of implicit bias in STEM and develop counter-strategies.