C2ST achieves its mission by hosting relevant, independent, and credible public STEM programs across all scientific fields at locations throughout Chicagoland. With nine out of ten program attendees' expectations fulfilled, our supporters agree that C2ST is accomplishing its mission of increasing the public's understanding of science and technology.
We are dedicated to providing a professional and inclusive environment for everyone, regardless of gender, gender identity and expression, sexual orientation, disability, physical appearance, body size, race, age, or religion. Please be respectful of diversity in individuals and in cultures at our events.
Miss an event? Anyone across the globe can access our STEM program library by visiting our YouTube channel, C2ST TV. Also be sure to follow us on Facebook, where we livestream many of our programs.
Check out below what programs we have planned and discover what we've hosted in the past.
Privacy Policy
As a guest of Chicago Council on Science and Technology (C2ST), you agree to be photographed, videotaped, or filmed and grant C2ST permission to put the finished footage/photography to any uses that it may deem proper including marketing, advertising (print, radio, and television) and PR-related activities.
We only have access to/collect information when you sign up for our programs or that you voluntarily give us via email or other direct contacts from you. We will not sell or rent this information to anyone. We will not share your information with any third party outside of our organization.
Filter Events

Did you know there may be quantum calculators in your eyes? The bizarre properties of quantum mechanics are now helping neuroscientists more precisely understand how brains and other living things work. Read more…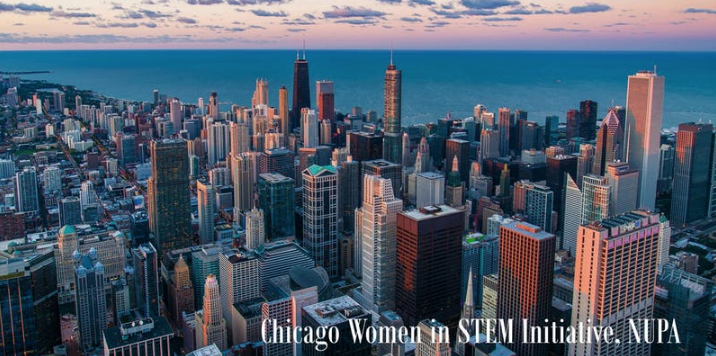 Join us on International Women's Day for the second annual large-scale community-building event, where the focus will be on implicit bias, a critical obstacle to STEM diversity and inclusion. Given the strong evidence that unconscious bias is a driving force behind ongoing gender disparities in STEM (Hill, Corbett et al. 2010), the overall goal of this event will be to discuss the impact of implicit bias in STEM and develop counter-strategies.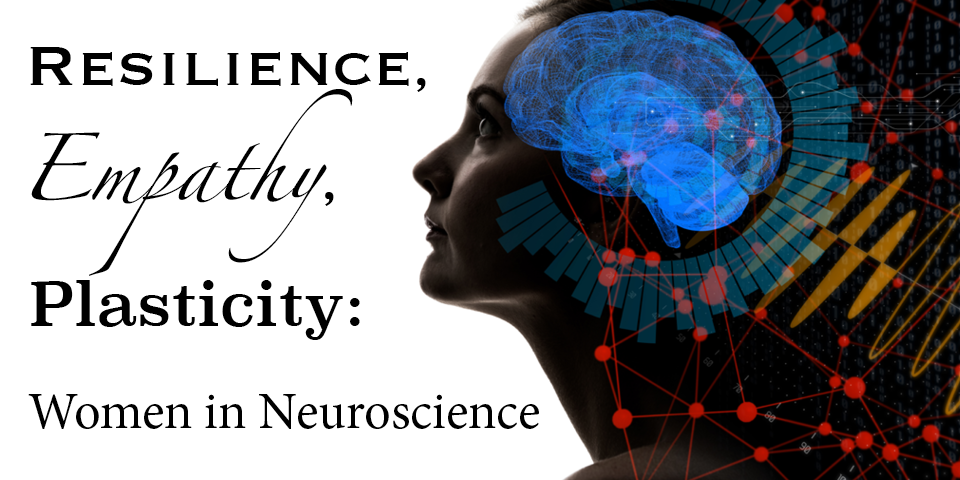 Resilience, empathy, and plasticity are important parts of the human experience, but how do these traits actually emerge biologically? Read more…

This program is a part of the Wanger Institute for Sustainable Energy Research (WISER) 2019 Distinguished Lectureship Series.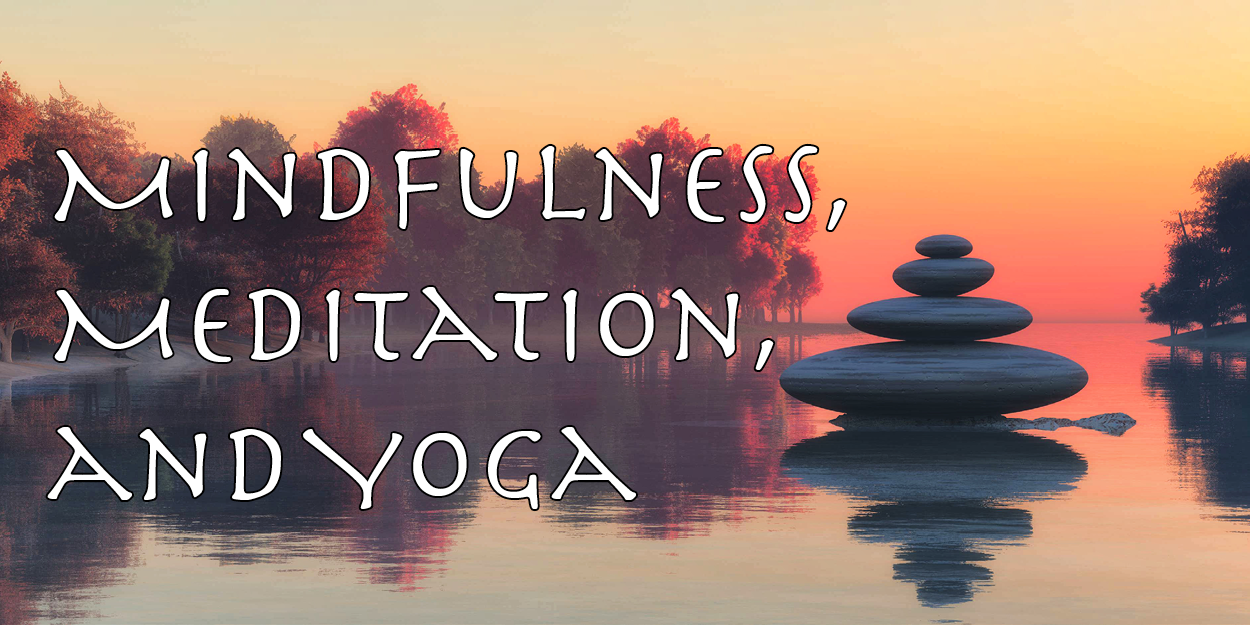 Ever wonder if meditation is for you? Or if practicing mindfulness really works? Almost every day, something about meditation and mindfulness appears in the news. The reports suggest that these practices will make us healthier, happier, keep our brains healthy, and make us more successful. Meditation is the new miracle intervention that improves everything for everyone. But what exactly are meditation and mindfulness?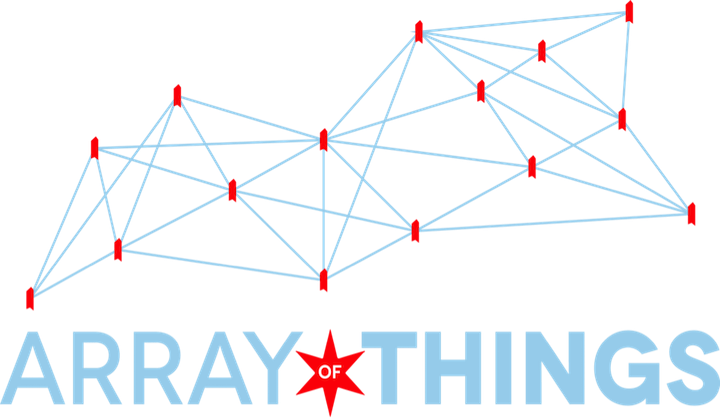 Chicago is growing smarter every day. Want to know how? Read more…