C2ST achieves its mission by hosting relevant, independent, and credible public STEM programs across all scientific fields at locations throughout Chicagoland. With nine out of ten program attendees' expectations fulfilled, our supporters agree that C2ST is accomplishing its mission of increasing the public's understanding of science and technology.
We are dedicated to providing a professional and inclusive environment for everyone, regardless of gender, gender identity and expression, sexual orientation, disability, physical appearance, body size, race, age, or religion. Please be respectful of diversity in individuals and in cultures at our events.
Miss an event? Anyone across the globe can access our STEM program library by visiting our YouTube channel, C2ST TV. Also be sure to follow us on Facebook, where we livestream many of our programs.
Check out below what programs we have planned and discover what we've hosted in the past.
Privacy Policy
As a guest of Chicago Council on Science and Technology (C2ST), you agree to be photographed, videotaped, or filmed and grant C2ST permission to put the finished footage/photography to any uses that it may deem proper including marketing, advertising (print, radio, and television) and PR-related activities.
We only have access to/collect information when you sign up for our programs or that you voluntarily give us via email or other direct contacts from you. We will not sell or rent this information to anyone. We will not share your information with any third party outside of our organization.
Filter Events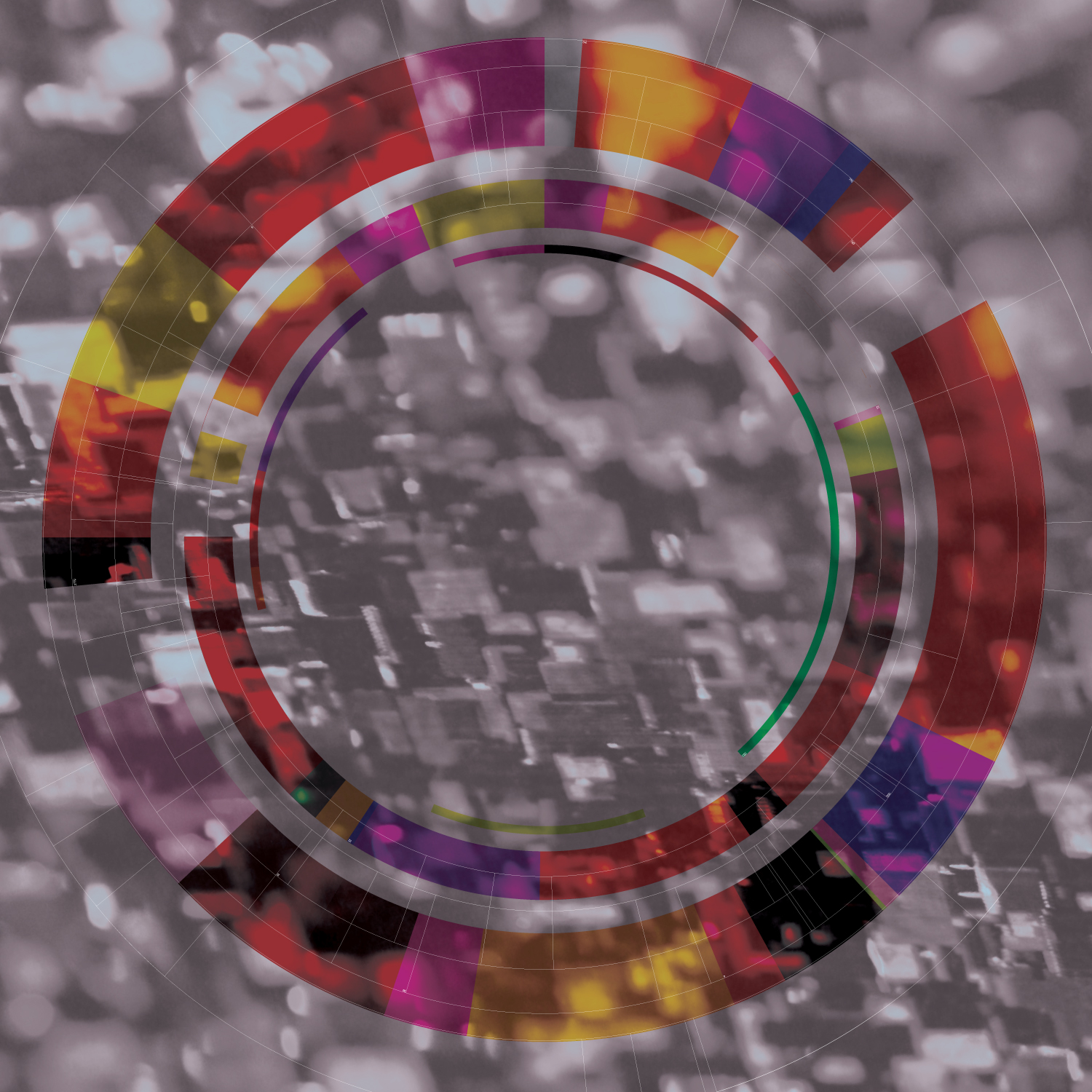 Beverage cans. Jet Engines. Silicon semiconductors. All of these inventions have crystallography, the study of ordered structures, to thank. 100 years ago, the process of X-ray crystallography was discovered, allowing the atomic order of many materials to be determined. Read more…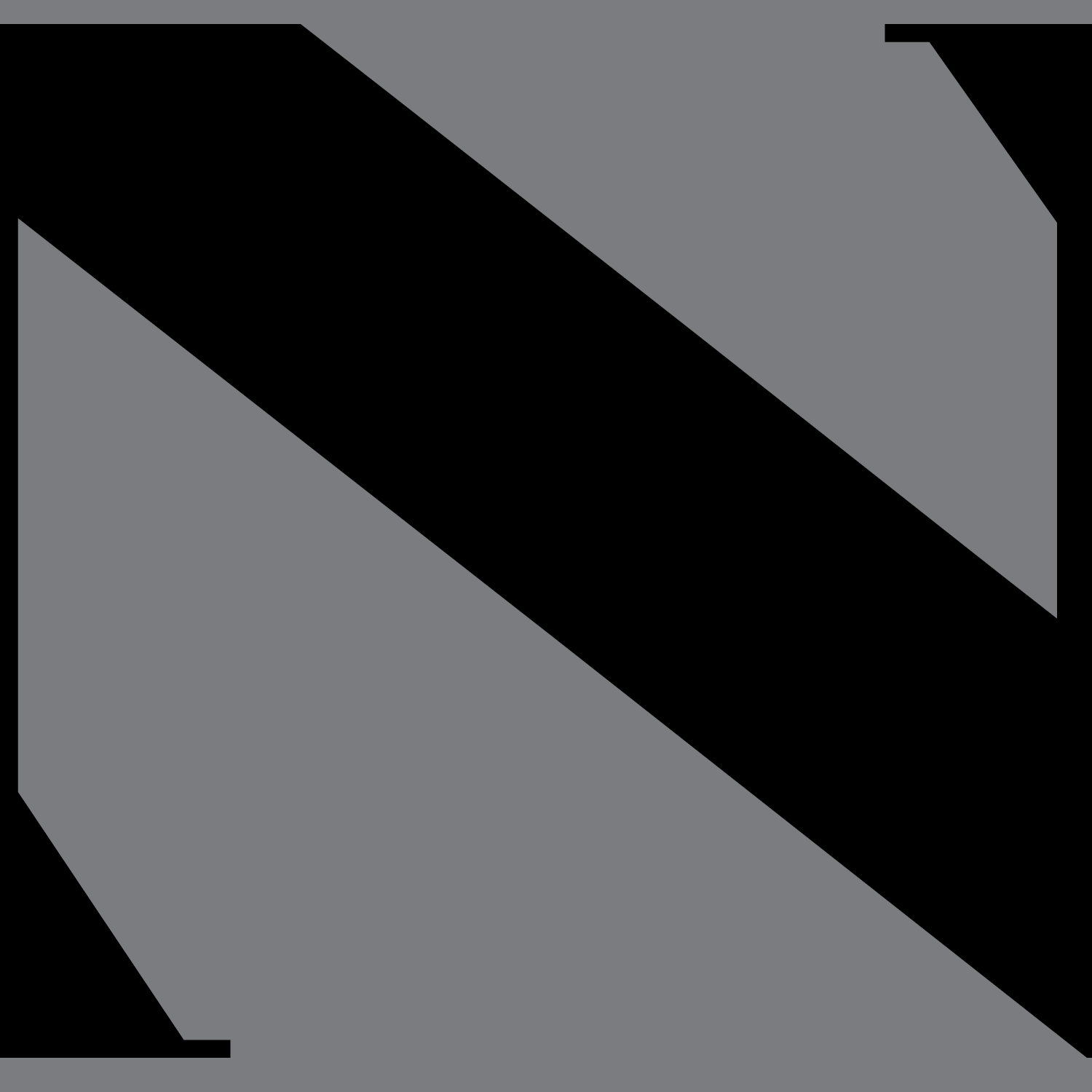 From tennis rackets to sunscreen, from stained glass windows to computer memory, the applications of nanoscale materials research are all around us. New television displays, cell phones and other digital devices incorporate nanostructured polymer films known as light-emitting diodes, or OLEDs. Read more…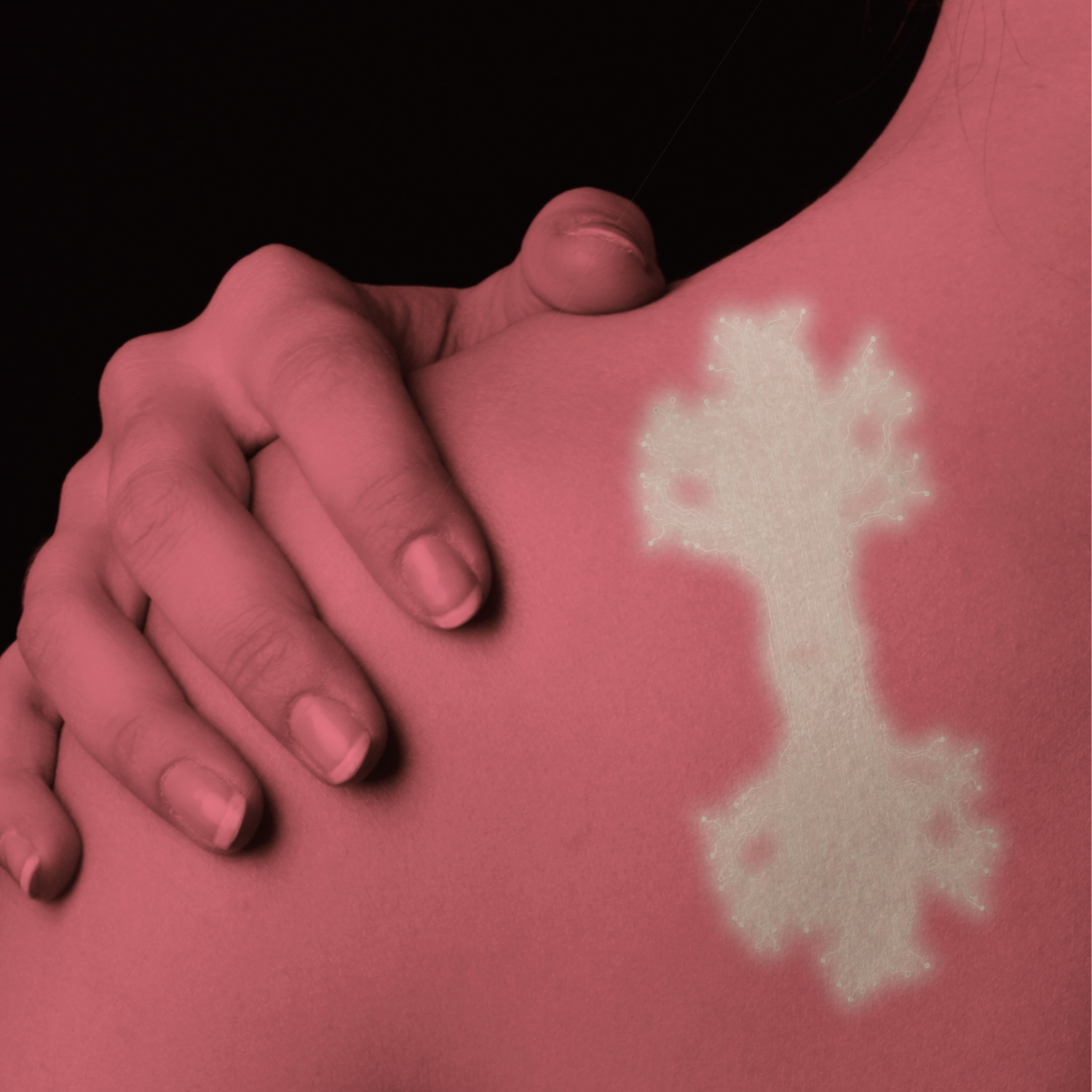 Biology is soft, curvilinear and transient; modern silicon technology is rigid, planar and everlasting.  Electronic systems that eliminate this profound mismatch in properties will lead to new types of devices, capable of integrating non-invasively with the body, providing function over some useful period of time, and then dissolving into surrounding biofluids.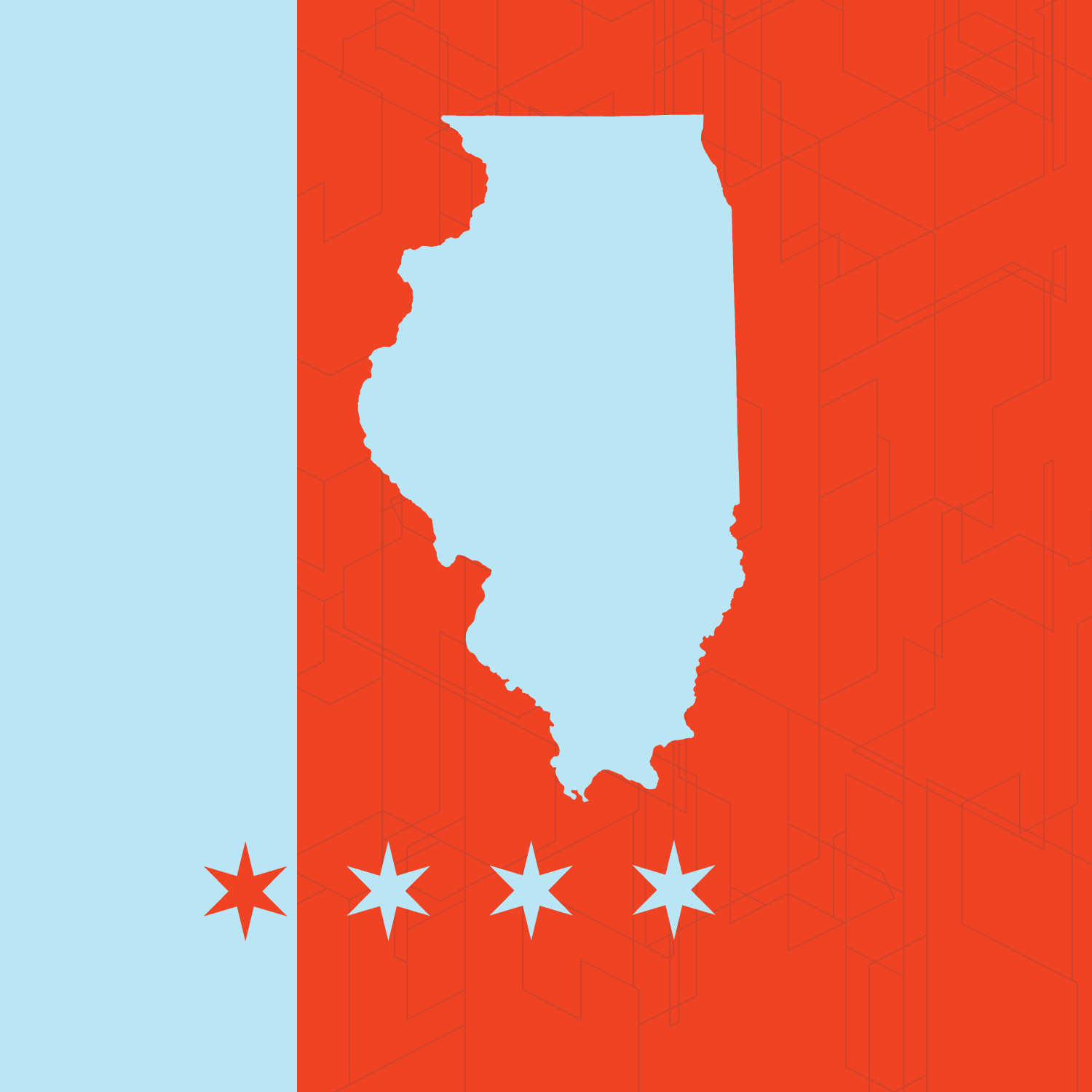 The world of innovation and ideas has changed and grown with our modern and complex landscape. The once romantic images of a lone innovator or inventor scribbling furiously in a notebook or casually sketching on a cocktail napkin are a thing of the past. Read more…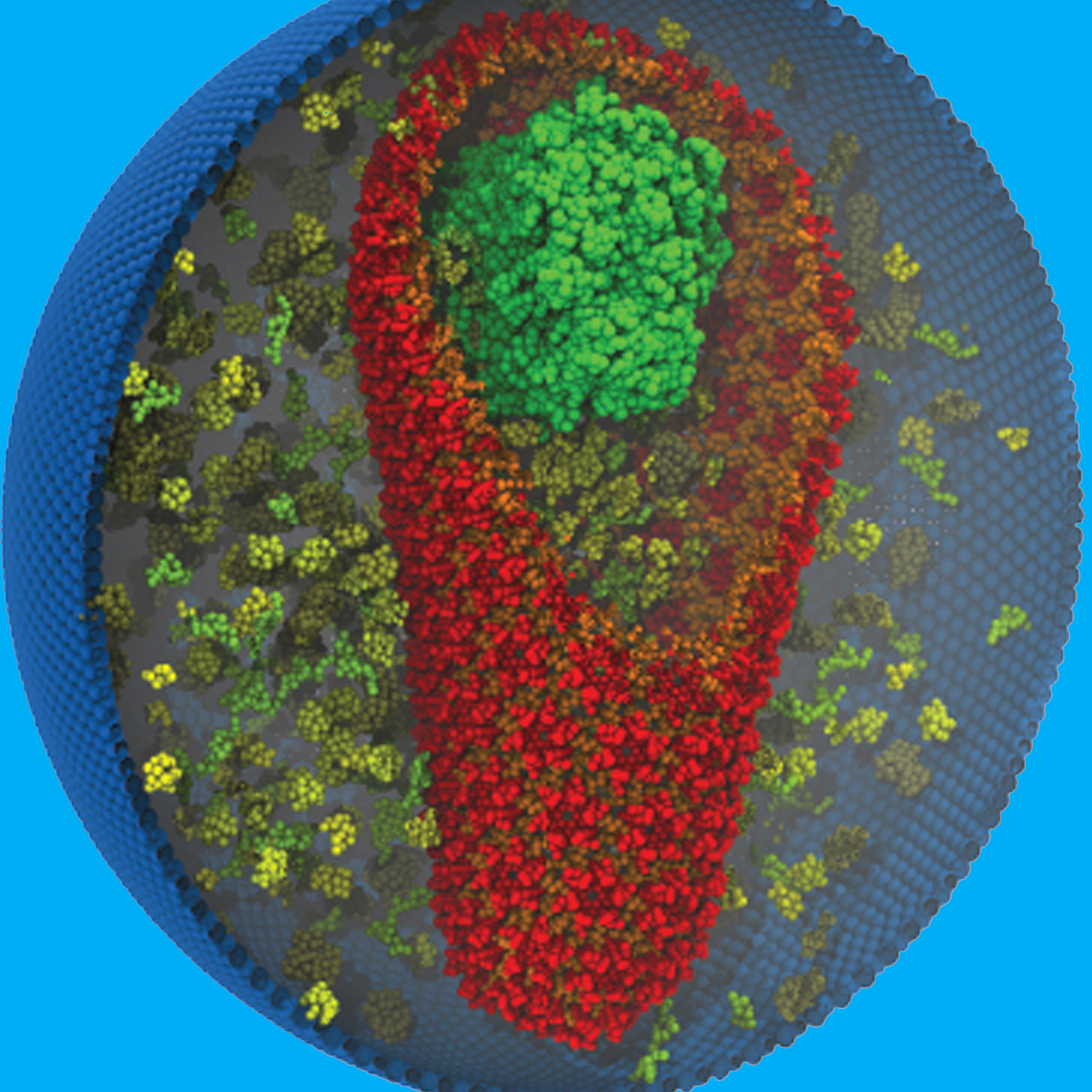 Abstract: Molecular modeling on computers can provide great benefits to society in a wide range of fields, such as medicine and the production and storage of renewable energy. It is a powerful tool that provides a window into the chemical world that is unparalleled in its ability to visualize the nano- and sub-nano environment. Read more…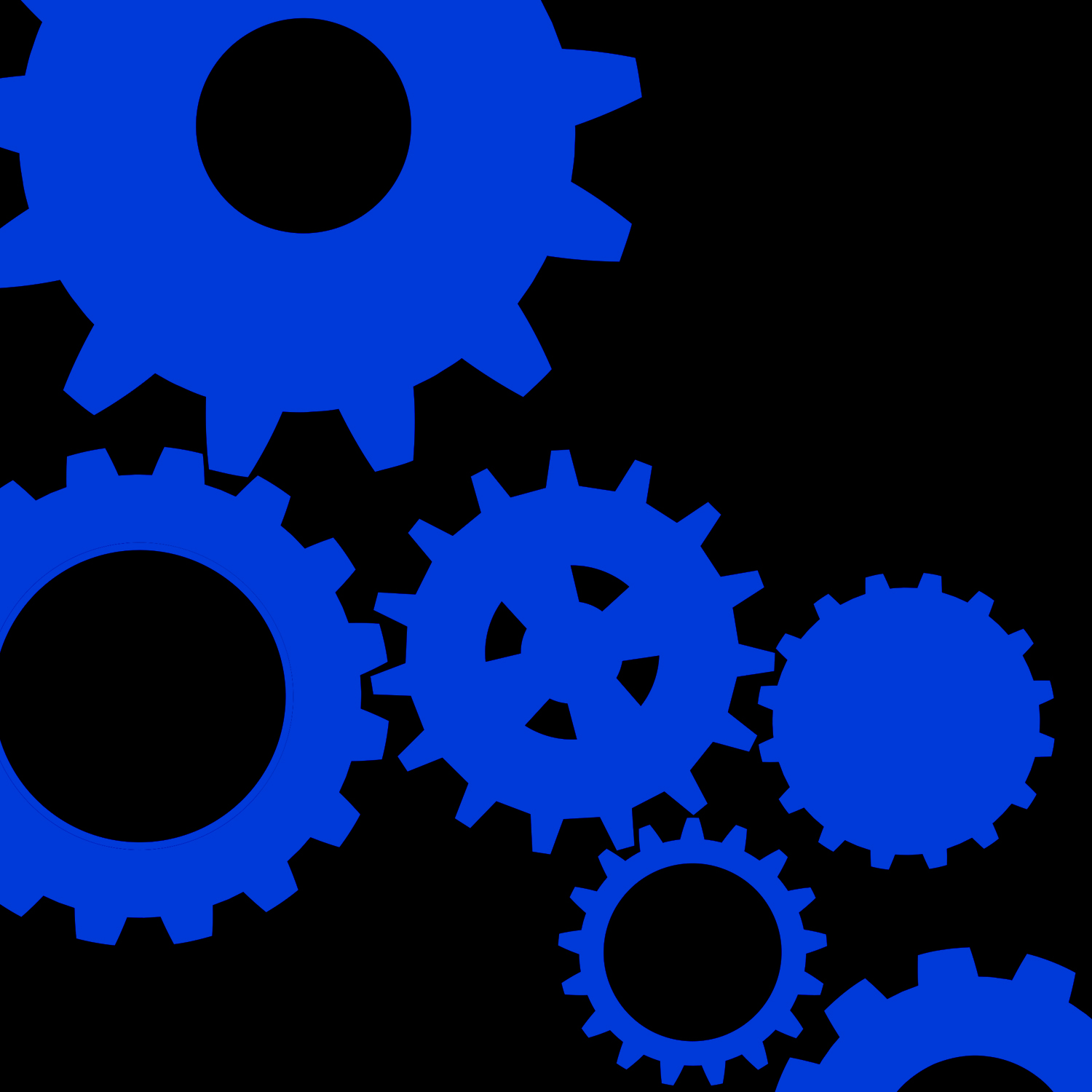 Blame for the Great Recession and America's halting recovery has been attributed to many factors. But according to a new book, a major culprit has gone unnamed: the United States' decline in the race for global innovation advantage. A complacent and politically polarized America is fated for a slow, painful transition into a "Rust Nation," they warn, unless our leaders can muster the will to act.