C2ST achieves its mission by hosting relevant, independent, and credible public STEM programs across all scientific fields at locations throughout Chicagoland. With nine out of ten program attendees' expectations fulfilled, our supporters agree that C2ST is accomplishing its mission of increasing the public's understanding of science and technology.
Miss an event? Anyone across the globe can access our STEM program library by visiting our YouTube channel, C2ST TV. Also be sure to follow us on Facebook, where we livestream many of our programs.
Check out below what programs we have planned and discover what we've hosted in the past.
The following testimonial from a C2ST supporter demonstrates the scope of our programming:
"A few years ago you hosted a talk called "The Science of Addiction"…I am a mother of a son who has been battling heroin addiction (substance abuse disorder)…As a person who taught and believed in science, I was frustrated going to family meetings where I was told repeatedly we were powerless. Then I attended the lecture hosted by C2ST and asked the question of what we could do to help support their research…Thank you so much! This lecture gave me direction and helped me feel like I had a purpose."
Filter Events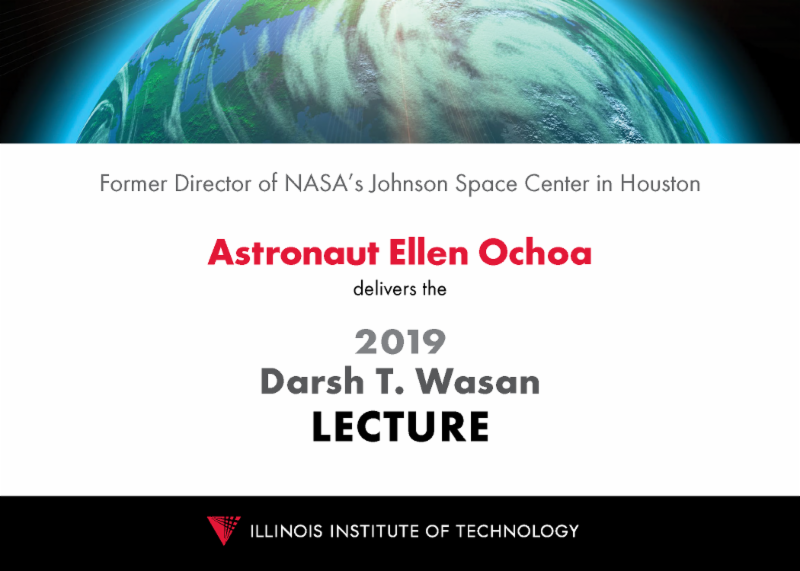 Join us for the 2019 Darsh T. Wasan lecture. Ellen Ochoa, Former Director of NASA's Johnson Space Center in Houston and the first Hispanic woman astronaut will deliver this year's lecture. The lecture will be followed by a reception in the Hermann Hall Gallery Lounge.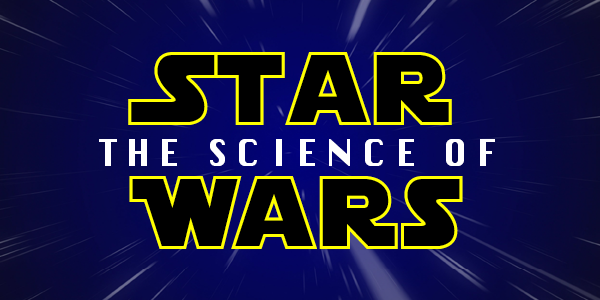 Star Wars – the fight of the light side of the force against the dark side – is a story that has fascinated us for the last 40 years. A crucial part of this story is the unbelievable scientific and technological advances – traveling through hyperspace, lightsabers, holograms, the discovery of habitable planets – that fill the universe. Read more…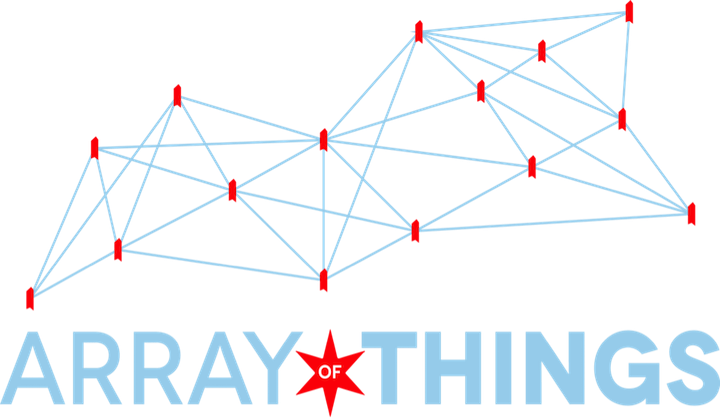 Chicago is growing smarter every day. Want to know how? Read more…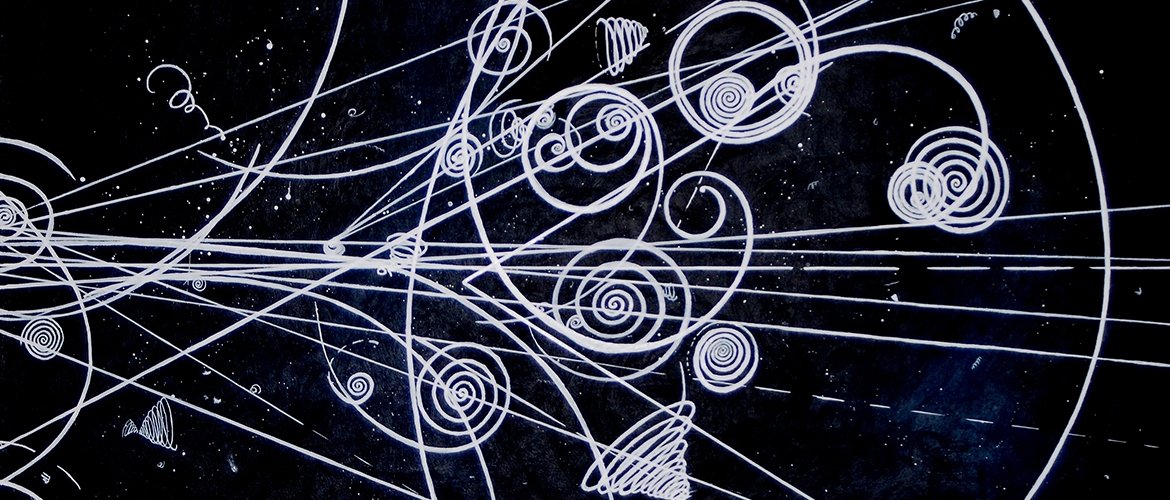 French Innovation Week is a celebration of French innovation and savoir-faire in Chicago and the Midwest.
The 5th Annual French Innovation Week will take place in May 2018 with a variety of events throughout the Midwest that showcase the best of French science, technology, innovation and more.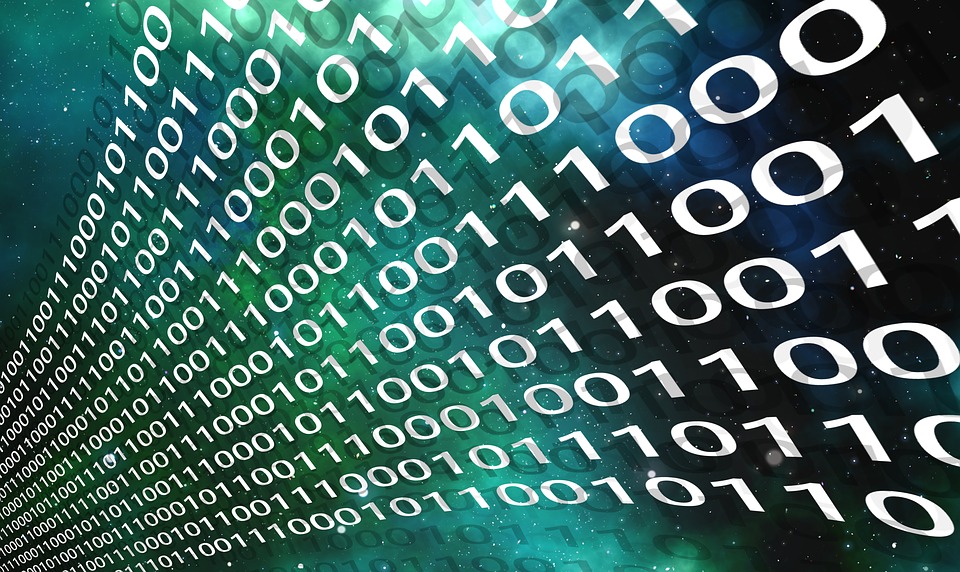 Over the past two decades, technology has had huge impacts on almost everything we do — everything except participate in our democracy. When it comes to the voting booths, things look a lot like they did in 1996, and changing that scene is really hard to do. Come talk about the role technology plays in our democracy: from campaigns to voter registration to election day, this space is ripe for innovation. The time is now. Read more…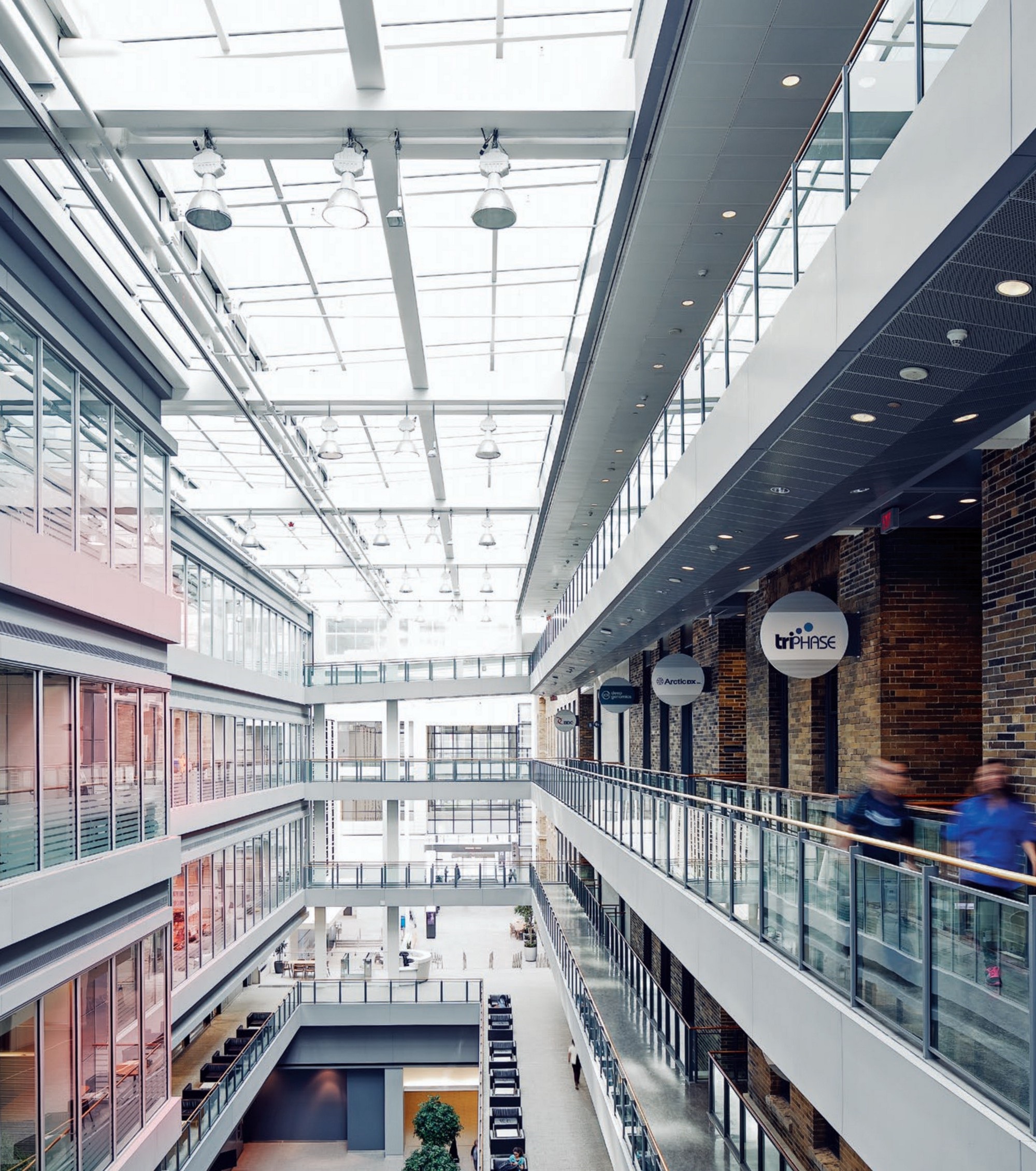 Chicago's Potemkin Village: Why Chicago's innovation economy has failed, and how we can grow an innovation economy built around invention, technology transfer, and entrepreneurship
Since 2012, Chicago has built an estimated 1.5 million square feet of coworking spaces, and about 80 or 90 incubators and accelerators. Read more…