C2ST achieves its mission by hosting relevant, independent, and credible public STEM programs across all scientific fields at locations throughout Chicagoland. With nine out of ten program attendees' expectations fulfilled, our supporters agree that C2ST is accomplishing its mission of increasing the public's understanding of science and technology.
We are dedicated to providing a professional and inclusive environment for everyone, regardless of gender, gender identity and expression, sexual orientation, disability, physical appearance, body size, race, age, or religion. Please be respectful of diversity in individuals and in cultures at our events.
Miss an event? Anyone across the globe can access our STEM program library by visiting our YouTube channel, C2ST TV. Also be sure to follow us on Facebook, where we livestream many of our programs.
Check out below what programs we have planned and discover what we've hosted in the past.
Privacy Policy
As a guest of Chicago Council on Science and Technology (C2ST), you agree to be photographed, videotaped, or filmed and grant C2ST permission to put the finished footage/photography to any uses that it may deem proper including marketing, advertising (print, radio, and television) and PR-related activities.
We only have access to/collect information when you sign up for our programs or that you voluntarily give us via email or other direct contacts from you. We will not sell or rent this information to anyone. We will not share your information with any third party outside of our organization.
Filter Events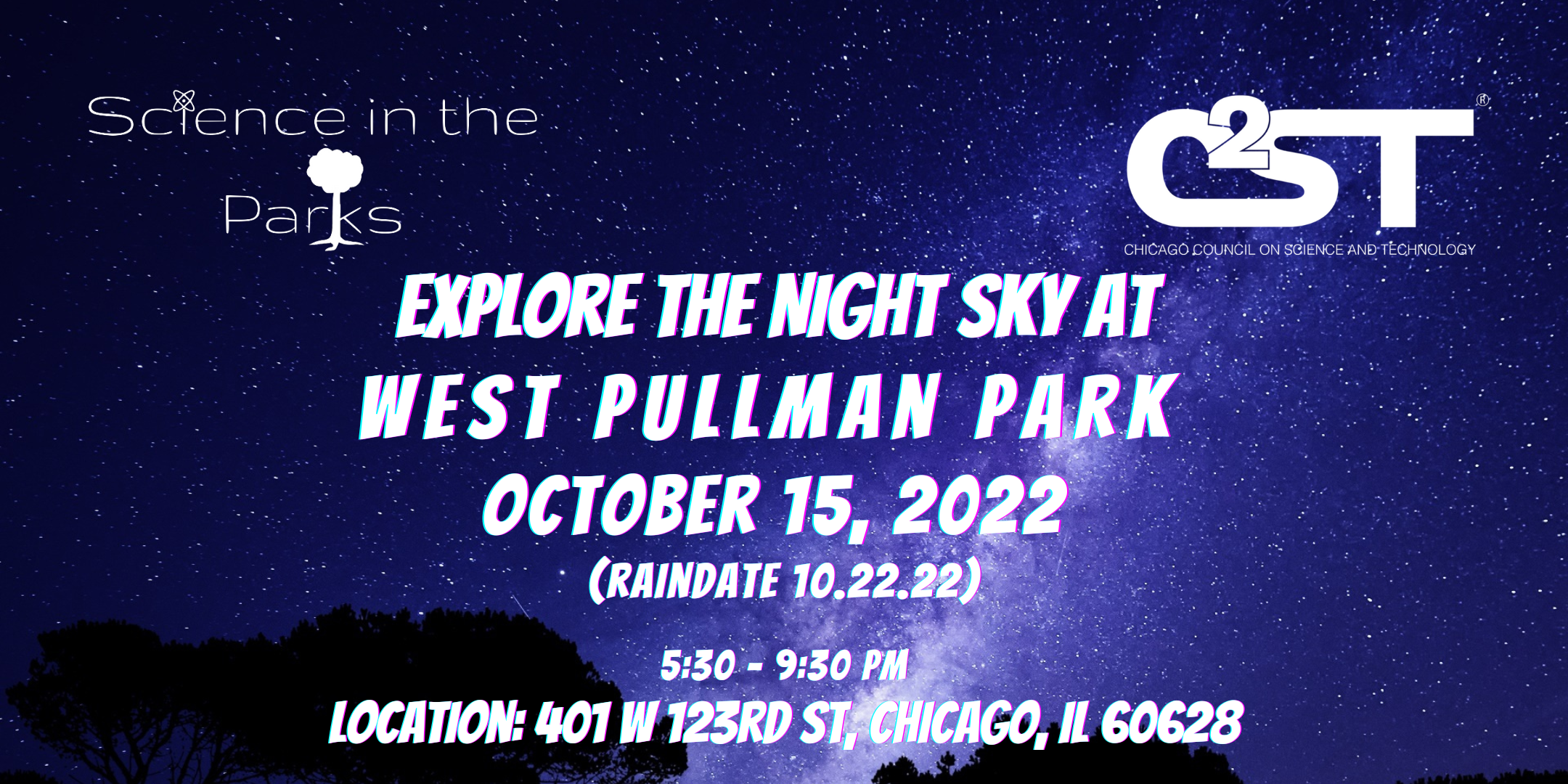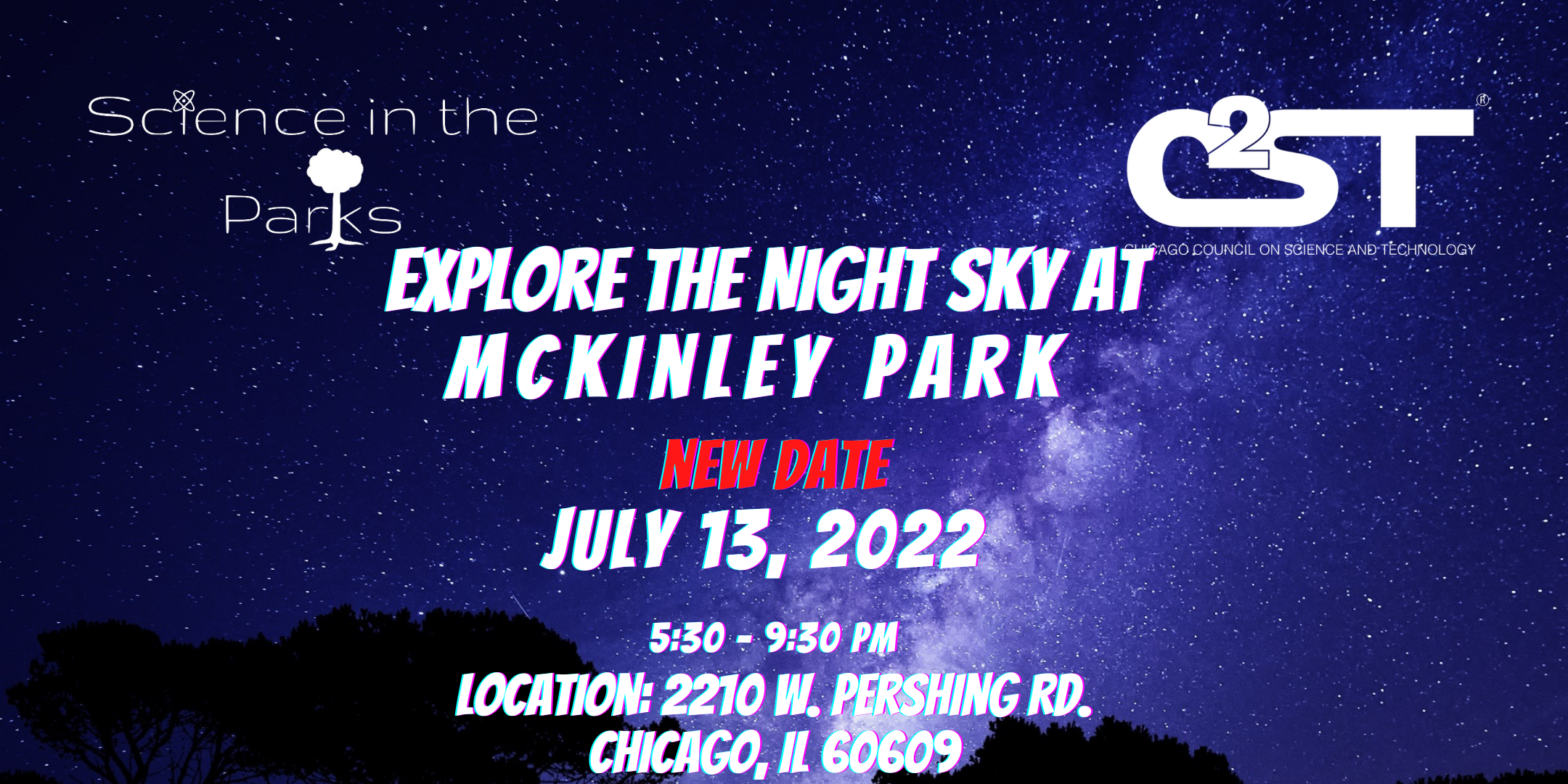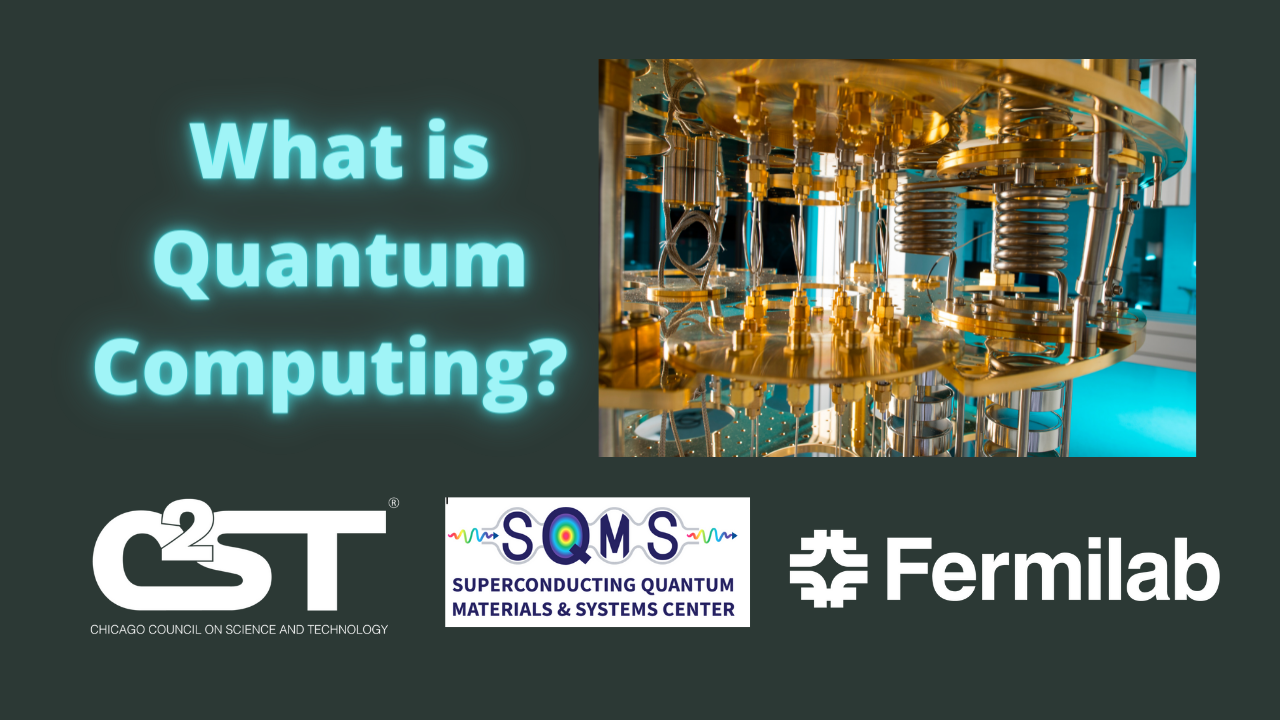 Quantum computing is a type of computation that harnesses the collective properties of quantum states–, such as superposition, interference, and entanglement–, to perform calculations. The devices that perform these quantum computations are known as quantum computers.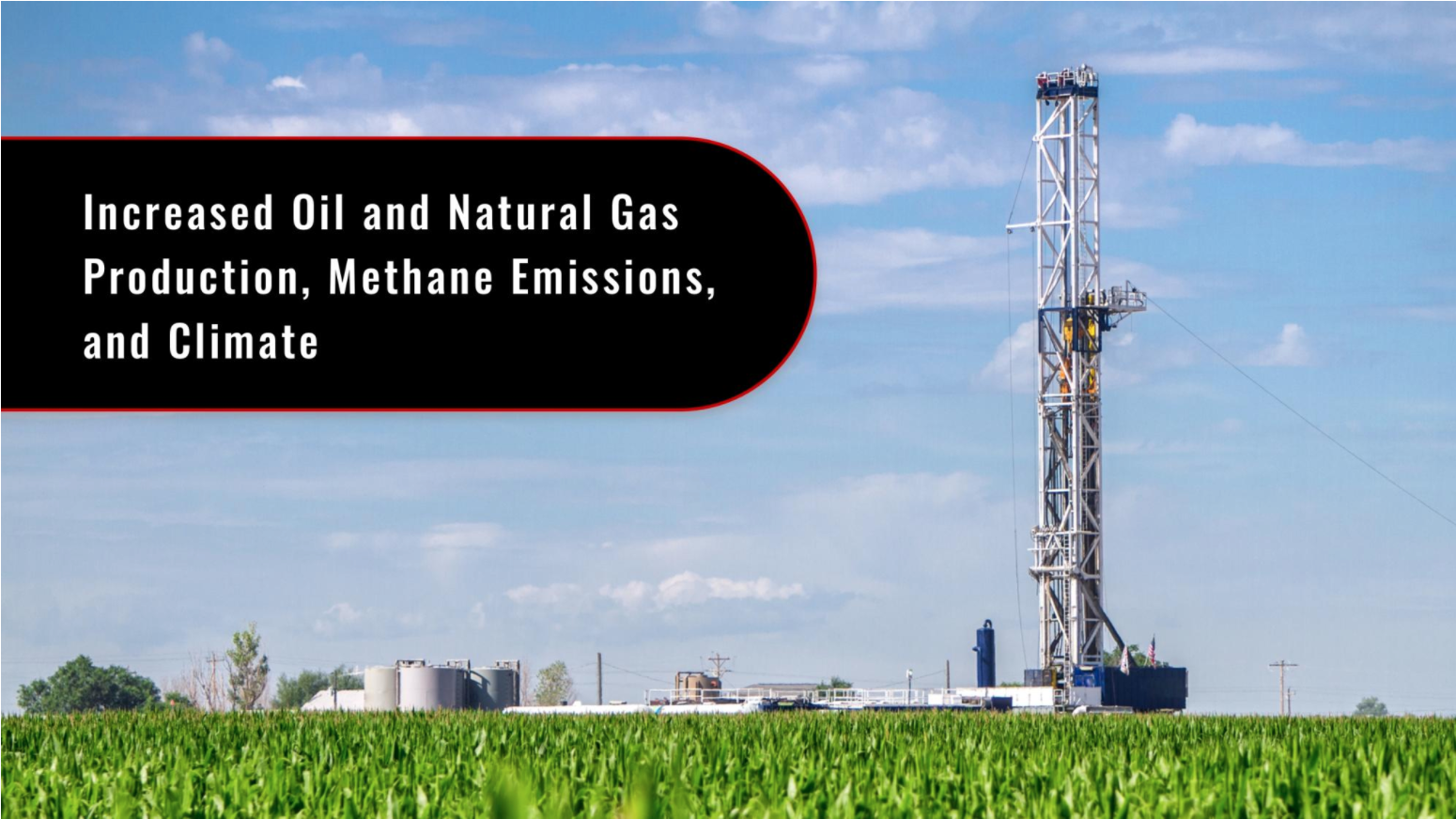 This program is part of the IIT Distinguished Lectureship Series (VIRTUAL).
Hydrocarbon products derived from horizontal drilling and hydraulic fracturing of shale formations (shale gas and shale oil) have greatly expanded U.S. oil and natural gas production, and have made the United States the world's largest natural gas and petroleum producer. Collectively, these resources have transformed North America's energy landscape. Read more…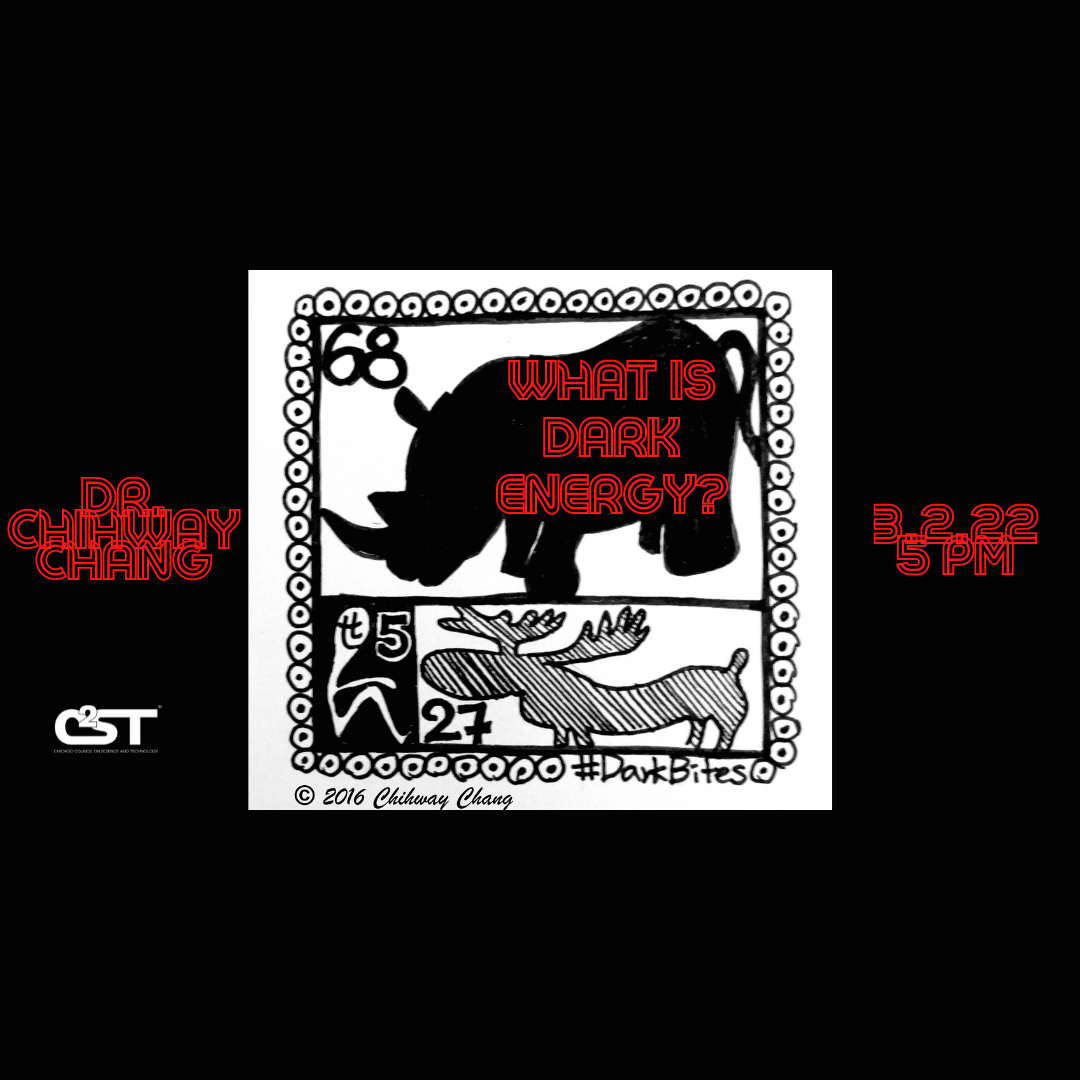 Join C2ST and cosmologist, Dr. Chihway Chang for a presentation on this mysterious force. Together we will seek to answer questions such as:
What is dark energy in simple terms? 

Why is dark energy important to us? 

Is dark energy everywhere? 

And how does dark energy affect humans?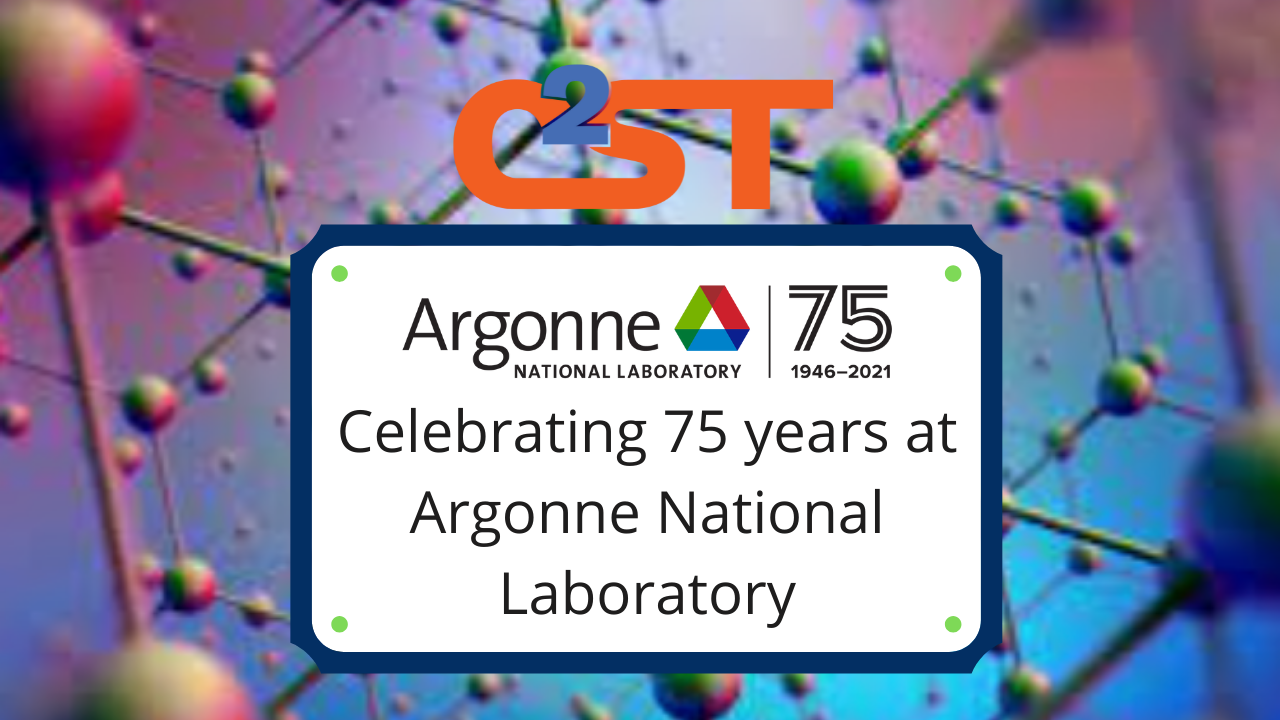 In the fifth lecture presented by C2ST and Argonne National Laboratory, Dr. David Czaplewski will share the history of nanotechnology and delve into his research in creating mechanical, optical, and physical systems at the nanoscale.