C2ST achieves its mission by hosting relevant, independent, and credible public STEM programs across all scientific fields at locations throughout Chicagoland. With nine out of ten program attendees' expectations fulfilled, our supporters agree that C2ST is accomplishing its mission of increasing the public's understanding of science and technology.
We are dedicated to providing a professional and inclusive environment for everyone, regardless of gender, gender identity and expression, sexual orientation, disability, physical appearance, body size, race, age, or religion. Please be respectful of diversity in individuals and in cultures at our events.
Miss an event? Anyone across the globe can access our STEM program library by visiting our YouTube channel, C2ST TV. Also be sure to follow us on Facebook, where we livestream many of our programs.
Check out below what programs we have planned and discover what we've hosted in the past.
Privacy Policy
As a guest of Chicago Council on Science and Technology (C2ST), you agree to be photographed, videotaped, or filmed and grant C2ST permission to put the finished footage/photography to any uses that it may deem proper including marketing, advertising (print, radio, and television) and PR-related activities.
We only have access to/collect information when you sign up for our programs or that you voluntarily give us via email or other direct contacts from you. We will not sell or rent this information to anyone. We will not share your information with any third party outside of our organization.
Filter Events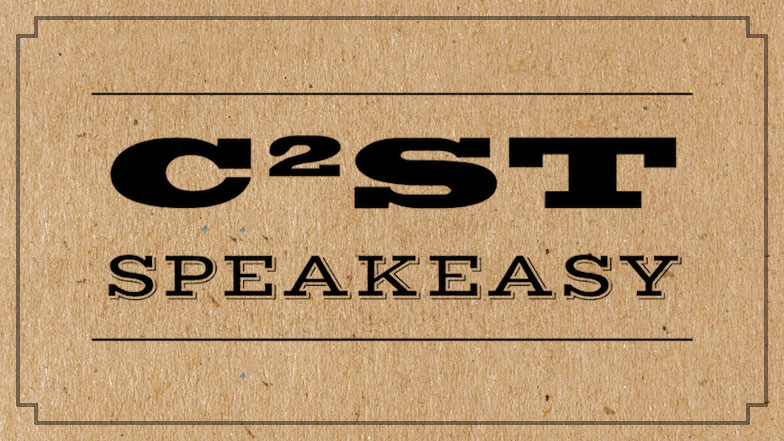 The Museum of Science and Industry (MSI) recently opened a one-of-its-kind temporary exhibit, Robot Revolution. This unprecedented exhibit features more than 40 robots from all over the world. MSI's robot wrangling team spent five years developing this program with the help of esteemed robotics advisors. The team scoured the world — including Japan, China, Germany, and France — to find the most advanced and exciting robots to showcase to the public. Kathleen McCarthy was part of this team.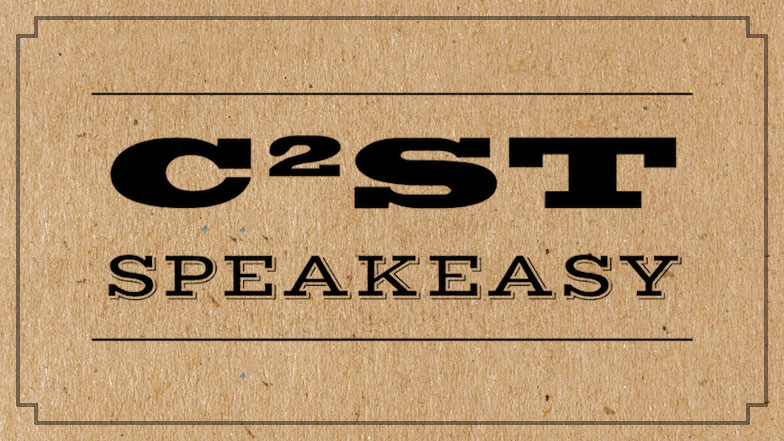 Wearable devices such as smartwatches and fitness trackers have brought us closer to quantifying our lives, but will they truly change the way we interact with the world? This talk explores how the right combination of advances in energy harvesting, big data, and artificial intelligence could enable wearable devices to truly become digital extensions of us as humans.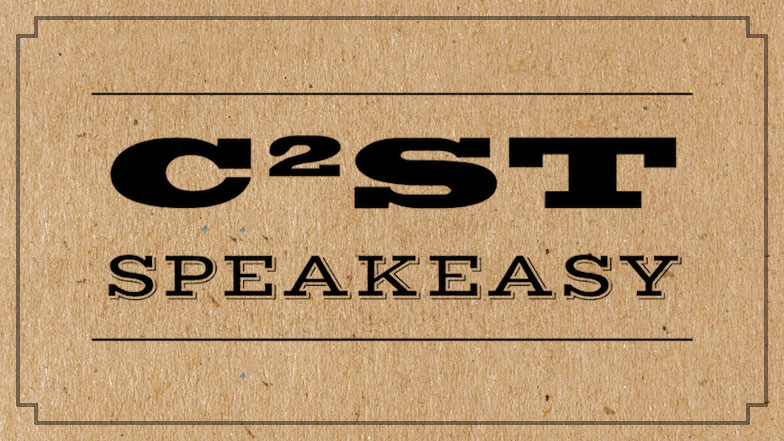 Since just after World War II, U.S. and global researchers have attempted to evolve diamond's use beyond simple gem. With extreme material properties such as ultra hardness, complete transparency to visible light, ultra high thermal conductivity, ultra fast power and frequency handling and switching, diamond it would seem, would be a perfect fit for technological use.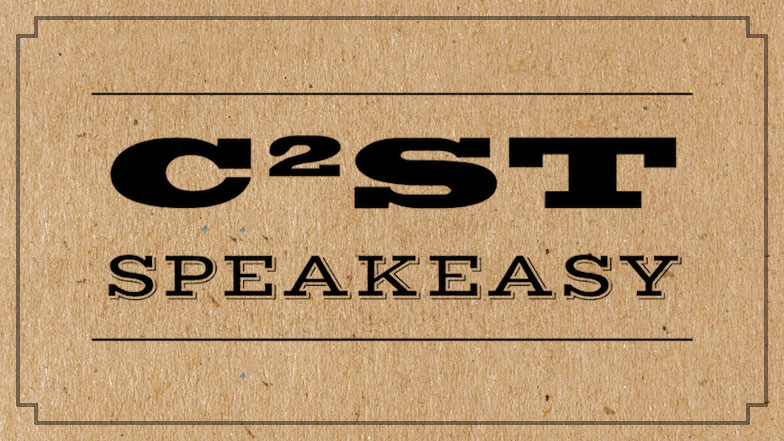 In the robotics community, there is considerable interest in mobile robots that can climb and perch on a wide variety of building surfaces. Both climbing and perching robots can be useful for sensor placement and long-term surveillance. The key is the design of controllable attachment mechanisms that can easily turn the adhesion on and off to allow the robot to move on the surface. Read more…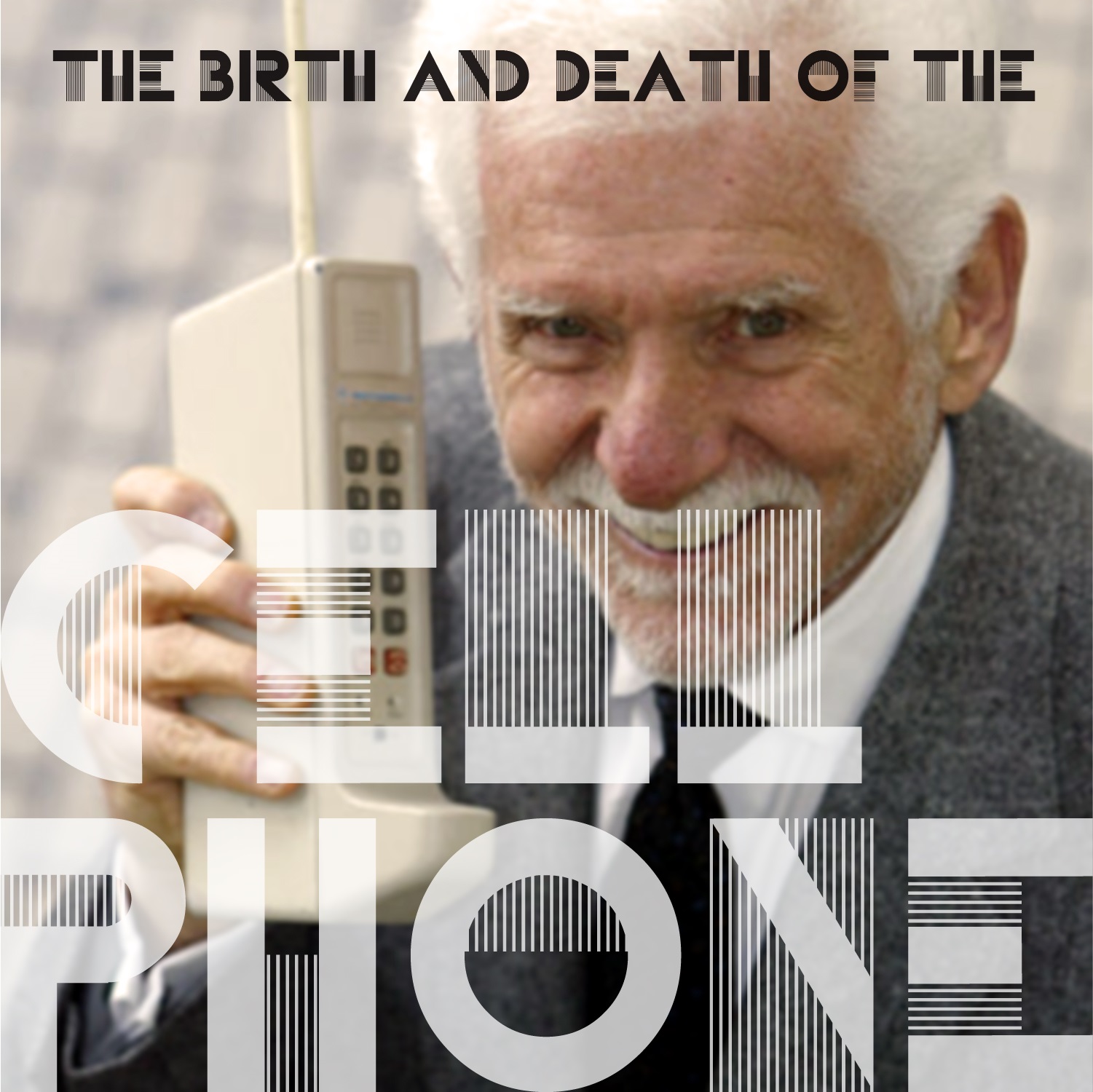 Chicago Council on Science and Technology is pleased to co-present
The Birth and Death of the Cell Phone,
Part of Illinois Institute of Technology's Presidential Lecture Series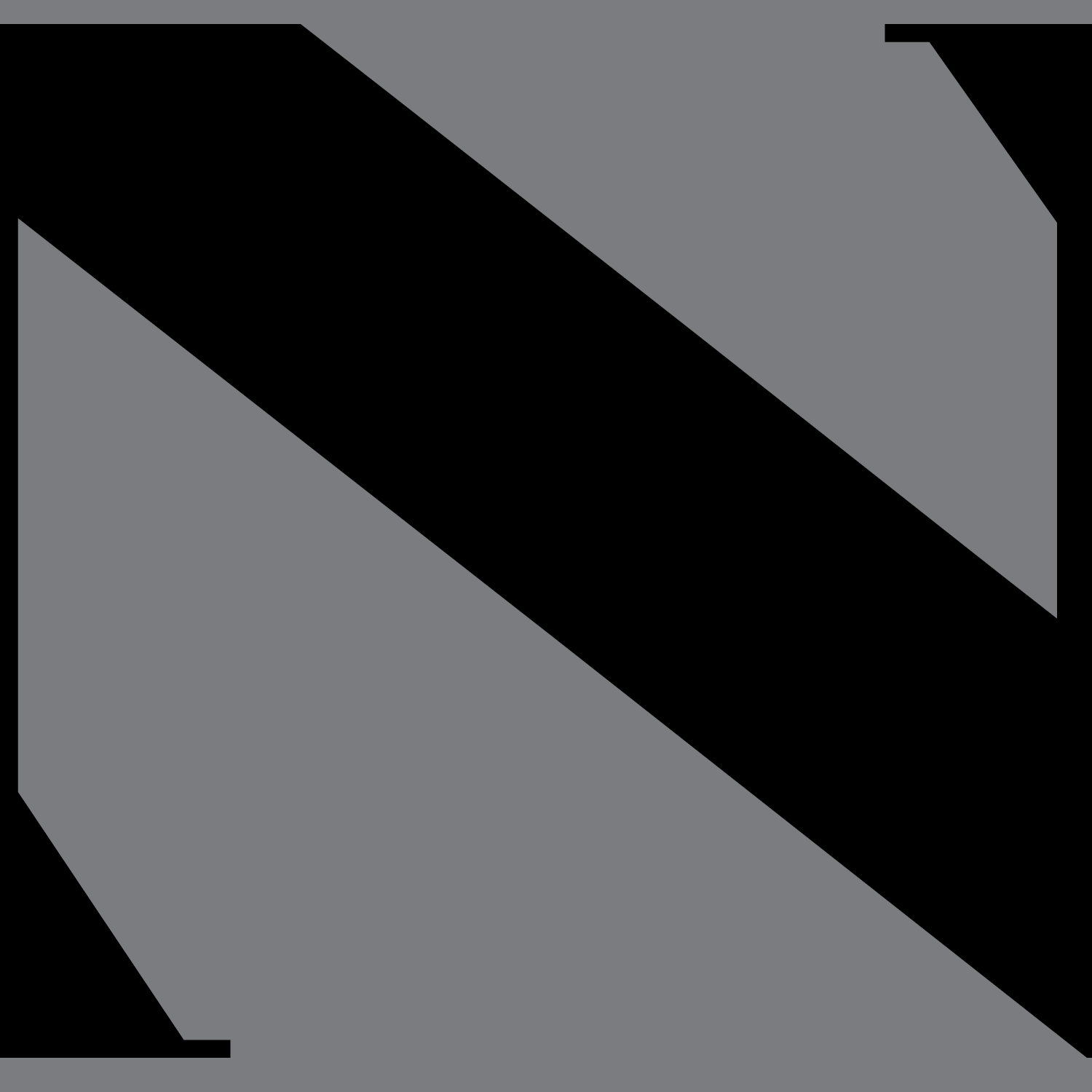 From tennis rackets to sunscreen, from stained glass windows to computer memory, the applications of nanoscale materials research are all around us. New television displays, cell phones and other digital devices incorporate nanostructured polymer films known as light-emitting diodes, or OLEDs. Read more…