C2ST achieves its mission by hosting relevant, independent, and credible public STEM programs across all scientific fields at locations throughout Chicagoland. With nine out of ten program attendees' expectations fulfilled, our supporters agree that C2ST is accomplishing its mission of increasing the public's understanding of science and technology.
We are dedicated to providing a professional and inclusive environment for everyone, regardless of gender, gender identity and expression, sexual orientation, disability, physical appearance, body size, race, age, or religion. Please be respectful of diversity in individuals and in cultures at our events.
Miss an event? Anyone across the globe can access our STEM program library by visiting our YouTube channel, C2ST TV. Also be sure to follow us on Facebook, where we livestream many of our programs.
Check out below what programs we have planned and discover what we've hosted in the past.
Privacy Policy
As a guest of Chicago Council on Science and Technology (C2ST), you agree to be photographed, videotaped, or filmed and grant C2ST permission to put the finished footage/photography to any uses that it may deem proper including marketing, advertising (print, radio, and television) and PR-related activities.
We only have access to/collect information when you sign up for our programs or that you voluntarily give us via email or other direct contacts from you. We will not sell or rent this information to anyone. We will not share your information with any third party outside of our organization.
Filter Events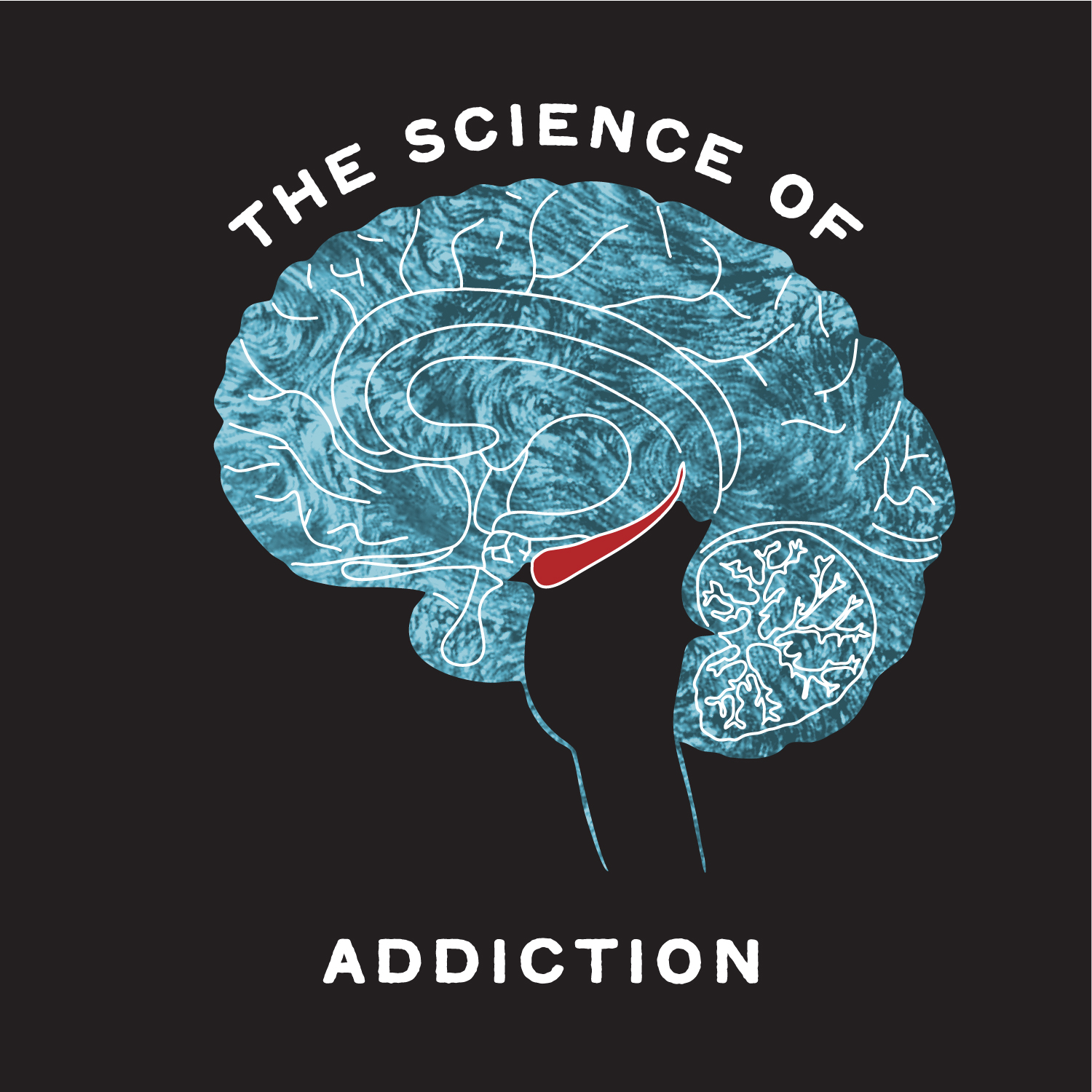 Addiction is one of the most common forms of mental illness in the world. Tens of millions of Americans, and over a quarter of a billion people worldwide, have an addiction to drugs or alcohol. Everyone who has watched a loved one suffer from addiction wonders, "Why are they acting like this? Why can't they stop?" And people with addictions wonder the same things about themselves. Many people think of addiction as a moral failing, or as a conscious choice—neither belief is supported by scientific evidence.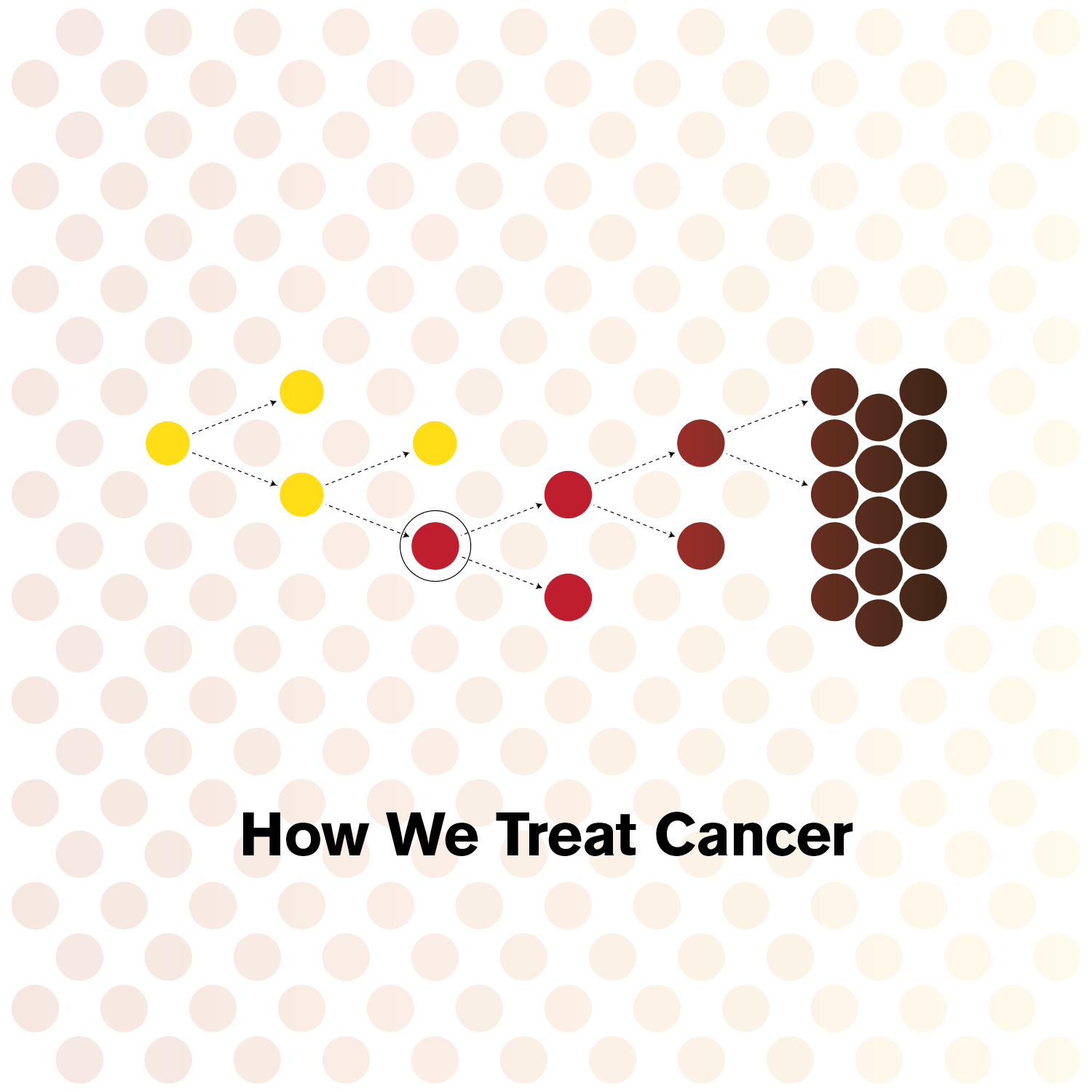 Cancer is scary. We all know someone who has battled cancer. Cancer is the second most common cause of death in the United States, killing a half million people of all ages nationwide each year.  For many, simply being diagnosed with cancer can feel like a death sentence.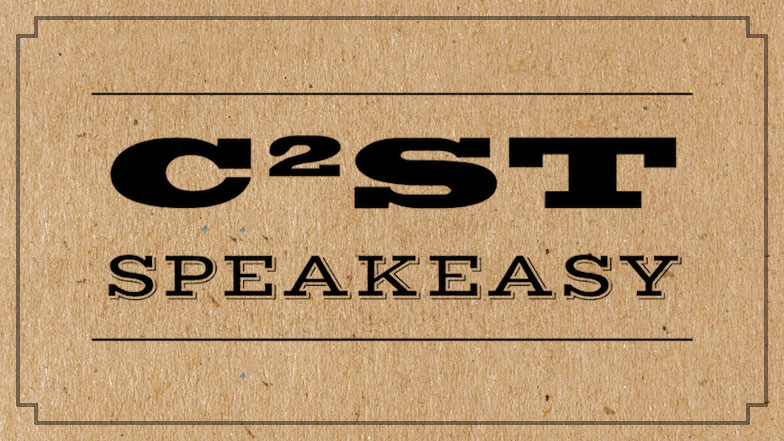 Seasonal changes in temperature and light impact our moods and can cause serious impairment to our everyday functioning. But, how does the weather outside impact what happens inside our bodies? The answer to that question depends on what type of "weather personality" we have. While some of us thrive in sunlight and feel better in warm temperatures, most of us are able to cope with fluctuations in the weather and seasons by using adaptive coping skills. Read more…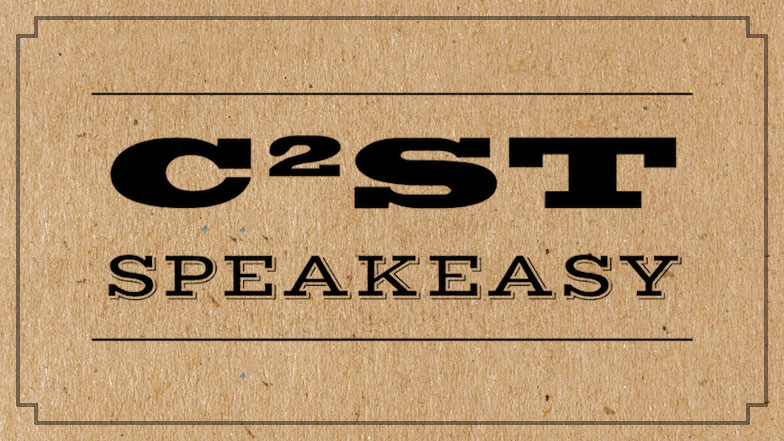 The human body is inhabited with trillions of microorganisms, many of which live in the gastrointestinal tract. These microorganisms in the gut are referred to as the gut microbiota and recent research findings indicate that they play a major role in the development of obesity and cardiovascular disease. Read more…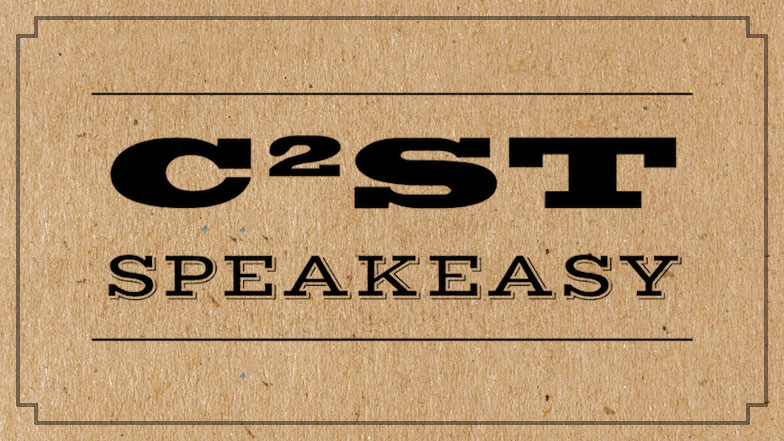 The use and abuse of substances that change the way we feel is a human tendency documented throughout history. This tendency was often explained from viewpoints of spirituality, will-power and morality. Modern science is reshaping this dialogue, bringing the neurobiology of emotion, judgement and reward to this conversation. Read more…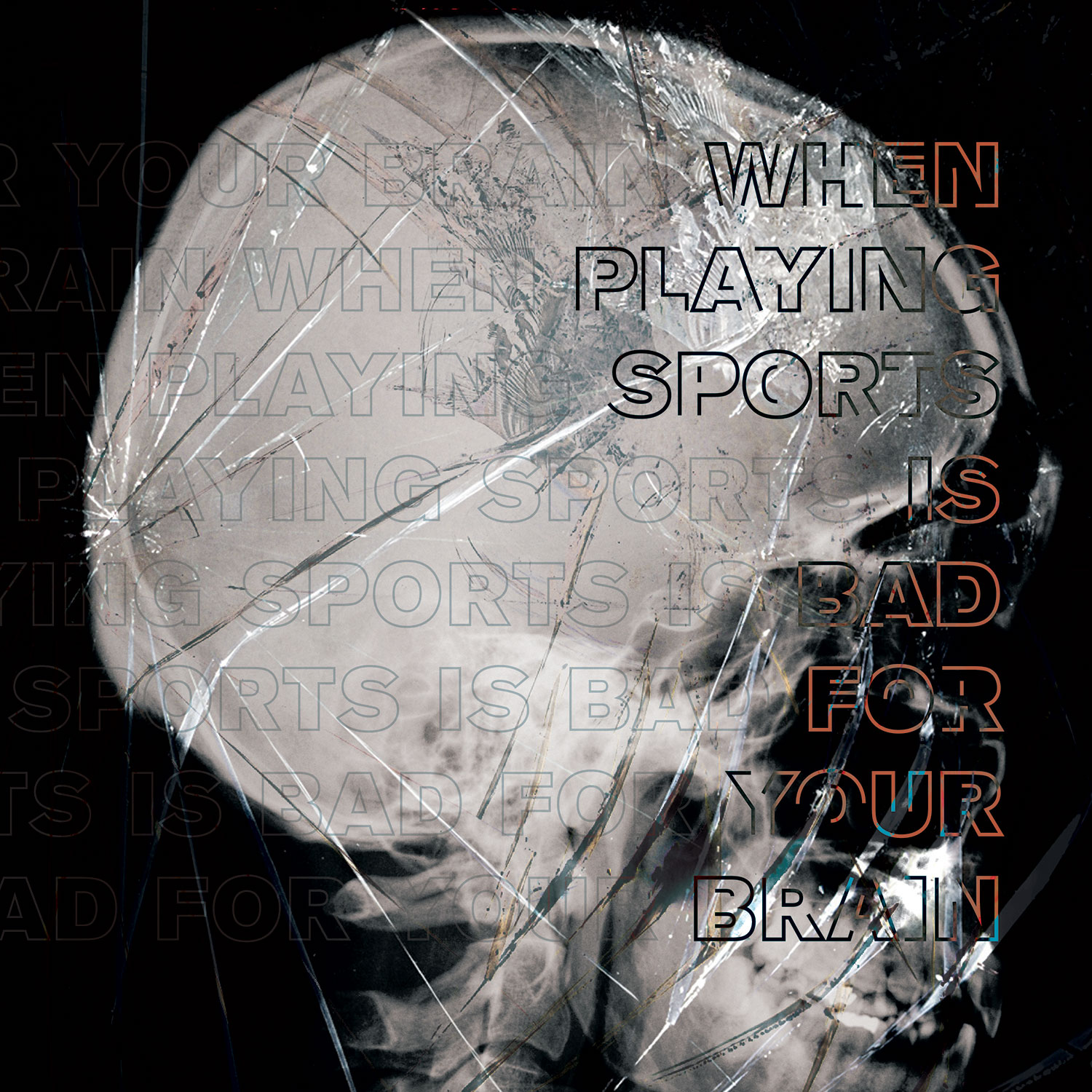 Brain injuries are in the news a lot these days. The NFL has been involved in a number of lawsuits involving traumatic brain injuries among players.  Research suggests that as many as 1 in 3 professional football players could develop symptoms of Chronic Traumatic Encephalopathy as the result of concussions sustained during their careers. These injuries are not limited to football players – hockey, boxing, rugby, and soccer all carry their own risks of permanent brain injury.