C2ST works on achieving its mission by hosting critical, relevant and timely public programs on a variety of topics hosted in different locations throughout Chicagoland. Check out what programs we have planned for the upcoming season and discover what programs we've hosted in the past. Many of our past programs are recorded and are also available on our YouTube channel, C2ST TV.
Filter Events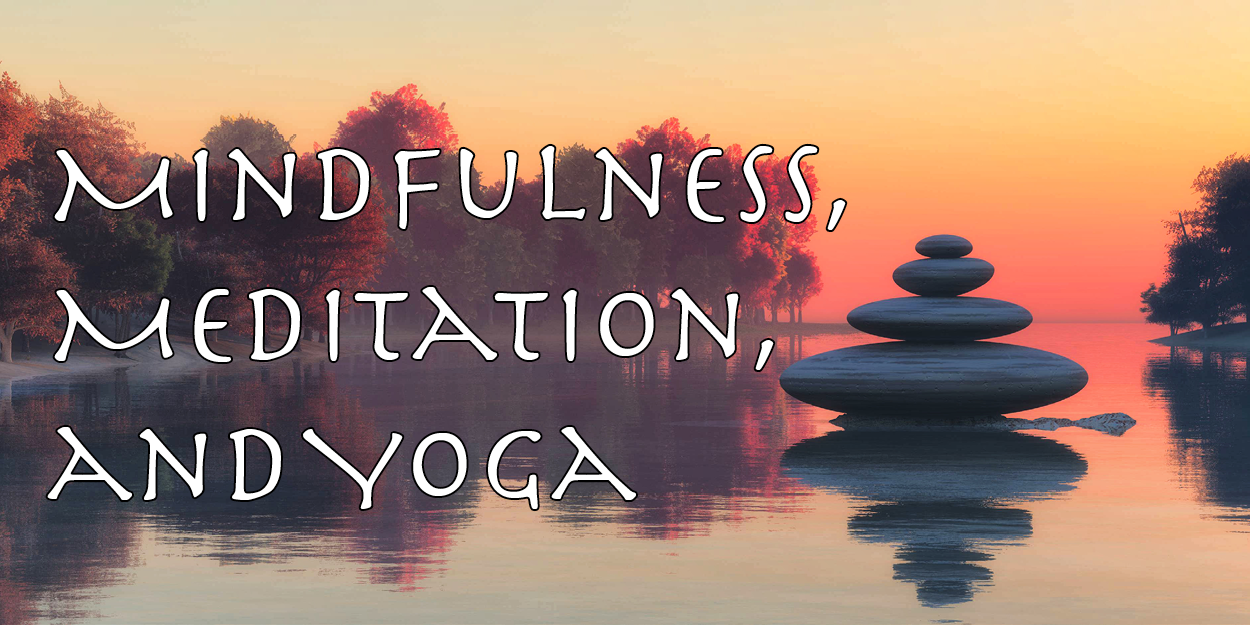 Ever wonder if meditation is for you? Or if practicing mindfulness really works? Almost every day, something about meditation and mindfulness appears in the news. The reports suggest that these practices will make us healthier, happier, keep our brains healthy, and make us more successful. Meditation is the new miracle intervention that improves everything for everyone. But what exactly are meditation and mindfulness?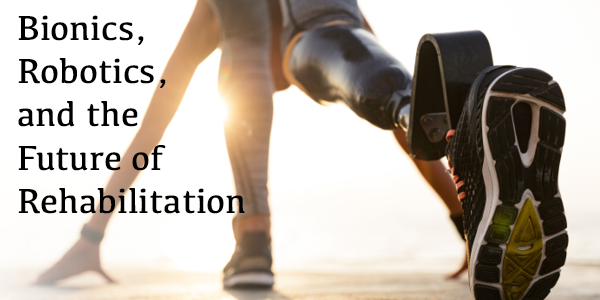 Bionic limbs, robotic walking therapy, and brain stimulation are just some of the tools used to treat patients. Recent developments in the treatment of injuries and physical impairments have led to some amazing rehabilitation options for patients. Learn about the future of physical medicine and rehabilitation with our panel of experts in prosthetics, spinal cord injury, and cognitive and communication disorders. Read more…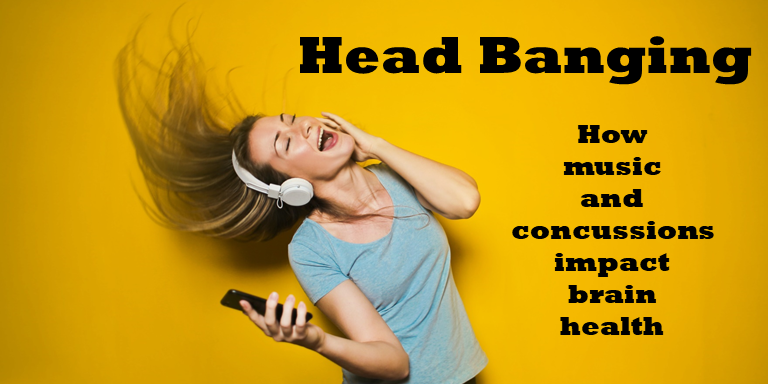 How do our experiences, such as learning how to play music and playing sports, affect our brain? Although we are surrounded by sound all of the time, we rarely give much thought to this invisible yet powerful companion. Read more…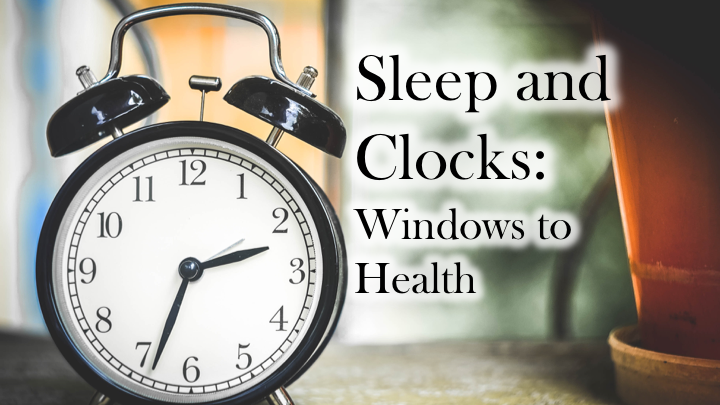 Most of us know what it feels like after a long night with little or no sleep, but do we know the wide-reaching effects such nights can have on our health? Read more…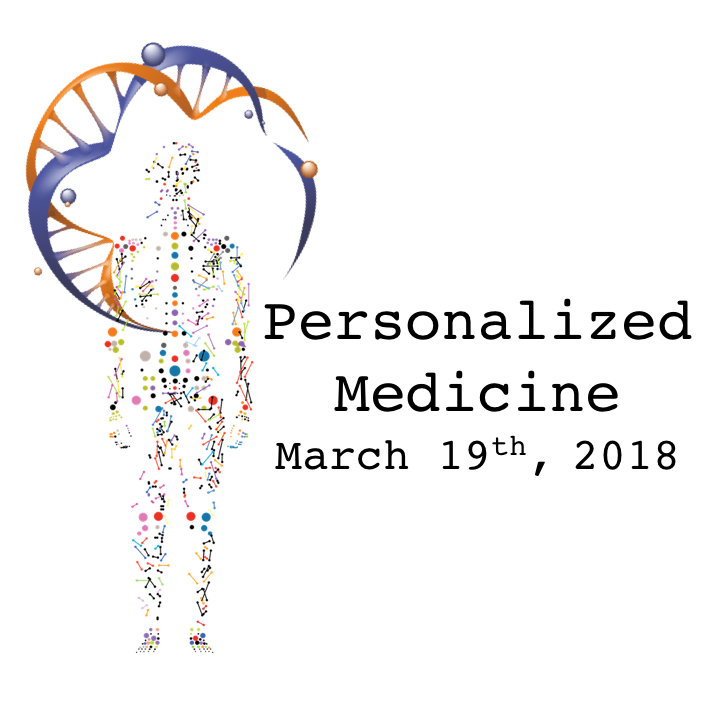 One size does not fit all!
How can knowing your genetic code help you? Genetic conditions, ones you are born with or are predisposed to, affect people of all ages, race, and gender. The treatment for these conditions are not so universal and recent research shows that patient-specific treatment can produce a better response and reduce the risk of side effects. Knowing what diseases you're predisposed to can even allow you to take preventive actions to drastically decrease your chances of getting the disease. Read more…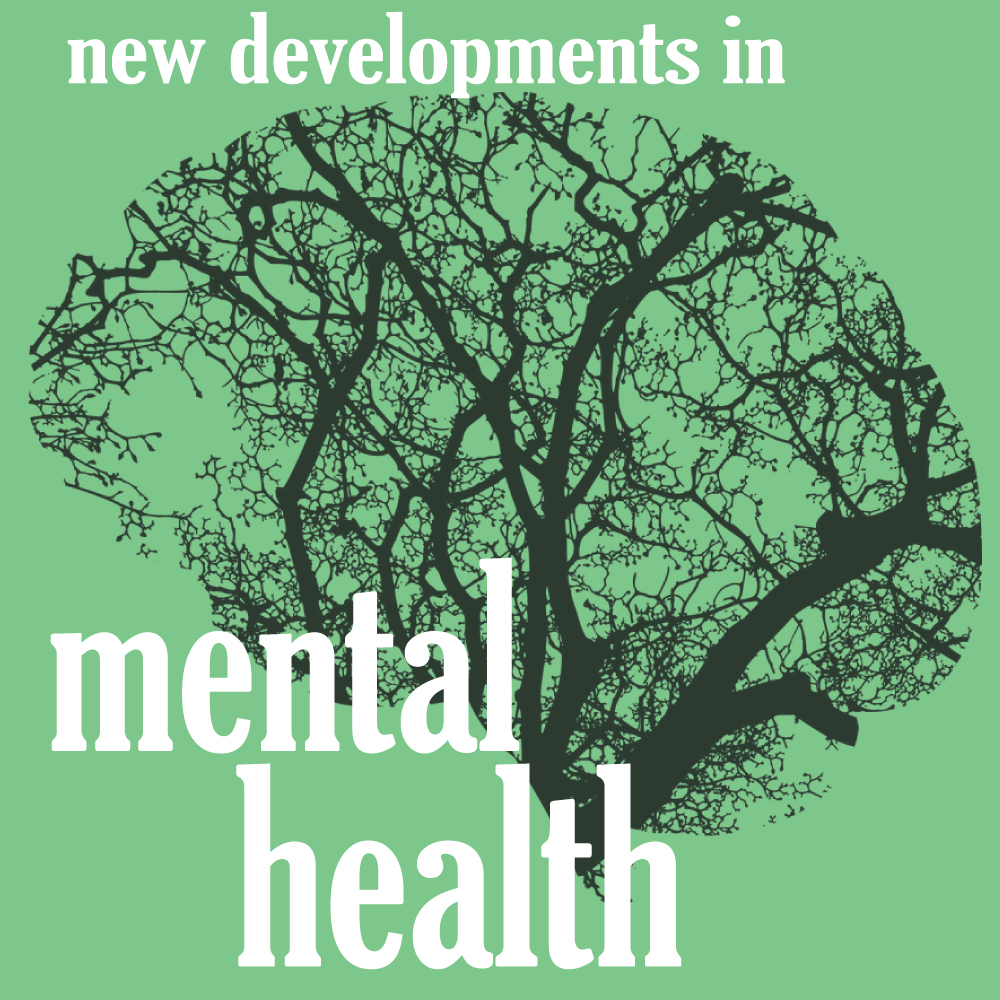 Our understanding of how to treat mental illnesses, and what can contribute to developing mental health problems, is constantly evolving. On September 26th, 2017 we will look at some of the current factors at play in the world today — from the role social media plays in our lives, especially the lives of children and teenagers, to identifying those among us most vulnerable or at-risk of developing mental health issues. Read more…