C2ST Weekly: The Science Behind Whiskey + Runaway Icebergs
By C2ST Staff

Good afternoon. Here's what's happening in the world of STEM this week.
Positive results abound in a California-based UBI experiment, a massive iceberg breaks away from the Brunt Ice Shelf, and some important Chicagoans try to determine Chicago's real age. Never a dull week on this floating rock in space we call Earth! Here's the C2ST Weekly.

What we're working on
Did you know that the U.S. is now averaging 2 million vaccine doses administered per day? Those are huge numbers. By now, you might even know a few people who have been fully vaccinated. We know that vaccines are safe and effective, but do you wonder how they're made and more importantly, how they work? Get the facts, and just the facts, Jack, from Dr. Michael Lin in our upcoming program.
Some of us deal with loneliness pretty well. But for some of us, the longest conversation we've had all week was with our dogs. Nothing wrong with that in theory, but for many folks in Chicago and around the country, the intense isolation of quarantine has taken a toll. What methods can we use to cope with the effects of loneliness, not just for the remainder of the pandemic, but for the rest of life as well? Find out in the next installment of Mental Help.
Stop us if you've heard this one before: A neutron walks into a bar and orders a drink. He asks the bartender for his bill and the bartender says, "For you, there's no charge." 
That's a little science/drinking humor for you. Okay, okay, okay, we'll stick with our day jobs. That being said, we do have an event with Dr. Robert Birnecker of KOVAL Distillery, about the science of the whiskey distillation process. We can't guarantee that he won't be telling jokes like ours, but we can guarantee a good time for all.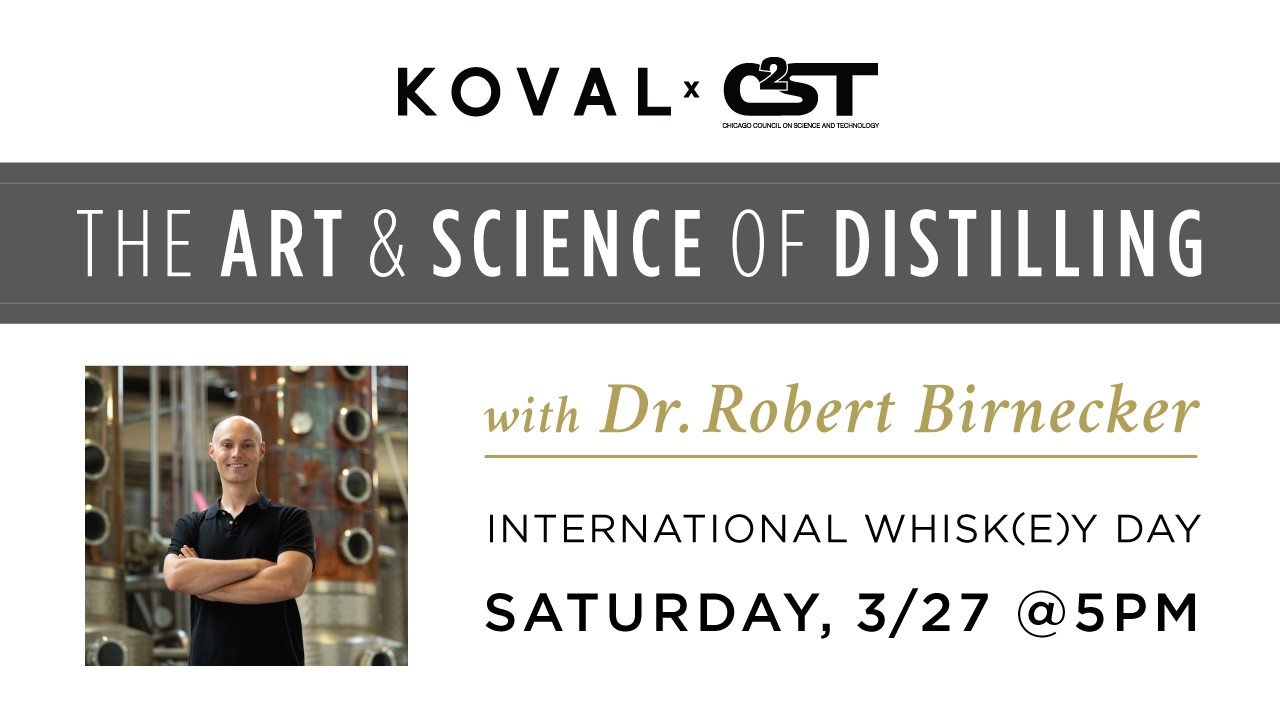 In the news
Three students from the University of Helsinki have won the annual "Dance Your Ph.D" contest. That's certainly one way to get a degree. 
No, you're not seeing double. That's just Earth's digital twin, built by EU scientists to model climate change and "potentially catastrophic events."
Speaking of catastrophic events, here's some good news about the ongoing battle to prevent the deleterious effects of climate destabilization through alternative energy development. The folks at Northwestern have developed a method for converting ammonia into hydrogen, a process that may help to bring us to the zero-pollution future.

Our partners
In just a few weeks, Howard Meyer and Shiguang Li will chat about carbon capture in The Role of Carbon Capture and Utilization in Decarbonization. This is another event in GTI's ongoing energy series.
The Cosmic Microwave Background provides a snapshot of the early universe, long before the evolution of stars, galaxies, and planets. Precision measurements of the CMB over the last twenty years are the basis of CMB-S4's highly successful model of cosmology. The next decade of CMB research promises new discoveries in astrophysics, particle physics, and the origin of our universe. Tomorrow evening, four young researchers on the next-generation CMB-S4 experiment will highlight some of the most exciting frontiers in cosmology.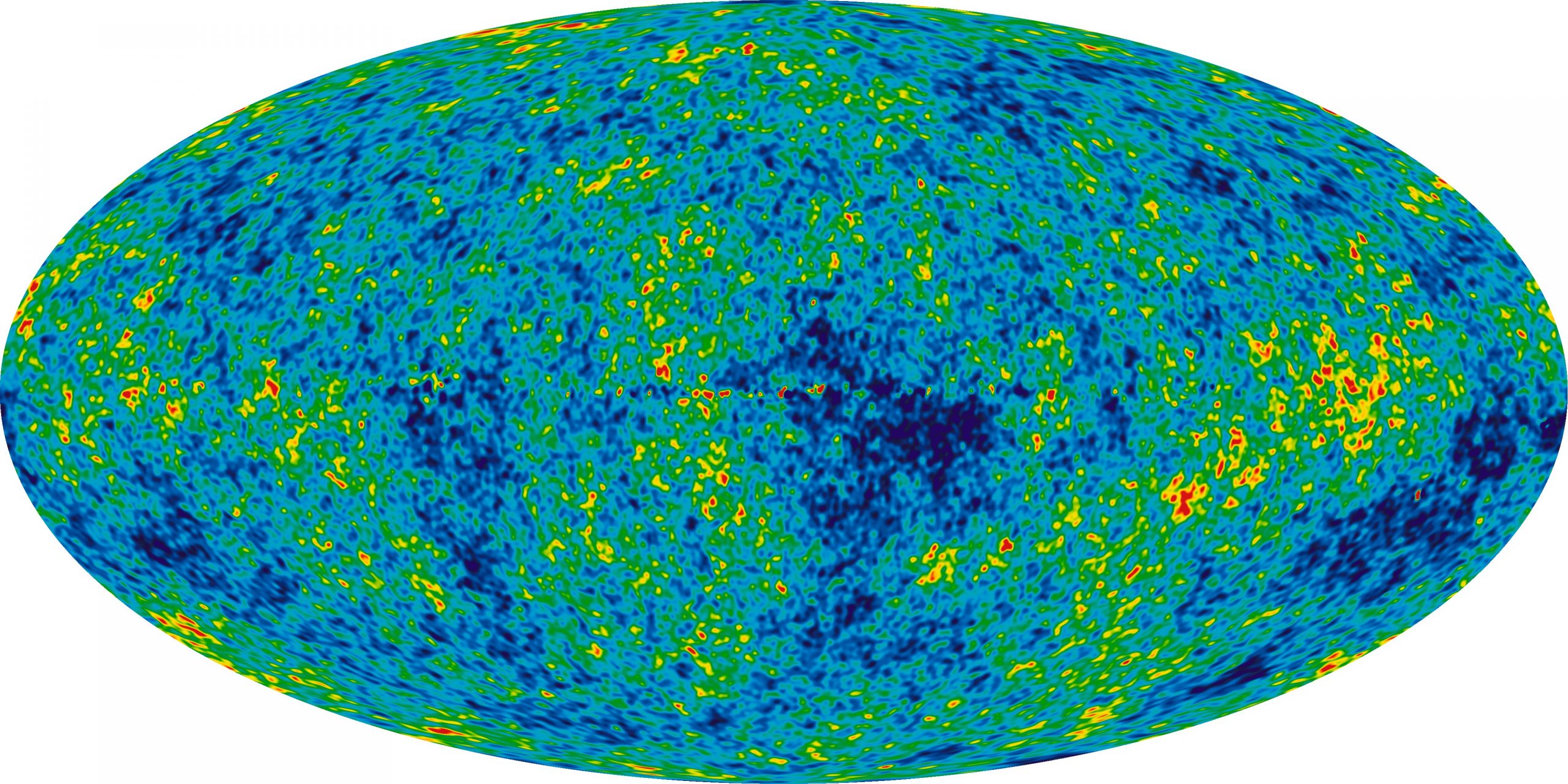 What we're reading/watching/playing
"Neopolis is a giant, multi-layered metropolitan sprawl filled to the brim with 'science-heroes,' people who possess extraordinary abilities and technologies. What sort of police force might exist in a city where the average citizen could be an invisible woman, an 800 foot tall lizard, or a twelve year old who's evolved beyond the constraints of human physiology? You'll find the answer in Alan Moore, Gene Ha, and Zander Cannon's Top 10, a comic book series about hard-nosed detectives trying to keep the streets of Neopolis safe for the not-so-common man."
— Jake, Marketing, Communication, Technology Associate
"I've been rereading the Harry Potter series. As Arthur C. Clarke so eloquently said, 'Magic's just science that we don't understand yet.' Actually, that was Jane Foster from Thor paraphrasing Arthur C. Clarke, but you get the idea."
— Alex, Manager of Programs and Engagement
"Forensic scientists may have a new tool in Goose Barnacles. Calculating their growth patterns may help them locate crash sites and missing persons."
— Katie, Director of Operations
"I've been listening to the podcast Chicano Squad, which talks about the events that led to a formation of an all-Latino police squad in Houston 40 years ago. Very interesting and still very relevant."
— Sasha, Executive Director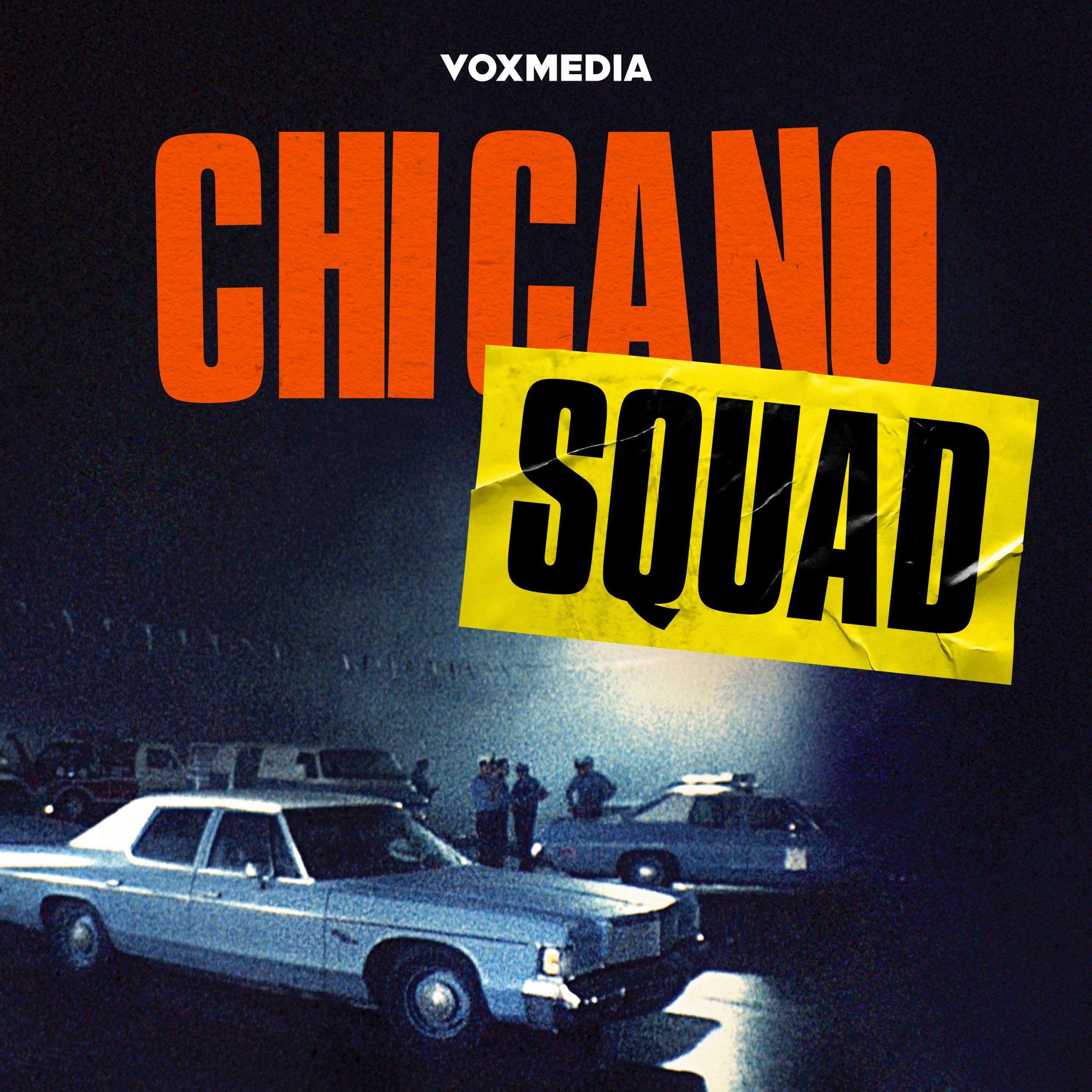 ***
Thanks for spending part of your evening with us. Now take a break from staring at that computer screen and go get some fresh air! We'll see you back again next week when you're fully oxygenated. — C2ST Staff
Have a tip or something you'd like to see us talk about in the newsletter? Or just a general question/comment/concern? You can reach us at
info@c2st.org
.
Sign up here to get this newsletter in your inbox. 
The C2ST Weekly is made possible by the generous support of our donors and program attendees. If you're enjoying the newsletter and would like to support our mission, please consider making a small donation today.