Personalized Medicine: One size does not fit all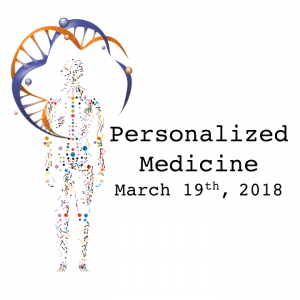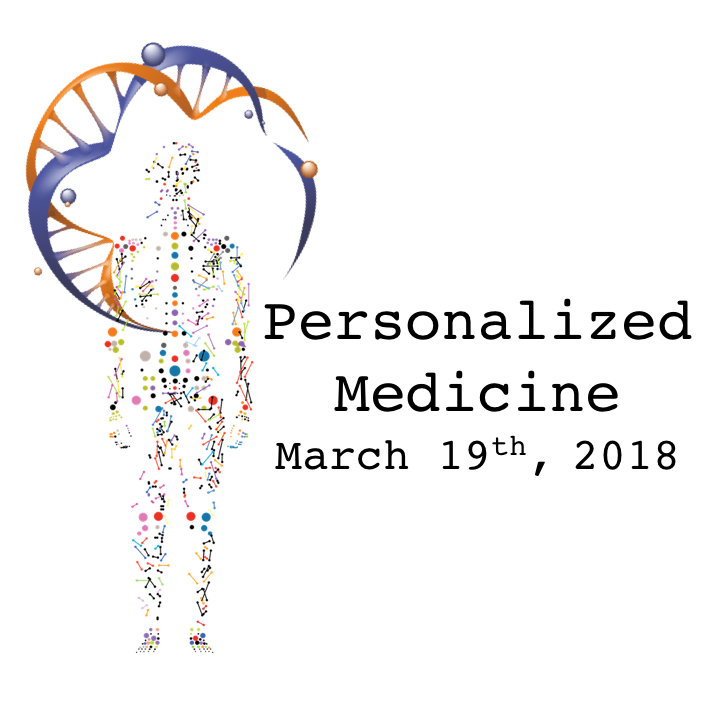 Personalized Medicine: One size does not fit all
CHICAGO, Ill. – March 12, 2018 – With the advent of personalized, or precision medicine, doctors are now able to harness information specific to you: your genetics, diet, ethnicity, even where you live—to create a specific course of treatment for what may be ailing you. These therapies are already being used in cancer treatment, infectious diseases such as hepatitis C, and orphan diseases like cystic fibrosis and Batten disease.
Chicago Council on Science and Technology has assembled a panel of experts who can answer your questions about precision medicine, current clinical implications of personalized medicine, how individualized therapies are designed, and what the future of personalized medicine promises.
Targeted gene therapies such as CRISPR-Cas9, and zinc finger can engineer a patient's immune cells, and turn them into unique treatments, rather than the current model of treating most patients with the drug or therapy that the 'average' person with a particular condition responds to.
Inherent with personalized medicine are new challenges, such as high costs for treatment, and lagging insurance models, which aren't set up to cover drugs targeted specifically at a narrow segment of the population. Another hurdle is data—getting enough genetic data on the population, and data representative of the entire population. In the U.S., doctors have access to electronic health records—that is typically from those who are insured and see doctors regularly, rather than the poor and young who may not be as well-represented. Also, medical research has often excluded women and minorities, so historical data could be biased.
Despite logistical challenges in getting personalized medicine to the wider public quickly, in 2017 the U.S Food and Drug Administration approved gene therapies for use in the U.S. for the first time, and last year one-third of the drugs approved by the FDA were for personalized medicine.
The panel will take place Monday, March 19th from 6:00 p.m. to 8:00 p.m. at the Northwestern Robert H. Lurie Medical Research Center, 303 E. Superior St., Chicago, IL, 60611, in the Baldwin Auditorium. The panel includes:
• Elizabeth McNally, PhD, MD, director for the Center for Genetic Medicine, Northwestern University Feinberg School of Medicine and the Elizabeth J. Ward Professor of Genetic Medicine
• Thomas P. Shanley, MD, chair of the Department of Pediatrics at Ann & Robert H. Lurie Children's Hospital of Chicago and Founders' Board Centennial Professor and chairman of the Department of Pediatrics at Northwestern University Feinberg School of Medicine; and president and chief research officer of the Stanley Manne Children's Research Institute
• James Sullivan, PhD, vice president, Discovery, AbbVie. In charge of research efforts in a variety of diseases including cancer, Alzheimer's disease, hepatitis C, and a number of autoimmune disorders.
• Moderator: Paulina Rychenkova, PhD, an experienced venture investor and a passionate rare disease advocate. For most of her professional career Paulina invested in early and growth stage technology, software, and healthcare companies while working at Charles River Ventures, The Carlyle Group and, most recently, Sandbox Industries.
This program is presented in partnership with AbbVie and Lurie Children's Hospital.