C2ST Speakeasy: Technology and Politics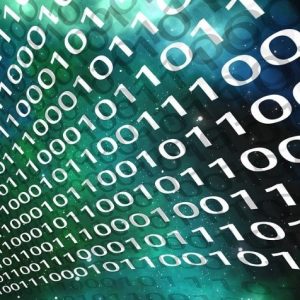 Chicago Council on Science and Technology and the Radler Present
C2ST Speakeasy: Technology and Politics
Over the past two decades, technology has had huge impacts on almost everything we do—everything except participate in our democracy.
When it comes to the voting booths, things look a lot like they did in 1996, and changing that scene is really hard to do. Come talk about the role technology plays in our democracy: from campaigns to voter registration to Election Day, this space is ripe for innovation. The time is now.
Betsy Hoover is a Partner at Higher Ground Labs and 270 Strategies. Her political career began in 2007 as an organizer on the first Obama Campaign. In 2012, she served as the National Digital Organizing Director, sitting at the intersection of field, digital, and technology. In 2013, Betsy co-founded 270 Strategies–a public engagement firm that works with political campaigns, causes, and companies all over the world.
Betsy is an organizer first. She has been recognized by Business Insider as "at the forefront of political innovation" and was featured on Forbes magazine's "30 Under 30: Law & Policy" list for her work on the president's re-election campaign.
DETAILS: Tuesday, October 10, 2017, 7:00 p.m. The Radler, 2375 N. Milwaukee Avenue, Chicago IL, 60647. The Radler has great food and drink available for purchase, and welcomes guests of all ages for C2ST programs. Walk-ins are welcome, but advance registration at Eventbrite requested. This program will be audio recorded; the recording with slides will be available post-program on our YouTube channel, C2ST TV.