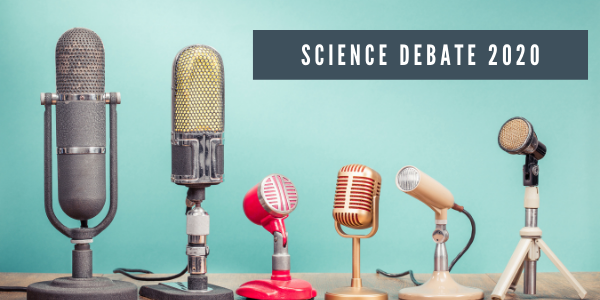 By C2ST Staff
A non-partisan coalition of national and Illinois science policy organizations prepared a
questionnaire for all Illinois Congressional candidates
asking them to state their proposals for dealing with the pandemic, climate change, energy, environment, and other pressing issues of public concern.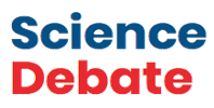 A number of candidates responded to the questionnaire, and their responses will be posted on the coalition organizations' websites.
The coalition includes:
While our coalition operates out of Illinois, Science Debate, and NSPN assembled science policy coalitions in states across the nation, which puts the Illinois candidate's responses in a national context. We encourage everyone to consider the candidates' positions on these pressing issues, whether stated in response to our questionnaire or stated elsewhere when deciding to vote.
Head here to see what the following candidates had to say about how science shapes policy.
Candidate for the House of Representatives:
Philanise White, Republican, District 1
Tom Hanson, Republican, District 5
Bill Redpath, Libertarian, District 6
Preston Nelson, Libertarian, District 8
Dani Brzozowski, Democrat, District 16
George Petrilli, Democrat, District 18
Candidates for the Senate:
Candidate for the Senate:
Richard Durbin, Democrat
Mark Curran, Republican
Please note that the views expressed in the Science Debate 2020 answers do not reflect those of C2ST