By Laura Tran, C2ST Intern, Rush University
Do you get enough sleep? Chances are the answer is no. 
Over one-third¹ of American adults aren't getting enough shut-eye. Many of us juggle busy schedules, family and friends, and other responsibilities that can stress us out and keep us from getting enough rest. 
In 1998, The National Sleep Foundation created a week-long event, called Sleep Awareness Week, to promote better sleep for our overall health and well-being. It begins at the start of daylight saving time (this year on March 13th), a time when many of us lose an hour of sleep as we "spring forward". Although daylight savings is not ubiquitously observed worldwide, this event is a great reminder for us to get well-deserved rest.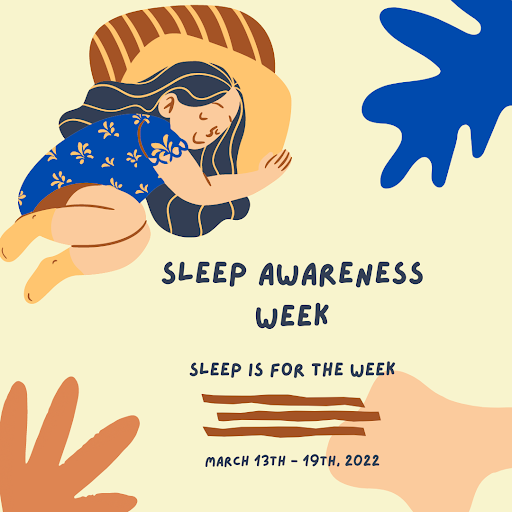 Continue reading "Sleep Is For The Week (Sleep Awareness Week)"