By Veronica Villanueva, C2ST Intern, Rush University
Autoimmune diseases are quite common. Most of us know someone with allergies, diabetes, or rheumatoid arthritis, but–despite numerous advancements in the study of autoimmune disorders–there are still many questions left to answer about the causes and origins of these afflictions. Many studies are currently underway. While the individual purposes of these studies vary, the overall goal is the same: to give researchers a better understanding of autoimmune disorders. One detrimental autoimmune disease under study is multiple sclerosis (MS). 
MS is an autoimmune disease which impacts the central nervous system. Specifically, the immune system attacks the myelin sheath around nerve fibers. This myelin sheath acts as insulation for neurons and prevents them from taking damage. Without the protection of the myelin sheath neurons are much more susceptible to harm–this can lead to things like impaired vision, loss of motor function, and diminished coordination.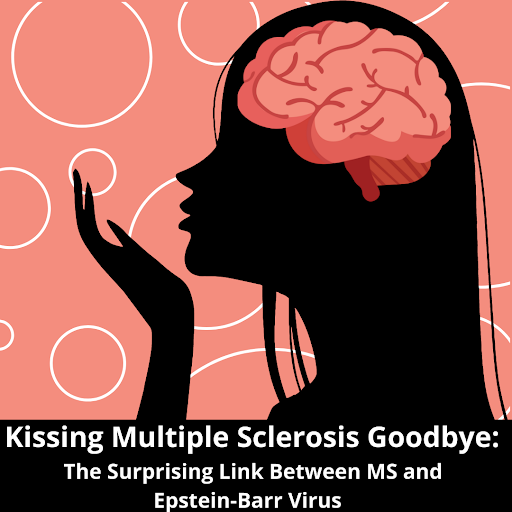 Continue reading "Kissing Multiple Sclerosis Goodbye: The Surprising Link Between MS and Epstein-Barr Virus"