C2ST achieves its mission by hosting relevant, independent, and credible public STEM programs across all scientific fields at locations throughout Chicagoland. With nine out of ten program attendees' expectations fulfilled, our supporters agree that C2ST is accomplishing its mission of increasing the public's understanding of science and technology.
We are dedicated to providing a professional and inclusive environment for everyone, regardless of gender, gender identity and expression, sexual orientation, disability, physical appearance, body size, race, age, or religion. Please be respectful of diversity in individuals and in cultures at our events.
Miss an event? Anyone across the globe can access our STEM program library by visiting our YouTube channel, C2ST TV. Also be sure to follow us on Facebook, where we livestream many of our programs.
Check out below what programs we have planned and discover what we've hosted in the past.
Privacy Policy
As a guest of Chicago Council on Science and Technology (C2ST), you agree to be photographed, videotaped, or filmed and grant C2ST permission to put the finished footage/photography to any uses that it may deem proper including marketing, advertising (print, radio, and television) and PR-related activities.
We only have access to/collect information when you sign up for our programs or that you voluntarily give us via email or other direct contacts from you. We will not sell or rent this information to anyone. We will not share your information with any third party outside of our organization.
Filter Events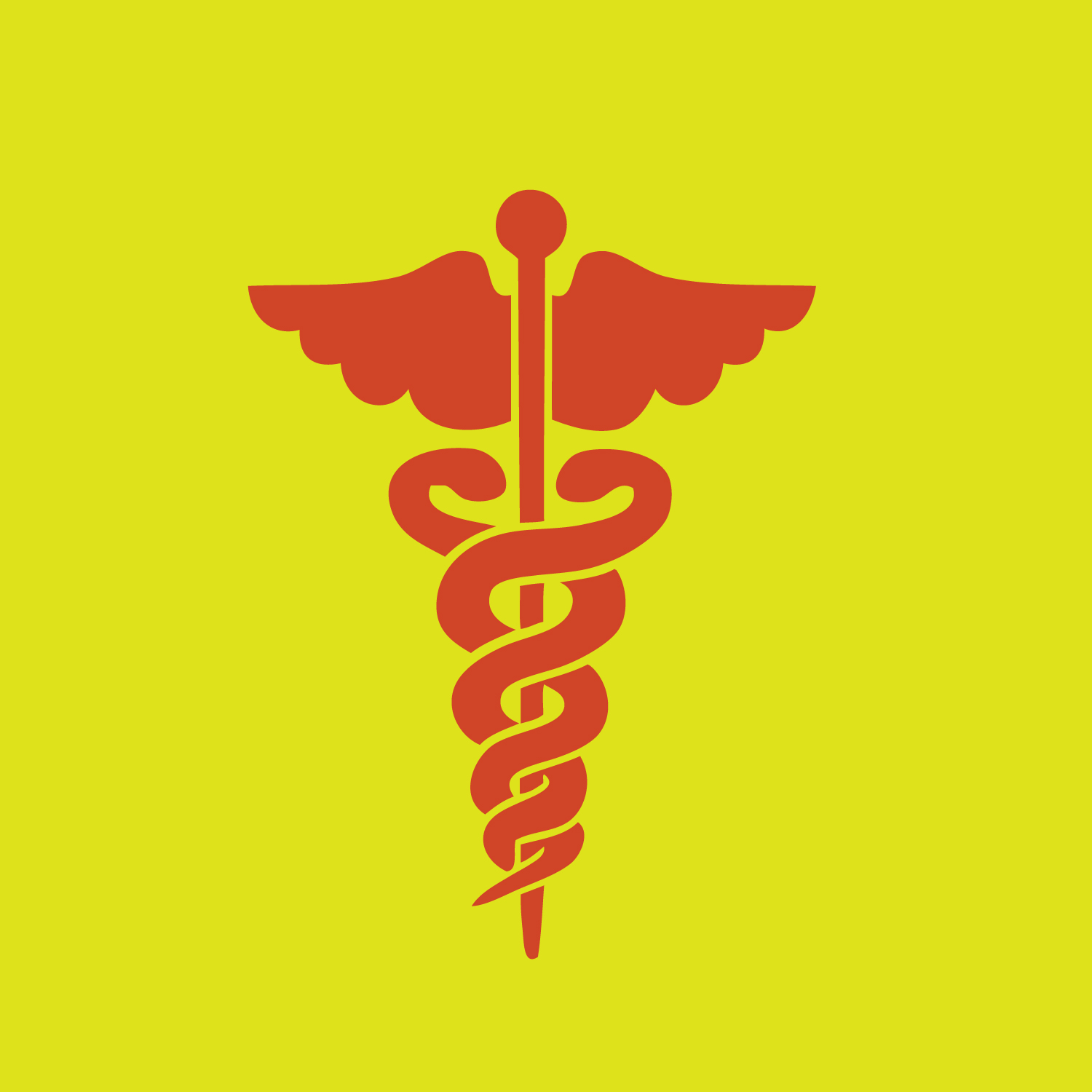 With Mary Hendrix – President and Scientific Director, Children's Memorial Research
At no other time in history have we been this close to translating basic scientific discoveries into novel therapeutic strategies to benefit humankind. However, the traditional missions of academic institutions and the pharmaceutical industry are almost diametrically opposed. Have we reached the point where 'publish or perish' is being replaced by 'patent and prosper'?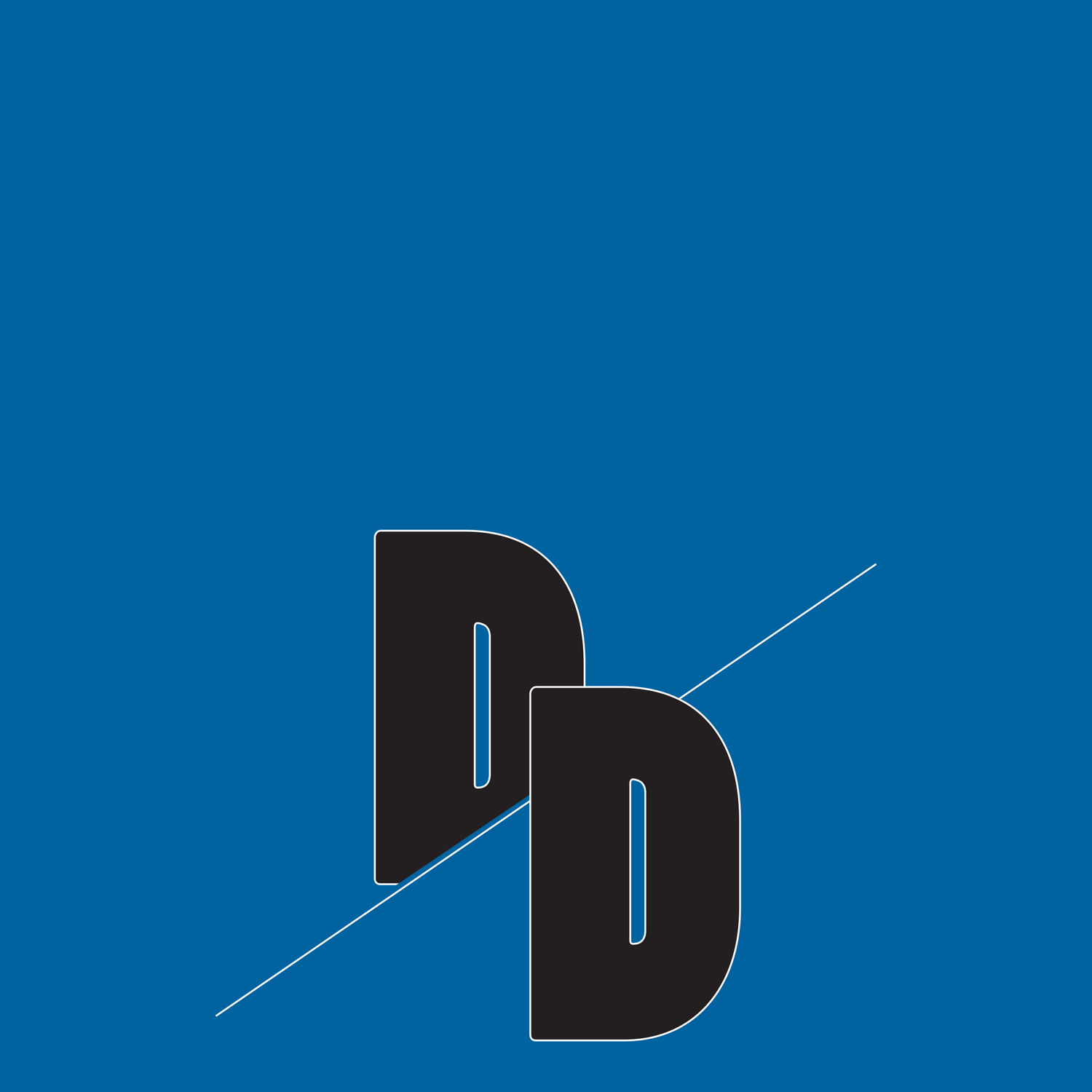 CENTER FOR HUMAN POTENTIAL AND PUBLIC POLICY PRESENTS THEIR ANNUAL LECTURE ON SCIENCE, TECHNOLOGY & SOCIETY
A lecture on The Educational Consequences of the Digital Divide from Robert W. Fairlie Professor, Department of Economics, The University of California, Santa Cruz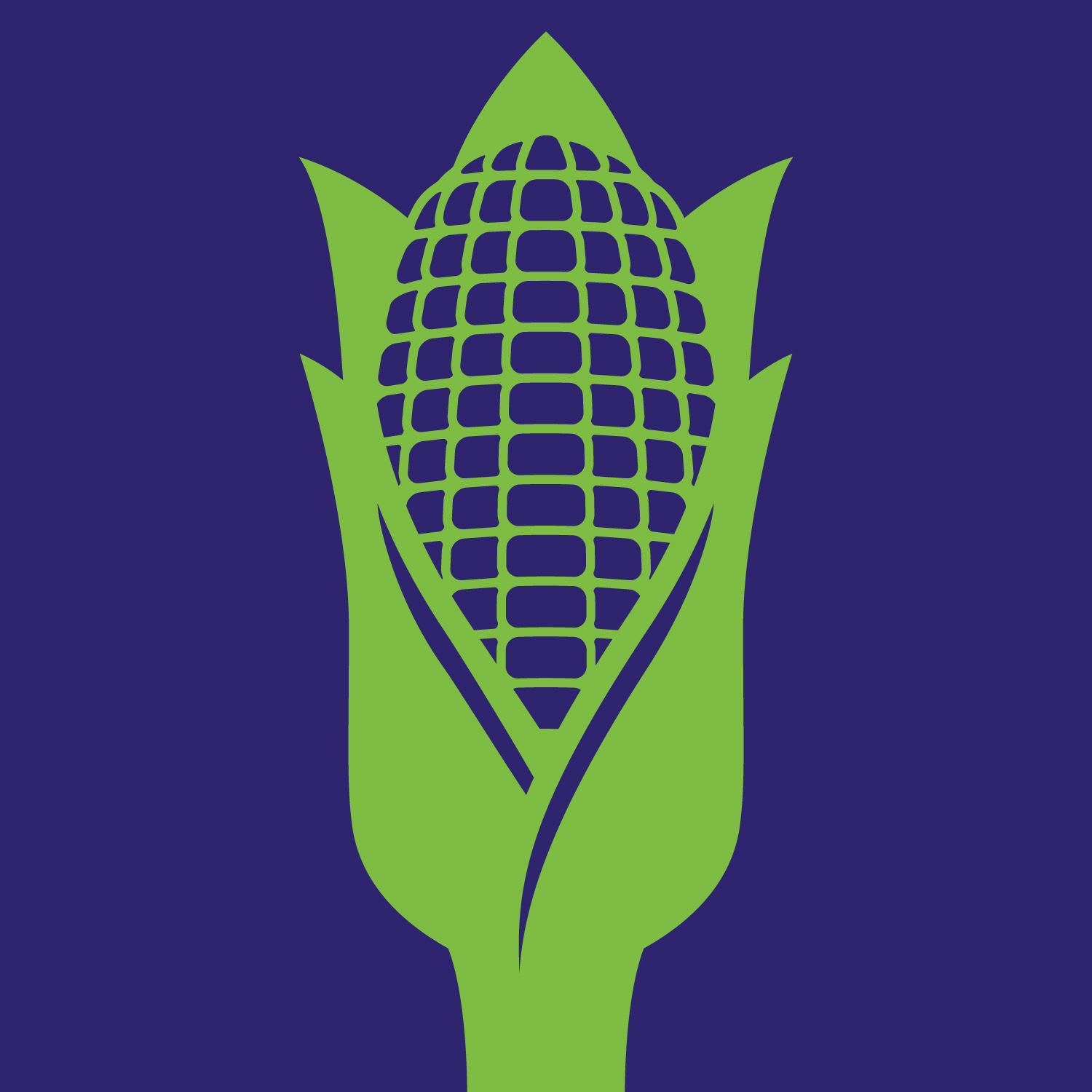 With Mark Matlock, Senior VP, Research Division – Archer Daniels Midland (ADM)
After an extended era of stable energy supplies, from a variety of fossil fuels that began with the industrial revolution change is in the wind. New costs of fossil energy are coming to the forefront that includes: future carbon constraints, the need to pursue more non-conventional sources, and re-distribution of wealth.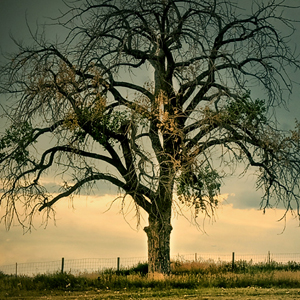 With Dr. Mark Westneat, Curator of Zoology at the Field Museum and Director of Biodiversity Synthesis Center
Rapid access to information is arguably the defining revolution of our times. The Encyclopedia of Life, an ambitions, even audacious project to organize and make available via the Internet virtually all information about life present on Earth.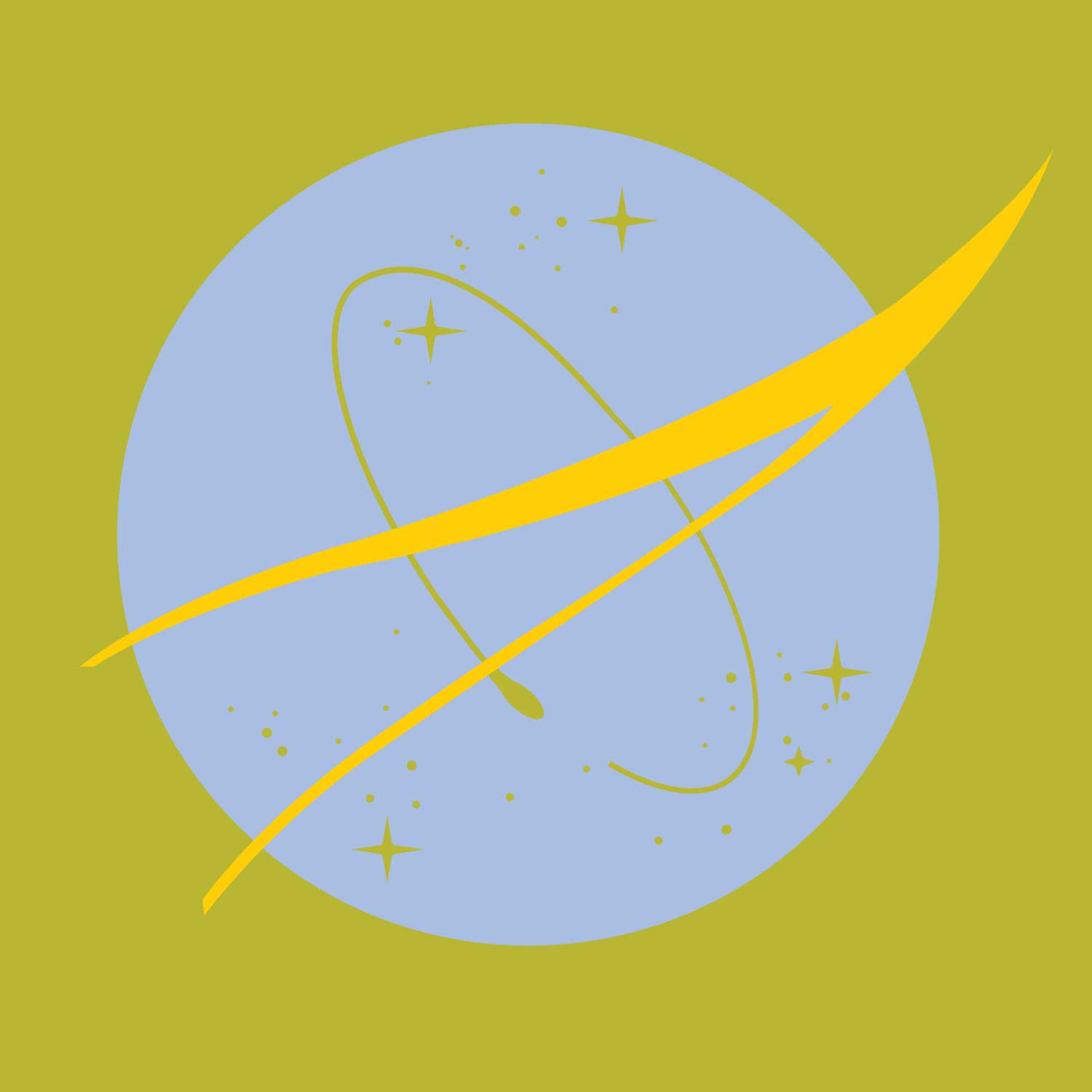 In Celebration of NASA's 50th Anniversary, National Aeronautics Space Administration and Adler Planetarium & Astronomy Museum invited all to participate in a unique day of activities, discussions and exhibitry.

With Dr. Alan Leshner, Chief Executive Officer, The American Association for the Advancement of Science (AAAS)
Science and technology have become integral parts of the American political agenda. The president and Congress alike deal daily with issues like global climate change, surging demands for affordable energy, biomedical research – including the use of embryonic stem cells — and a continuing need to sustain national competitiveness in science, engineering, and medicine. Read more…