C2ST achieves its mission by hosting relevant, independent, and credible public STEM programs across all scientific fields at locations throughout Chicagoland. With nine out of ten program attendees' expectations fulfilled, our supporters agree that C2ST is accomplishing its mission of increasing the public's understanding of science and technology.
We are dedicated to providing a professional and inclusive environment for everyone, regardless of gender, gender identity and expression, sexual orientation, disability, physical appearance, body size, race, age, or religion. Please be respectful of diversity in individuals and in cultures at our events.
Miss an event? Anyone across the globe can access our STEM program library by visiting our YouTube channel, C2ST TV. Also be sure to follow us on Facebook, where we livestream many of our programs.
Check out below what programs we have planned and discover what we've hosted in the past.
Privacy Policy
As a guest of Chicago Council on Science and Technology (C2ST), you agree to be photographed, videotaped, or filmed and grant C2ST permission to put the finished footage/photography to any uses that it may deem proper including marketing, advertising (print, radio, and television) and PR-related activities.
We only have access to/collect information when you sign up for our programs or that you voluntarily give us via email or other direct contacts from you. We will not sell or rent this information to anyone. We will not share your information with any third party outside of our organization.
Filter Events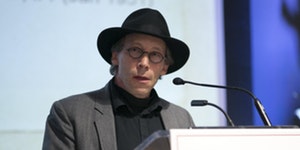 On Monday, June 12, 2017 join the Bulletin of the Atomic Scientists, the Chicago Council on Science and Technology, and the Illinois Science Council as we host Lawrence Krauss at the Pritzker Military Museum & Library in Chicago. He will discuss his newest book, The Greatest Story Ever Told — So Far. In his book, Krauss turns to key scientific discoveries to shed light on our fundamental understanding of space, time, and Origins.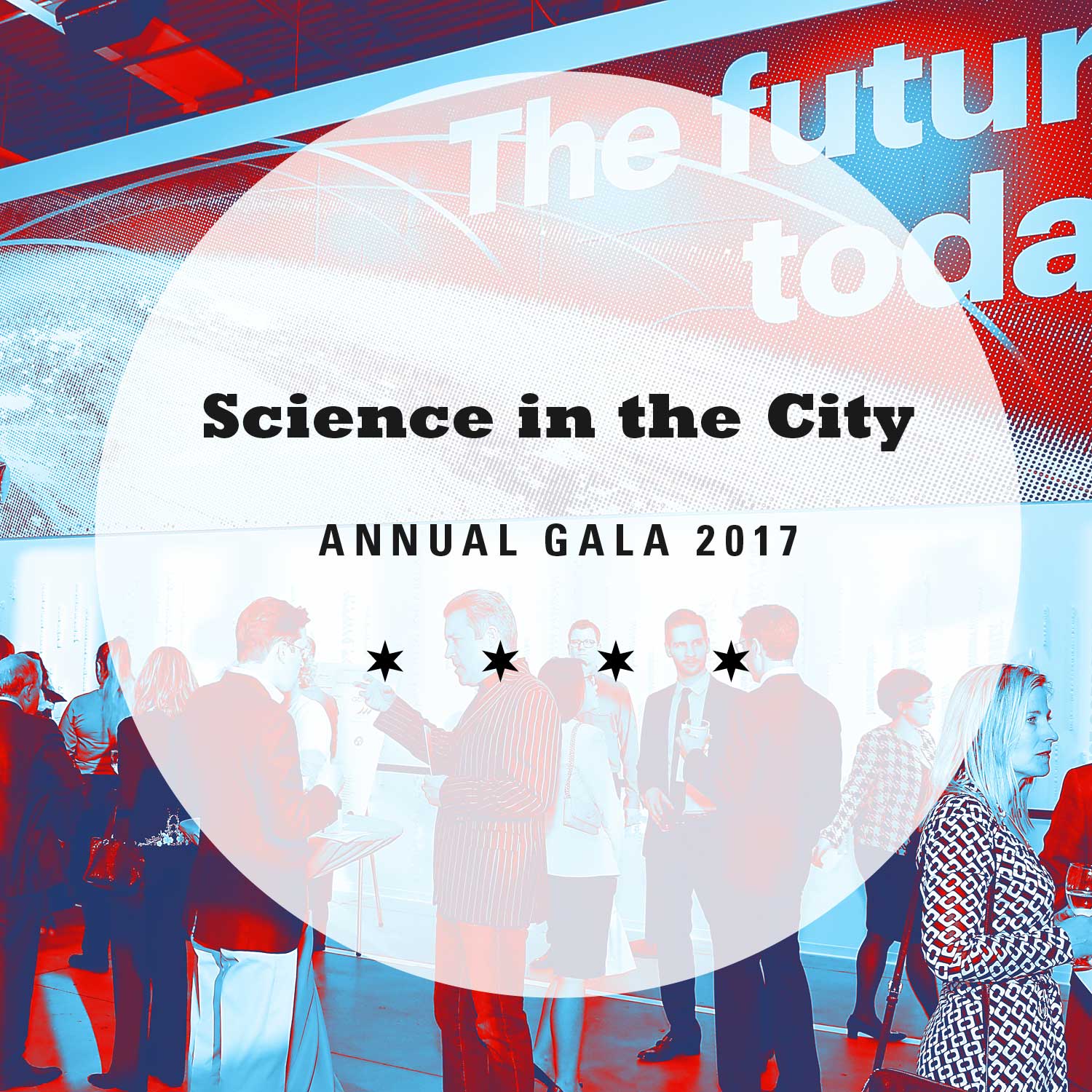 Help C2ST foster connections across various industries as we celebrate our 10 Year Anniversary at this year's gala. There will be an opportunity for supporters to celebrate science and enjoy interactive sports museum exhibits. Meet researchers and mingle with area business leaders and young professionals while you enjoy food and drinks. This fundraiser will provide C2ST with much-needed financial resources to help support its mission.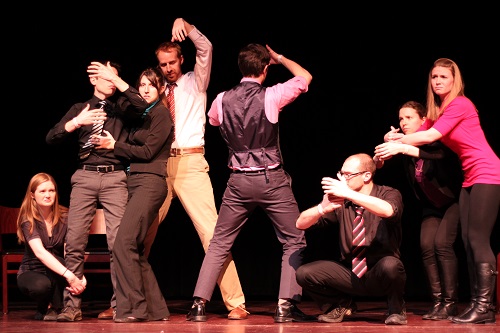 What happens when improv comedians try to tackle the world of science?
Come find out at The Comedy Clubhouse on Monday April 24, when three teams of comedians will take a single scientifically-themed suggestion from the audience and improvise three completely different comedic performances. You've never seen a science presentation like this before! If you enjoy learning about science, or if you are a scientist wanting to learn how to connect more personally and spontaneously with an audience, this is a can't-miss show!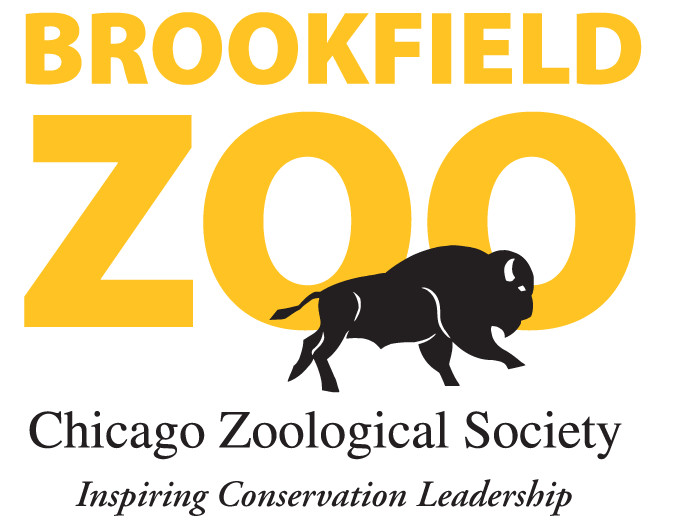 Celebrate the Earth Day Weekend with us at the Brookfield Zoo's Party for the Planet!
"Every day is Earth Day at Brookfield Zoo, but on this very special day we will be showcasing some of the steps you can commit to that will truly make a difference for animals across the globe! Read more…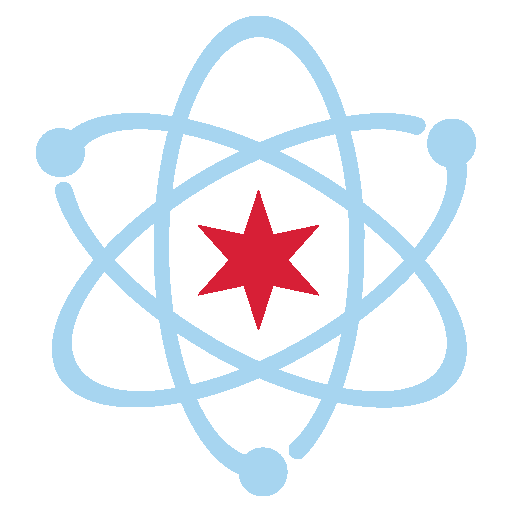 April 22, 2017

Entrance Congress Parkway S. Columbus Dr. South of E. Jackson Dr., facing south

Program Series:
Science and Society
Chicago Council on Science and Technology is pleased to partner with the March for Science Chicago.
Chicago Council on Science and Technology is taking a stand for science.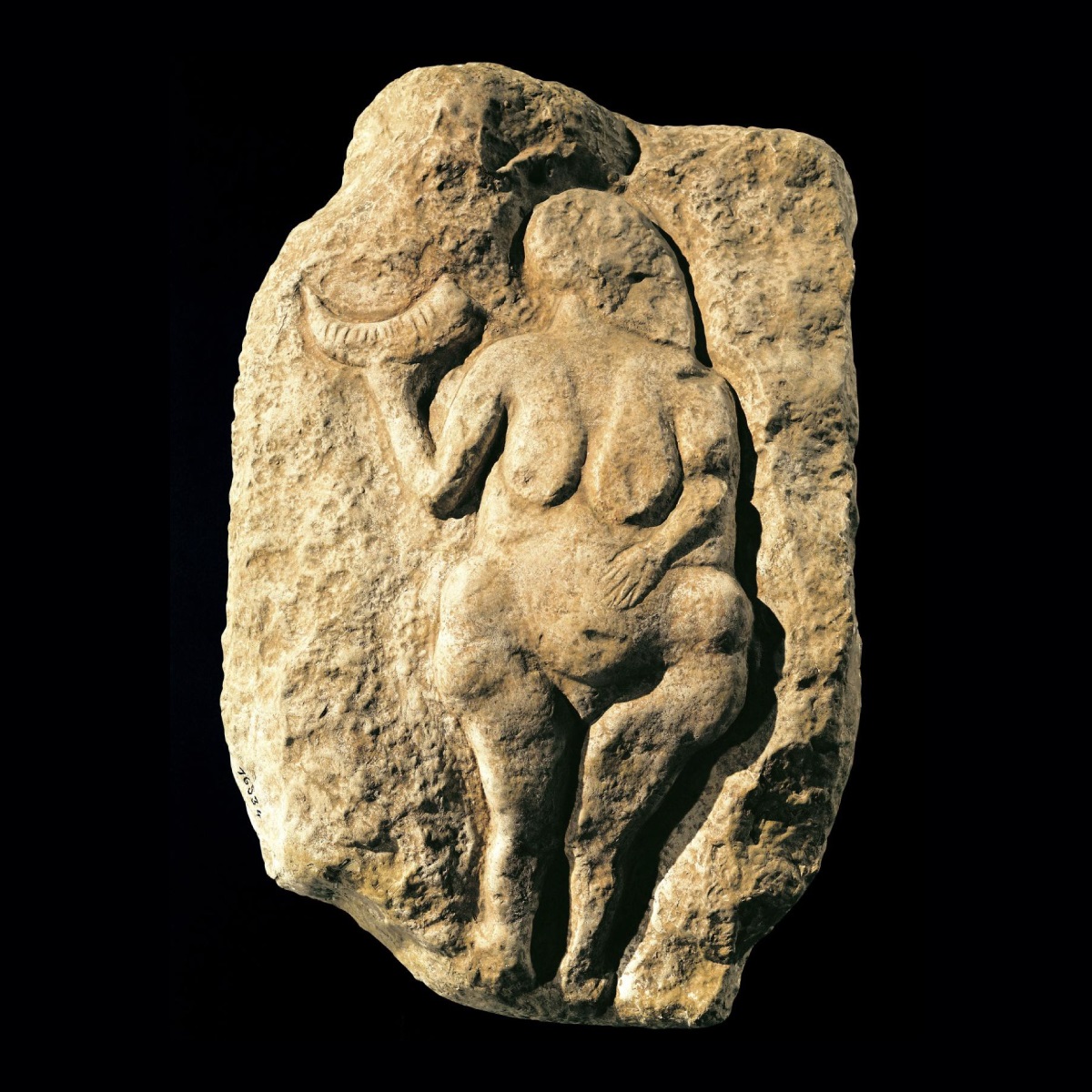 The arts provide a key avenue of insight into ancient human behavior and symbolic evolution. In this lecture we will review some of the evidence and analysis of how our ancestors of the later Ice Age used the material and visual world to create meanings, to develop and solidify social relationships, and to become "effective world settlers." Read more…