C2ST achieves its mission by hosting relevant, independent, and credible public STEM programs across all scientific fields at locations throughout Chicagoland. With nine out of ten program attendees' expectations fulfilled, our supporters agree that C2ST is accomplishing its mission of increasing the public's understanding of science and technology.
We are dedicated to providing a professional and inclusive environment for everyone, regardless of gender, gender identity and expression, sexual orientation, disability, physical appearance, body size, race, age, or religion. Please be respectful of diversity in individuals and in cultures at our events.
Miss an event? Anyone across the globe can access our STEM program library by visiting our YouTube channel, C2ST TV. Also be sure to follow us on Facebook, where we livestream many of our programs.
Check out below what programs we have planned and discover what we've hosted in the past.
Privacy Policy
As a guest of Chicago Council on Science and Technology (C2ST), you agree to be photographed, videotaped, or filmed and grant C2ST permission to put the finished footage/photography to any uses that it may deem proper including marketing, advertising (print, radio, and television) and PR-related activities.
We only have access to/collect information when you sign up for our programs or that you voluntarily give us via email or other direct contacts from you. We will not sell or rent this information to anyone. We will not share your information with any third party outside of our organization.
Filter Events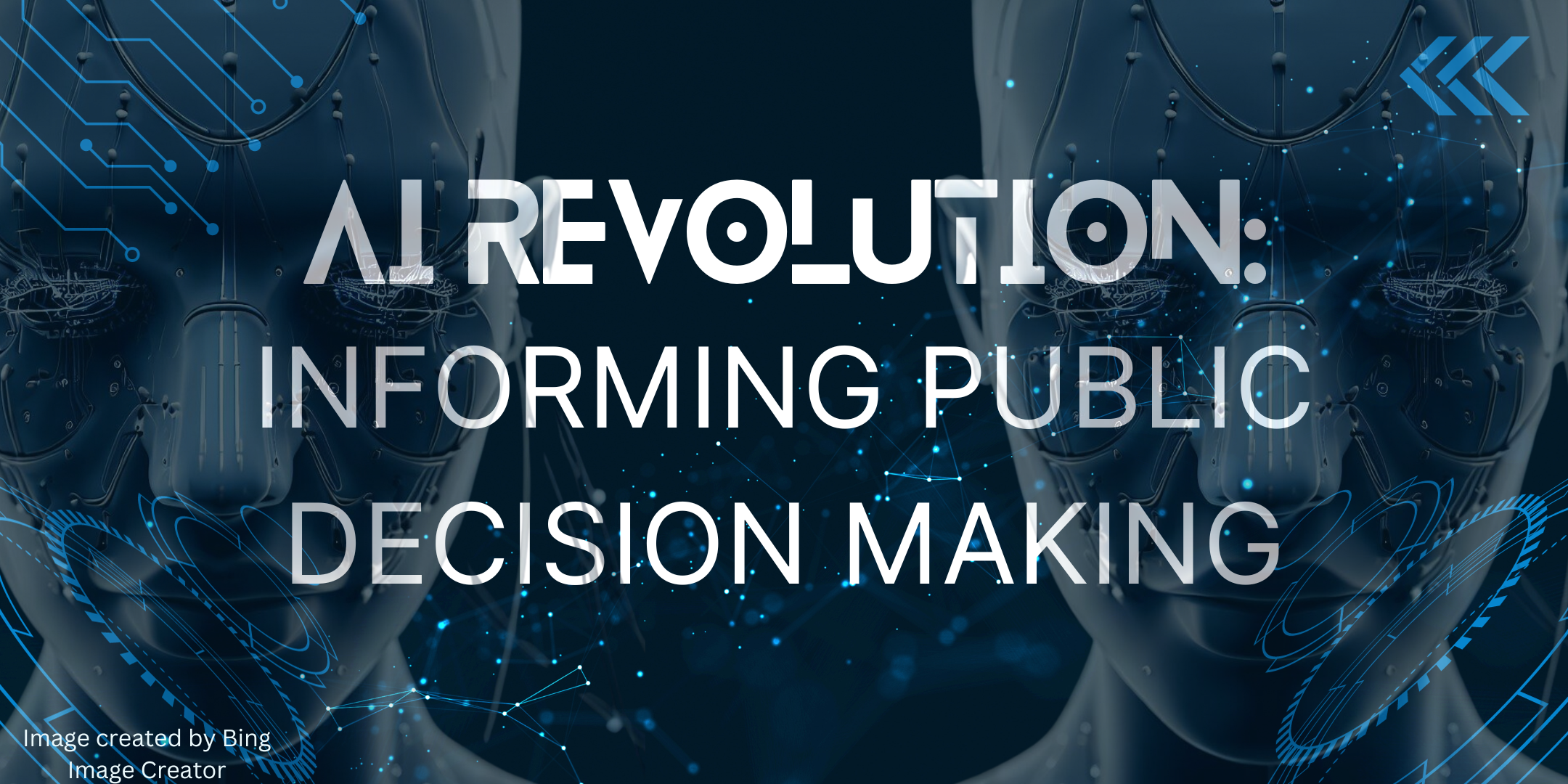 How will AI shape our world and what must be done to regulate its use? We've invited experts to share their thoughts with you. Read more…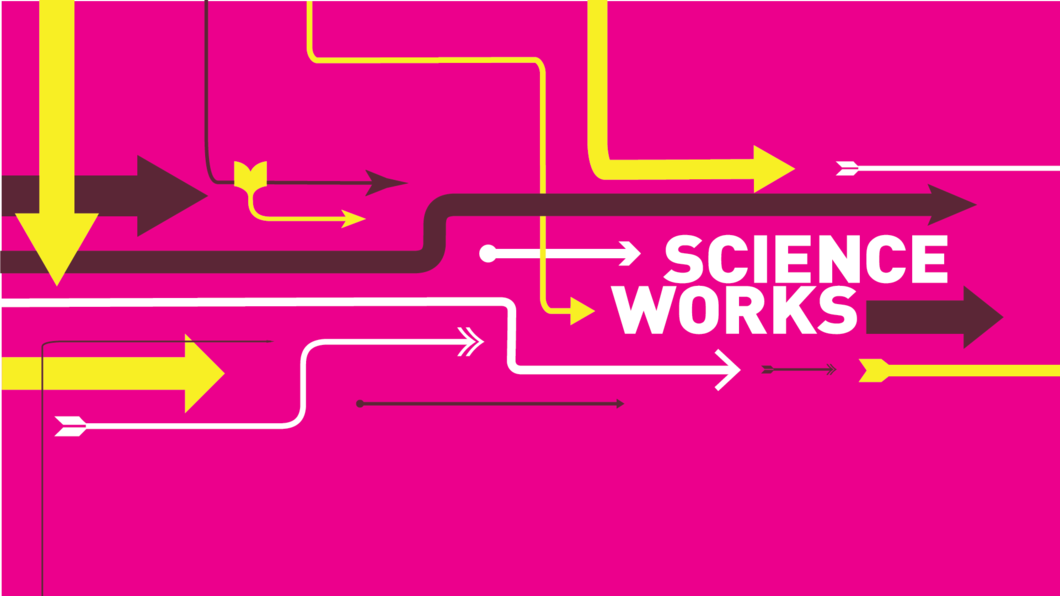 Learn about cool jobs and hot careers in science, technology, engineering and math (STEM) straight from the professionals at our Museum-wide career celebration.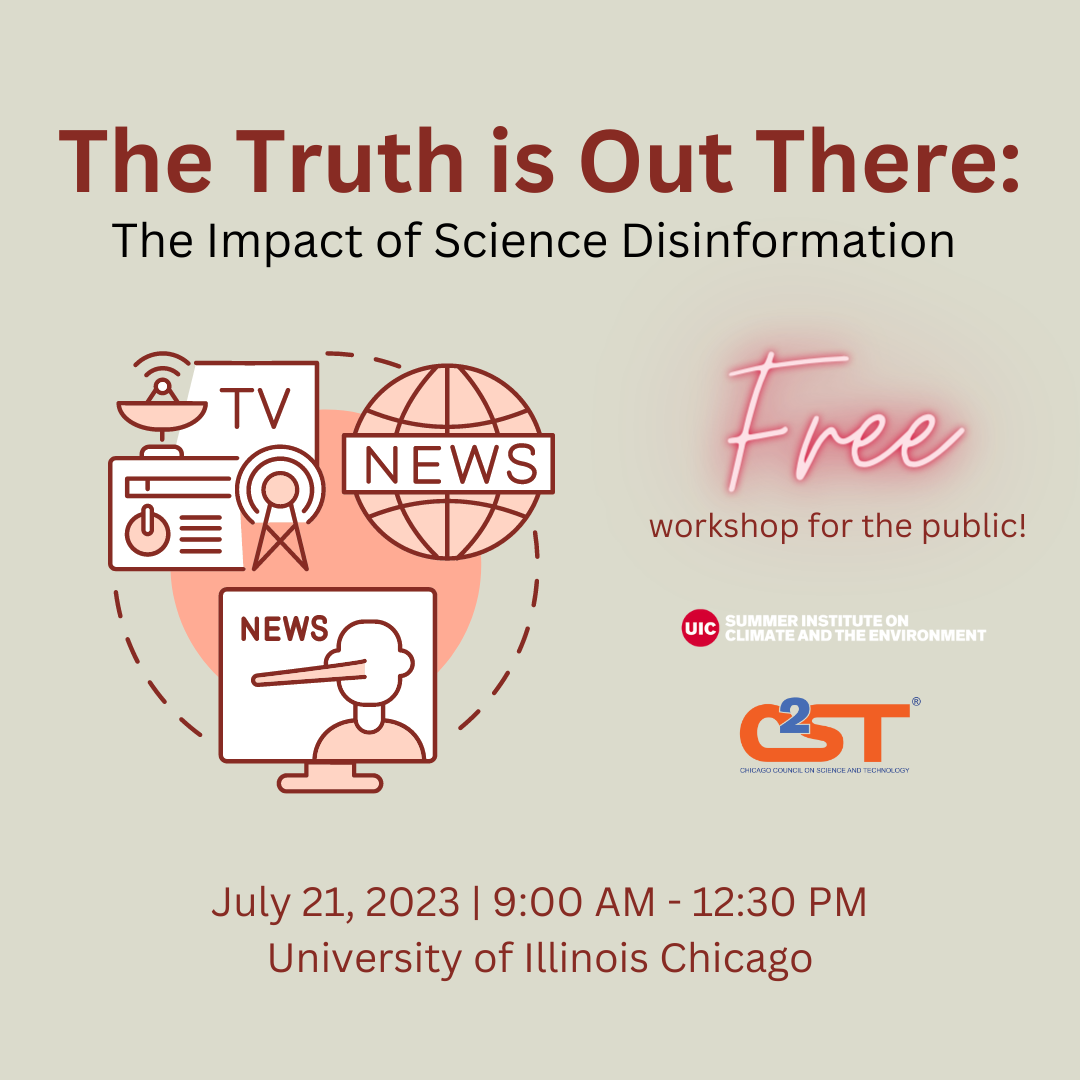 Are you experiencing information overload? Increase awareness and confidence in knowing types of communication and becoming allies in propagating ACCURATE information.
Empower yourself, bring friends and neighbors, and register NOW to attend this FREE workshop appropriate for ages 12+. *Please bring a SMART device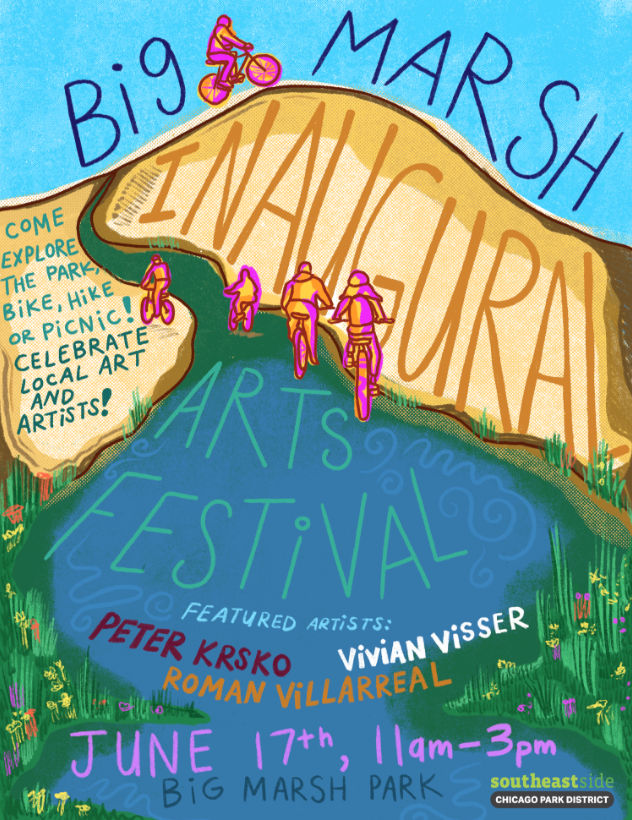 Kickoff summer at the FREE inaugural Big Marsh Arts Festival, a family-focused event to celebrate local art and artists and recognize several recent art installations at Big Marsh Park. Guests are invited to participate in workshops and activities (pre-registration may be required), explore the park, bike, hike, and picnic and bring a bike or rent one here. The newly opened Nature Trail Café will feature summer sandwiches, wraps, and drinks.
*Weather permitting, most of the festival will take place outside, with the potential to hold a class or demonstration inside the Ford Calumet Environmental Center.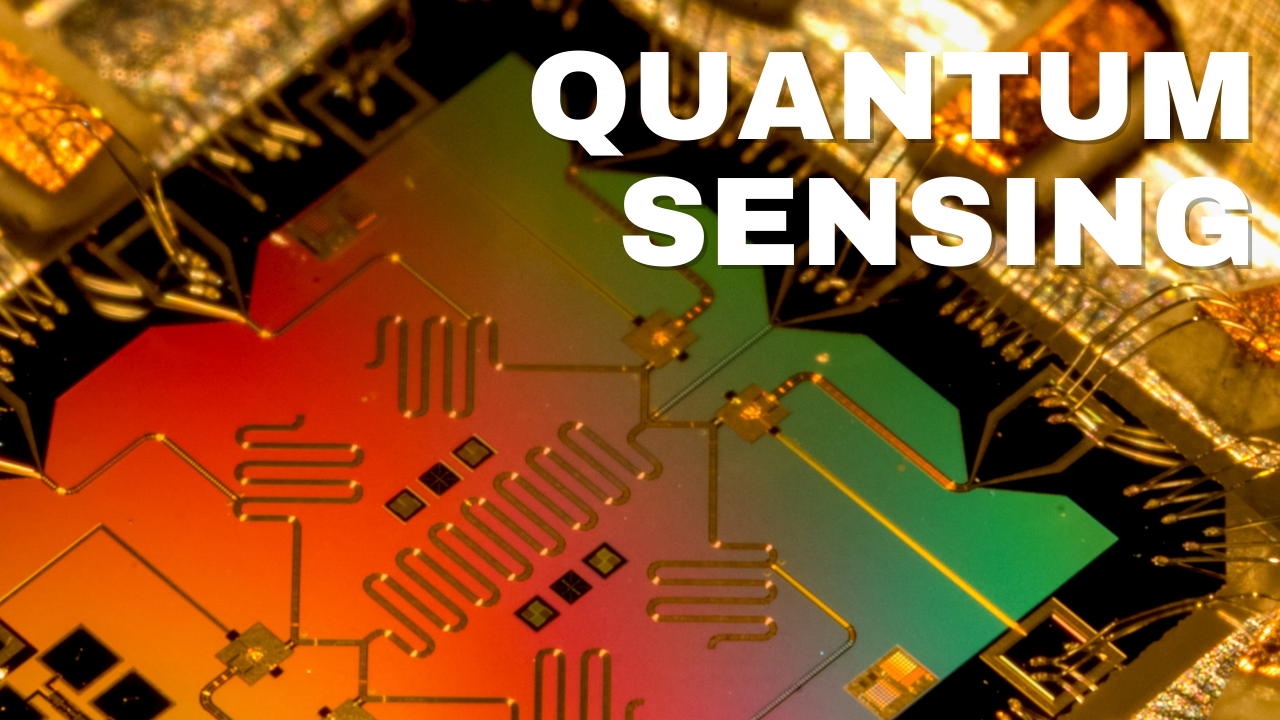 When you hear the word "quantum," does your mind jump immediately to science fiction? Well, our everyday reality is quickly catching up to what was make-believe! Quantum information science studies matter and energy at the most basic level. Researchers in the field aim to uncover the properties and behaviors of the very building blocks of nature.
Quantum information science (QIS) is an emerging field that spans computation, communication, precision measurement, and fundamental quantum mechanics. Quantum discoveries have been incorporated into our foundational understanding of materials, chemistry, biology, and astronomy. QIS is viewed through three main areas:
Quantum Computing
Quantum Communication
Quantum Sensing