C2ST works on achieving its mission by hosting critical, relevant and timely public programs on a variety of topics hosted in different locations throughout Chicagoland. Check out what programs we have planned for the upcoming season and discover what programs we've hosted in the past. Many of our past programs are recorded and are also available on our YouTube channel, C2ST TV.
Filter Events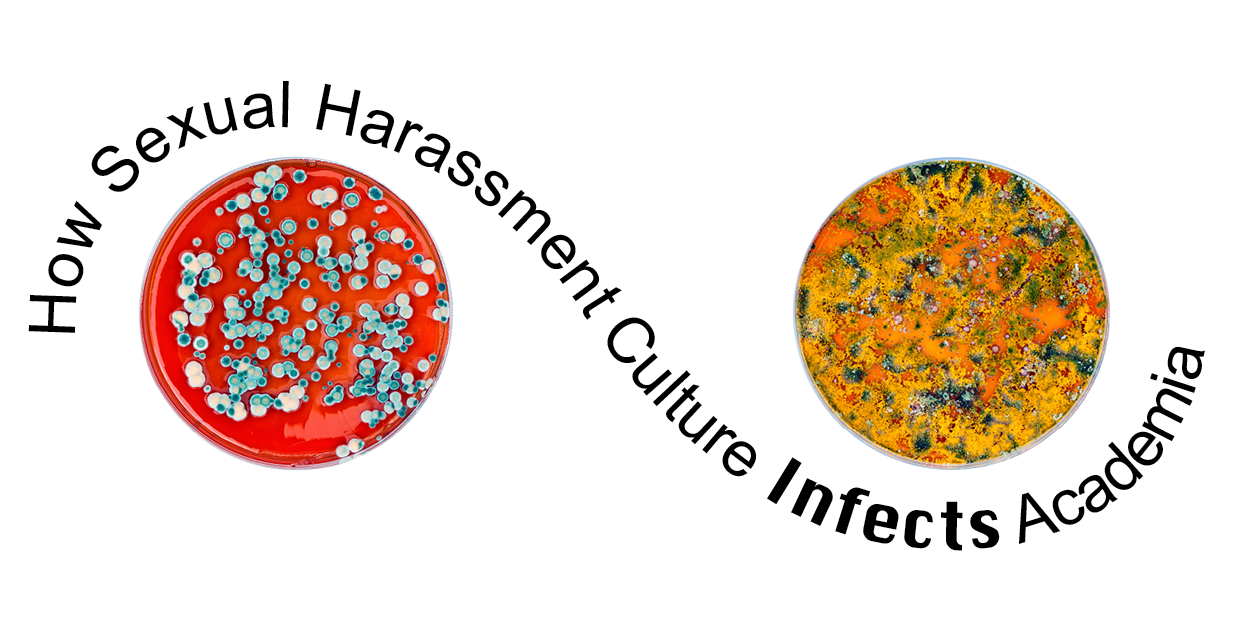 Diversity in academia is in the public spotlight. Yet, despite some important strides for women in academic science careers, many workplaces and their cultures discriminate against women and can endanger them – professionally, psychologically, and even physically. Read more…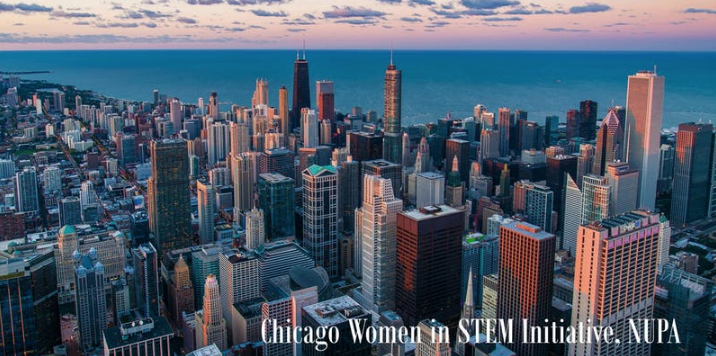 Join us on International Women's Day for the second annual large-scale community-building event, where the focus will be on implicit bias, a critical obstacle to STEM diversity and inclusion. Given the strong evidence that unconscious bias is a driving force behind ongoing gender disparities in STEM (Hill, Corbett et al. 2010), the overall goal of this event will be to discuss the impact of implicit bias in STEM and develop counter-strategies.
The speakers will also shine a spotlight on exceptional local women leaders in STEM and learn first-hand their experiences and motivations during a series of short presentations.
Next, Dr. Eve Fine, a leader from UW-Madison's WISELI, a research center at the forefront of evidence-based solutions for implicit bias and increasing female STEM faculty, will deliver the keynote presentation.
Attendees will interact directly with other attendees, speakers, and additional invited local women leaders in STEM at the closing networking reception.
Together, the upcoming Chicago Women in STEM Symposium and STEM Circuits aim to place Chicago on the forefront of positive change by fostering a sustainable inclusive local community. The Chicago Women in STEM believes that women are an under-utilized resource and that increasing diversity will, in turn, enhance discovery and innovation in STEM to the long-term benefit our global society.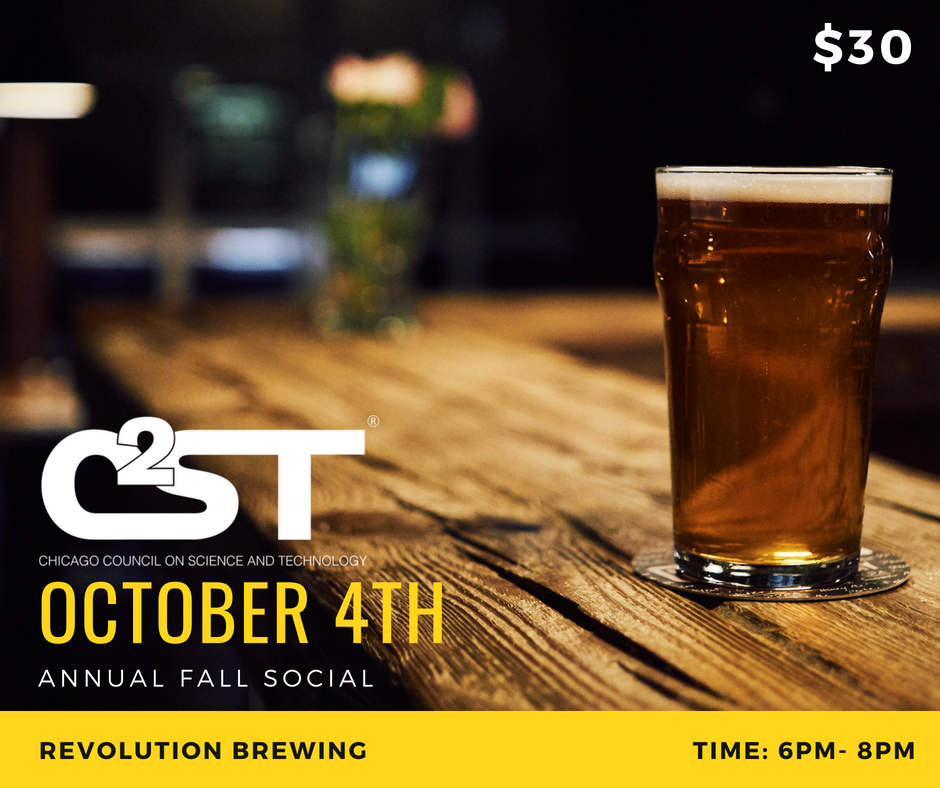 Join us for Science, Craft Brews, Pizza, and Prizes!
Come check out one of Chicago's most well-known breweries and mingle with other STEM enthusiasts and professionals! Read more…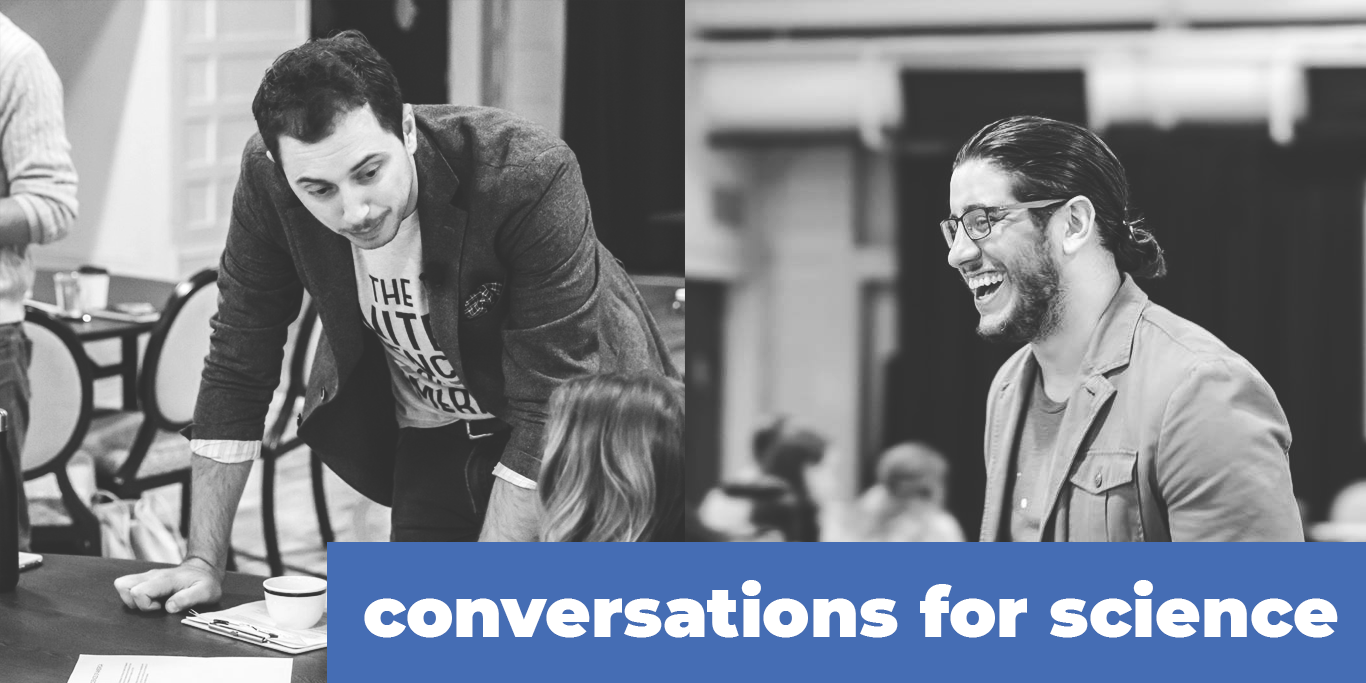 Two of the organizers of the 2017 March For Science Chicago, Kristian Aloma, CEO of Threadline, Inc., and Adam Arcus, Auxiliary Board President of C2ST, talk about storytelling, science, and the importance of a good ol' fashioned IRL conversation. Read more…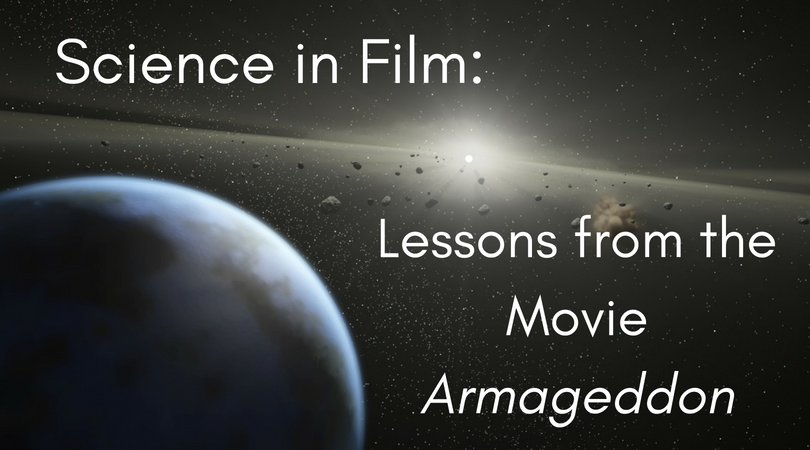 The film Armageddon is fiction; it suggests that humanity was in mortal danger until heroic actions saved us. Did you know that there are people who observe and secure improved orbits for near-Earth asteroids EVERY DAY? Their efforts have eliminated the chances of an extinction-level asteroid impact with Earth over the next 100 years or so.  Did the film spur action that helped achieve this incredible decrease in risk?  Was this due to increased public consciousness of the risk? Read more…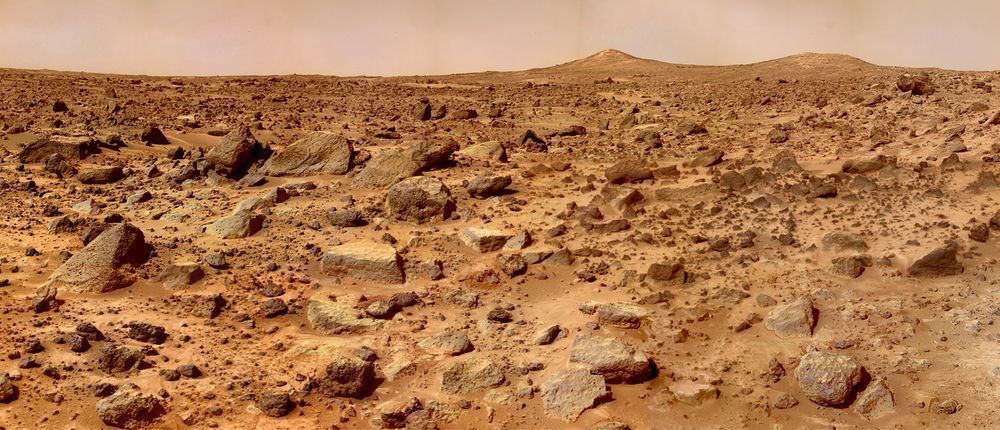 NASA and its international partners are planning to send humans to Mars in the 2030's. Mission to Mars will challenge the frontiers of human collaboration as the crew lives and works in an extreme environment. The crew of 4 will be confined to a space the size of a small studio apartment for 2 ½ years. As the crew travels further into deep space, the extreme distance will result in significant communication delays with Earth. Read more…