C2ST achieves its mission by hosting relevant, independent, and credible public STEM programs across all scientific fields at locations throughout Chicagoland. With nine out of ten program attendees' expectations fulfilled, our supporters agree that C2ST is accomplishing its mission of increasing the public's understanding of science and technology.
We are dedicated to providing a professional and inclusive environment for everyone, regardless of gender, gender identity and expression, sexual orientation, disability, physical appearance, body size, race, age, or religion. Please be respectful of diversity in individuals and in cultures at our events.
Miss an event? Anyone across the globe can access our STEM program library by visiting our YouTube channel, C2ST TV. Also be sure to follow us on Facebook, where we livestream many of our programs.
Check out below what programs we have planned and discover what we've hosted in the past.
Privacy Policy
As a guest of Chicago Council on Science and Technology (C2ST), you agree to be photographed, videotaped, or filmed and grant C2ST permission to put the finished footage/photography to any uses that it may deem proper including marketing, advertising (print, radio, and television) and PR-related activities.
We only have access to/collect information when you sign up for our programs or that you voluntarily give us via email or other direct contacts from you. We will not sell or rent this information to anyone. We will not share your information with any third party outside of our organization.
Filter Events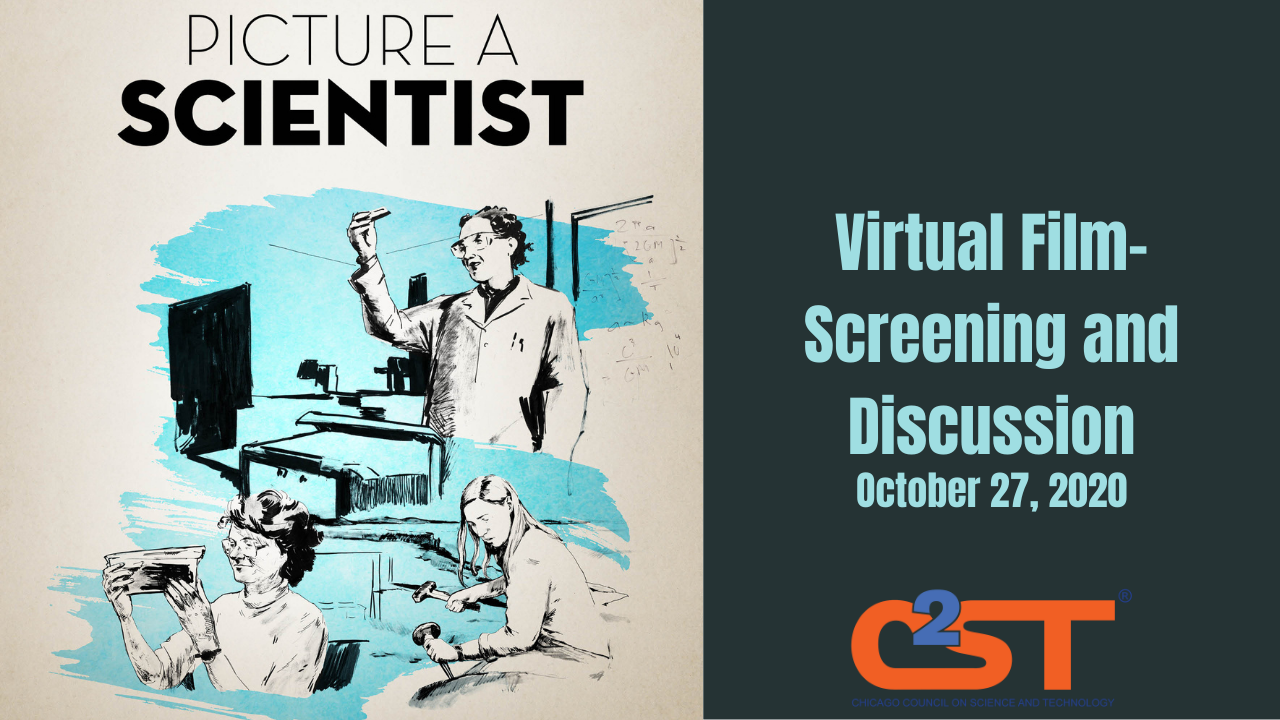 November 18, 2020
6:00 pm – 8:00 pm

Facebook Live and C2ST YouTube TV

Program Series:
Science and Society
Picture a Scientist chronicles the groundswell of researchers who are writing a new chapter for women scientists. Biologist Nancy Hopkins, chemist Raychelle Burks, and geologist Jane Willenbring lead viewers on a journey deep into their own experiences in the sciences, ranging from brutal harassment to years of subtle slights. Read more…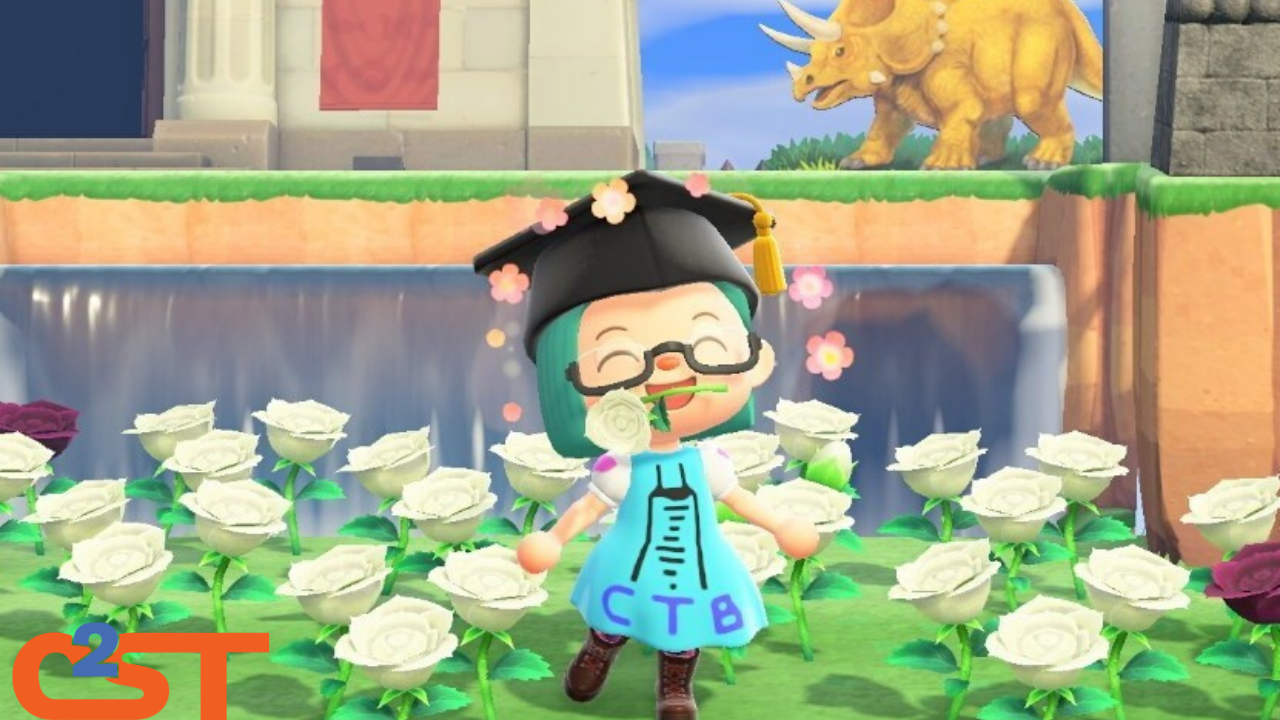 July 8, 2020
7:00 pm – 9:00 pm

Virtual - Tune into ChiTownBio's YouTube Channel or Via Animal Crossing

Program Series:
Science and Society
Join ChiTownBio on YouTube and within the world of Animal Crossing as Jordan Harrison (ChiTownBio co-founder) shows off some tips and tricks about flower breeding in the game and provides some scientific context about genes, Gregor Mendel, model organisms, and the coveted blue rose.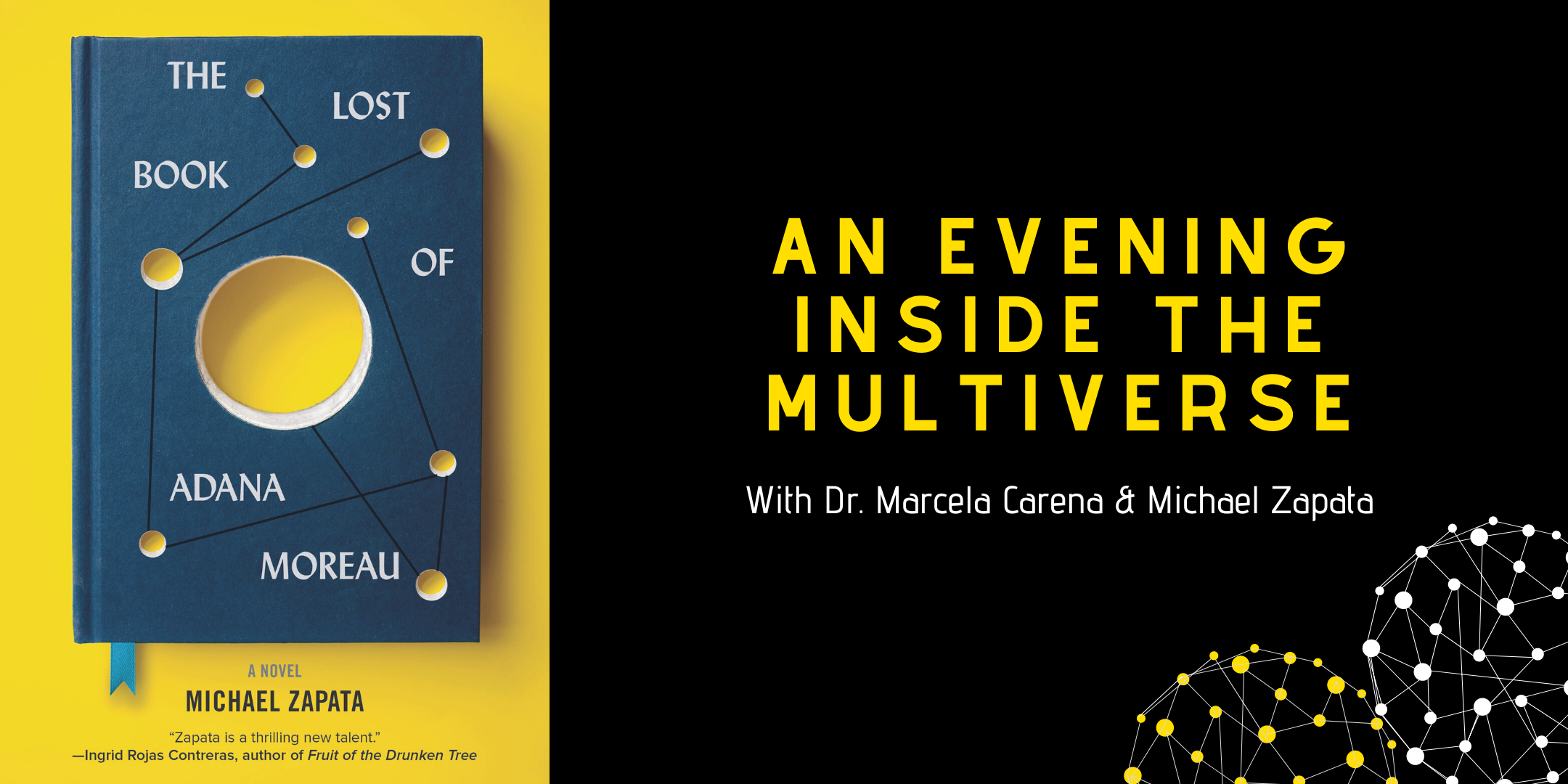 June 30, 2020
4:00 pm – 4:45 pm

Virtual - Tune into C2ST's Facebook Live or C2ST TV on YouTube

Program Series:
Science and Society
Join author Michael Zapata, and physicist, Dr. Marcela Carena, as they discuss theories about parallel universes and how they impact the ways we think about science, literature, and our own lives!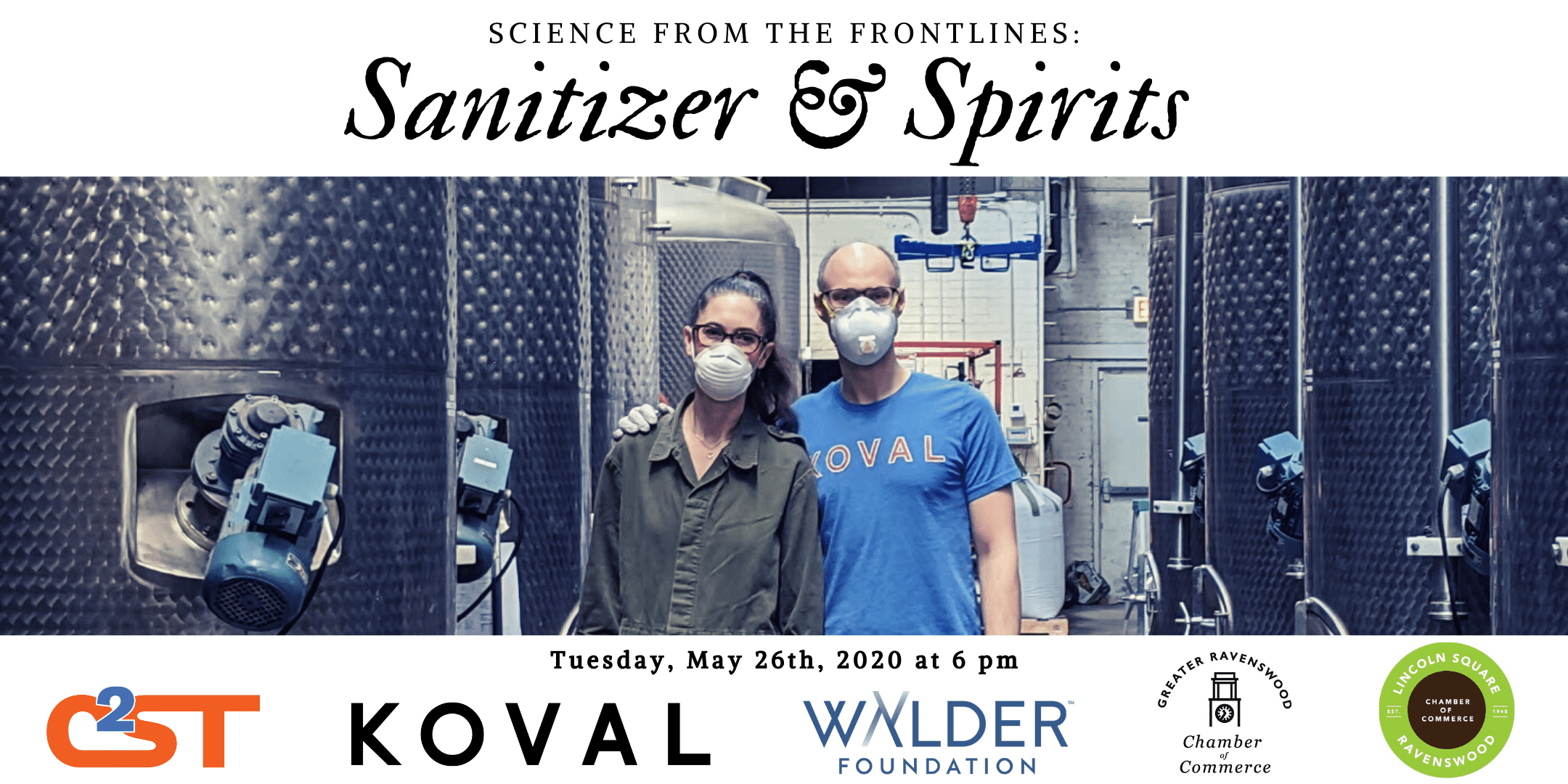 May 26, 2020
6:00 pm – 6:45 pm

Virtual - Tune into C2ST's Facebook Live

Program Series:
Science and Society
Join C2ST and KOVAL for a virtual tour and tasting while Dr. Sonat Birnecker Hart guides us through the production of hand sanitizer!
Read more…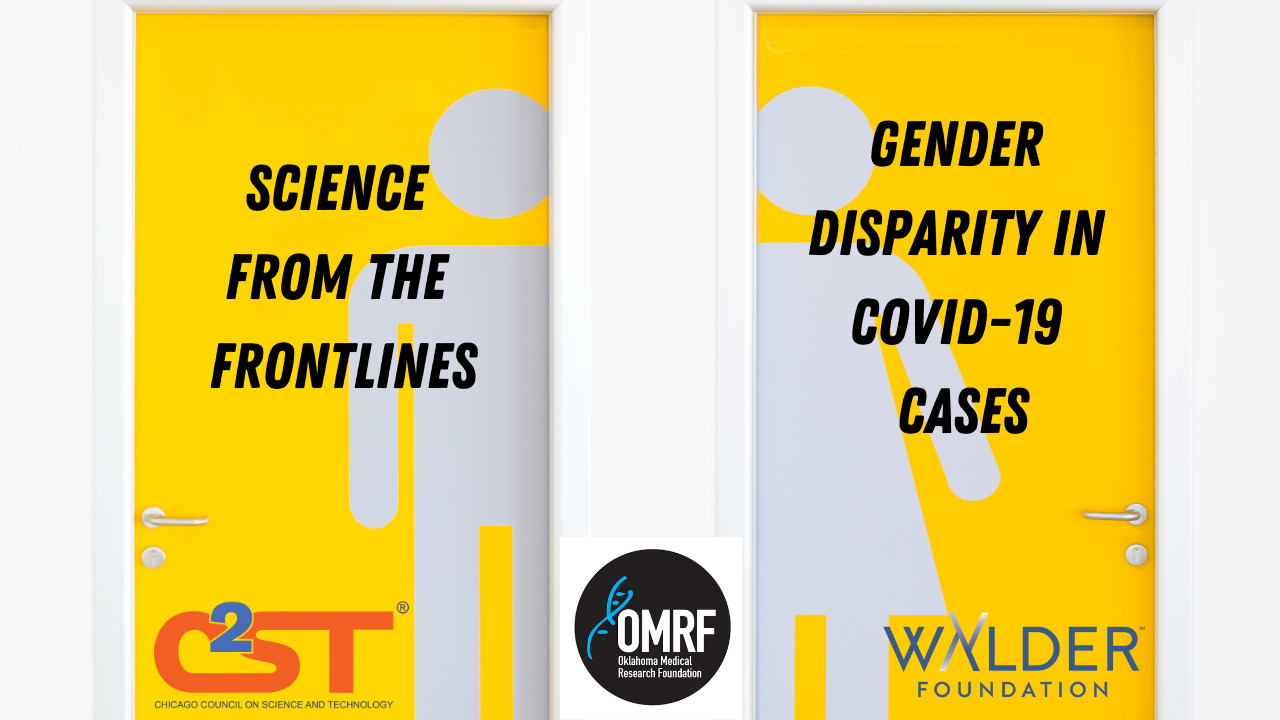 Join C2ST for our 5th Science from the Frontlines program and learn how the severity and manifestation of COVID-19 symptoms are impacted by gender! Read more…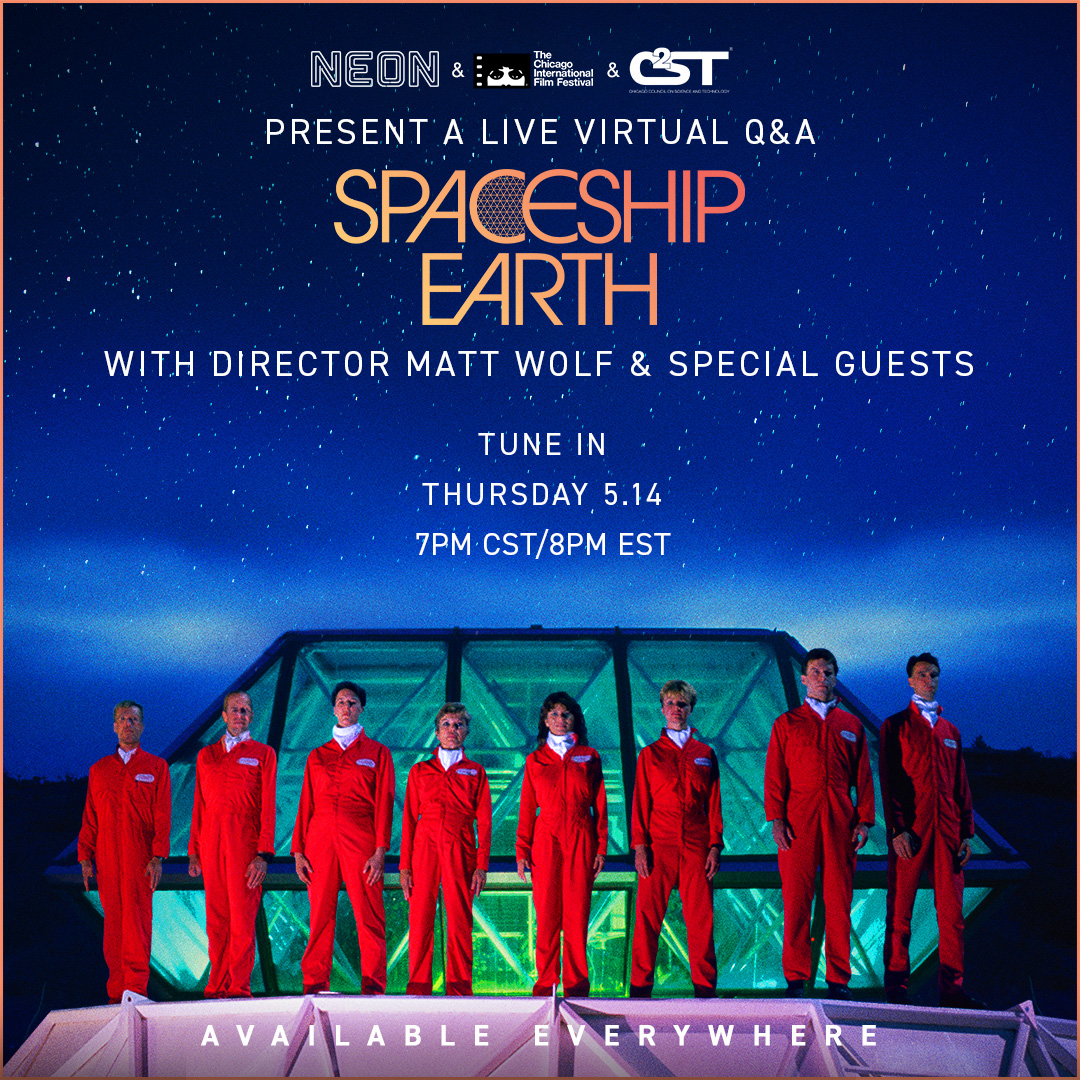 May 14, 2020
7:00 pm – 8:00 pm

Virtual - Tune into The Chicago International Film Festival's Youtube Live

Program Series:
Science and Society
Join the Chicago Film Festival and Matt Wolf, director of Spaceship Earth, for a virtual Q&A!