C2ST achieves its mission by hosting relevant, independent, and credible public STEM programs across all scientific fields at locations throughout Chicagoland. With nine out of ten program attendees' expectations fulfilled, our supporters agree that C2ST is accomplishing its mission of increasing the public's understanding of science and technology.
We are dedicated to providing a professional and inclusive environment for everyone, regardless of gender, gender identity and expression, sexual orientation, disability, physical appearance, body size, race, age, or religion. Please be respectful of diversity in individuals and in cultures at our events.
Miss an event? Anyone across the globe can access our STEM program library by visiting our YouTube channel, C2ST TV. Also be sure to follow us on Facebook, where we livestream many of our programs.
Check out below what programs we have planned and discover what we've hosted in the past.
Privacy Policy
As a guest of Chicago Council on Science and Technology (C2ST), you agree to be photographed, videotaped, or filmed and grant C2ST permission to put the finished footage/photography to any uses that it may deem proper including marketing, advertising (print, radio, and television) and PR-related activities.
We only have access to/collect information when you sign up for our programs or that you voluntarily give us via email or other direct contacts from you. We will not sell or rent this information to anyone. We will not share your information with any third party outside of our organization.
Filter Events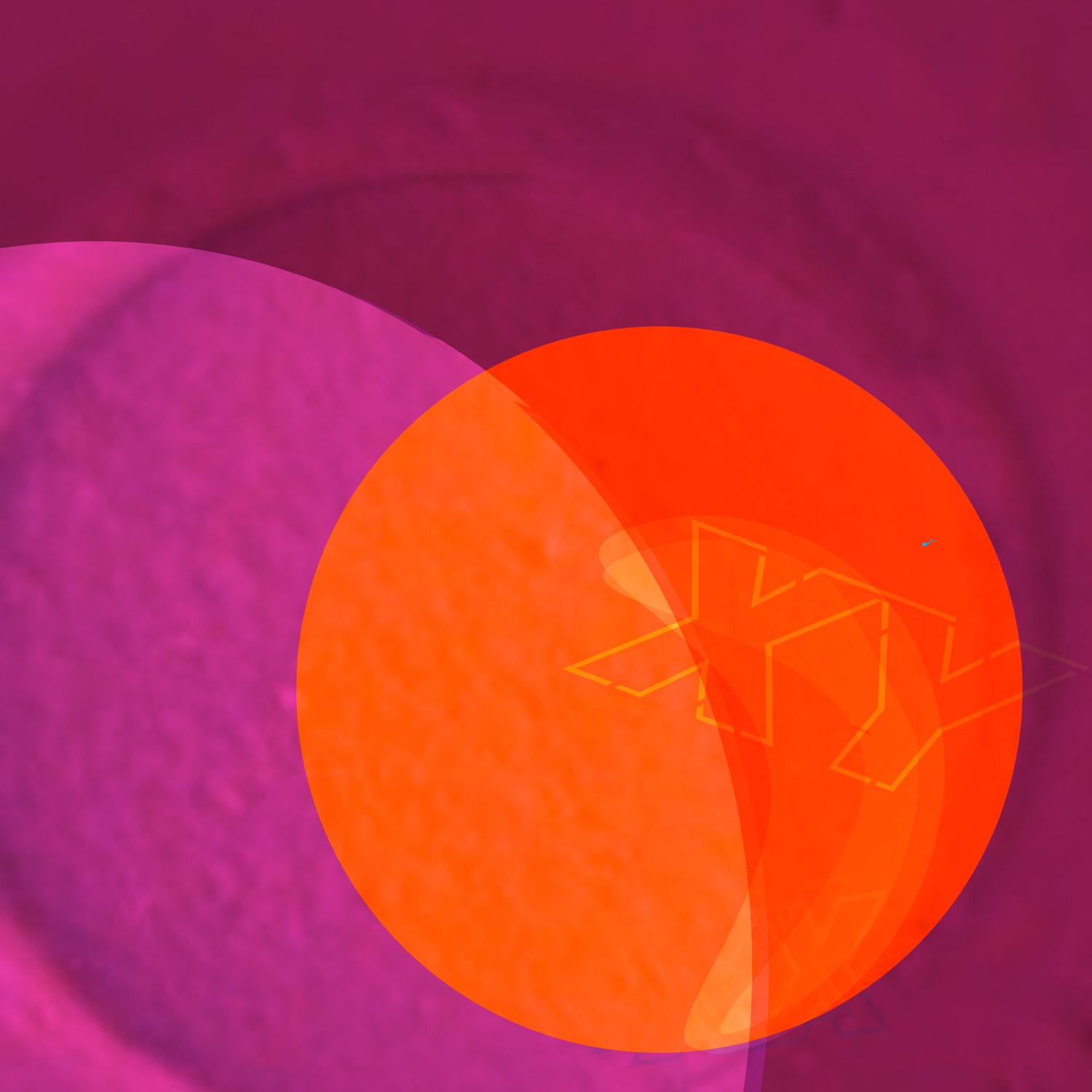 Since 1974, there has been mounting evidence of declining human sperm counts in several industrialized populations. But there are marked differences in occurrence and timing between regions, suggesting an environmental effect. Sperm counts have not yet declined to levels where fertility is severely threatened, but how serious is the problem and what might the future hold for our species?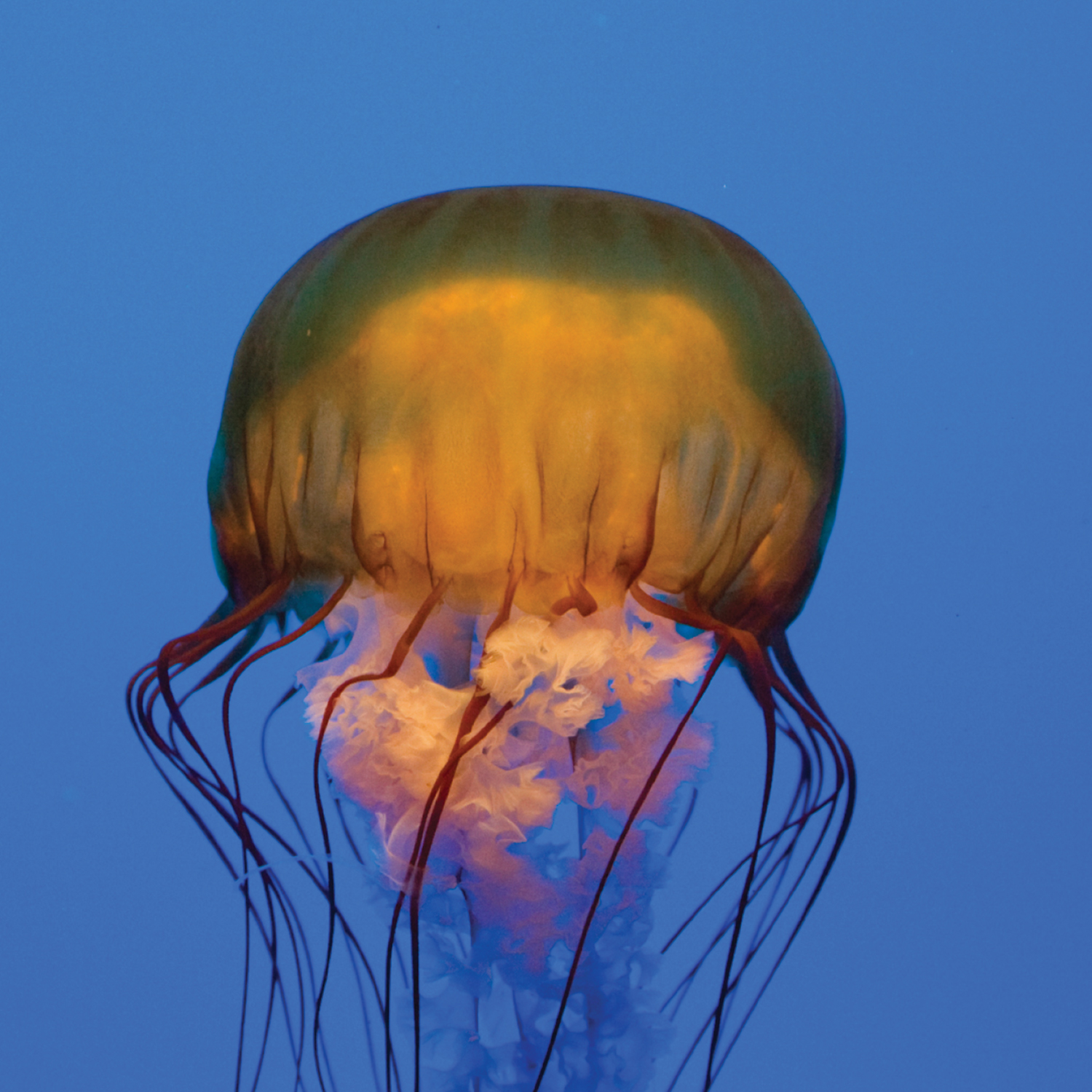 Bioluminescence is everywhere on earth—most of all in the ocean, from angler fish in the depths to the flashing of dinoflagellates at the surface. Woody Hastings explores the natural history, evolution, and biochemistry of the diverse array of organisms that emit light.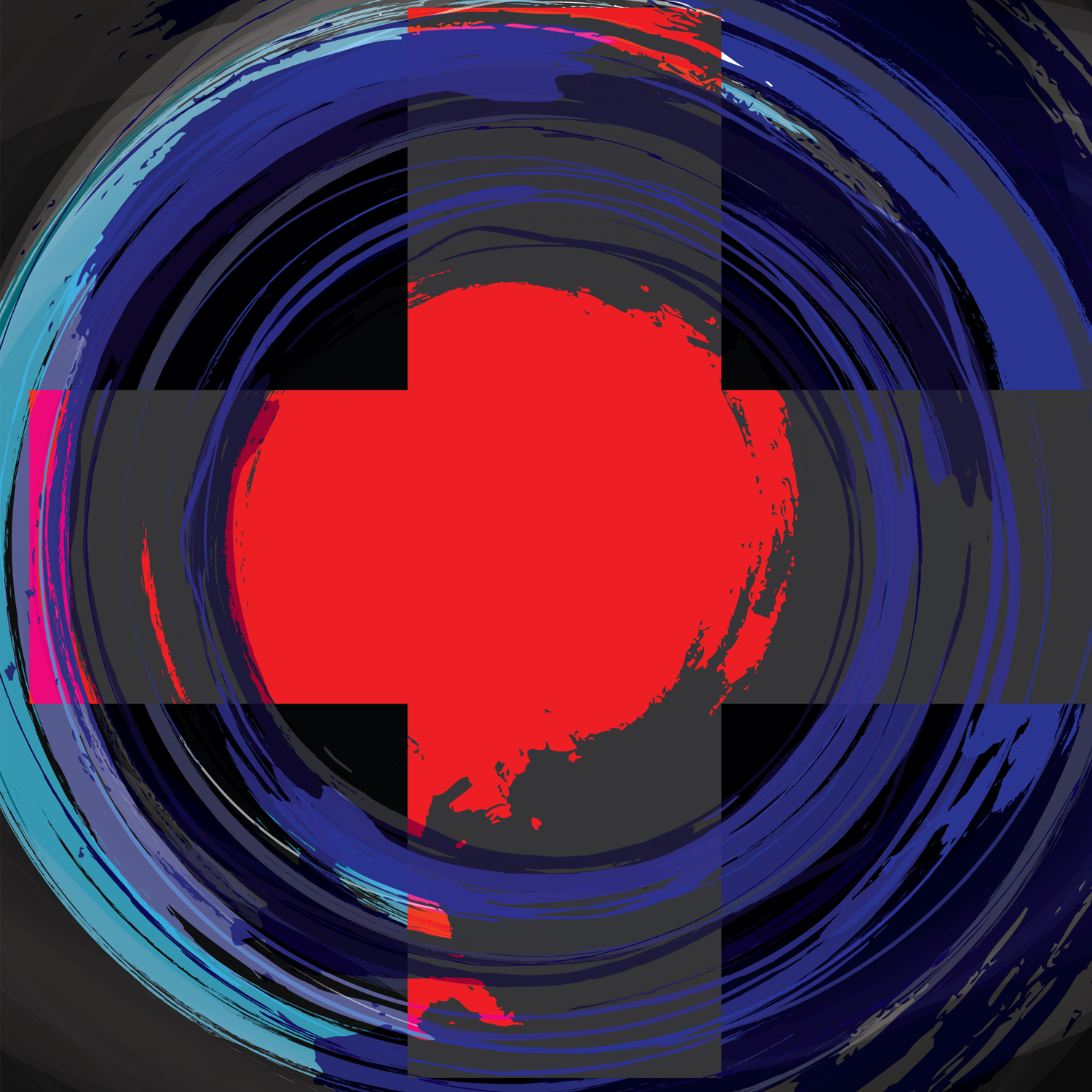 Abstract:
There are many serious threats facing our oceans today. Oceans' Health: An Ecosystem on the Brink will explore two of these merging issues. First, ocean acidification: over the last decade scientists have shown that human-caused increases in carbon dioxide (CO2) emissions are affecting the chemistry of our oceans, altering the main food web and proving harmful for many forms of marine life. Read more…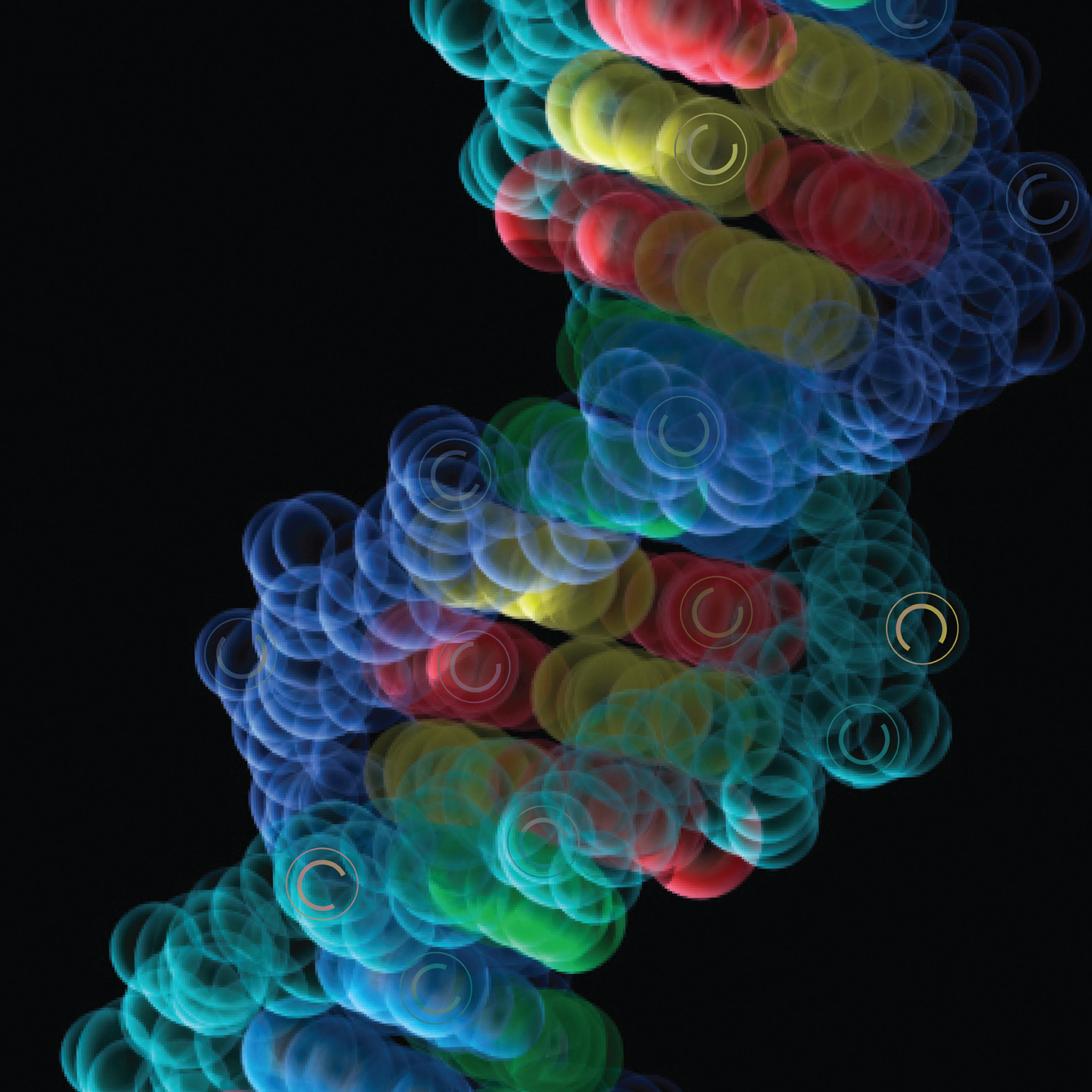 Abstract:
A patent case entitled The Association for Molecular Pathology, et al. v. Myriad Genetics, Inc. was recently decided by the United States Court of Appeals for the Federal Circuit, the appellate court responsible for hearing all patent appeals. Read more…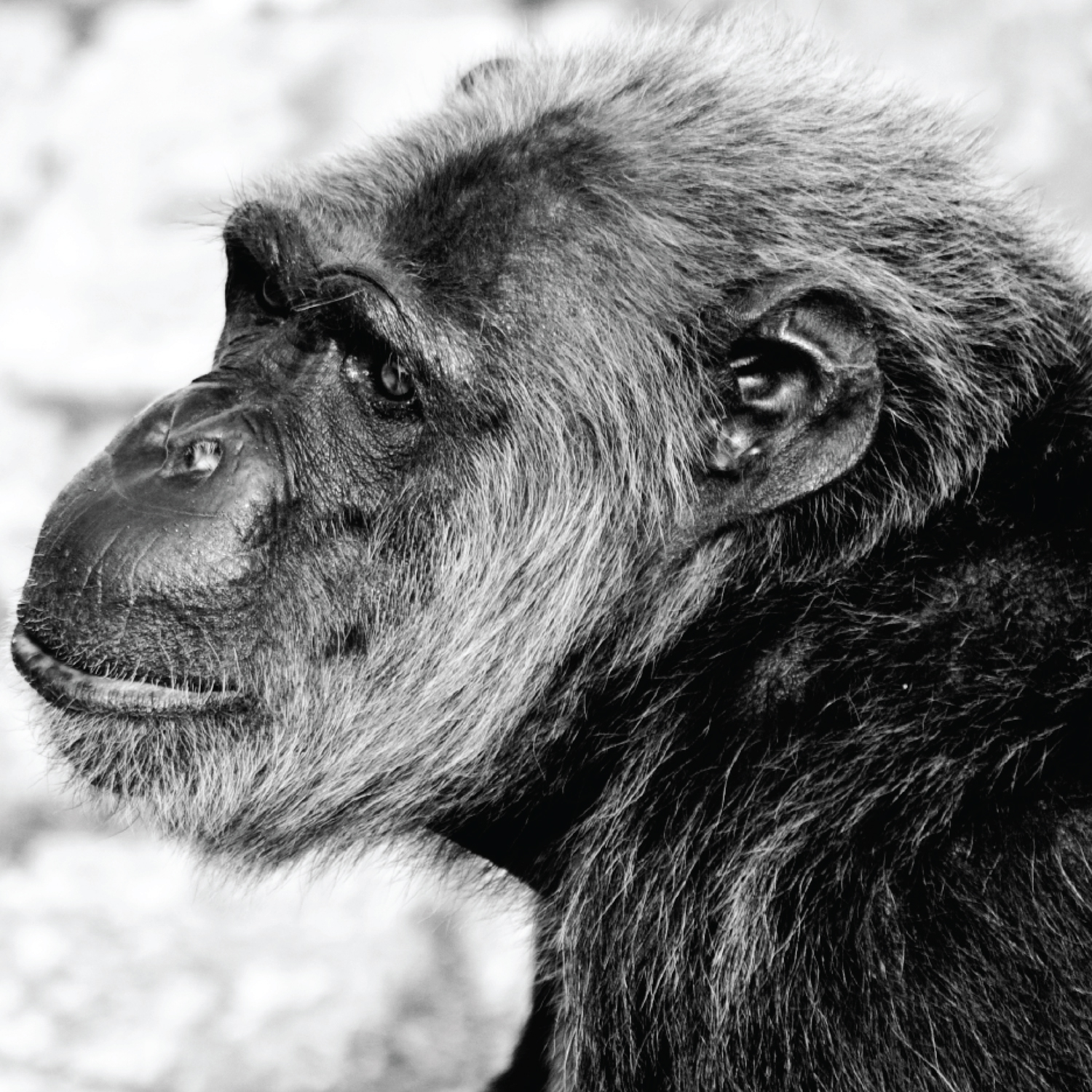 For years, humans have wondered what it would be like to get inside the mind of another species, to understand how they thought, felt and saw the world around them. Until recently our understanding of the minds of other species that share this planet was little more than guess work; however, new technological and scientific methods have advanced to the point where some of these important questions are now able to be addressed. Read more…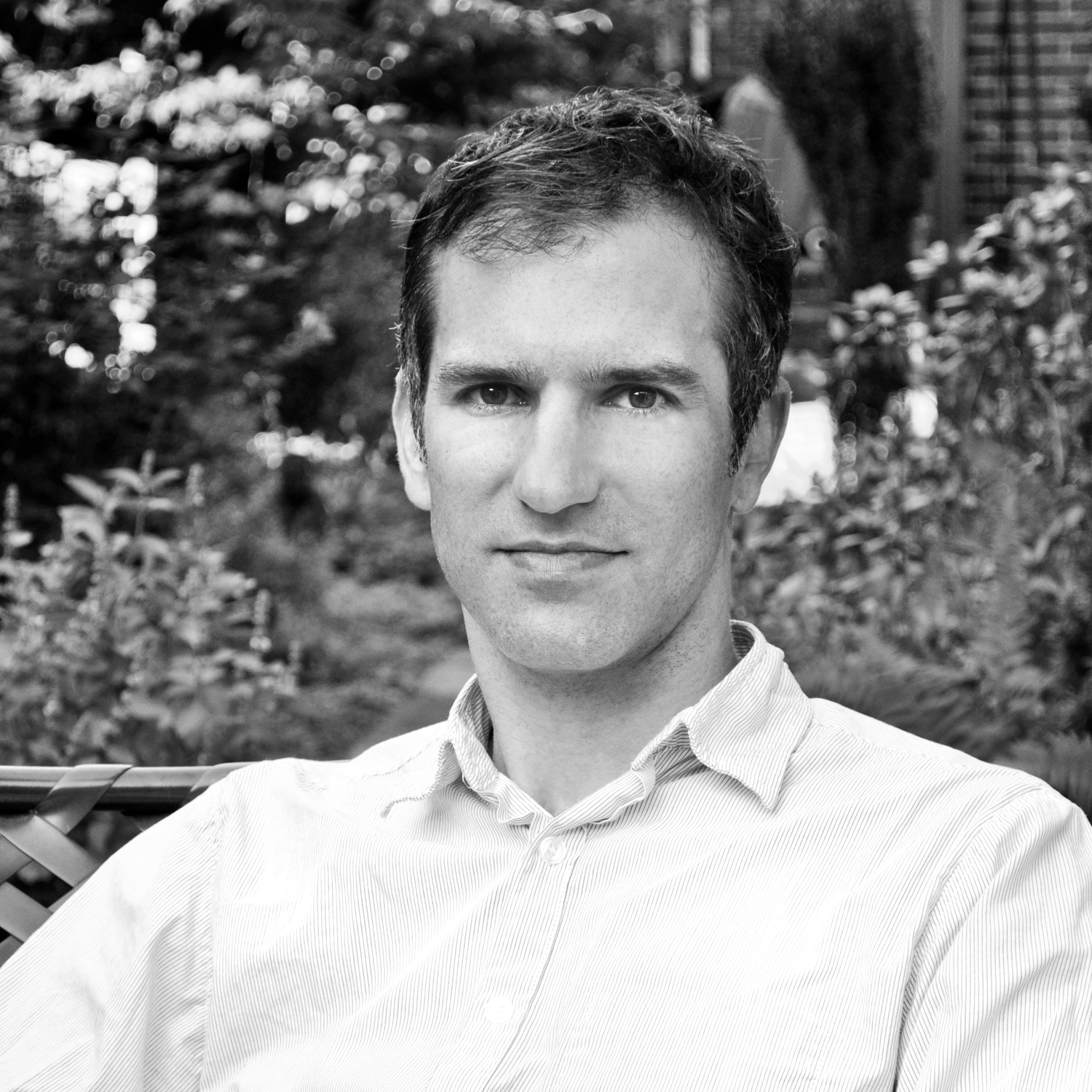 In 1998 a British gastroenterologist published a paper with a shocking allegation: the measles-mumps-rubella vaccine might cause autism. The media seized the story and, in the process, helped launch one of the fastest-spreading health scares ever—linking childhood vaccines and autism. Read more…