C2ST achieves its mission by hosting relevant, independent, and credible public STEM programs across all scientific fields at locations throughout Chicagoland. With nine out of ten program attendees' expectations fulfilled, our supporters agree that C2ST is accomplishing its mission of increasing the public's understanding of science and technology.
Miss an event? Anyone across the globe can access our STEM program library by visiting our YouTube channel, C2ST TV. Also be sure to follow us on Facebook, where we livestream many of our programs.
Check out below what programs we have planned and discover what we've hosted in the past.
The following testimonial from a C2ST supporter demonstrates the scope of our programming:
"A few years ago you hosted a talk called "The Science of Addiction"…I am a mother of a son who has been battling heroin addiction (substance abuse disorder)…As a person who taught and believed in science, I was frustrated going to family meetings where I was told repeatedly we were powerless. Then I attended the lecture hosted by C2ST and asked the question of what we could do to help support their research…Thank you so much! This lecture gave me direction and helped me feel like I had a purpose."
Filter Events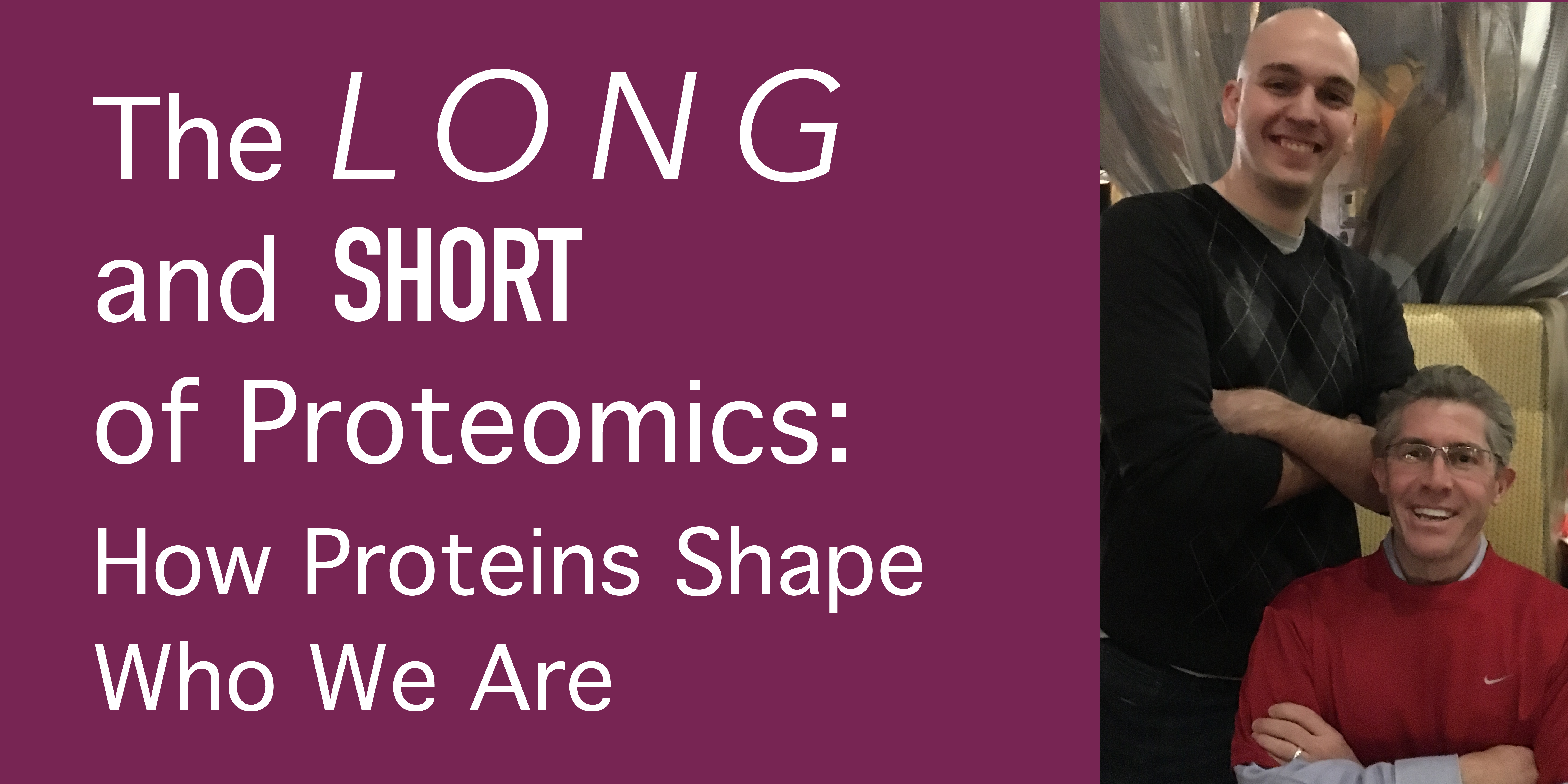 Renown Northwestern University molecular bioscientist Neil Kelleher, who stands 5'0" tall in his socks, and his good friend Luke Mircovic, 6'11", a former power forward for the 2012 Northwestern Wildcats, will explore how proteins determine everything about us— from our height to our susceptibility to disease.  Read more…

Did you know there may be quantum calculators in your eyes? The bizarre properties of quantum mechanics are now helping neuroscientists more precisely understand how brains and other living things work. Read more…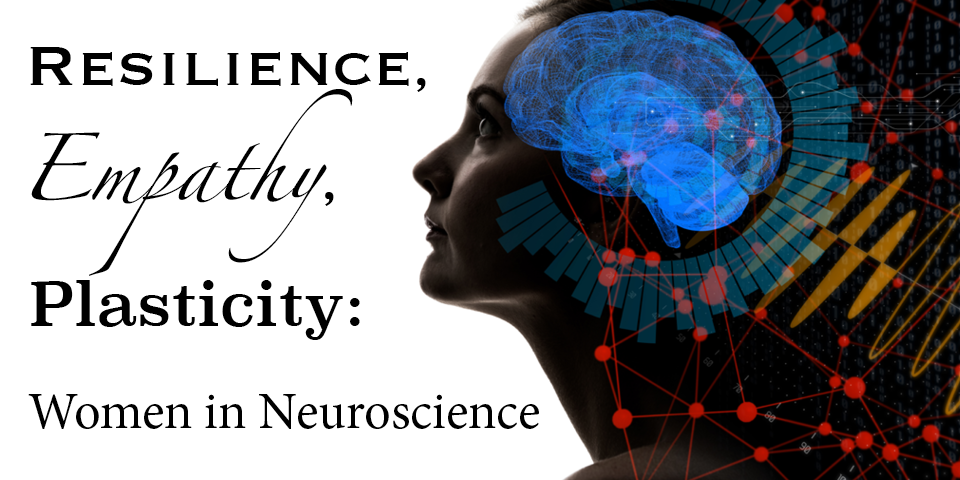 Resilience, empathy, and plasticity are important parts of the human experience, but how do these traits actually emerge biologically? Read more…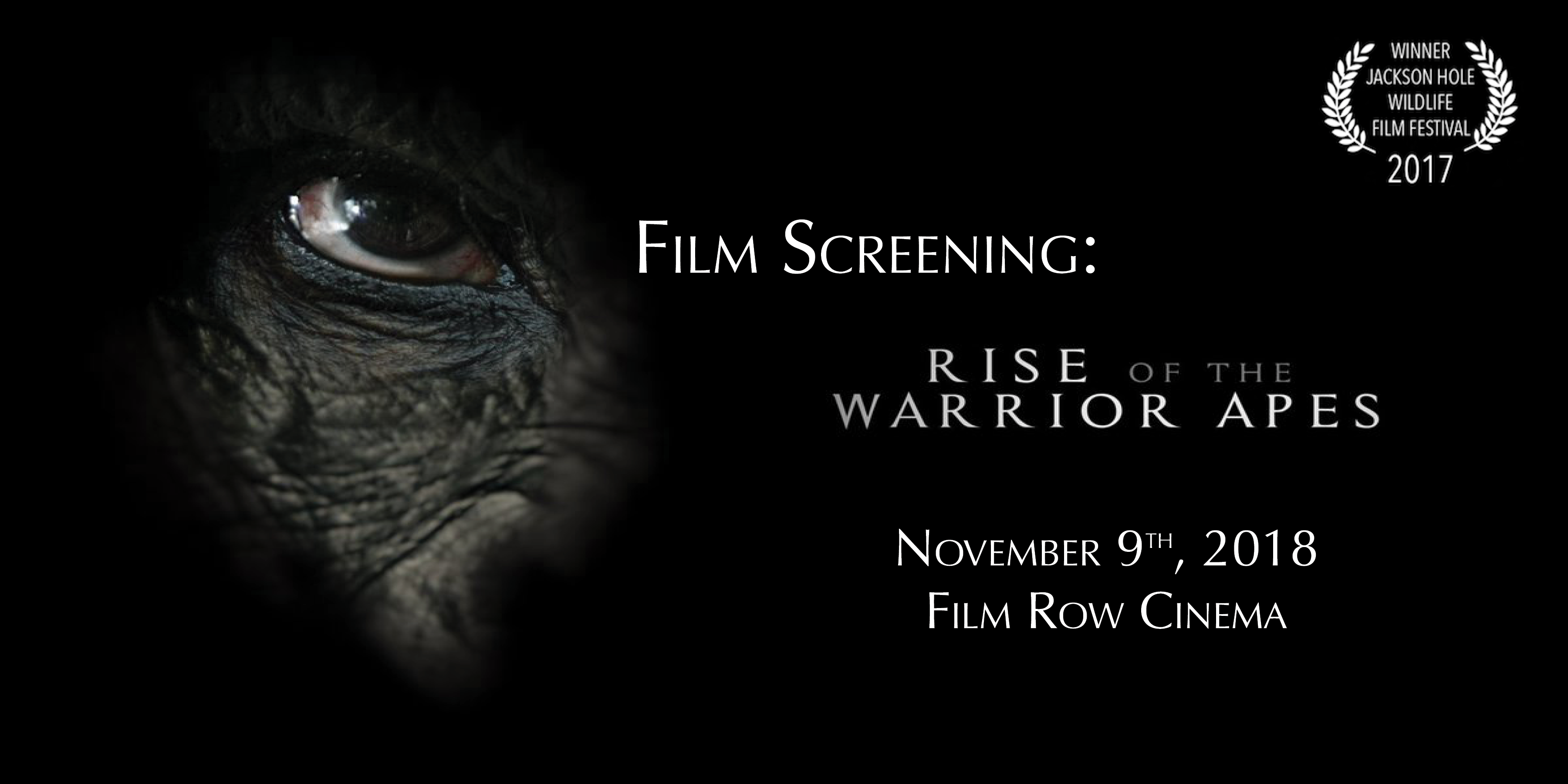 This event is a screening of the award-winning documentary Rise of the Warrior Apes, featuring a question and answer session with collaborating scientist Dr. John Mitani.
"Filmed over 23 years, Rise of the Warrior Apes tells the epic story of an extraordinary troop of chimpanzees in Ngogo, Uganda – featuring four mighty warriors who rule through moral ambiguity, questionable politics, strategic alliances, and destroyed trust. Read more…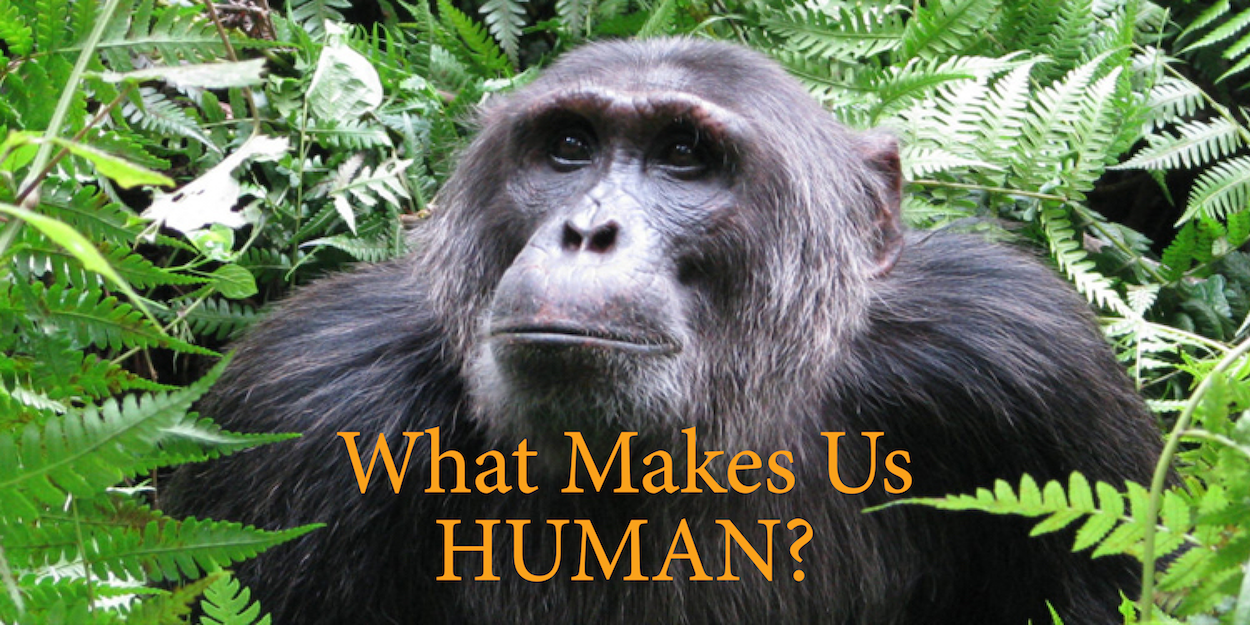 Chimpanzees and their sister species, the bonobo, are humankind's closest living relatives. Because of this close evolutionary relationship, chimpanzees provide a model system to evaluate claims about human uniqueness. Read more…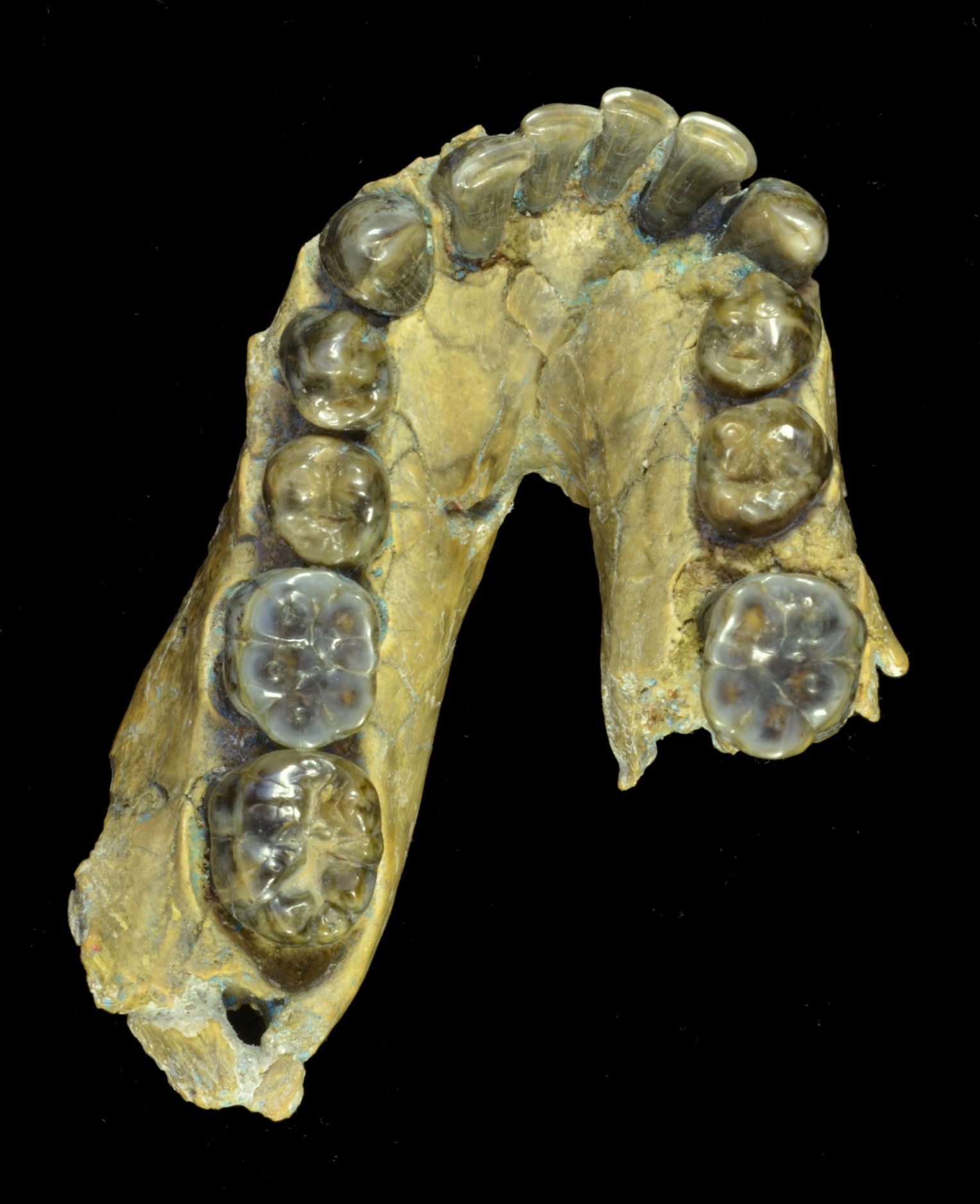 The Leakey Foundation, Chicago Council on Science and Technology and Chicago Public Library present
 The Origins of the Genus Homo
When did our ancestors look the way we expect the earliest members of our genus to have looked? Read more…