C2ST works on achieving its mission by hosting critical, relevant and timely public programs on a variety of topics hosted in different locations throughout Chicagoland. Check out what programs we have planned for the upcoming season and discover what programs we've hosted in the past. Many of our past programs are recorded and are also available on our YouTube channel, C2ST TV.
Filter Events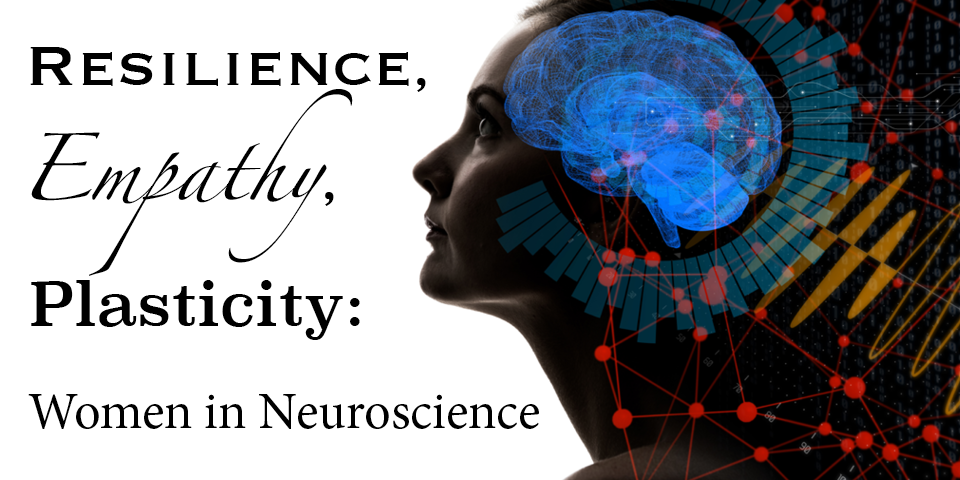 Resilience, empathy, and plasticity are important parts of the human experience, but how do these traits actually emerge biologically? Read more…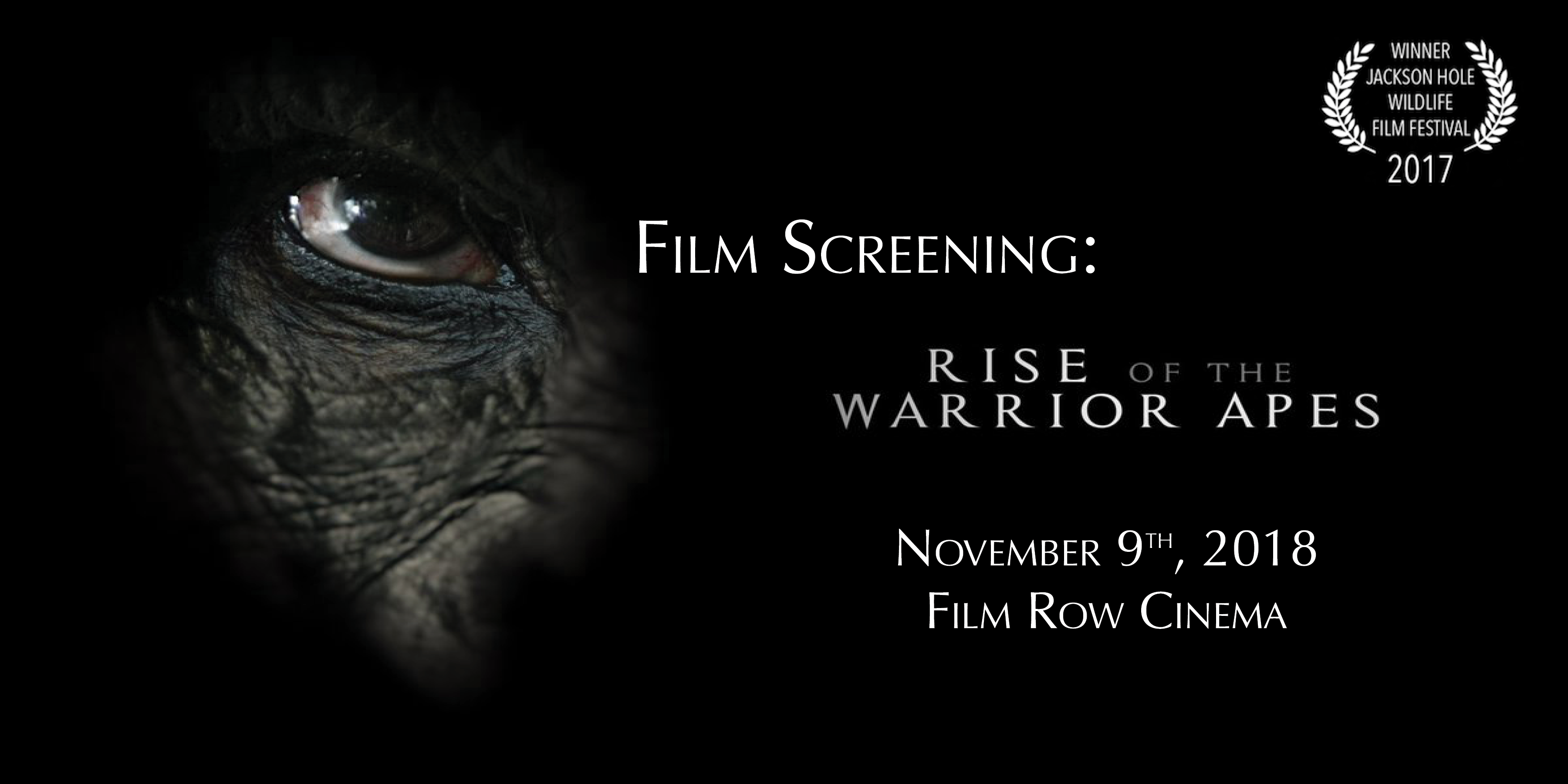 This event is a screening of the award-winning documentary Rise of the Warrior Apes, featuring a question and answer session with collaborating scientist Dr. John Mitani.
"Filmed over 23 years, Rise of the Warrior Apes tells the epic story of an extraordinary troop of chimpanzees in Ngogo, Uganda – featuring four mighty warriors who rule through moral ambiguity, questionable politics, strategic alliances, and destroyed trust. Read more…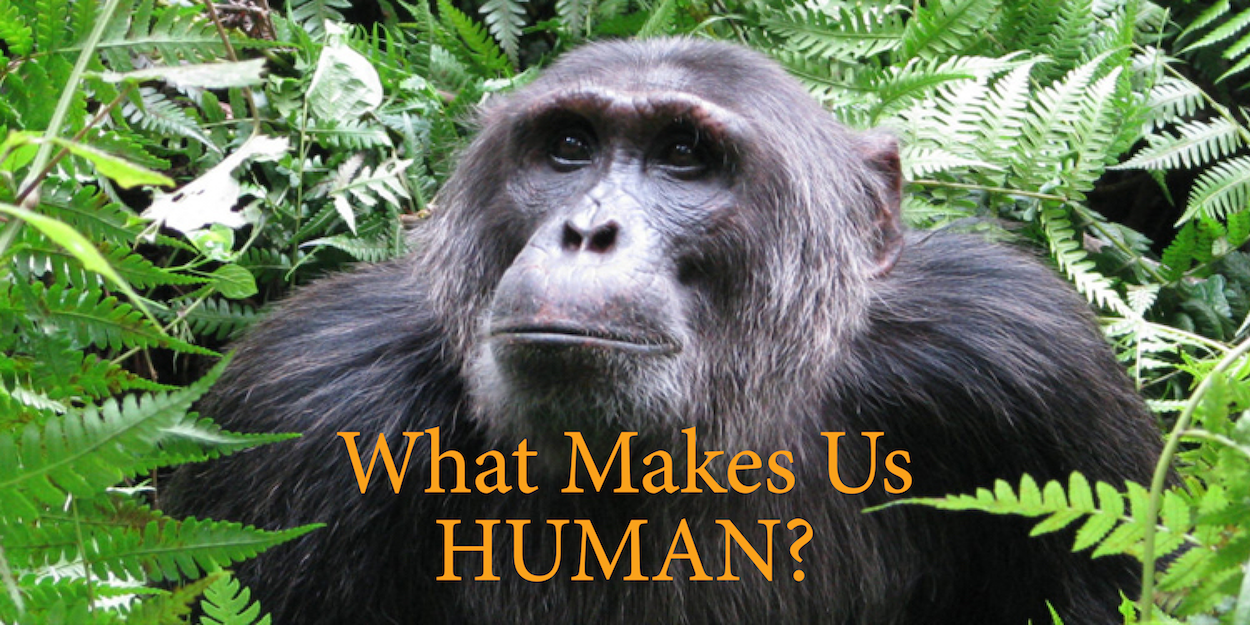 Chimpanzees and their sister species, the bonobo, are humankind's closest living relatives. Because of this close evolutionary relationship, chimpanzees provide a model system to evaluate claims about human uniqueness. Read more…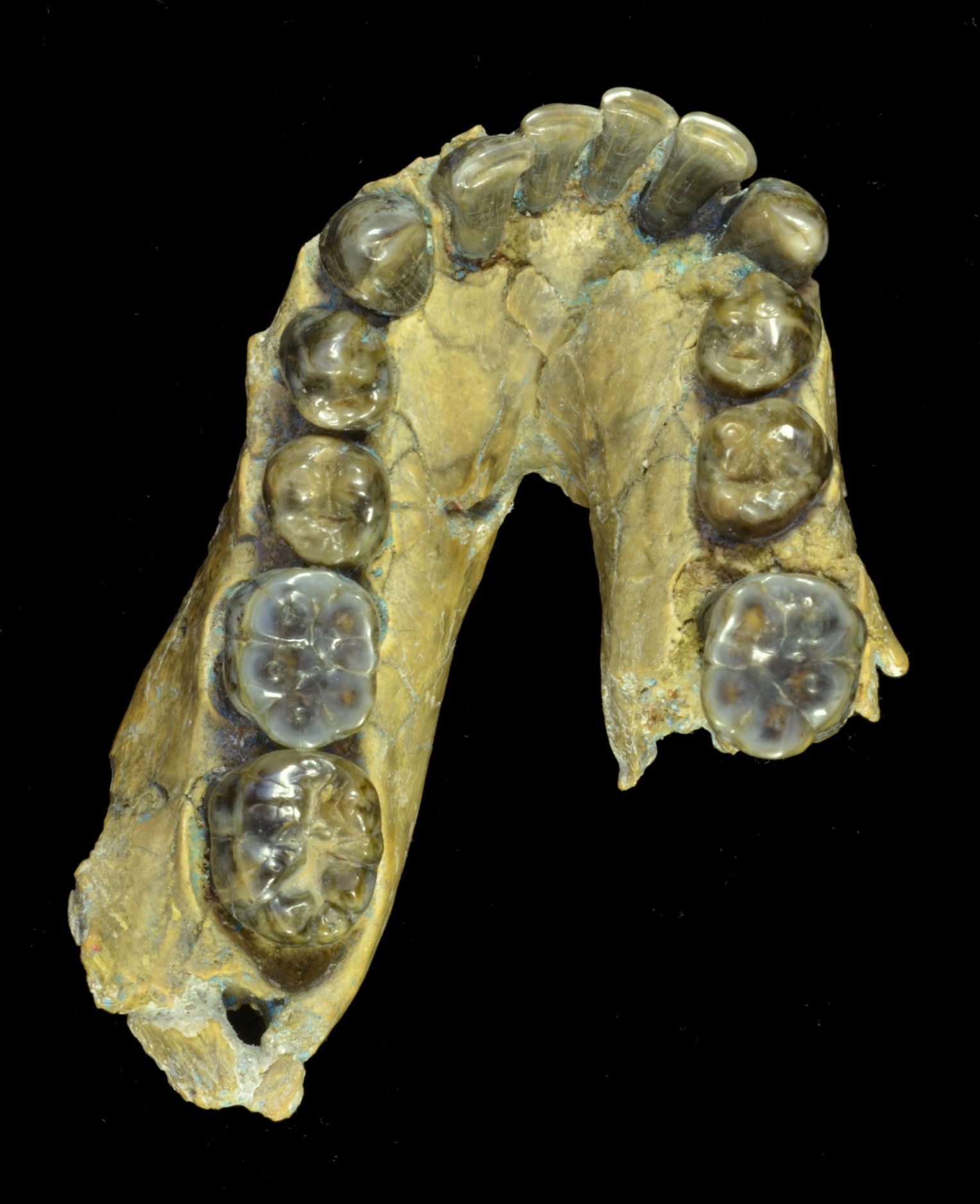 The Leakey Foundation, Chicago Council on Science and Technology and Chicago Public Library present
 The Origins of the Genus Homo
When did our ancestors look the way we expect the earliest members of our genus to have looked? Read more…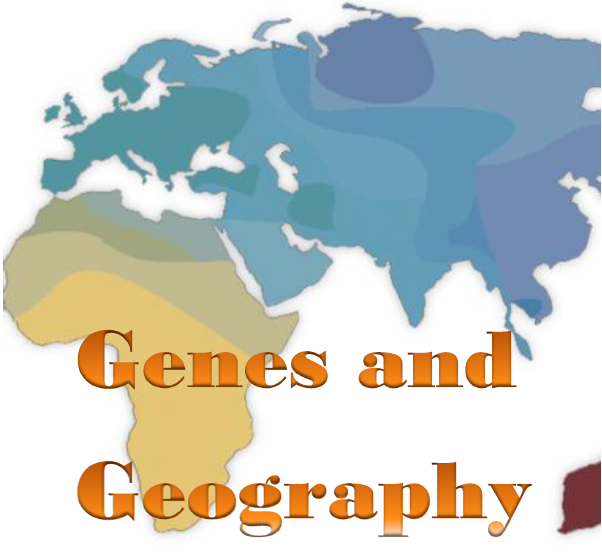 Every human carries a unique individual genome. The ways in which human genomes are similar or different to one another is just now being detailed at high resolution thanks to technological advances in DNA sequencing. These new observations reveal much about our origins as humans and the evolutionary processes that shape both human adaptation and disease. Read more…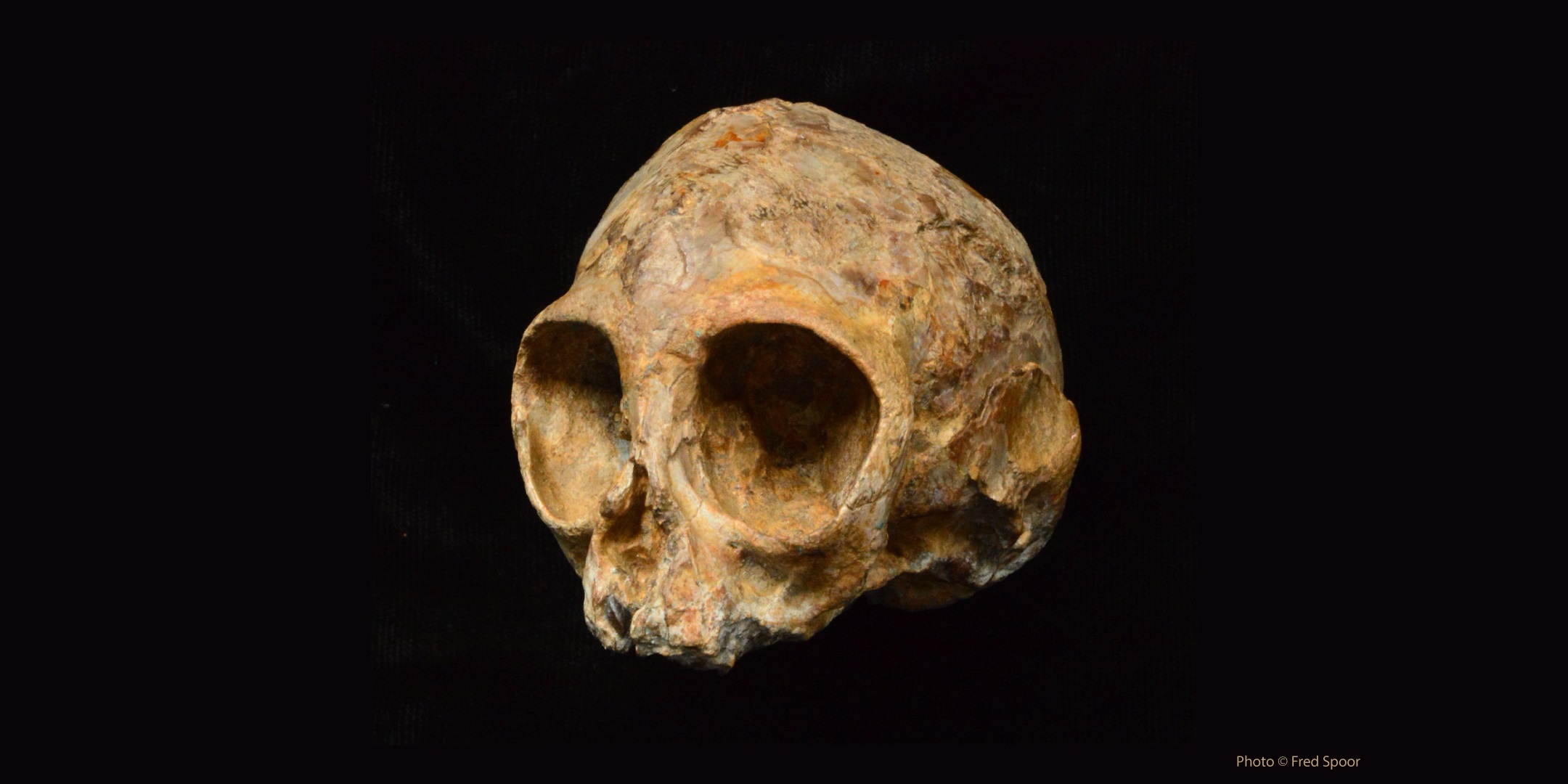 The recent discovery of a 13 million-year-old fossil infant ape skull has offered a rare glimpse of what the common ancestor of all living apes and humans may have looked like. The fossil, nicknamed "Alesi," belongs to a newly named species called Nyanzapithecus alesi. Alesi was discovered in a desolate region of Kenya by John Ekusi, a member of Dr. Isaiah Nengo's research team. In this talk, Dr. Nengo will share the story of finding this rare fossil and discuss the secrets that cutting-edge technology has uncovered about the life of this ancient infant.