C2ST achieves its mission by hosting relevant, independent, and credible public STEM programs across all scientific fields at locations throughout Chicagoland. With nine out of ten program attendees' expectations fulfilled, our supporters agree that C2ST is accomplishing its mission of increasing the public's understanding of science and technology.
We are dedicated to providing a professional and inclusive environment for everyone, regardless of gender, gender identity and expression, sexual orientation, disability, physical appearance, body size, race, age, or religion. Please be respectful of diversity in individuals and in cultures at our events.
Miss an event? Anyone across the globe can access our STEM program library by visiting our YouTube channel, C2ST TV. Also be sure to follow us on Facebook, where we livestream many of our programs.
Check out below what programs we have planned and discover what we've hosted in the past.
Privacy Policy
As a guest of Chicago Council on Science and Technology (C2ST), you agree to be photographed, videotaped, or filmed and grant C2ST permission to put the finished footage/photography to any uses that it may deem proper including marketing, advertising (print, radio, and television) and PR-related activities.
We only have access to/collect information when you sign up for our programs or that you voluntarily give us via email or other direct contacts from you. We will not sell or rent this information to anyone. We will not share your information with any third party outside of our organization.
Filter Events

Join us as The Geographic Society of Chicago (GSC) , Friends of Big Marsh, and the Chicago Park District host a day of fun at the Park District's 297-acre property on the southeast side of Chicago is commonly known as the Calumet Area Reserve.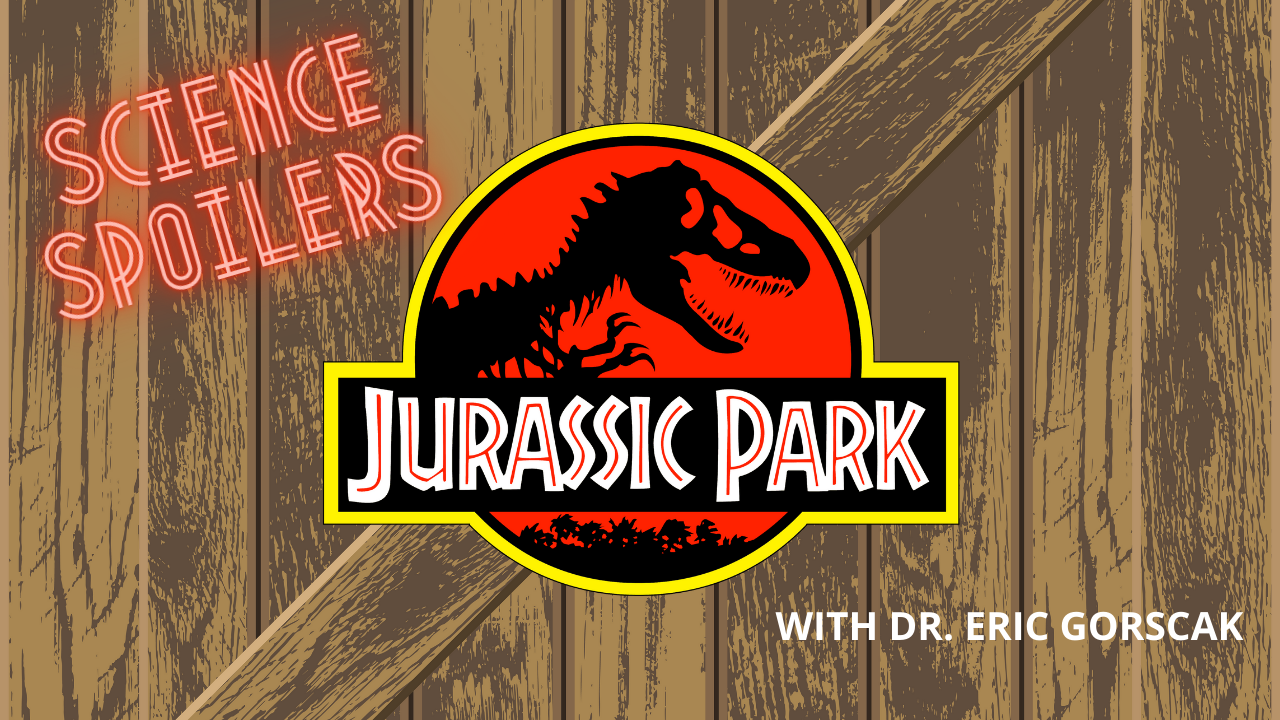 How real are the dinosaurs in Jurassic World? Find out and ask your own questions at our Speakeasy on June 21st!
Ever since the 1993 classic Jurassic Park and its subsequent sequels were unleashed into the world, the series has ushered in a new generation of public fascination into prehistoric Earth and inspired a new generation of paleontologists from all over the world. But has the Jurassic Park series been able to keep up with the latest paleontological discoveries, or is the series facing extinction in light of new dinosaur science? Is it possible to tease the paleo-science from paleo-fiction? What is in the realm of possibility or merely speculation concerning these enigmatic, extinct creatures? Join paleontologist Dr. Eric Gorscak in Science Spoilers: Jurassic World as he discusses the evolving science witnessed in both the field of paleontology and in the blockbuster Jurassic Park movie series from the past 30 years.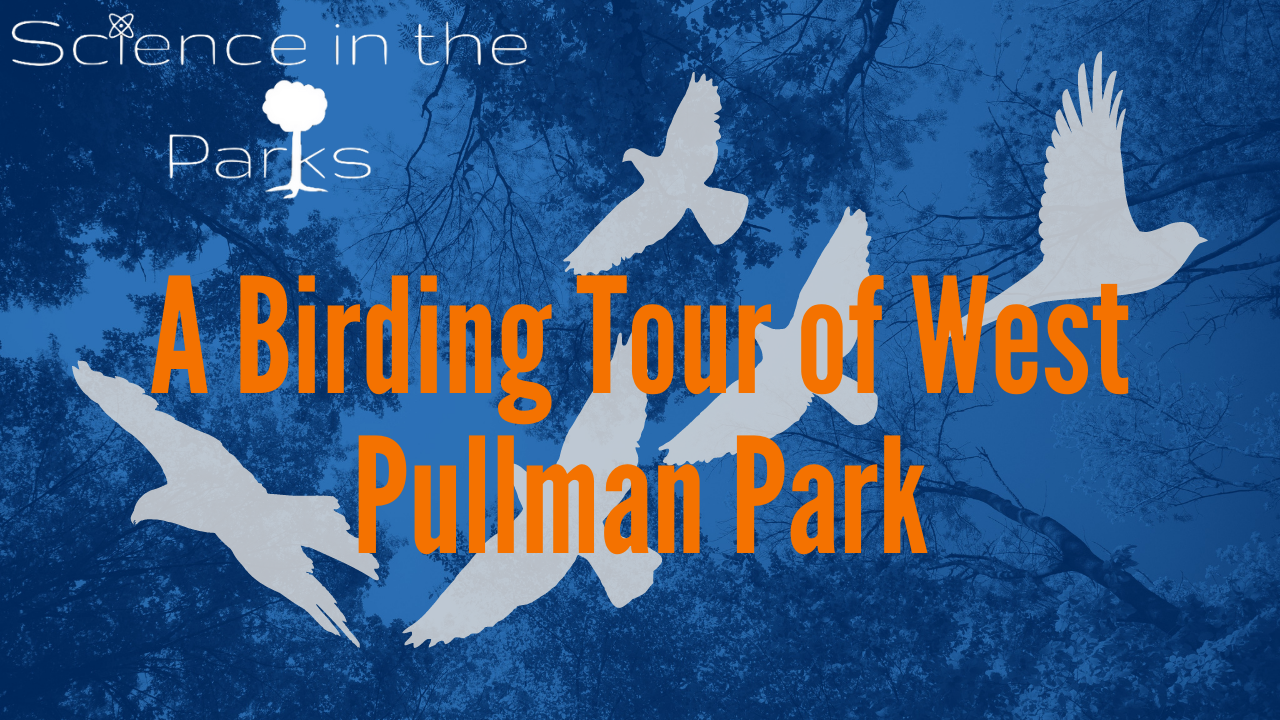 What's the word, bird? As we reboot our Science in the Parks series, we are excited to partner with the Chicago Audubon Society, Chicago Ornithological Society, Wild Indigo, and–of course–the Chicago Park District to bring birding to West Pullman Park! Whether you're a first-time birder looking to get outside, or a seasoned veteran of the birding circuit, this program should be a blast! Our partners are providing expert guides to take you through West Pullman Park's impressive natural oak savanna, helping teach you about animals you may find in your own backyard. Read more…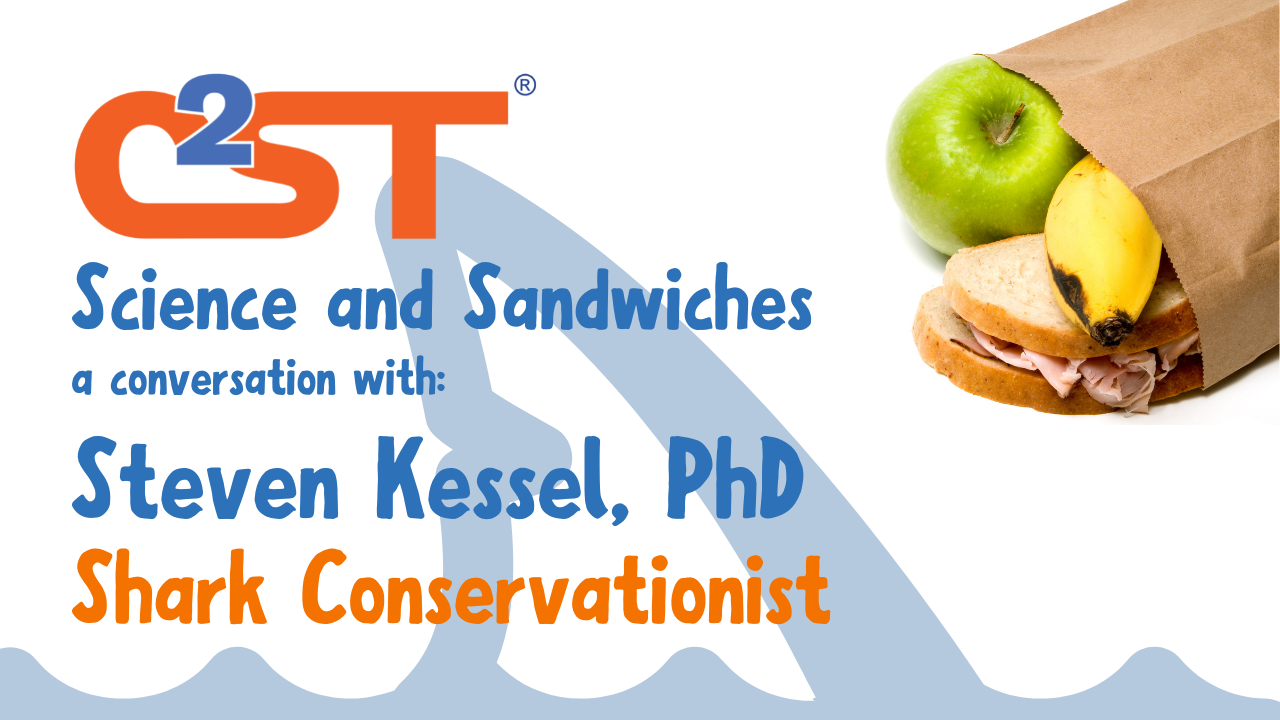 Join C2ST and Dr. Steven Kessel for our monthly Science and Sandwiches Program! On the first Friday of every month, we will be sitting down with an expert during the lunch hour to chat about life, about science, careers, a day on the job, and whatever else you're interested in learning about them–within reason, anyways. Read more…
What the heck is Bioinformatics, anyway? A field of study that combines biology, statistics and computer science, bioinformatics helps us make sense of biological data like DNA and explain how the magic we call life plays out in our tiny cells. Dr. Saurabh Sinha leads a bioinformatics lab and is here to help illuminate its vast potential. Join us to learn more about how Dr. Sinha sees his field advancing and changing the way we think about our DNA. Read more…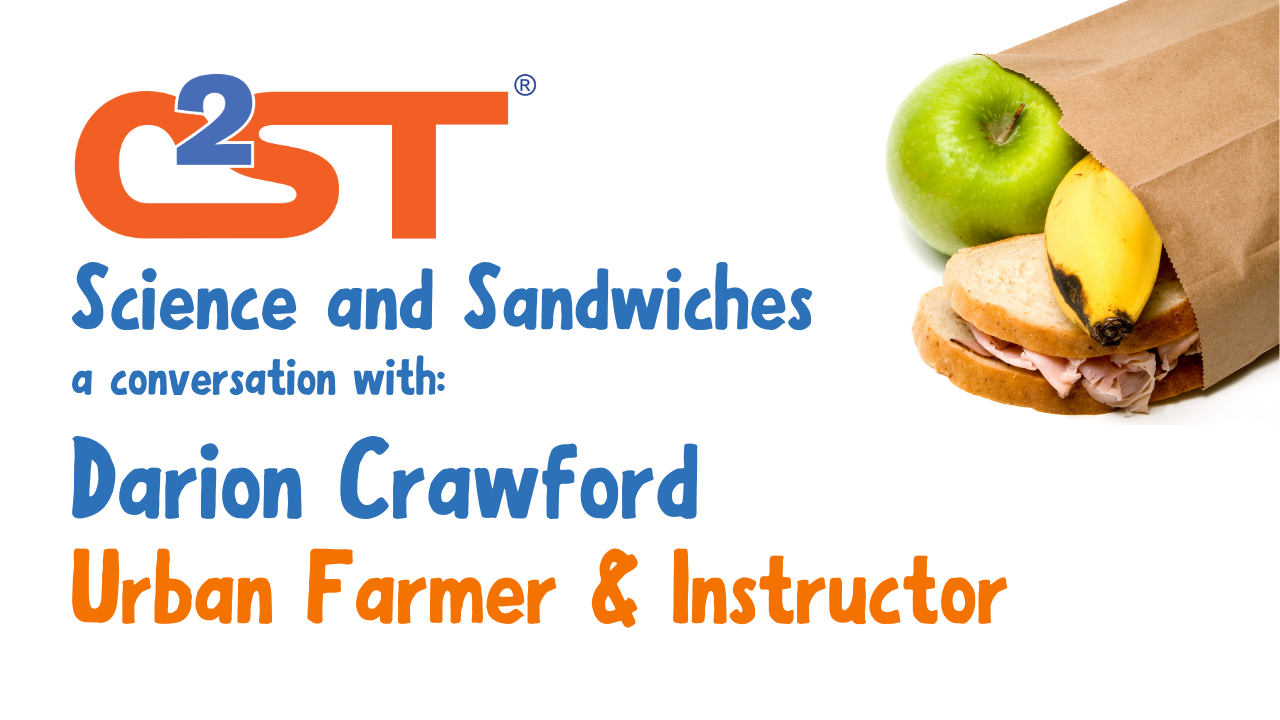 Join C2ST and Darion Crawford for our monthly Science and Sandwiches Program! On the first Friday of every month, we will be sitting down with an expert during the lunch hour to chat about life, about science, careers, a day on the job, and whatever else you're interested in learning about them–within reason, anyways. Read more…