C2ST achieves its mission by hosting relevant, independent, and credible public STEM programs across all scientific fields at locations throughout Chicagoland. With nine out of ten program attendees' expectations fulfilled, our supporters agree that C2ST is accomplishing its mission of increasing the public's understanding of science and technology.
Miss an event? Anyone across the globe can access our STEM program library by visiting our YouTube channel, C2ST TV. Also be sure to follow us on Facebook, where we livestream many of our programs.
Check out below what programs we have planned and discover what we've hosted in the past.
The following testimonial from a C2ST supporter demonstrates the scope of our programming:
"A few years ago you hosted a talk called "The Science of Addiction"…I am a mother of a son who has been battling heroin addiction (substance abuse disorder)…As a person who taught and believed in science, I was frustrated going to family meetings where I was told repeatedly we were powerless. Then I attended the lecture hosted by C2ST and asked the question of what we could do to help support their research…Thank you so much! This lecture gave me direction and helped me feel like I had a purpose."
Filter Events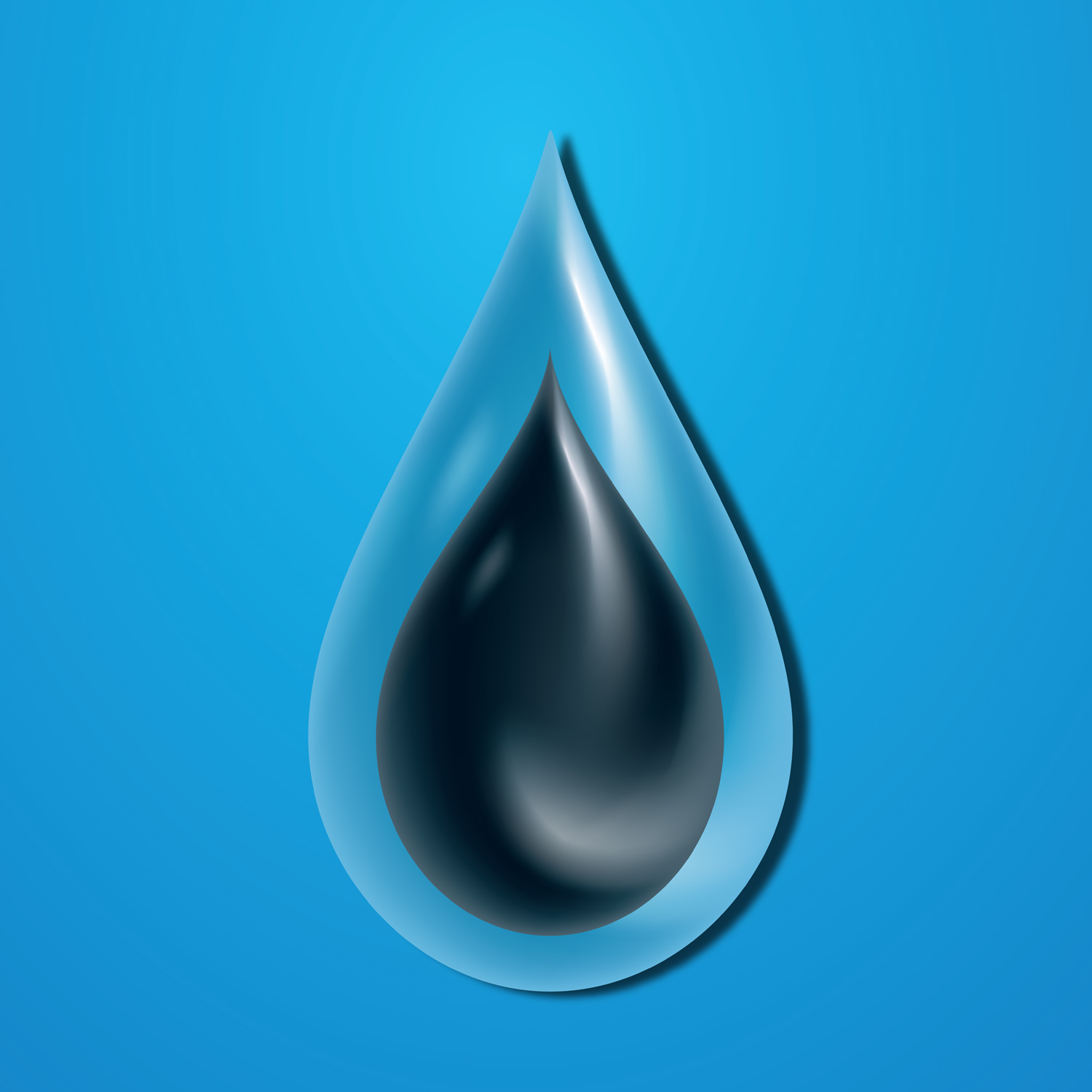 Speaker: Debra Shore – Commissioner, Metropolitan Water Reclamation District
As the demand for fresh water increases, we can no longer think of this natural resource as having  an endless supply. Finding safe and environmentally sound ways to reuse our water is becoming an issue of international concern.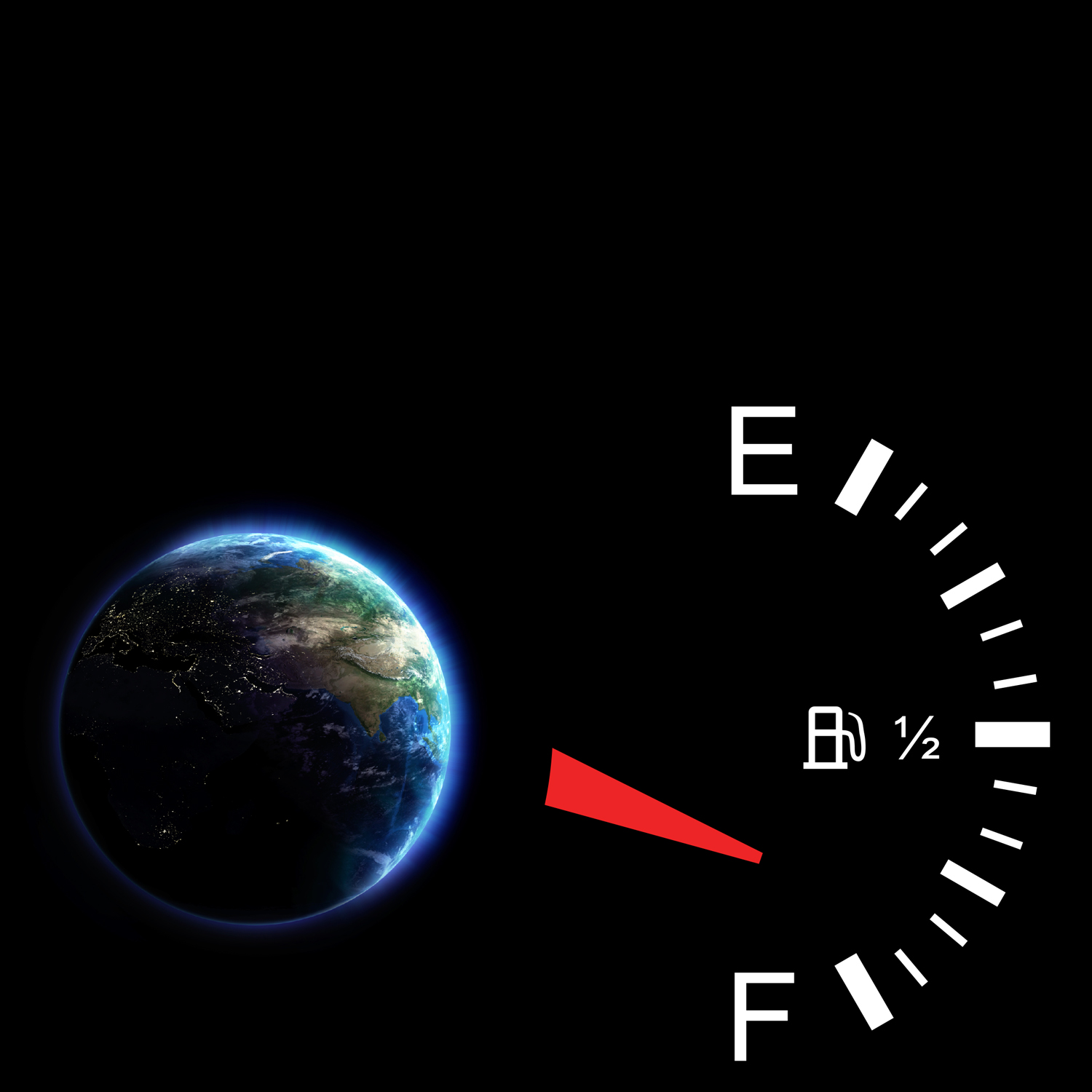 Speaker: John Rowe, Chairman and CEO of Exelon Corporation
Exelon Chairman and CEO John Rowe outlined the five elements he believes are imperative to the next U.S. president's energy policy. Rowe provided recommendations for development of the nation's energy policy framework, an issue that will define the success of the next administration and this nation in the next four years and beyond.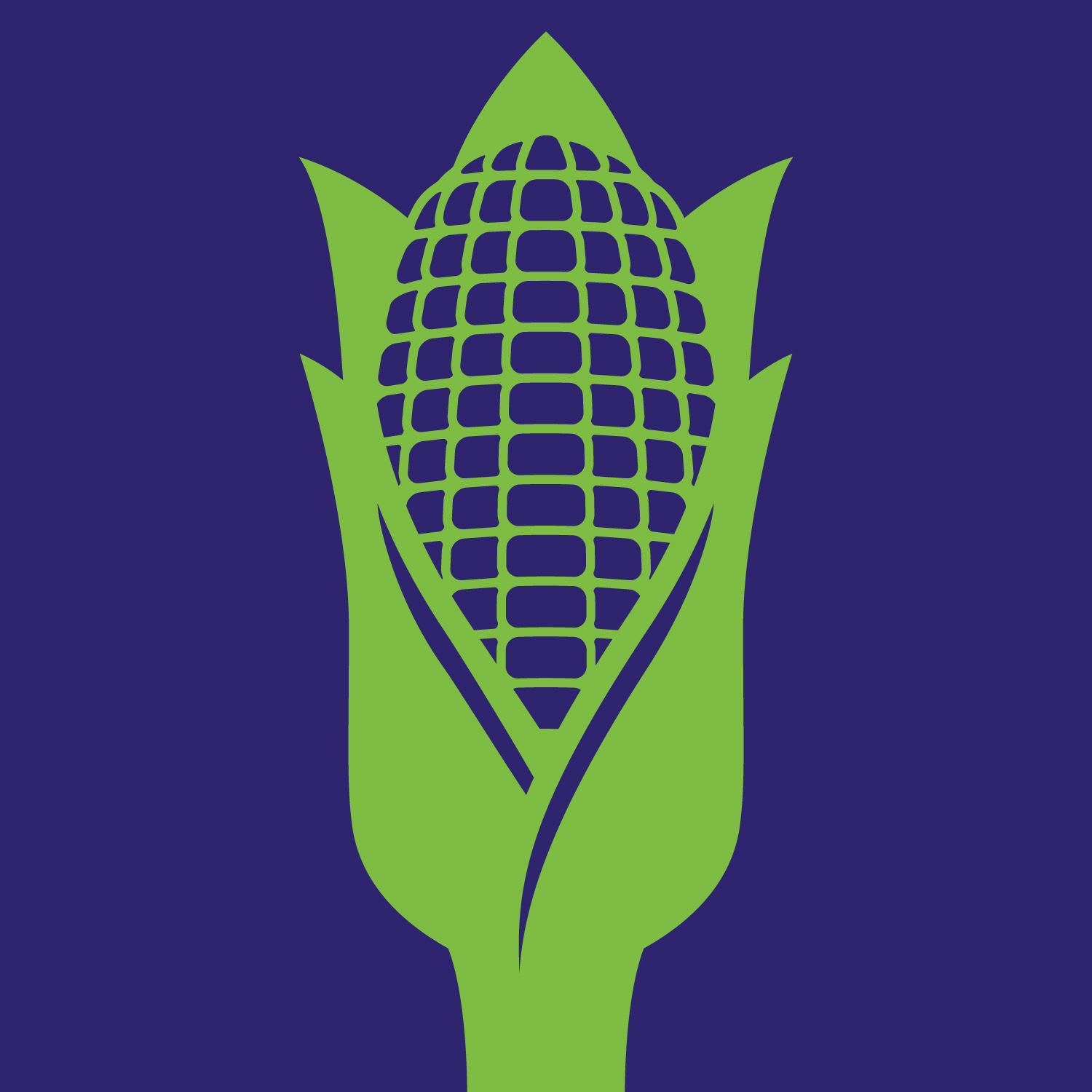 With Mark Matlock, Senior VP, Research Division – Archer Daniels Midland (ADM)
After an extended era of stable energy supplies, from a variety of fossil fuels that began with the industrial revolution change is in the wind. New costs of fossil energy are coming to the forefront that includes: future carbon constraints, the need to pursue more non-conventional sources, and re-distribution of wealth.