C2ST achieves its mission by hosting relevant, independent, and credible public STEM programs across all scientific fields at locations throughout Chicagoland. With nine out of ten program attendees' expectations fulfilled, our supporters agree that C2ST is accomplishing its mission of increasing the public's understanding of science and technology.
We are dedicated to providing a professional and inclusive environment for everyone, regardless of gender, gender identity and expression, sexual orientation, disability, physical appearance, body size, race, age, or religion. Please be respectful of diversity in individuals and in cultures at our events.
Miss an event? Anyone across the globe can access our STEM program library by visiting our YouTube channel, C2ST TV. Also be sure to follow us on Facebook, where we livestream many of our programs.
Check out below what programs we have planned and discover what we've hosted in the past.
Privacy Policy
As a guest of Chicago Council on Science and Technology (C2ST), you agree to be photographed, videotaped, or filmed and grant C2ST permission to put the finished footage/photography to any uses that it may deem proper including marketing, advertising (print, radio, and television) and PR-related activities.
We only have access to/collect information when you sign up for our programs or that you voluntarily give us via email or other direct contacts from you. We will not sell or rent this information to anyone. We will not share your information with any third party outside of our organization.
Filter Events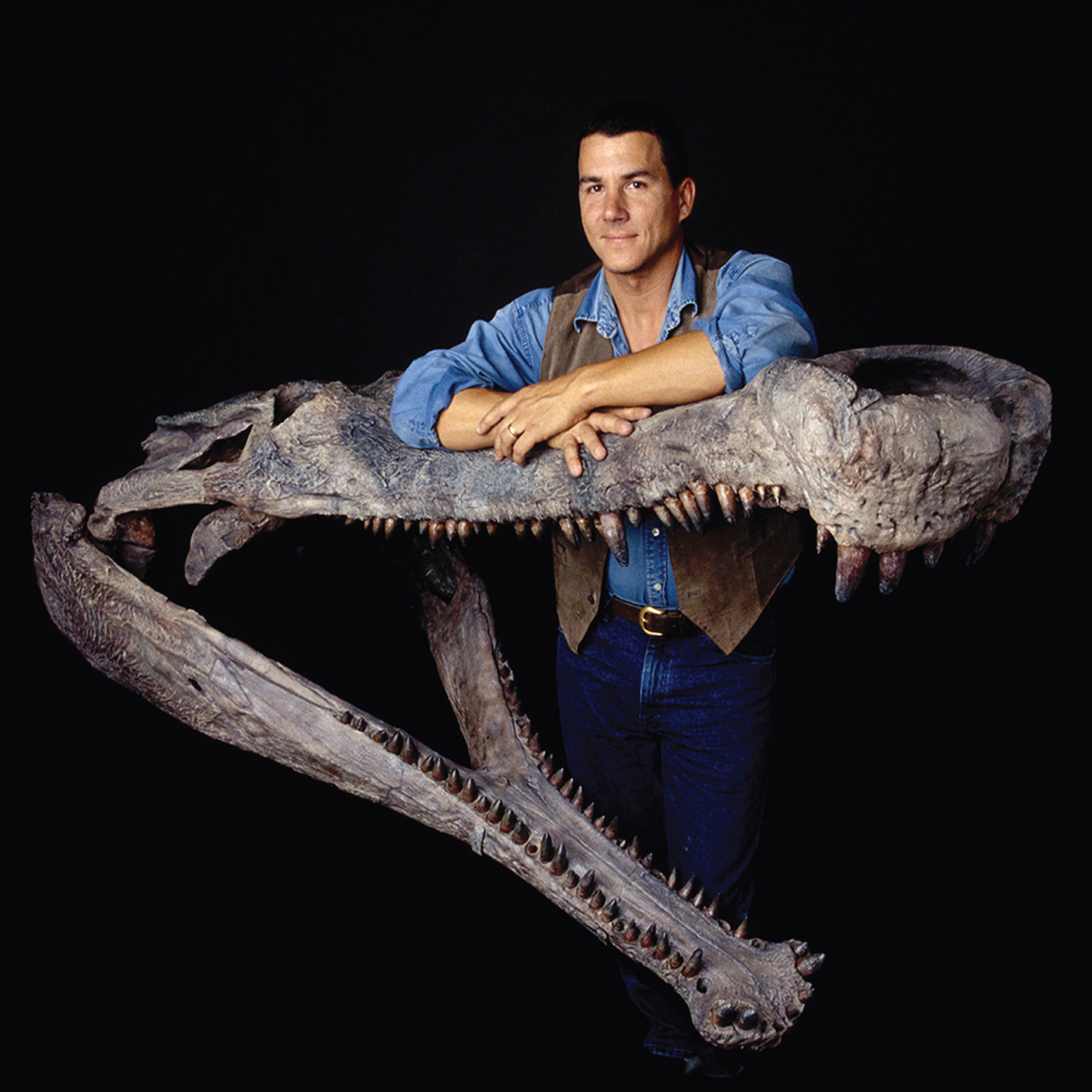 The Chicago Council on Science and Technology, National Geographic, and Project Exploration presented:
For a long time, the Age of Reptiles seemed to belong only to its "stars," the dinosaurs — but not anymore. Thanks to strange fossils coming out of the Sahara and other places, we now know that it was a world full of bizarre and terrifying crocodiles as well — ones that not only rubbed shoulders with the dinosaurs — but sometimes ate them.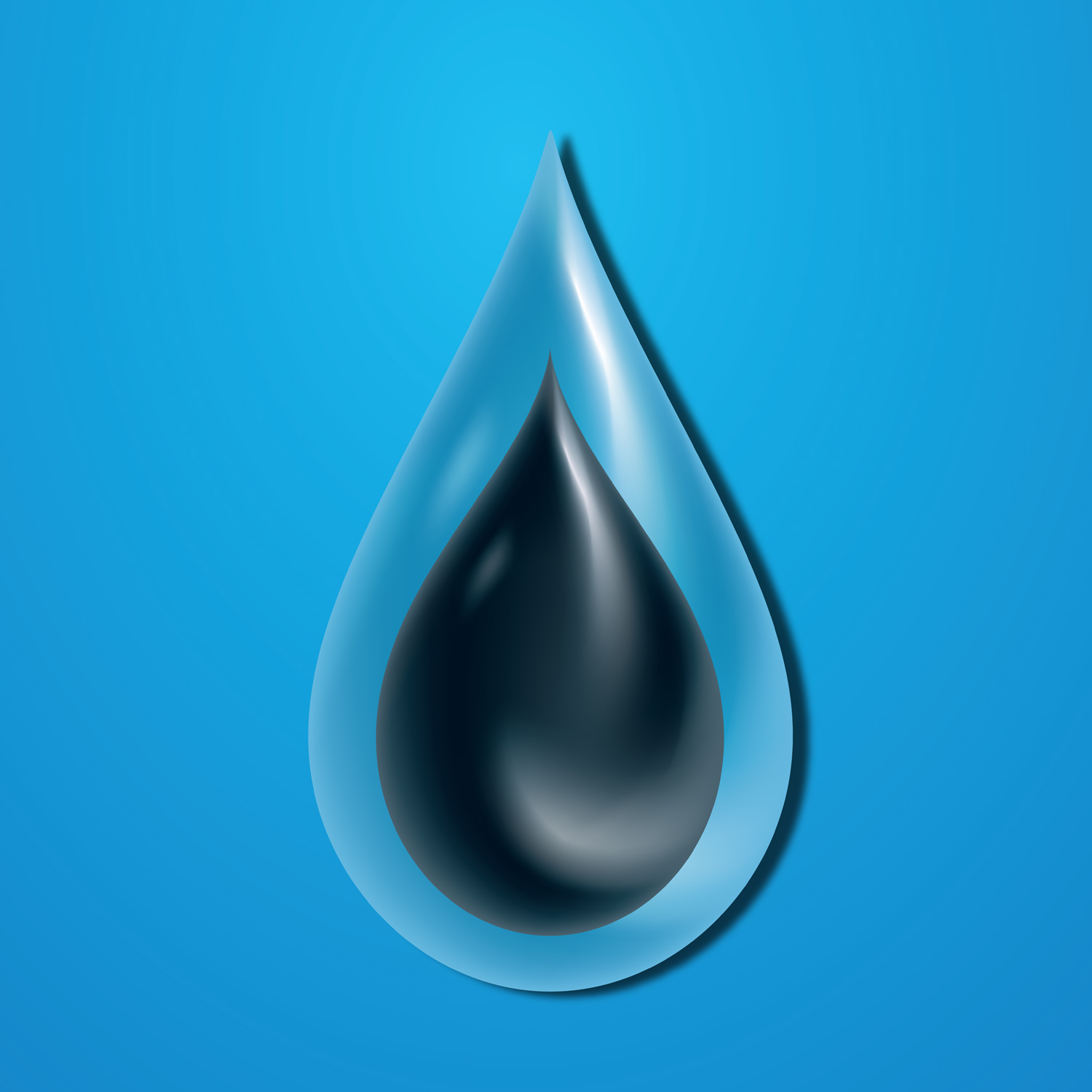 Speaker: Debra Shore – Commissioner, Metropolitan Water Reclamation District
As the demand for fresh water increases, we can no longer think of this natural resource as having  an endless supply. Finding safe and environmentally sound ways to reuse our water is becoming an issue of international concern.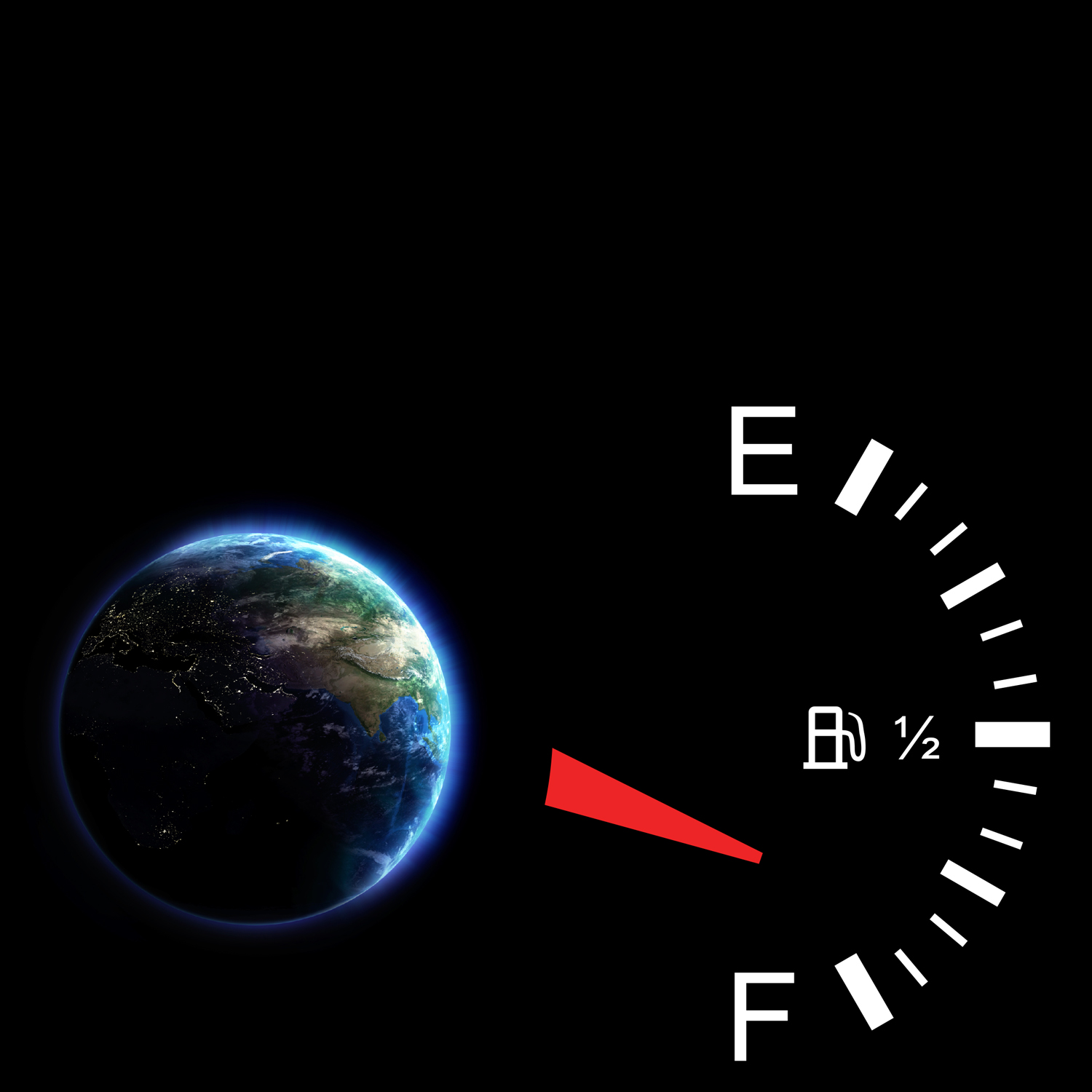 Speaker: John Rowe, Chairman and CEO of Exelon Corporation
Exelon Chairman and CEO John Rowe outlined the five elements he believes are imperative to the next U.S. president's energy policy. Rowe provided recommendations for development of the nation's energy policy framework, an issue that will define the success of the next administration and this nation in the next four years and beyond.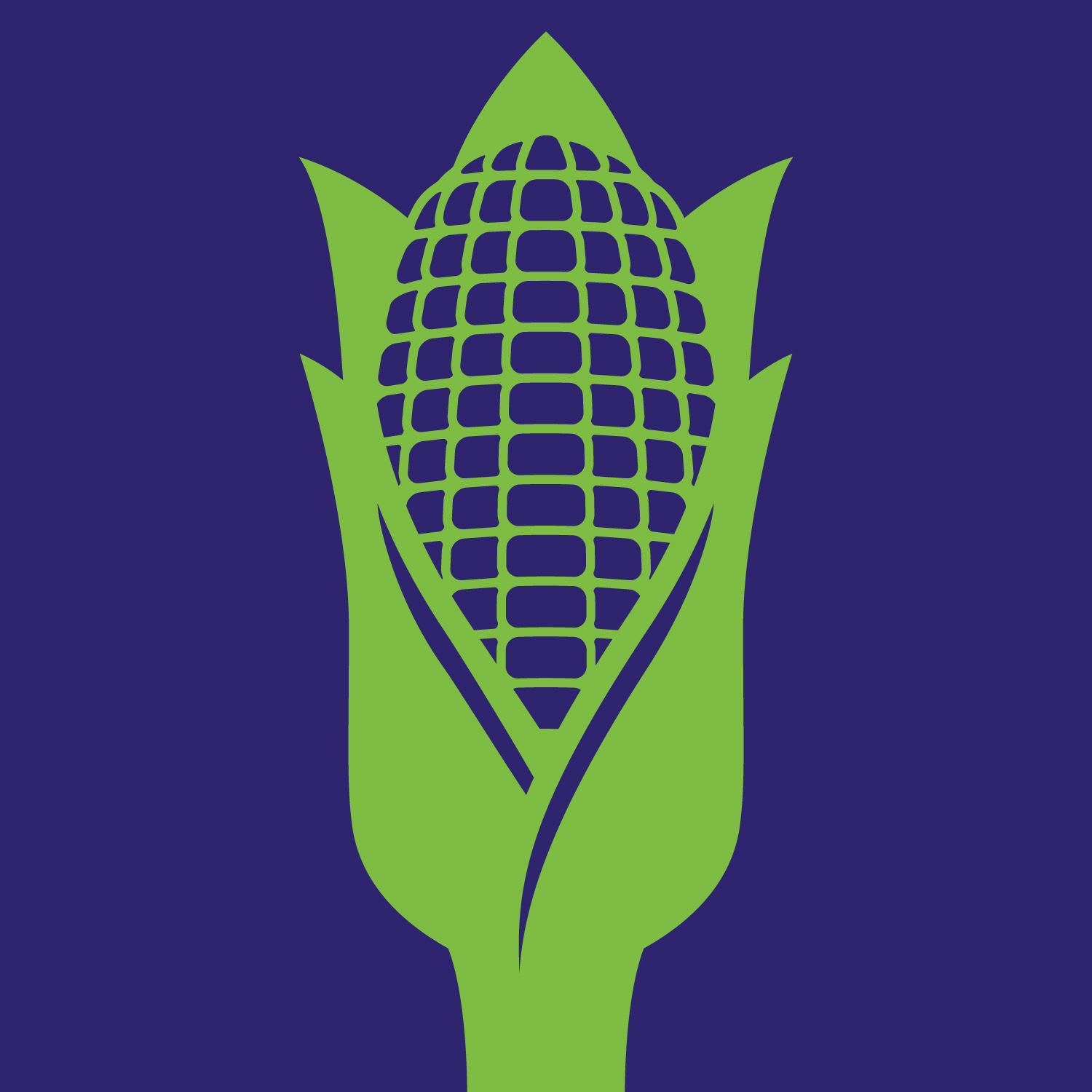 With Mark Matlock, Senior VP, Research Division – Archer Daniels Midland (ADM)
After an extended era of stable energy supplies, from a variety of fossil fuels that began with the industrial revolution change is in the wind. New costs of fossil energy are coming to the forefront that includes: future carbon constraints, the need to pursue more non-conventional sources, and re-distribution of wealth.