C2ST achieves its mission by hosting relevant, independent, and credible public STEM programs across all scientific fields at locations throughout Chicagoland. With nine out of ten program attendees' expectations fulfilled, our supporters agree that C2ST is accomplishing its mission of increasing the public's understanding of science and technology.
We are dedicated to providing a professional and inclusive environment for everyone, regardless of gender, gender identity and expression, sexual orientation, disability, physical appearance, body size, race, age, or religion. Please be respectful of diversity in individuals and in cultures at our events.
Miss an event? Anyone across the globe can access our STEM program library by visiting our YouTube channel, C2ST TV. Also be sure to follow us on Facebook, where we livestream many of our programs.
Check out below what programs we have planned and discover what we've hosted in the past.
Privacy Policy
As a guest of Chicago Council on Science and Technology (C2ST), you agree to be photographed, videotaped, or filmed and grant C2ST permission to put the finished footage/photography to any uses that it may deem proper including marketing, advertising (print, radio, and television) and PR-related activities.
We only have access to/collect information when you sign up for our programs or that you voluntarily give us via email or other direct contacts from you. We will not sell or rent this information to anyone. We will not share your information with any third party outside of our organization.
Filter Events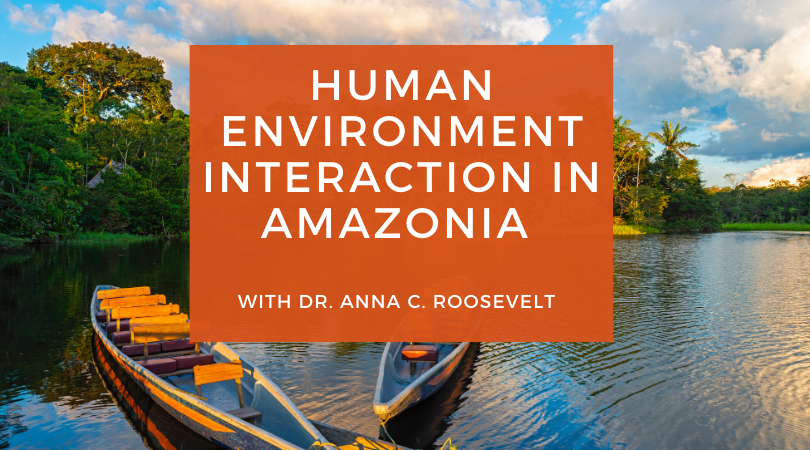 Join C2ST for a talk with the renowned anthropologist, Dr. Anna C. Roosevelt, as she discusses her work on how the environment and humans have interacted throughout history, and how this may inform these same interactions today!
Long-term Human-Environment Interaction in Amazonia: A Research Odyssey from 13,000 to the Present Read more…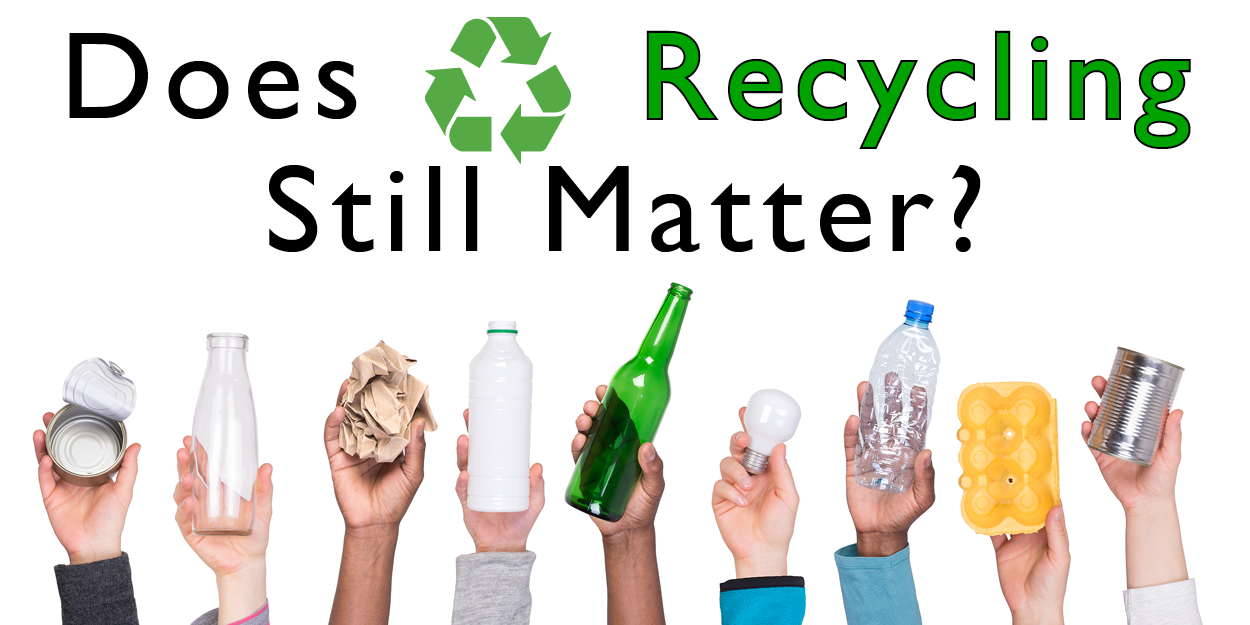 The recycling industry is in crisis. After decades of growth and public acceptance, nearly all Americans now have access to some type of recycling services. But are these services providing what we expect? How much of what we put into the bins is actually recycled? Read more…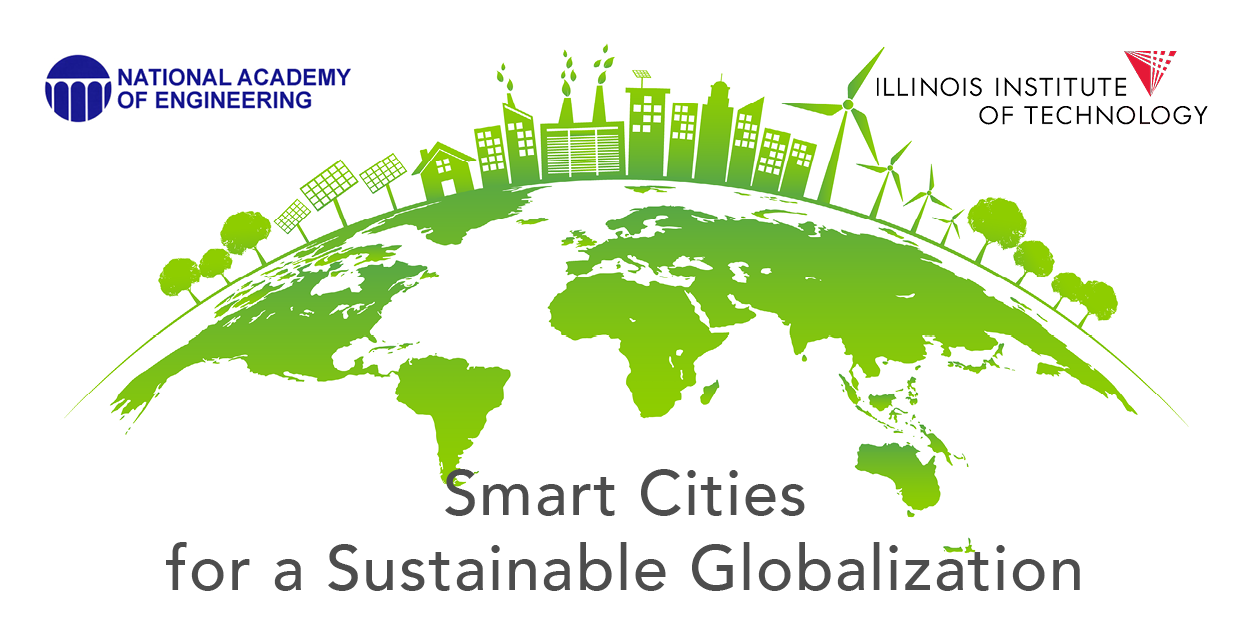 National Academy of Engineering Symposium at Illinois Tech:
Smart Cities for a Sustainable Globalization
The goal of establishing a smart city is to improve the quality of life and promote global sustainability by using urban and distributed technologies that can improve the efficiency of services and meet individual resident's critical needs. Read more…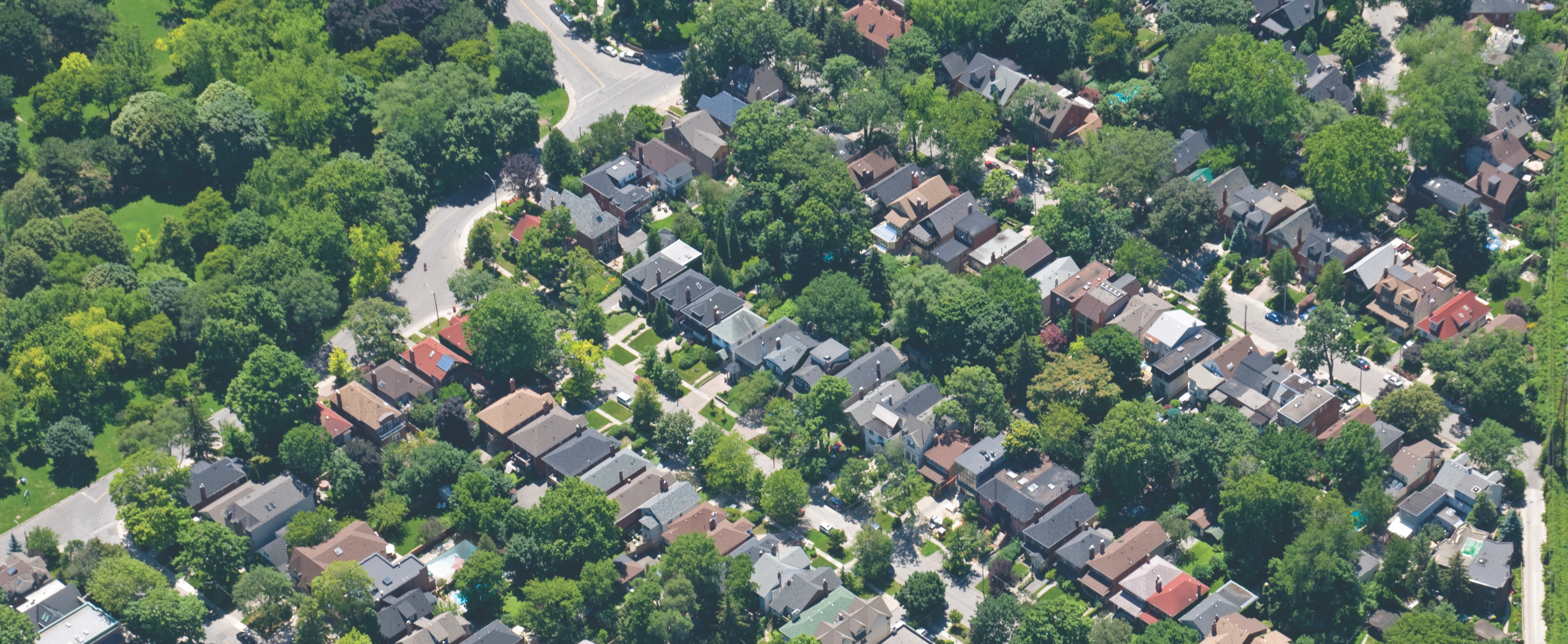 Grab a drink and join us at The Morton Arboretum for a conversation about promising new research and current initiatives that demonstrate the incredible potential trees have to make the world a better place to live. Read more…

This program is a part of the Wanger Institute for Sustainable Energy Research (WISER) 2019 Distinguished Lectureship Series.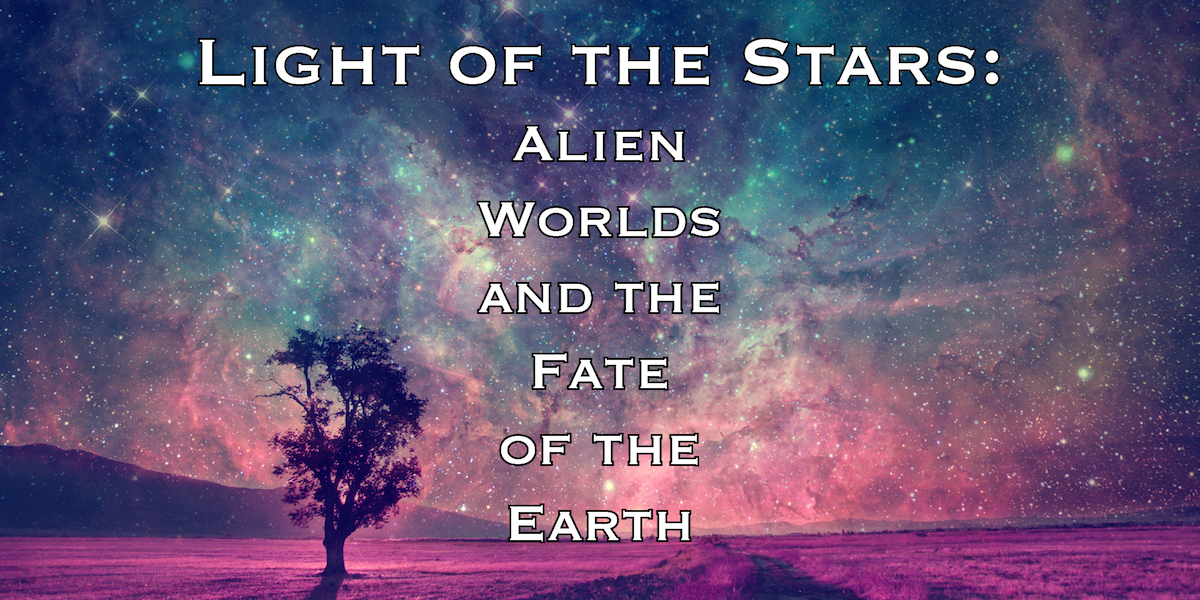 THIS EVENT HAS BEEN CANCELED. Inclement weather has resulted in this program being canceled, stay tuned to c2st.org and sign up for our email list for further updates regarding rescheduling of the program at a later date. Refunds will be issued shortly.
What can we learn from alien worlds? We humans, with our "project of civilization," are a kind of cosmic teenager.  We have power over ourselves and the planet, but no model to follow. In his talk, Dr. Adam Frank will show how our fate can best be understood in light of the stars. Read more…