C2ST works on achieving its mission by hosting critical, relevant and timely public programs on a variety of topics hosted in different locations throughout Chicagoland. Check out what programs we have planned for the upcoming season and discover what programs we've hosted in the past. Many of our past programs are recorded and are also available on our YouTube channel, C2ST TV.
Filter Events

This program is a part of the Wanger Institute for Sustainable Energy Research (WISER) 2019 Distinguished Lectureship Series.
Digitalization, data sets, computing, technology, and analytics are all rapidly advancing. Our energy analytics approach and collective tool kit of models and capabilities have advanced considerably over the past decades.   Today, we are at yet another precipice of change, with exponential increases in data availability, advanced analytics, and scalable computing power. The presentation will highlight new and emerging capabilities that offer us exciting, unprecedented opportunities for robust insights for scientific research, energy economics, planning, infrastructure, and related decisions.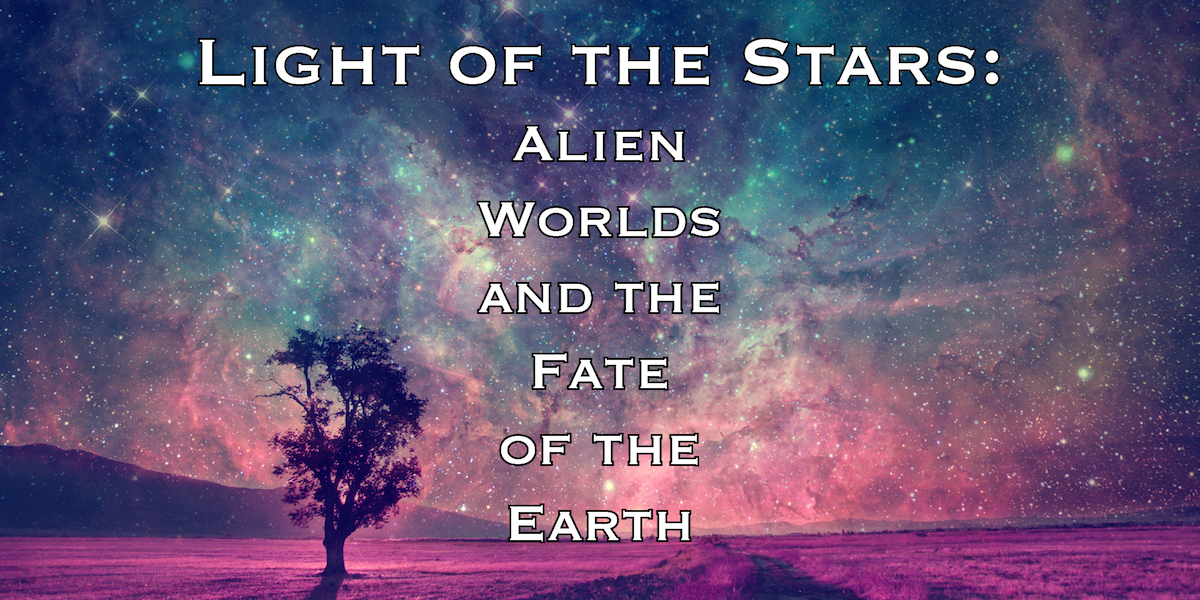 THIS EVENT HAS BEEN CANCELED. Inclement weather has resulted in this program being canceled, stay tuned to c2st.org and sign up for our email list for further updates regarding rescheduling of the program at a later date. Refunds will be issued shortly.
What can we learn from alien worlds? We humans, with our "project of civilization," are a kind of cosmic teenager.  We have power over ourselves and the planet, but no model to follow. In his talk, Dr. Adam Frank will show how our fate can best be understood in light of the stars. Read more…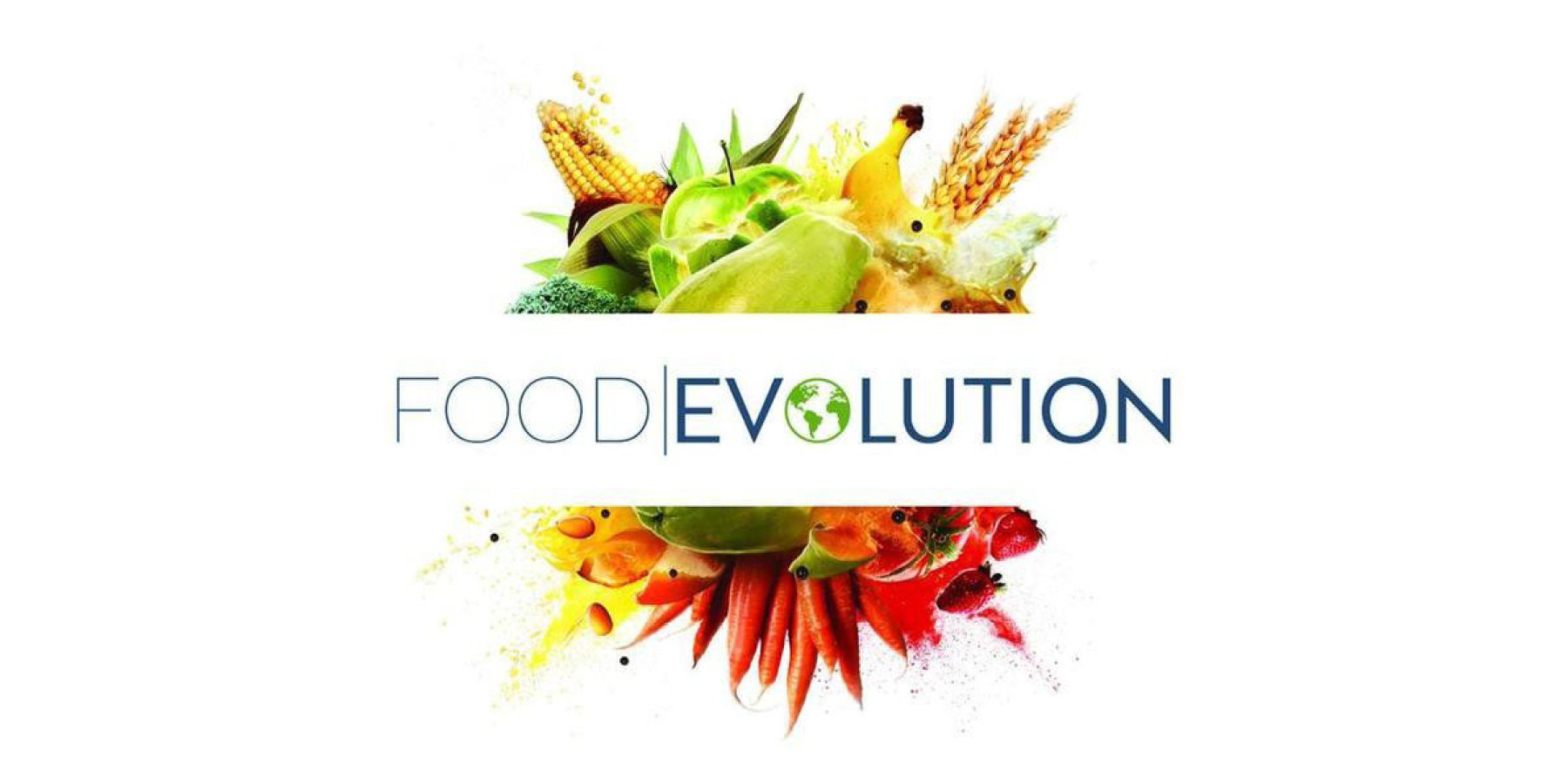 Join C2ST and 2Blades for a film screening of the provocative documentary, FOOD EVOLUTION, followed by a discussion with a panel of experts in food technology, farming, and policy, including the director of the film, Scott Hamilton Kennedy.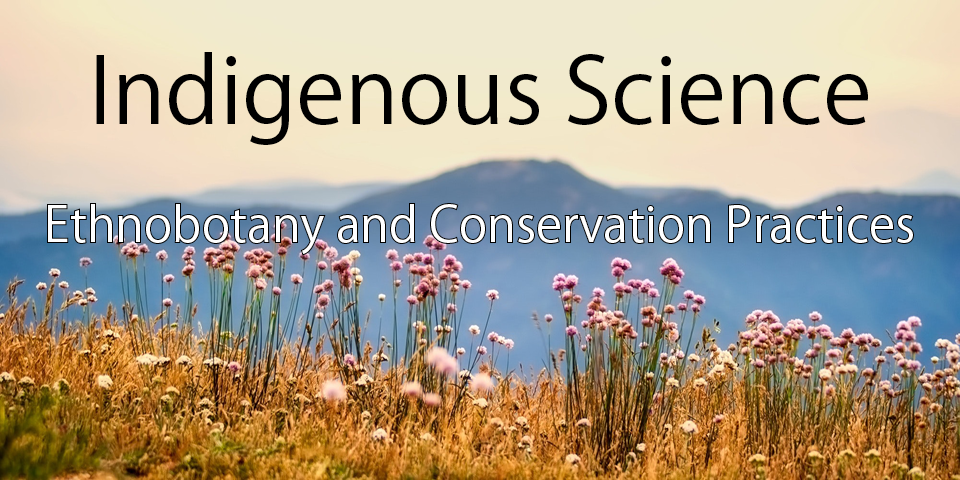 The Illinois Bicentennial is an important marker for the history of Illinois citizens. A narrative that is often overlooked in history and science is that of Native Americans. To remedy this and enrich the Bicentennial celebration, C2ST, in partnership with the Trickster Gallery, Chicago City Markets and the Mitchell Museum, is hosting an Indigenous Science program.  Read more…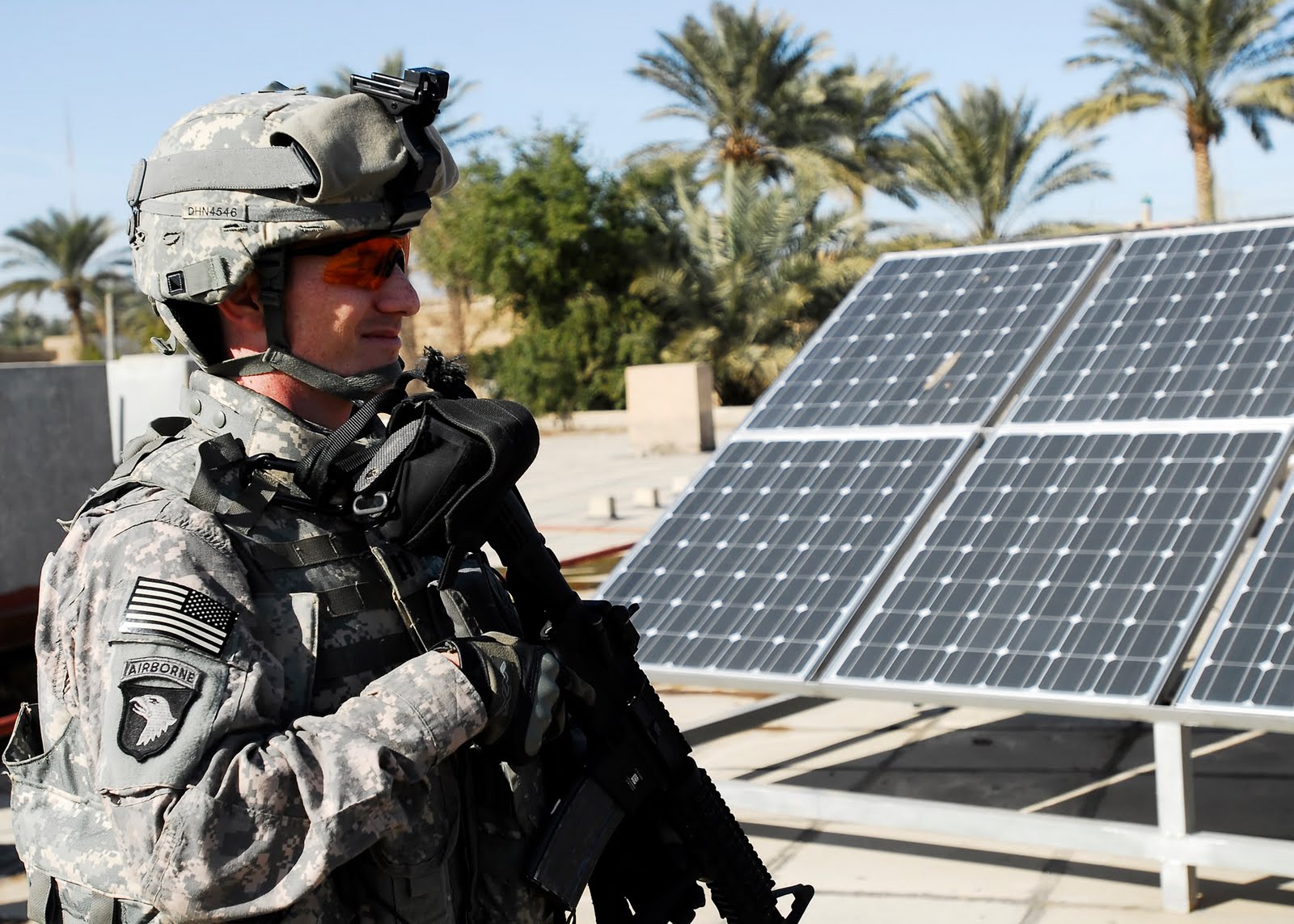 The Veteran's Energy Seminar educates military veterans on global energy security challenges to inspire continued service to the country through careers in the energy industry, policy, and entrepreneurship.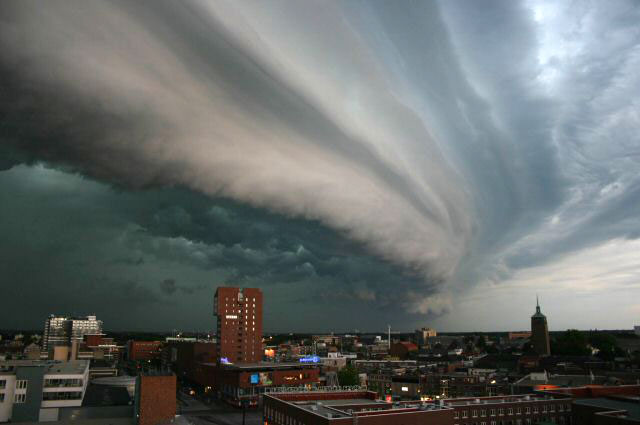 Huge downpours, massive flooding, heat waves, prolonged droughts—these extreme events are occurring more frequently, and with greater intensity. "100-year-floods" are occurring every year or two; should we consider these weather events the new 'normal'? How are cities and regions responding and planning under such uncertainties?