C2ST Weekly: Super Strong Robots + The Future of Chicago Transportation
By C2ST Staff
Good afternoon. Here's what's happening in the world of STEM this week.
We're keeping our eyes peeled for super-strong robots, speed-charging VWs, and of course, gorillas snacking on bamboo (who wouldn't?). Let's see what else is happening.
What we're working on
Our upcoming slate of programming is made up of some eye-opening originals and some sequels to crowd-pleasers. Take a look.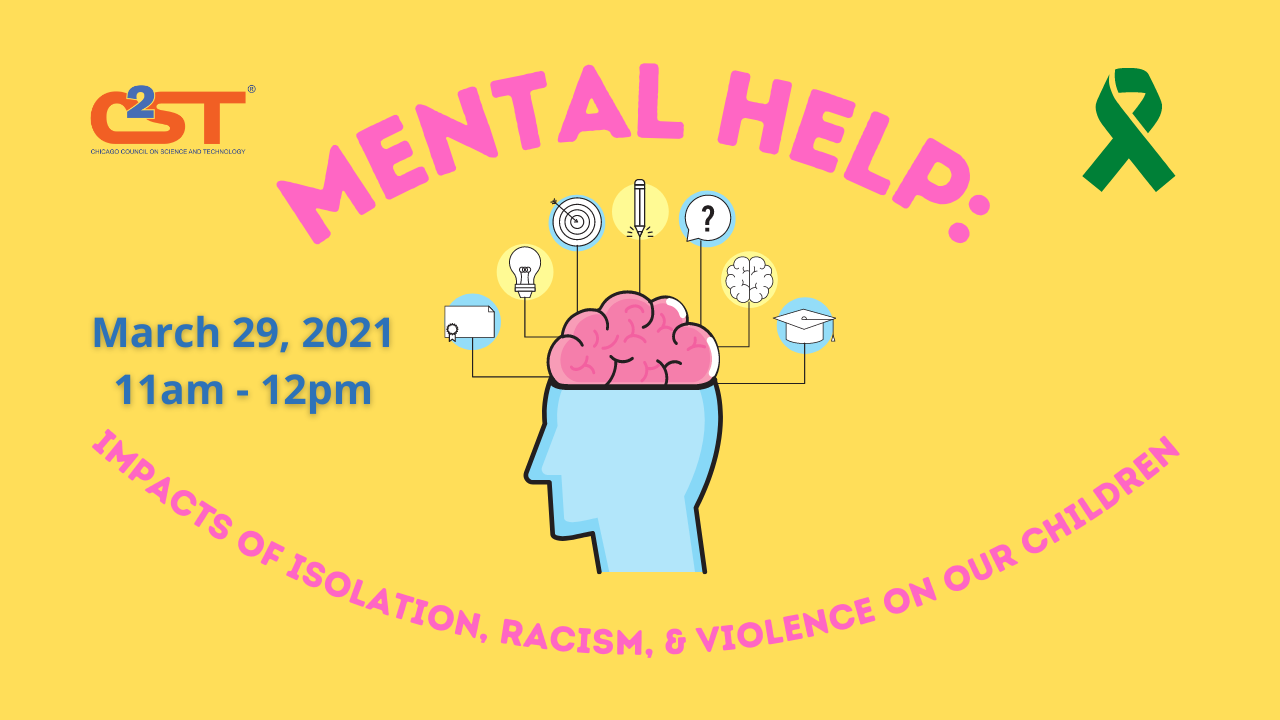 There are two Mental Help programs on the horizon: one on the effects of social isolation and how to cope, the other about the impact trauma can have on high-risk youths in the time of quarantine. The idea behind these two programs (and the overarching Mental Help concept) is not only to talk about mental health issues, but also to provide practical solutions to the problems that may lead to poor mental health in the first place.
"The origins of whiskey can be traced back to the Medieval monks of both Ireland and Scotland, but now, those two countries make their own distinctive styles of their native spirit. So it is with American whiskey–the original concept may have been imported from far away lands, but some 300 years later, American whiskey…is a product unto itself." — The American Whiskey Trail
More than just a product, whiskey is cultural touchstone, a generational tradition, a science experiment, and social lubricant all wrapped up in one. These qualities are what make it such a perfect subject for our upcoming chat with Dr. Birnecker. 
Depending on your vantage point, certain perspectives in the STEM world have gone unheard or unnoticed. At C2ST, we have a responsibility to shine a light on some of those perspectives. With that in mind, we're speaking with Dr. Jeanette Bartley (Dean of Academics and Equity at the Illinois Mathematics and Science Academy) about her unique perspective as a woman of color in science.
While looking to the future of transportation, it's vitally important to consider how we arrived at the present. To that end, we've paired two Chicago transportation experts with two experts who are focused on the future of transportation! 
How has transit changed over the years? How has the COVID-19 pandemic affected the way we use transit? How will emerging technologies allow us to modify and enhance the transit systems we have in place? Join us on a tour of Chicago's transportation systems both past, present, and future to hear answers to these questions and many more.
In the news
Having trouble focusing in the office (your living room) these days? Who can blame you?

Nature Magazine

has a few tips, based around the concept of cognitive control, that might help your working life.

While there might have been a utility to Daylight Savings Time at one point, many of us are now wondering why we must suffer under its unique time and light based cruelty.

Massive Science

makes a pretty compelling argument on why we should embrace year round Standard Time.

What happened after early humans hunted big animals to the point of extinction? Well, they

went after smaller ones

, obviously.

Our partners
What we're reading/watching/playing
"New research shows that bacteria make use of quantum mechanics to optimize their metabolism. Since oxygen can damage their photosynthesizing processes, bacteria have learned to change gears in its presence. What could this discovery mean for other species?" — Katie, Director of Operations
"Illegal planet auctioneering, will-powered imagination weapons, and good ol' fashioned intergalactic police work make Grant Morrison and Liam Sharp's Green Lantern series a must read for the week!" 
— Jake, Marketing, Communication, Technology Associate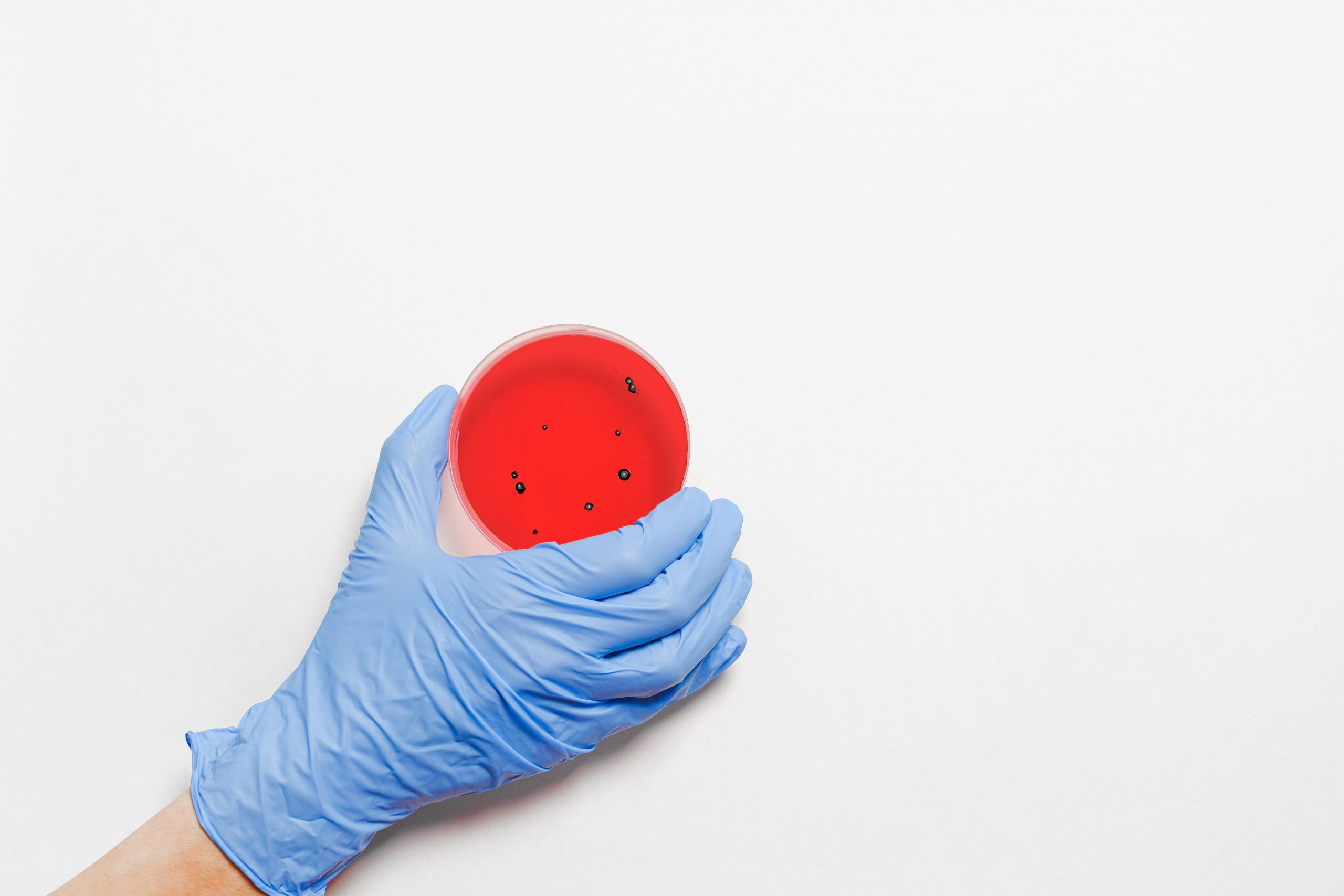 ***
Thanks for spending part of your evening with us. Remember to put on your oxygen mask before attempting to help others. We'll see you next week.  — C2ST Staff
Have a tip or something you'd like to see us talk about in the newsletter? Or just a general question/comment/concern? You can reach us at info@c2st.org.
Sign up here to get this newsletter in your inbox. 
The C2ST Weekly is made possible by the generous support of our donors and program attendees. If you're enjoying the newsletter and would like to support our mission, please consider making a small donation today.