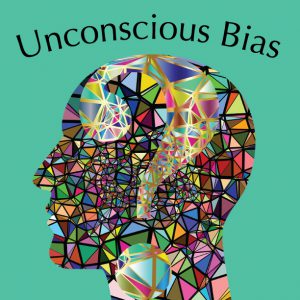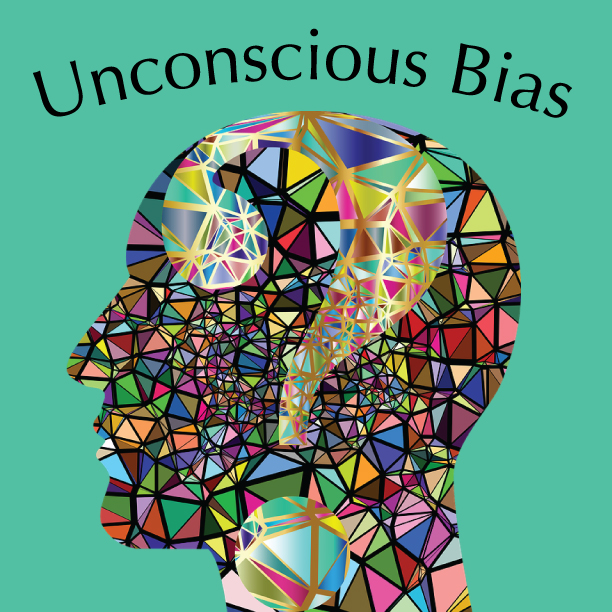 Chicago Council on Science and Technology presents
Unconscious Bias
If you are a human being, you have biases–based on race, gender, sexual orientation, body shape and size, religion, height, and a host of other things. Despite our best intentions and without our self-awareness, they are the associations that creep into our thinking, and the implicit biases we hold often don't line up with our stated beliefs. These biases can affect how we view and treat other people, and have serious, real-world implications.
Join C2ST for a program that explores unconscious gender bias and how gender bias influences many aspects of life: from school to the workplace, government to social media, and more. A panel of experts will discuss growing your awareness of gender bias, propose actionable solutions at the individual and societal levels, and look at the innovative solutions coming out of startups and corporations.
Anna Kaatz, PhD is the Director of Computational Sciences at the UW-Madison Center for Women's Health Research. As a data scientist at the nexus of research on scientific workforce diversity and stereotype-based bias, Kaatz works to develop novel tools and technologies to study and address reasons for female and racial/ethnic minority scientists' underrepresentation in science and medical research careers.
Irina Konstantinovsky is the executive vice president & chief human resources officer at Horizon Pharma. She is responsible for attracting, developing, engaging and retaining the talent required for business success and fostering an inclusive and engaging culture that ensures innovation and growth.
Dorri McWhorter, CEO, YWCA Metropolitan Chicago, is transforming the 140-year-old social service agency to a 21st century social enterprise. Dorri is moving the agency into the digital age with technical training for youth (TechGYRLS) and adults (3D: Developing Digital Diversity).
Moderated by Howard A. Tullman, CEO of 1871–where digital startups get their start, and the General Managing Partner of G2T3V, LLC and of Chicago High Tech Investment Partners.
DETAILS: Monday, November 13, 2017, 6:00 p.m. 1871 Tech Incubator, 222 W. Merchandise Mart Plaza #1212, Chicago IL, 60654. Doors open at 5:30 p.m., program starts at 6 p.m. Program followed by a wine and cheese reception. This program is FREE and open to the public. For more details, visit our website. Advanced registration encouraged on Eventbrite. Can't join us live? Then join us via live stream on our Facebook page at 6 p.m., or watch the program at your leisure at a later date on our YouTube channel, C2ST TV.
This program is sponsored and presented in partnership with Horizon Pharma and 1871.