How Captured CO2 Could Provide The Energy-Storage Solution Everyone Is Looking For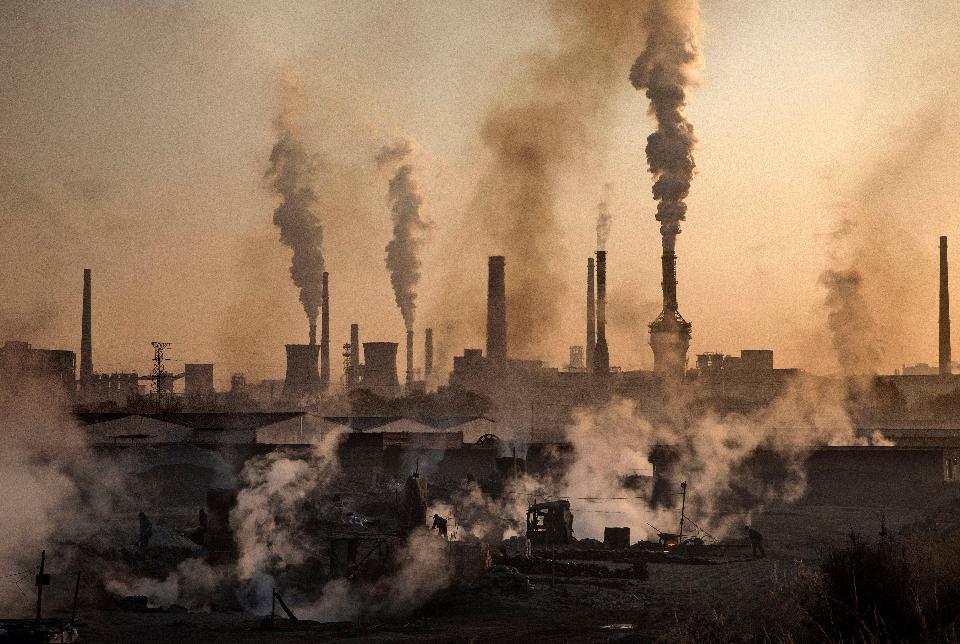 By Jeff McMahon, Opinion, Forbes
Scientists in China and the United States are working on a novel way to kill two birds with one stone: capturing carbon-dioxide pollution to use in an energy-storage system that can back up clean sources like solar and wind.
Compressed air is already employed in one of the cheapest forms of energy storage. When windmills are spinning and the sun is shining, excess energy is used to compress air that later, when the air is still and the sky dark, is blasted through turbines mixed with natural gas. But that method produces a lot of waste heat and its own carbon footprint.
Using CO2 in a different way could avoid those problems.
"Now, we have been thinking about how to use CO2 for energy storage," Curtis M. Oldenberg, a senior scientist at Lawrence Berkeley National Laboratory, told me via email, "and came up with the idea of using it as the working fluid in a closed loop and having the gas spin a turbine without combustion."
Working with colleagues at LBL and the North China Electric Power University in Beijing, Oldenburg proposed a system in which captured CO2 is compressed—when the wind is blowing or the sun is shining—to a supercritical fluid state and pumped into a reservoir in a deep saline aquifer. When there's no wind or the sky is dark, the CO2 can be released to a more shallow, low-pressure reservoir. As it rushes from the high-pressure reservoir to the low-pressure reservoir, it spins a turbine, producing electricity.
Their model achieved higher energy-storage density than conventional compressed-air systems, the scientists contend in a paper they published last July in the journal Energy Conversion and Management.
Chinese scientists had already considered using CO2 to smooth the intermittency of Chinese wind farms. In 2015, scientists from Xi'an Jiaotong University published a performance analysis of a system using liquid carbon dioxide.
The idea came up last week at a seminar hosted by the Chicago Council on Science and Technology. Stanford geologist Sally Benson briefed a gathering at the Illinois Institute of Technology on the current state of carbon capture, utilization and storage technology. During Q&A, IIT instructor Don Tijunelis asked her whether CO2 storage is feasible.
"When you do carbon sequestration and storage, you store carbon but you also store energy underground," Tijunelis said."Could somehow that storage be reversible under controlled conditions to provide compressed-gas storage?"
"Absolutely," Benson said. "One of the main energy storage technologies is compressed-air storage. Actually CO2 has advantages in that you go from supercritical to gas form, so you actually can get a lot more energy when you drop the pressure."
Benson said she had only seen one paper on the topic, which turned out to be Oldenburg's. His LBL colleagues have also looked at using CO2 in a closed-loop system to harness geothermal energy:
"The choice of working fluid plays an important role, with water showing better heat extraction than CO2 for certain flow rates, while the CO2 has higher pressure at the production wellhead, which can aid in surface energy recovery," they write in a paper published last year.
Oldenburg cautions that all of these systems are predicated on a future in which there is a price on carbon, which would create an incentive for more creative uses for the carbon dioxide that now gets dumped into the atmosphere.
To see the original story click here.