C2ST achieves its mission by hosting relevant, independent, and credible public STEM programs across all scientific fields at locations throughout Chicagoland. With nine out of ten program attendees' expectations fulfilled, our supporters agree that C2ST is accomplishing its mission of increasing the public's understanding of science and technology.
We are dedicated to providing a professional and inclusive environment for everyone, regardless of gender, gender identity and expression, sexual orientation, disability, physical appearance, body size, race, age, or religion. Please be respectful of diversity in individuals and in cultures at our events.
Miss an event? Anyone across the globe can access our STEM program library by visiting our YouTube channel, C2ST TV. Also be sure to follow us on Facebook, where we livestream many of our programs.
Check out below what programs we have planned and discover what we've hosted in the past.
Privacy Policy
As a guest of Chicago Council on Science and Technology (C2ST), you agree to be photographed, videotaped, or filmed and grant C2ST permission to put the finished footage/photography to any uses that it may deem proper including marketing, advertising (print, radio, and television) and PR-related activities.
We only have access to/collect information when you sign up for our programs or that you voluntarily give us via email or other direct contacts from you. We will not sell or rent this information to anyone. We will not share your information with any third party outside of our organization.
Filter Events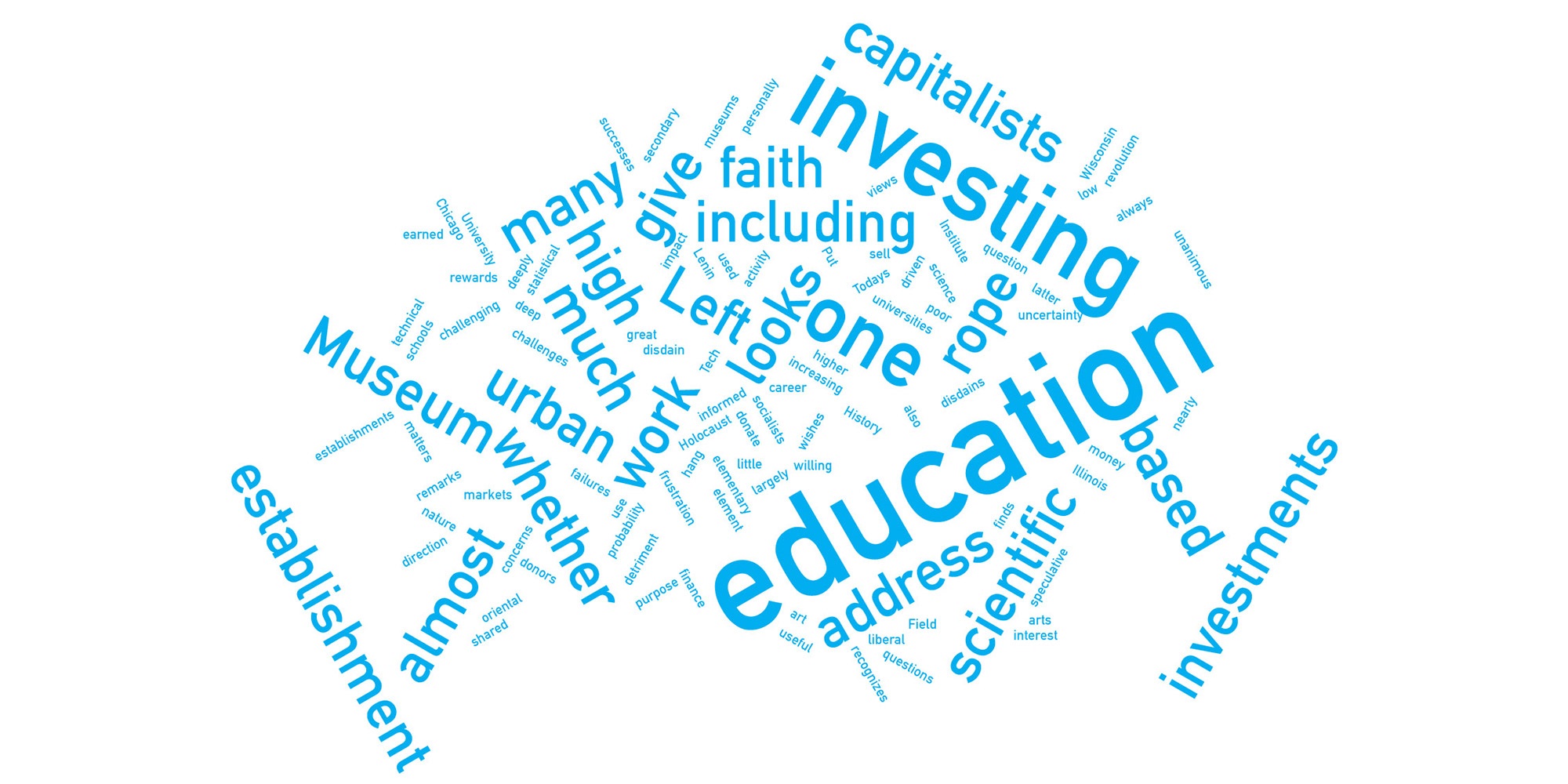 Join us for an evening with John Rowe.
Mr. Rowe will address the rewards and challenges of investing in science and education, including the speculative nature of investing in much scientific work, the almost faith-based activity of investing in liberal arts education, and the successes and failures of investing in urban education. Read more…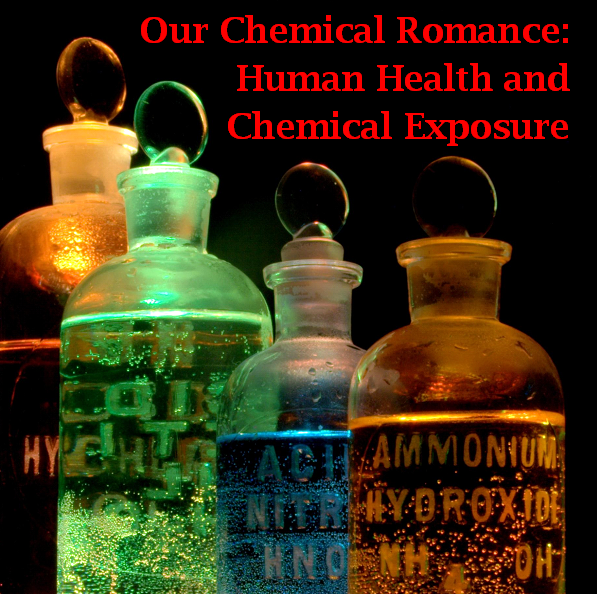 The smell of roses, the taste of chocolate, and a touch of lipstick all have a few things in common. Of course, these items are often associated with Valentine's Day, but they also are a great example of the various ways we are exposed to chemicals in our everyday lives. In this Science Speakeasy, we will evaluate the entire journey of some common chemicals, from point of manufacture to human exposure, and understand how risk assessors and regulators determine the safety of a chemical before its introduction into the environment and market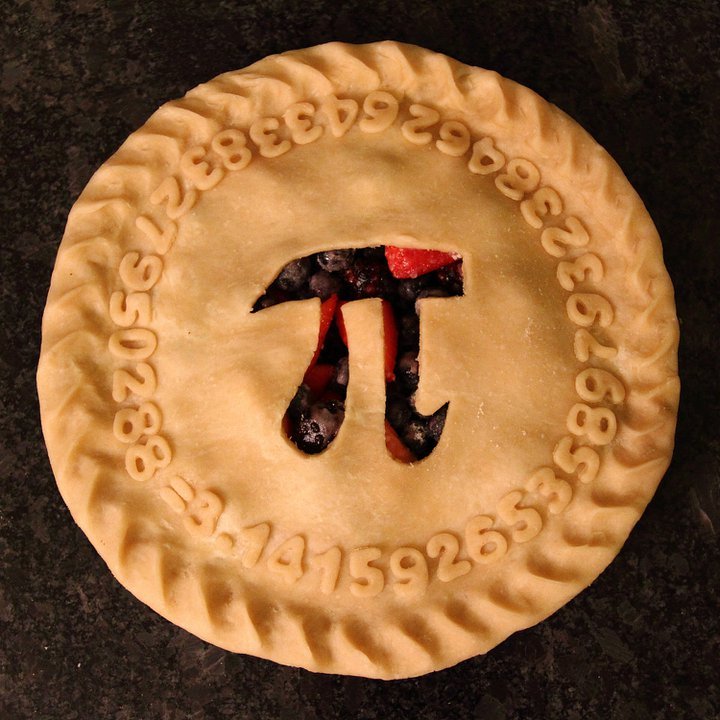 Mathematics can be tasty! It's a way of thinking, and not just about numbers. Through unexpectedly connected examples from music, juggling, and baking, Eugenia Cheng, Ph.D., will show that math can be made fun and intriguing for all, through hands-on activities, examples that everyone can relate to, and funny stories. Read more…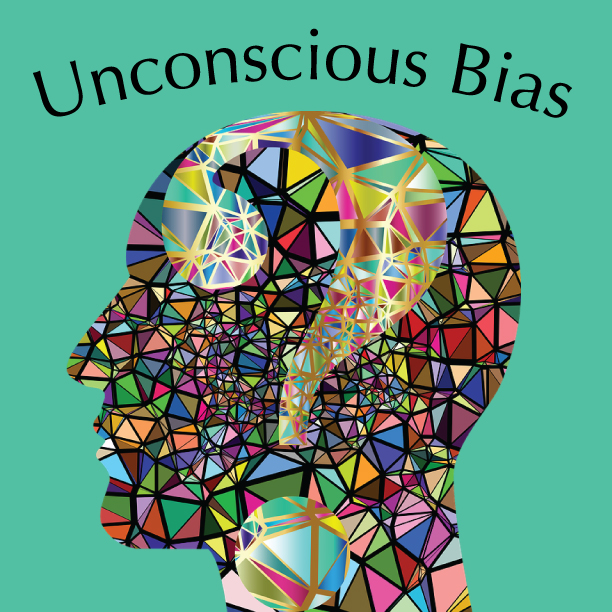 If you are a human being, you have biases — based on race, gender, sexual orientation, body shape and size, religion, height, and a host of other things. Despite our best intentions and without our self-awareness, they are the associations that creep into our thinking, and the implicit biases we hold often don't line up with our stated beliefs. These biases can affect how we view and treat other people, and have serious, real-world implications. Read more…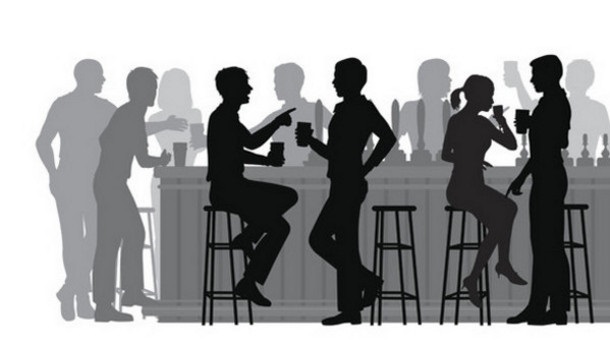 Join Us to Celebrate Our 10th Anniversary at Lagunitas Brewing Company!
Did you know that by simply spending your evening with us, enjoying a craft beer, you could help foster Chicago's scientific community?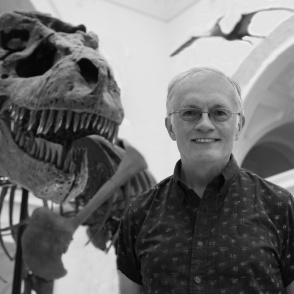 Check out this interview with Lance Grande!
Most of us have been to natural history museums–toured the exhibits, pored over collections of bugs and bones–but who decides what goes on display? How did it all end up there? And what exactly does a curator do?