C2ST achieves its mission by hosting relevant, independent, and credible public STEM programs across all scientific fields at locations throughout Chicagoland. With nine out of ten program attendees' expectations fulfilled, our supporters agree that C2ST is accomplishing its mission of increasing the public's understanding of science and technology.
We are dedicated to providing a professional and inclusive environment for everyone, regardless of gender, gender identity and expression, sexual orientation, disability, physical appearance, body size, race, age, or religion. Please be respectful of diversity in individuals and in cultures at our events.
Miss an event? Anyone across the globe can access our STEM program library by visiting our YouTube channel, C2ST TV. Also be sure to follow us on Facebook, where we livestream many of our programs.
Check out below what programs we have planned and discover what we've hosted in the past.
Privacy Policy
As a guest of Chicago Council on Science and Technology (C2ST), you agree to be photographed, videotaped, or filmed and grant C2ST permission to put the finished footage/photography to any uses that it may deem proper including marketing, advertising (print, radio, and television) and PR-related activities.
We only have access to/collect information when you sign up for our programs or that you voluntarily give us via email or other direct contacts from you. We will not sell or rent this information to anyone. We will not share your information with any third party outside of our organization.
Filter Events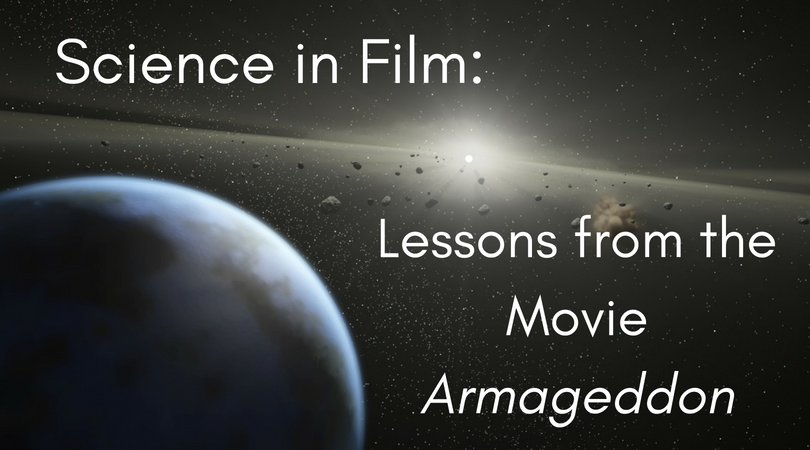 The film Armageddon is fiction; it suggests that humanity was in mortal danger until heroic actions saved us. Did you know that there are people who observe and secure improved orbits for near-Earth asteroids EVERY DAY? Their efforts have eliminated the chances of an extinction-level asteroid impact with Earth over the next 100 years or so.  Did the film spur action that helped achieve this incredible decrease in risk?  Was this due to increased public consciousness of the risk? Read more…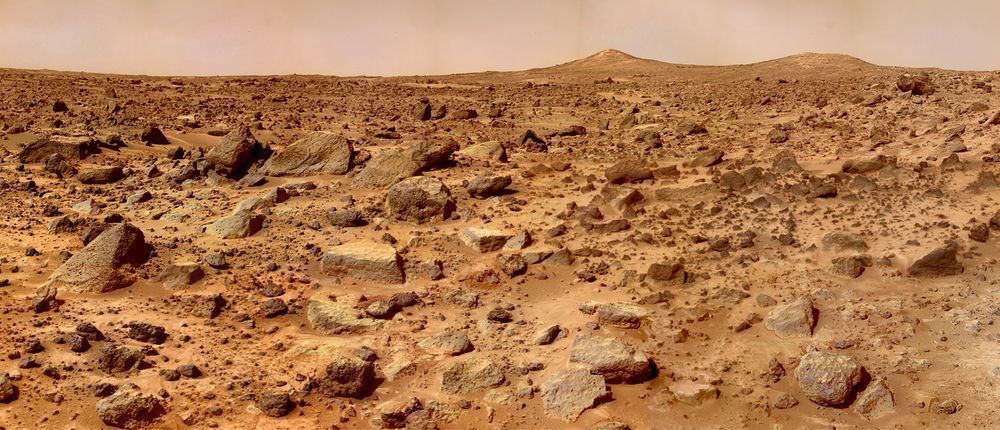 NASA and its international partners are planning to send humans to Mars in the 2030's. Mission to Mars will challenge the frontiers of human collaboration as the crew lives and works in an extreme environment. The crew of 4 will be confined to a space the size of a small studio apartment for 2 ½ years. As the crew travels further into deep space, the extreme distance will result in significant communication delays with Earth. Read more…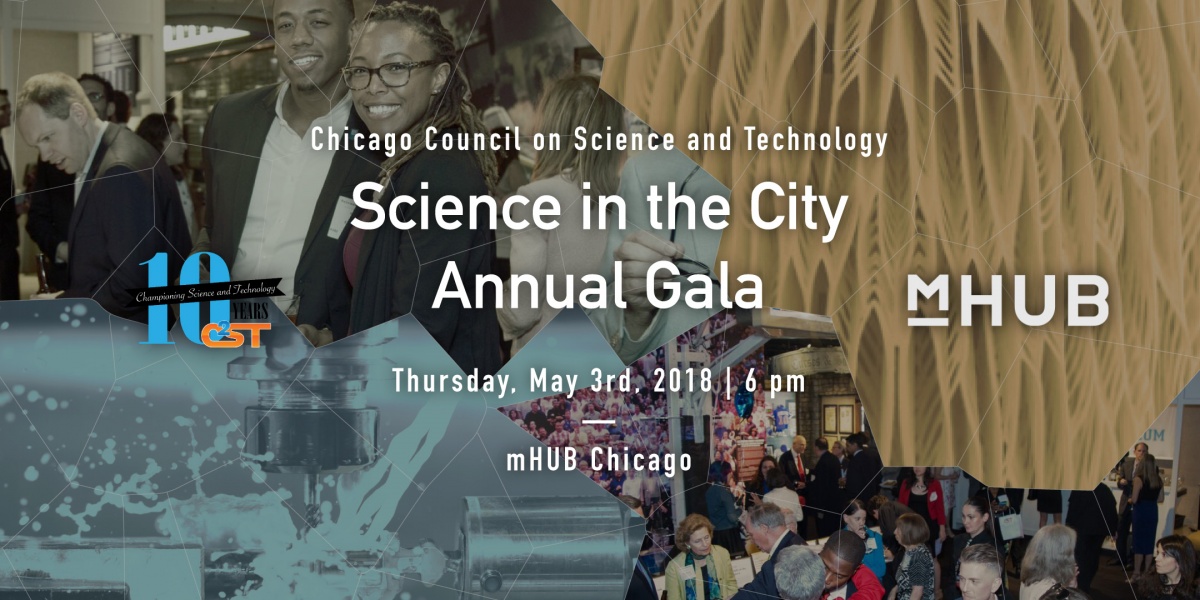 You are invited to celebrate 10 years of Science in the City with the Chicago Council on Science and Technology at mHUB. Join us for a night of activities where science community and industry leaders come together to support our ongoing efforts in providing science education to the city of Chicago. We will serve drinks and hors-d'oeuvres and guests will be able to tour mHUB's innovative manufacturing facility and learn more about 3D printing. This fundraiser will allow C2ST's to continue to provide free and low-cost events throughout the city. Your support is critical to our mission. Read more…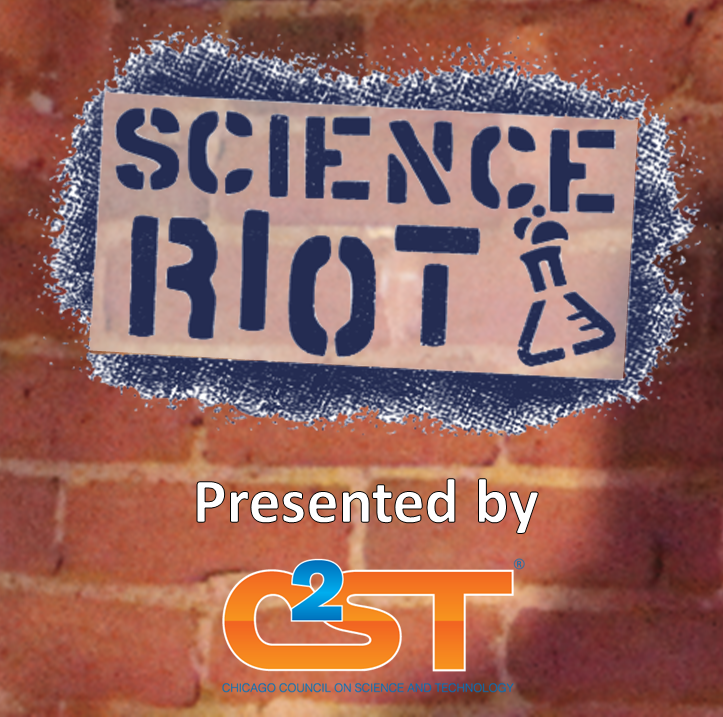 Check out Matthew Spenko's set here and head to our Youtube channel for more!
Scientists – trying standup comedy?
Science Riot, presented by the Chicago Council on Science and Technology, will bring two science comedy storytelling shows to the city this spring. A lineup of real scientists will complete a crash course in comedy before presenting a short comedy talk about their expertise. Read more…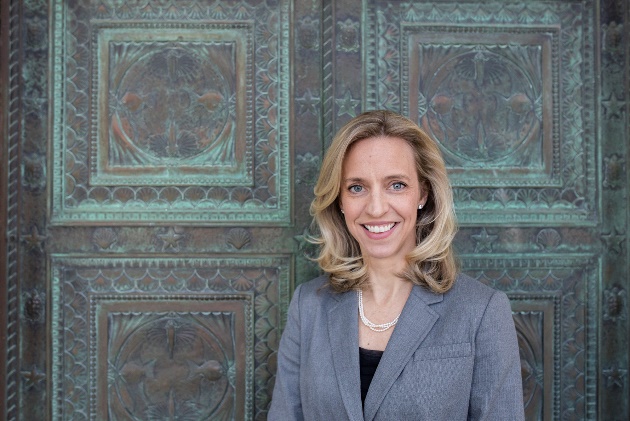 C2ST and ARCS Foundation, Illinois Chapter are proud to present an evening with Bridget Coughlin, president and CEO of the Shedd Aquarium, as she discusses the need for science today:
"At Shedd Aquarium, our teams conduct science every day in big and small ways. Read more…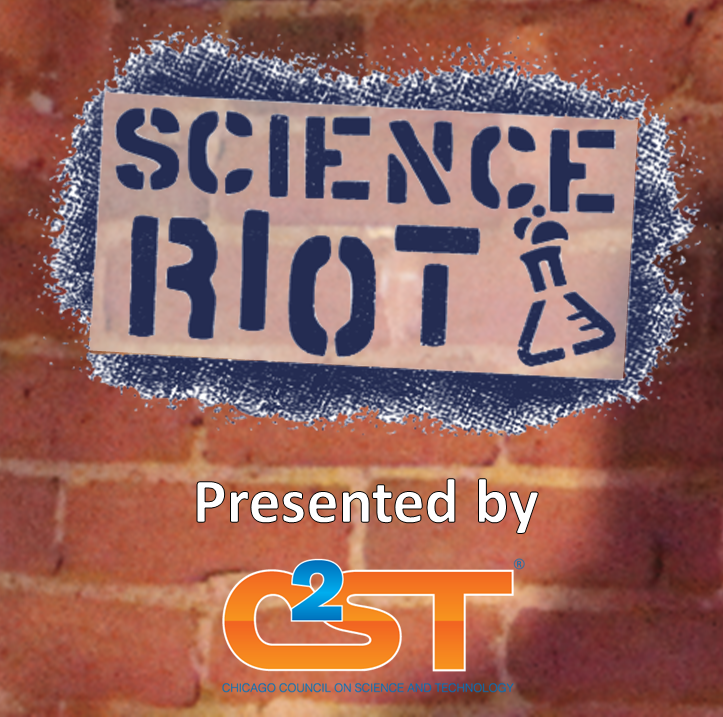 Scientists – trying standup comedy?
Science Riot, presented by the Chicago Council on Science and Technology, will bring two science comedy storytelling shows to the city this spring. A lineup of real scientists will complete a crash course in comedy before presenting a short comedy talk about their expertise. Read more…