C2ST achieves its mission by hosting relevant, independent, and credible public STEM programs across all scientific fields at locations throughout Chicagoland. With nine out of ten program attendees' expectations fulfilled, our supporters agree that C2ST is accomplishing its mission of increasing the public's understanding of science and technology.
We are dedicated to providing a professional and inclusive environment for everyone, regardless of gender, gender identity and expression, sexual orientation, disability, physical appearance, body size, race, age, or religion. Please be respectful of diversity in individuals and in cultures at our events.
Miss an event? Anyone across the globe can access our STEM program library by visiting our YouTube channel, C2ST TV. Also be sure to follow us on Facebook, where we livestream many of our programs.
Check out below what programs we have planned and discover what we've hosted in the past.
Privacy Policy
As a guest of Chicago Council on Science and Technology (C2ST), you agree to be photographed, videotaped, or filmed and grant C2ST permission to put the finished footage/photography to any uses that it may deem proper including marketing, advertising (print, radio, and television) and PR-related activities.
We only have access to/collect information when you sign up for our programs or that you voluntarily give us via email or other direct contacts from you. We will not sell or rent this information to anyone. We will not share your information with any third party outside of our organization.
Filter Events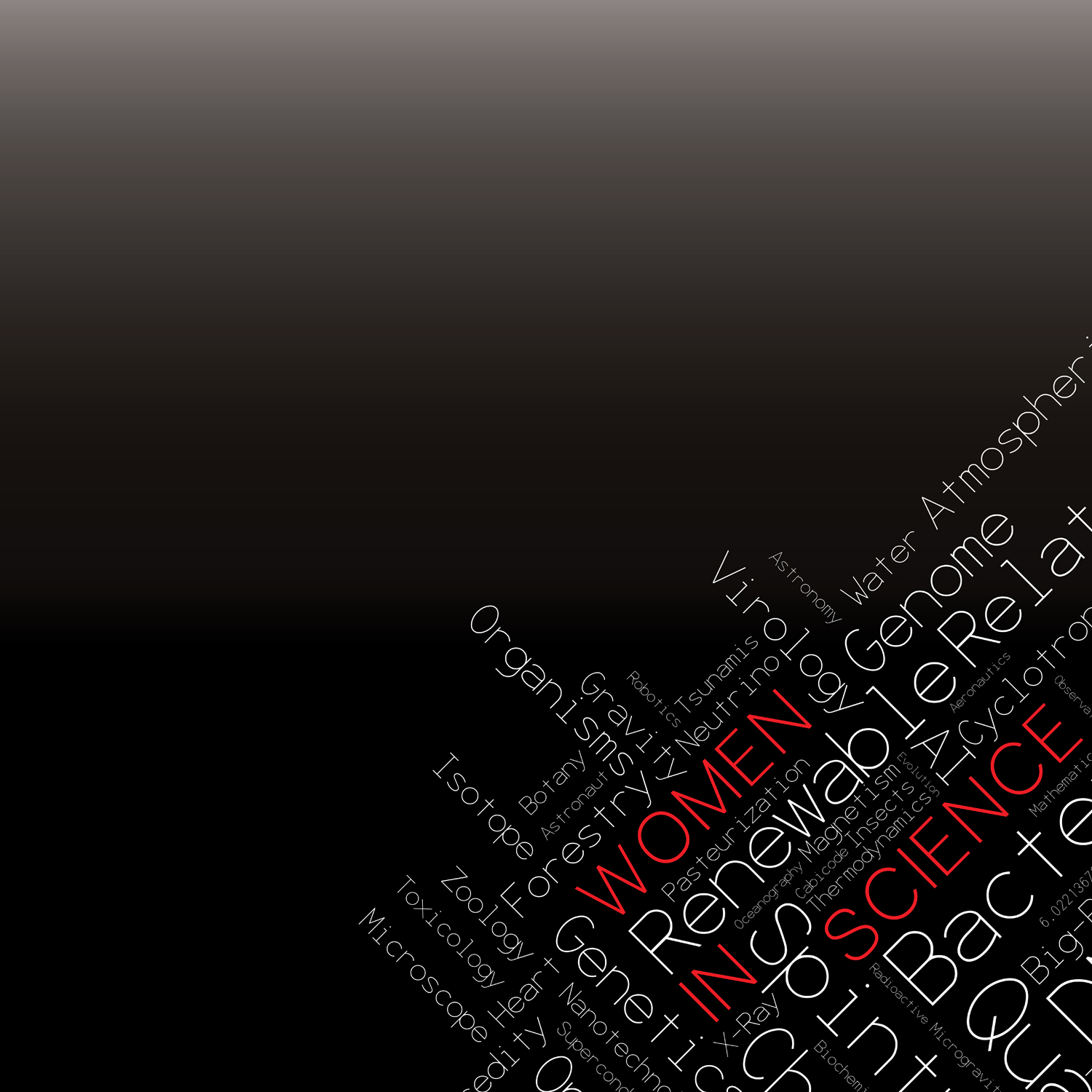 The Chicago Council on Science and Technology (C2ST) in partnership with the Association for Women in Science (AWIS) Chicago Chapter have come together to bring you its first ever all-day Women in Science Symposium 2010: Building an Identity. The symposium, to be held on April 17th, 2010 will allow women scientists, at the academic, industry and government levels, to better recognize the number and diversity of their counterparts; create a sense of solidarity, and; broaden the spectrum of opportunities for women in Chicagoland.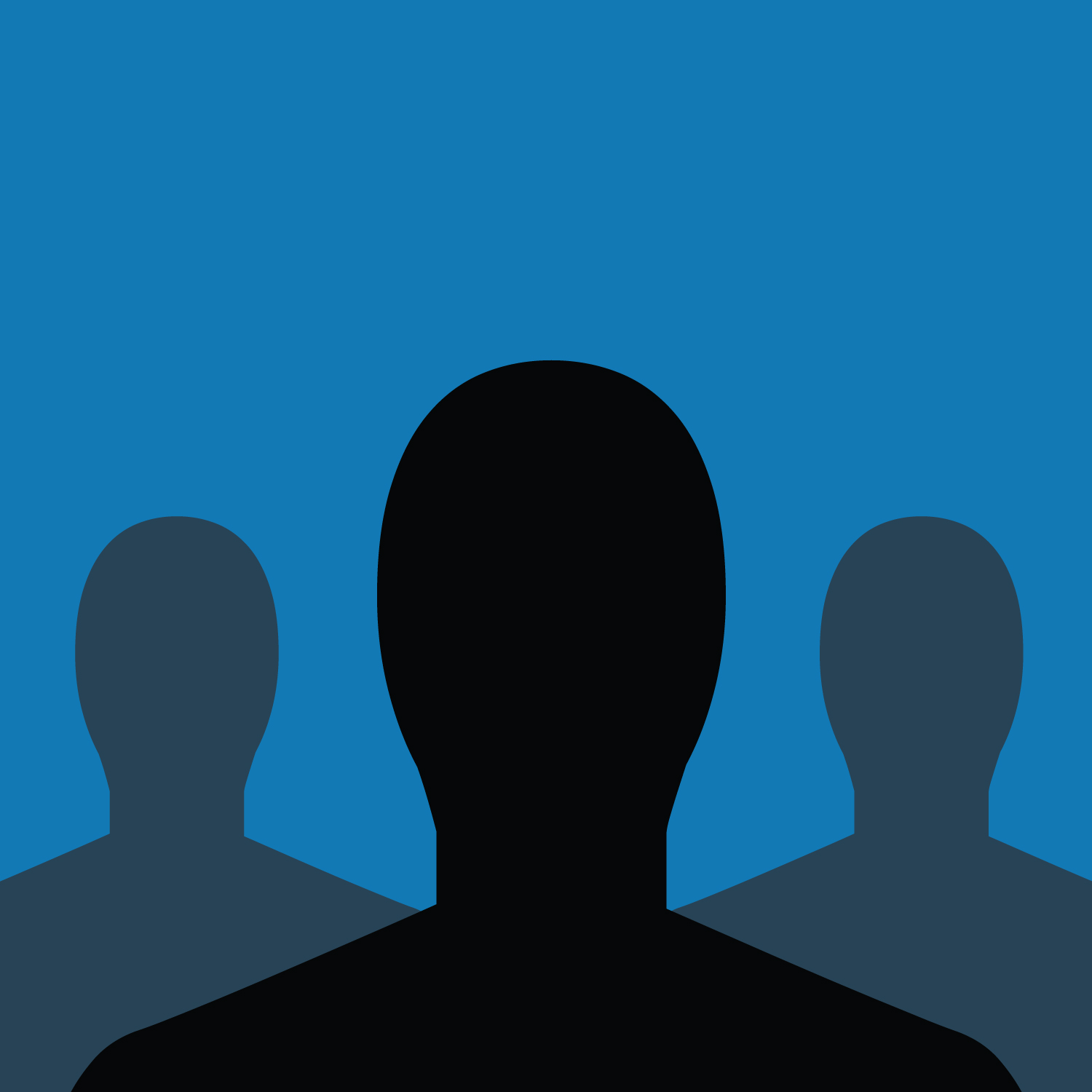 Please join us for our first ever Member Networking Forum on March 31st, 2010!
In addition to being a networking event, this event will also encompass the many different aspects of the public education of science.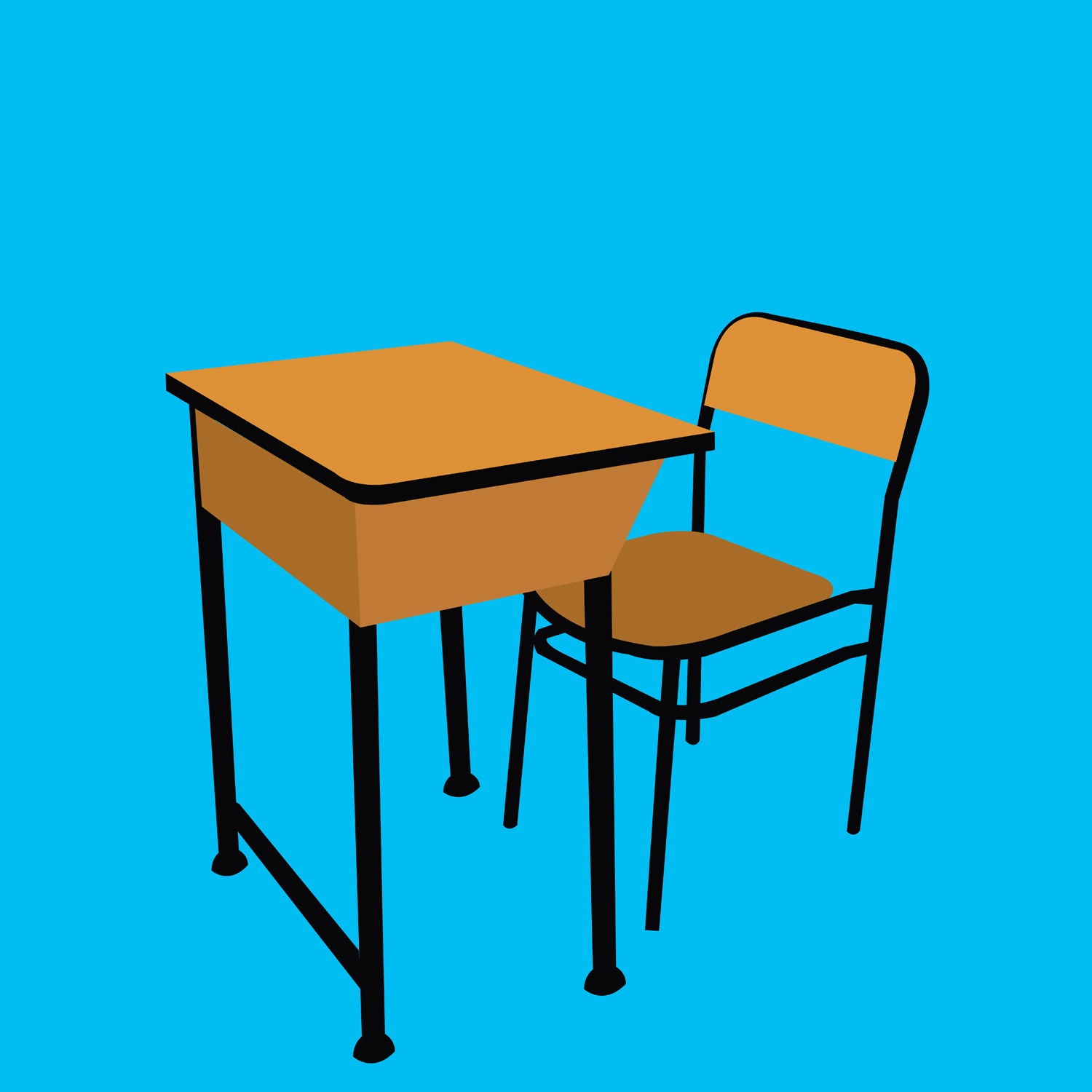 U.S. high-school students perform less well in science and math than students in other economically advanced countries do. Dr. Samuel Silverstein, John C. Dalton Professor of Physiology and Cellular Biophysics in the Columbia University College of Physicians and Surgeons, created and continues to direct a nationally recognized Summer Work Experience for Professional Teachers (SWEPT) that utilizes the research laboratory experience at a major research university to provide experiences for New York City teachers that ultimately enhances their ability to teach science to their students.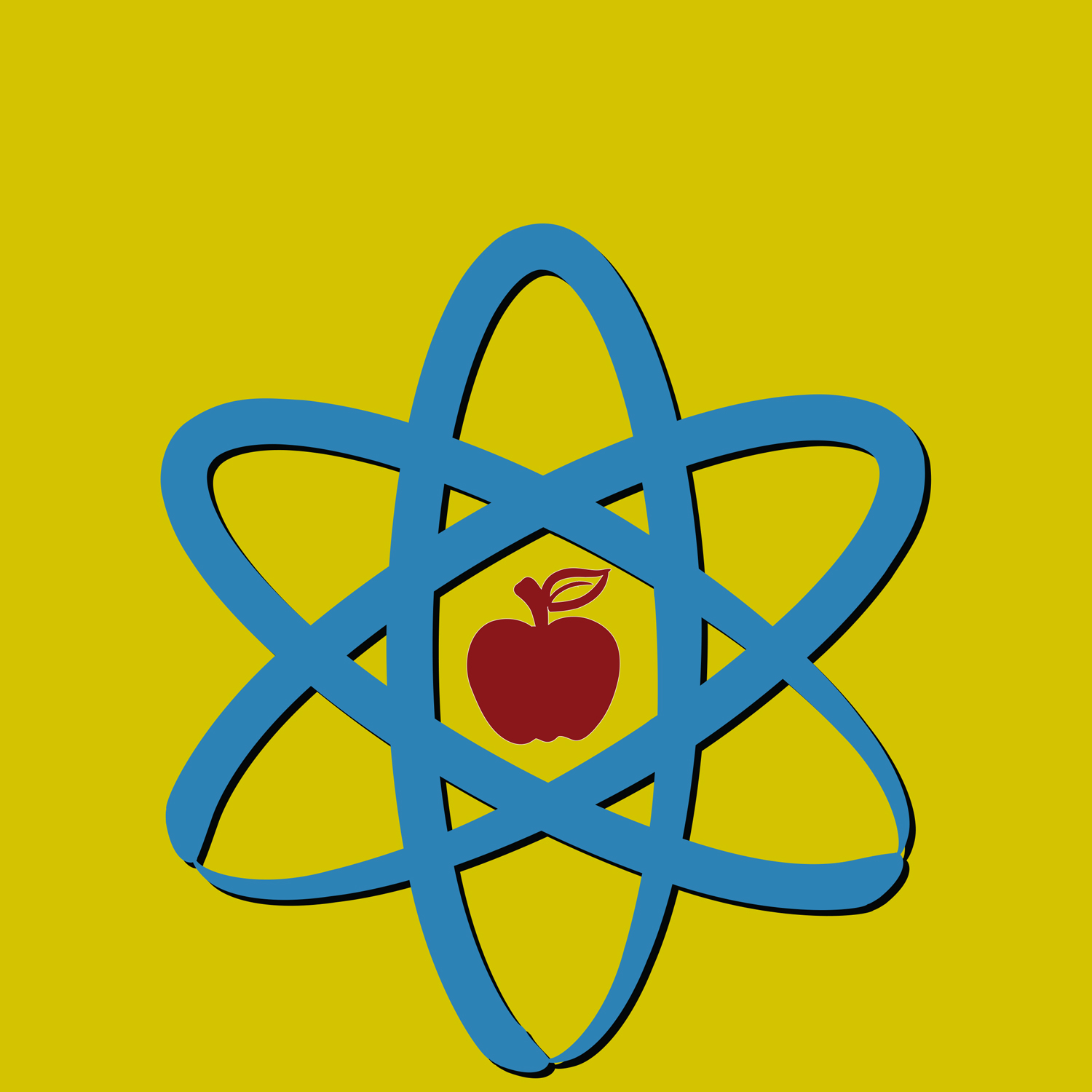 Science education professionals are working to address issues related to the quality of standards, assessments, teacher qualifications, curriculum instruction and effectiveness of teaching in the classroom. How does policy, research and funding affect the value of science learning in today's educational system?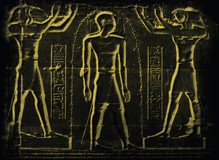 With the aid of modern CT scan technology, conservators are seeing ancient civilizations in a whole new light. From Egyptian High Priests and Peruvian artisans – whose remnants of day-to-day life are all but lost to time – we can now expose these cultures and link their very distant past to our present.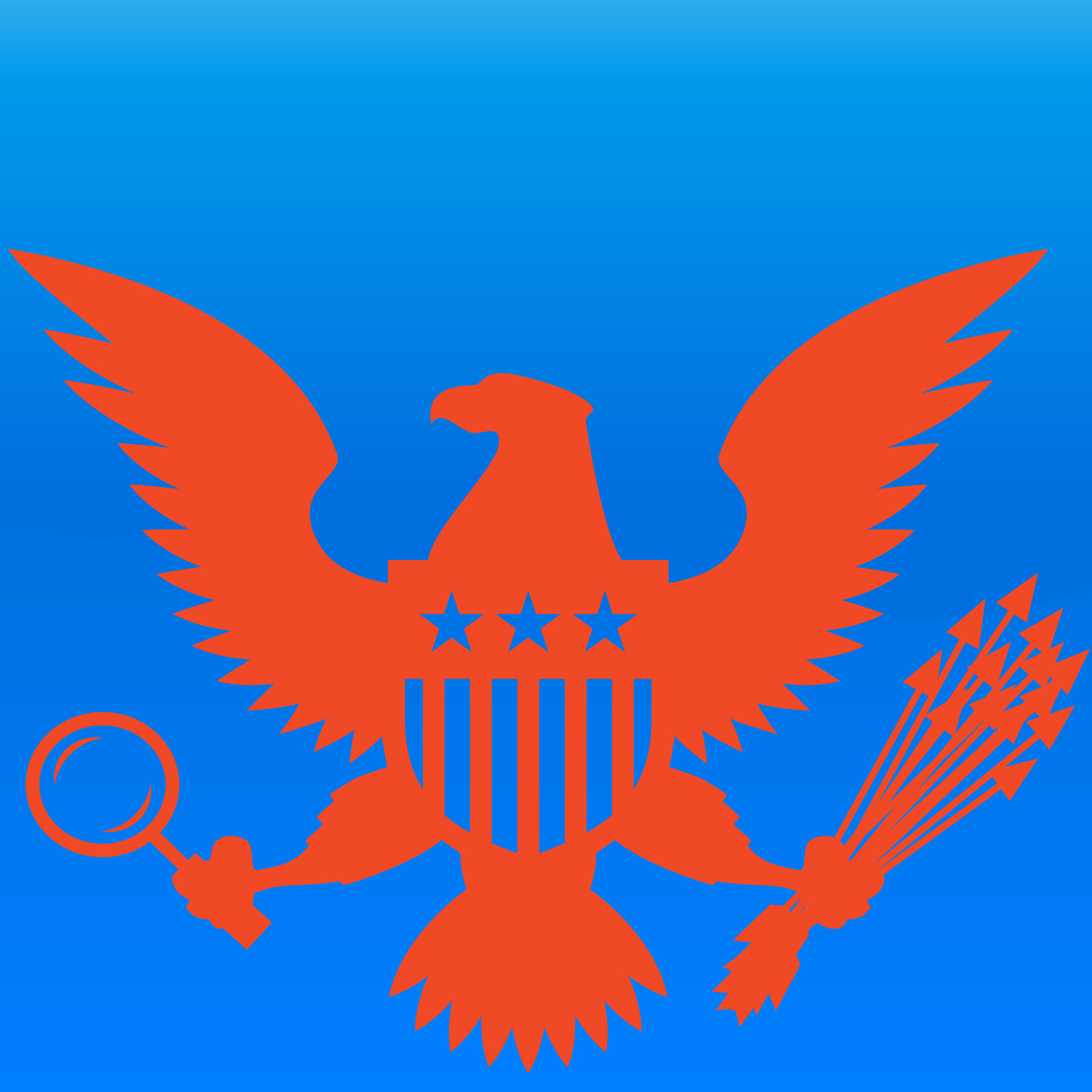 As science and technology becomes more important in the health and well-being of our nation, Washington, D.C. is important in advocating for a more scientifically informed public.  C2ST held a discussion with local representatives from Washington on how to maintain healthy and stable levels of funding for basic and applied scientific research and the impact of working to strengthen our countries' basic scientific research facilities.