C2ST achieves its mission by hosting relevant, independent, and credible public STEM programs across all scientific fields at locations throughout Chicagoland. With nine out of ten program attendees' expectations fulfilled, our supporters agree that C2ST is accomplishing its mission of increasing the public's understanding of science and technology.
Miss an event? Anyone across the globe can access our STEM program library by visiting our YouTube channel, C2ST TV. Also be sure to follow us on Facebook, where we livestream many of our programs.
Check out below what programs we have planned and discover what we've hosted in the past.
The following testimonial from a C2ST supporter demonstrates the scope of our programming:
"A few years ago you hosted a talk called "The Science of Addiction"…I am a mother of a son who has been battling heroin addiction (substance abuse disorder)…As a person who taught and believed in science, I was frustrated going to family meetings where I was told repeatedly we were powerless. Then I attended the lecture hosted by C2ST and asked the question of what we could do to help support their research…Thank you so much! This lecture gave me direction and helped me feel like I had a purpose."
Filter Events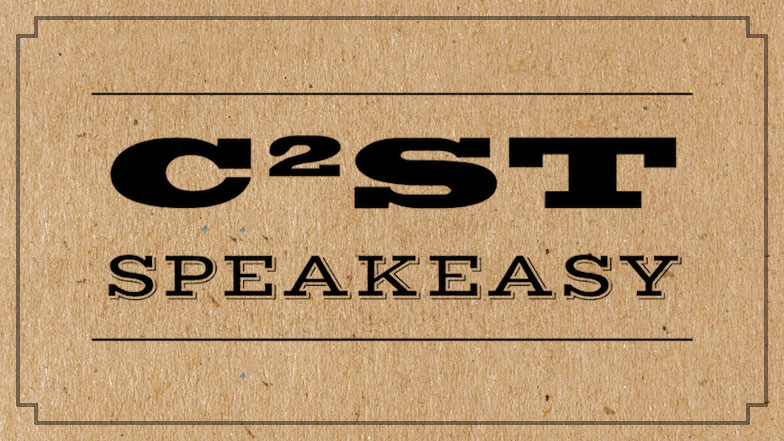 There's a treasure at the edge of the Solar System. It's a data recorder, aboard the New Horizons spacecraft, slowly sending to Earth several gigabytes acquired during last summer's flyby of Pluto.  That information is still coming down.  At the mission's home base in Maryland, William S. Higgins witnessed the excitement during the encounter.  Now he reviews results, downlinked in recent months, that are illuminating the mysteries of Pluto, its five moons, and its neighborhood. Read more…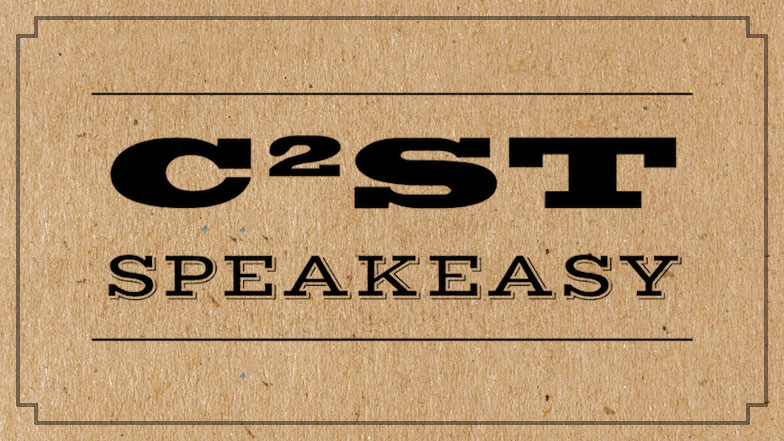 "Vandals of the Void: Damaging Meteors from Chelyabinsk to Chicago" with William S. Higgins
Two years ago, a window-shattering shock wave injured 1400 Russians, and startled the world, as a small asteroid hit Chelyabinsk. Violent meteors are rare, but they can be devastating—and meteors have assaulted Chicagoland at least twice. Read more…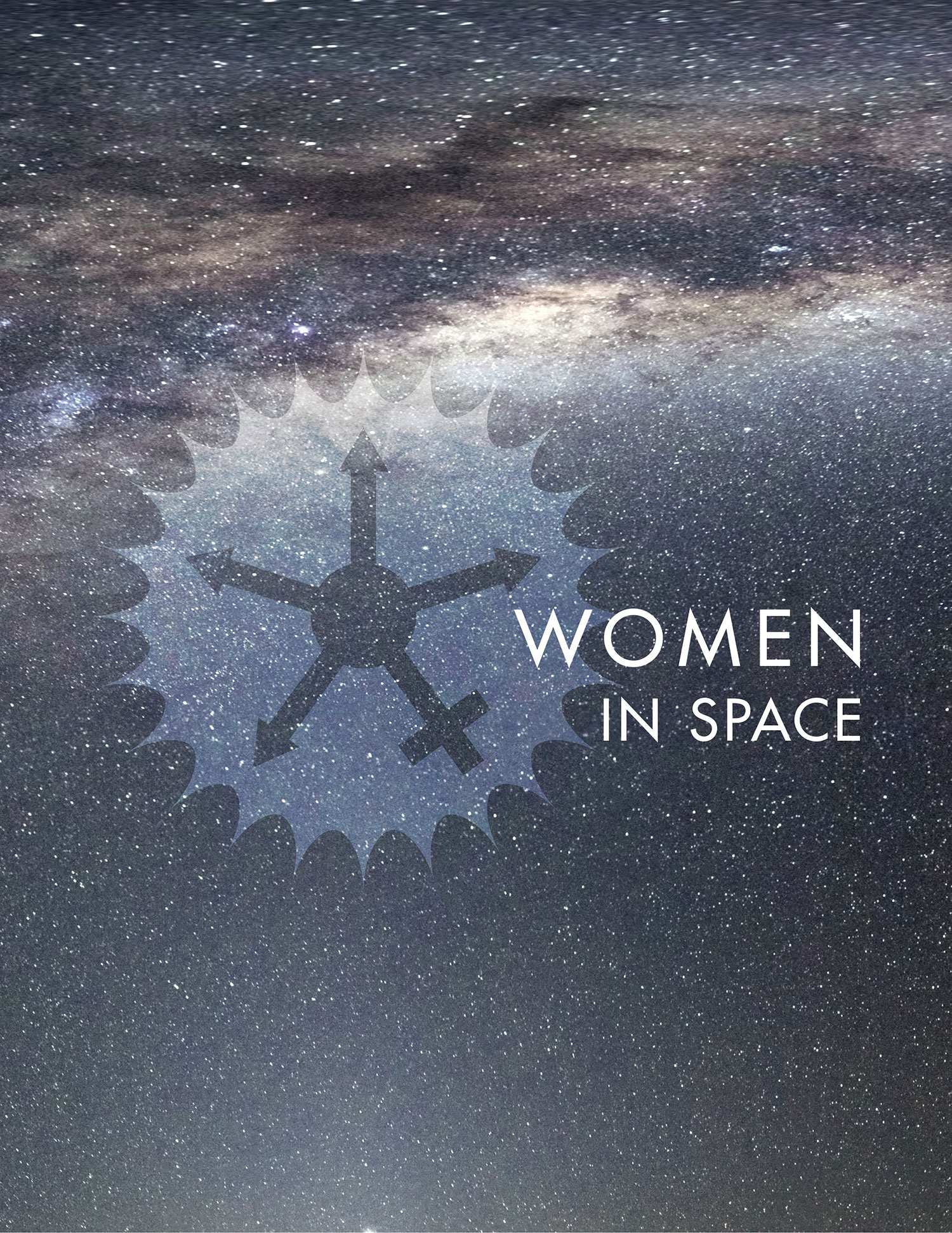 Community Cinema, presented by WTTW and ITVS in partnership with Chicago Department of Cultural Affairs and Special Events, is excited to offer an advance screening of MAKERS: Women In Space, tracing the history of women pioneers in the space program and featuring the next generation of women engineers, scientists, mathematicians and astronauts.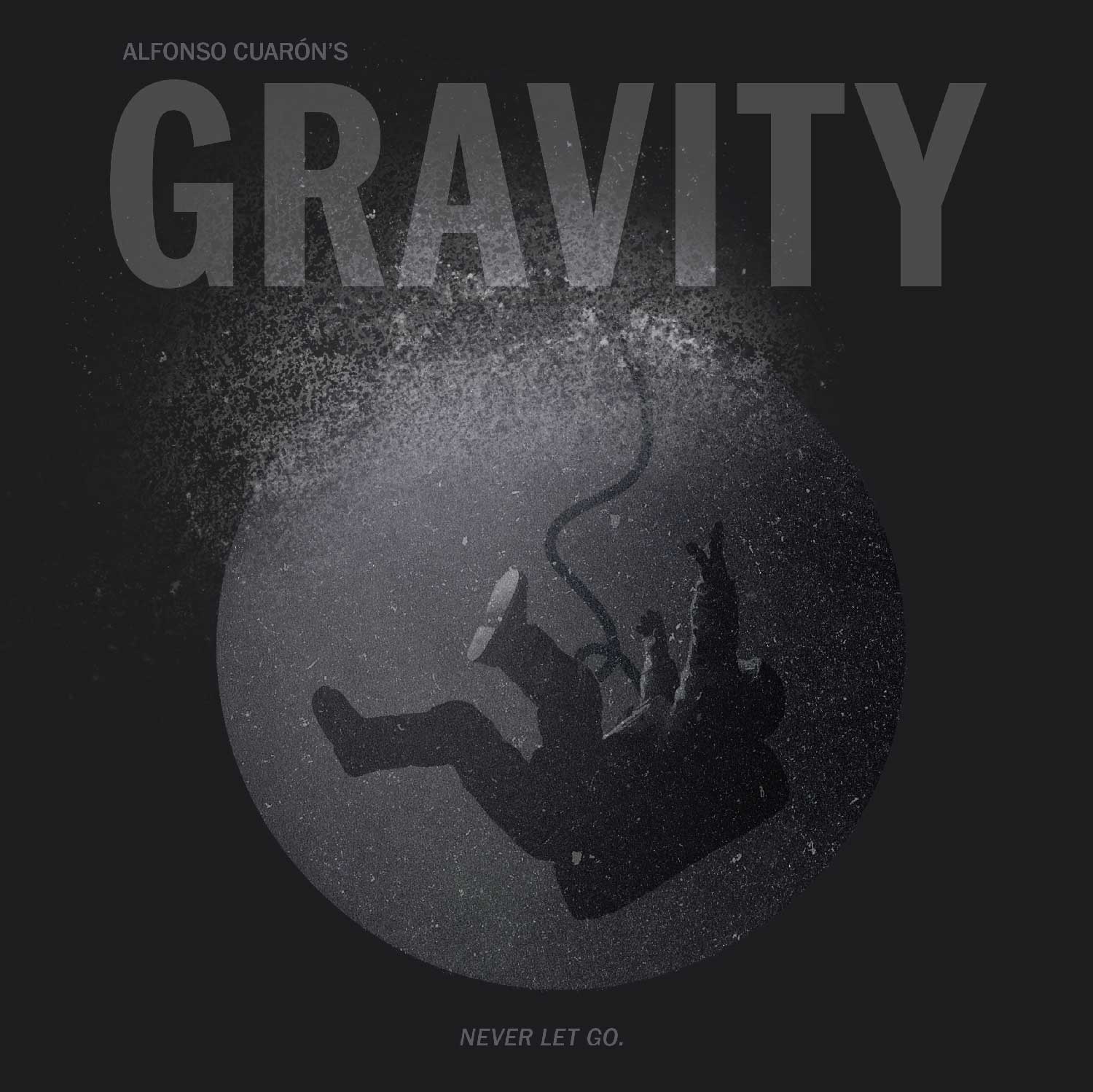 Is Gravity a realistic view of the hazards of intergalactic travel, or just a reboot of old movie serials with weightlessness thrown in? Is it an examination of solitude and the human need to connect with others, or a soporific woman's weepie about the pains of unfulfilled motherhood? Gravitas or grasping for meaning?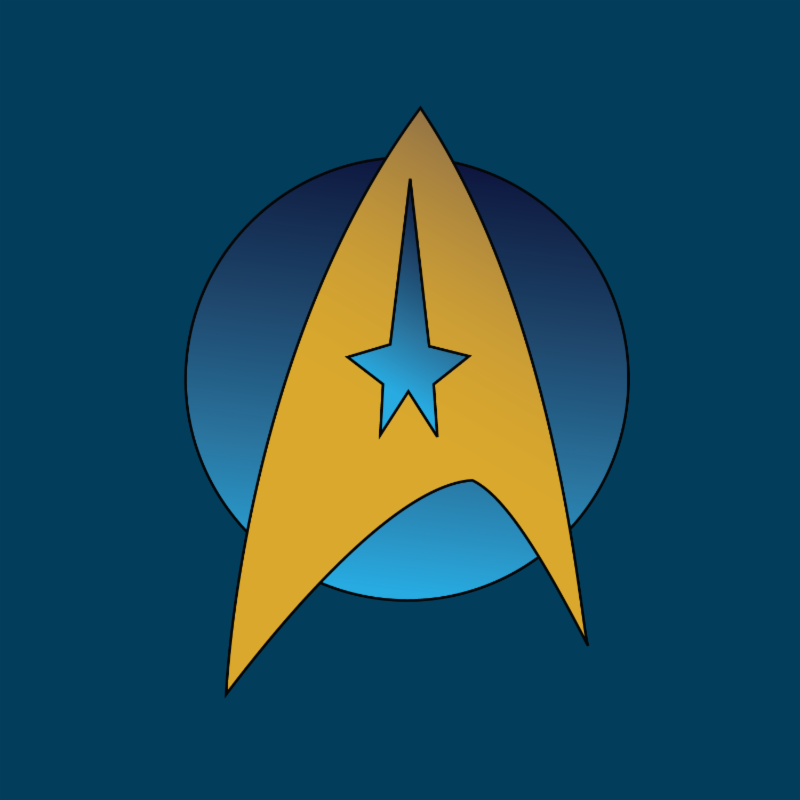 Predicting the Technologies of Our Future
Star Trek is a story of exploration that has fascinated us for the last 50 years.
A crucial part of this story are unbelievable scientific and technological advances — warp drive, wormholes beaming technology, holodecks — that make the exploration of the universe possible.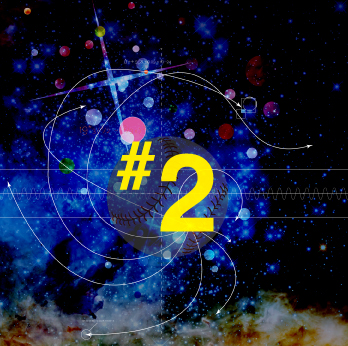 Let's Play Two! That's right–it's time for a C2ST Double Header.
Due to unprecedented demand, Dr. Alan Nathan will be giving an encore of his Physics of Baseball program on Friday, August 2nd.