C2ST achieves its mission by hosting relevant, independent, and credible public STEM programs across all scientific fields at locations throughout Chicagoland. With nine out of ten program attendees' expectations fulfilled, our supporters agree that C2ST is accomplishing its mission of increasing the public's understanding of science and technology.
Miss an event? Anyone across the globe can access our STEM program library by visiting our YouTube channel, C2ST TV. Also be sure to follow us on Facebook, where we livestream many of our programs.
Check out below what programs we have planned and discover what we've hosted in the past.
The following testimonial from a C2ST supporter demonstrates the scope of our programming:
"A few years ago you hosted a talk called "The Science of Addiction"…I am a mother of a son who has been battling heroin addiction (substance abuse disorder)…As a person who taught and believed in science, I was frustrated going to family meetings where I was told repeatedly we were powerless. Then I attended the lecture hosted by C2ST and asked the question of what we could do to help support their research…Thank you so much! This lecture gave me direction and helped me feel like I had a purpose."
Filter Events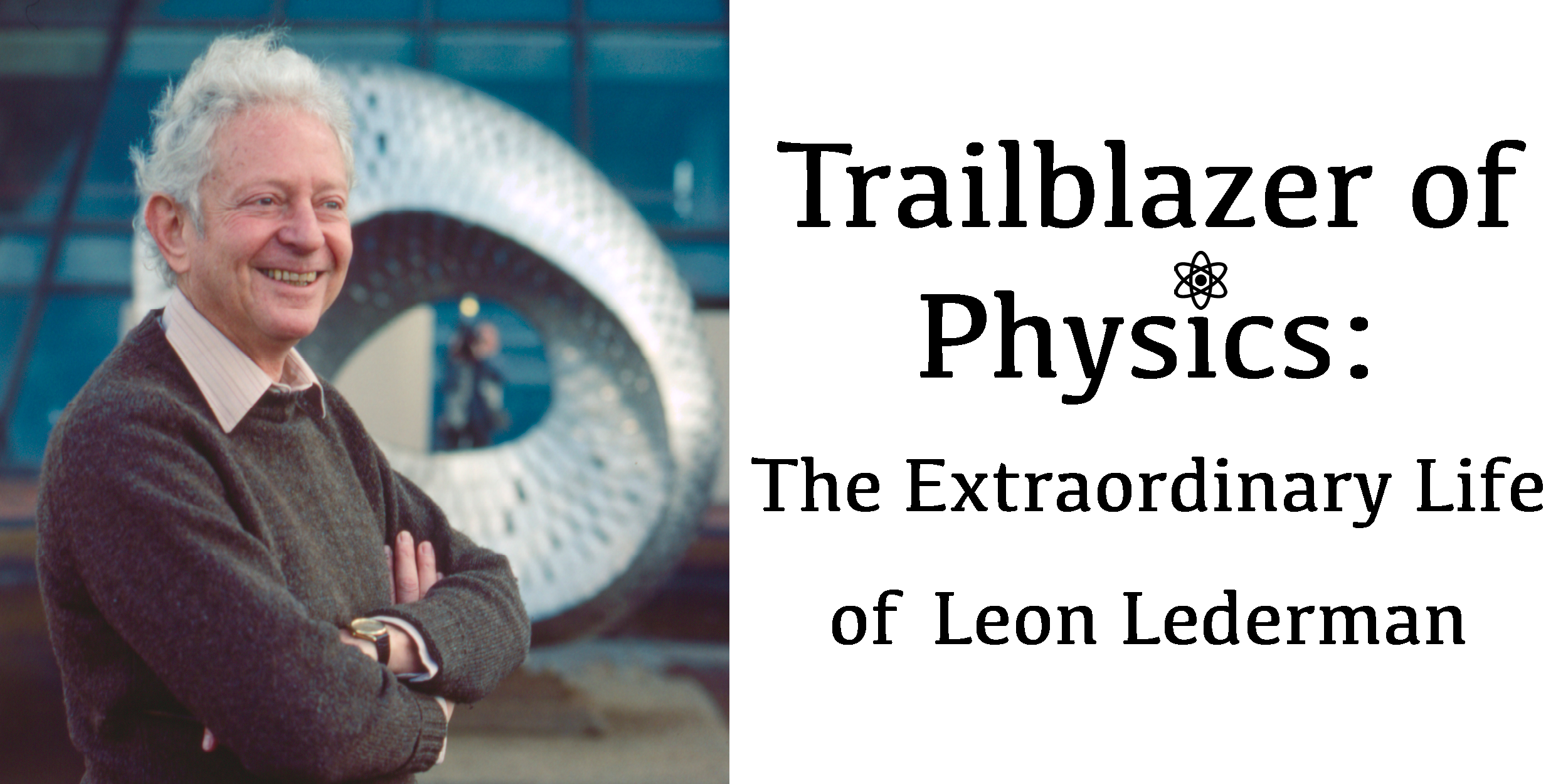 This event will highlight Dr. Lederman's contributions to science research at Fermilab and beyond, science education, and science outreach. Read more…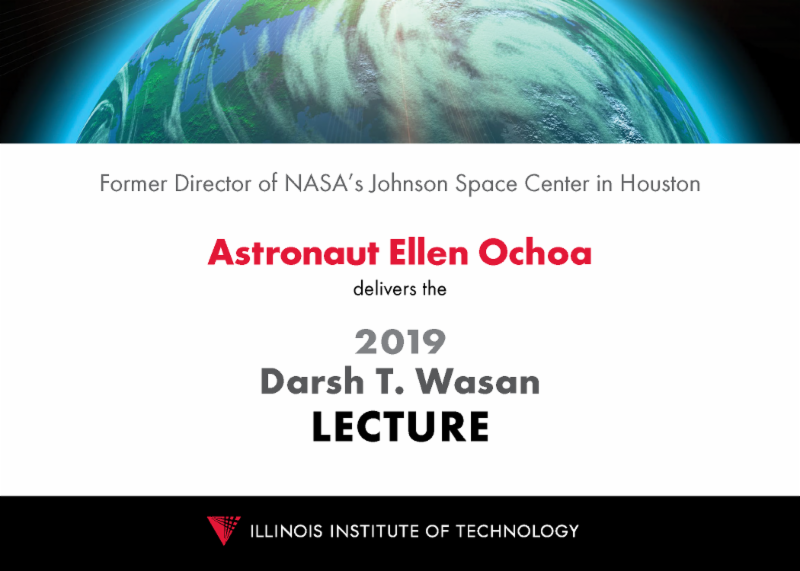 Join us for the 2019 Darsh T. Wasan lecture. Ellen Ochoa, Former Director of NASA's Johnson Space Center in Houston and the first Hispanic woman astronaut will deliver this year's lecture. The lecture will be followed by a reception in the Hermann Hall Gallery Lounge.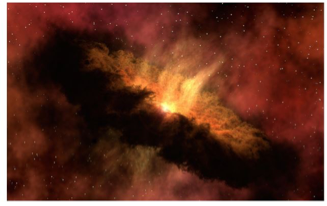 Researchers around the world hope to discover new particles that can explain the nature of dark matter, prove the existence of extra dimensions, and perhaps even create mini black holes… Read more…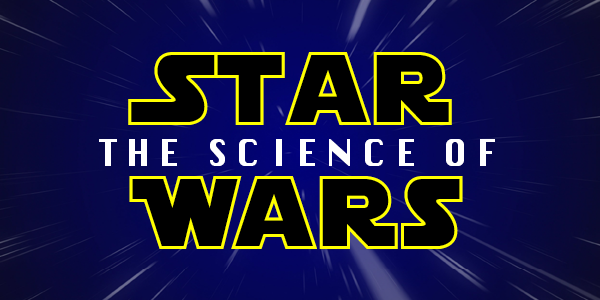 Star Wars – the fight of the light side of the force against the dark side – is a story that has fascinated us for the last 40 years. A crucial part of this story is the unbelievable scientific and technological advances – traveling through hyperspace, lightsabers, holograms, the discovery of habitable planets – that fill the universe. Read more…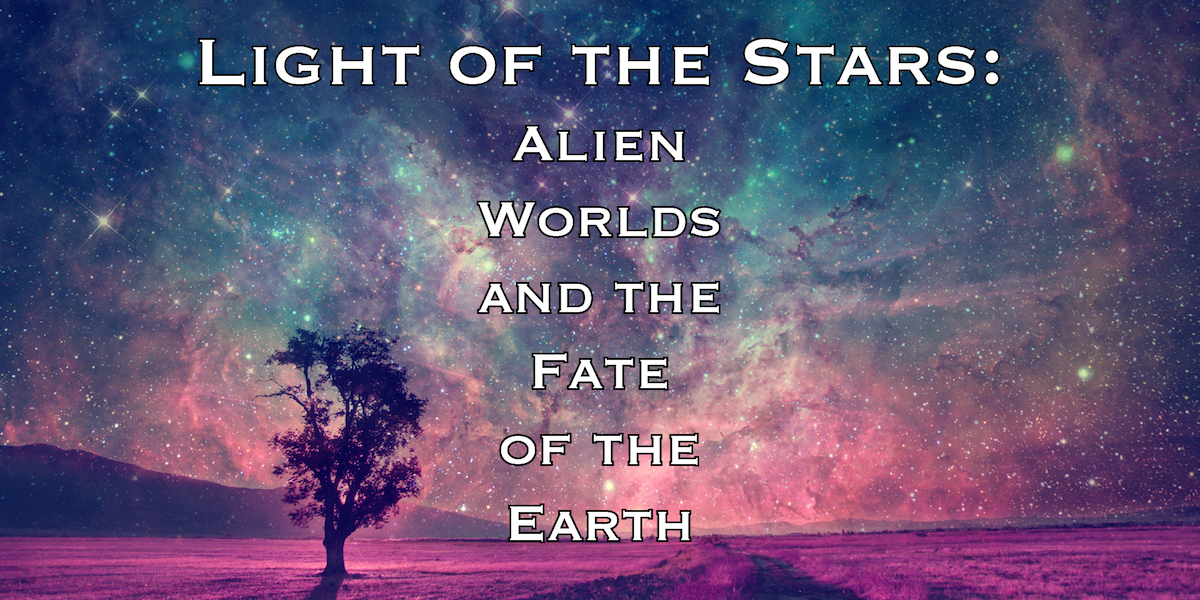 THIS EVENT HAS BEEN CANCELED. Inclement weather has resulted in this program being canceled, stay tuned to c2st.org and sign up for our email list for further updates regarding rescheduling of the program at a later date. Refunds will be issued shortly.
What can we learn from alien worlds? We humans, with our "project of civilization," are a kind of cosmic teenager.  We have power over ourselves and the planet, but no model to follow. In his talk, Dr. Adam Frank will show how our fate can best be understood in light of the stars. Read more…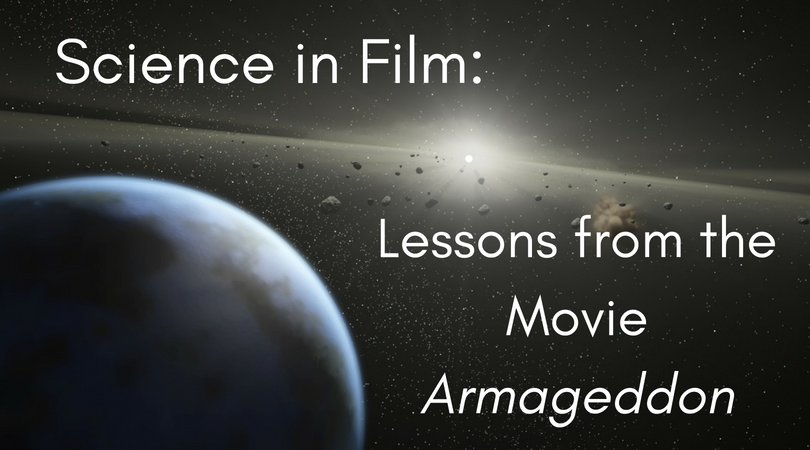 The film Armageddon is fiction; it suggests that humanity was in mortal danger until heroic actions saved us. Did you know that there are people who observe and secure improved orbits for near-Earth asteroids EVERY DAY? Their efforts have eliminated the chances of an extinction-level asteroid impact with Earth over the next 100 years or so.  Did the film spur action that helped achieve this incredible decrease in risk?  Was this due to increased public consciousness of the risk? Read more…