C2ST works on achieving its mission by hosting critical, relevant and timely public programs on a variety of topics hosted in different locations throughout Chicagoland. Check out what programs we have planned for the upcoming season and discover what programs we've hosted in the past. Many of our past programs are recorded and are also available on our YouTube channel, C2ST TV.
Filter Events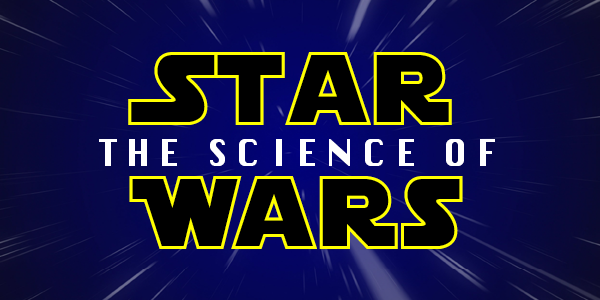 Star Wars – the fight of the light side of the force against the dark side – is a story that has fascinated us for the last 40 years. A crucial part of this story is the unbelievable scientific and technological advances – traveling through hyperspace, lightsabers, holograms, the discovery of habitable planets – that fill the universe. Read more…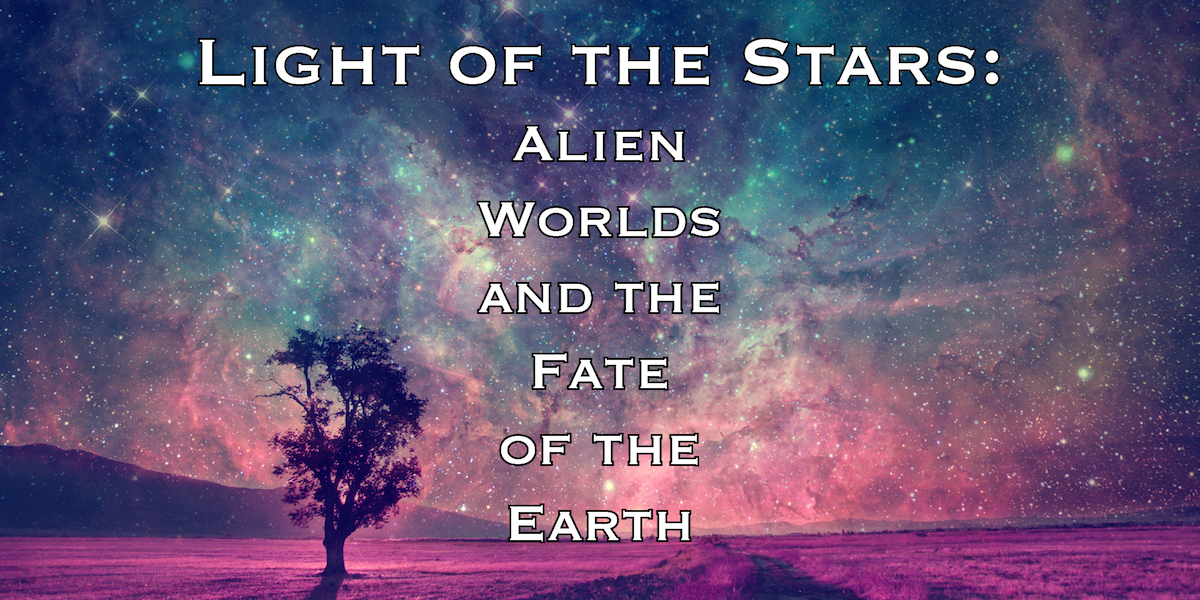 THIS EVENT HAS BEEN CANCELED. Inclement weather has resulted in this program being canceled, stay tuned to c2st.org and sign up for our email list for further updates regarding rescheduling of the program at a later date. Refunds will be issued shortly.
What can we learn from alien worlds? We humans, with our "project of civilization," are a kind of cosmic teenager.  We have power over ourselves and the planet, but no model to follow. In his talk, Dr. Adam Frank will show how our fate can best be understood in light of the stars. Read more…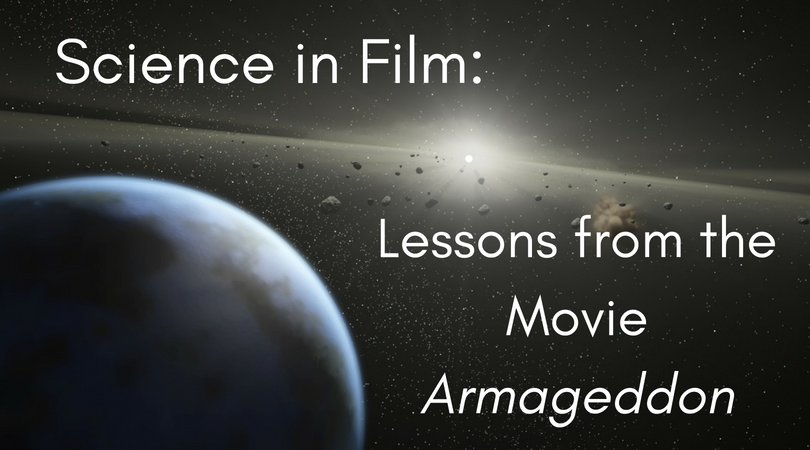 The film Armageddon is fiction; it suggests that humanity was in mortal danger until heroic actions saved us. Did you know that there are people who observe and secure improved orbits for near-Earth asteroids EVERY DAY? Their efforts have eliminated the chances of an extinction-level asteroid impact with Earth over the next 100 years or so.  Did the film spur action that helped achieve this incredible decrease in risk?  Was this due to increased public consciousness of the risk? Read more…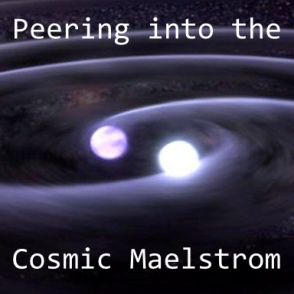 Due to unforeseen circumstances, this event is being postponed. A new date will be announced as soon as possible.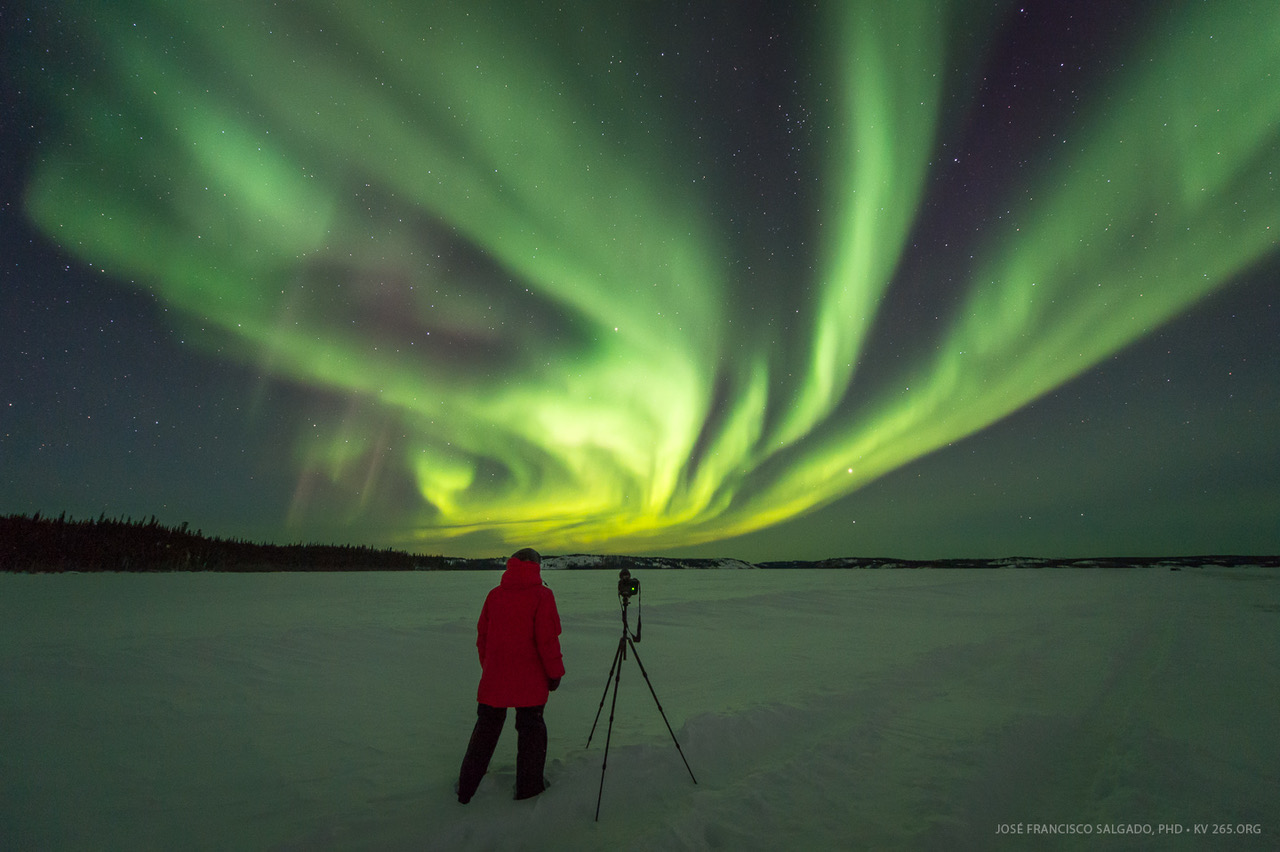 Since 2012 astronomer José Francisco Salgado has been photographing the Northern Lights from Canada, Alaska, and Iceland, as part of his work communicating science through the arts. So far, his Northern Lights films set to music have been presented with orchestras in 13 cities in four countries and have reached a combined audience of 130,000 people. Read more…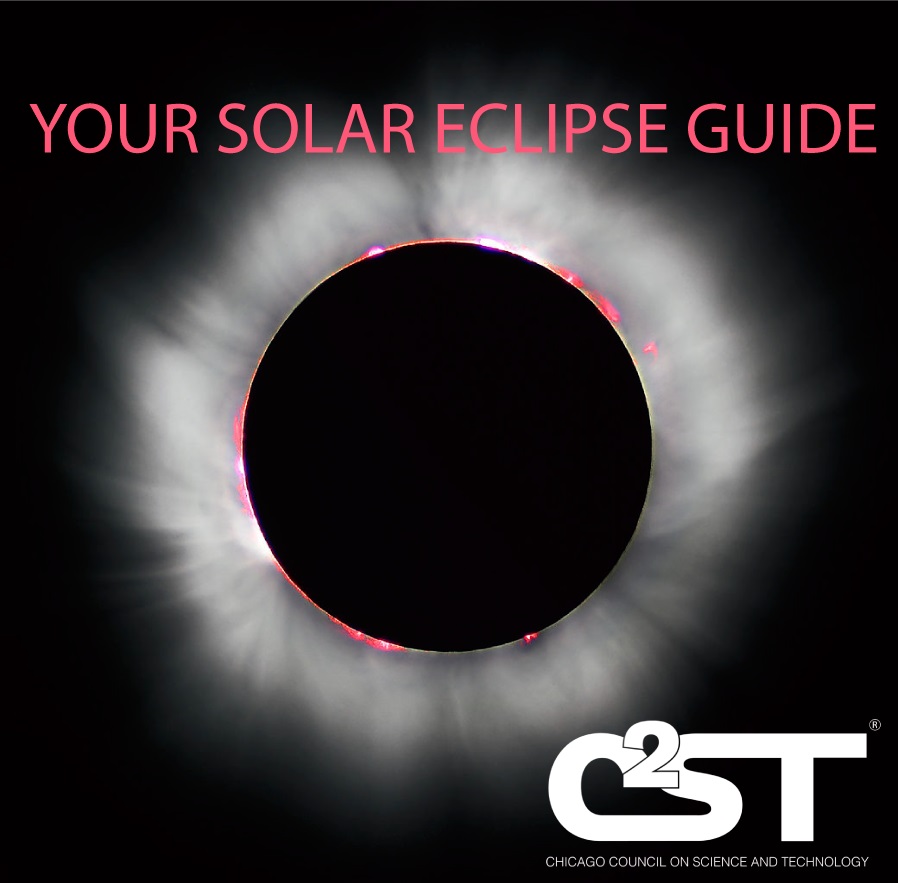 August 21, 2017

Southern Illinois, and across the US

Program Series:
Physical Science
All of North America will enjoy a total eclipse of the sun on August 21, 2017. Those in the path of totality, where the moon completely covers the face of the sun and only the corona is visible, will experience a total solar eclipse–temperatures will suddenly drop, and wildlife will go eerily silent. This path of totality will stretch from Salem, Oregon to Charleston, South Carolina. The last time the Lower 48 experienced a total solar eclipse was 1979; the next one traveling coast to coast won't be until 2045. Read more…