C2ST achieves its mission by hosting relevant, independent, and credible public STEM programs across all scientific fields at locations throughout Chicagoland. With nine out of ten program attendees' expectations fulfilled, our supporters agree that C2ST is accomplishing its mission of increasing the public's understanding of science and technology.
We are dedicated to providing a professional and inclusive environment for everyone, regardless of gender, gender identity and expression, sexual orientation, disability, physical appearance, body size, race, age, or religion. Please be respectful of diversity in individuals and in cultures at our events.
Miss an event? Anyone across the globe can access our STEM program library by visiting our YouTube channel, C2ST TV. Also be sure to follow us on Facebook, where we livestream many of our programs.
Check out below what programs we have planned and discover what we've hosted in the past.
Privacy Policy
As a guest of Chicago Council on Science and Technology (C2ST), you agree to be photographed, videotaped, or filmed and grant C2ST permission to put the finished footage/photography to any uses that it may deem proper including marketing, advertising (print, radio, and television) and PR-related activities.
We only have access to/collect information when you sign up for our programs or that you voluntarily give us via email or other direct contacts from you. We will not sell or rent this information to anyone. We will not share your information with any third party outside of our organization.
Filter Events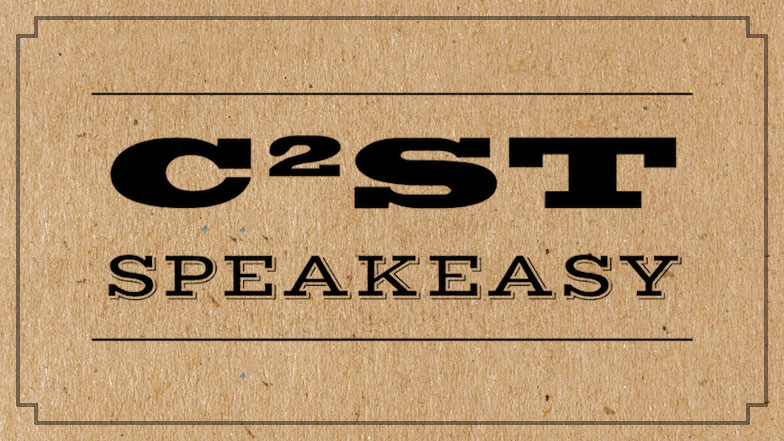 People exist because plants exist. From medicine to shelter to inspiration, plants of all kinds have shaped the human experience. This C2ST Speakeasy will provide examples of herbs, cacti, and trees that are the backbone to our pharmaceuticals, rituals, and world, and why we need to protect them. With species going extinct every day, humans have to get creative about conservation. Read more…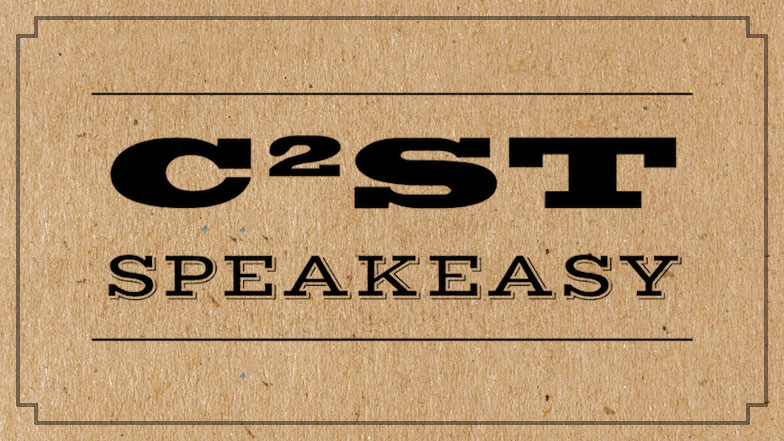 Most of the research done on human biology comes from WEIRD populations – Western, Educated, Industrialized, Rich, and Democratic – but these populations do not always represent the full diversity of human variation. Read more…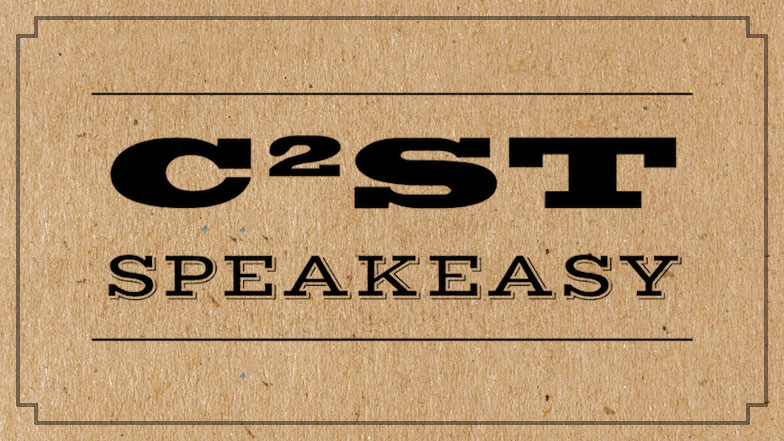 The Chicago Council on Science and Technology is kicking off a new initiative: C2ST Speakeasy. This series of programs will bring you the same high-quality scientists as always, but in the comfort of your favorite bar. Enjoy a drink in a casual setting, while learning about science from the experts.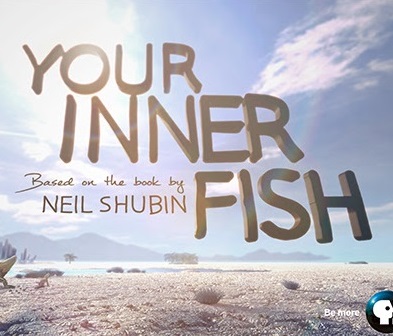 UChicago Science on the Screen
Your middle ear comes from the jawbone of a prehistoric fish. Your skin and hair can be traced to a shrew-like mammal that lived around 195 million years ago. As for your bad back — well, you can thank your primate ancestors for that. How did the human body become the complicated, quirky and amazing machine it is today?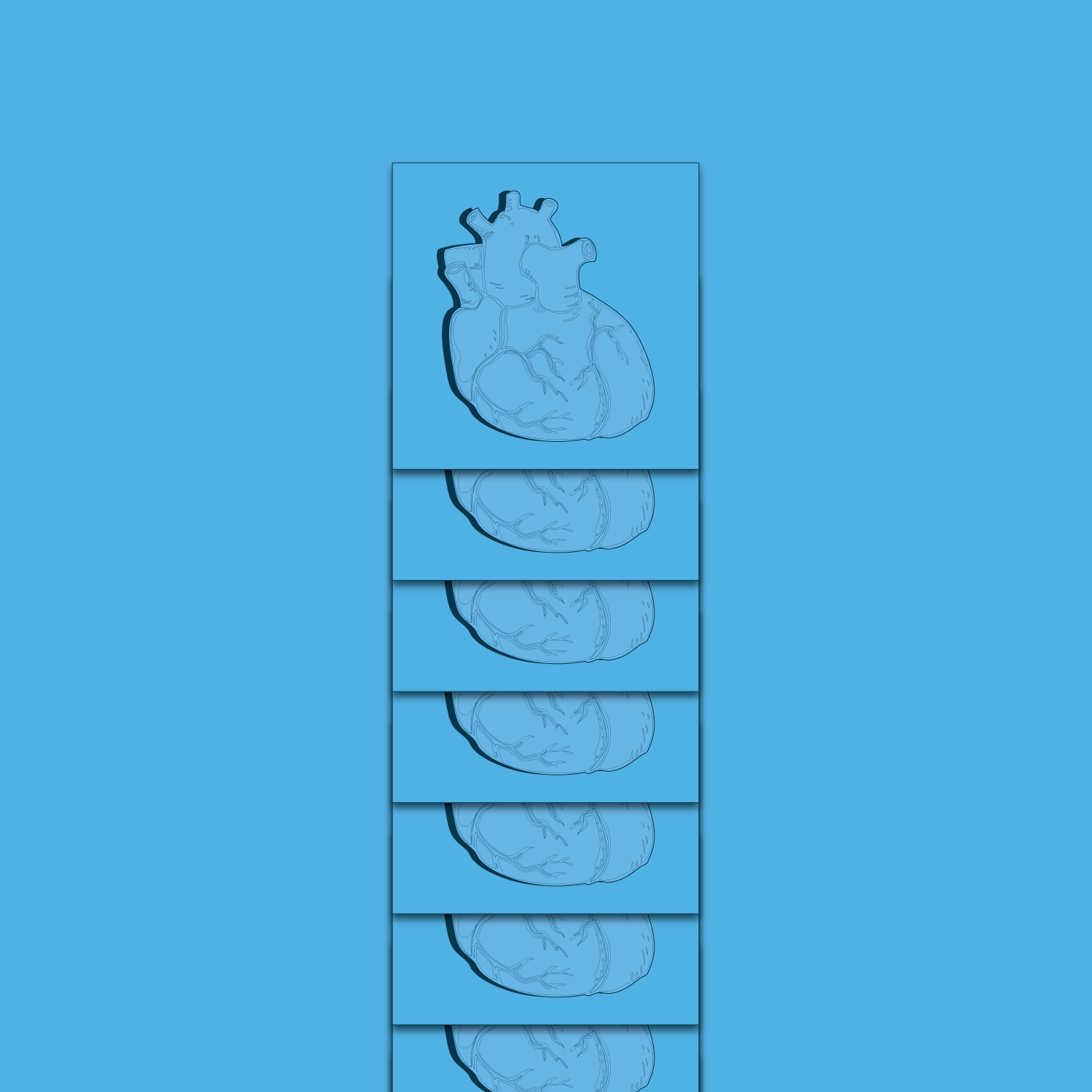 The Biomedical Applications of 3D Printing
The impact of 3D printing is expected to affect all of our lives at some point in the near future, whether it will be in the products we buy, the educational tools we use, or the medical care we seek.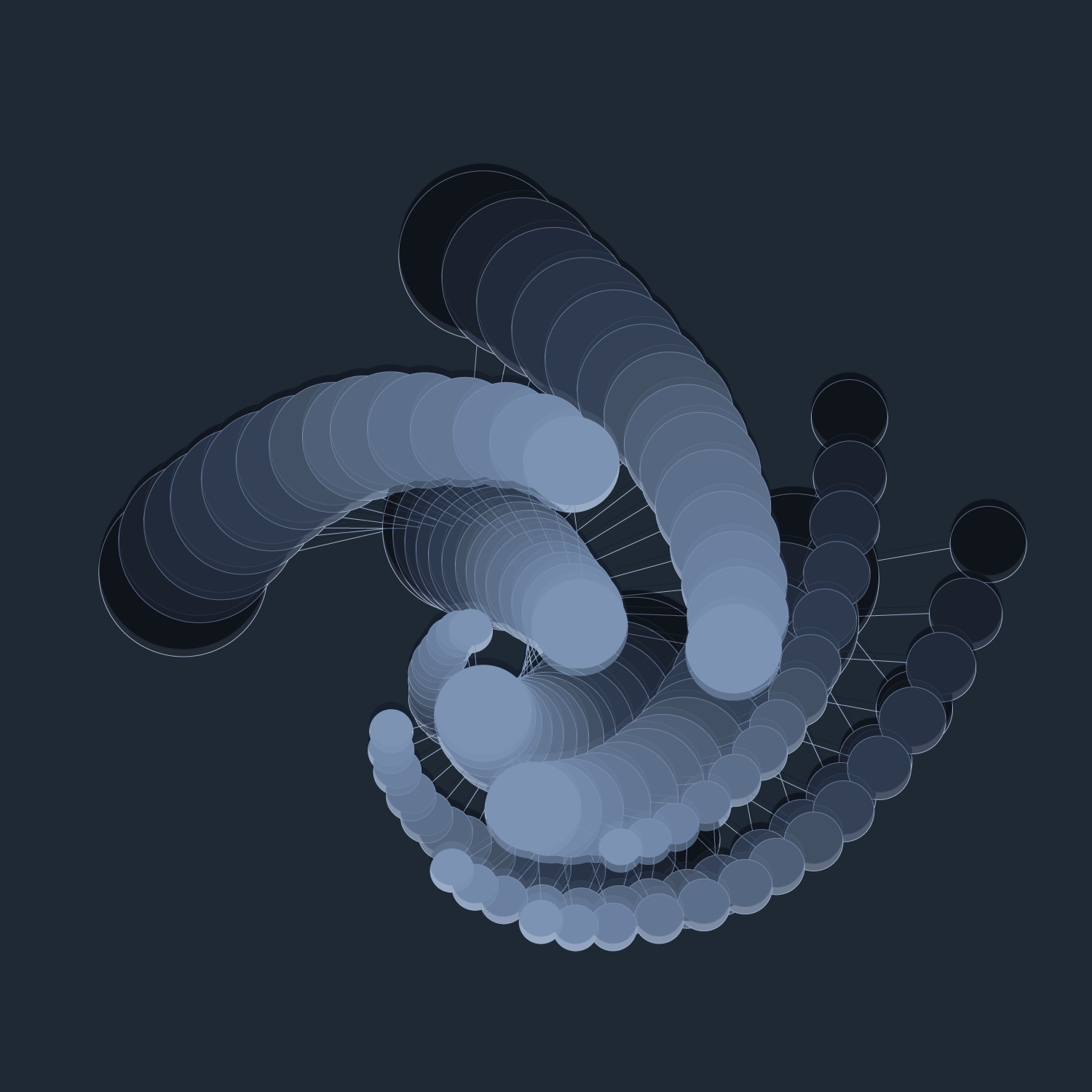 Molecular modeling on computers can provide great benefits to society in a wide range of fields, such as medicine and the production and storage of renewable energy. It is a powerful tool that provides a window into the chemical world that is unparalleled in its ability to visualize the nano- and sub-nano environment. Read more…