C2ST achieves its mission by hosting relevant, independent, and credible public STEM programs across all scientific fields at locations throughout Chicagoland. With nine out of ten program attendees' expectations fulfilled, our supporters agree that C2ST is accomplishing its mission of increasing the public's understanding of science and technology.
We are dedicated to providing a professional and inclusive environment for everyone, regardless of gender, gender identity and expression, sexual orientation, disability, physical appearance, body size, race, age, or religion. Please be respectful of diversity in individuals and in cultures at our events.
Miss an event? Anyone across the globe can access our STEM program library by visiting our YouTube channel, C2ST TV. Also be sure to follow us on Facebook, where we livestream many of our programs.
Check out below what programs we have planned and discover what we've hosted in the past.
Privacy Policy
As a guest of Chicago Council on Science and Technology (C2ST), you agree to be photographed, videotaped, or filmed and grant C2ST permission to put the finished footage/photography to any uses that it may deem proper including marketing, advertising (print, radio, and television) and PR-related activities.
We only have access to/collect information when you sign up for our programs or that you voluntarily give us via email or other direct contacts from you. We will not sell or rent this information to anyone. We will not share your information with any third party outside of our organization.
Filter Events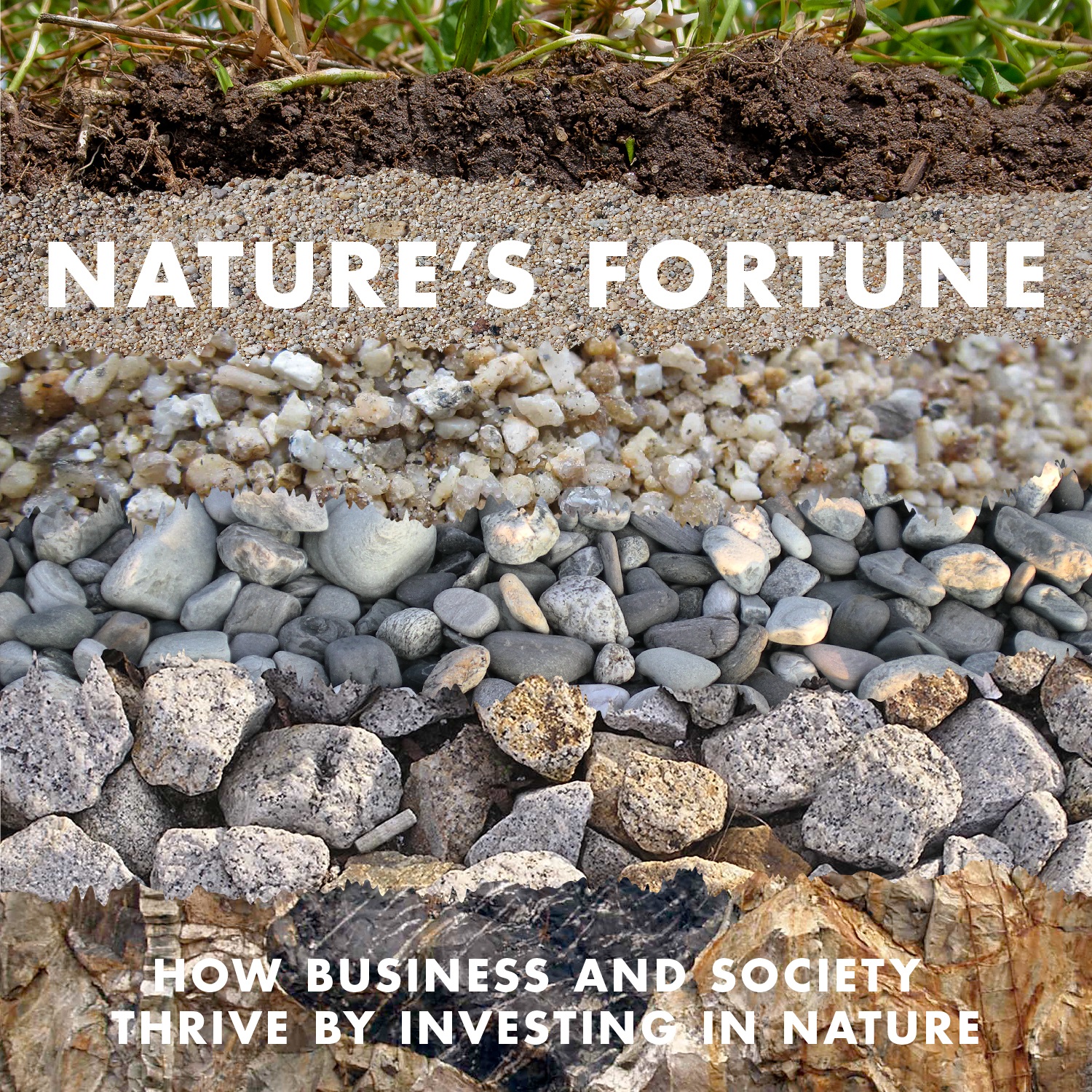 Why should businesses invest in nature?
Because it is one of the smartest investments they can make, according to Mark Tercek. The services that nature provides— clean water, air, and protection from storms, floods, and other disasters— can help businesses reduce costs, mitigate risks, and protect assets. Read more…

Climate security has brought environmentalists and militaries across the world into a unique accord: both are concerned by the effects that climate change does and will have on existing situations of insecurity. The U.S. Department of Defense declared the threat of climate change impacts a very serious national security vulnerability that, among other things, could enable further terrorist activity. They deem climate change a "threat multiplier."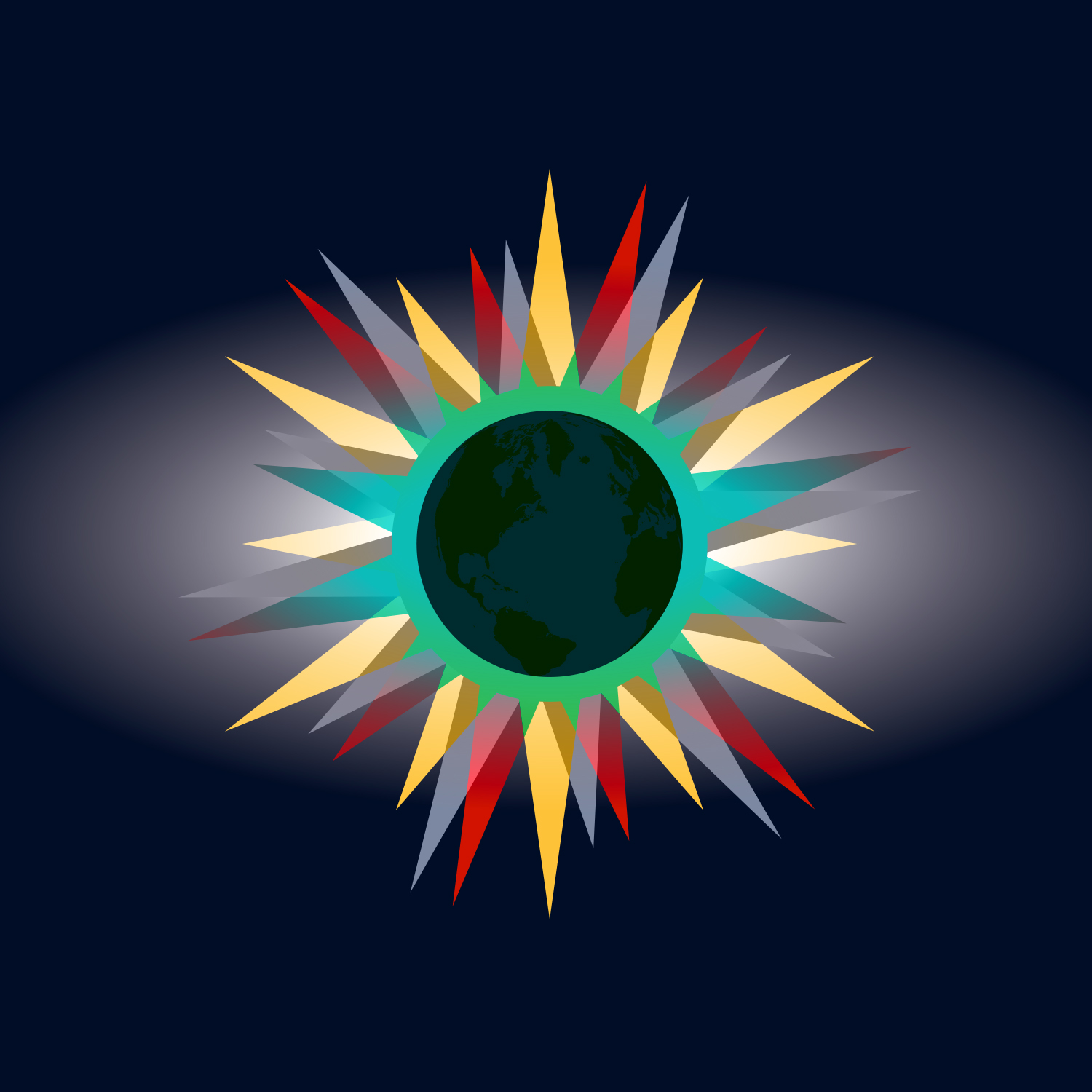 Energy is a basic foundation of human society, like food, shelter, communication and mobility.  A new international energy landscape is emerging as developing countries create their energy infrastructures and as energy technologies move away from fossil toward more sustainable sources and uses.  Read more…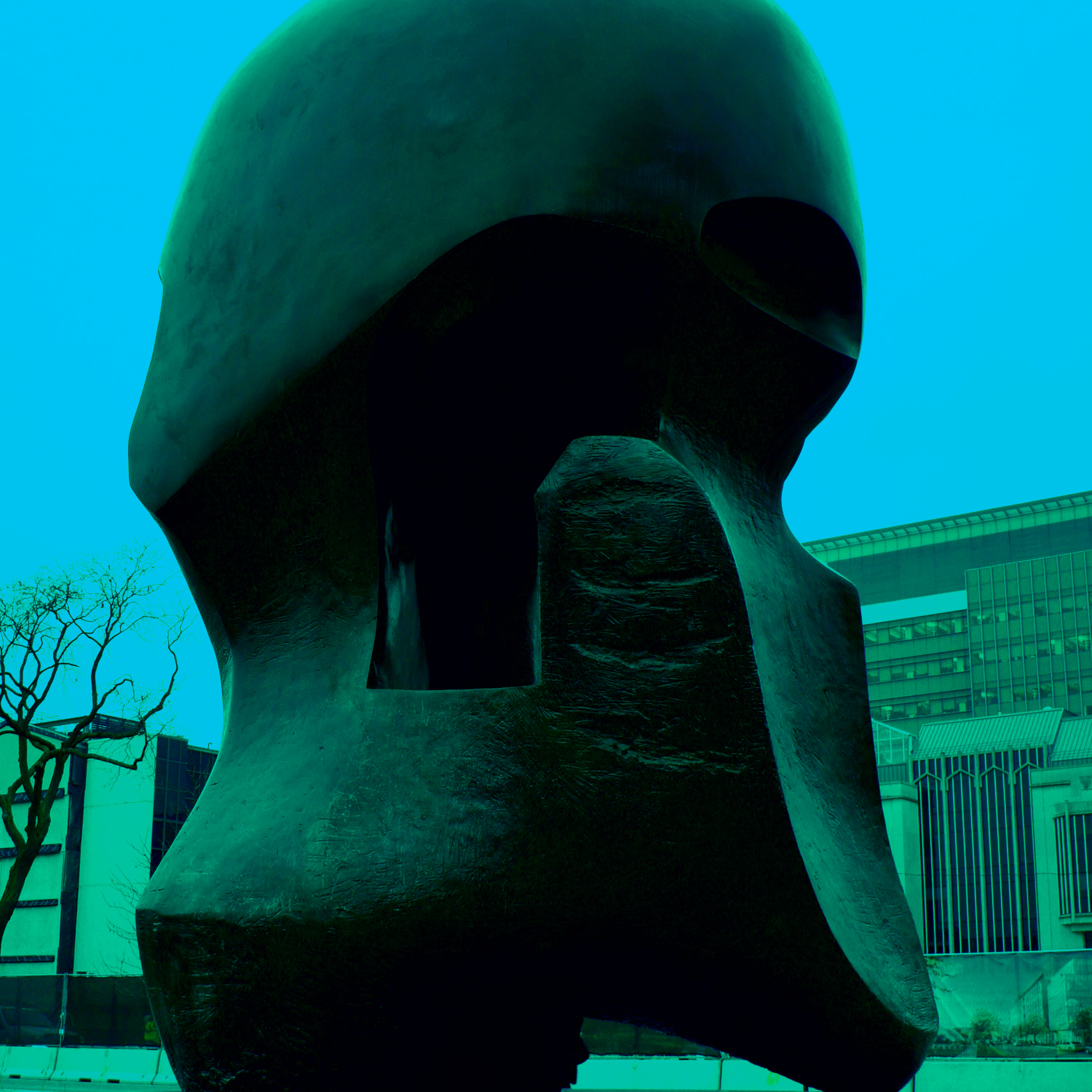 On December 2, 1942, 49 scientists, led by Enrico Fermi, made history when Chicago Pile 1 (CP-1) went critical and produced the world's first self-sustaining, controlled nuclear chain reaction.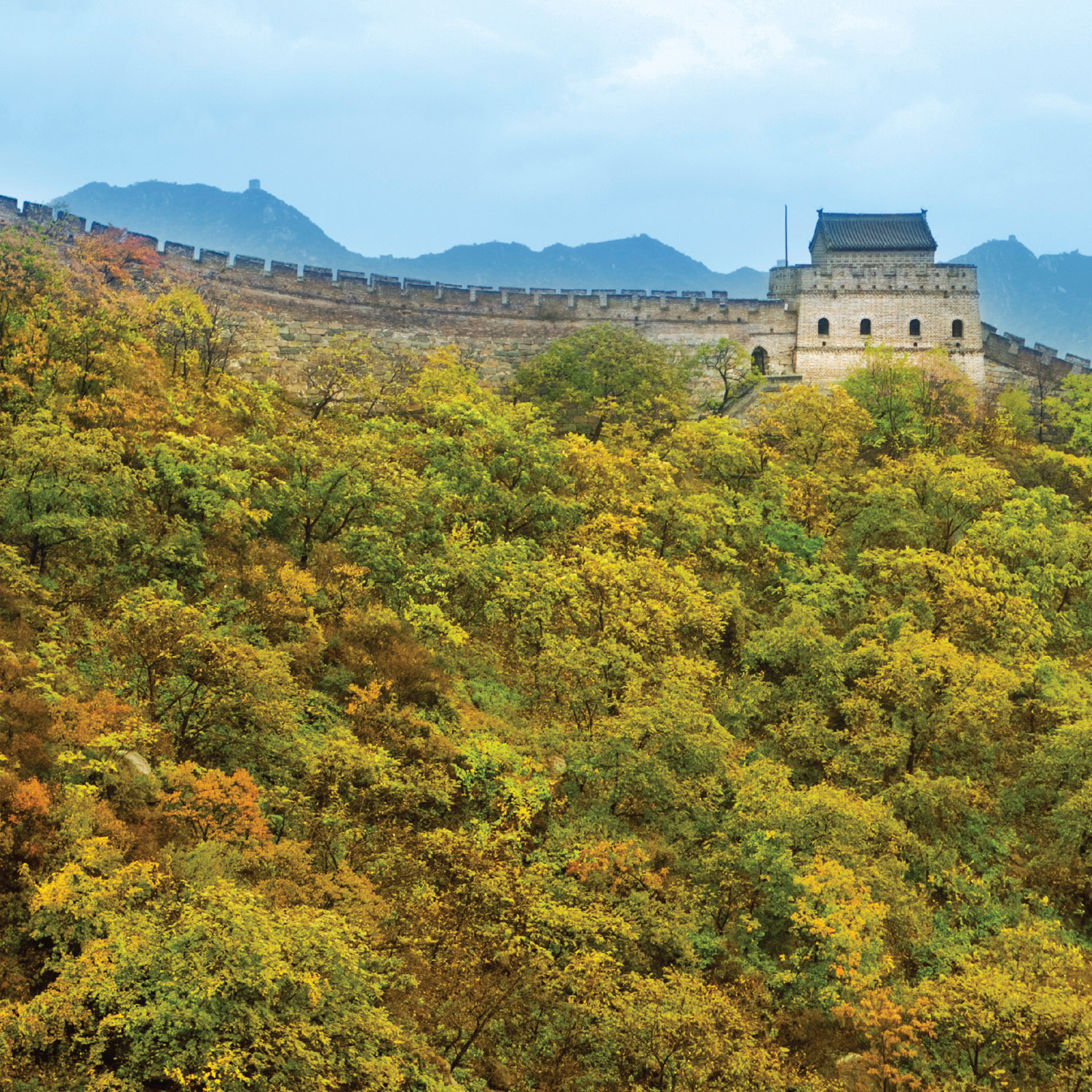 Abstract:
Diplomats of the Chinese Consulate General in Chicago will discuss China's current research and development program to produce energy in an environmentally benign fashion. The discussion will cover Chinese activities in the alternative energy arena including hydro, nuclear, wind, solar, clean coal and other green energy production endeavors. Read more…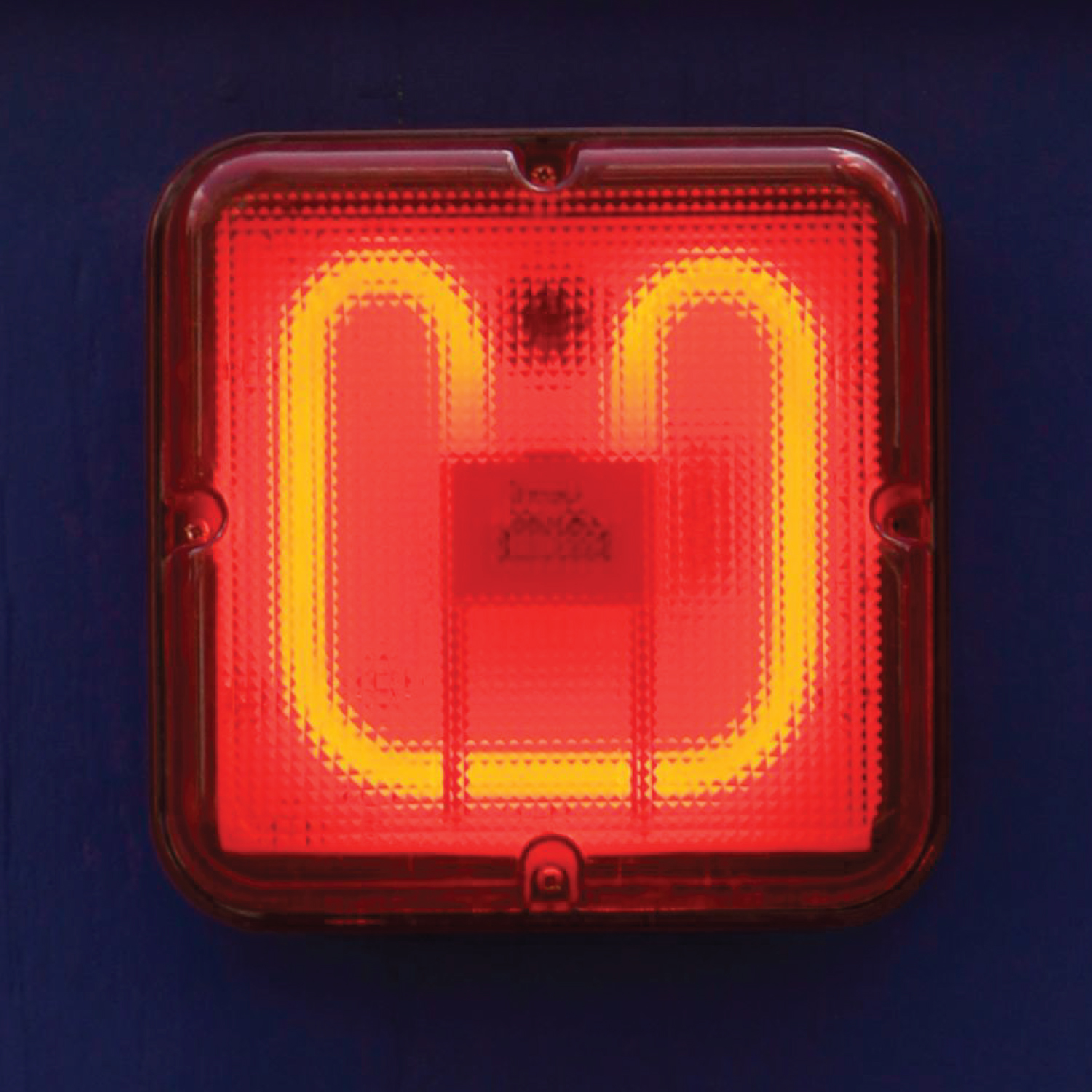 Abstract:
The dependence on oil and other fossil fuels for over 80% of our energy and the continued emission of carbon dioxide threatening stable climate are captured in a single term: sustainability. Although we generally agree that sustainability is valuable, there is less agreement on how much sustainability is necessary or desirable. Read more…