C2ST achieves its mission by hosting relevant, independent, and credible public STEM programs across all scientific fields at locations throughout Chicagoland. With nine out of ten program attendees' expectations fulfilled, our supporters agree that C2ST is accomplishing its mission of increasing the public's understanding of science and technology.
We are dedicated to providing a professional and inclusive environment for everyone, regardless of gender, gender identity and expression, sexual orientation, disability, physical appearance, body size, race, age, or religion. Please be respectful of diversity in individuals and in cultures at our events.
Miss an event? Anyone across the globe can access our STEM program library by visiting our YouTube channel, C2ST TV. Also be sure to follow us on Facebook, where we livestream many of our programs.
Check out below what programs we have planned and discover what we've hosted in the past.
Privacy Policy
As a guest of Chicago Council on Science and Technology (C2ST), you agree to be photographed, videotaped, or filmed and grant C2ST permission to put the finished footage/photography to any uses that it may deem proper including marketing, advertising (print, radio, and television) and PR-related activities.
We only have access to/collect information when you sign up for our programs or that you voluntarily give us via email or other direct contacts from you. We will not sell or rent this information to anyone. We will not share your information with any third party outside of our organization.
Filter Events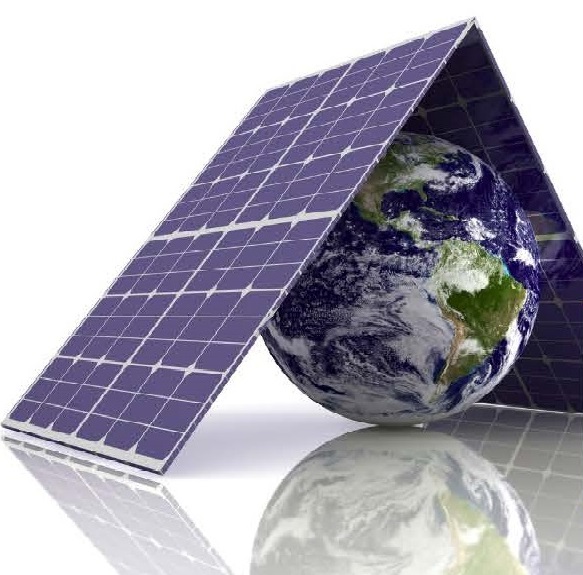 Part of Illinois Institute of Technology's Wanger Institute for Sustainability Energy Research (WISER) 2018 Distinguished Lectureship Series
For most of our existence, humans have been sustained by solar energy harnessed on the same timescale as its use. Only in the last two centuries have we become dependent on fossil resources. Read more…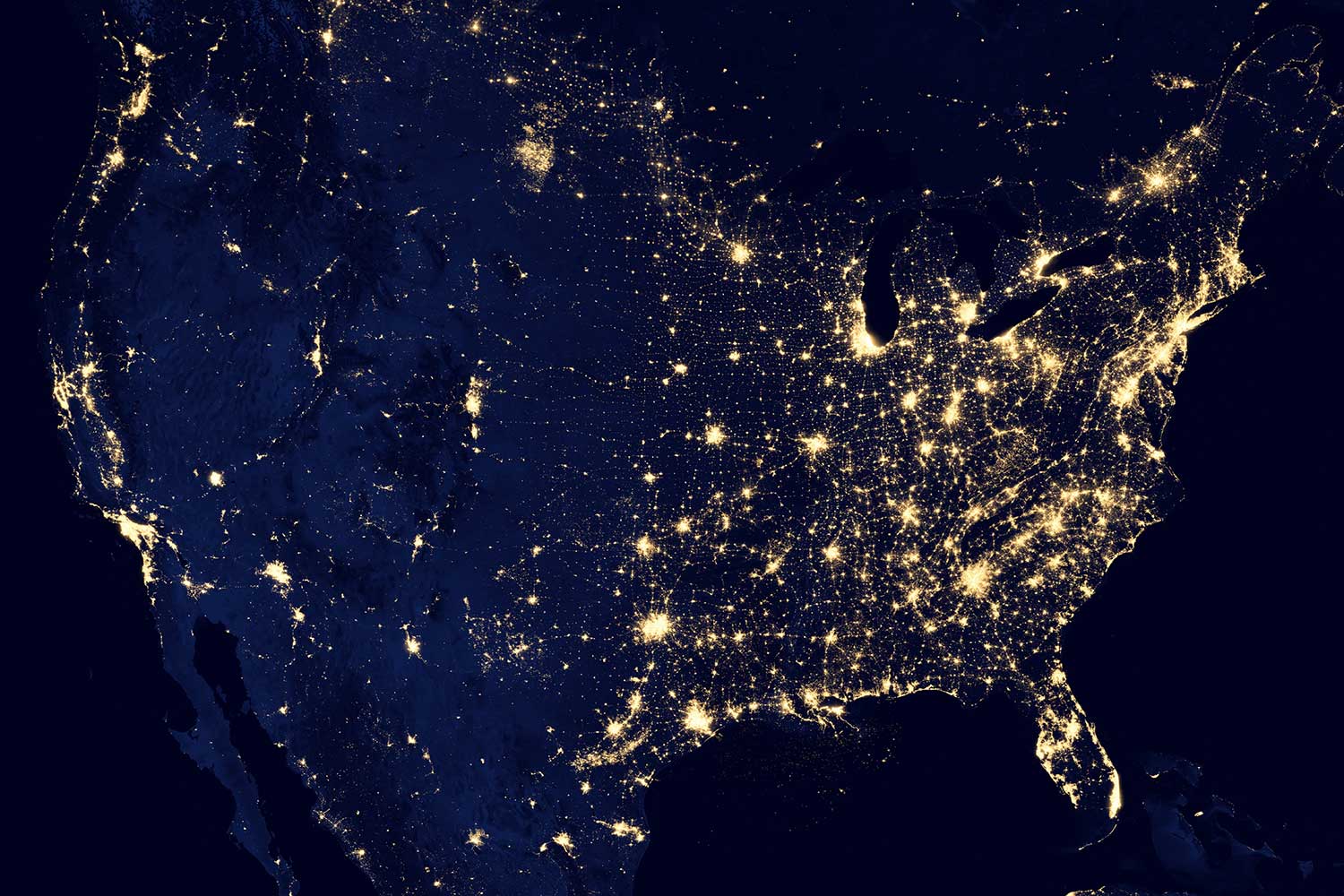 Join us for a discussion on strengthening our future energy security through the adoption of advanced energy solutions that will diversify the U.S. economy, increase resiliency and reliability, and mitigate the global impacts of climate change.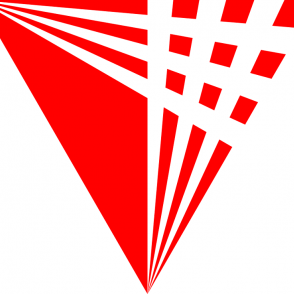 IIT 2017 Darsh T. Wasan lecture with Dr. John P. Holdren
Join Illinois Institute of Technology for their 2017 Darsh T. Wasan lecture. John P. Holdren, Teresa & John Heinz Professor of Environmental Policy, Harvard Kennedy School and Professor of Environmental Science & Policy, Department of Earth & Planetary Sciences, Harvard University will deliver this year's lecture on "Global Climate Change and U.S. Interests: What We Know. What We Expect. What We Should Do." Read more…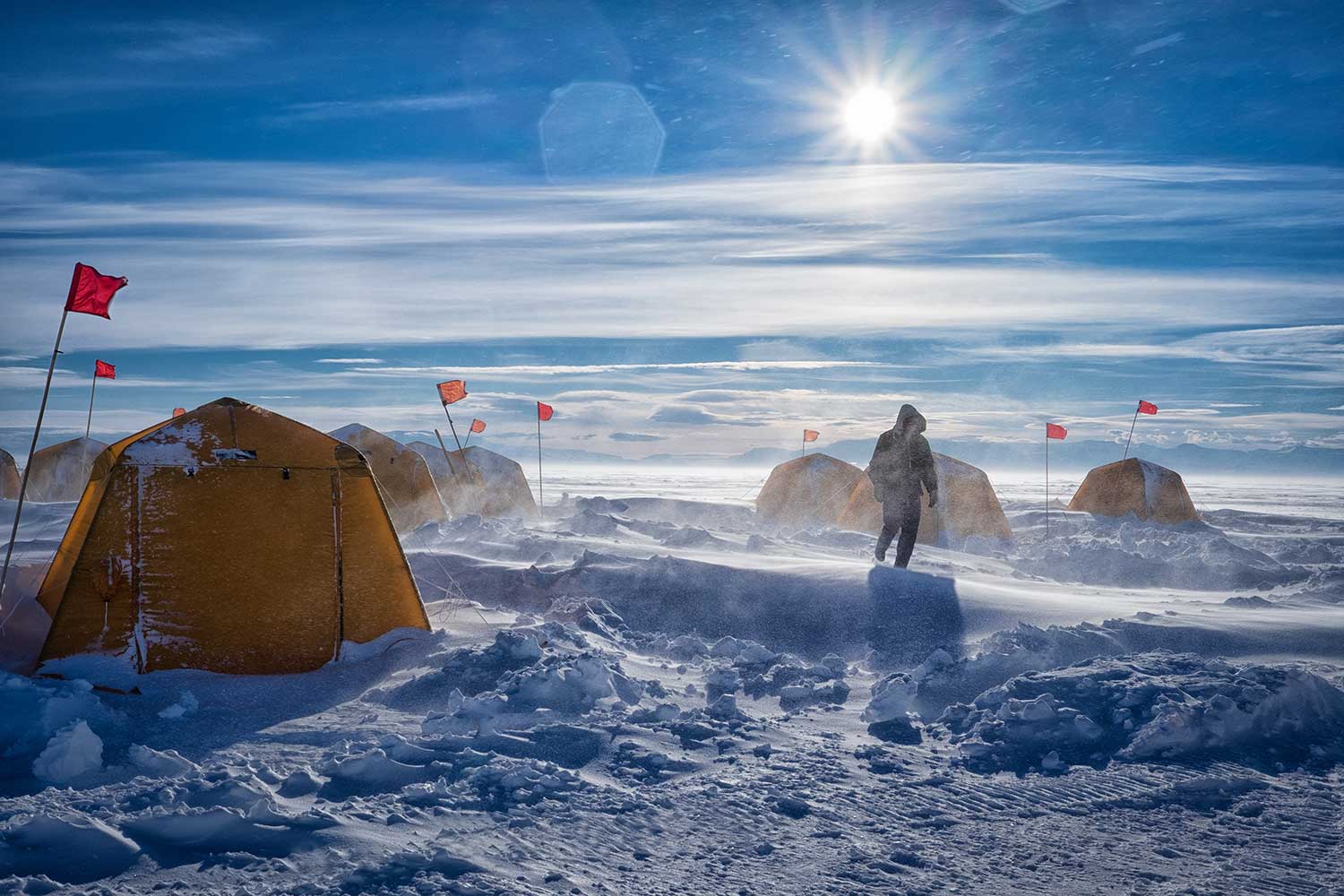 Antarctica is the coldest, highest and driest of all seven continents.  It is one and a half times the areal size of the continental United States, with the vast majority of its landmass covered in thick ice sheets.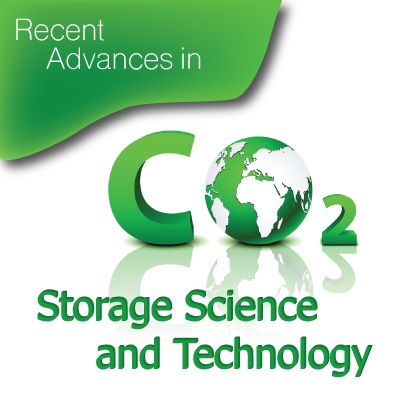 Geological storage of carbon dioxide has the potential for significant reductions in greenhouse gas emissions.
While the fundamental scientific underpinnings of CO2 storage build on a century-long exploration of the physics of multiphase flow in porous media, there are aspects that remain unexplored and warrant further investigation. Read more…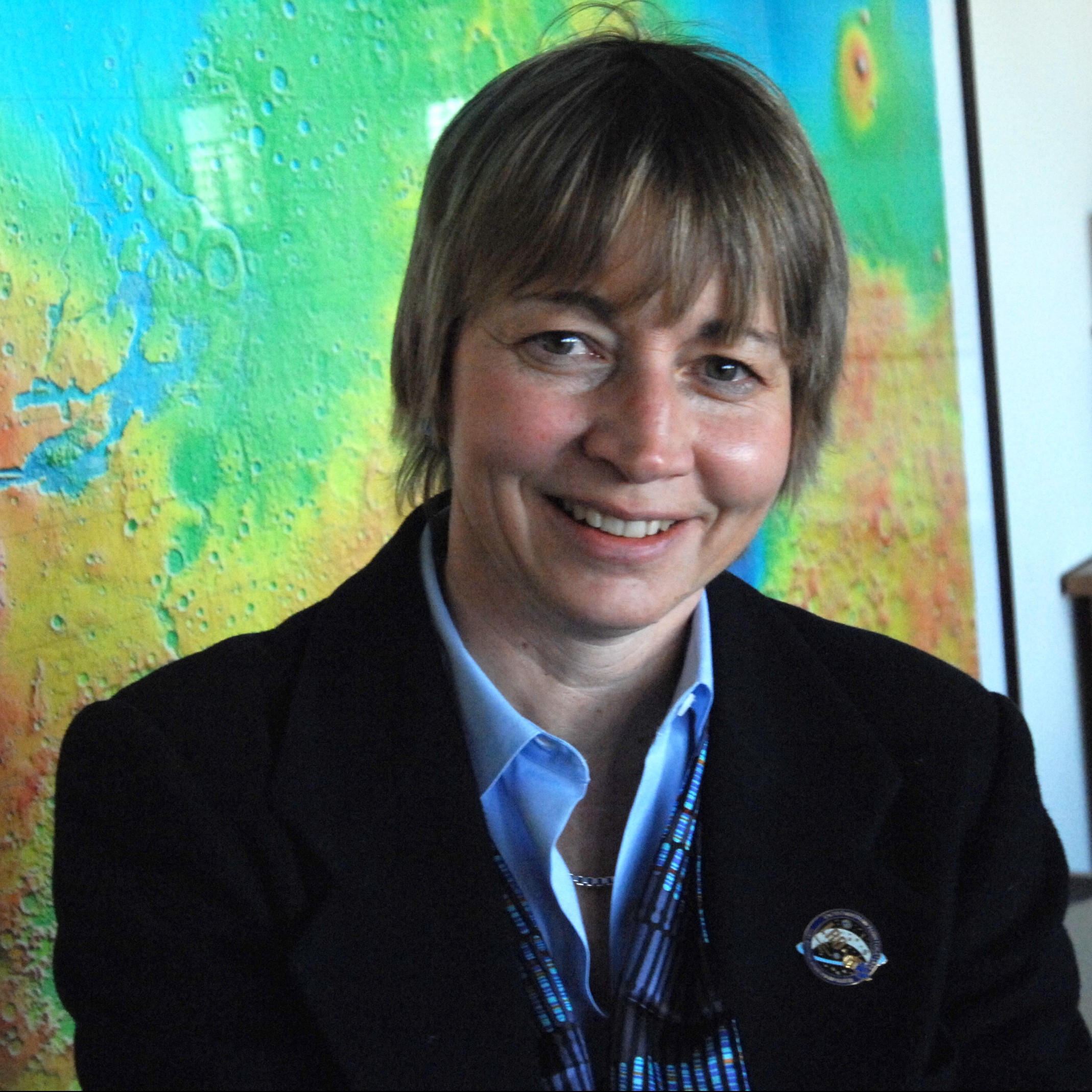 To prevent an increase in global average temperatures that would pose unacceptable risks to life on Earth, we must rapidly and significantly reduce emissions of greenhouse gases into the atmosphere.