C2ST achieves its mission by hosting relevant, independent, and credible public STEM programs across all scientific fields at locations throughout Chicagoland. With nine out of ten program attendees' expectations fulfilled, our supporters agree that C2ST is accomplishing its mission of increasing the public's understanding of science and technology.
Miss an event? Anyone across the globe can access our STEM program library by visiting our YouTube channel, C2ST TV. Also be sure to follow us on Facebook, where we livestream many of our programs.
Check out below what programs we have planned and discover what we've hosted in the past.
The following testimonial from a C2ST supporter demonstrates the scope of our programming:
"A few years ago you hosted a talk called "The Science of Addiction"…I am a mother of a son who has been battling heroin addiction (substance abuse disorder)…As a person who taught and believed in science, I was frustrated going to family meetings where I was told repeatedly we were powerless. Then I attended the lecture hosted by C2ST and asked the question of what we could do to help support their research…Thank you so much! This lecture gave me direction and helped me feel like I had a purpose."
Filter Events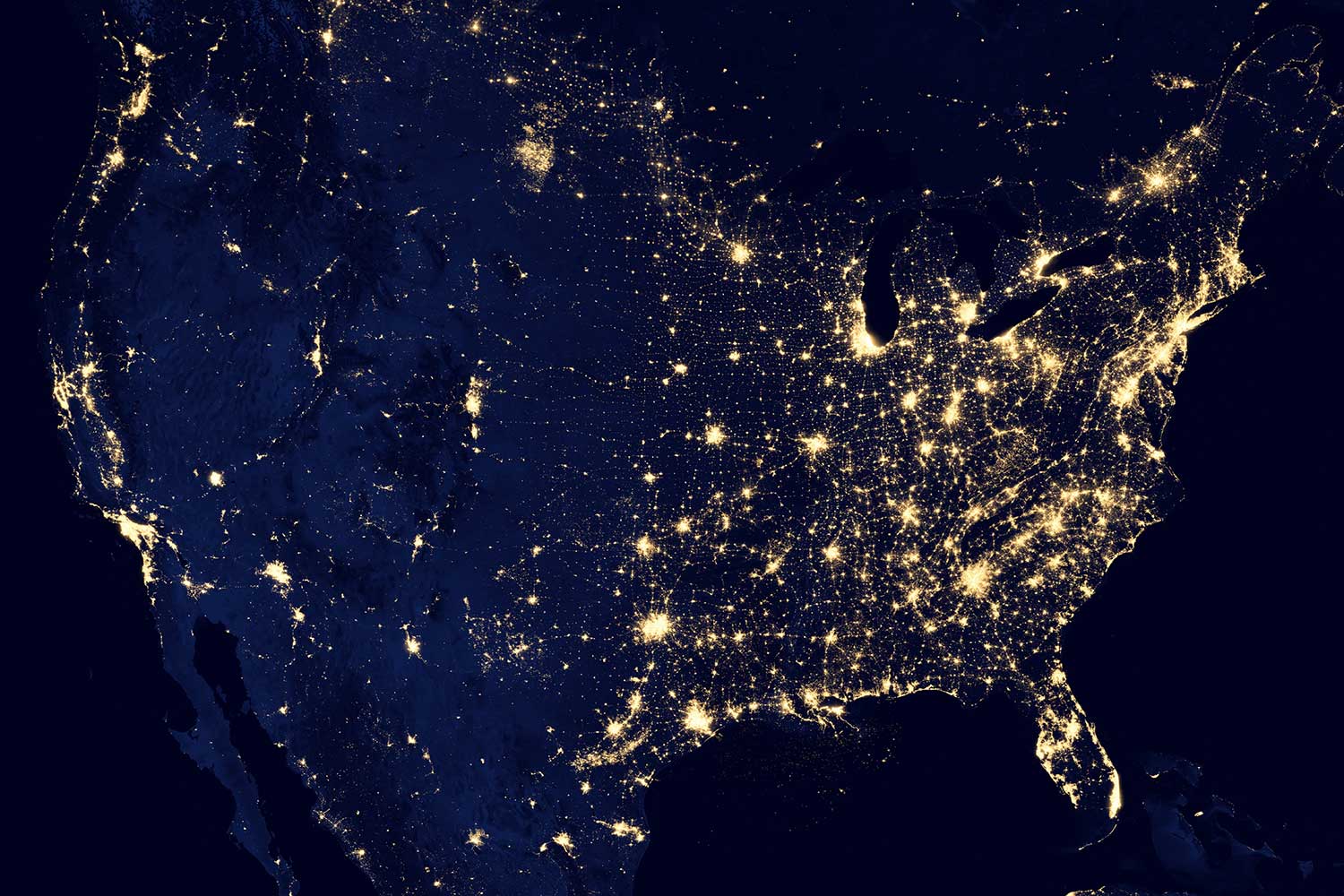 Join us for a discussion on strengthening our future energy security through the adoption of advanced energy solutions that will diversify the U.S. economy, increase resiliency and reliability, and mitigate the global impacts of climate change.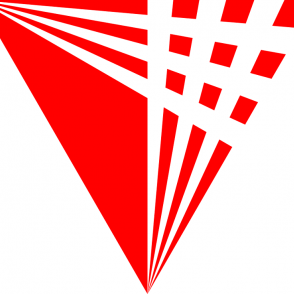 IIT 2017 Darsh T. Wasan lecture with Dr. John P. Holdren
Join Illinois Institute of Technology for their 2017 Darsh T. Wasan lecture. John P. Holdren, Teresa & John Heinz Professor of Environmental Policy, Harvard Kennedy School and Professor of Environmental Science & Policy, Department of Earth & Planetary Sciences, Harvard University will deliver this year's lecture on "Global Climate Change and U.S. Interests: What We Know. What We Expect. What We Should Do." Read more…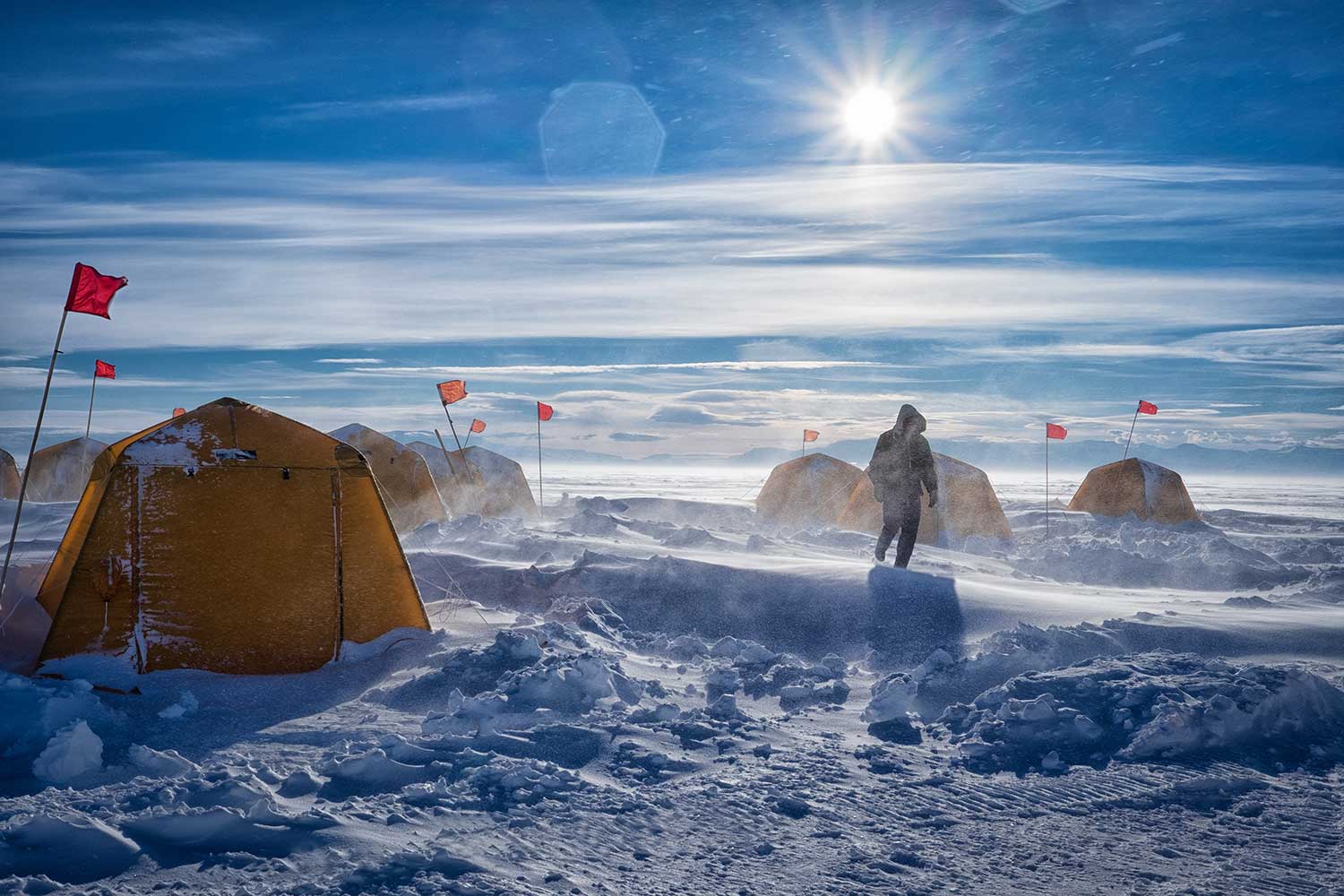 Antarctica is the coldest, highest and driest of all seven continents.  It is one and a half times the areal size of the continental United States, with the vast majority of its landmass covered in thick ice sheets.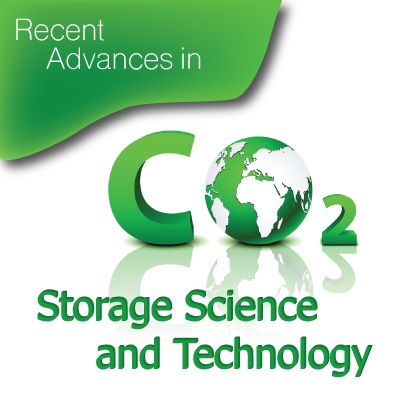 Geological storage of carbon dioxide has the potential for significant reductions in greenhouse gas emissions.
While the fundamental scientific underpinnings of CO2 storage build on a century-long exploration of the physics of multiphase flow in porous media, there are aspects that remain unexplored and warrant further investigation. Read more…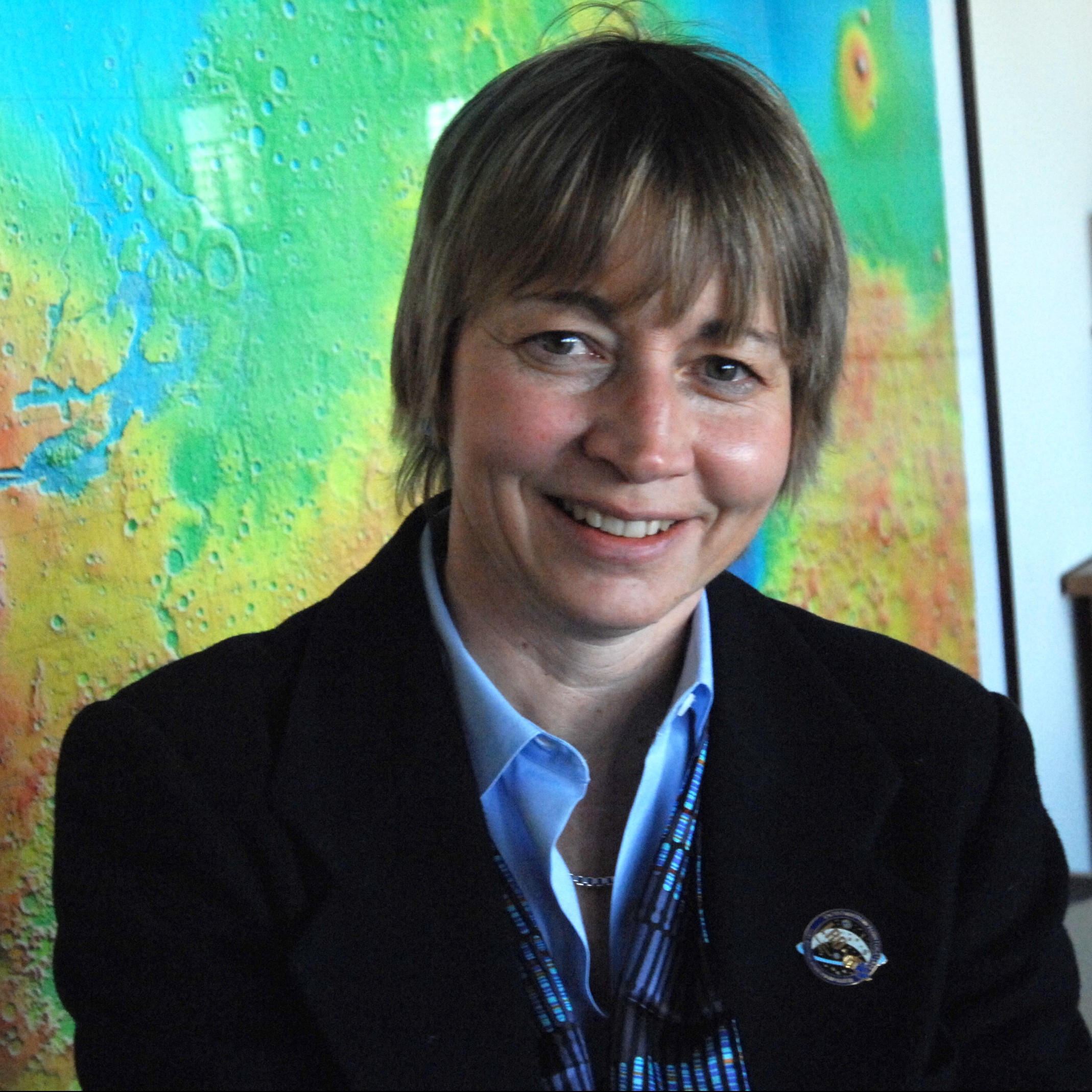 To prevent an increase in global average temperatures that would pose unacceptable risks to life on Earth, we must rapidly and significantly reduce emissions of greenhouse gases into the atmosphere.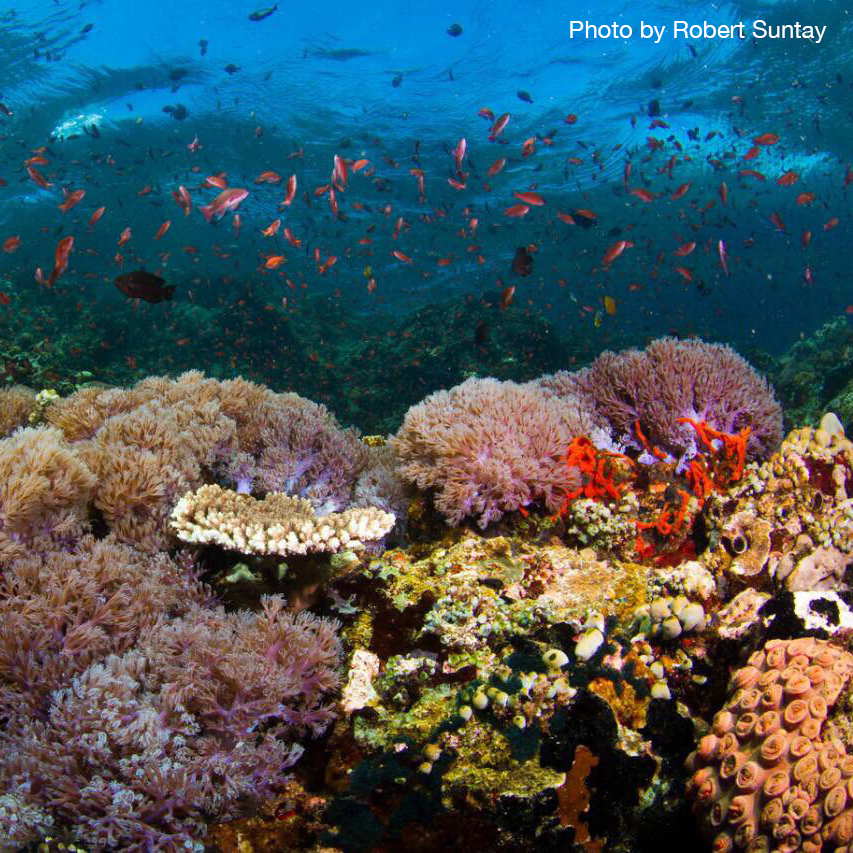 The area with the most diverse marine life on earth, an area with more documented species than any other place on the planet, is the Verde Island Passage. A ten-mile wide strait in the Philippines, this area lies at the heart of the Coral Triangle, an area in the western Pacific Ocean which includes the waters of Indonesia, Malaysia, the Philippines, Papua New Guinea, Timor Leste and the Solomon Islands. Read more…