C2ST achieves its mission by hosting relevant, independent, and credible public STEM programs across all scientific fields at locations throughout Chicagoland. With nine out of ten program attendees' expectations fulfilled, our supporters agree that C2ST is accomplishing its mission of increasing the public's understanding of science and technology.
Miss an event? Anyone across the globe can access our STEM program library by visiting our YouTube channel, C2ST TV. Also be sure to follow us on Facebook, where we livestream many of our programs.
Check out below what programs we have planned and discover what we've hosted in the past.
The following testimonial from a C2ST supporter demonstrates the scope of our programming:
"A few years ago you hosted a talk called "The Science of Addiction"…I am a mother of a son who has been battling heroin addiction (substance abuse disorder)…As a person who taught and believed in science, I was frustrated going to family meetings where I was told repeatedly we were powerless. Then I attended the lecture hosted by C2ST and asked the question of what we could do to help support their research…Thank you so much! This lecture gave me direction and helped me feel like I had a purpose."
Filter Events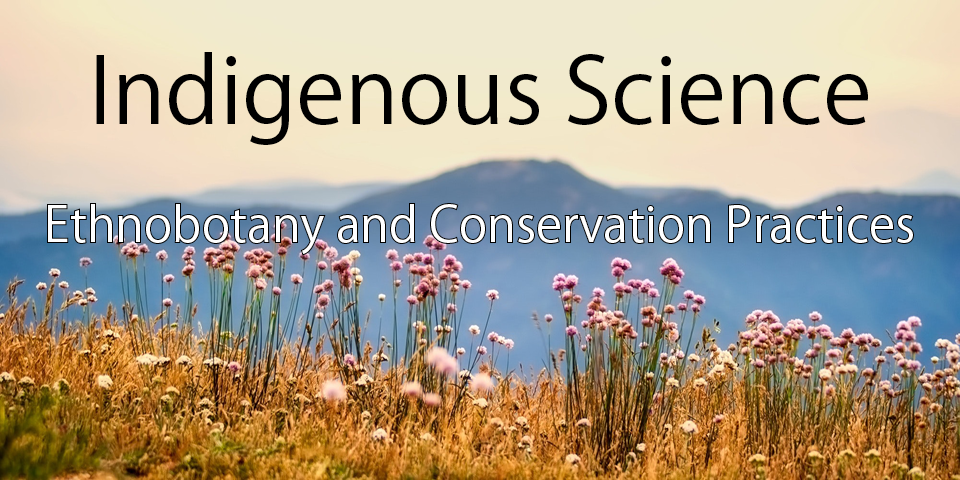 The Illinois Bicentennial is an important marker for the history of Illinois citizens. A narrative that is often overlooked in history and science is that of Native Americans. To remedy this and enrich the Bicentennial celebration, C2ST, in partnership with the Trickster Gallery, Chicago City Markets and the Mitchell Museum, is hosting an Indigenous Science program.  Read more…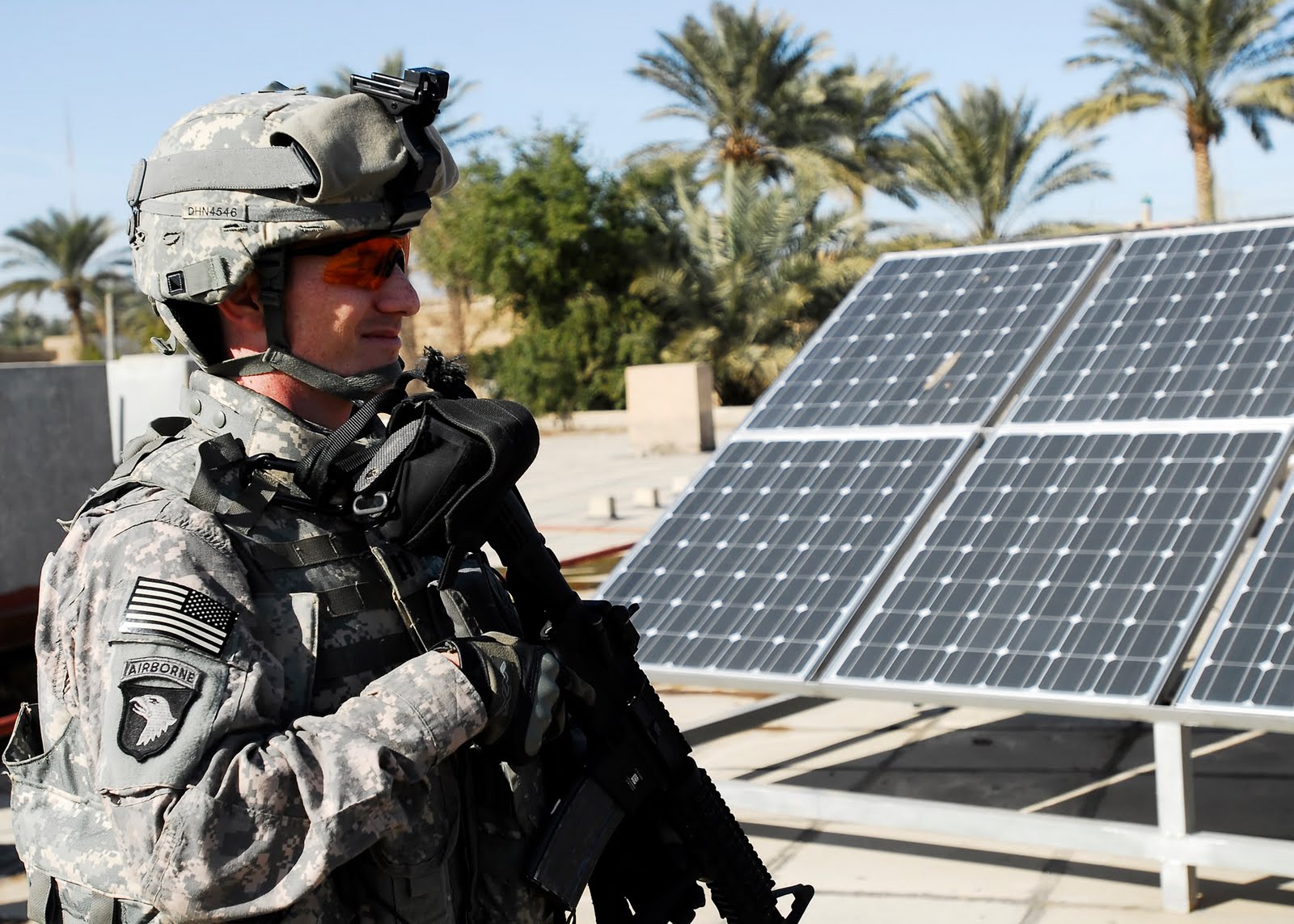 The Veteran's Energy Seminar educates military veterans on global energy security challenges to inspire continued service to the country through careers in the energy industry, policy, and entrepreneurship.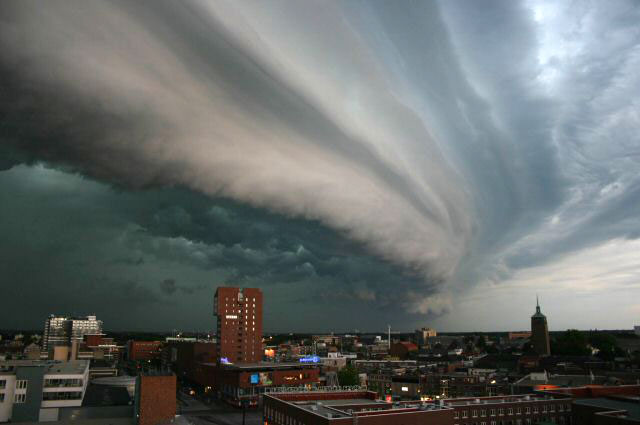 Huge downpours, massive flooding, heat waves, prolonged droughts—these extreme events are occurring more frequently, and with greater intensity. "100-year-floods" are occurring every year or two; should we consider these weather events the new 'normal'? How are cities and regions responding and planning under such uncertainties?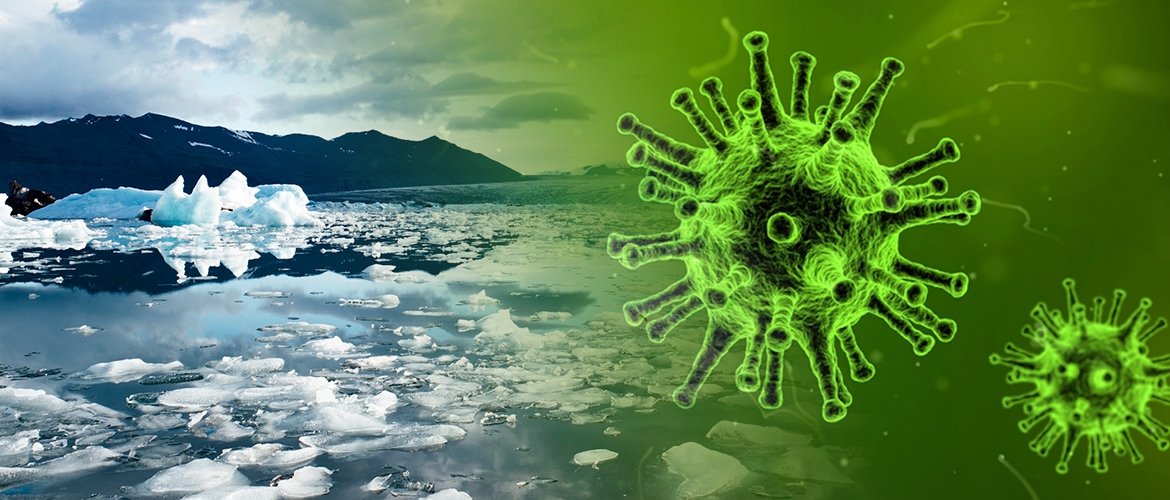 A public lecture by Dr. Jean Claude Manuguerra (Director of the Laboratory for Urgent Response to Biological Threats at the Institut Pasteur) on the evolutionary events that can lead to vaccine-resistant viruses, followed by Q&A with the audience and a wine and cheese reception.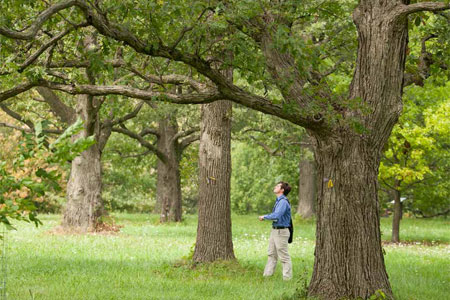 With extreme weather events, flooding, drought, and habitat fragmentation on the rise, will our trees be able to weather the storm? What will our parks, preserves, and urban landscapes look like in 50 or 100 years? Grab a drink at the bar (one drink is included in price of ticket), and join us for a compelling discussion led by moderator Jerome McDonnell of WBEZ Radio's Worldview. Read more…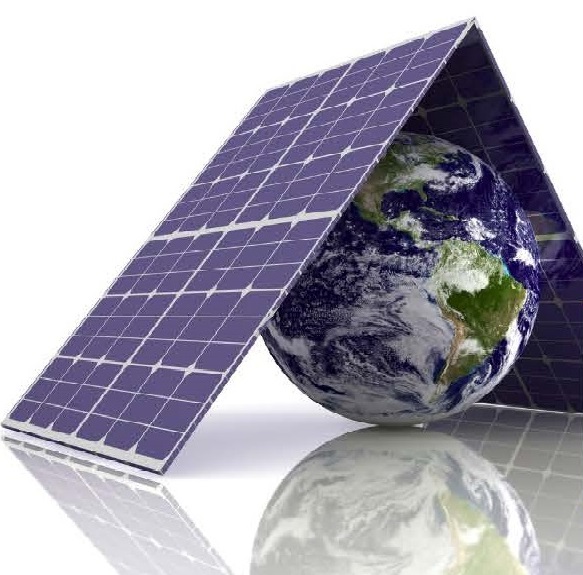 Part of Illinois Institute of Technology's Wanger Institute for Sustainability Energy Research (WISER) 2018 Distinguished Lectureship Series
For most of our existence, humans have been sustained by solar energy harnessed on the same timescale as its use. Only in the last two centuries have we become dependent on fossil resources. Read more…