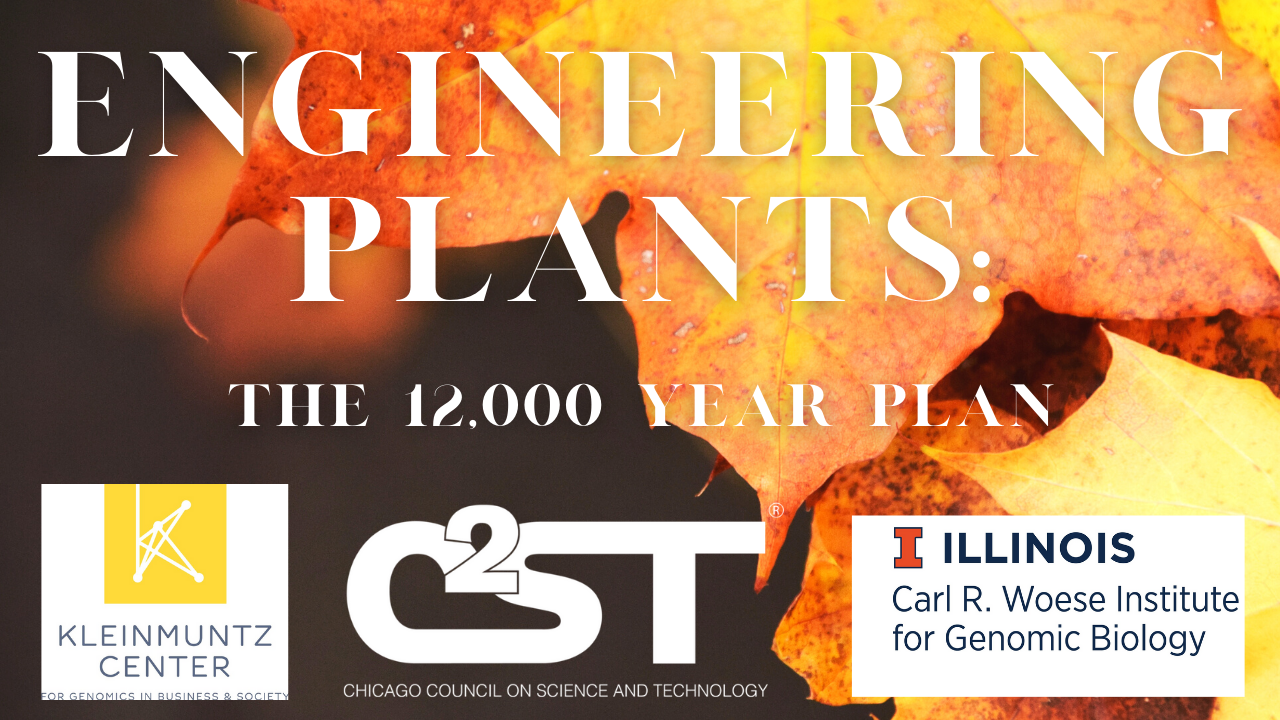 About 12,000 years ago, early humans began directly shaping nature through selective breeding of plants and animals. This moment in time is called the Agricultural Revolution. What humans eat today, in Chicago and around the globe, is a direct result of the advances made thousands of years before any of us were ever born. But the truth is that the Agricultural Revolution never stopped. In some ways, it's just begun…  Read more…
Featured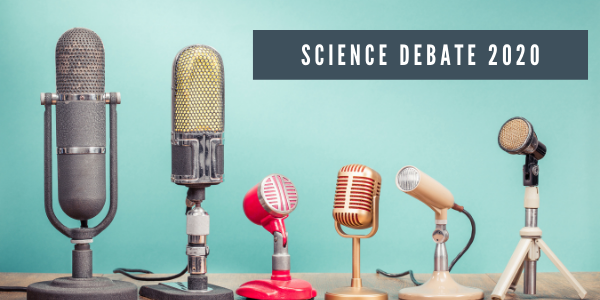 A non-partisan coalition of national and Illinois science policy organizations prepared a
questionnaire for all Illinois Congressional candidates
asking them to state their proposals for dealing with the pandemic, climate change, energy, environment, and other pressing issues of public concern.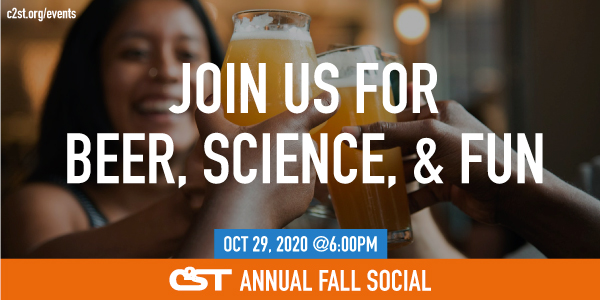 October 29, 2020
6:00 pm – 7:30 pm

Virtual

Last year's Fall Social was one of our best yet. And while it's a shame we can't get together in person this year, there's no reason we shouldn't try and meet up via the ingenious series of tubes known as the "internet" (thanks Al Gore!). 
So, with Fall right around the corner, we are inviting YOU (and anyone else hunkering down in your apartment/house/doomsday bunker) to join us for the 4th Annual Fall Social!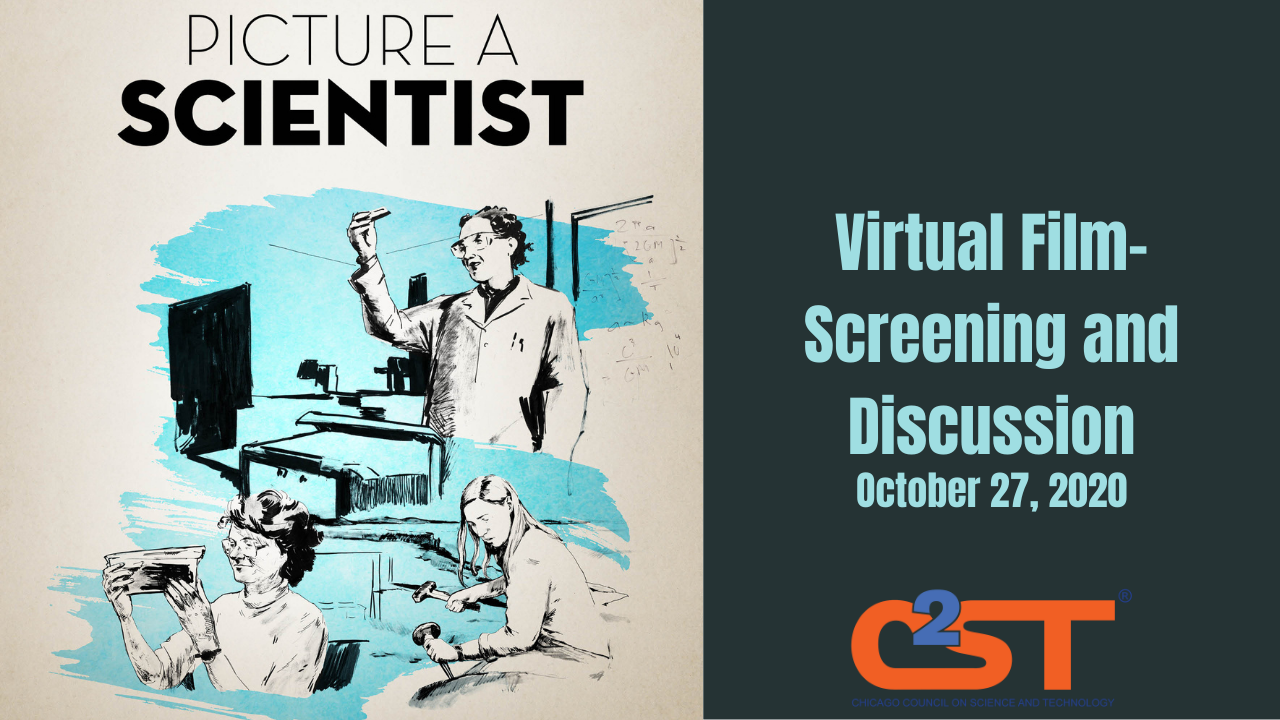 November 18, 2020
6:00 pm – 8:00 pm

Facebook Live and C2ST YouTube TV

Program Series:
Science and Society
Picture a Scientist chronicles the groundswell of researchers who are writing a new chapter for women scientists. Biologist Nancy Hopkins, chemist Raychelle Burks, and geologist Jane Willenbring lead viewers on a journey deep into their own experiences in the sciences, ranging from brutal harassment to years of subtle slights. Read more…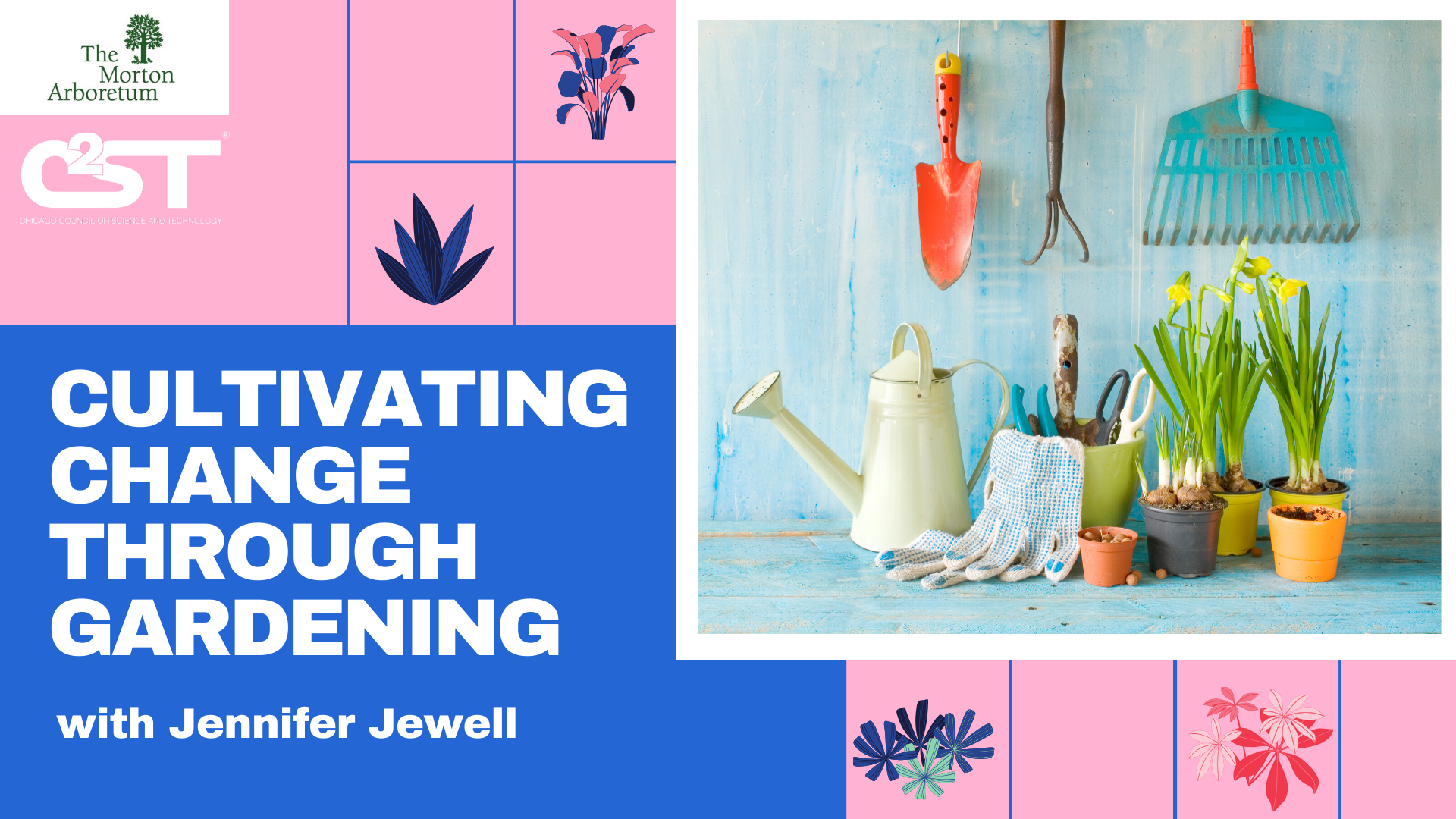 This event has been moved to 2021 in hopes that it can be held in person. Continue to check in with C2ST and Morton Arboretum for updates. Read more…
C2ST Supporters

Acorn Foundation

Alan Schriesheim & Kay Torshen

John A. Cable Foundation

Arch Investors Ltd