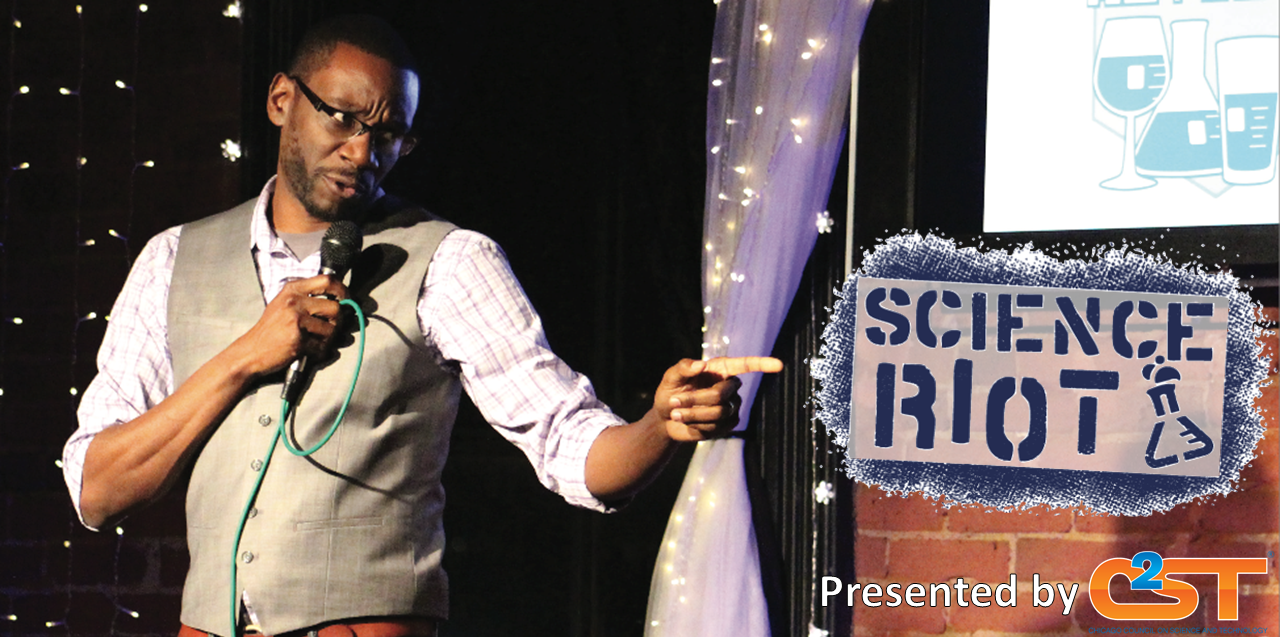 Scientists – trying standup comedy?
We are continuing the science-themed hilarity! Science Riot, presented by the Chicago Council on Science and Technology, will bring two science comedy storytelling shows to the city this summer. Read more…
Featured Event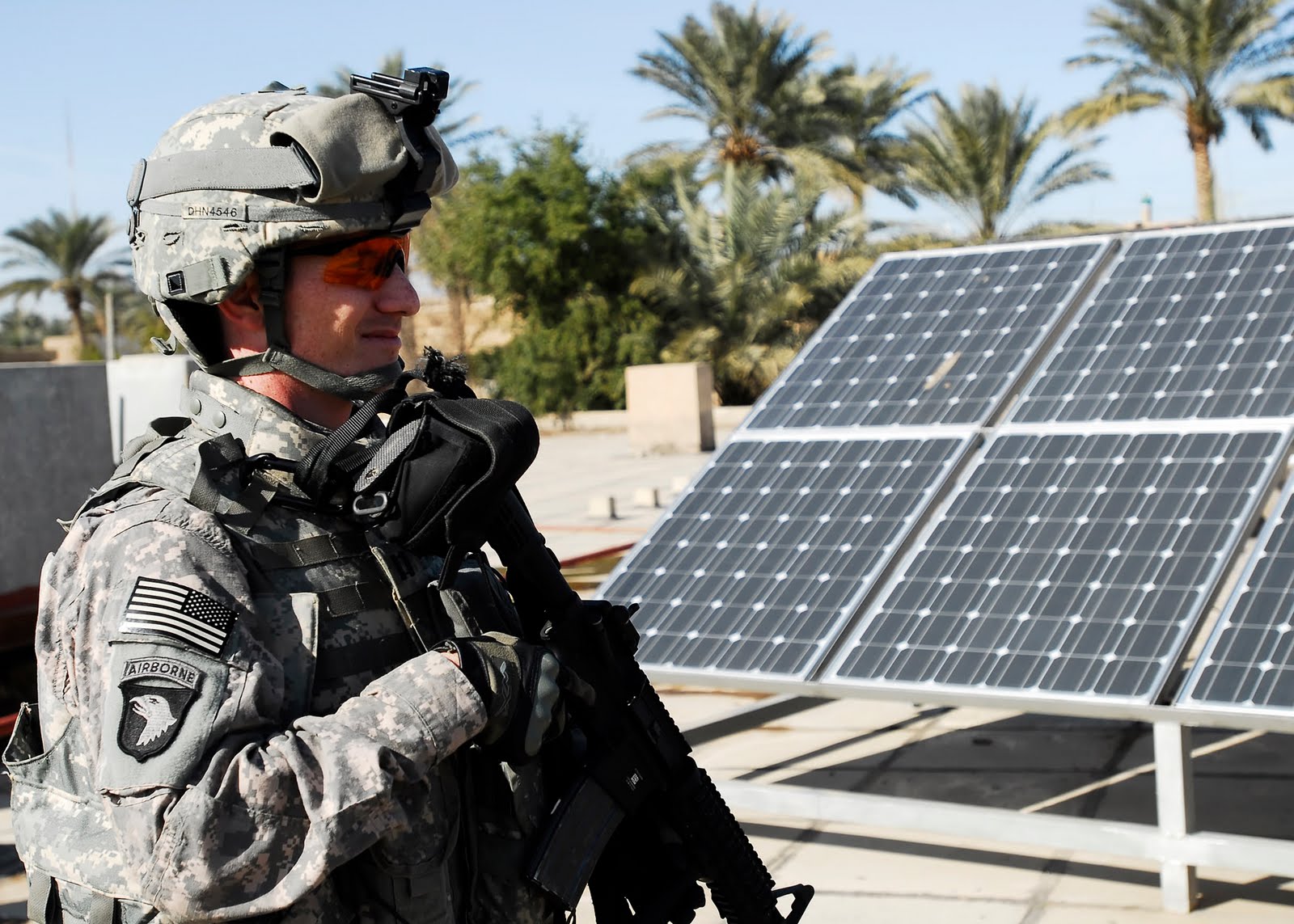 August 30, 2018
8:30 am – 5:00 pm

Invenergy
1 South Wacker Drive, Chicago, IL, USA
Program Series:
Climate, Energy, and Environment
Educating veterans, reservists, and military spouses on energy security and international energy issues.
OVERVIEW
The U.S. military is the single largest consumer of energy resources in the world. Military service members have a firsthand experience with the importance of sustainable operational energy and the impact of our energy dependence on military strategy. As they enter the civilian world, many veterans rely on this base of experience and self-teaching to make decisions regarding future employment.
Veterans comprise approximately 10% of all U.S. energy jobs and possess a rare set of highly technical skills that can be put to use towards achieving a secure energy future. While there are numerous programs available for workforce training and job placement in the energy industry, there are very few educational opportunities which align a veteran's unique experience into mission-driven service for a stronger energy security future. The Veteran's Energy Seminar fills this education gap to supplement the self-teaching that takes place after a service member leaves the military.
The Veteran's Energy Seminar is designed to inspire veterans to use their technical skills and knowledge to continue service to the country after they leave the military and positively impact our national and energy security. The program is based on training for Foreign Service Officers by the U.S. Department of State, Bureau of Energy Resources and received an honorable mention at the 2016 Take Point Initiative nonprofit competition with the Atlantic Council of the US.
The first-ever Veteran's Energy Seminar took place December 2017 in Chicago, Illinois. The event was attended by veterans, reservists, and active duty military members from 10 different states across the country. The program consisted of a single track with lectures and panels from experts and veterans in the energy industry, government, and academia. Based on the success of the inaugural event, plans are in motion to repeat the event at multiple locations in 2018.
Featured Event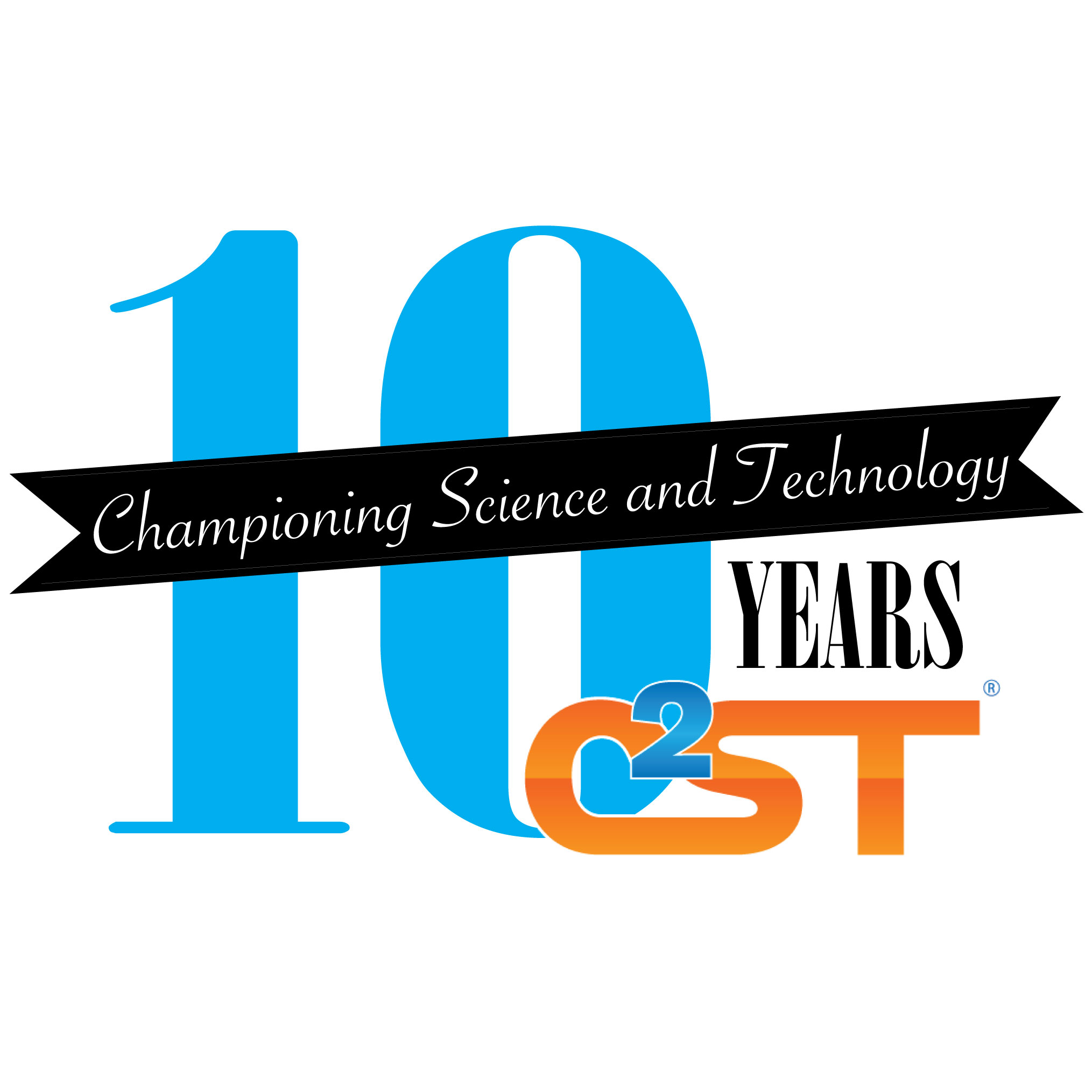 June 30, 2018

Program Series:
Science and Society
Celebrate this 10th anniversary with us, and ensure this positive impact on the future of Chicagoland continues to grow for the next 10 years. Our fiscal year end goal is to raise an additional $5,000 to allow us to diversify our program locations and our audience, maximizing our reach across the entire Chicagoland community. You can help us get the next decade of public science outreach off to a strong start by making a gift today.