Zuri McClelland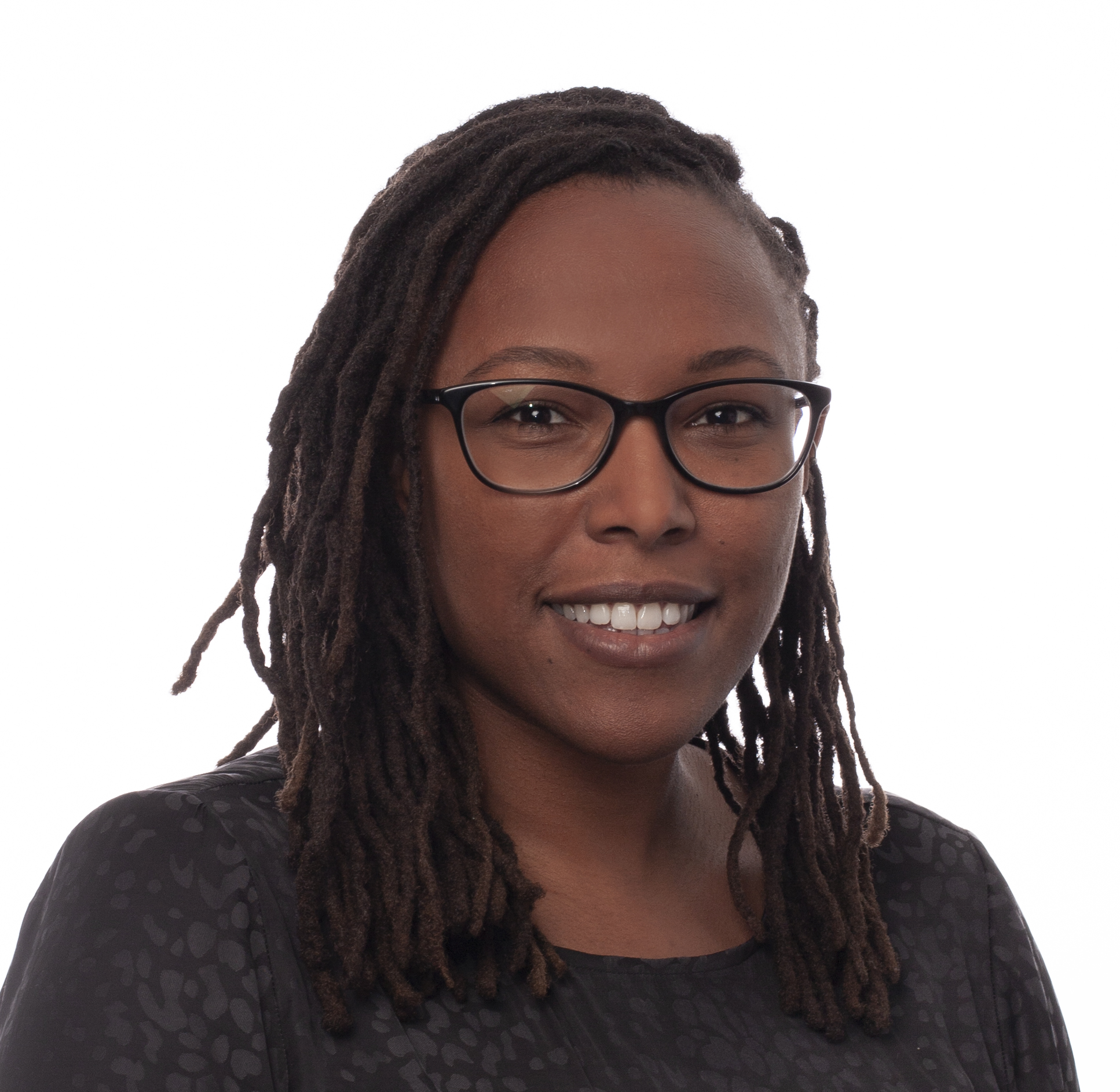 Zuri McClelland helps life science and healthcare companies share their story in the media. As a Public Relations Account Coordinator at HDMZ, she transforms clinical trial data, company news, and press releases into compelling media pitches. Prior to HDMZ, she worked as a virtual lab manager for a small startup called HappiLabs, ensuring biotech startups all over the country received the supplies they needed – sometimes the very same day. At the beginning of her career, she worked in operations management and education initiatives for the National Society of Genetic Counselors (NSGC) and performed quality assurance testing at Abbott Laboratories.
With a passion for volunteering, Zuri spent a year servicing with AmeriCorps in South Florida before moving to the midwest. While in grad school in Chicago, she discovered C2ST and began volunteering in her free time, eventually becoming an auxiliary board member. She received a B.A. in physics from the University of California, Berkeley and a M.Eng. in biomedical engineering from Illinois Institute of Technology.
Inspired by her love of science, Zuri started a company that hosts science and wellness events specifically for women. Besides volunteering, she enjoys drawing, writing, and traveling overseas but her biggest dream is to be in a Hallmark movie.