Dr. Sheela Vemu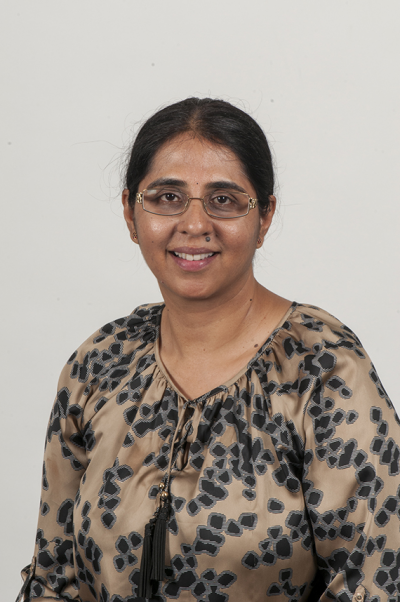 I teach biology courses at Waubonsee Community College, Sugar Grove, Illinois. I am continually inspired by my community college students and the work I do in the different circles of science and learning is because of them. My teaching pedagogy broadened when I completed the Teaching for Understanding certificate from Harvard Graduate School of Education in 2012.
My pedagogical approach to teaching involves the use of case studies and quantitative data to help our students early in their science career. I enjoy designing curricular work that promotes multicultural engagement while connecting science learning to real world challenges.
My amazing colleagues have continued to motivate me to help create a culture of scientific literacy and bring undergraduate research experiences to our students.
I enjoy traveling overseas and practice yoga and meditation frequently.