Leena Thomas, MA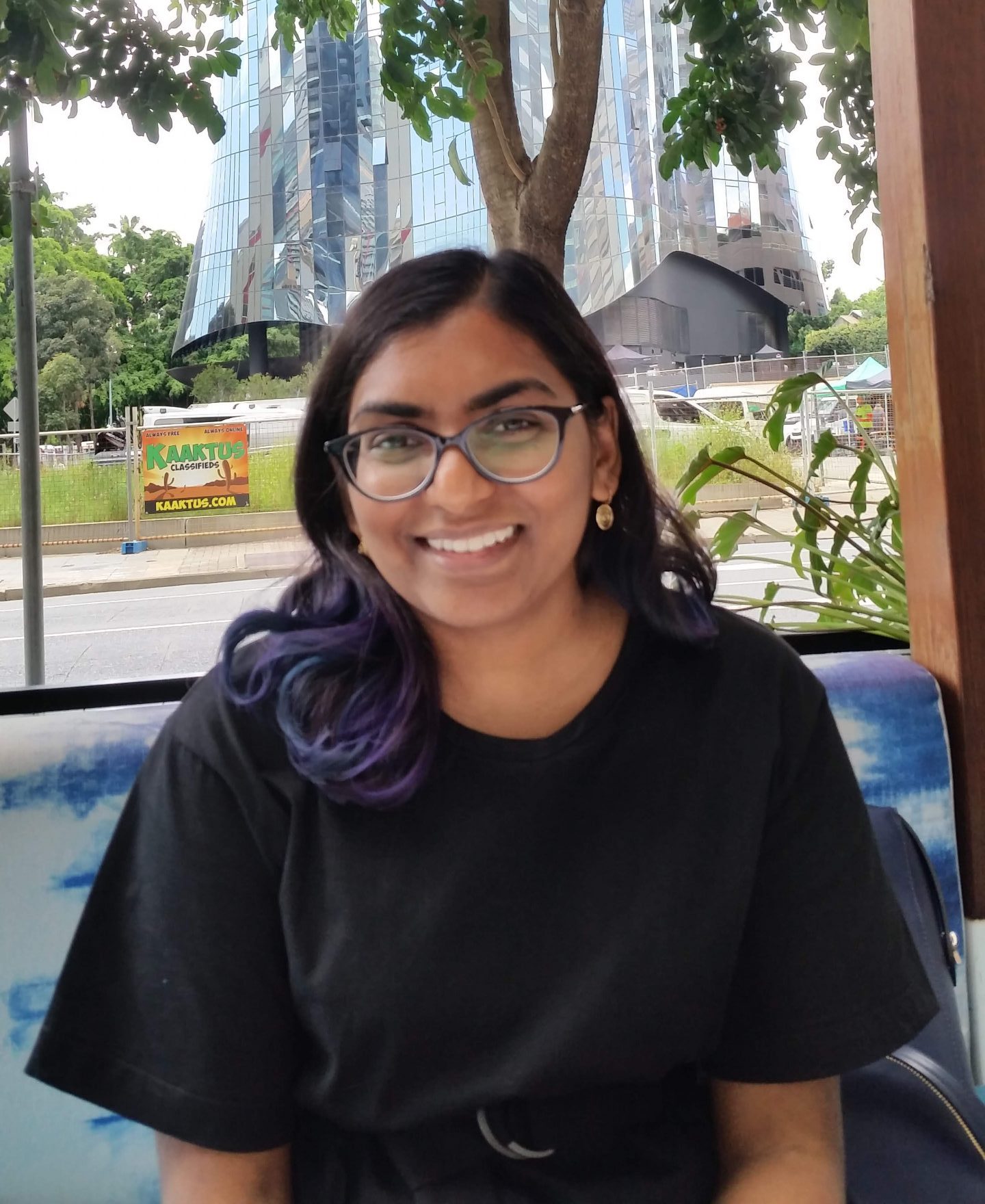 Leena Thomas joined C2ST as a Program Manager in November 2019. She completed her B.A. Sociology at the University of Illinois at Chicago and her M.A. in Sociology at the University of Kent at Canterbury. Her graduate research focused on the embodiment of open science practices and examining how regular citizens engaged with the sciences.
Before joining the C2ST team, Leena worked in public health as a Research Study Coordinator at UIC and Northwestern University. She has worked on a variety of studies. Most recently, she coordinated a research project examining the resurgence of Black Lung Disease among coal miners.
She enjoys instant photography, comics, and spending time with her rabbit and cat.